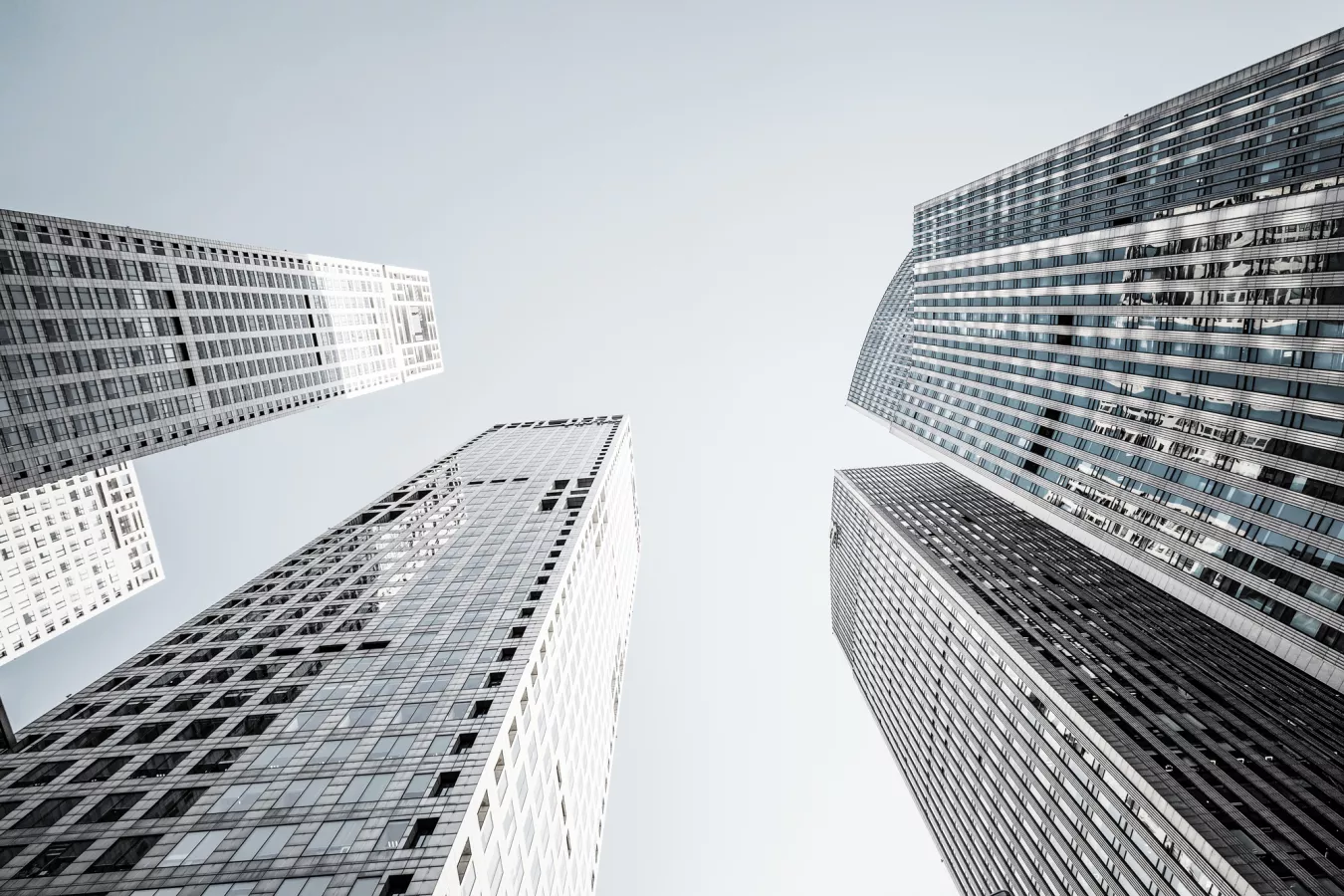 BANKING SOLUTIONS
Our services improve the performance of business processes and efficiencies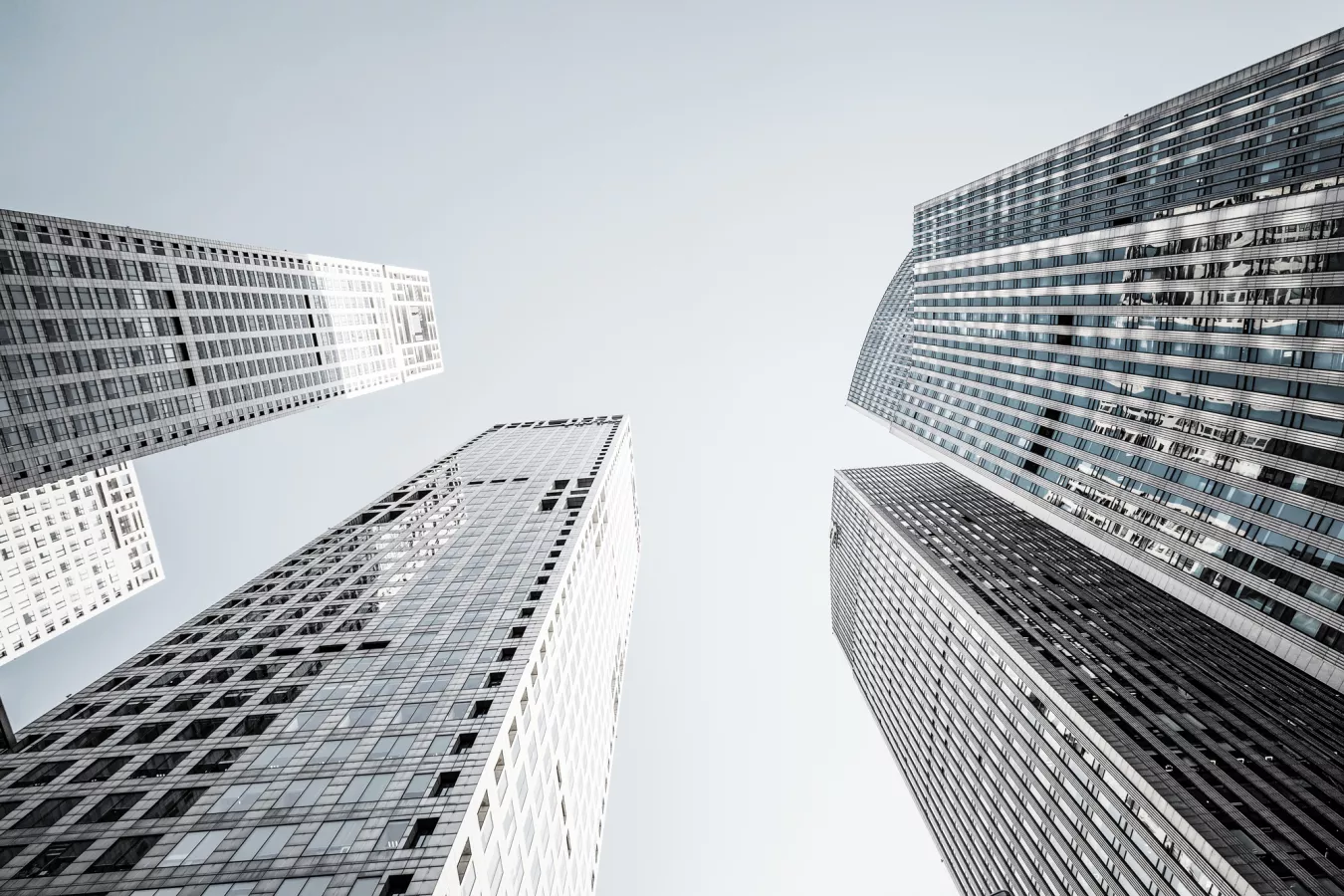 IMPROVING PROCESS PERFORMANCE AND COST REDUCTIONS
75% of manual processes within the banking sector can potentially be automated. With data processing being at the heart of modern banking it has become a major cost driver.
The use of legacy systems combined with human "data workers" becoming slow, costly, and error-prone compared to new digital alternatives will contribute to the majority of data processing costs. We provide banking automation services to 35% of the world's largest banks by helping manage small tasks such as automated address changes, automation of credit card settlements, backoffice system integrations, and email classification with automated responses for customer care all the way through to planning and executing a full digital transformation.
SPS BANKING FACTORY
Experience has demonstrated that the augmentation of digital services and the implementation of automation technologies play a vital role in enhancing processes' efficiency and achieving superior cost management. Entrusting qualified partners with outsourcing can provide valuable assistance to banks.
Through the SPS Banking Factory, we provide customers in the financial sector with a wide-ranging array of services, encompassing products and support services, tailored and optimized to deliver an exceptional customer experience.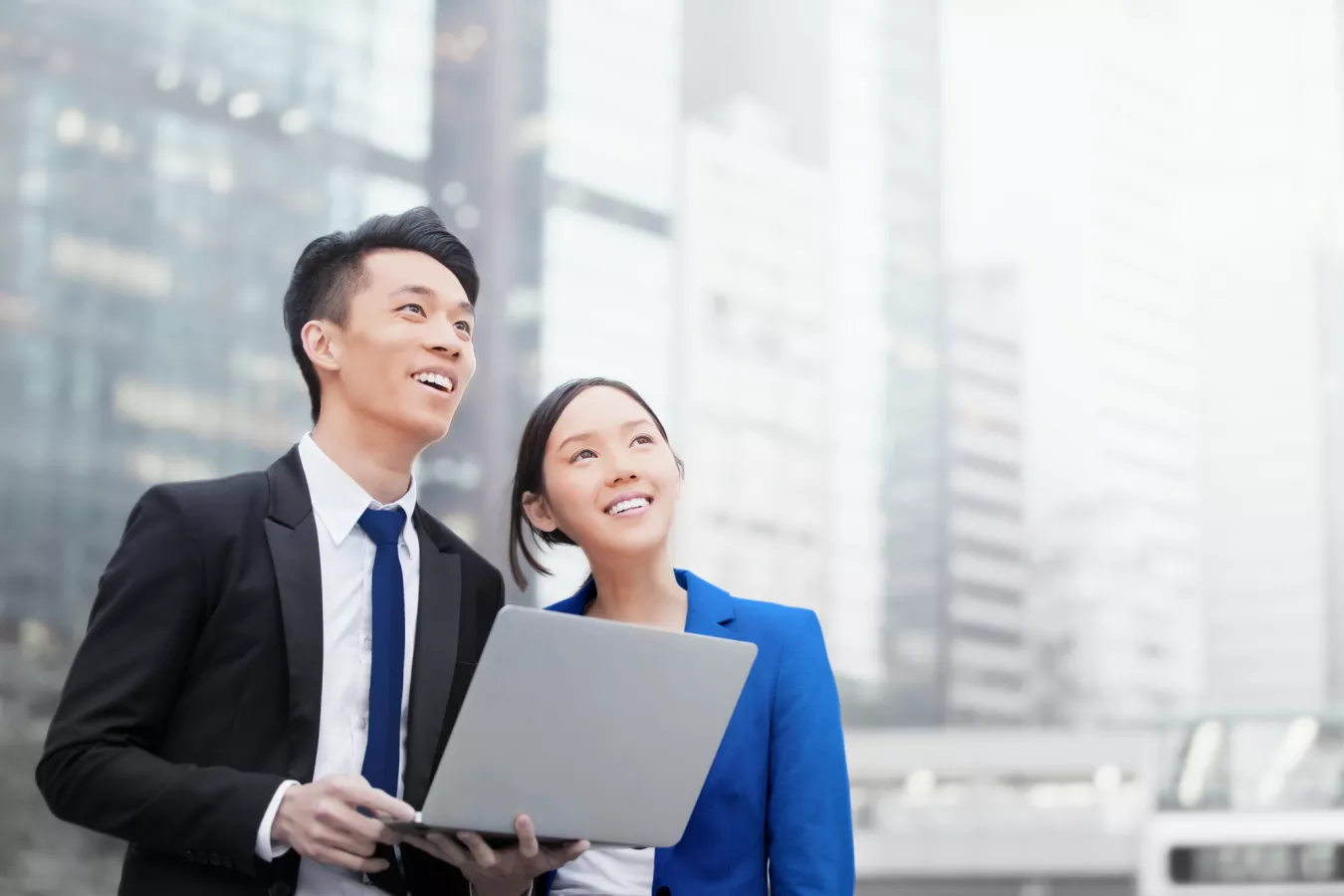 GET IN TOUCH WITH OUR EXPERTS
Get in touch
THE BENEFITS OF AUTOMATION FOR THE BANKING INDUSTRY
Customer on-boarding
The validation of account opening forms and legal/compliance requirements and the capture and verification of customer details within core banking systems.
Master Data maintenance
Capture and verification of all customer, account, market or security data (e.g. address changes, tax-relevant customer data, power of attorney requests).
Payments Processing
The data scanning and extraction from physical documents, exception & reject handling of transactions, validation of processing and compliance tasks...
Securities Processing
The validation of investment funds orders, capturing and verification of relevant information for back-office systems and the authorization of order settlement with counterpart and booking.
Credit Processing
End-to-end processing of credit and credit card applications, automated data validation against business rules, and online credit check for applicant data.
Customer Care Management
Processing and automated classification of unstructured and structured information, with artificial intelligence (AI) applied to incoming customer communication.
Finance and Administration
Through automated accounts payable (AP) and accounts receivable (AR) solutions, that turn the time-consuming, manual tasks of accounting into intelligent, automated processes.
Human Resources
Improve employee communication and experience through the electronic delivery of salary statements (ePayslip), travel expense management and reporting, etc.
BENEFITS OF SPS' BANKING SERVICES
Business agility and quality control are crucial elements in today's fast-paced banking landscape. Our services empower you to adapt quickly to changing market demands and regulatory requirements, providing you with the flexibility to scale your operations efficiently.
Reduce processing costs
Improve customer experience and customer service
Reduce risks by standardizing processes
Improve business agility and quality control
Download our whitepaper and learn more about this case study!
Whitepaper
Banking factory
Banks do not know what their customers really want
Visit our knowledge center!
More info
FIND OUT WHAT SPS CAN OFFER TO OTHER INDUSTRIES
Insurance
We unleash possibilities for automation that streamline manual tasks and reduce running costs.
learn more
Healthcare
SPS facilitates the shift to digital information and document processing in the healthcare sector.
learn more
Legal
SPS provides its clients in the legal sector with a holistic workplace experience
learn more