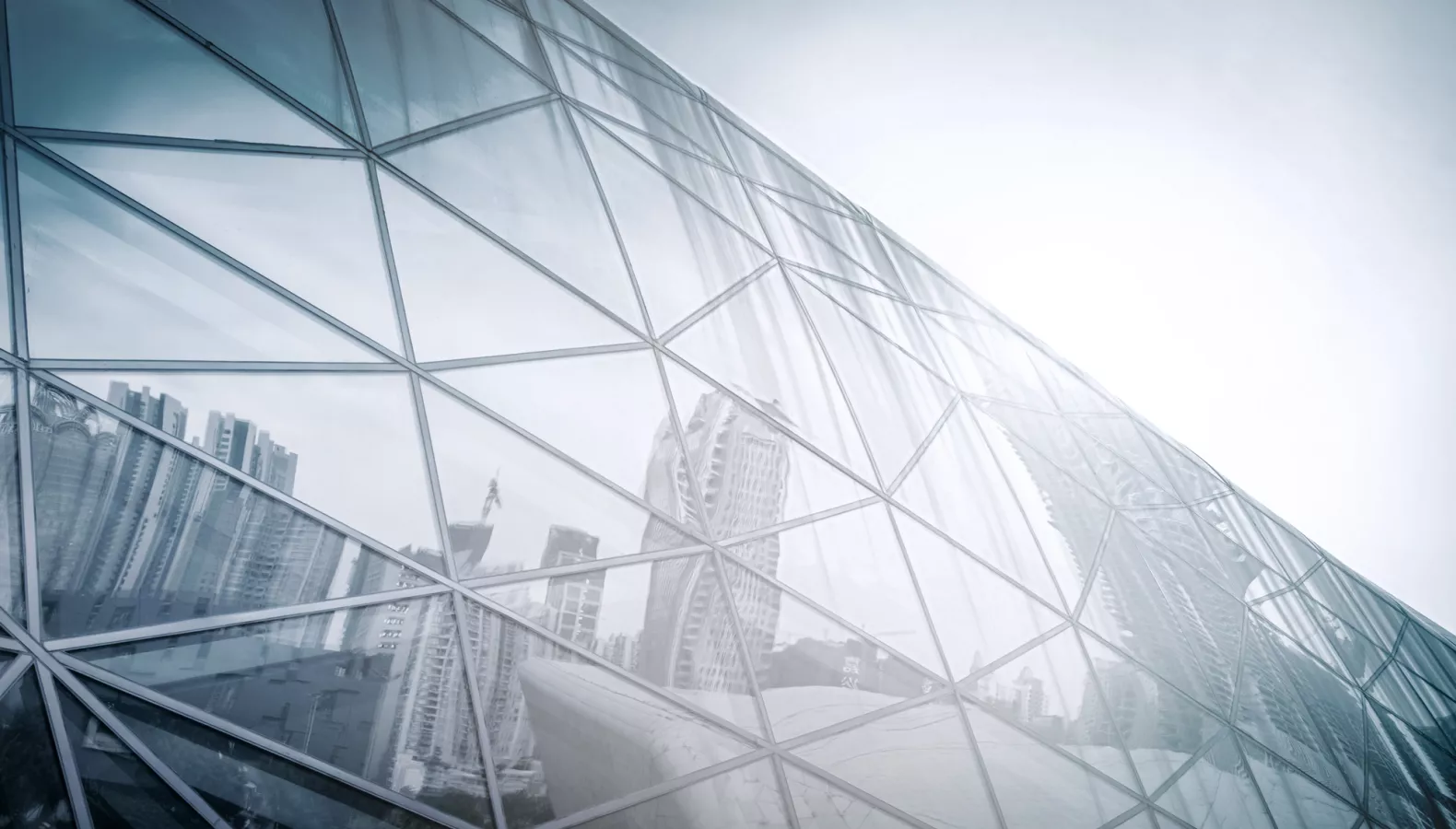 Industries
SPS operates in more than 20 countries and focuses on clients in banking, insurance, health and legal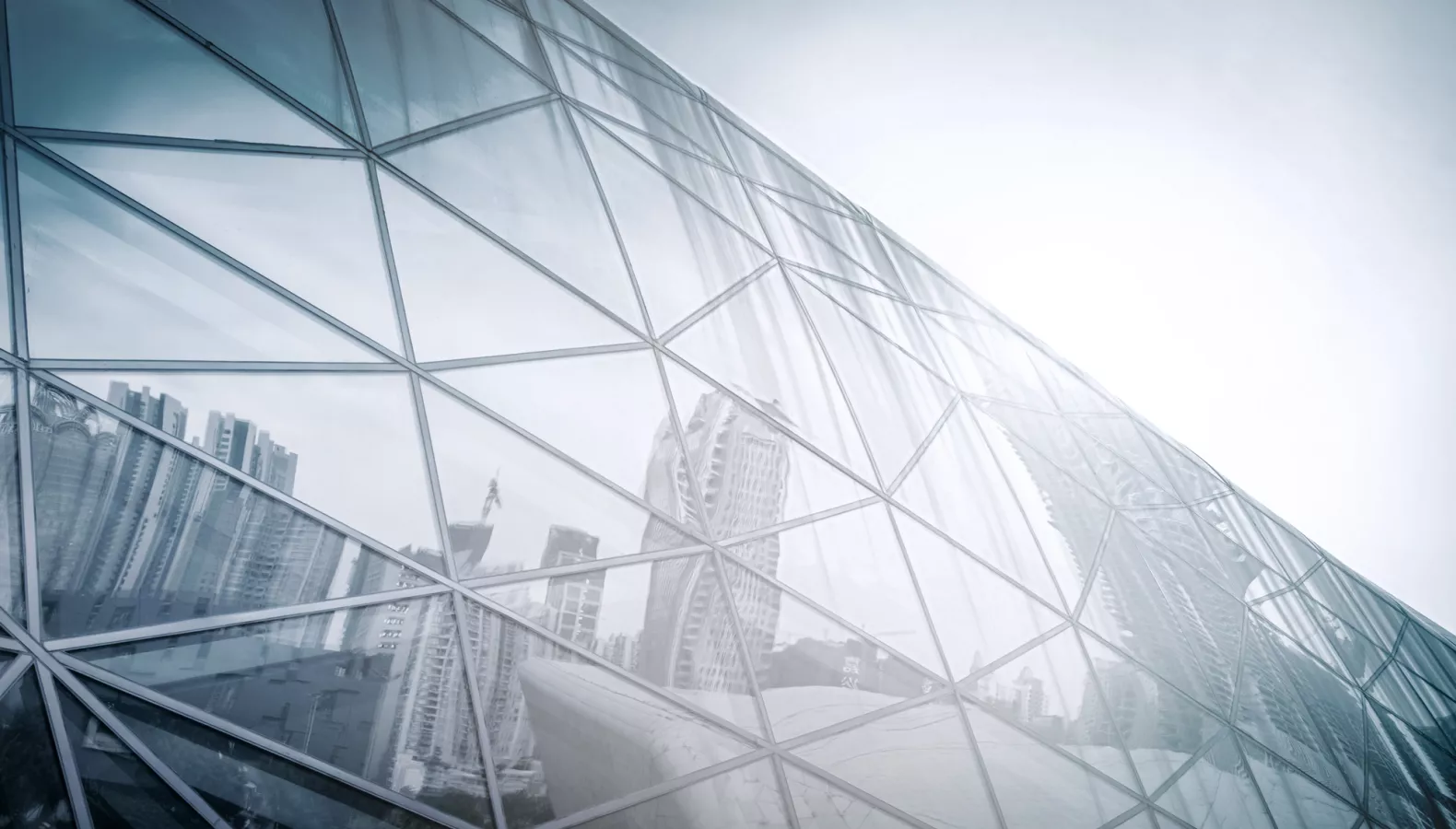 YOUR TRUSTED PARTNER IN TECHONOLOGY-DRIVEN BUSINESS TRANSFORMATION SOLUTIONS
With our expertise and commitment to innovation, we empower companies across various industries to overcome stagnation and achieve sustainable growth.
Our clients, including top banking, insurance, health, and legal enterprises worldwide, rely on us to unlock possibility and drive impactful change. As we continually invest in automation technologies, you can be confident that our digital transformation solutions will keep you ahead in your market.
At SPS, we understand the importance of streamlining operations and optimizing efficiency. That's why we offer scalable solutions for transforming back-office operations, enterprise workplaces, and improving communication with your clients. By digitizing non-core, labor-intensive activities, we help increase productivity, ensure regulatory compliance, and reduce costs.
Outsourcing your non-core business processes to SPS allows your skilled teams to focus on more value-adding tasks, ultimately enhancing output. By leveraging our solutions, you can achieve greater precision and efficiency, ultimately driving sustainable growth for your company.
Ready to take your business to the next level?
WITH A GLOBAL PRESENCE AND A FOCUS ON A BANKING, INSURANCE, AND HEALTH, SPS IS REDEFINING BUSINESS OUTCOMES
Banking
Banking institutions benefit from our complete end-to-end (E2E) solution.
learn more
Insurance
We unleash possibilities for automation that streamline manual tasks and reduce running costs.
learn more
Healthcare
SPS facilitates the shift to digital information and document processing in the healthcare sector.
learn more
Legal
SPS provides its clients in the legal sector with a holistic workplace experience
learn more
Find out how your business could benefit from SPS
Get in touch