Knowledge Center
Our collection of information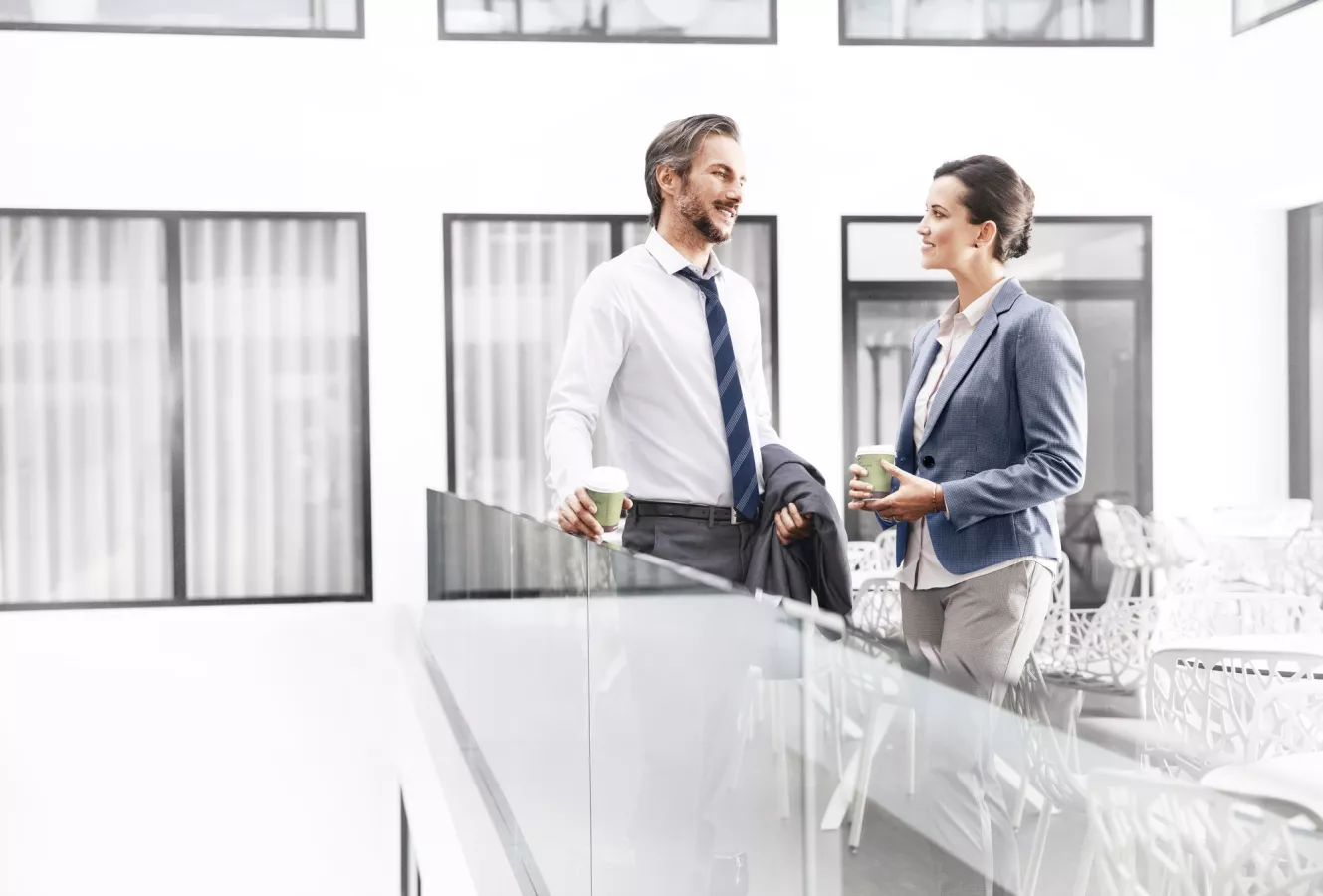 Case_study
Essex County Councils case study
SPS delivers cloud-based process automation and hybrid mail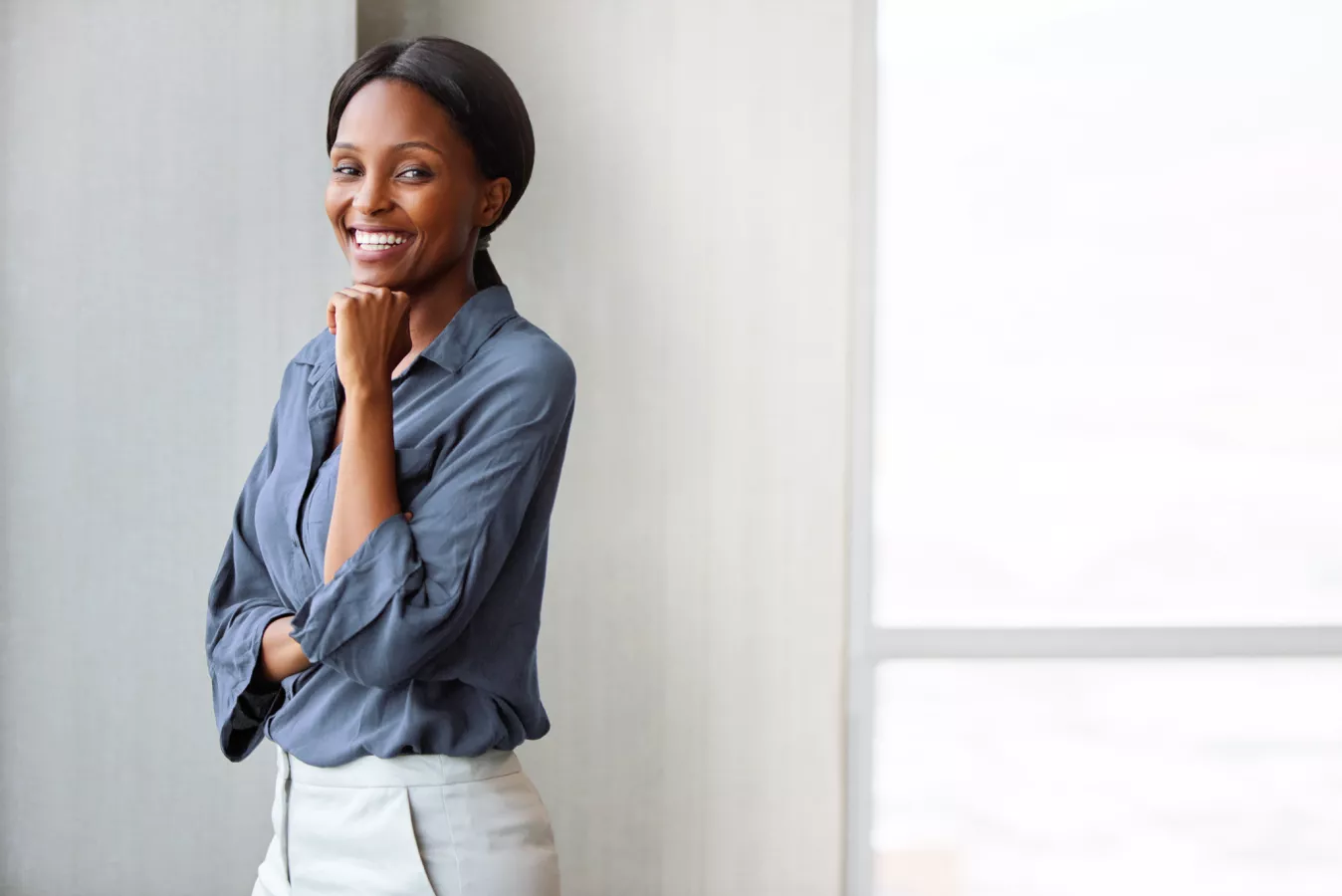 Case_study
Sanofi expands payroll partnership with SPS
After a long-standing partnership, Sanofi is handing over its full-service BPO payroll to SPS.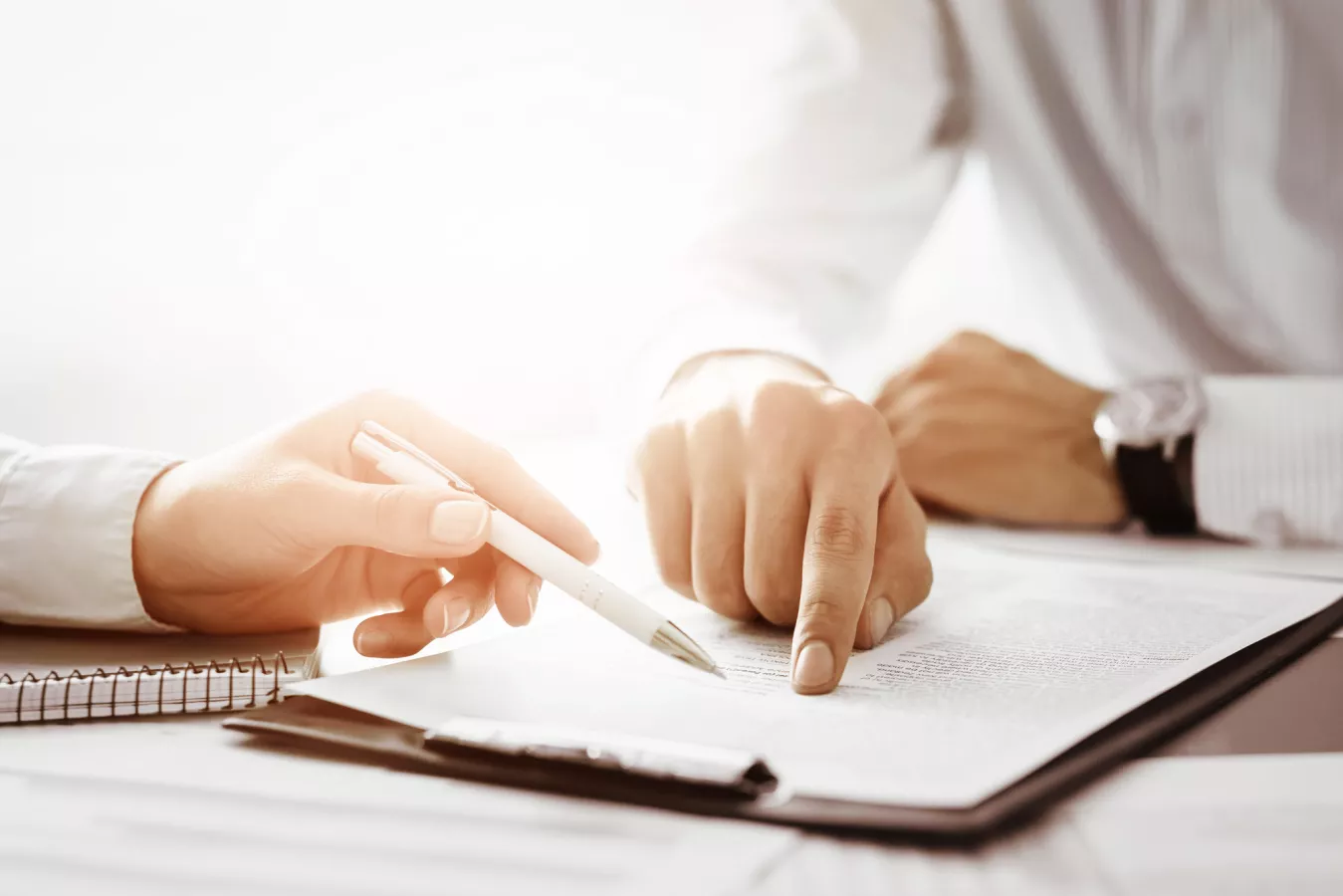 Whitepaper
SPS Admin Finance Whitepaper
Are you ignoring the fourth largest area of spend?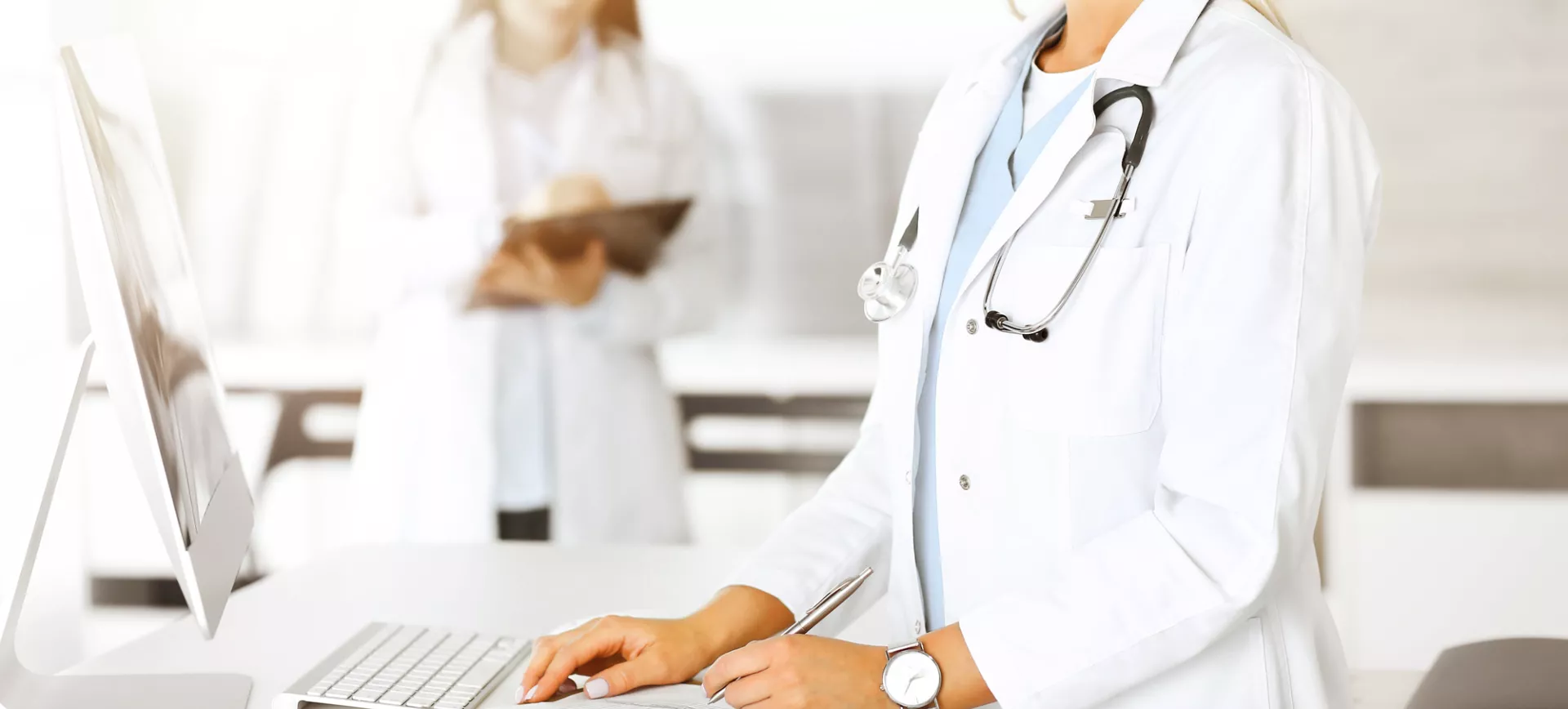 Whitepaper
SPS Patient Experience Whitepaper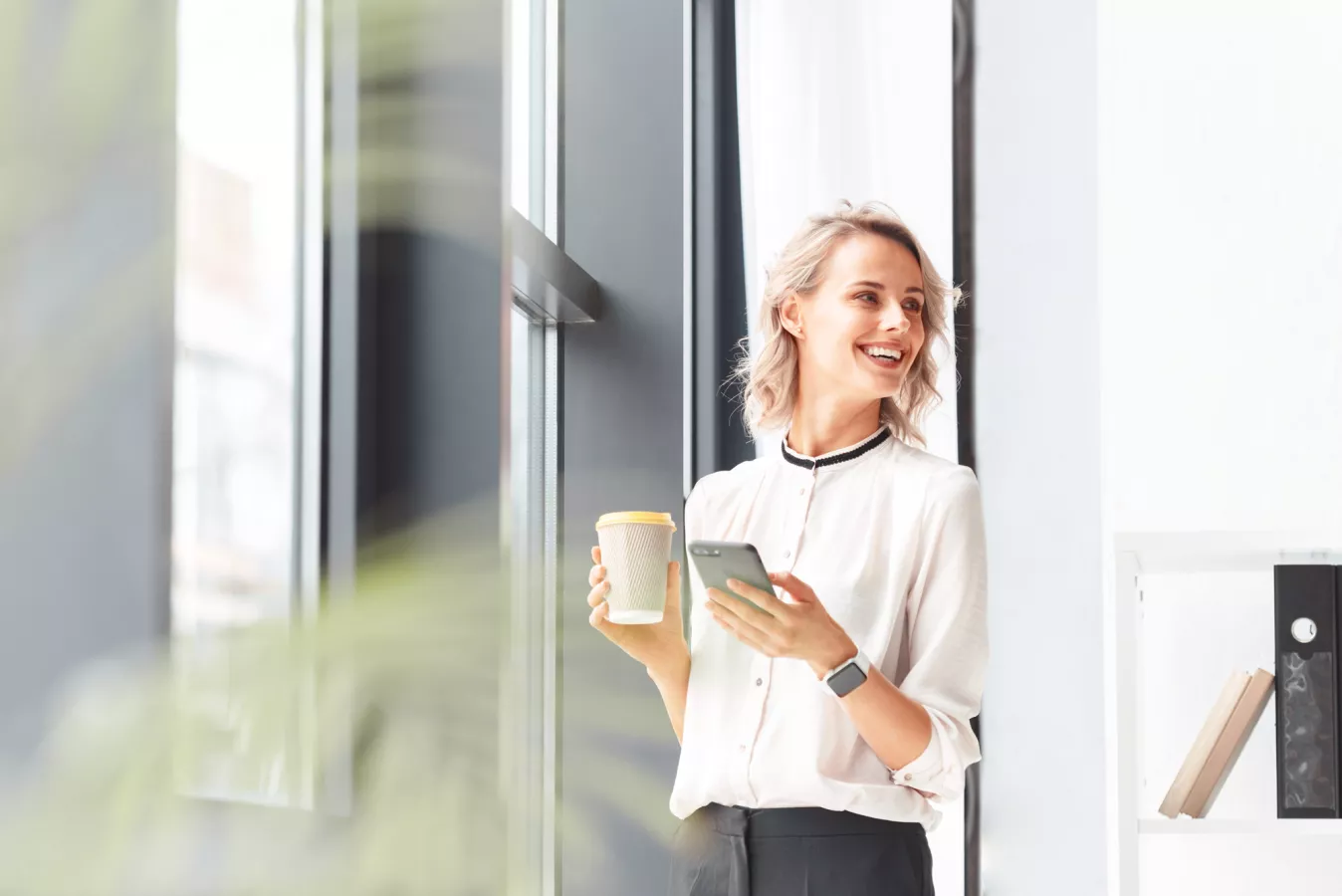 Fact_sheet
eBill for Invoice Issuers
With over 2.4 million users, eBill now reaches a good half of all Swiss households.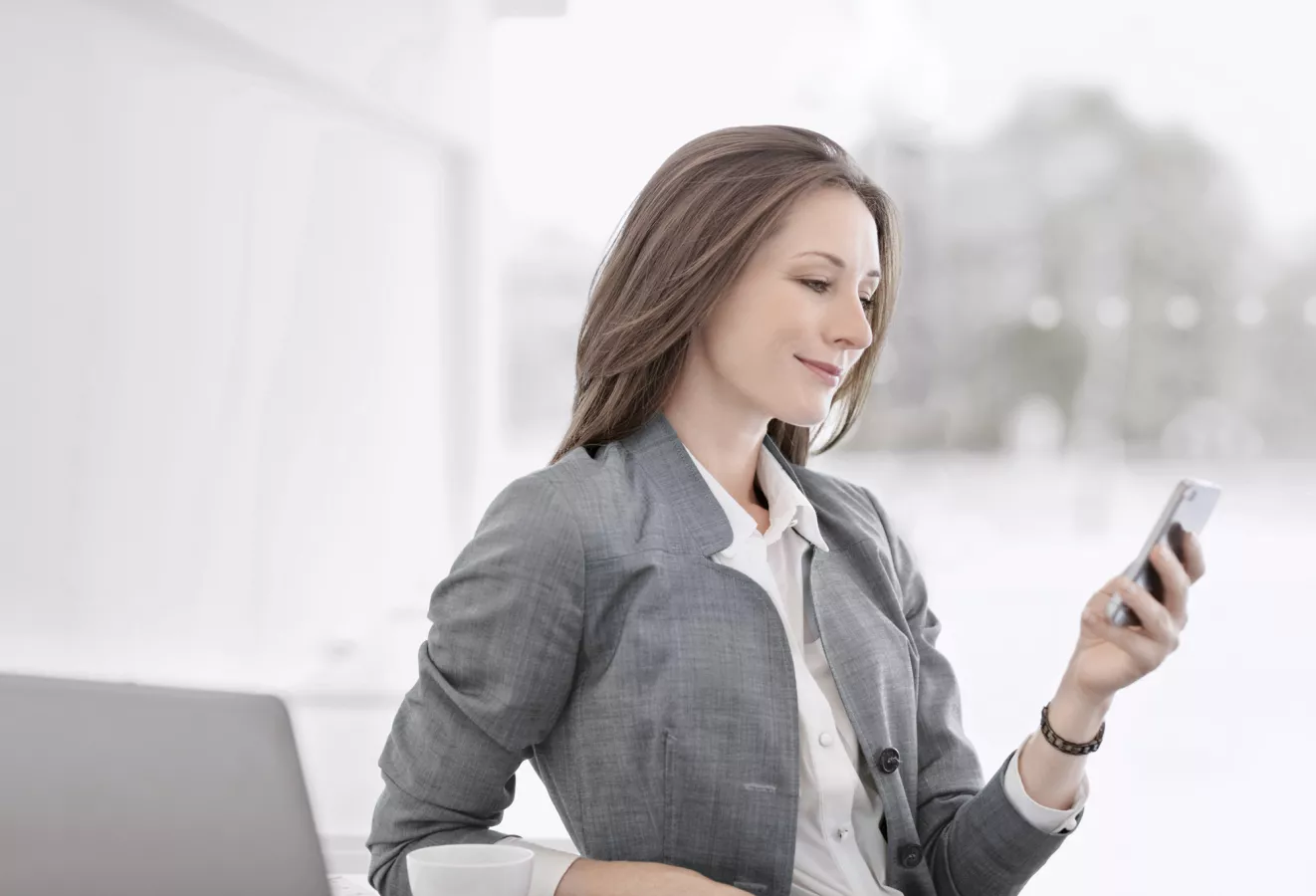 Infographic
Banks and customers
We need to talk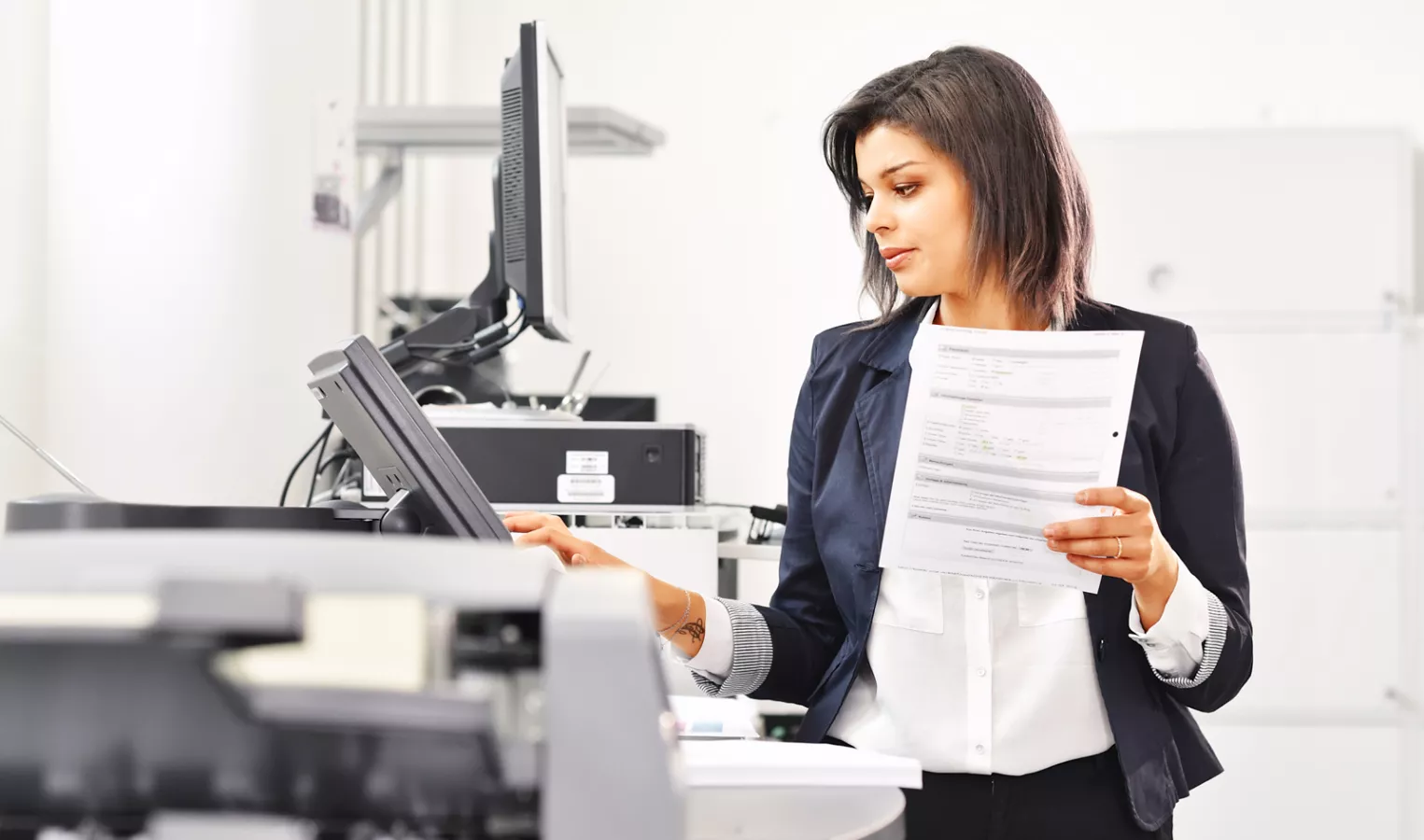 Fact_sheet
eBill notifications
eBill is more than just an invoice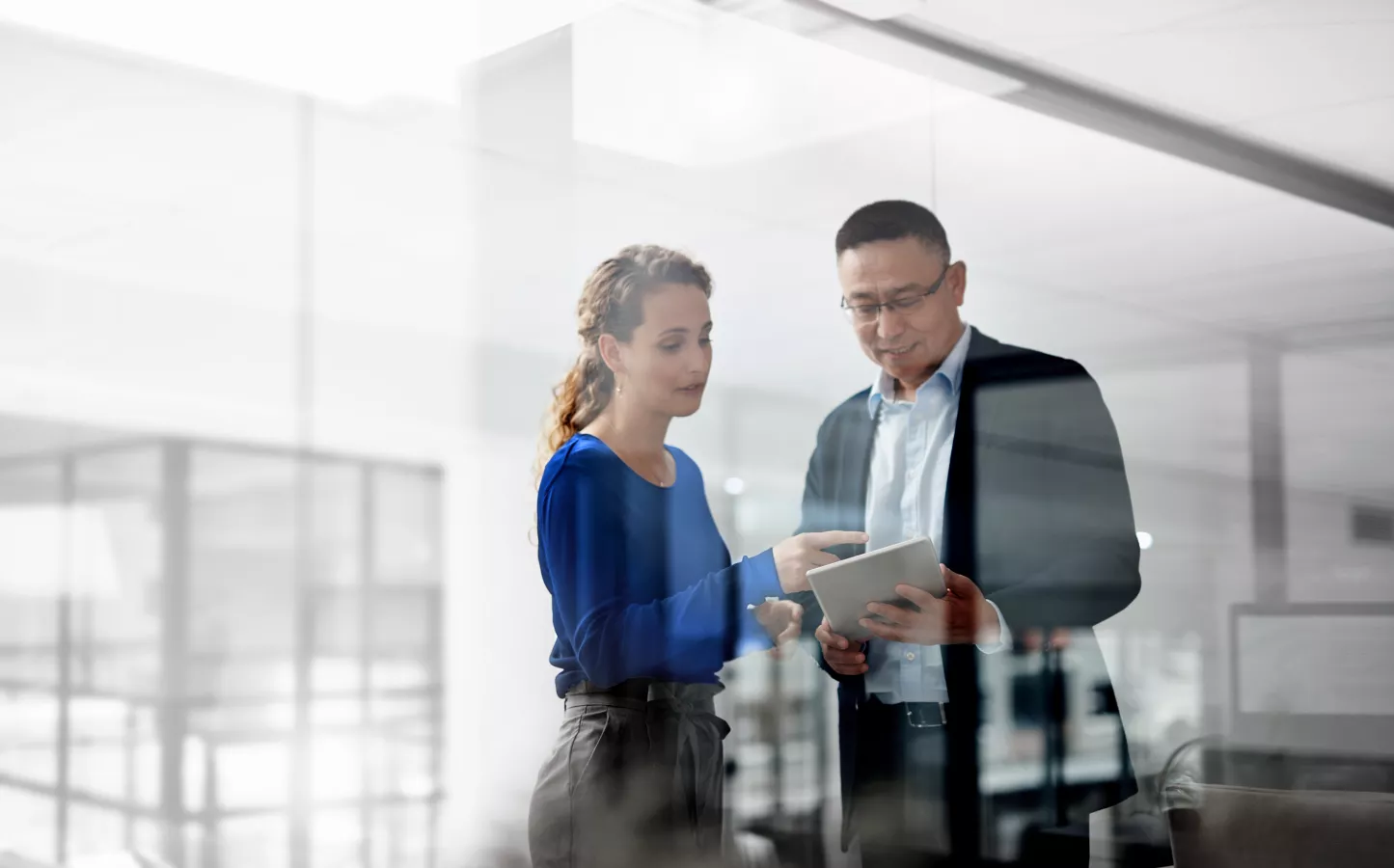 Whitepaper
Banking factory
Banks do not know what their customers really want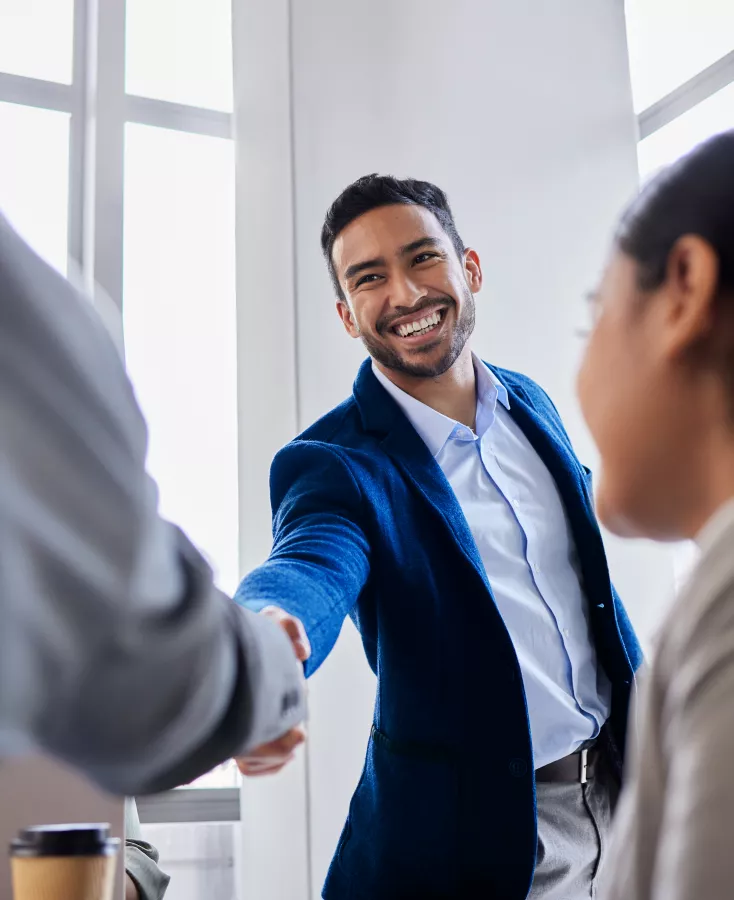 Infographic
Outsourcing and the global talent pool
New ways to outperfom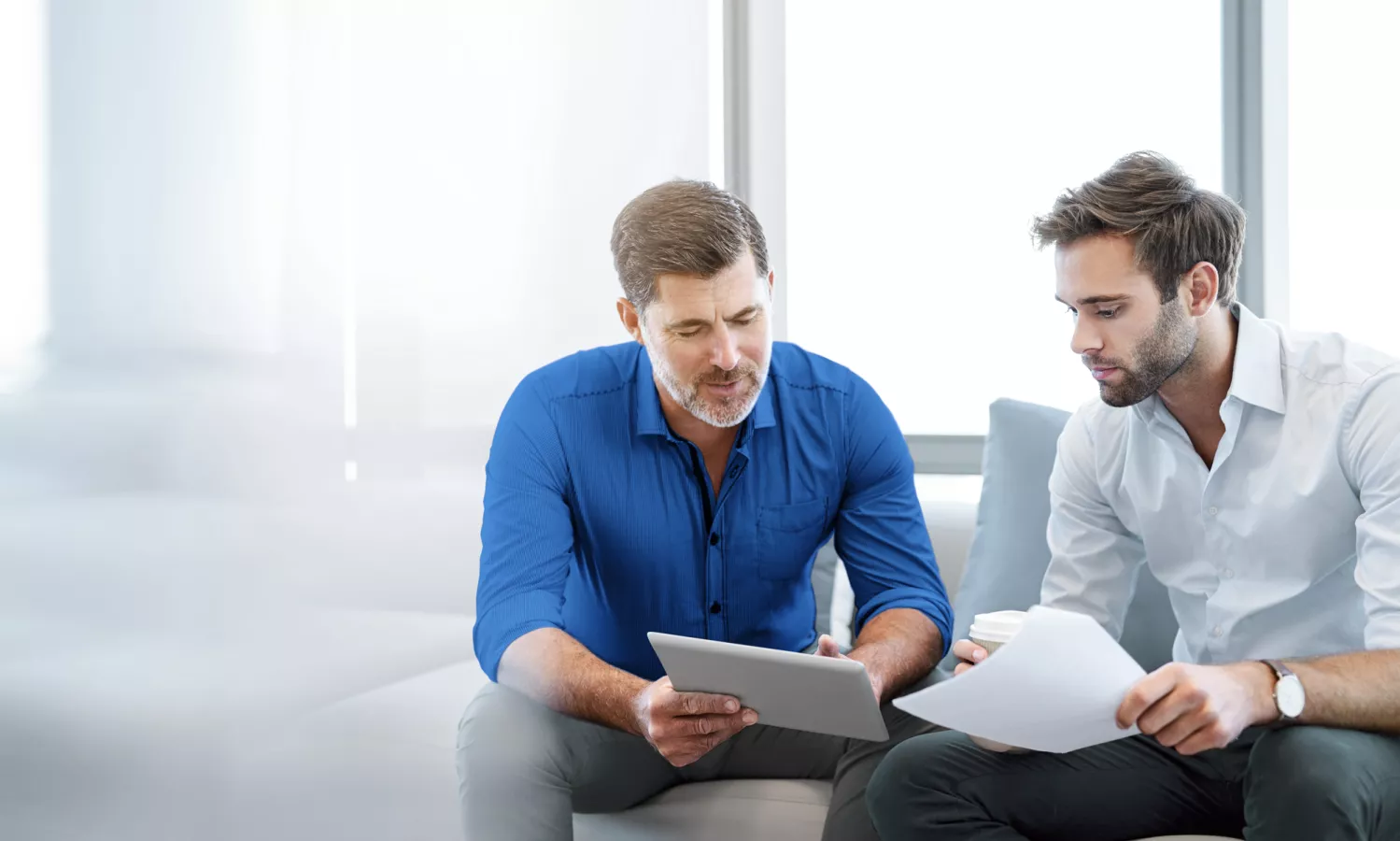 Fact_sheet
Dialogue Management
For your personalised customer dialogue - All from a single source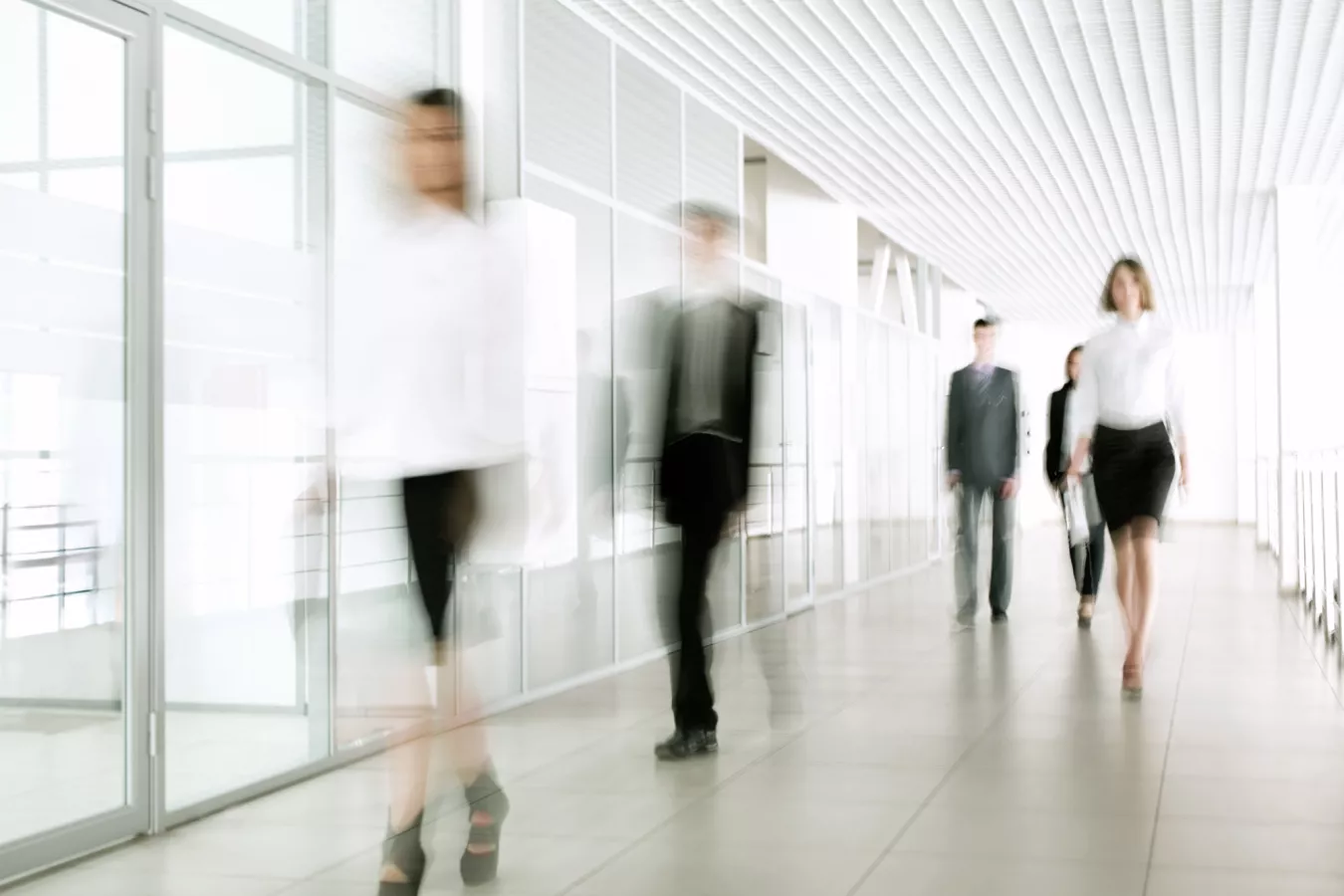 Article
2022 UK Gender Pay Report
Page of 4