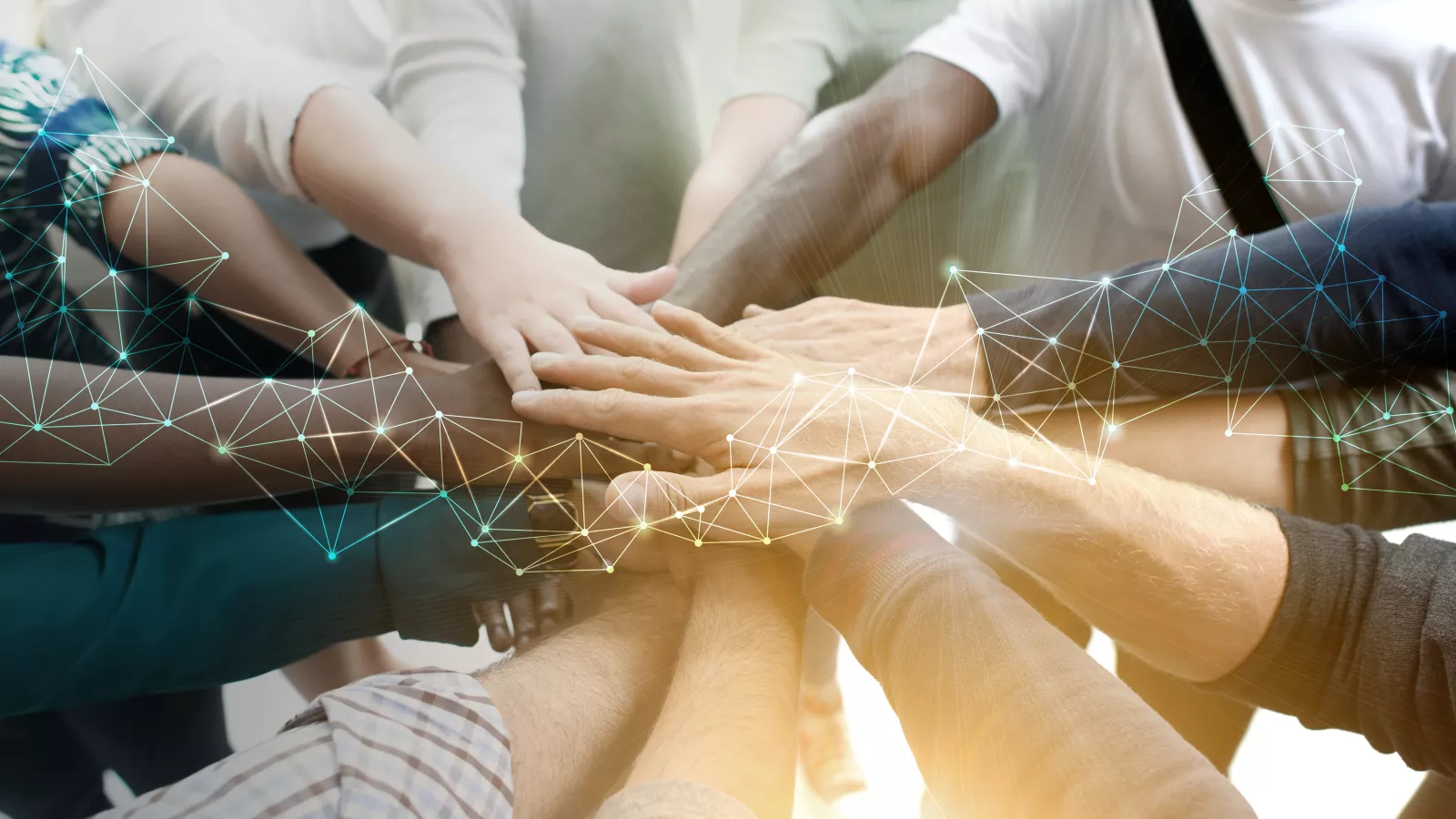 About SPS
The global leader in outsourcing of innovative services in business processing and data management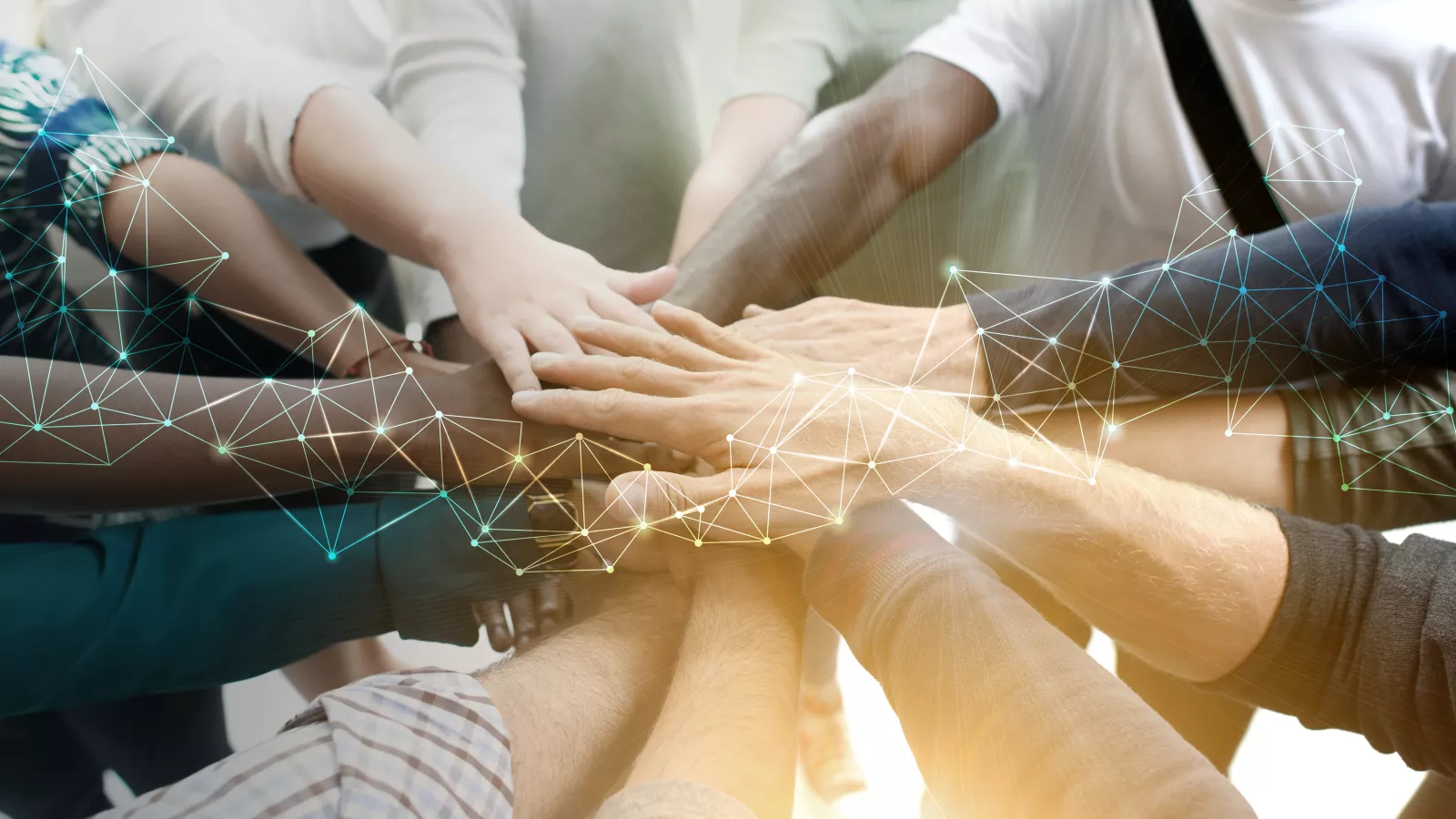 Let's make a difference
SPS is the leading outsourcing provider of innovative services in business processing and data management. Building on our Swiss foundations and global footprint, we are the trusted partner for process optimization and intelligent automation. With transformative end-to-end-solutions, we create new possibilities for our clients. Headquartered in Zurich, Switzerland, SPS operates in more than 20 countries and focuses on clients in banking, insurance, health and legal. SPS has more than 8,500 employees and is recognized with a world-class NPS by its global client base.
Please accept privacy terms and conditions to watch third party content
Who we are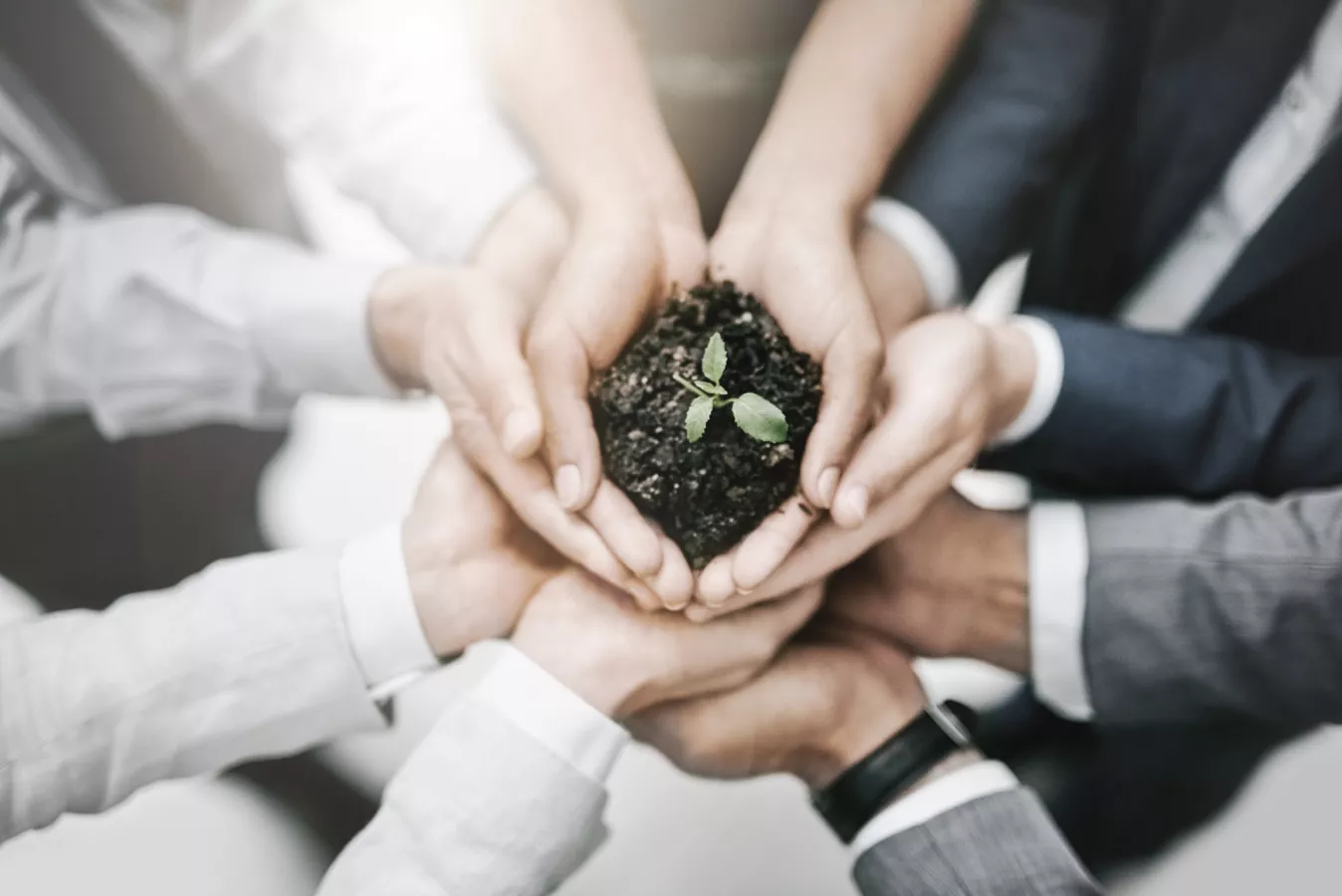 ENVIRONMENTAL, SOCIAL AND GOVERNANCE
SPS sets the ESG standard within our industry.
learn more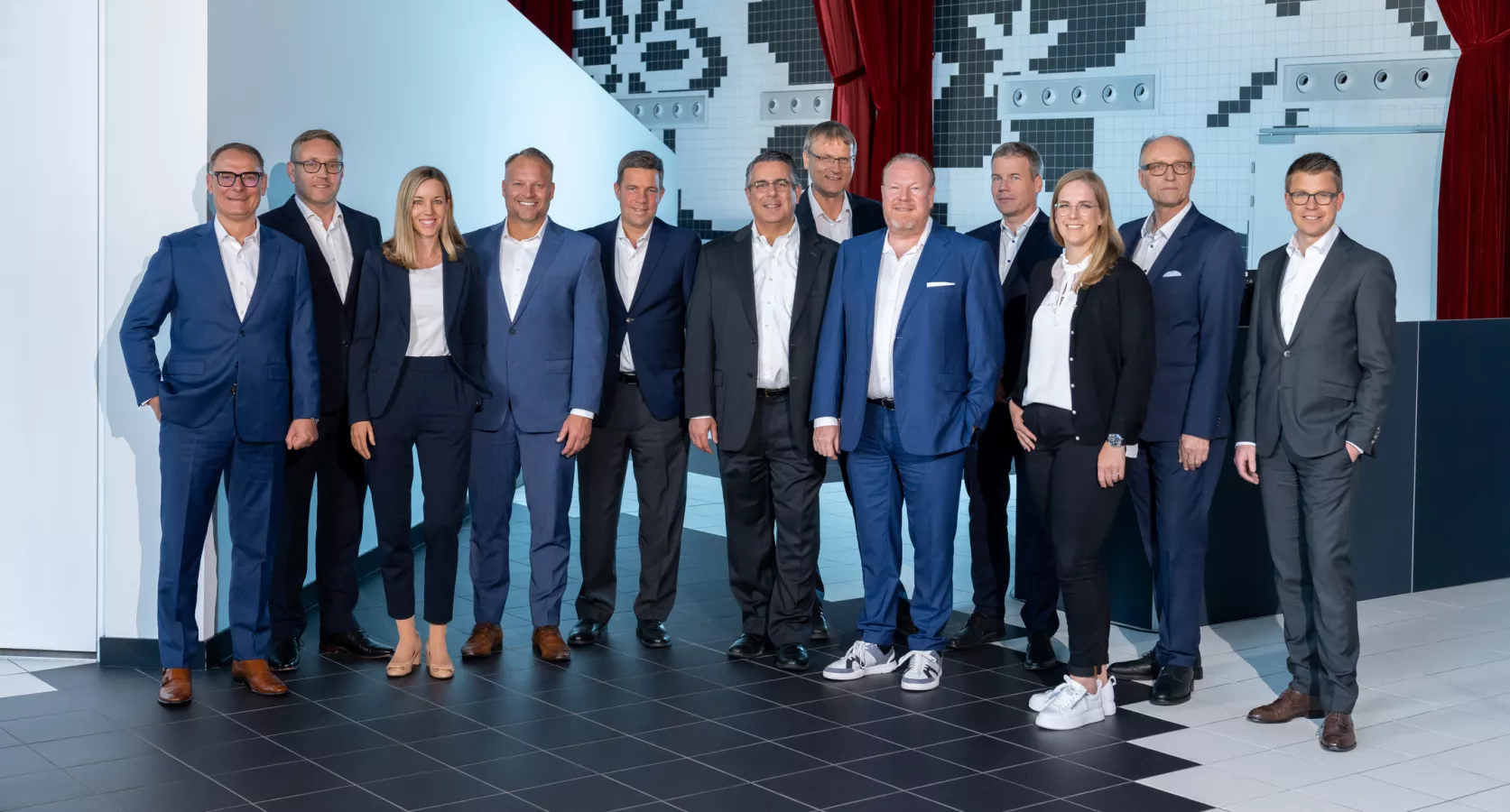 Executive-Management-Team
SPS is led by a highly motivated team who are committed to addressing the challenge.
learn more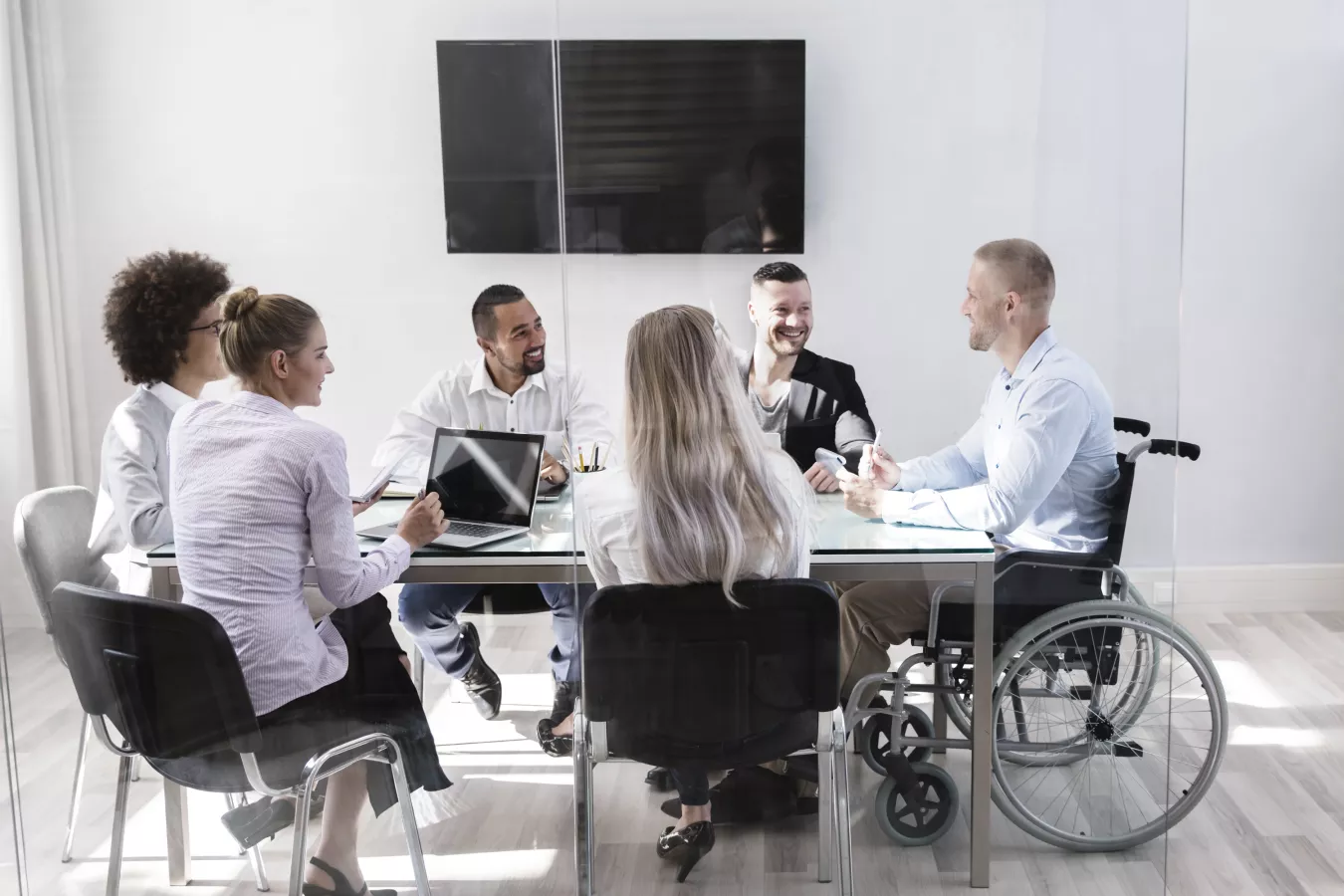 Career
We offer a variety of job and career opportunities
learn more
MISSION STATEMENT
«WE CONNECT THE PHYSICAL AND DIGITAL WORLDS»
SPS is the leading outsourcing provider of innovative services in business processing and data management. We have an active presence in all important economic regions and work with specialized partners in selected countries.
SPS clients rely on our secure processes combined with our Swiss Quality to transform their business processes and achieve measurable value. We strengthen the market position of our clients through transformation of their inbound and outbound information processes.
Each and every employee has to know what role he or she plays in our core processes, what concrete contribution he or she is making to the value-added chain and what support he or she can offer. Corresponding core values are described below.
OUR VALUES
Clients First:
We are a safe pair of hands for our clients and deliver on our promises. We continuously improve our processes and ensure market leading standards, cost structures and efficiency rates. We see our operations as "best-in-class" with deep subject matter expertise and experience.
Delivering Excellence:
Our clients needs are at the center of every decision. We help our clients to manage the digital transformation challenge with individual solutions. We generate compelling value-add and cost savings, while meeting compliance requirements.
Innovative Thinking:
We have the competence to build data solutions by combining People, Processes and the latest Technology. We continuously invest in innovations. Innovation is part of our DNA. We recognize our teams for innovative thinking.
We drive a performance based culture which is vital for achieving our growth aspirations and fulfilling our vision and values. We are committed to creating an environment for our employees in which they can develop, excel, execute business strategy, and contribute to the success of SPS.
Find out how your business could benefit
Please accept privacy terms and conditions to watch third party content