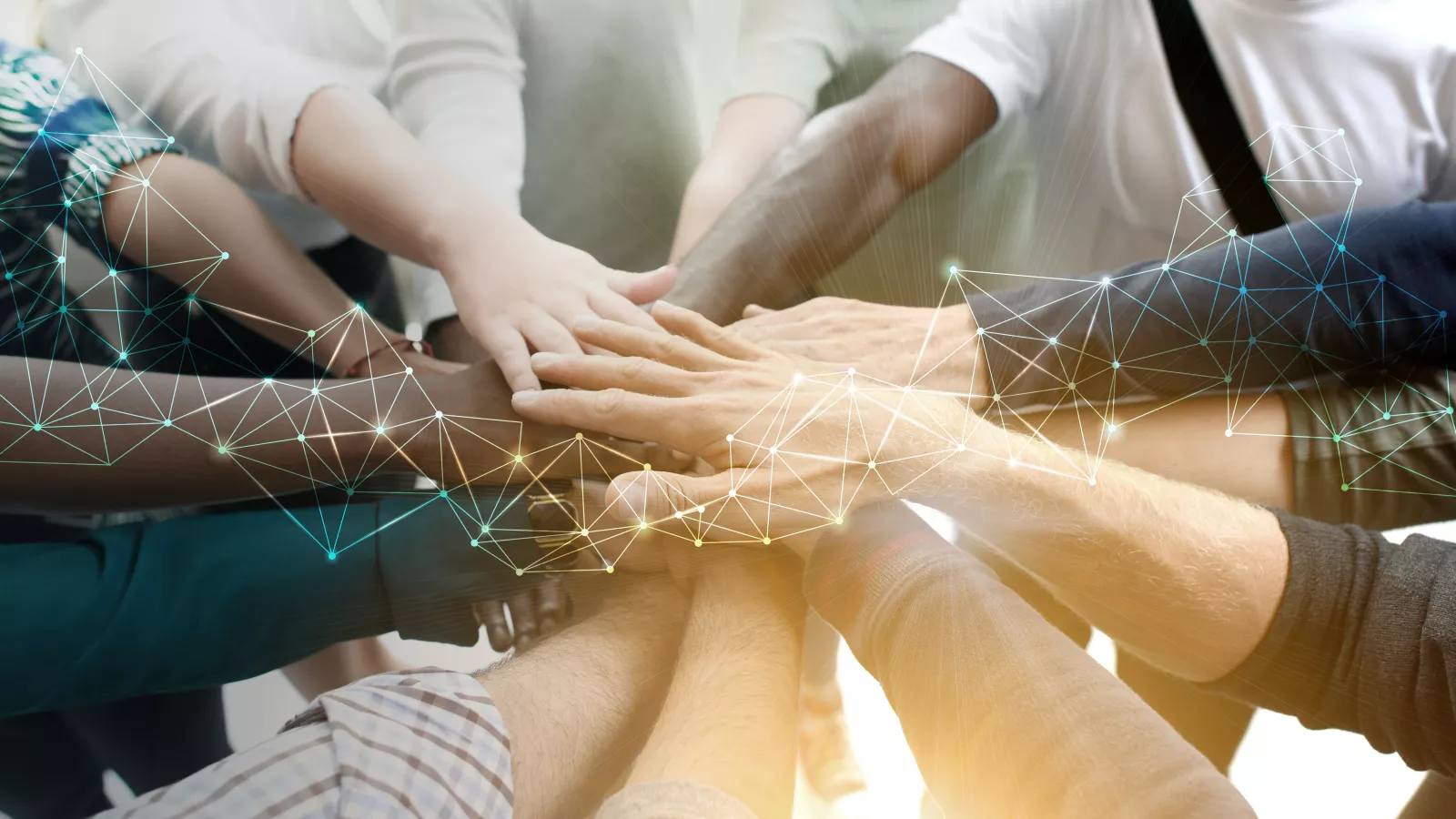 SPS - The Power of Possibility
One of the world's leading technology-driven business transformation companies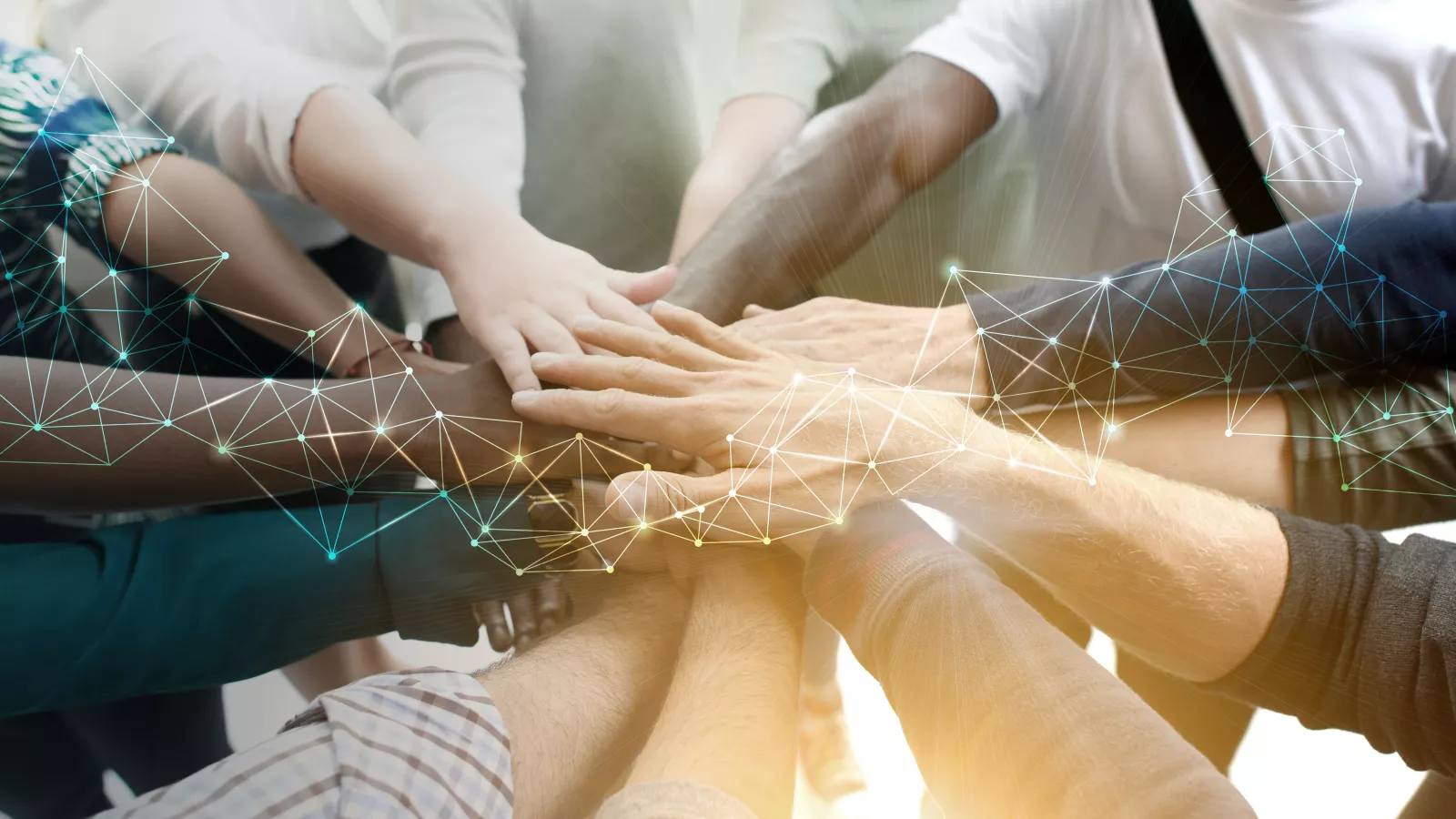 WHO WE ARE
In our complex, disruptive, and fast-changing world, businesses face two choices: adapt or stagnate.
At SPS, we unlock the power of possibility to realize outcomes for leading enterprises. Our scalable end-to-end solutions create sustainable value for businesses and the people they serve.
As a trusted strategic outsourcing partner, we deliver impact that stretches across industries and around the world. By transforming operations, we enhance customer satisfaction and business efficiency. By making hybrid workplaces a reality, we drive employee engagement and workforce productivity. By putting omni-channel strategies into practice, we enable companies to communicate more effectively with their clients and to create exceptional customer experience. And that's only the beginning.
With a global presence capable of applying local knowledge and expertise, we partner with our clients to create smart solutions that allow them to adapt. Acting with precision, connecting people to the right information, and turning data into insights and insights into better outcomes, is what makes us one of the world's leading technology-driven business transformation companies.
Approaching every challenge as an opportunity, bringing passion and innovation to everything we do, we empower our clients to turn possibility into reality.
SPS. The Power of Possibility.
Please accept privacy terms and conditions to watch third party content
OUR VALUES

BRAND ELEMENTS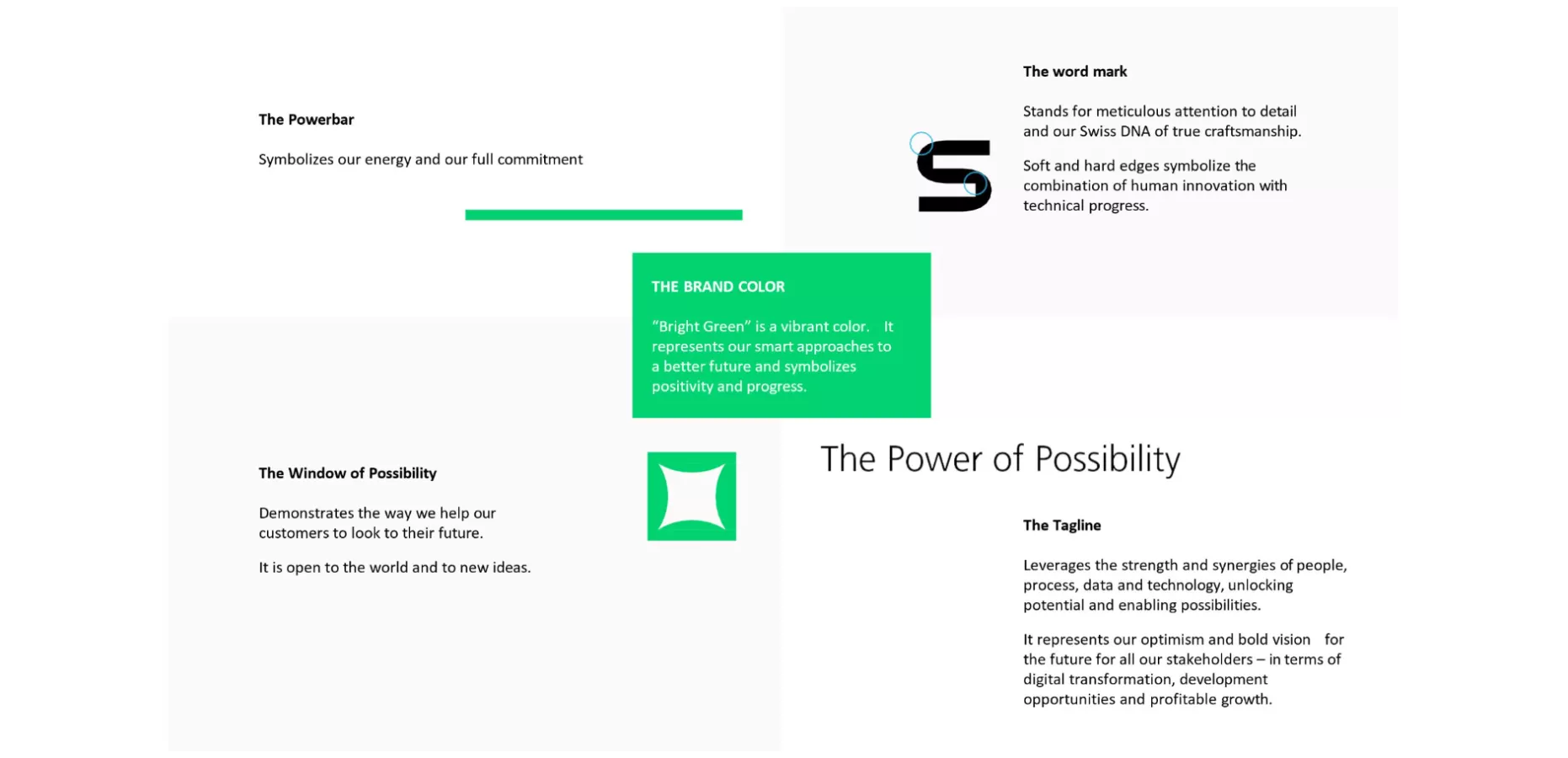 Our brand story is reflected in our impactful logo, characterized by our powerbar symbol. This symbol, reminiscent of the loading bars in modern user interfaces, exemplifies our unwavering dedication to delivering top-notch services. Furthermore, the vibrant shade of 'Bright Green' showcases our commitment to Environmental, Social, and Governance issues.
At SPS, we take great pride in our attention to detail and craftsmanship. Our meticulously designed word mark embodies our Swiss DNA, and signifies our commitment to delivering excellence in everything we do. With the inclusion of the "window" symbol in our logo, we demonstrate how our digital solutions help our clients transform their businesses, while also providing growth opportunities for our employees and investors.
Our tagline, 'The Power of Possibility', encapsulates our optimistic outlook and unwavering commitment to the future. Prepare to explore a world of endless possibilities with SPS.
Ready to unlock your full potential? Contact us today for innovative solutions that will transform your business.
UNLOCK POSSIBILITIES
Contact us
LEARN MORE ABOUT SPS
ENVIRONMENTAL, SOCIAL AND GOVERNANCE
SPS sets the ESG standard within our industry.
learn more
Executive-Management-Team
SPS is led by a highly motivated team who are committed to addressing the challenge.
learn more
Career
We offer a variety of job and career opportunities
learn more