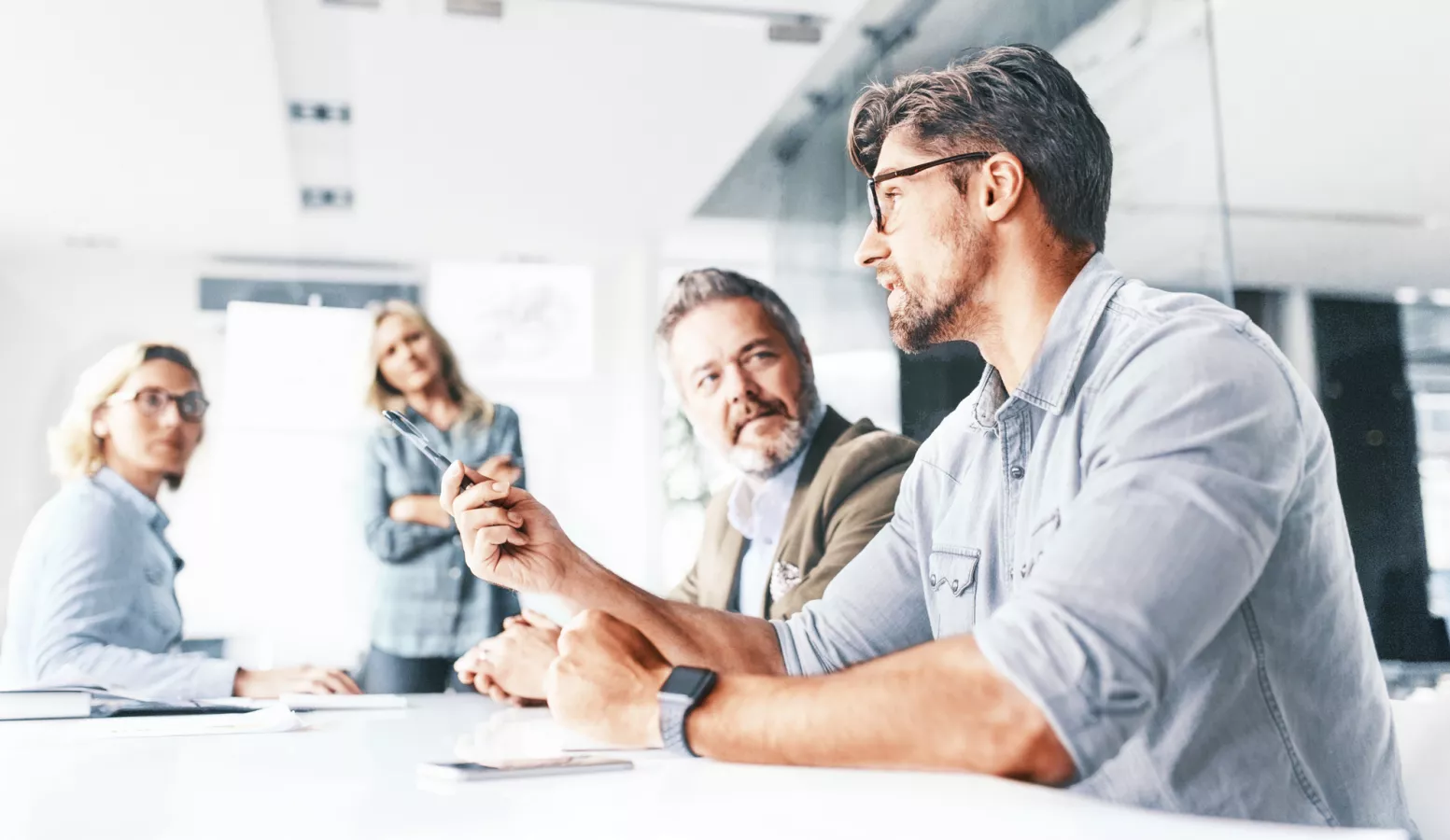 Careers
As a global full-service provider, we rely on the expertise and performance of our employees who deliver our solutions and support the digital transformation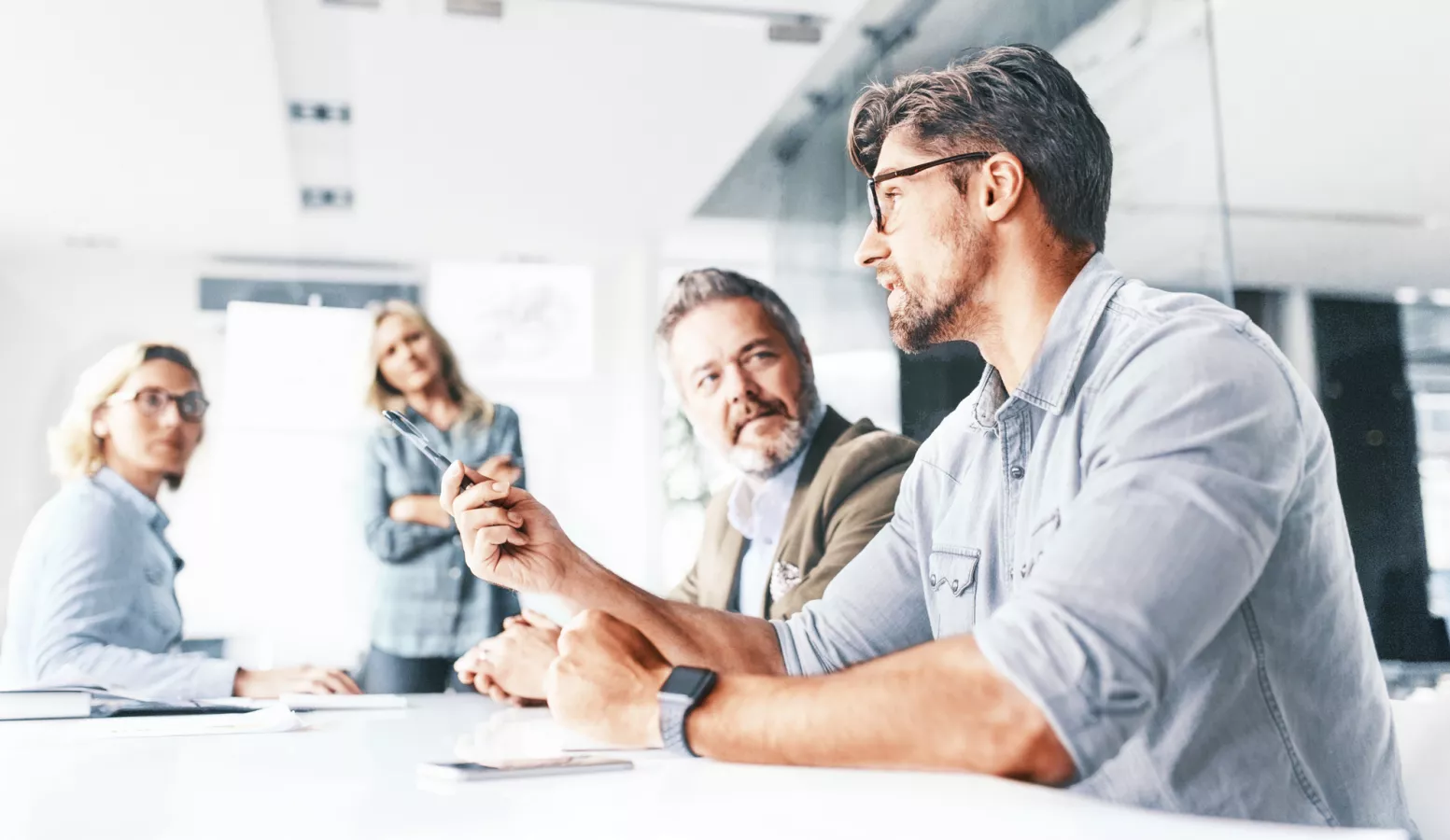 JOB OPENINGS
Grow With Us!
We offer a variety of job and career opportunities in some of the most exciting regions in the world!
We recruit top talent by deploying and leveraging a variety of methods in each regional market. Each region offers a variety of work environments, benefits and future growth opportunities! To learn more, click on a region below and you will be directed to our local job listings.
SEARCH JOBS:
Please accept privacy terms and conditions to watch third party content
SPS as a Global Company
SPS links the power of people, data and technology to enable automation and innovation. We have more than 8,000 employees. We operate in more than 20 countries (Switzerland, Germany, UK, Ireland, Hungary, Poland, France, Austria, Spain, the Netherlands, USA, Canada, Vietnam, Singapore, Hong Kong, China, India, Philippines, Taiwan, South Korea, Japan, Australia and New Zealand) and focus on client in banking, insurance, health and legal. Swiss quality, reliability and precision in our DNA - we deliver consistently at world-class level.
GET TO KNOW SPS
THE POWER OF POSSIBILITY
At SPS we build on the knowledge and expertise of our Colleagues worldwide to and establish processes and combine it with technology to unlock the Power of Possibilities to the businesses and the people they serve. We foster an inclusive culture and we listen to the voice of our employees. Building on our Swiss foundations and global footprint, we leverage the power of global relationships, insights and collaboration and deliver consistently at world-class level.
In more than 20 countries, SPS' focuses on clients in banking, insurance, telecommunications and healthcare. Our headquarters are in Zurich, Switzerland; SPS has more than 8,000 employees and specialized partners. Year-on-year, our global client base rates us world-class during the annual NPS measurement.​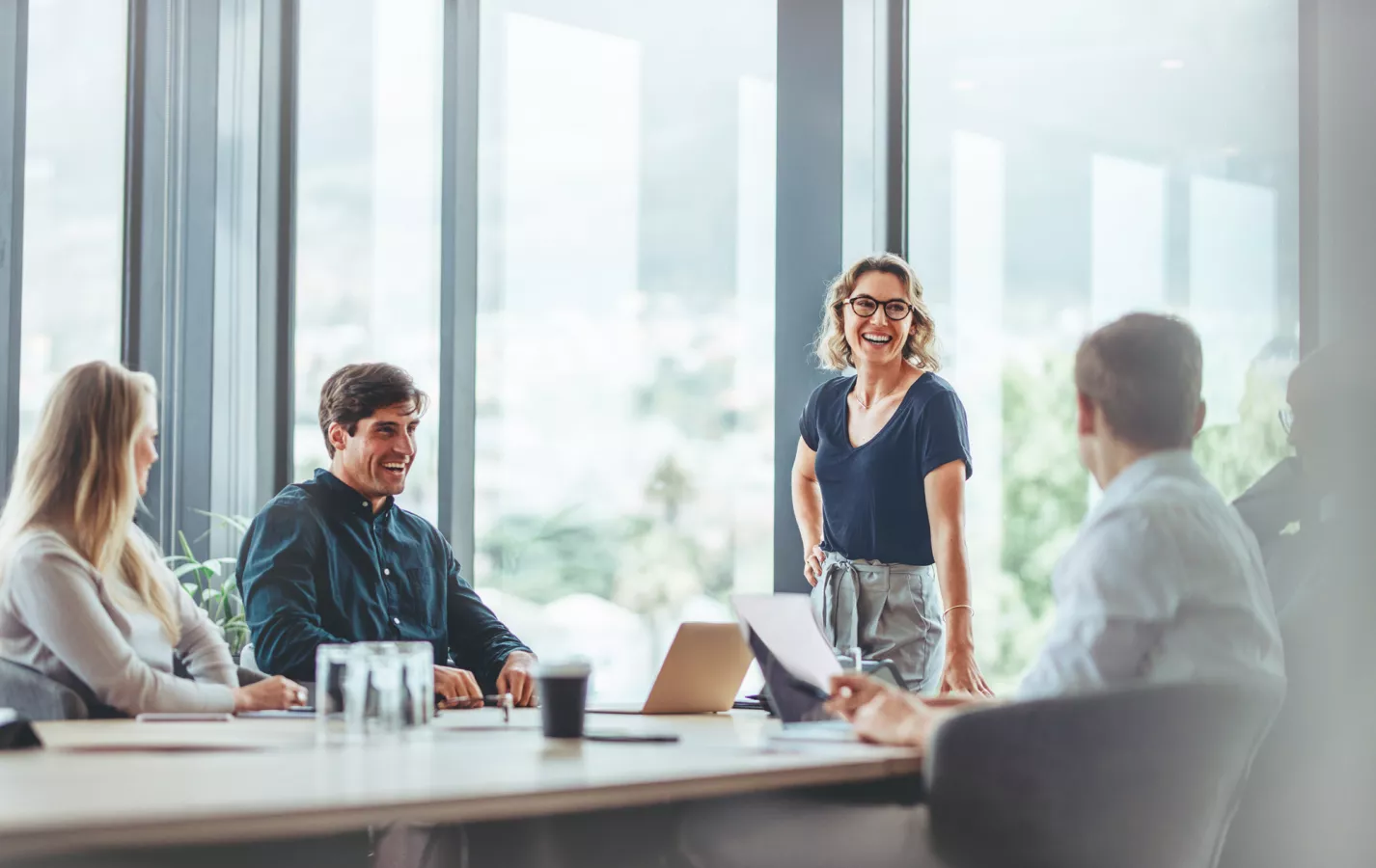 DISCOVER YOUR CAREER OPPORTUNITIES AT SPS
At SPS we give you the opportunity to grow and develop with us – in management, sales, client management and marketing, finance, business operations and IT, HR, project management, and operations. We offer modern and welcoming work environment, the spirit of innovation and continuous improvement. Build your network within the company locally and globally.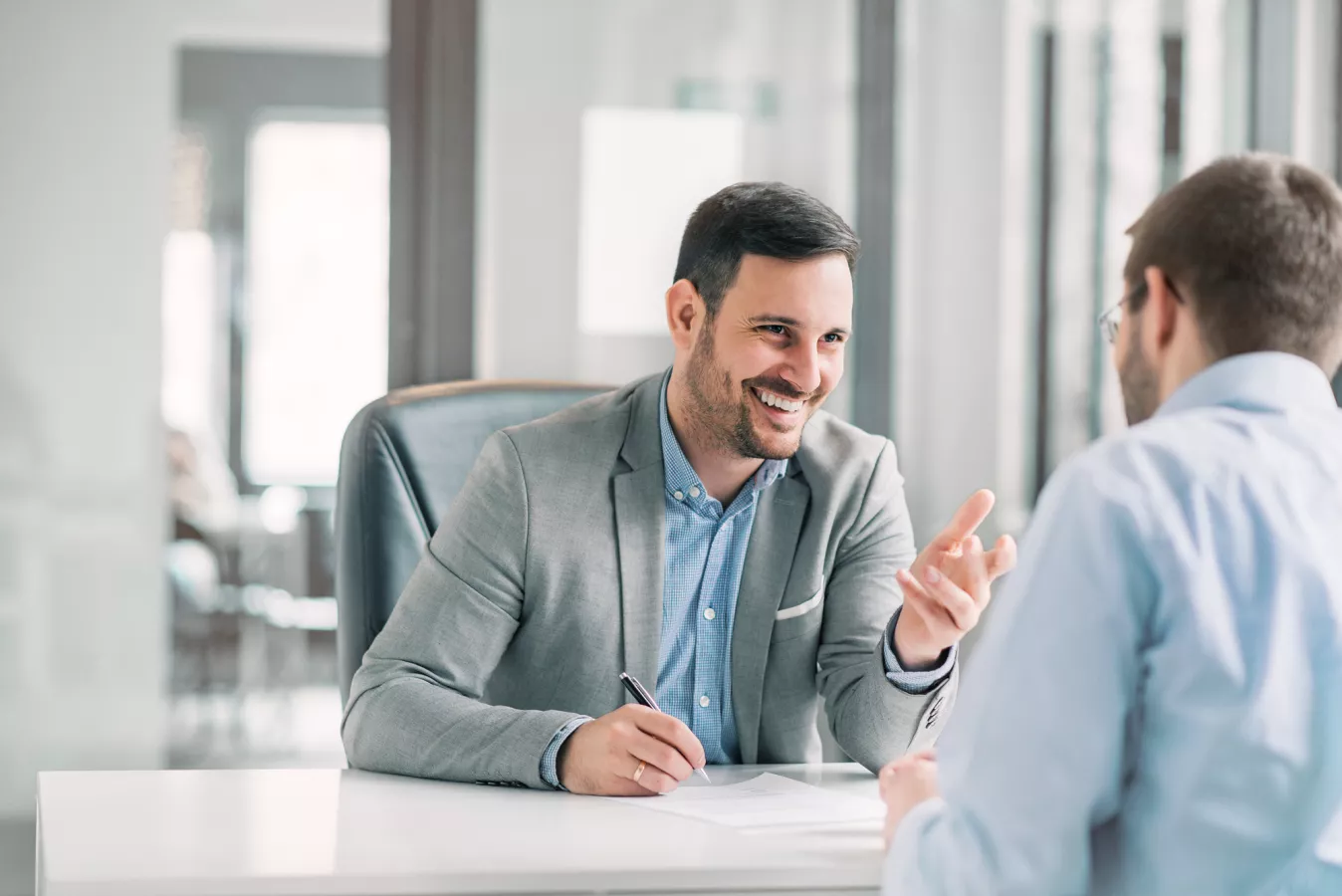 WORKING AT SPS
At SPS we embrace the uniqueness of our employees and are committed to the fair and equal treatment of all people, applicants, and employees by promoting a culture of access, inclusion, equity, and diversity. SPS provides equal employment opportunities to all employees and applicants.
SPS takes pride in recognizing the achievements of all its employees throughout their career journey with us! Each region uniquely recognizes monthly and quarterly top performers. As a company, SPS globally recognizes individual and top team achievements each year all in an effort to ensure SPS's commitment to be an employer of choice!