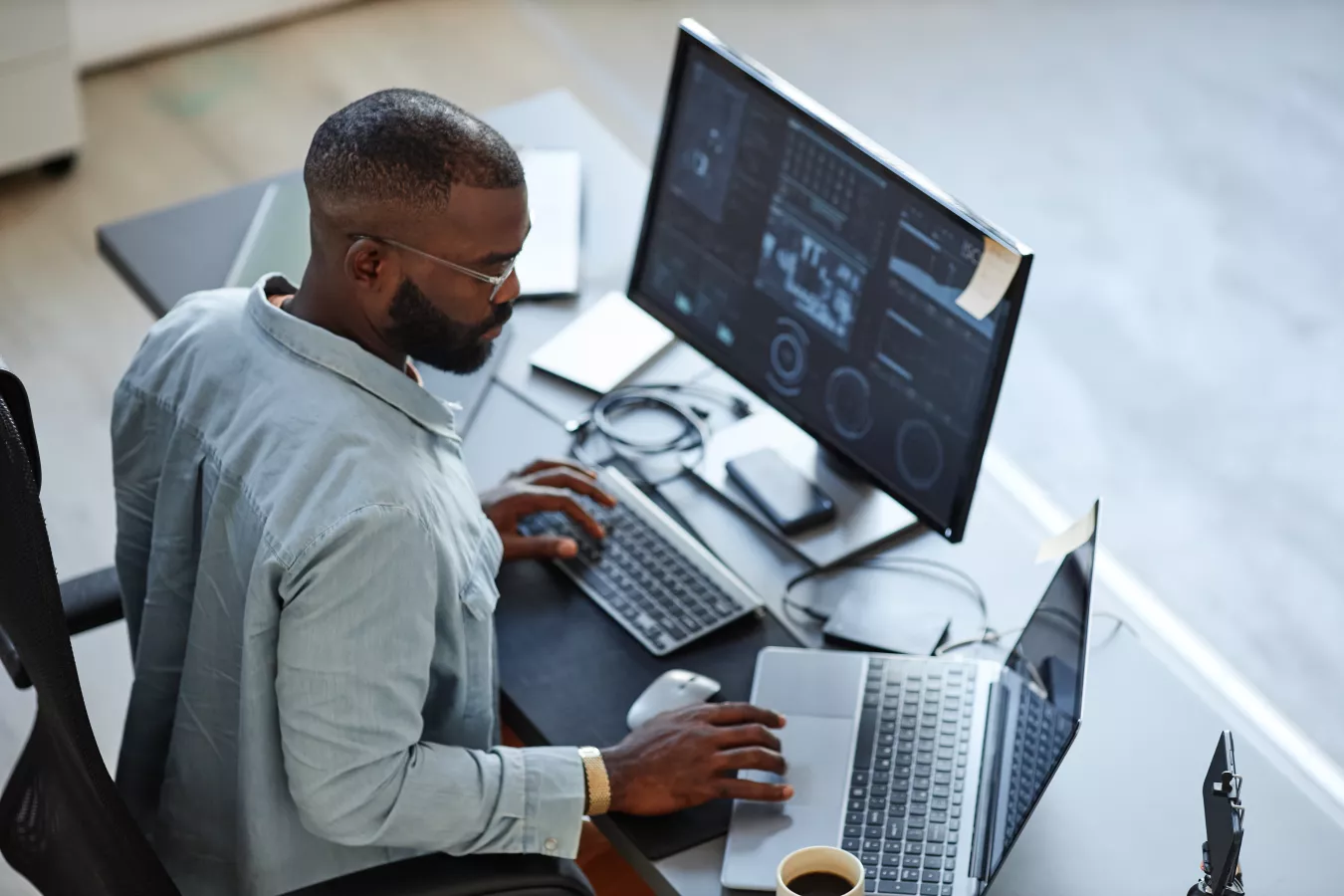 Technology Business Solutions
Help your business deliver exceptional experiences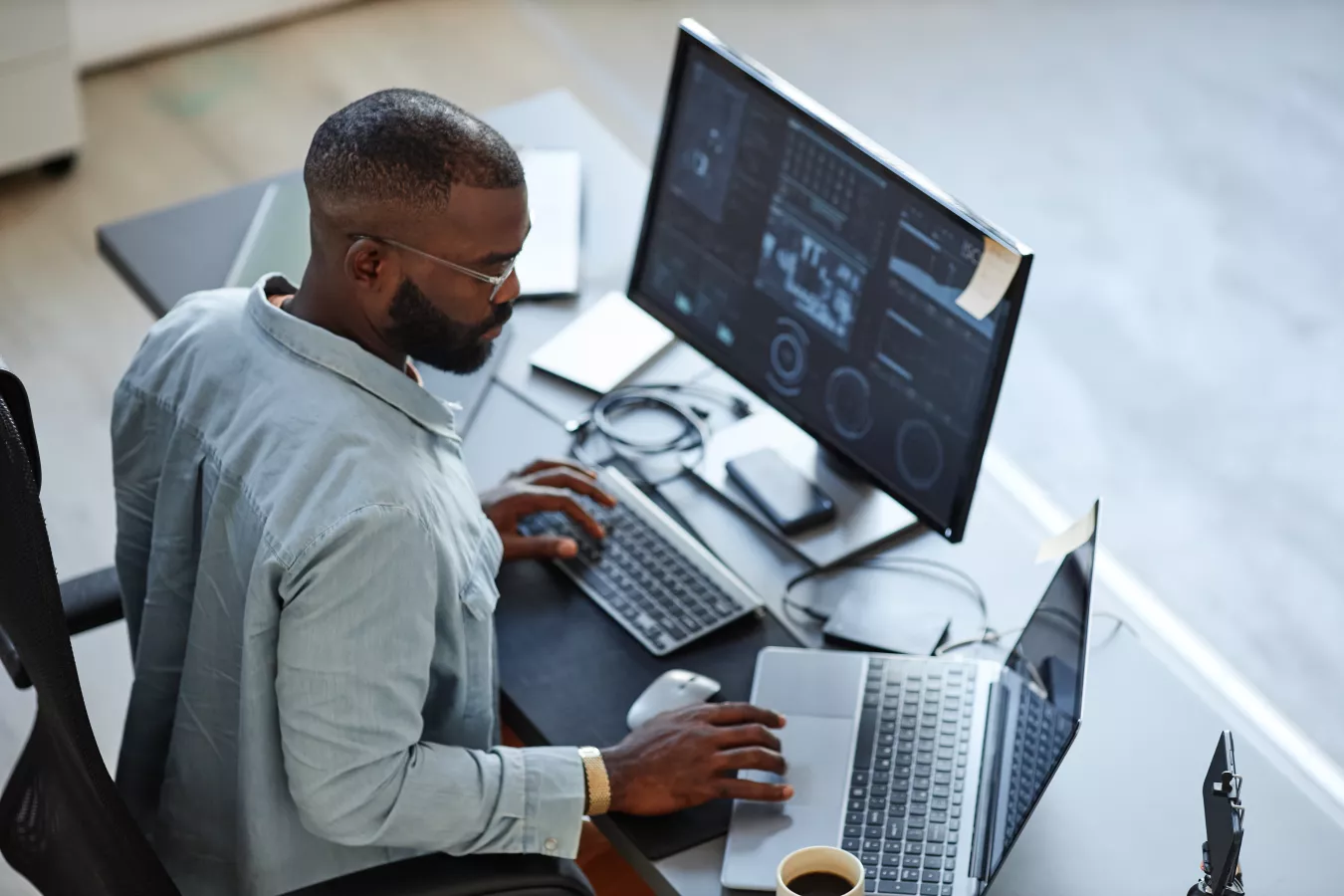 Our Technology Business Solutions leverage the benefits of intelligent automation technologies, optimized business processes and access to a global talent pool.
With successful digital transformation programs, our clients realize positive impacts on sustainability while growing their business and achieving efficiencies.​ Navigating the increasing uncertainties caused by multiple global crises, market volatility, increased regulation, persistent staff shortages and evolving customer expectations is one of the biggest challenges leading business face. At the same time, competition from new, platform-based business models intensifies.
Successful companies tackle this challenge by having trusted partners that take care of the day-to-day business, freeing executives to focus on their strategic priorities.
DISCOVER HOW SPS CAN HELP YOUR BUSINESS
Banking, Financial Services and Insurance
Enhance customer satisfaction, optimize operations, and stay ahead of regulations with SPS's outsourcing solutions, offering industry best practice, automated technologies, and access to external specialists.
Learn more
Health
Empowering your talent to prioritize patient care with innovative automation technology
Learn more
Customer Communications
Transition seamlessly into the digital era with our trusted omnichannel solution
Learn more
Data & Business Process Management
Transform the way you connect with your clients and manage the entire customer lifecycle
Learn more
HR / Payroll
Relieve the burden on HR departments
Learn more
SPS, a trusted partner for business solutions
SPS is a technology-driven transformation partner that supports clients across industries to streamline back-office operations and improve client communication. Our Technology Business Solutions cater to the needs of leading enterprises and public sector organizations, offering strategies for Data & Business Process Management, Customer Communications and HR & Payroll. In addition, we provide bespoke solutions for the Health and BFSI industries, addressing their unique industry-specific challenges.​
With a network of delivery centers around the globe, SPS is a trusted outsourcing partner that offers sourcing options for on-, near- and offshore delivery.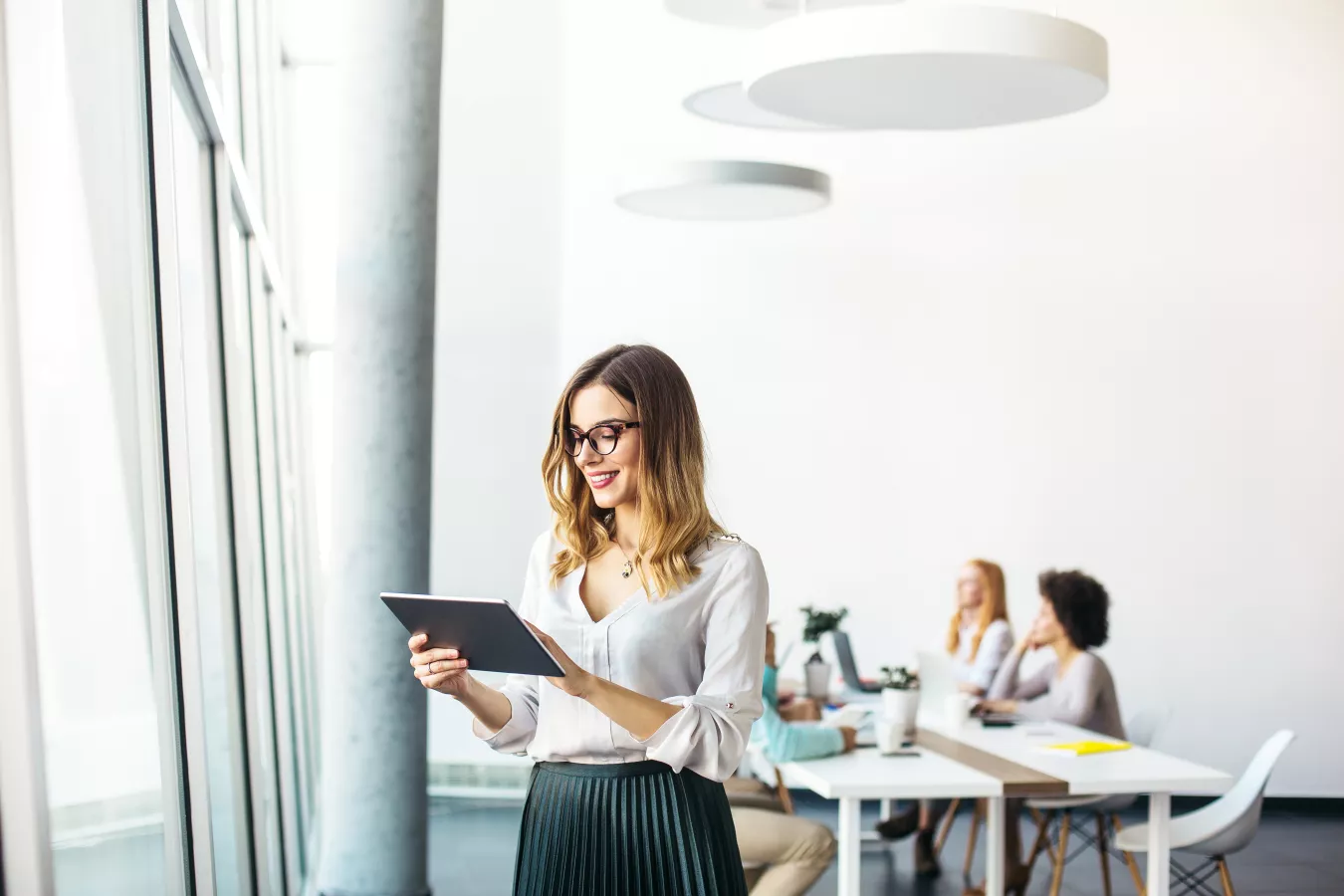 Our trained and motivated staff leverages industry best practices and market-tested state-of-the-art automation technologies to elevate businesses to the next level. With shared platforms, people, infrastructure and standardized processes, we efficiently scale operations – in a certified high-security environment that protects our clients' most sensitive data.
Our solutioning experts design innovative, tech-enabled approaches that also consider sustainability dimensions, such as reducing environmental impact, improving social aspects and ensuring governance requirements. We deliver better outcomes by connecting people to the right information and turning data into insights.​
We understand that digital transformation is a never-ending process. SPS is committed to bringing quality, reliability, a global perspective and local expertise to every stage of the journey.​
UNLOCK POSSIBILITIES
Contact us