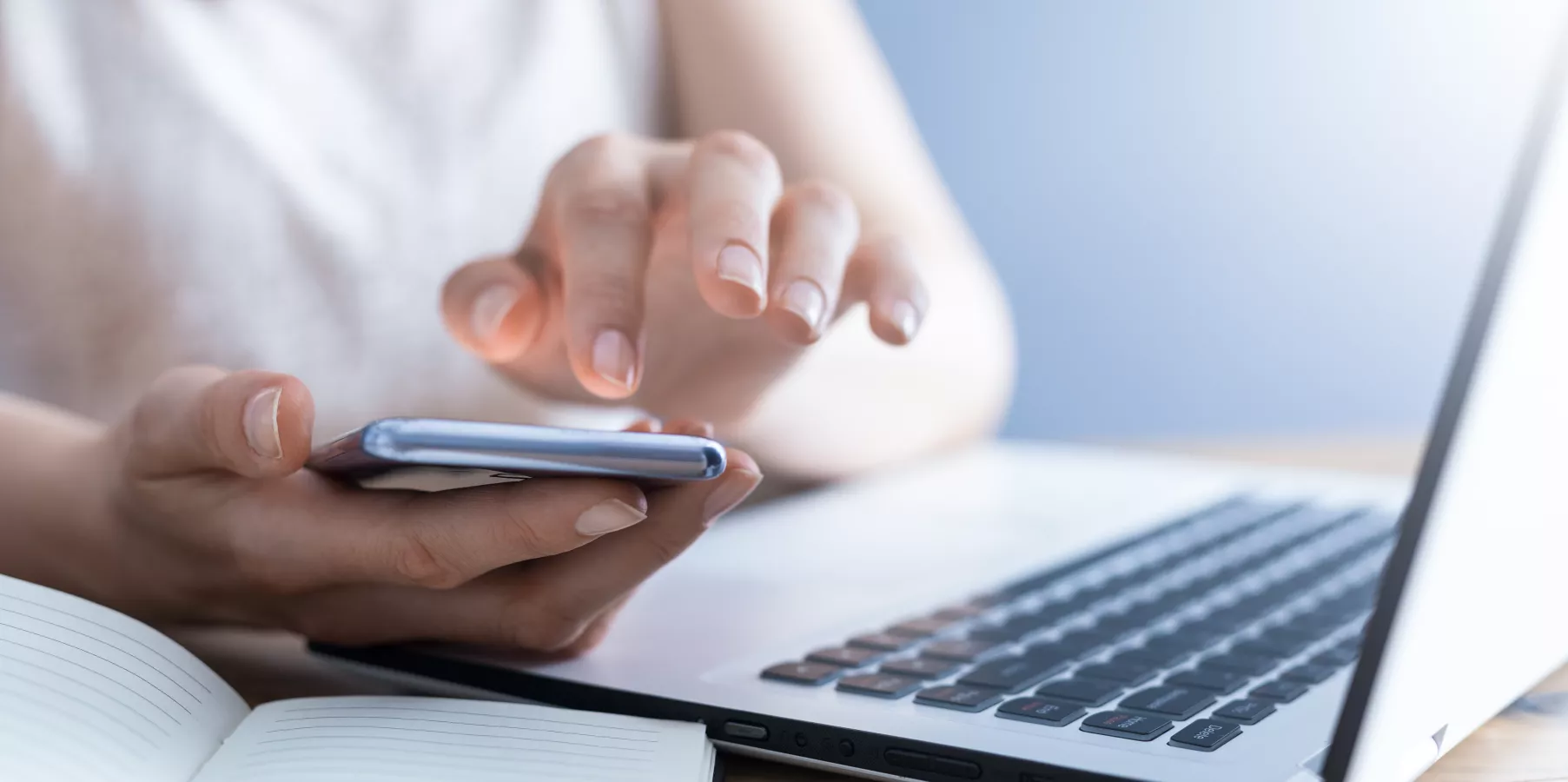 Hybrid Workforce Experience
Welcome your employees to the future of work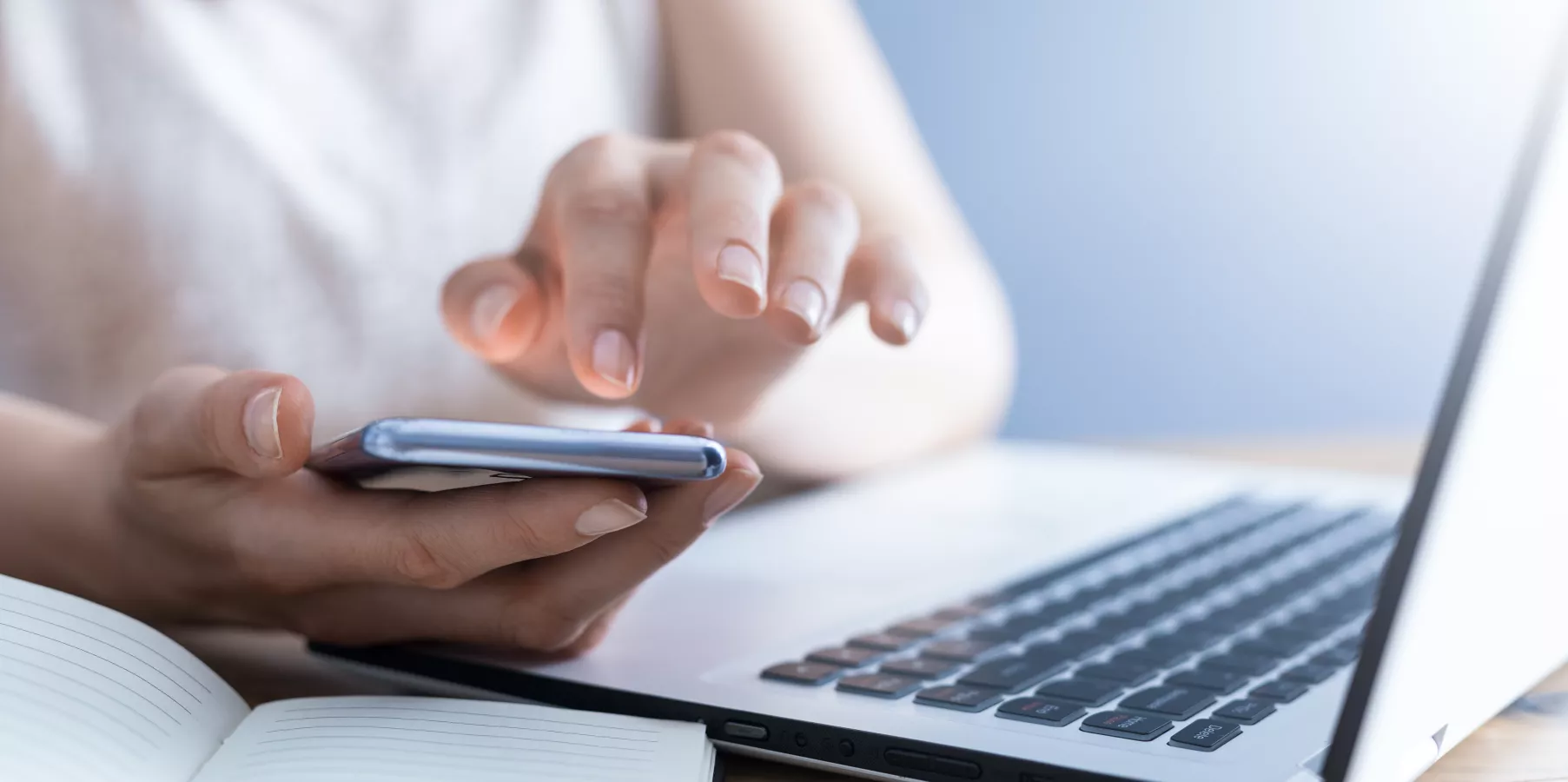 Whether your employees work onsite, operate remotely, or welcome business partners to the office, our Hybrid Workforce Experience services empower them to better collaborate and delight customers.
With the hybrid workplace here to stay, businesses are searching for a best-fit approach to address the challenges of rapid changes, tight labor market, and escalating employee expectations. Bridging the gap between employees and employers demands an evolving strategy. Our services create a connected office that fosters better collaboration and support – regardless if your team is working onsite or remotely.
We boost your competitive edge by building an environment that caters to your employees' needs, enhances productivity and creates a frictionless experience. From virtual receptions, to desk booking and hospitality, to smart lockers and digital mail management, we create an environment that allows your teams to succeed.
Redefine what's possible for your hybrid workforce with expertise trusted by the world's leading businesses.
OUR SERVICES INCLUDE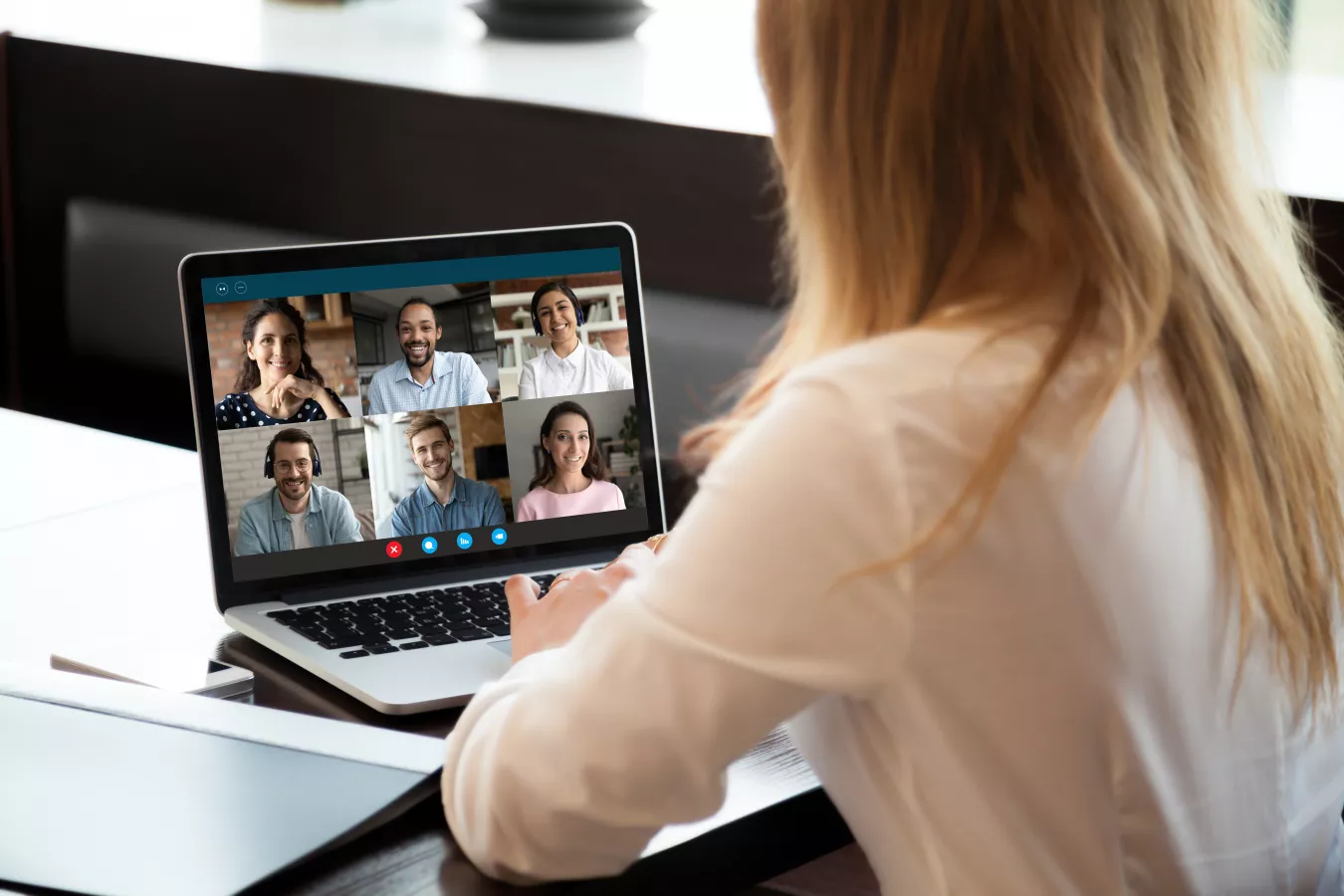 Front of House & Virtual Reception
Our Front of House & Virtual Reception services provide a professional and welcoming experience for visitors, whether they are physically present or connecting remotely. Our team of trained receptionists ensure that every visitor is greeted professionally and directed to their desired destination. With our virtual reception services, we use advanced technologies to provide a seamless and personalized experience for remote visitors, ensuring that they receive the same elevated guest experience as in-person visitors.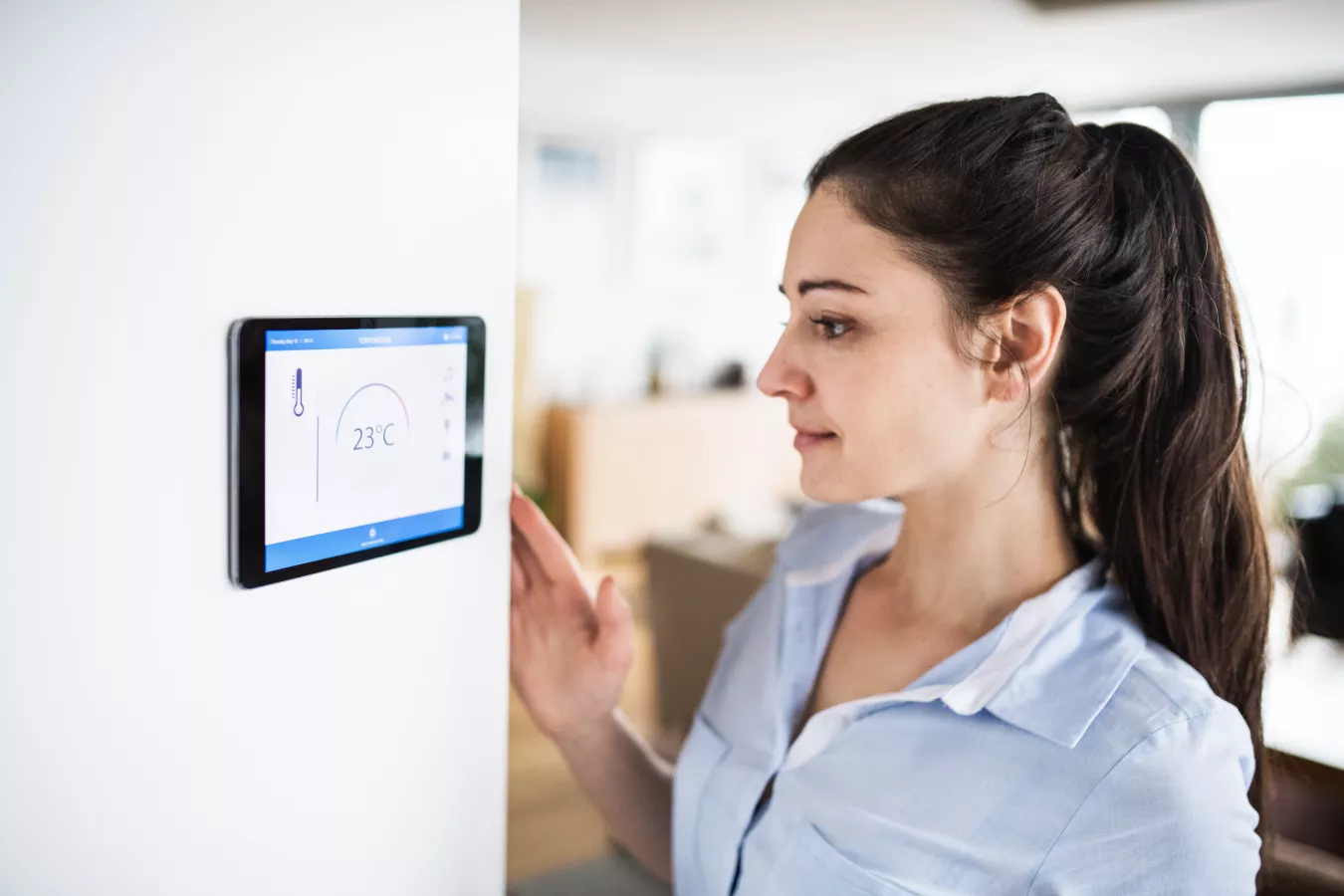 Helpdesk & Concierge
We understand the importance of providing excellent support to your employees and guests. Our Helpdesk & Concierge services ensure that any inquiries are promptly addressed and resolved. Our knowledgeable team is available 24/7 to provide technical support and assist with any other requests, such as booking transportation or recommending local amenities.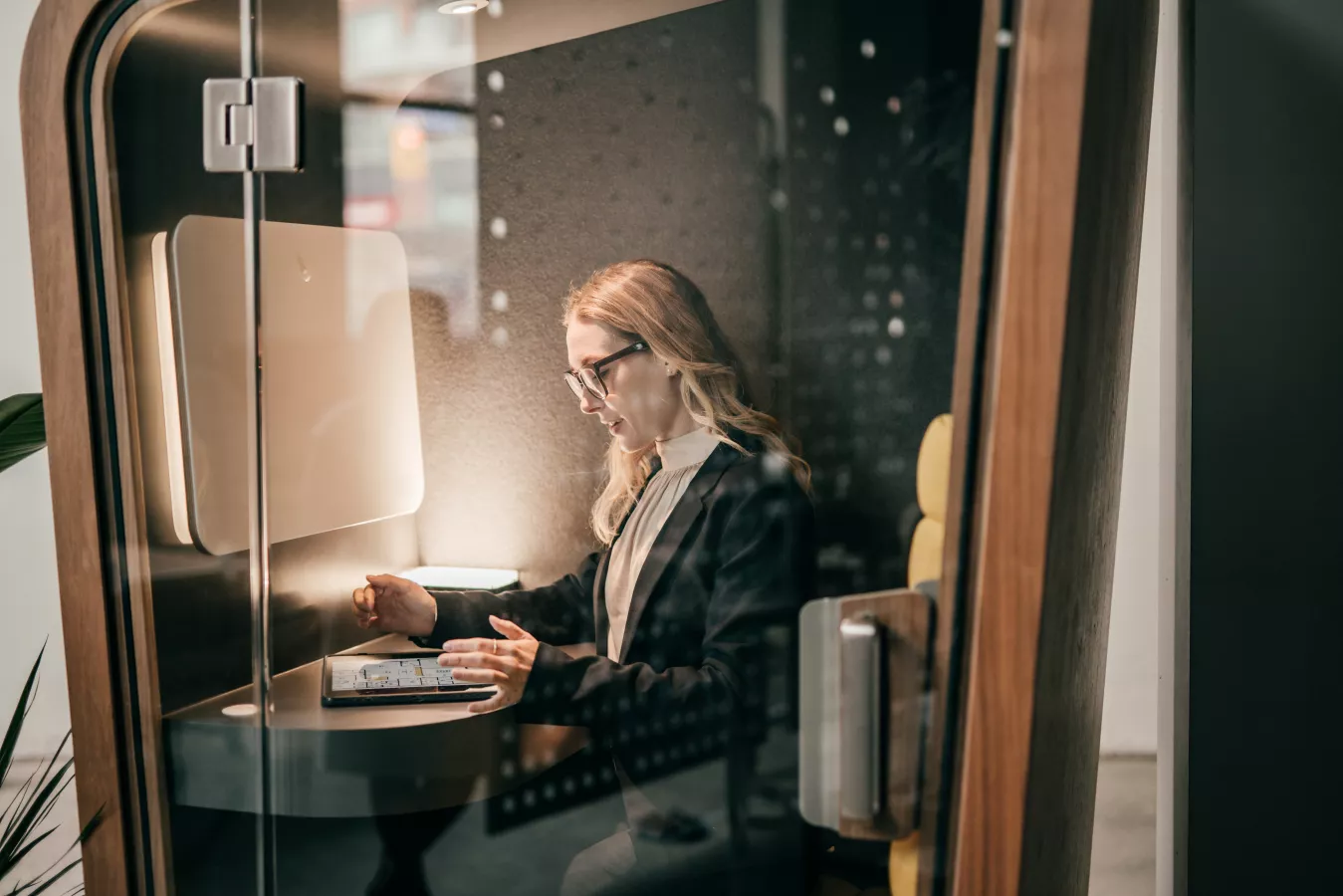 Hospitality, Meeting Support, and Desk Booking
Creating a frictionless and efficient meeting experience is crucial for productivity and collaboration. Our Hospitality, Meeting Support, and Desk Booking services allow your employees to easily book meeting rooms, access resources, and receive assistance with setting up technology for presentations. We also provide hospitality services, such as catering and event planning, to make sure that every meeting is a success.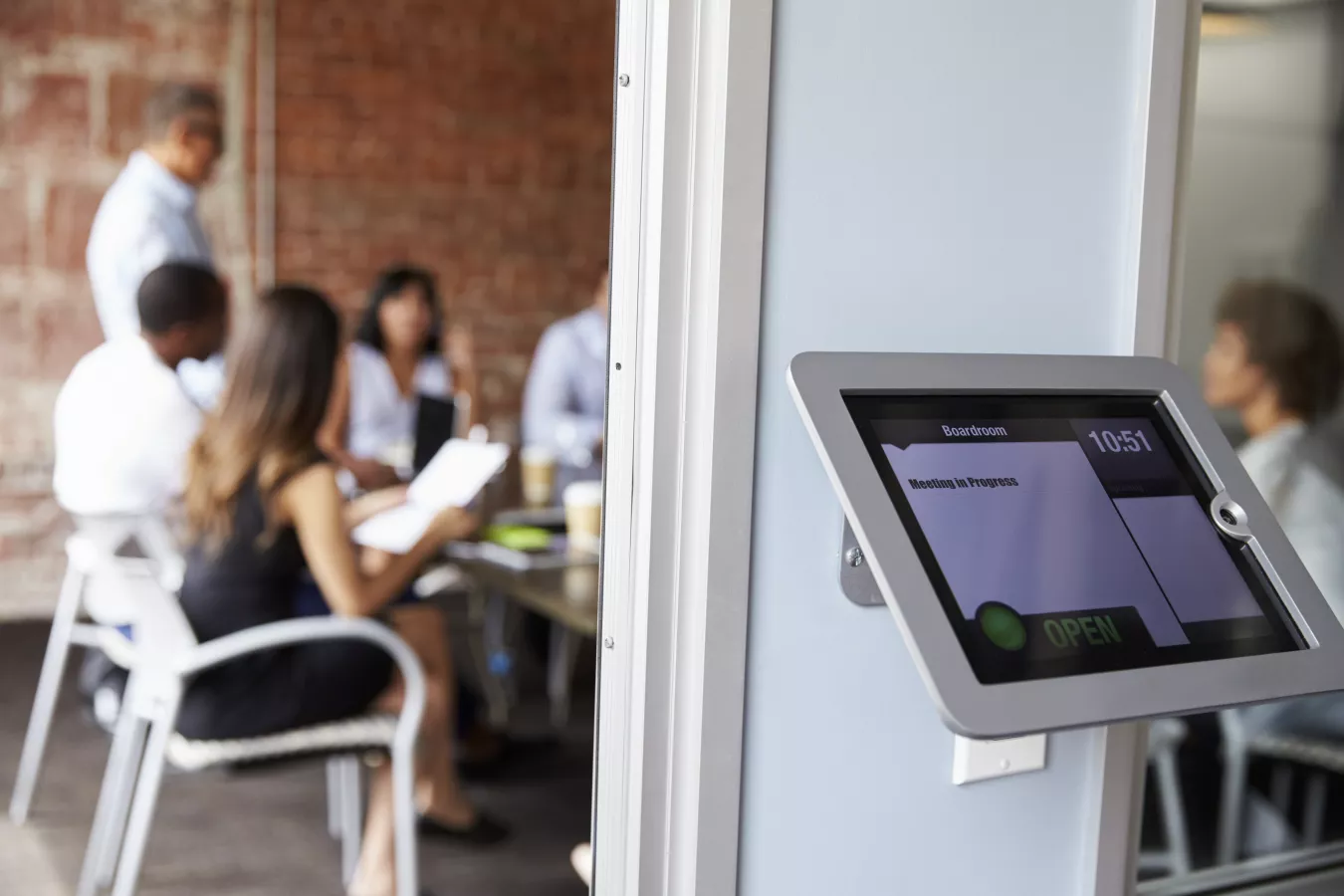 AV & Tech Support
Technology enhances the communication process in the work environment and as such, it's imperative that malfunctions are avoided. Our AV & Tech Support services offer comprehensive assistance with audiovisual equipment, video conferencing systems, and other technology tools. Our skilled technicians check and verify that all equipment is functioning properly and provide training and troubleshooting support to maximize productivity and minimize downtime.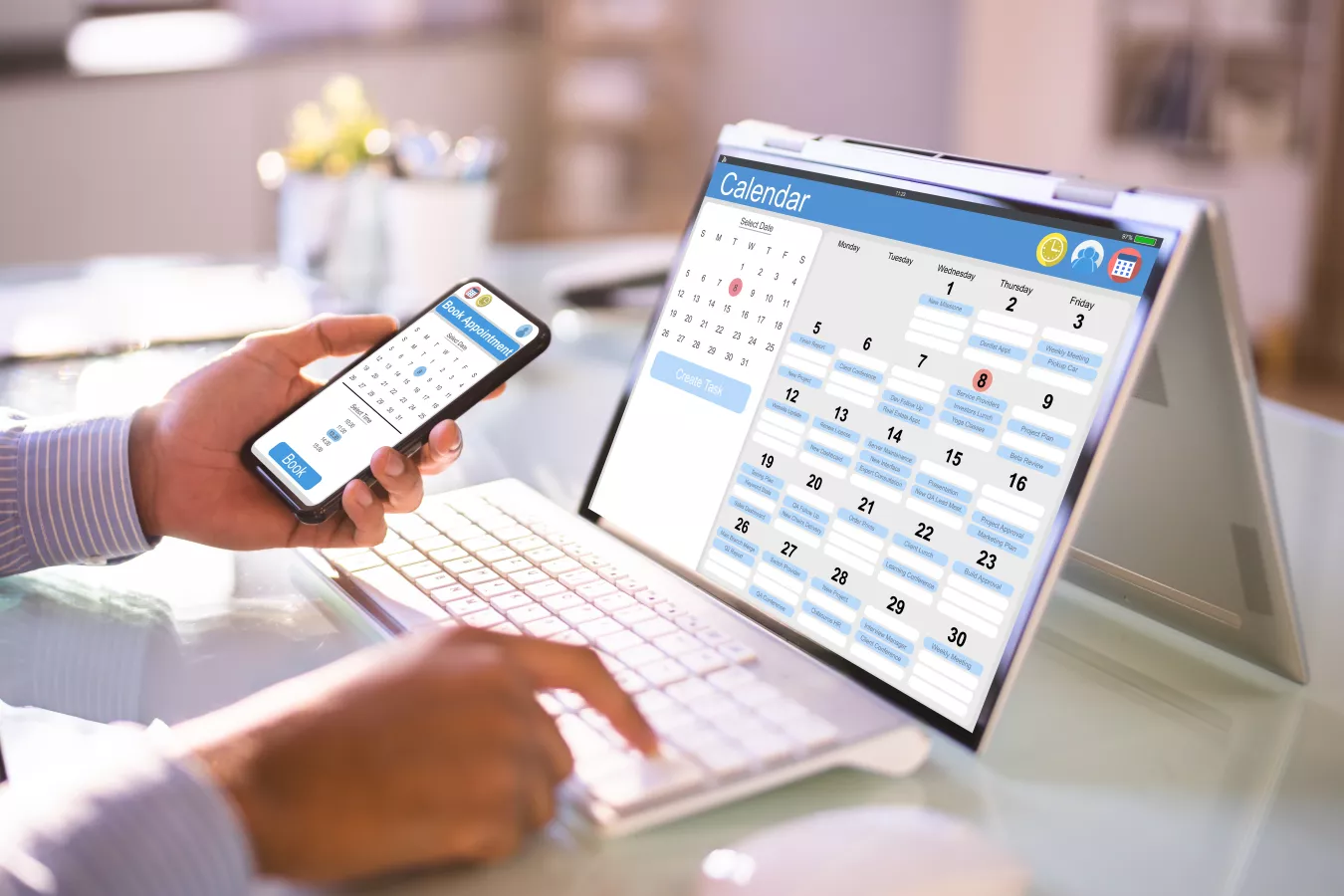 Digital Mail
Managing physical mail can be time-consuming and inefficient. Our Digital Mail services digitize your incoming mail, allowing your employees to access it securely and conveniently from anywhere. We use advanced digitization technology to convert paper mail into digital files, which can be easily searched, stored, and shared. This not only saves time and reduces clutter but also enhances data security and compliance.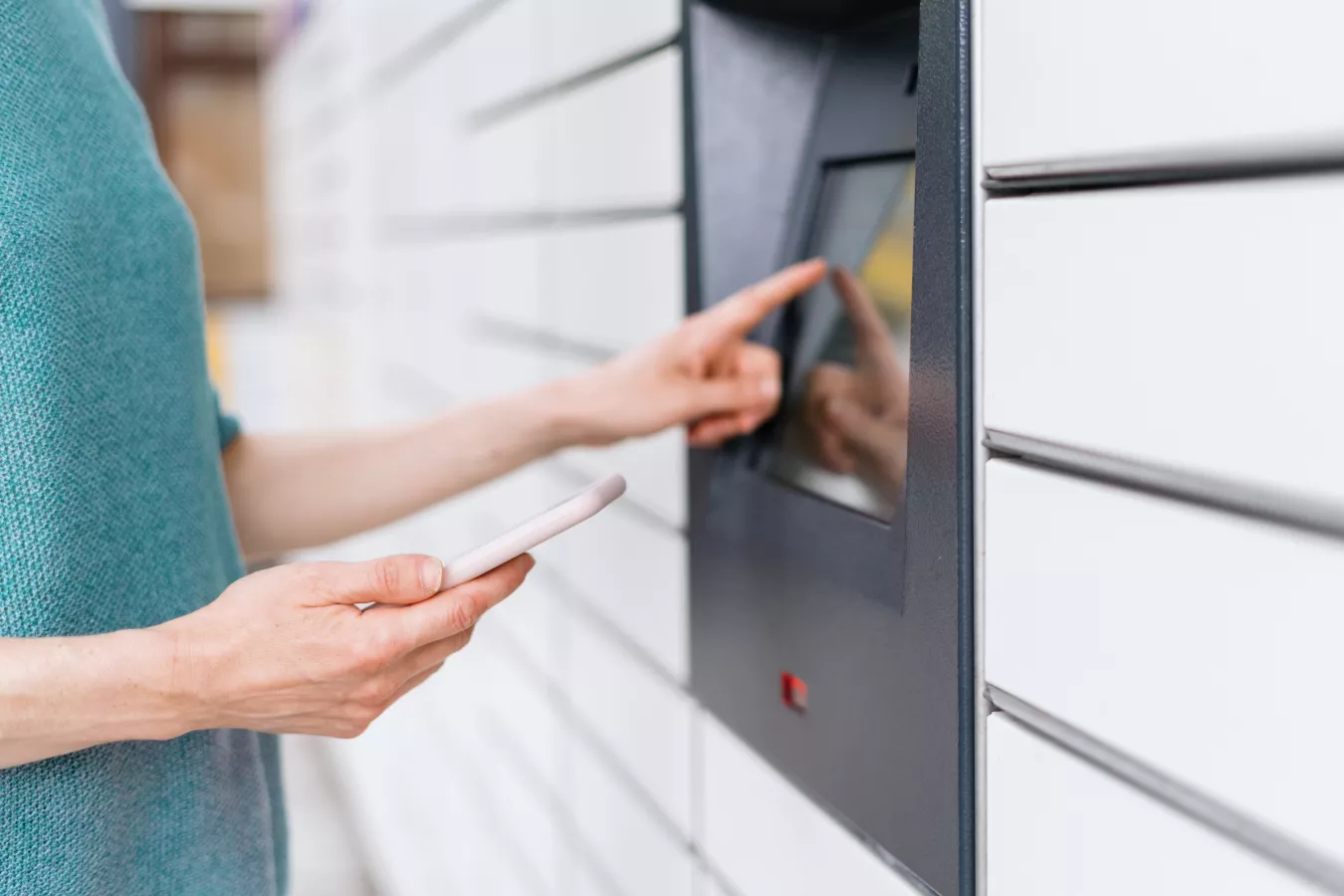 Smart Lockers
Smart Locker solutions are provided by SPS to provide a contactless and secure method for the delivery of packages to our customer's employees. This solution reduces the requirement of staff deliveries, and the number of floor runs while providing employees a flexible service with the ability to retrieve their packages or documents 24/7. Our smart lockers use advanced technology that provides package notifications and security features, such as biometric authentication, to ensure that only authorized individuals can access their deliveries.
CASE STUDY
Case study
How Zurich embraced the "New Normal" with a rapid migration
SPS delivered a two-week digital transformation programme, powering a move to remote working
Case study
Global Financial Services Company embraces flexible working
SPS rolls out a Digital Mail solution across Europe as a key step towards Digital Transformation
REDEFINE YOUR HYBRID WORKPLACE
Contact us
RELATED SERVICES
Enterprise Business Support
Experts you can rely on with a partner you can trust
Learn more
Office Logistics
The process engine behind today's most successful companies
Learn more
Technology Business Solutions
Help your business deliver exceptional experiences
Learn more