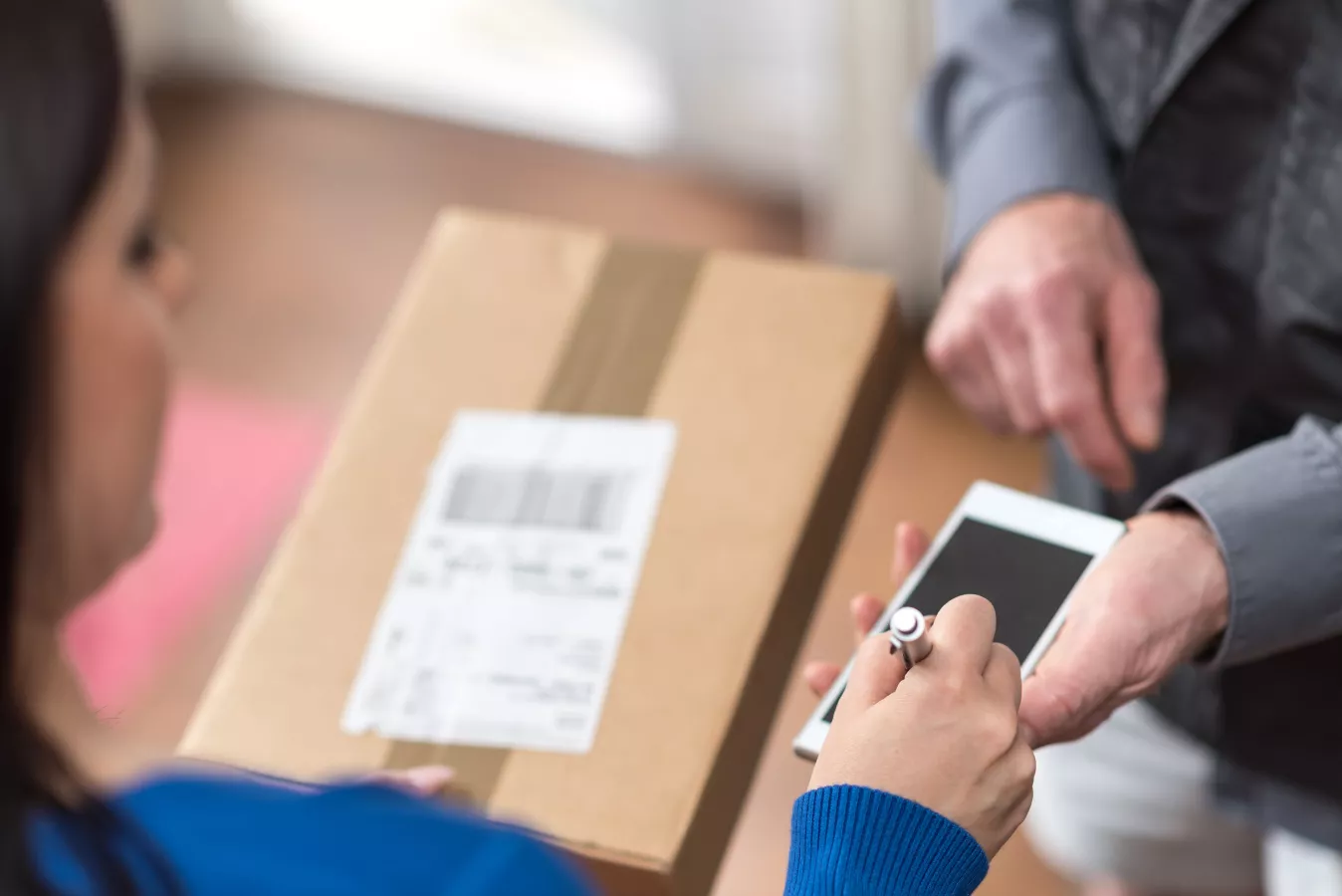 OFFICE LOGISTICS
The process engine behind today's most successful companies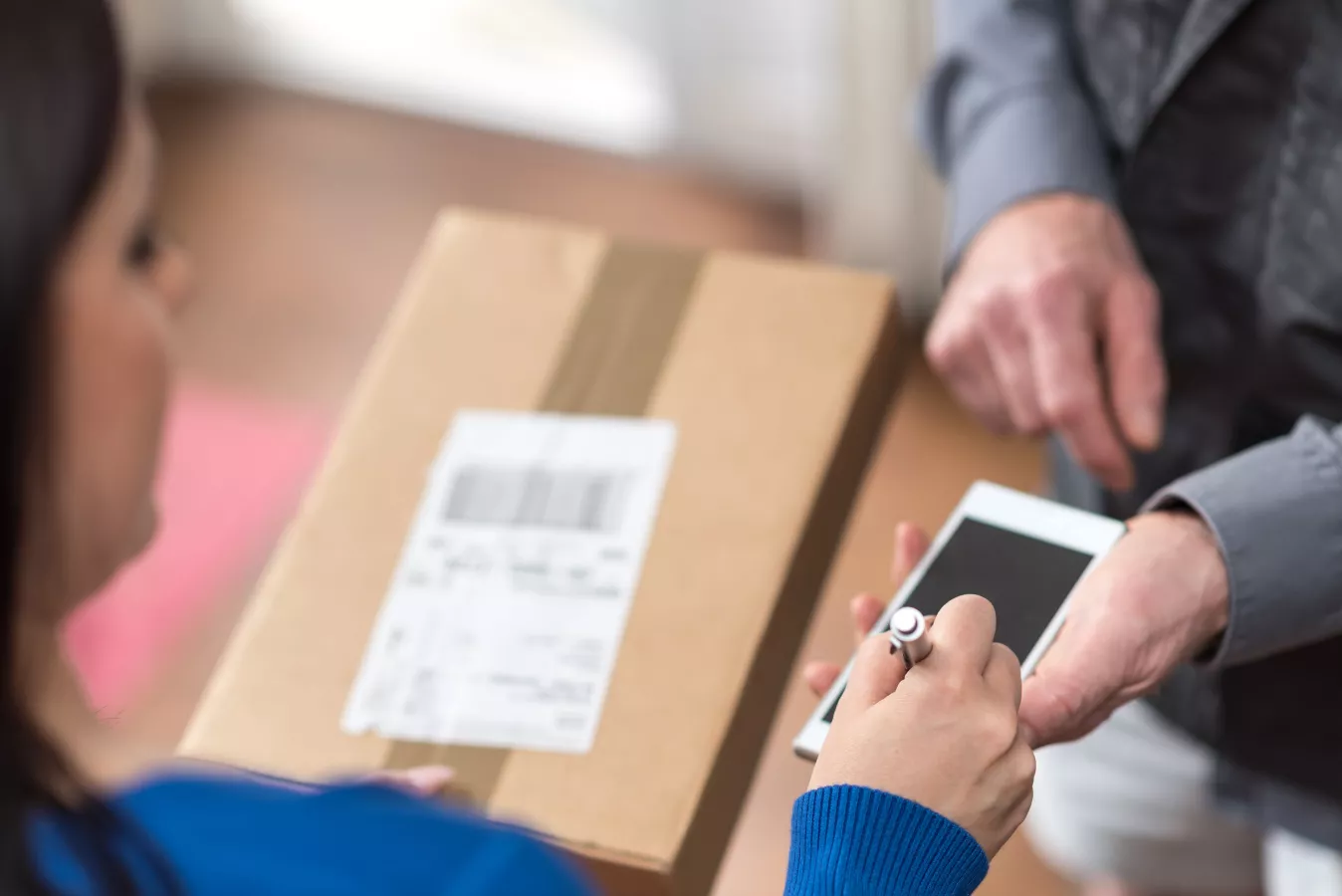 Our Office Logistics services enhance your organisation's day-to-day onsite operations with our highly trained talent, best-fit technology, and world-class best practices to help your team do what they do best and deliver higher value.
In an increasingly digital world and disparate workforce, labor-intensive processes and outdated systems absorb capacity and hinder growth. As your reliable expert, our services range from optimised logistics and secure inbound and outbound information management, to qualitative print and reprographic services.
Our goal is to create sustainable business impact by optimising your processes and elevating your service levels. We don't just manage – we transform your office logistics and deliver an innovative information hub. Drive better office experiences with efficient services put into practice at the world's leading businesses.
OUR SERVICES INCLUDE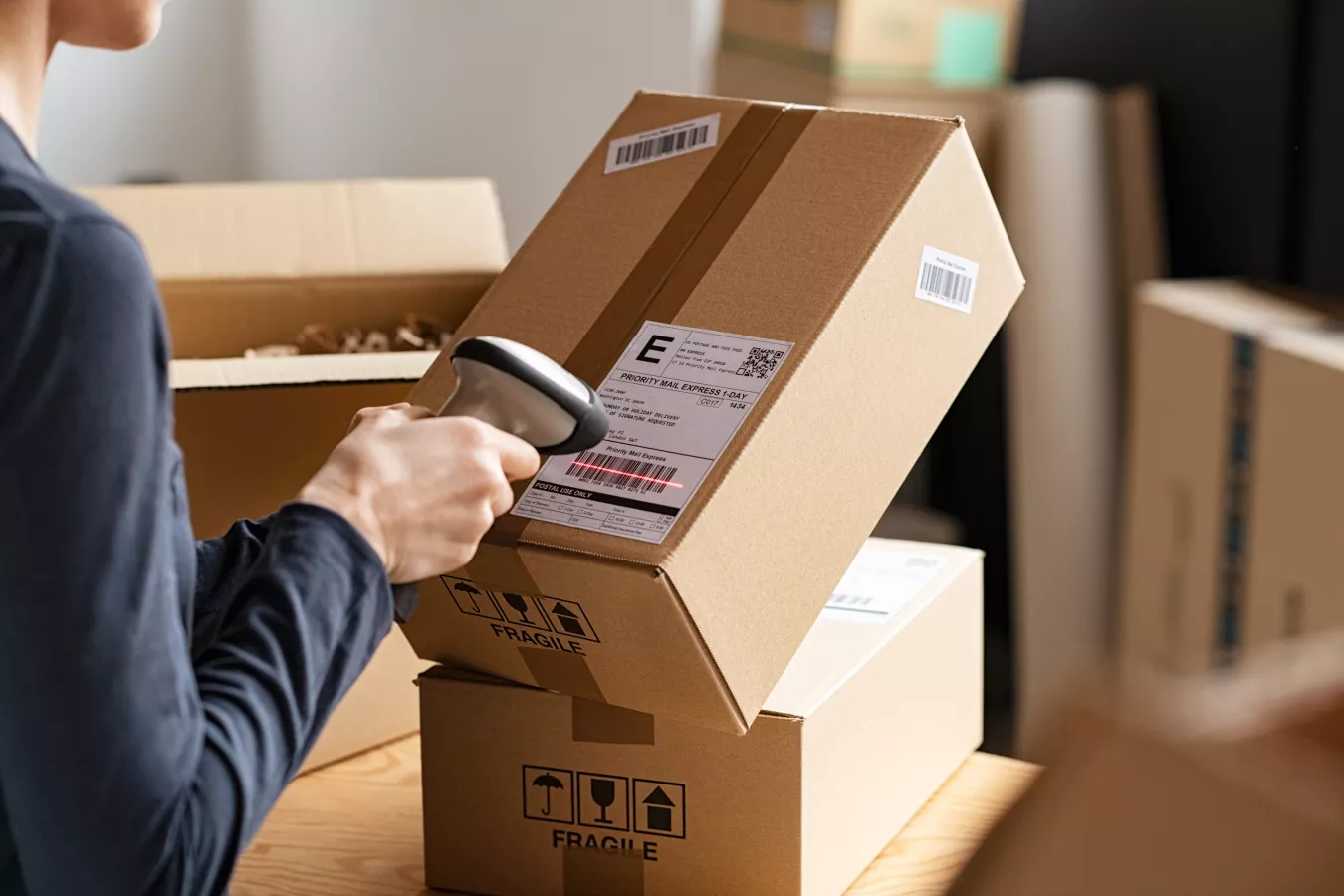 Mail and parcel management
Our efficient mail and parcel management services ensure that your incoming and outgoing mail operations are fully optimized so that mail and packages are handled promptly and securely. We provide reliable tracking, sorting, and delivery to ensure that important documents and packages reach their intended recipients in a timely manner. We additionally manage related services such as courier delivery processes and postage optimization for outbound mail or packages.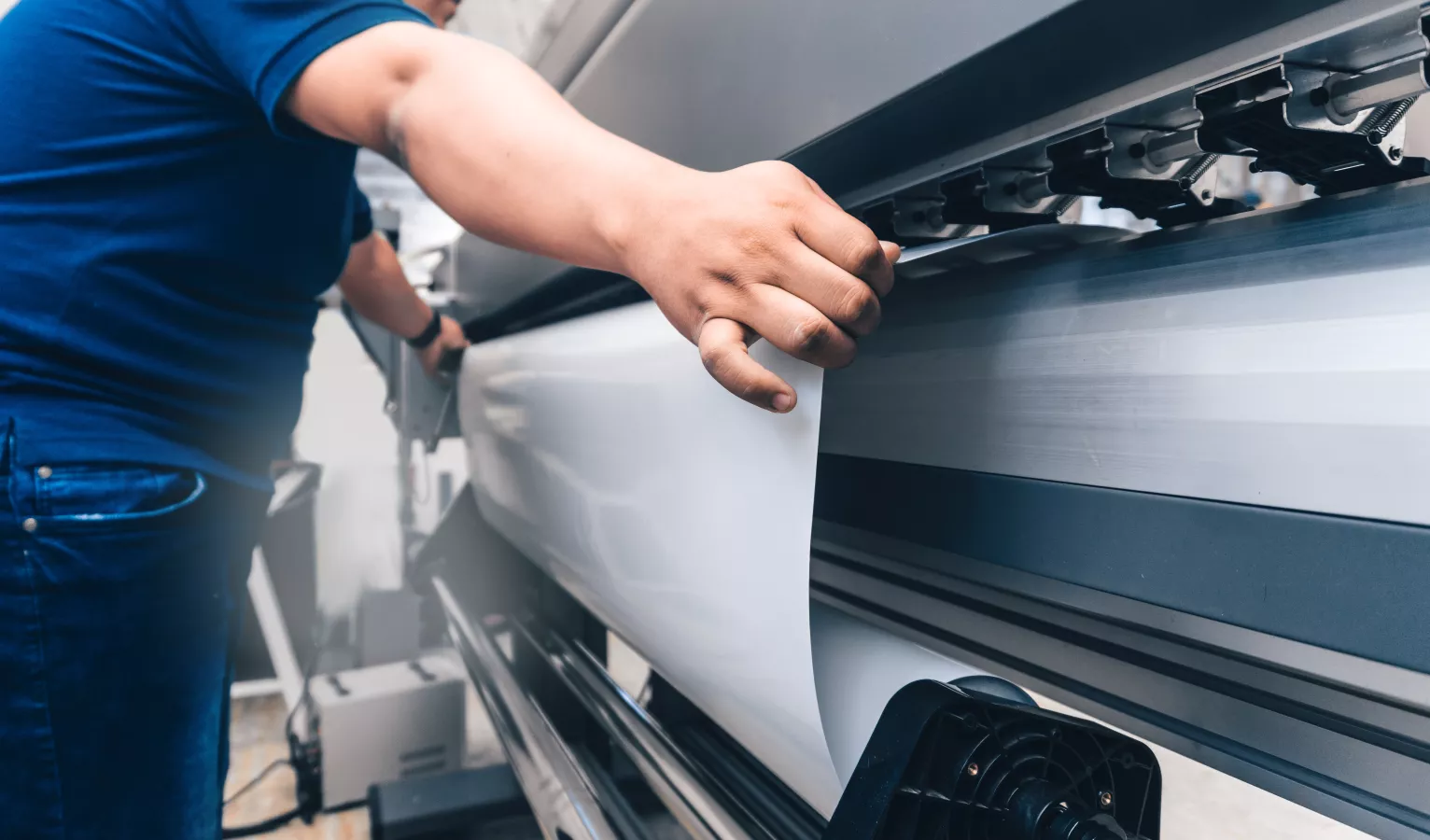 Reprographics
Our reprographic services include high-quality printing, scanning, and copying solutions. We utilize state-of-the-art technology and best-in-class equipment to deliver exceptional results, whether you need marketing materials, reports, or presentations.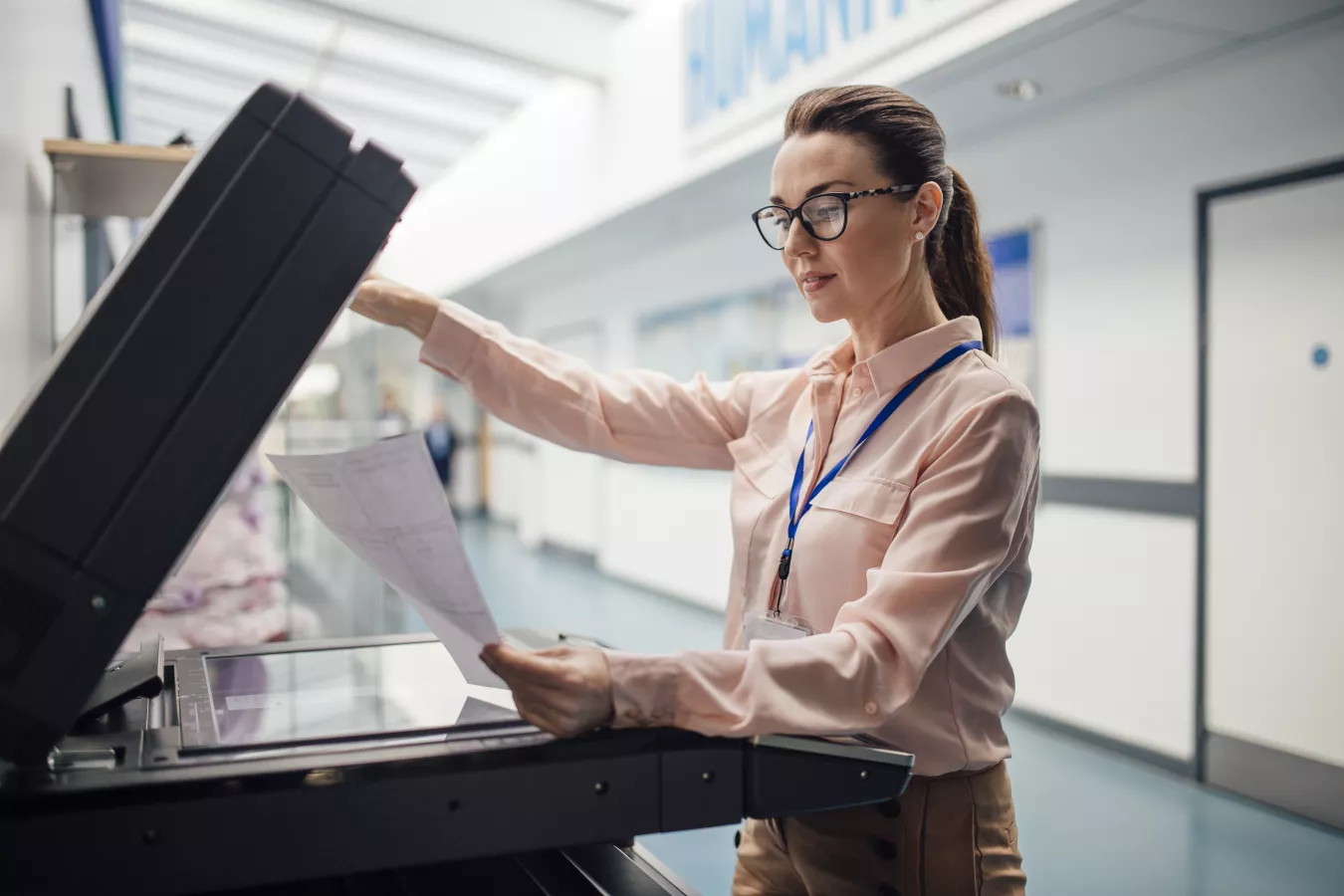 Presentation Services
Make a lasting impression with our professional presentation services. Our skilled team can assist you in creating visually compelling presentations that effectively communicate your message. From designing and formatting to printing and binding, we ensure that your presentations are visually stunning and impactful.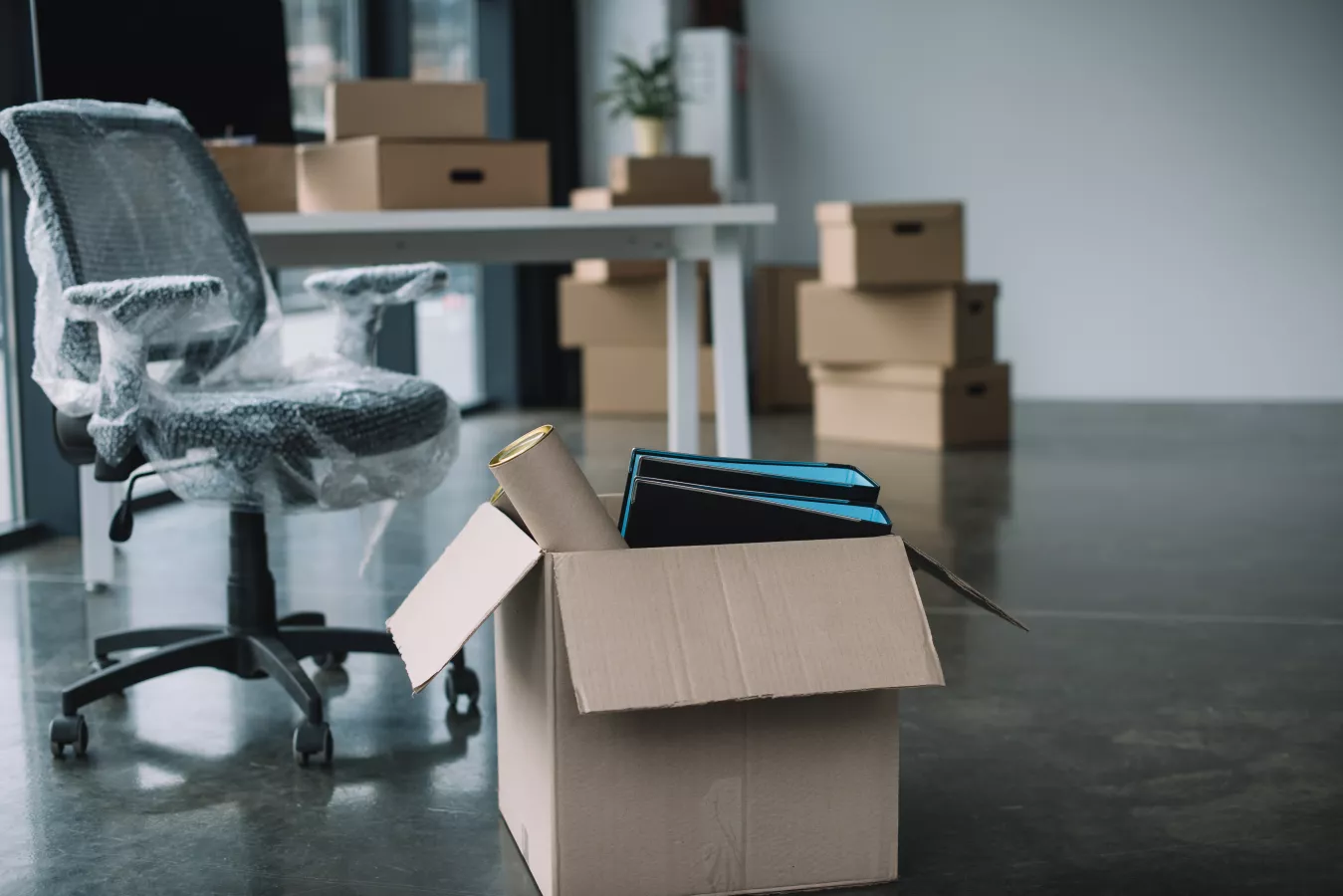 Office Moves and Changes
Planning an office relocation or rearrangement? Leave it to us. Our experienced team will manage the entire process, from planning and logistics to execution. We minimize disruption and ensure a smooth transition, allowing your team to focus on their core responsibilities.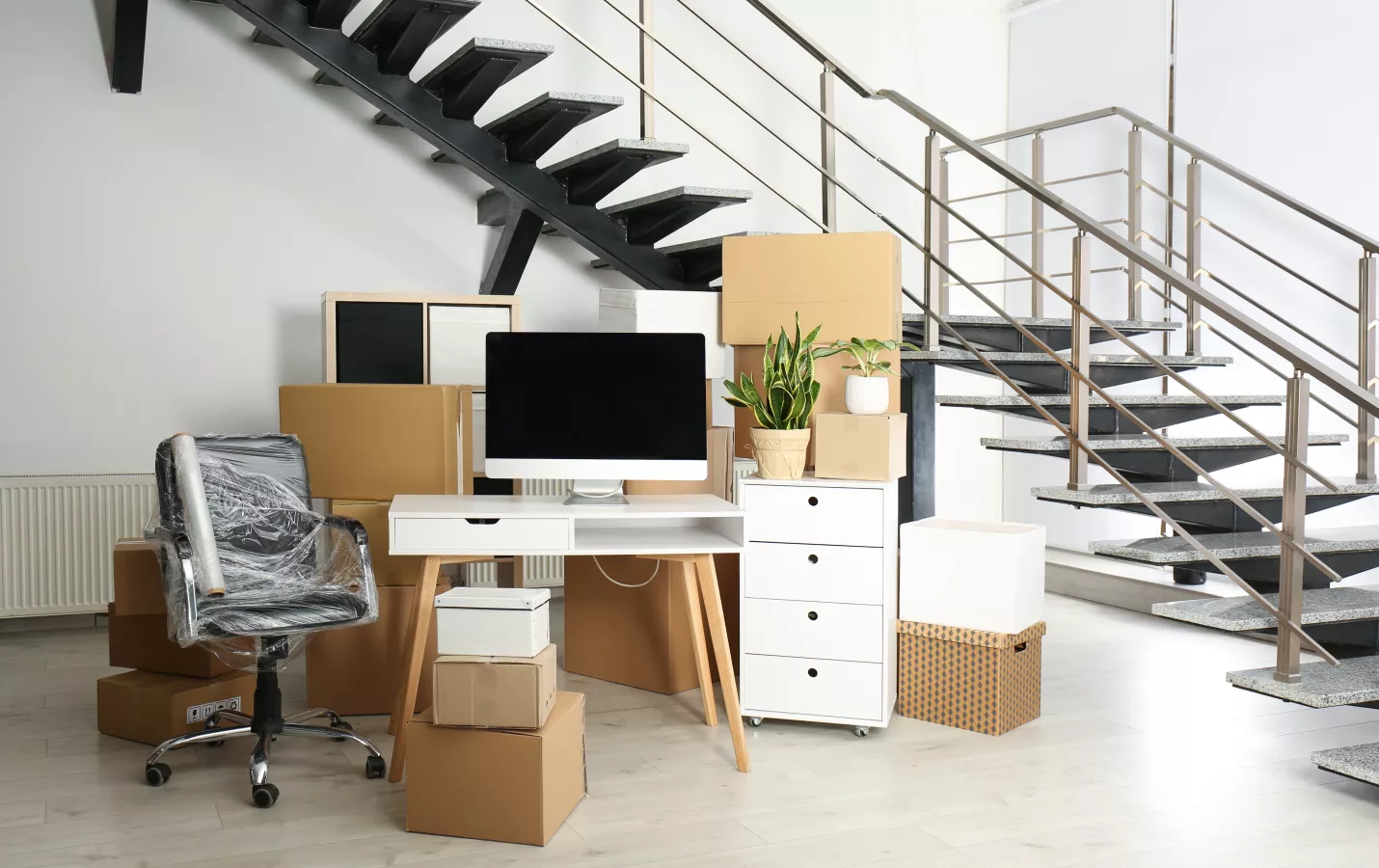 Asset and Inventory Tracking
Keep track of your valuable assets and inventory with our advanced tracking systems. We help you efficiently manage and monitor your assets, ensuring accurate inventory control and minimizing loss or theft.
HELP YOUR TEAM DO WHAT THEY DO BEST
Contact us
RELATED SERVICES
Enterprise Business Support
Experts you can rely on with a partner you can trust
Learn more
Hybrid Workforce Experience
Driving Employee Engagement and Productivity: SPS Makes Hybrid Workplaces a Reality
Learn more
Technology Business Solutions
Help your business deliver exceptional experiences
Learn more