DIALOGUE MANAGEMENT
Flexible customer dialogue from a single source
Your full-service partner for dialogue management
The ever-increasing volume of communication is a challenge for companies. The typical user communicates on both physical and digital channels, and wants to be able to switch seamlessly between channels. Our service enables you to choose the form of communication and transaction, as well as other business-critical documents such as email, SMS, web portals, system-to-system delivery or physical printing.
As a full-service partner, we offer a broad portfolio for multi-channel customer communications at the highest level. This is where SPS's many years of experience as a service provider in document processing and process automation come into play. SPS analyzes the company's previous handling of this flood of data, simplifies the individual processing steps and thus helps to make processing more efficient with remarkable time savings.
As the manager of your entire dialog project, we act according to a best-price philosophy: You save thanks to advantageous volume conditions as well as greater efficiency and streamlined logistics.
Fact sheet
Dialogue Management
For your personalised customer dialogue - All from a single source
BENEFITS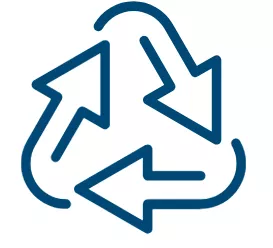 Flexibility from A to Z
The scalable SPS platform enables a step-by-step connection to the latest standards in digital customer communication. With the SPS API (application programming interface), we offer an innovative level of flexibility. Thanks to its processing locations in three Swiss language regions, SPS can always ensure timely, high-quality processing in all national languages.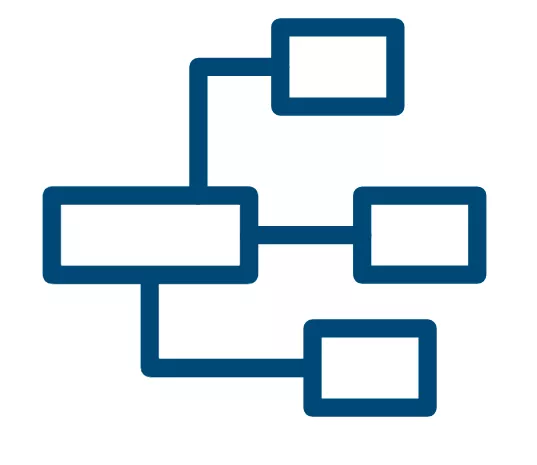 Modular range
We can provide you with all of the services you need for personalised, cross-channel customer dialogue. The modular service portfolio means that you can make use of individual solutions, too. We are both a full-service partner and an experienced team player who provides active support exactly where you need it when it comes to your dialogue management.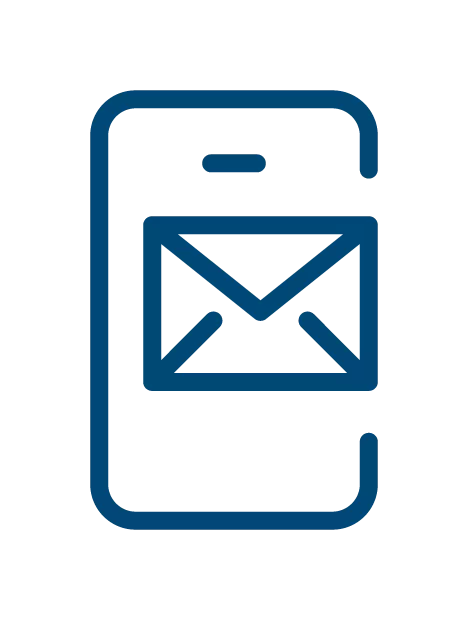 Direct mailing
Our direct mailing solution is a simple way for you to send marketing materials with your invoices and other mailings. We handle all the data management for you: from preparation and programming to integrating individual advertising messages, right through to producing the physical or electronic communication.
CONTACT US FOR MORE INFORMATION
Get in touch