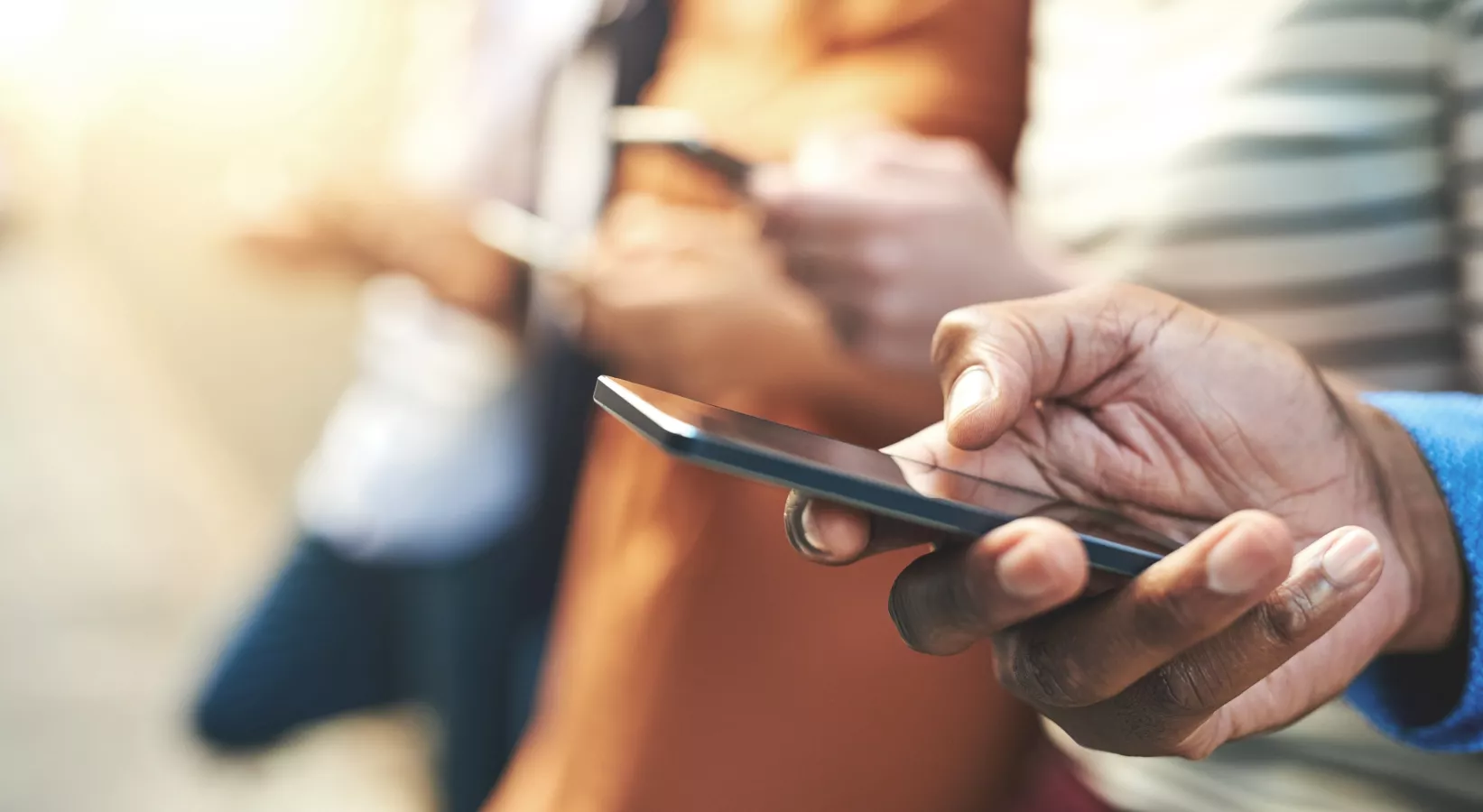 Customer Communications
Transition seamlessly into the digital era with our trusted omnichannel solution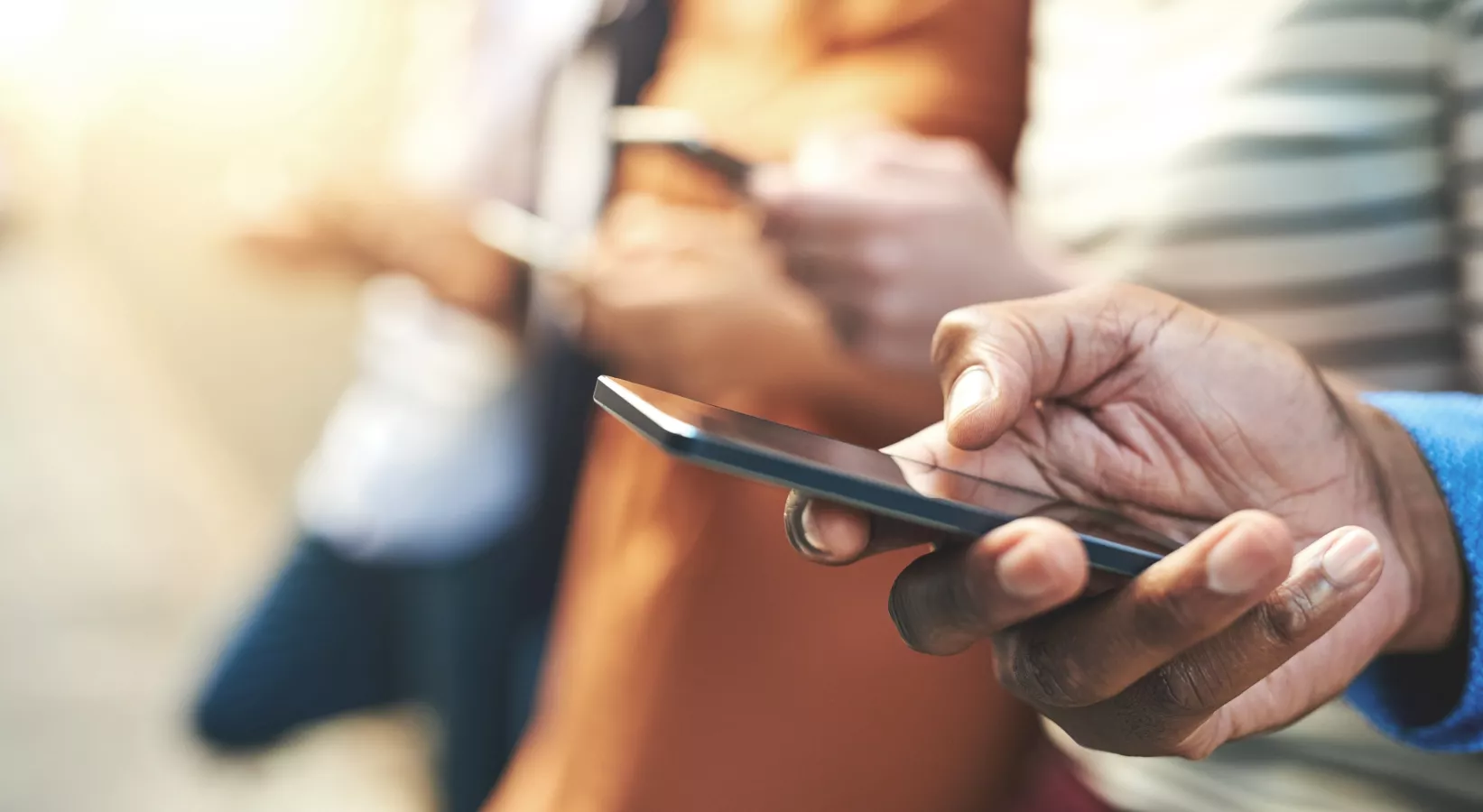 Our Customer Communications services create one powerful, dynamic communication platform that allows businesses to effectively engage with their customers.
In our connected world, people expect to communicate at any time, from any place, through their preferred channels. While new market entrants are fully digital, established businesses must transform their communication capabilities into an omnichannel strategy. Yet, legacy back-end systems, availability of data in the right format and the ability to orchestrate communication channels pose significant challenges to large companies.
OUR SERVICES INCLUDE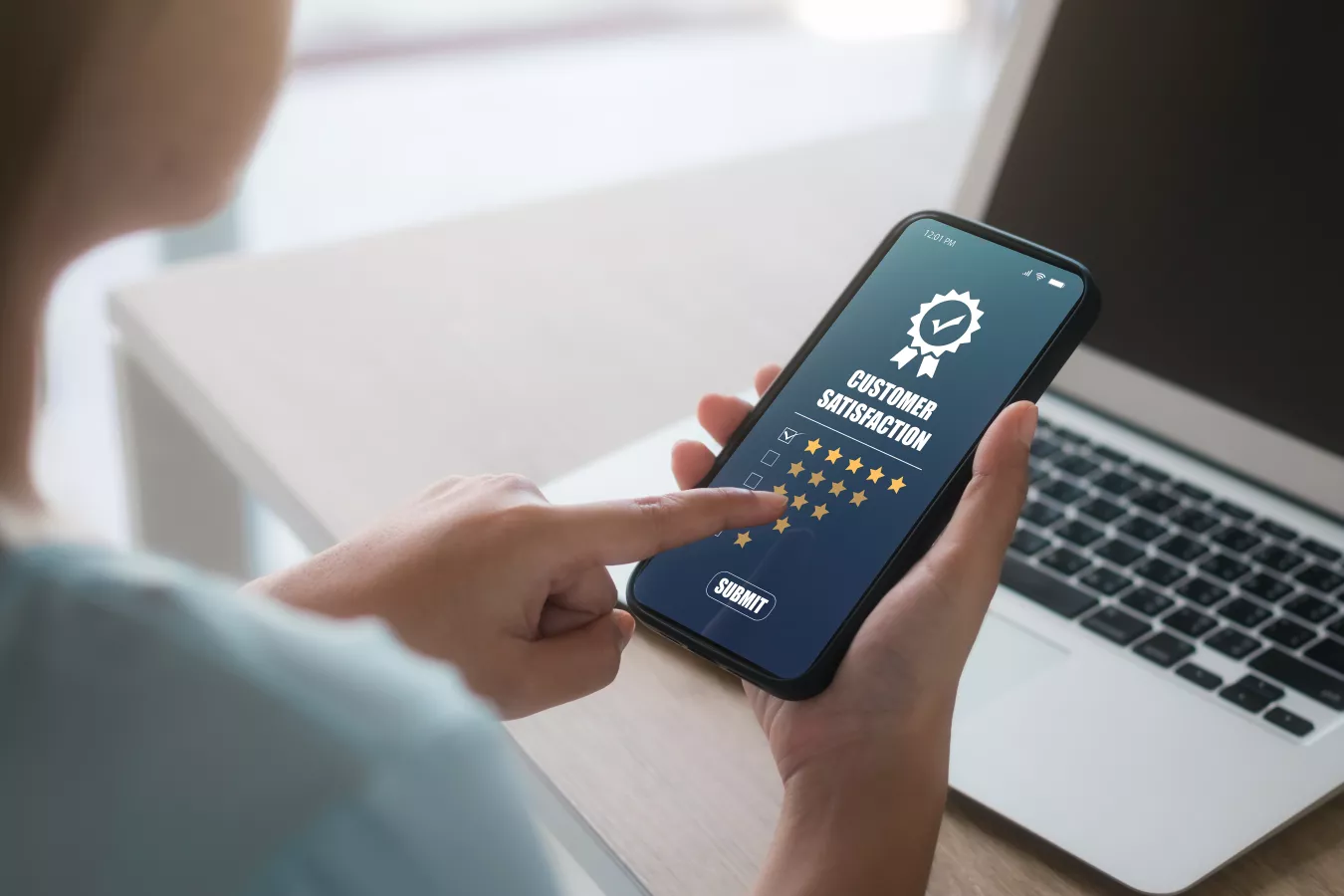 Omnichannel Outbound Communication
Our proprietary platform connects with various back-end systems to receive raw data, transforms it into the required output channel format, and generates and delivers communication via the preferred channel. Connected with our Data & Business Process Management solutions, this creates a secure, end-to-end closed-loop communication.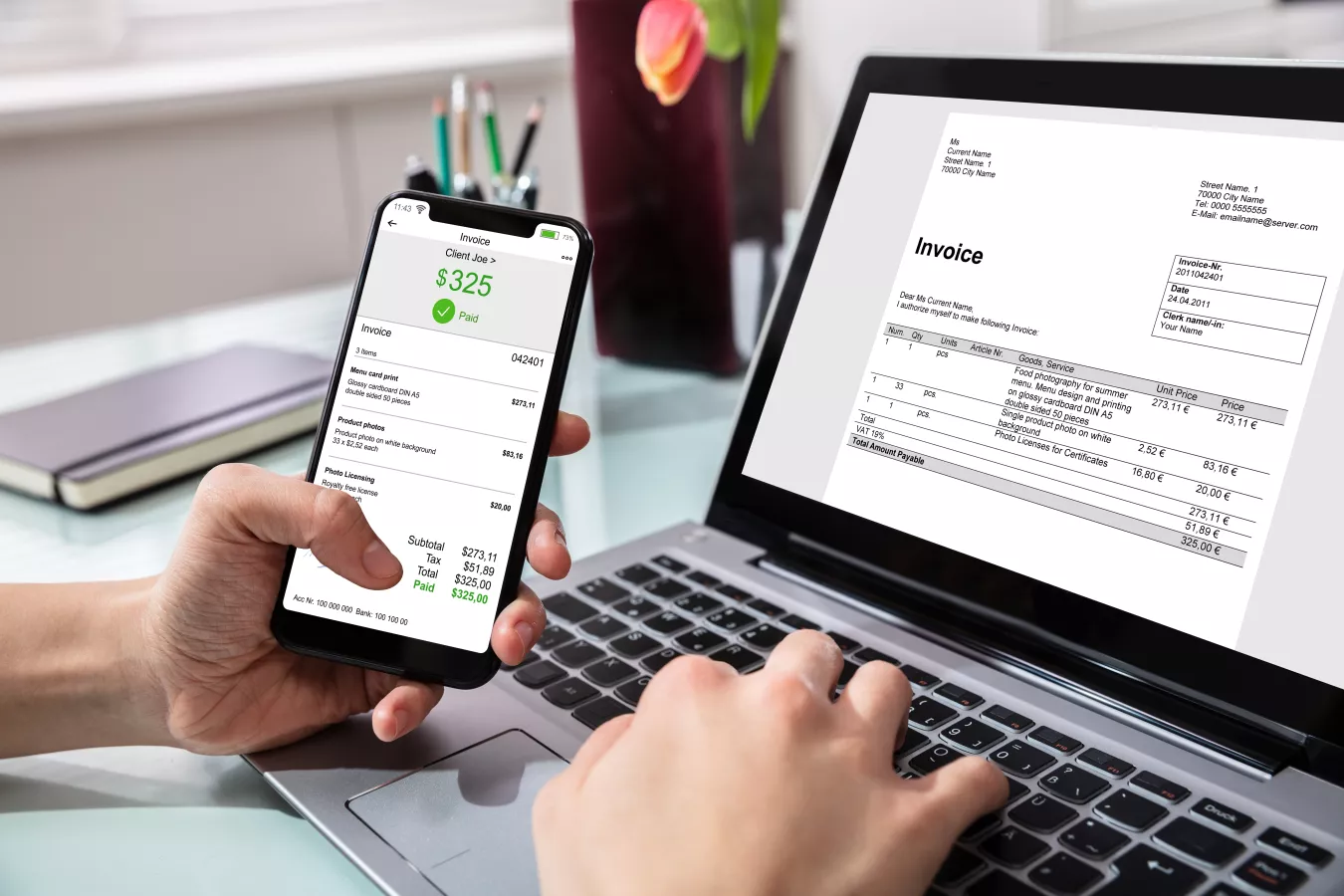 E-Billing Hub & E-Invoicing
As a payment solutions partner to telcos, health insurances, energy companies, public bodies and banks, we offer a state-of-the-art billing service that allows our clients to provide their end customers with fully digital invoice processing – from invoice receipt, to approval and payment. The whole service runs fully automated on our technology platform using a data-secure handling process.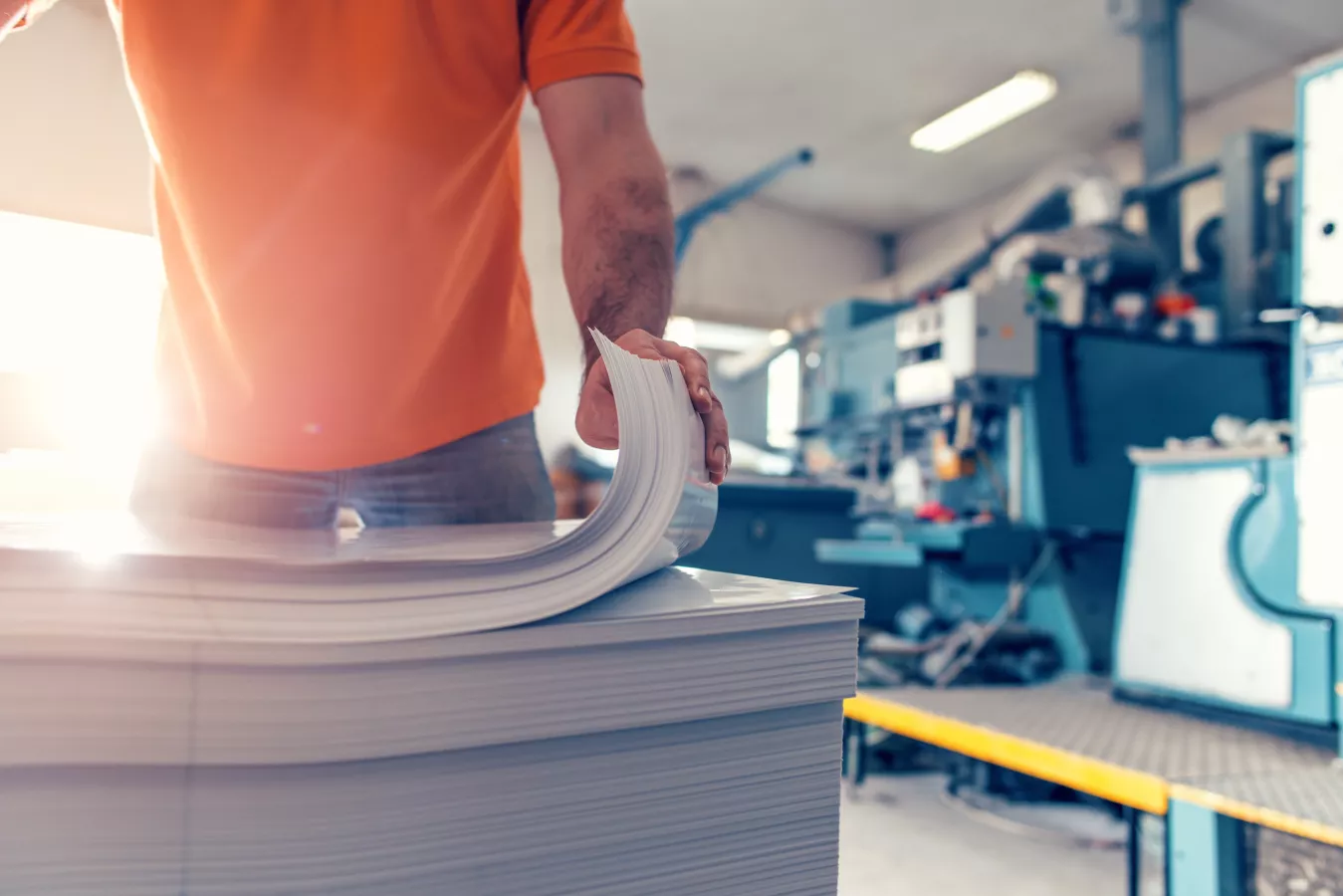 Large-Scale Transactional Print
2bln pages processed per year
SPS provides the entire transactional printing cycle and processes high volumes of transactional business documents such as invoices, insurance policies, account statements and customer loyalty schemes. Our large-scale print centers have the capacity for processing large volumes of print data, applying efficient and latest printing technology and preparing physical output for distribution, including managing inserts. Additionally, we consolidate and optimize postage and hand over to postal operators for final delivery. 2bln pages processed per year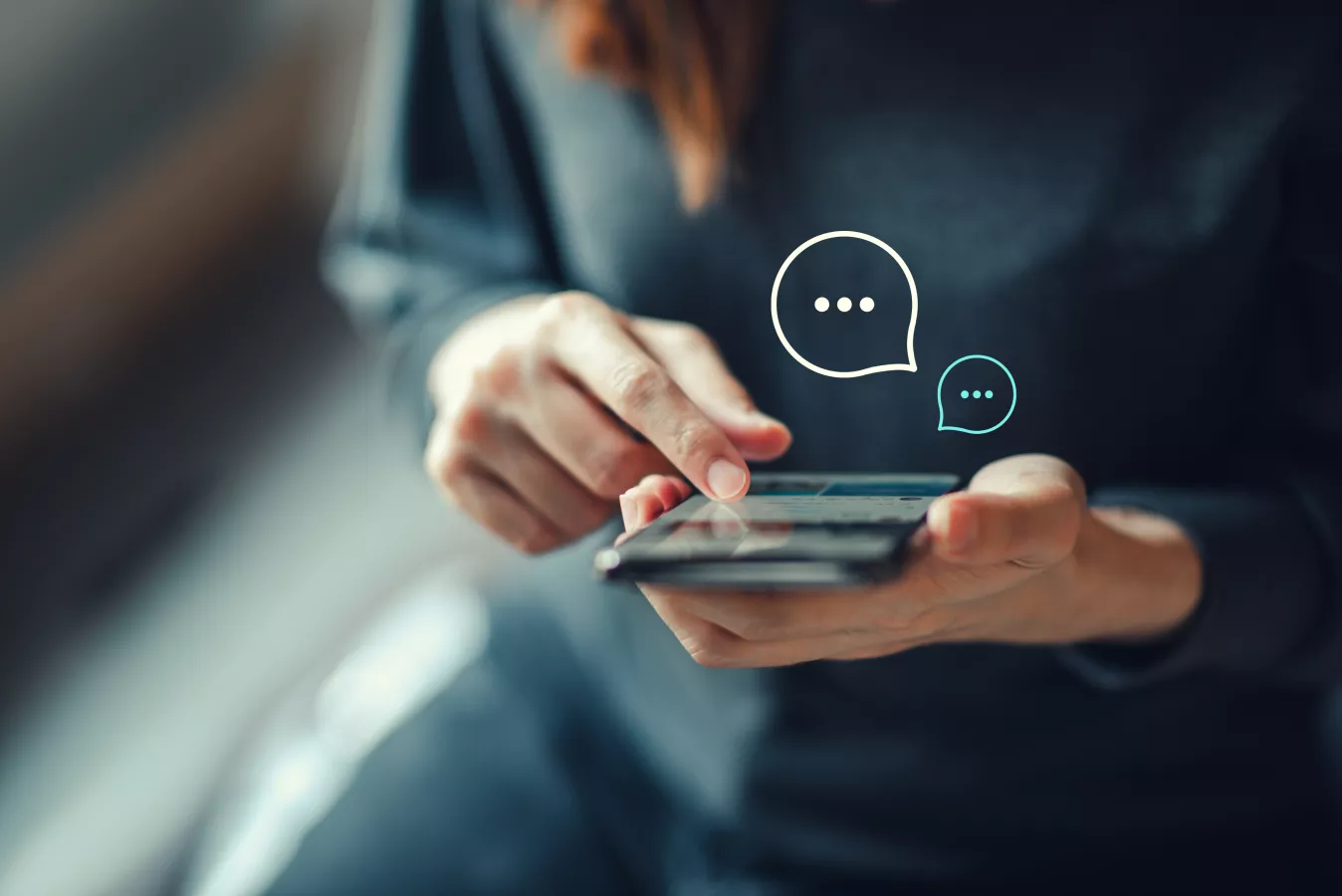 Dialogue Management
SPS acts as a one-stop-shop for personalized dialogue management. If flyers, leaflets, or mailings through all channels, handling address and response management, we manage the overall production and take care of your campaign. We provide invaluable analysis, enabling you to gain insightful and actionable information regarding campaign performance.
CASE STUDIES
Case study
Audi BKK And The People It Insures
Case study
Efficient Customer Communications
For Sparda-Bank München Through Omnichannel Services
GET IN TOUCH WITH OUR EXPERTS
Contact us
Transform all types of data streams
As a digital transformation provider in customer communications, SPS is the trusted one-stop-shop to help our clients on their journey. Our omnichannel solution bridges the gap between the legacy world and the digital world. It transforms all types of data streams from any back-end system into the required output format, delivering it in the preferred communication channel. This is achieved through one platform, which is designed and delivered by one provider. We ensure ease of doing business and transparency on data and traceability. ​
Meanwhile, our large-scale printing facilities are equipped with the latest, sustainable printing technology to ensure quality output for traditional physical communication. Business continuity and comprehensive compliance controls protect your most sensitive data.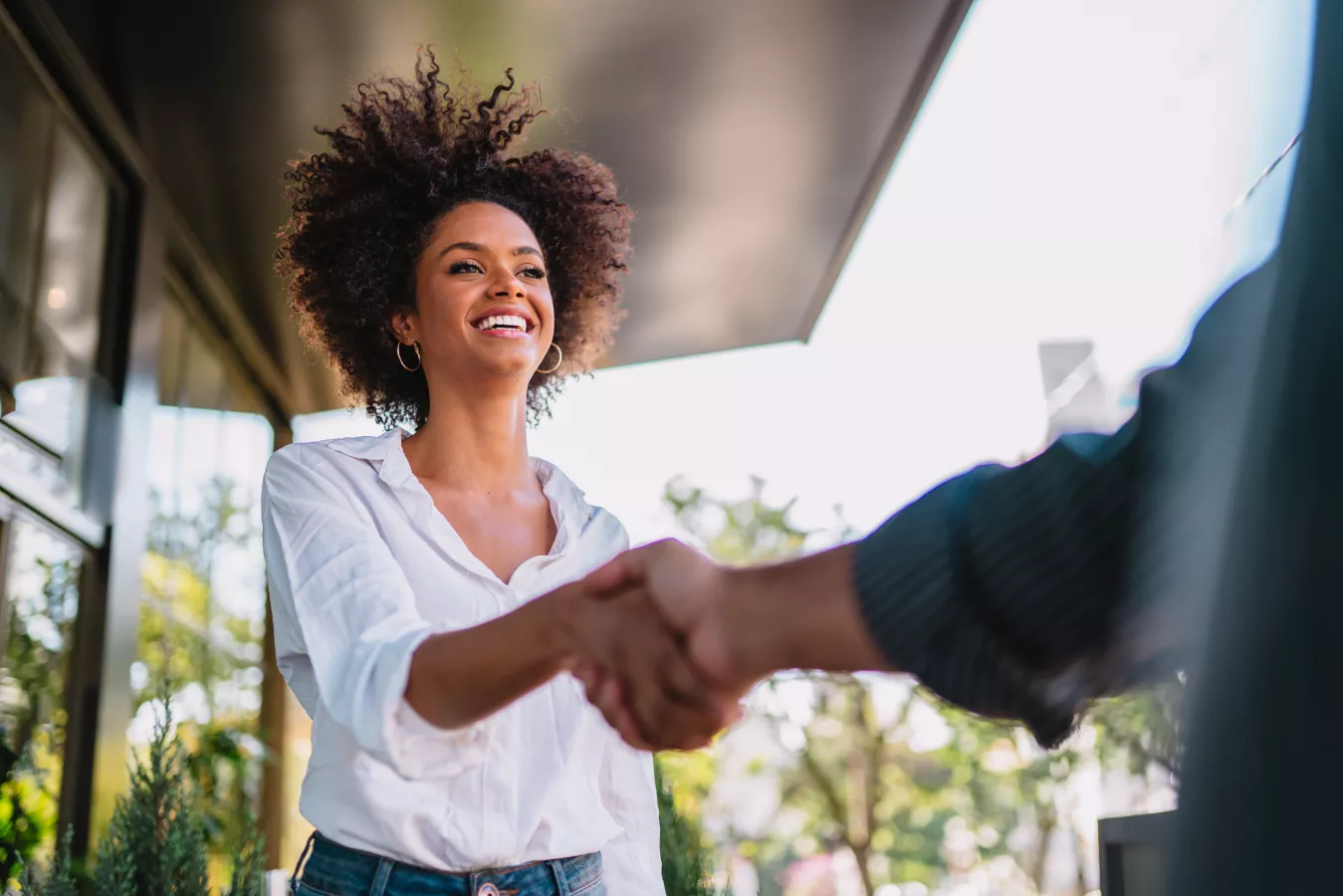 DISCOVER OTHER RELATED SOLUTIONS
Data & Business Process Management
Transform the way you connect with your clients and manage the entire customer lifecycle
Learn more
HR / Payroll
Relieve the burden on HR departments
Learn more
Health
Empowering your talent to prioritize patient care with innovative automation technology
Learn more
Banking, Financial Services and Insurance
Enhance customer satisfaction, optimize operations, and stay ahead of regulations with SPS's outsourcing solutions, offering industry best practice, automated technologies, and access to external specialists.
Learn more