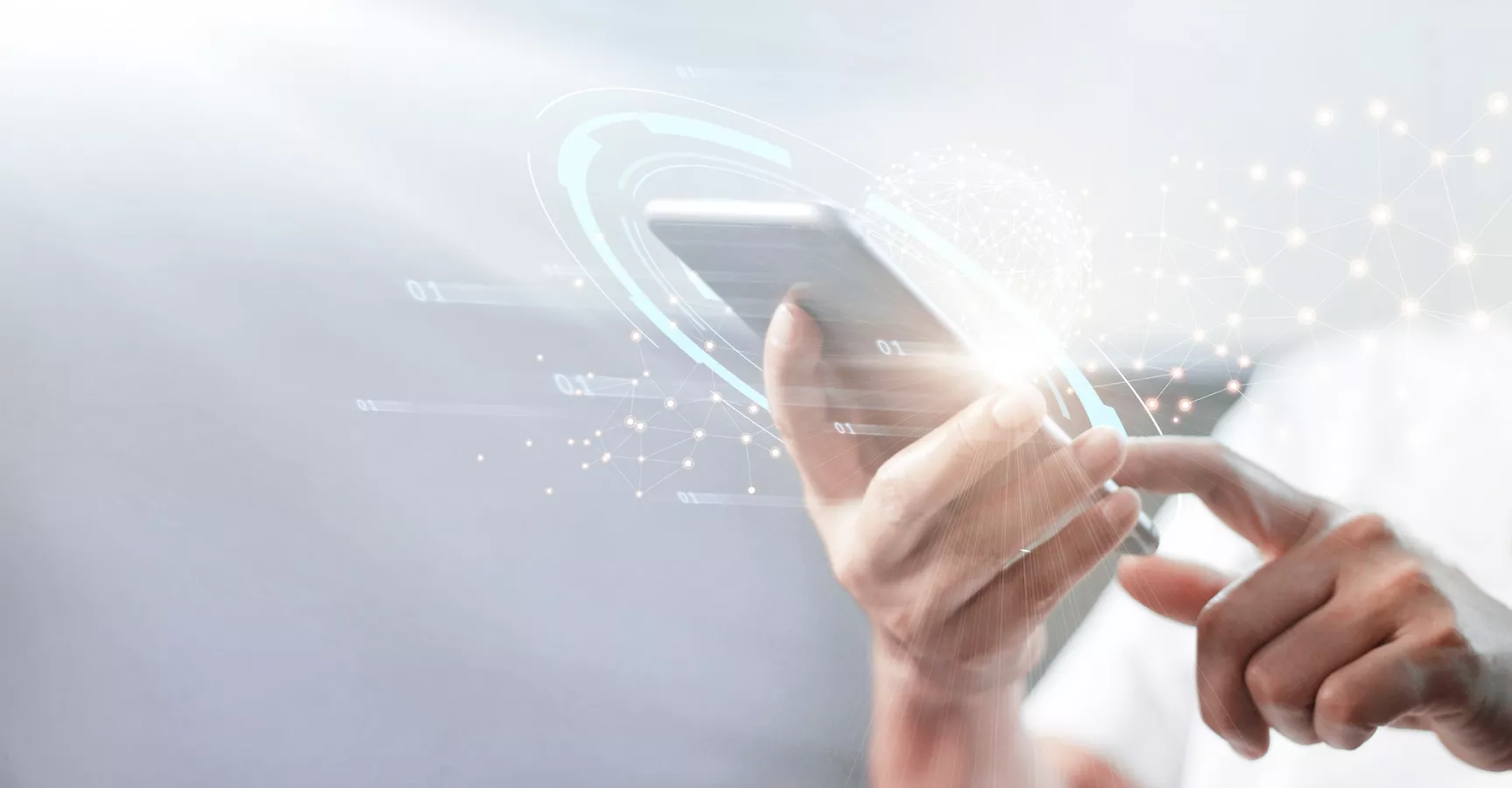 BILLING HUB
Your customers can choose how they prefer to receive their invoices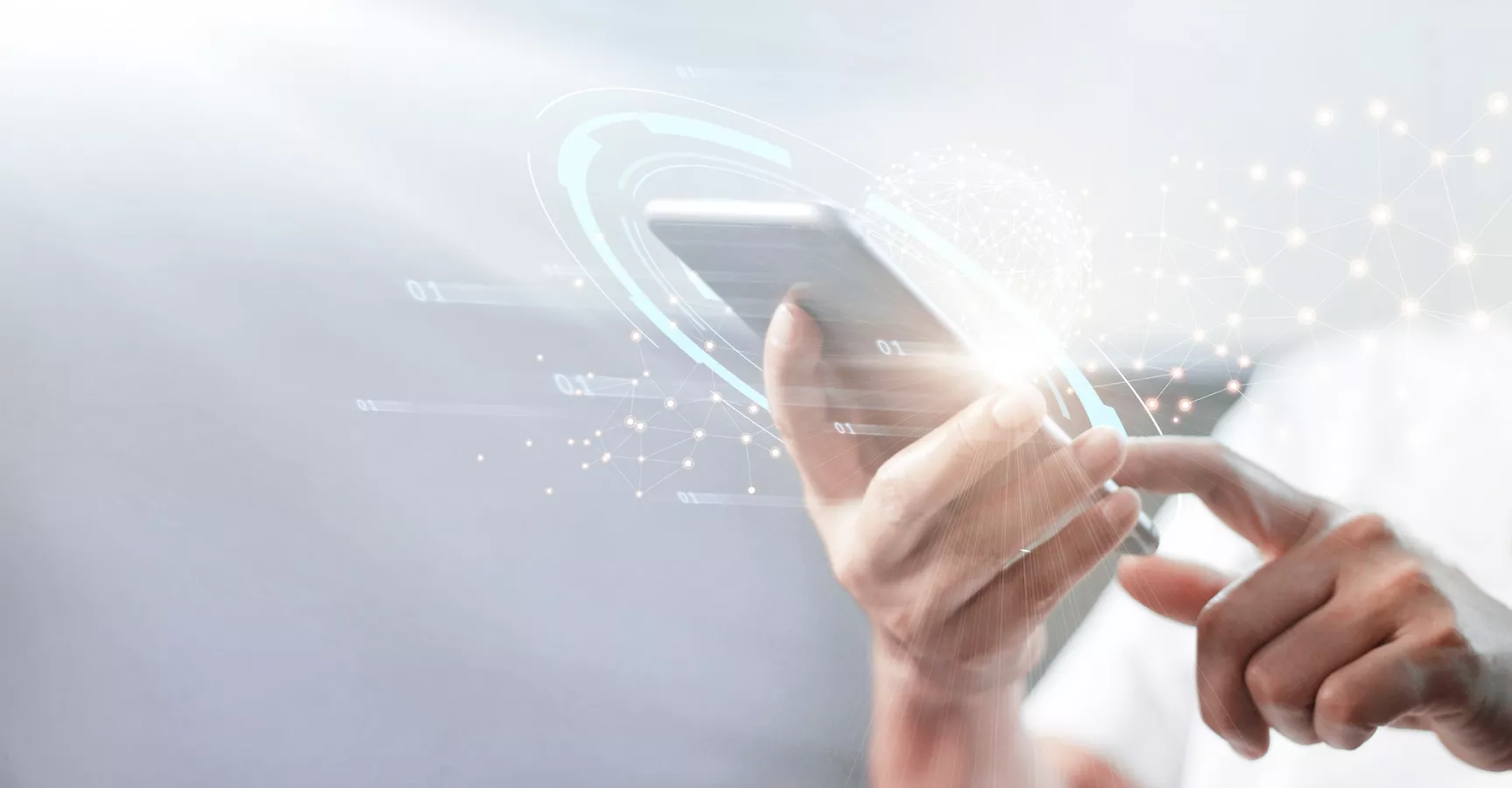 USE THE SPS BILLING HUB TO ENHANCE THE EFFICIENCY OF YOUR INVOICING PROCESS
As a payment solutions partner to invoicing parties and banks in Switzerland, we offer a sophisticated service that allows you to provide your end customers with smooth invoice processing across all channels. In turn, this lets you tap into potential process efficiencies along the entire line and boost customer satisfaction.
The SPS Billing Hub simplifies the process of sending customer invoices to end customers via various channels. Alongside the traditional physical channel (printed invoices sent by post), the SPS Billing Hub also offers the option of including the full spectrum of digital channels. Invoices can therefore be delivered via the channels requested by customers and then be converted to the correct output format in accordance with the delivery channel in question.
Thanks to eBill, you can give your customers the opportunity to receive, review and pay invoices 100% digitally. This reduces the outlay for you as the issuer of the invoice and for your payers, while also letting you benefit from secure payments and giving you complete control of your invoicing process. The whole procedure runs fully automatically in the background using a data-secure handling process. This guarantees a smooth service – it couldn't be simpler!
All the leading telecommunications providers, health insurers, energy companies, public bodies and credit card companies are already using eBill.
Fact sheet
eBill for invoice issuers
eBill now reaches a good half of all Swiss households
BENEFITS
QUICKER
The much shorter throughput times minimise administrative outlay, enabling invoices to be issued quicker. SPS features an API (Application Programming Interface) that allows the processing of all prevalent data formats.
MORE DIRECT
Using SIX Banking Services and SPS as a SIX network partner, you gain direct access to the entire e-banking network throughout Switzerland. SPS operate as a data hub for invoicing bodies, from which all Swiss banks can be supplied directly.
CHEAPER
The eBill interface ensures added cost efficiency for the entire invoicing process. Automation facilitates sleeker handling of the creditor process.
MORE SECURE
Data is managed and processed securely. No security-relevant loopholes exist due to the closed workflow process.
CONTACT US FOR MORE INFORMATION
Get in touch