TAKE CONTROL OF YOUR DIGITAL TRANSFORMATION
The real challenge facing businesses isn't how quickly they can transform, but how to smartly manage their transition. SPS can show you how and our new research
NEW SPS RESEARCH REVEALS NOW IS THE TIME TO PRIORITISE
In Q2 of 2021, 200 decision makers in the financial services industry were surveyed on their digital transformation priorities for the next twelve months.
With three-quarters in the midst of digital transformation programmes, our research showed that the idea that digital transformation simply encompasses the transition of offline services to online is certainly outdated; it is a holistic strategy primarily concerned with increasing efficiencies.
We've sought to understand what role digital transformation is playing in financial services and banking strategies in and beyond this time of crisis, with our research suggesting that this period has led to a fundamental shift in focus to meet new customer experience expectations.
You can read more about what this looks like in the real world and how we have helped our BFSI clients embrace the new normal and remote working in our case studies.
Investing in modernising core infrastructure and digitising services now will separate the winners and losers in a period of crisis
PRIORITISE YOUR DIGITAL EFFORTS AMONG A SEA OF COMPETIN
Our new research reveals that the transition from physical communications and processes to digital is the number one priority for financial services leaders in the next year. Of over 200 leaders in the UK financial services sector, over half reported their ability to deliver a superior customer experience was hampered by issues integrating digital, online with physical, offline communications.
Furthermore, 84% are investing in transformation of back-office operations to support these priorities. They are struggling to juggle competing priorities, and it has never been harder to answer the competing needs of the organisation while trying to cut costs.
Their top three priorities for the next 12 months are:
1) The transition from physical communications and processes to digital.
2) Cutting costs.
3) Supporting the transition to new working models.
Three-quarters are seeking to outsource digital transformation initiatives in the next year, bringing in expert partners.
Nearly 50% said that legacy systems impact the time it takes to process data. In fact, over a third said that slow manual processes are damaging customer relationships.
Nearly half agree that the biggest challenge to reducing costs is the concentration on front-end customer communications and not back-office operations.
By digitizing internal business processes, skilled Insurance teams can focus on core competences and non-human-centric tasks can be automated.
Over 15% of banks are ignoring essential back-office operations in digital transformation programmes.
SPS helps businesses define and deploy their digital transformation journey.
DISCONNECTED COMMUNICATIONS AND POOR USE OF D
Delivering superior customer experiences hinges on digital transformation solutions that allow providers to harness data effectively. The greatest threat comes from customers' perception of poor service. The integration of digital online with physical offline communications and processes is vital.
In Insurance, digital document management and omni-channel customer communication all make for faster claims processing, which produces a smoother customer experience.
New working models demand employee expectations are met, and the shift to remote and hybrid working models as a result of the pandemic is set to leave a lasting legacy. As such, support for remote and hybrid working models will remain a priority for leaders over the next 12 months. Four in ten report this sits within their top three priorities, including answering a need for remote access to data (49%).
These unprecedented times leave a lot unknown. But with SPS and our 'World Class' UK Net Promoter Score of 87, 90 years' experience working with some of the world's most demanding organisations (including supporting over 60 banks worldwide with ISO-certified quality and security solutions), you could not be in a safer pair of hands.
Swiss Post Solutions attaches great importance to sustainability through partnership. Together we can minimise our environmental impact by reducing our carbon footprint, for example by converting physical paper to digital and establishing smaller office spaces that generate less energy.
SPS clients also take advantage of our ISO 9001 (Quality Management Systems), ISO 14001 (Environmental Management Systems, ISO 27001 (Information Security), PCI-DSS (security of card data) certifications.
Are you ready to take control of your digital transformation? Then it's time to talk to us.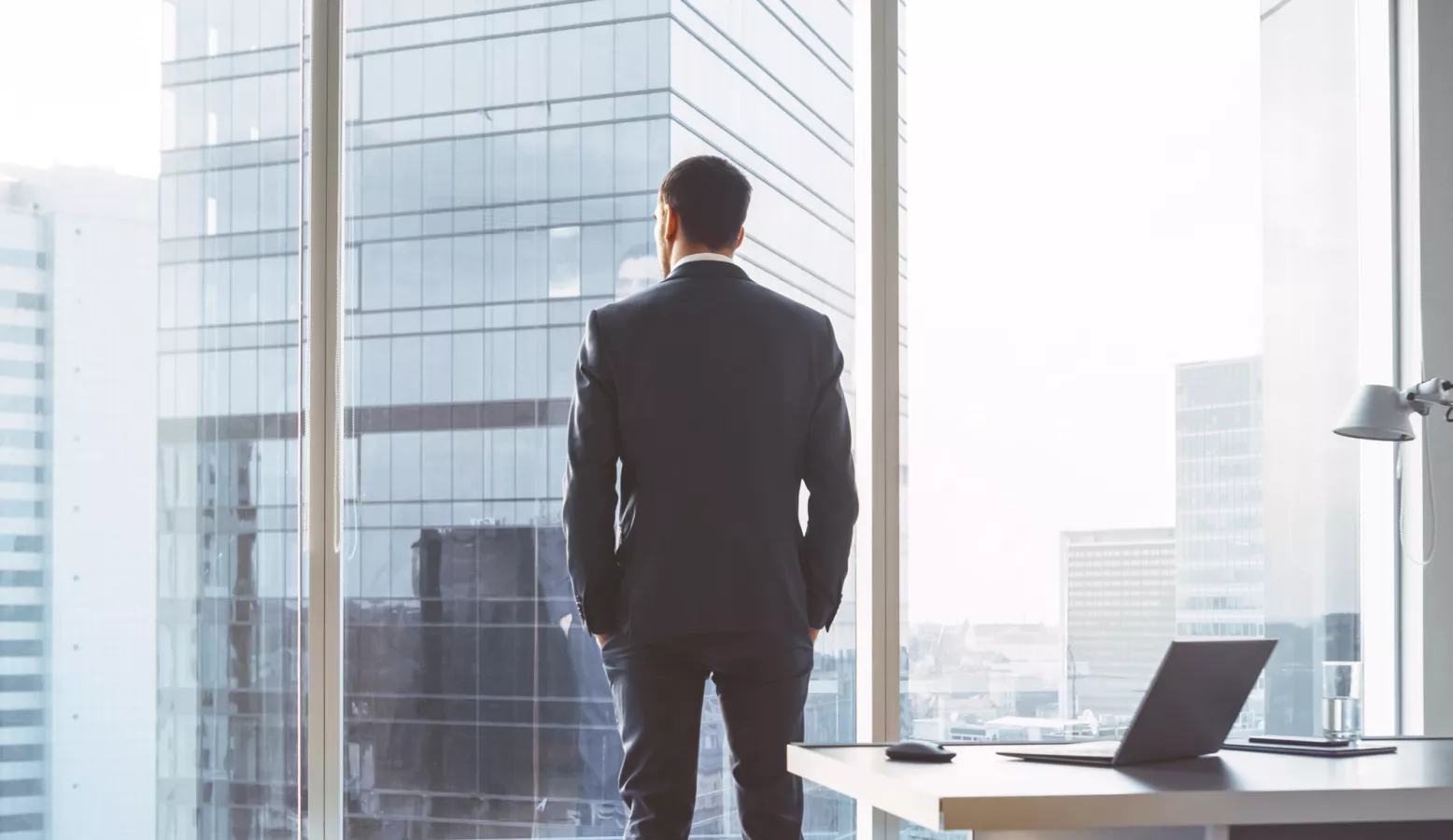 GET IN TOUCH WITH OUR EXPERTS
GET IN TOUCH