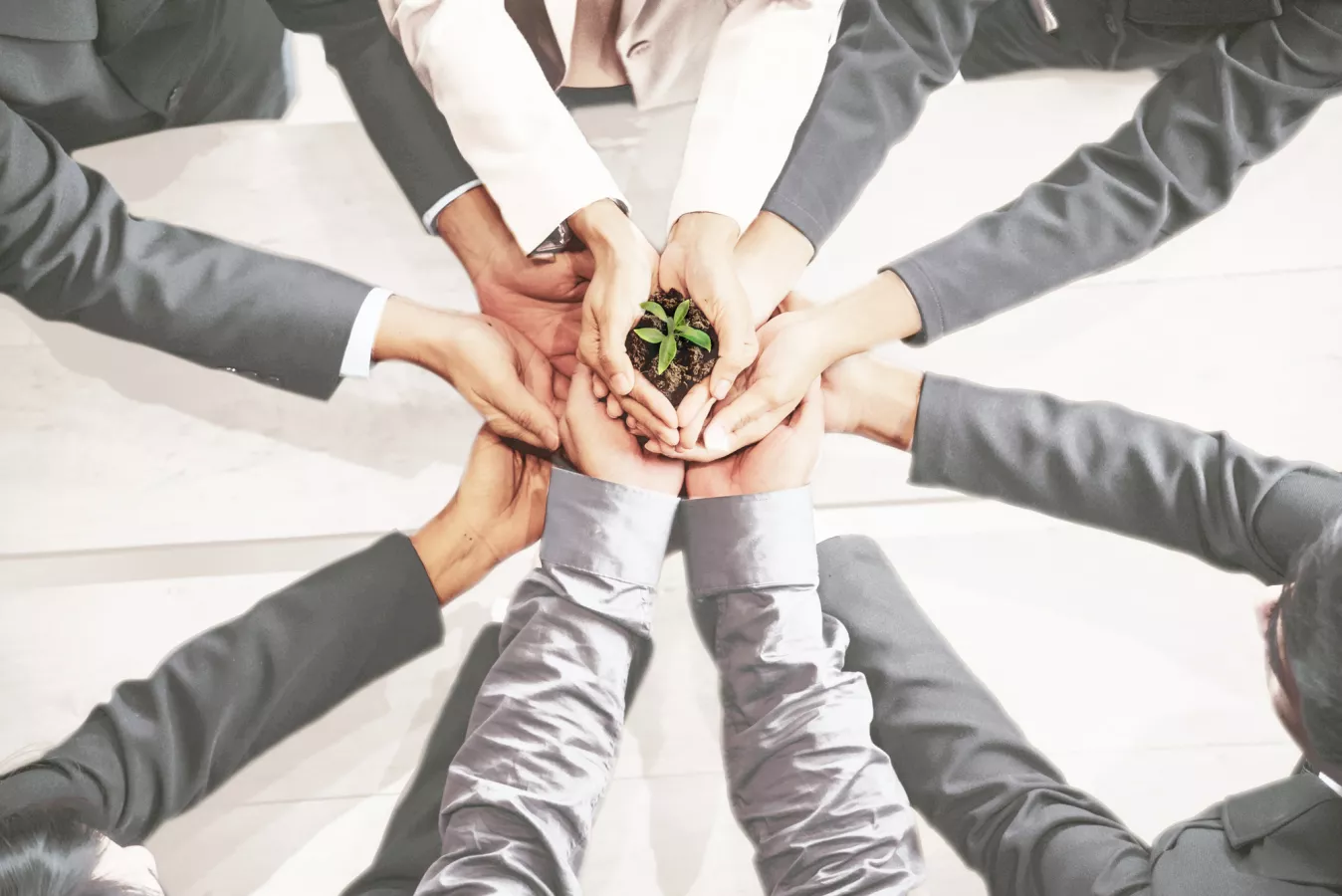 Environmental, Social and Governance
SPS's commitment to ESG standards has never been more important.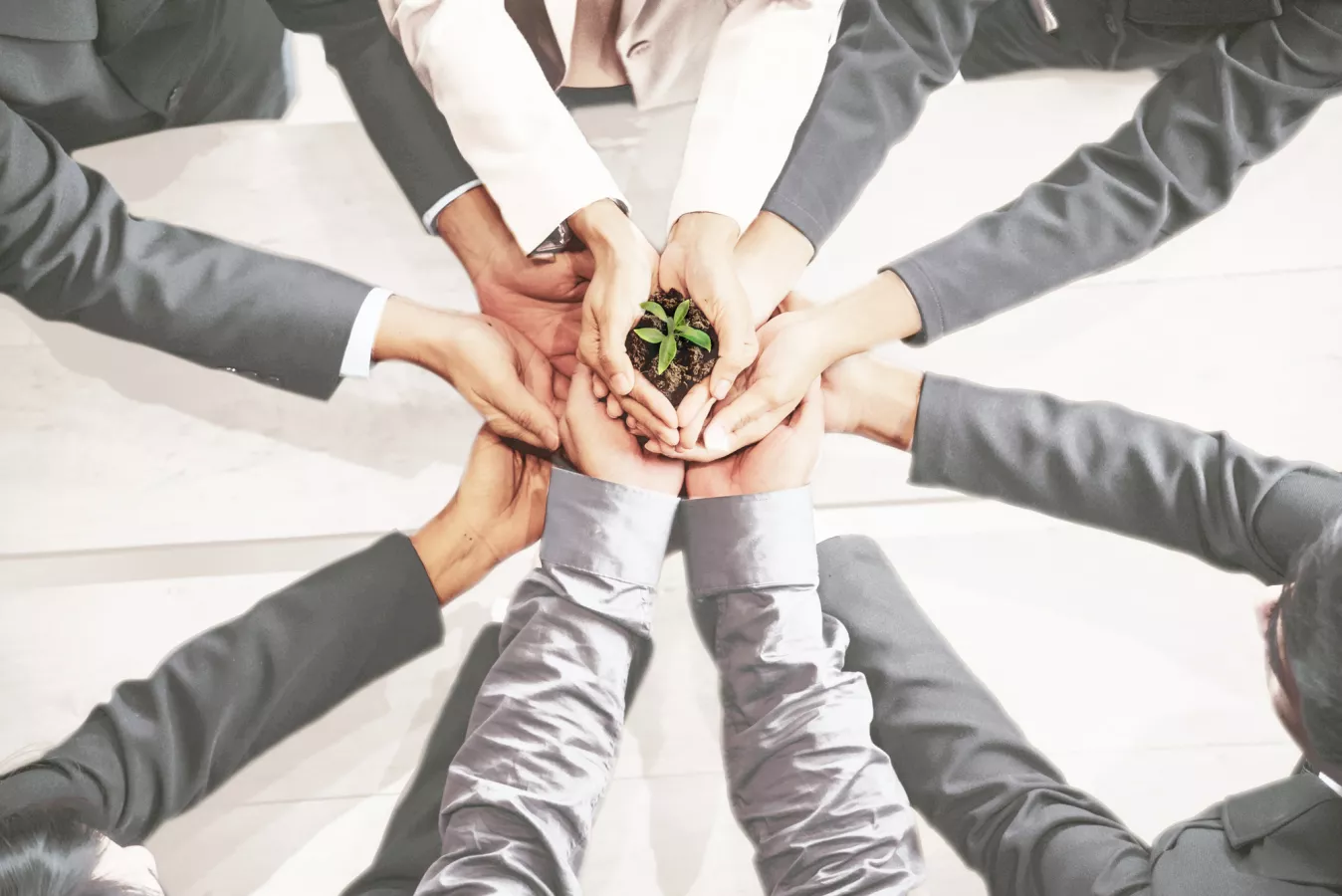 WORKING TOGETHER FOR THE FUTURE
We approach corporate responsibility ethically and accept responsibility for both the direct, and indirect effects of our commercial endeavours. SPS sets the ESG standard within our industry, where sustainability, appreciation of each and every employee and a respect for our environment are embedded in our values.
At SPS, we combine the physical and digital worlds, continually delivering value by prioritising our clients, demonstrating excellence and cutting-edge thinking, and producing results that are value-driven and support robust sustainable growth.
SPS strives to have a positive impact on society, whether social, economic, or environmental. SPS has operations right across the globe, bringing with it a diverse workforce and allowing us to have a positive impact on the societies in which we operate. We consider the health of the social and the natural world to be crucial to long-term success. To focus our efforts, SPS has signed up to the UN Global Compact initiatives, we view the implementation of its 10 principles as the cornerstone of good corporate governance. We are further guided by the UN Sustainable Development Goals, where we focus on five key areas:
1. OUR EMPLOYEES
At SPS, we understand that our people are the key to our success, and we are dedicated to fostering an atmosphere where each employee feels respected, appreciated, included, and has the chance to grow and develop.
Please accept privacy terms and conditions to watch third party content
Some of the global initiatives which have been rolled out include:
Our employee satisfaction survey has an engagement response rate of over 90%. This high rate of response provides us with insights, which helps to drive meaningful engagement, it identifies opportunities, promotes a positive working environment, and establishes a benchmark. Moreover, it indicates where we can drive improvements within the organisation.
Frontline Worker Communication & Engagement
We have introduced a centralised collaboration tool available to all employees across the world. It serves as a hub for top-down, bottom-up, and peer-to-peer communications using built-in analytics and a dashboard which allows us to create targeted content. This allows us to communicate with all our employees, especially our frontline workers who are not on our internal digital communication channels. This tool enables us to communicate with every employee, especially those on the front lines who are not using our internal digital communication channels.
SPS views health and safety as a cross disciplinary field which is intended to keep people safe from injury or disease whilst at work. Managing workplace safety is the key to safeguarding both our employees and our company. Good health and safety management is characterised by strong leadership involving our managers, workers, suppliers, contractors and customers. In a global context, health and safety are also a crucial component of the drive for sustainable development. We have in place global health and safety standards for all our sites, and we provide training to ensure these requirements are met. In addition, we have a network of health and safety officers who are responsible for auditing and evaluating these standards.
Employees' workplace safety and mental health is of vital importance to us, and we ensure all our employees have access to an Employee Assistance Programme, which is available to them 24/7.
The aim of Global HR is to strengthen our human capital and support SPS' strategic position. Our global and local academies are responsible for establishing the global standards for training. These academies collaborate to evaluate eLearning platforms and training programmes and to exchange best practices. The academy ensures that employees are receiving the training needed to enhance their skills and help them perform well at their jobs. These activities can further improve employee satisfaction, resulting in higher productivity. In addition to the general development programmes for all employees, the academies also oversee other, more specialised, initiatives such as –
Mentoring is a talent program aimed at developing and retaining key talents, who have the potential and aspirations to advance to more senior roles. The purpose of the program is to focus on the employee's long-term career and success at SPS. It is also a key program for enhancing the internal talent pipeline for key positions.
Our highly targeted microlearning courses are one example of the training that may be delivered through these programs. These courses are designed to engage our teams making the training applicable and effective, while also enhancing employee engagement and motivation.
Talent Opportunity Programme (TOP)
This programmes content is designed to meet the needs of the individuals and allows SPS to develop their key talents. The aims and objectives of this programme is to provide practising and potential leaders with an in depth understanding of the skills, qualities and best practices required to become an effective leader. Participants in the TOP programme go through a rigorous assessment programme which looks at their career trajectory, they take part on workshops which combine both theoretical and real-life scenarios, they expand their network and meet with their colleagues right across the world.
2. DIVERSITY AND INCLUSION
SPS is fully committed to Equal Opportunity Employment and to attracting, retaining, developing, and promoting the most qualified employees without regard to their race, gender, colour, religion, sexual orientation, national origin, age, physical or mental disability, citizenship status, veteran status, or any other characteristic prohibited by local law. We are dedicated to providing a work environment free from discrimination and harassment, where employees are treated with respect and dignity. We believe that having diverse perspectives helps to generate the finest ideas, which we can then use to build the best solutions for our clients.
Diversity networks connect policy and practice and assist leadership in taking into consideration diversity by disseminating invaluable experiential knowledge. Through focused representation, our diversity networks assist us in building our understanding. They provide our employees with a secure setting where they can share ideas. While we have these local networks, we will look to expand them globally which will further enrich our discussions and ideas and help inform future procedures and policies
We've introduced several D&I courses, one of which is unconscious bias training. This has improved our ability to understand different cultures and equipped us with the tools we need to communicate effectively with others. Unconscious bias training in hiring enables us to increase our pool of qualified candidates who bring a range of backgrounds, viewpoints, and experiences, enabling us to develop more original solutions, innovative ideas, and overall better solutions to the challenges faced by our clients.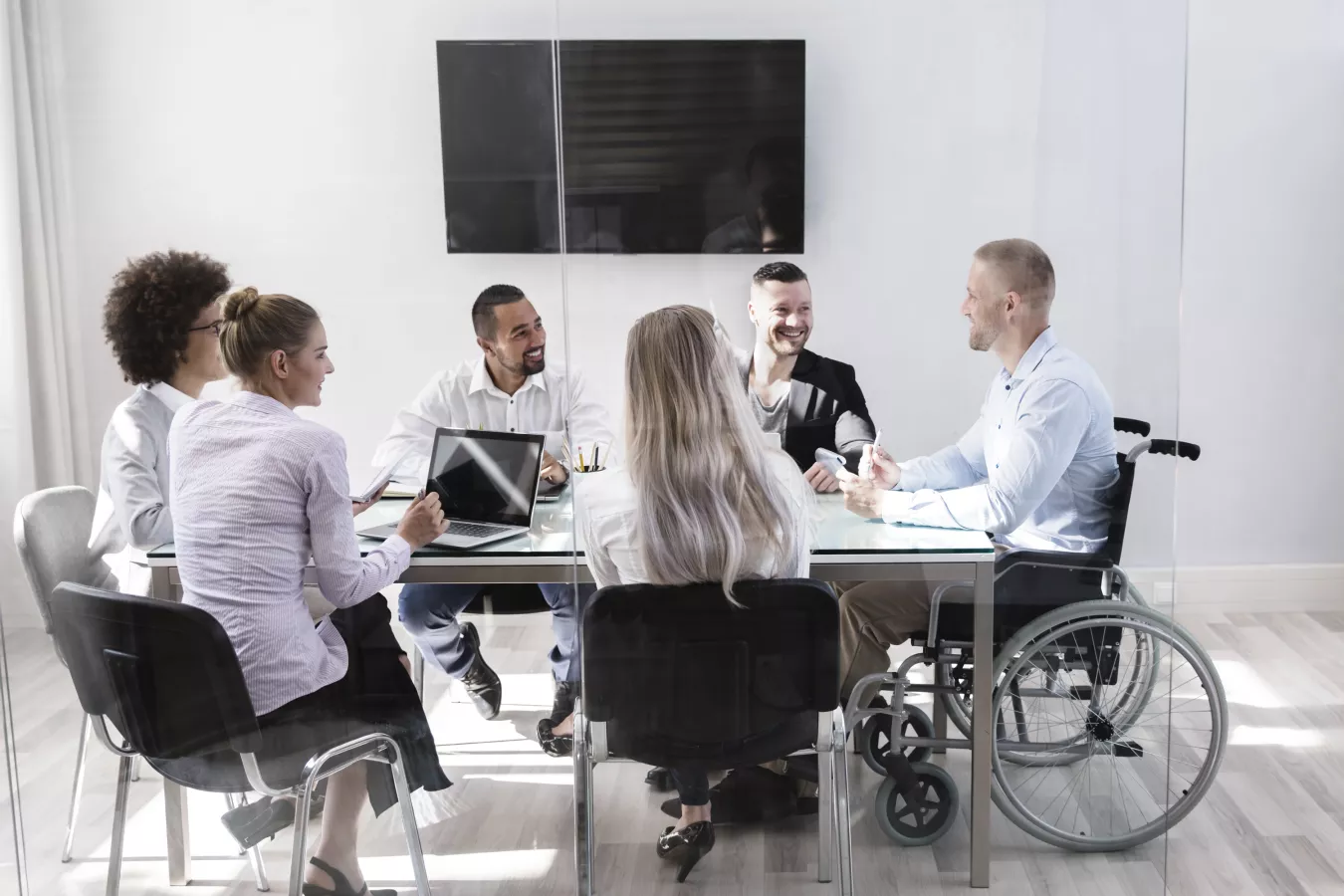 3. BUSINESS ETHICS
We hold ourselves to the highest possible standards in good corporate governance, ethics and integrity. We foster and encourage integrity among our employees, partners, suppliers, and all other key stakeholders. At SPS, we are committed to ensuring our suppliers follow a strict code of conduct that ensures the health and safety of their employees and defends their right to freedom of association. We refuse to work with suppliers who use child, forced or slave labour. All SPS employees are required to complete training in Information Security, Data Protection and legislative awareness training in Modern Day Slavery and Code of Conduct.
To handle risk, SPS maintains a ridged risk-management process. By following this approach, we effectively manage risk and identify opportunities. There is a strict reporting process that outlines the methodology, tools, and data sources used to categorise and manage the risks. The hazards are assessed using a likelihood and impact matrix, which is continually reviewed and updated.
Corporate Social Responsibility Carta
This charter's objective is to outline the values that serve as the foundation for our sense of social responsibility. SPS is dedicated to always upholding these standards because they guarantee our long-term performance and ensure our customers and stakeholders have confidence in our organisation.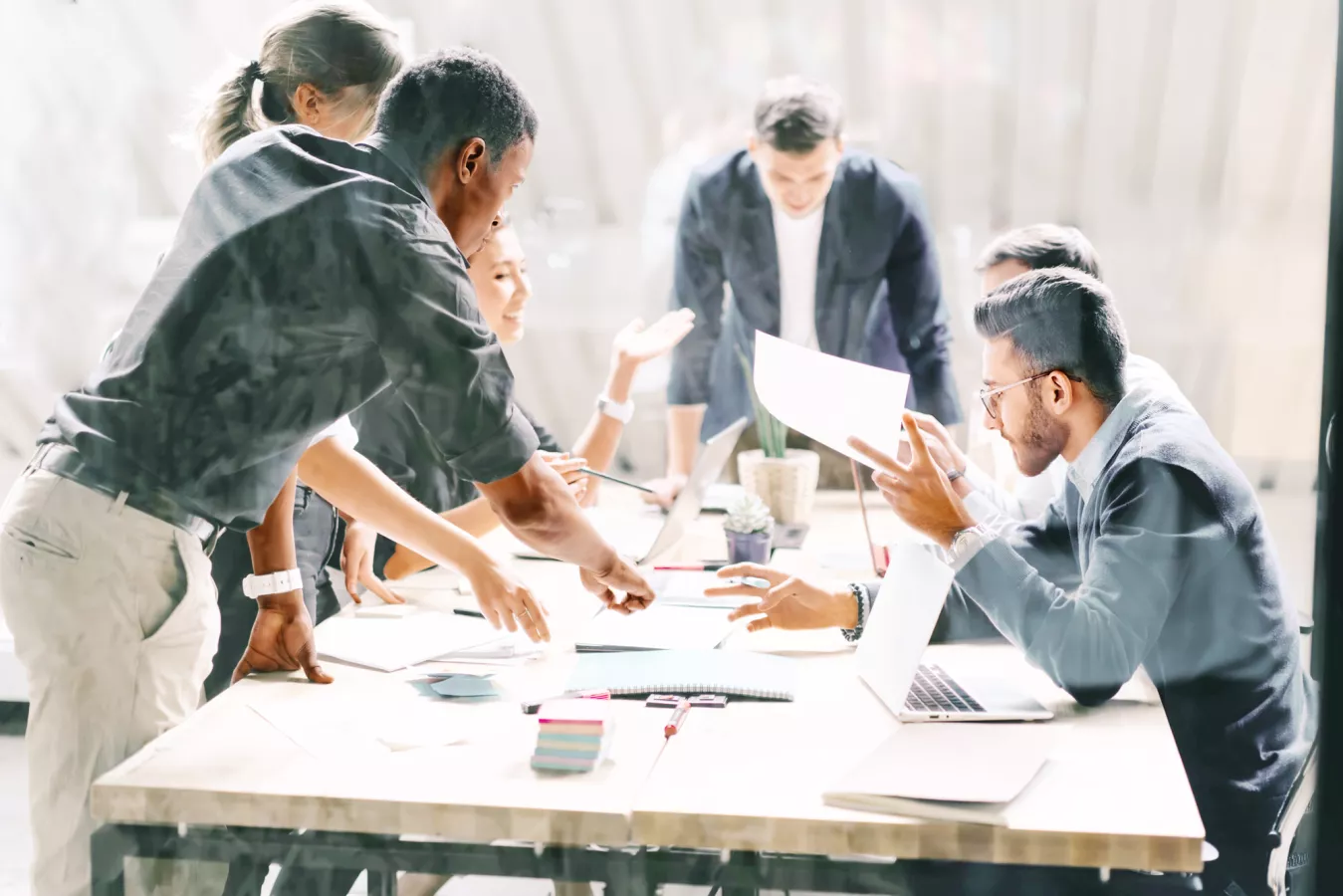 4. Sustainability and Environment
SPS have joined with Climate Partner to measure our global scope 1, 2 & 3 emissions. This enables us to examine our whole supply chain and implement strategies that reduce the CO2 along the entire chain. As well as minimising the negative environmental effects of our own commercial operations, SPS is committed to delivering sustainable solutions for our clients. Our processes and tools are designed to assist our clients in lowering their carbon footprint, and we are constantly working on new solution designs that aim to preserve the environment while enhancing our clients' resilience.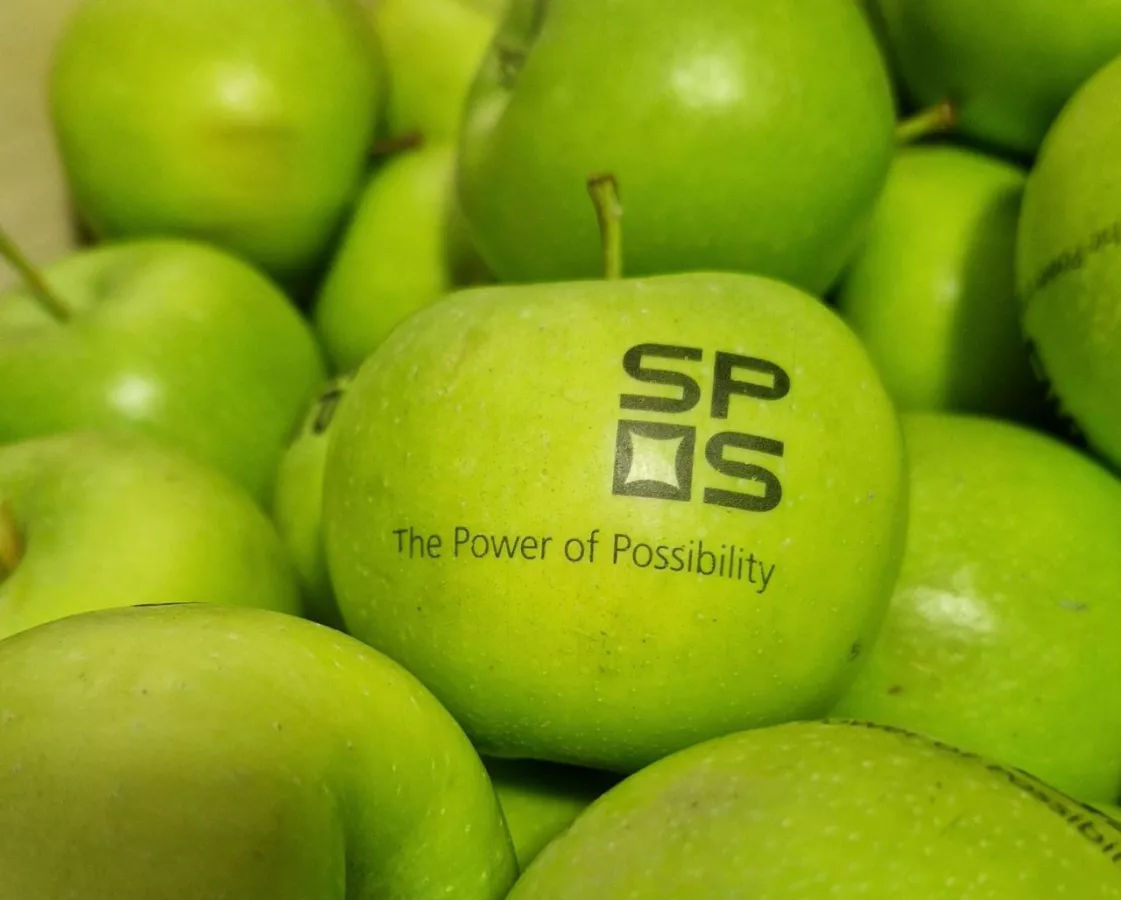 5. PRIVACY AND DATA SECURITY
As an organisation we set ourselves the very highest standards. Our policies, procedures and trainings have been carefully developed to ensure we comply with all regulatory and legislative requirements, alongside our own internal best practices when processing personal data.
Our IT Security measures are essential for protecting us against malicious attacks, designed to gain access or destroy sensitive data. We also use Business Continuity Management to build operational resilience, this enables us to update, control and deploy effective plans, accounting for contingencies and capabilities, as well as our own and our clients' business needs. These plans are regularly tested, reviewed, and updated to meet the latest global challenges.
Our accreditations serve as a testament to our dedication and commitment to protecting the data we hold:
ISO9001 Quality Management
ISO14001 Environment Management
ISO15489-1 Records Management
ISO22301 Business Continuity
ISO27001 Information Security
ISO45001 Health & Safety
PCI DSS Payment Card Industry Data Security Standard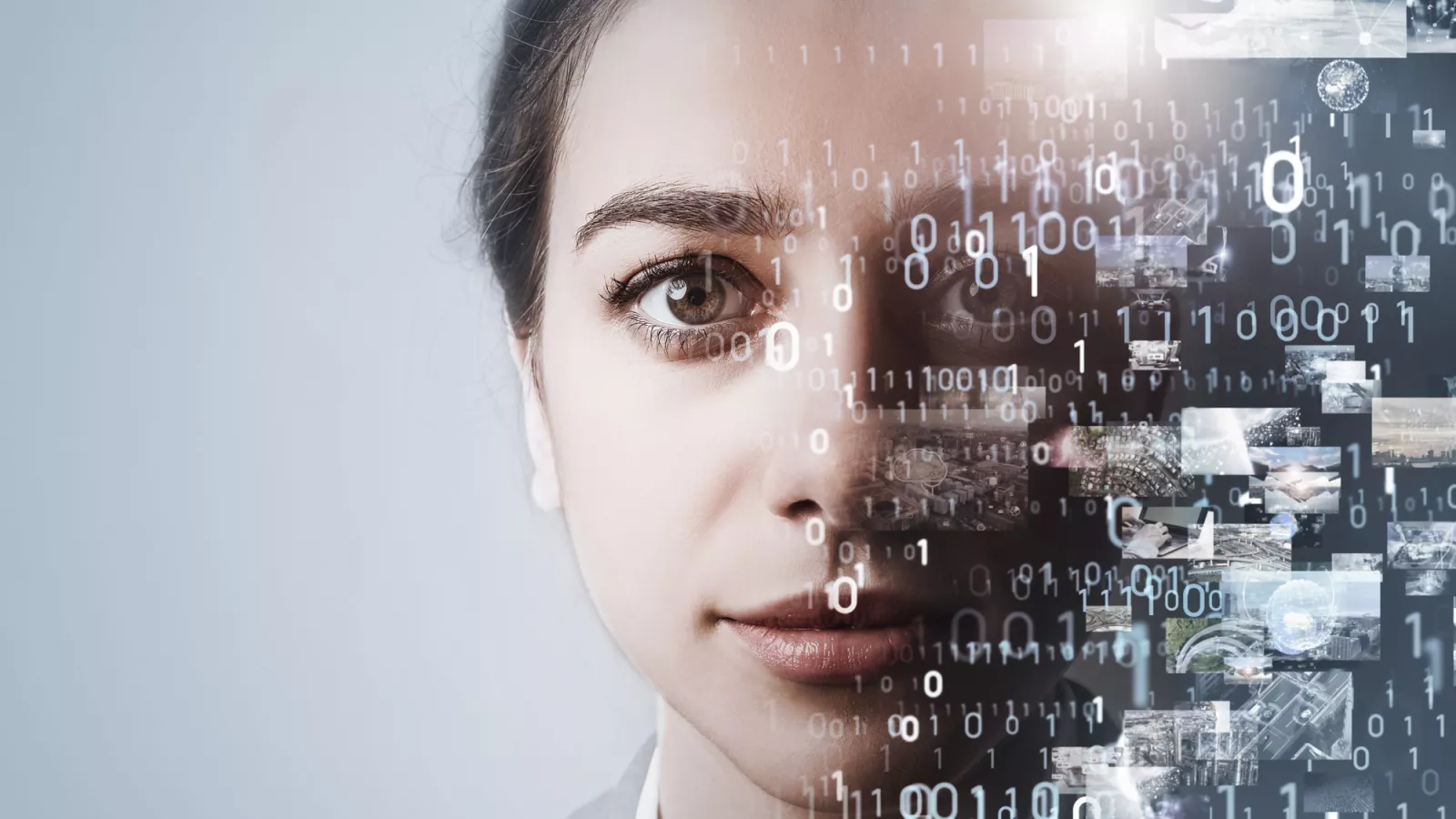 Related Documents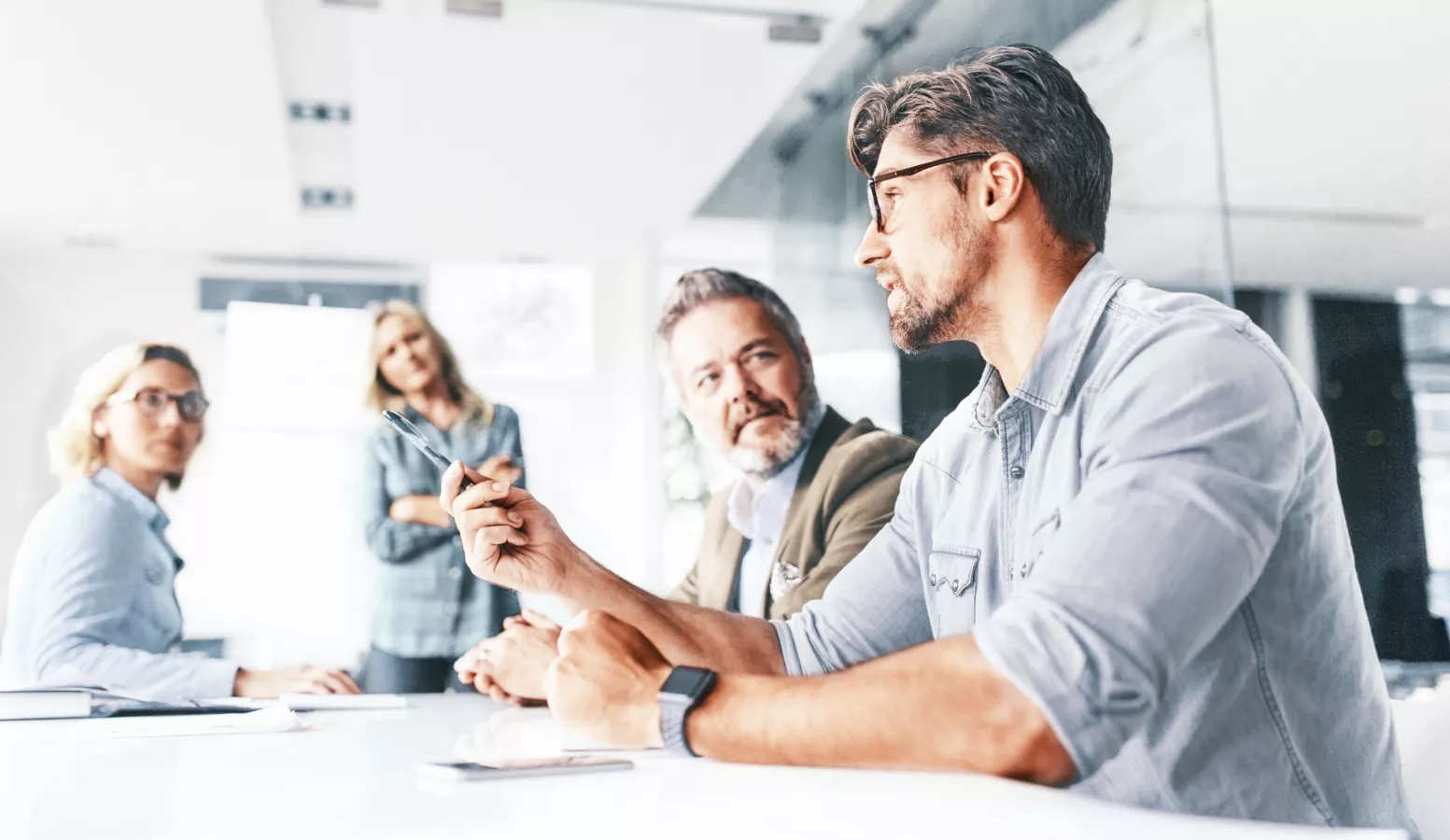 Article
Modern Slavery Statement
We are committed to acting ethically and with integrity in all our business dealings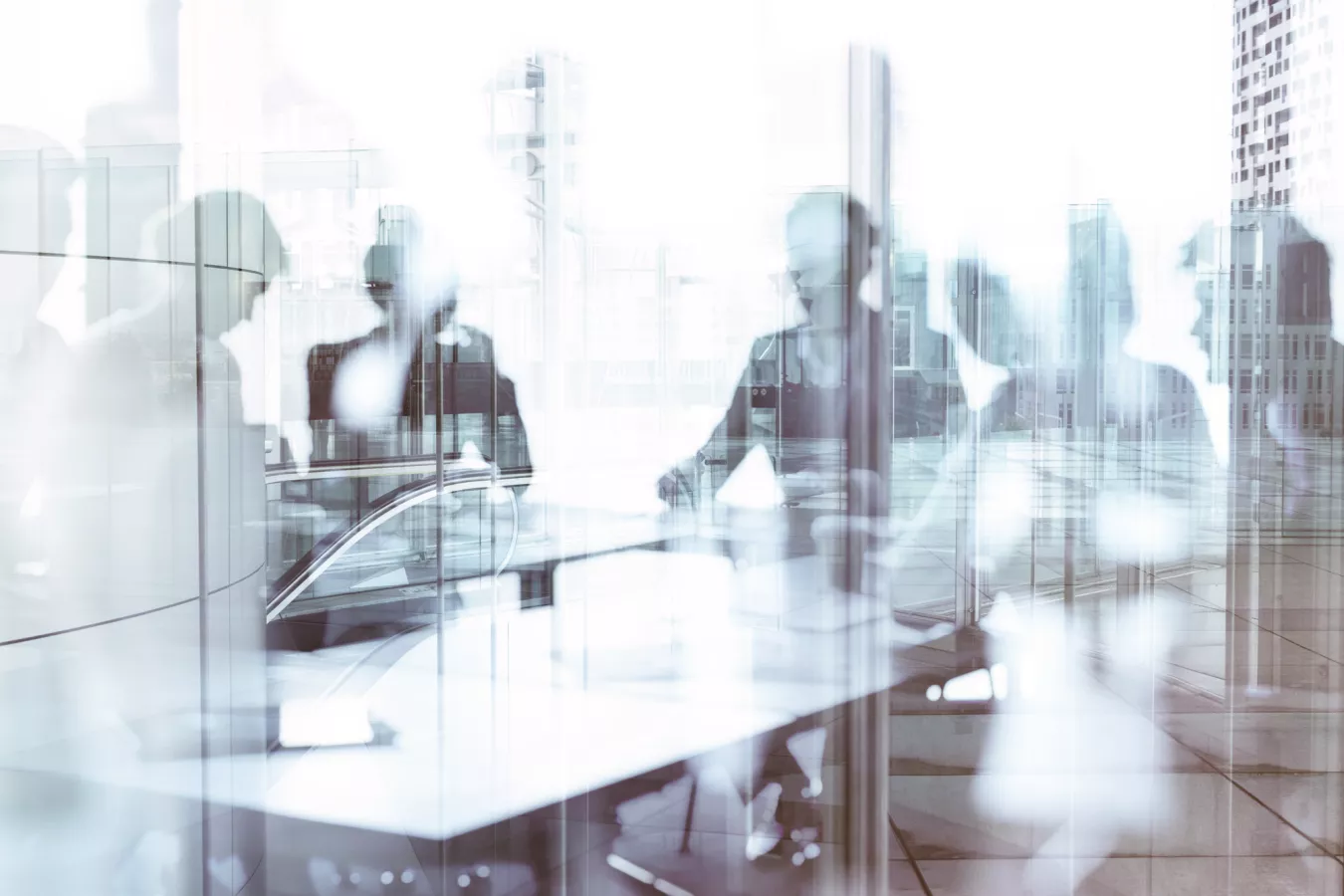 Article
Implementation Statement
Relates to a legacy UK pension scheme. Details available in line with UK Pension Regulator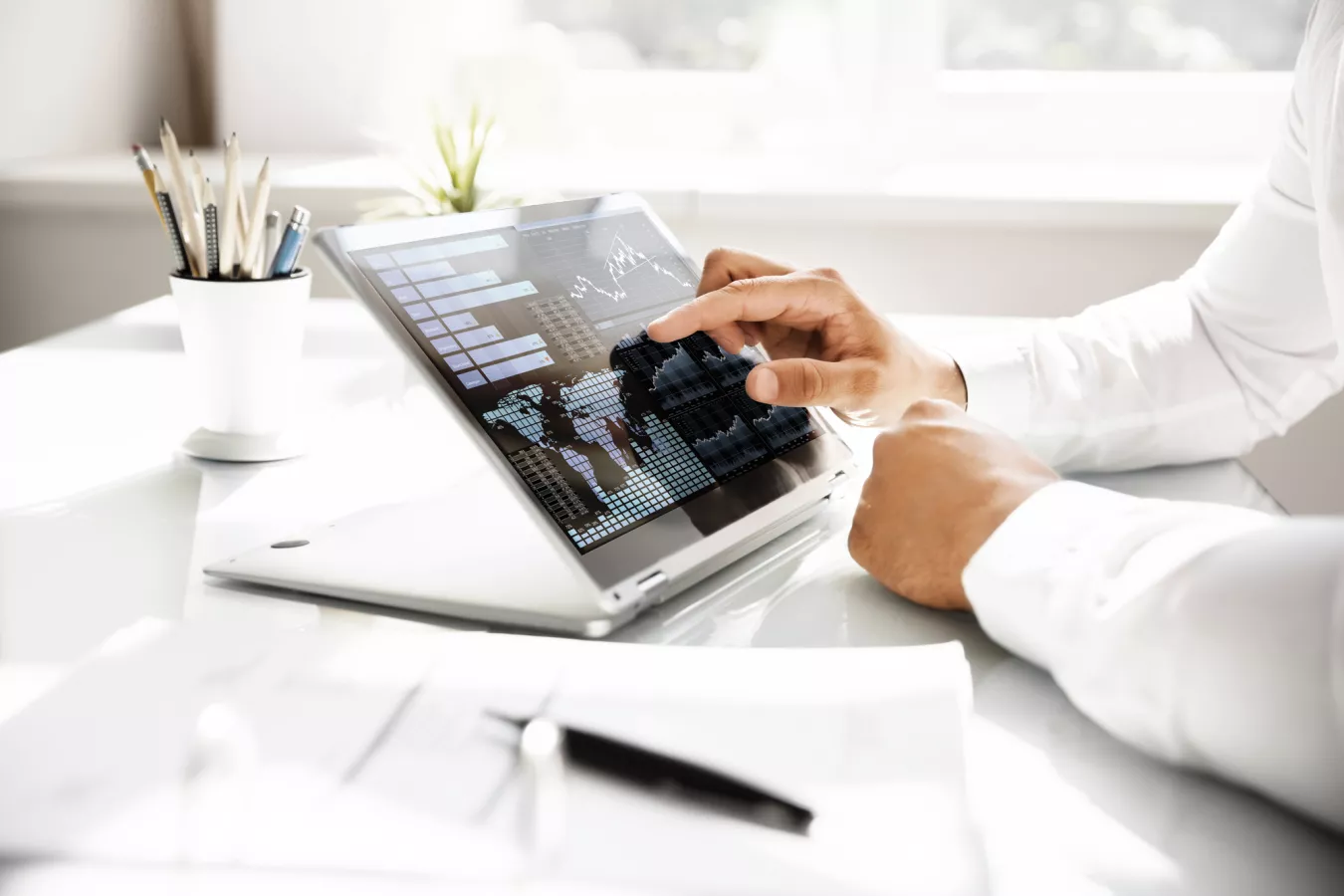 Article
Statement of Investment Principles (SIP)
Relates to a legacy UK pension scheme. Details available in line with UK Pension Regulator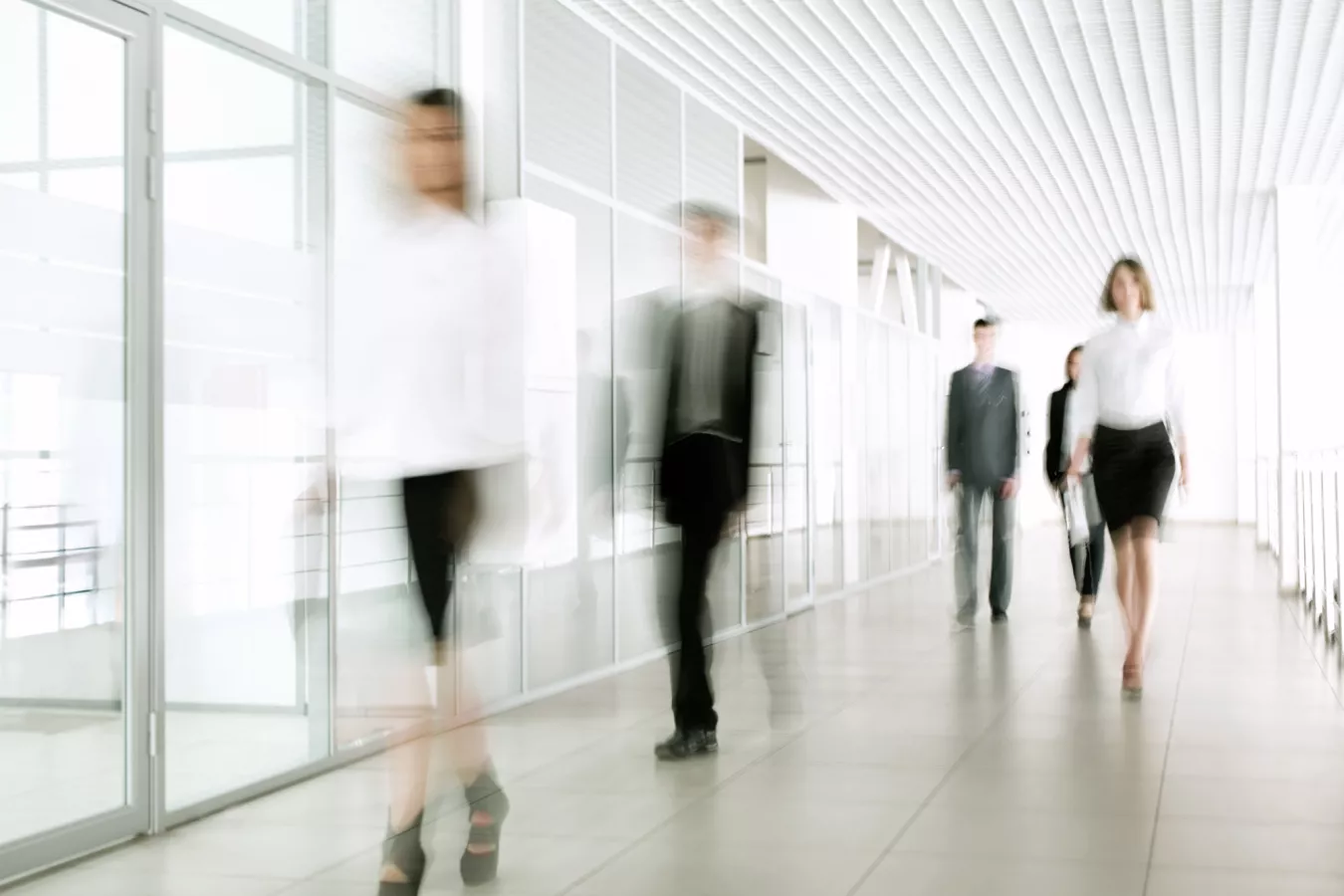 Article
2022 UK Gender Pay Report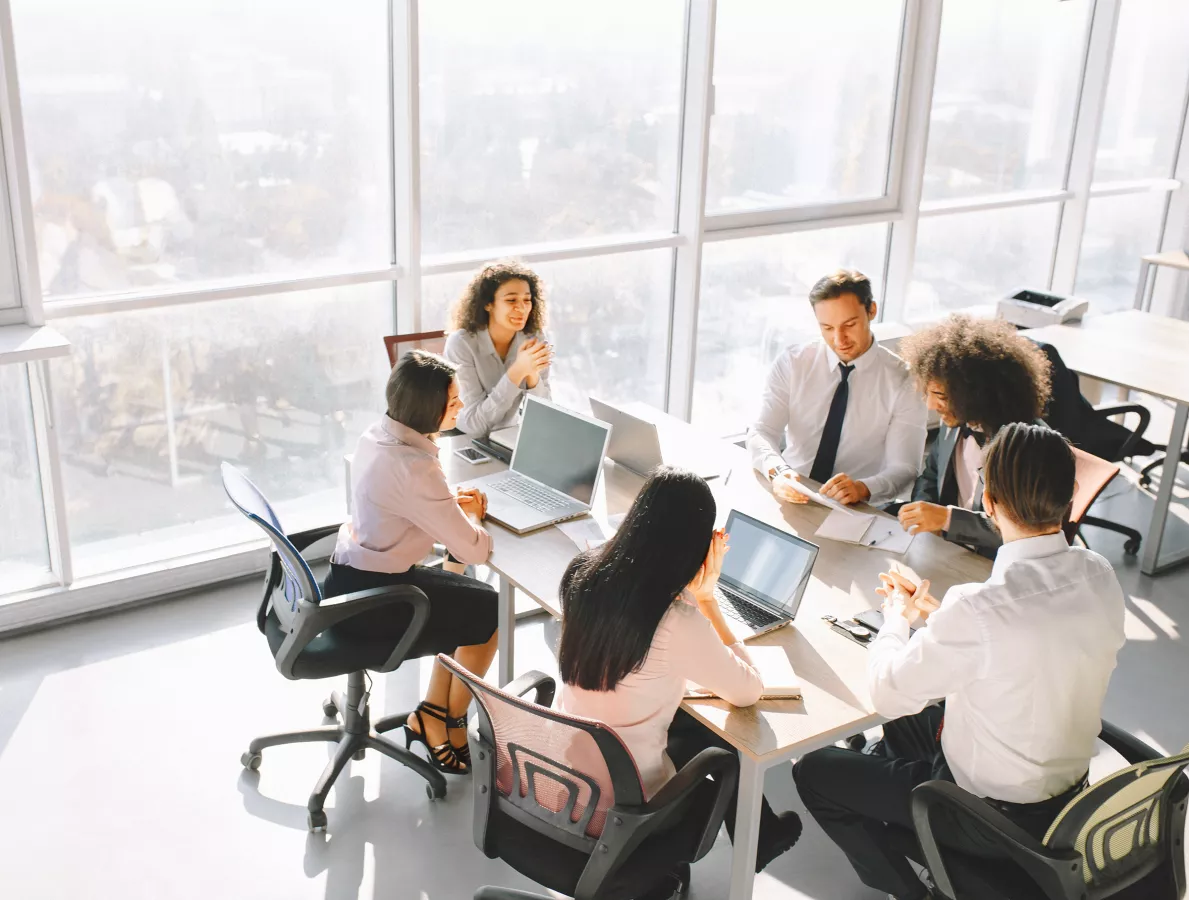 Article
2021 UK Gender Pay Report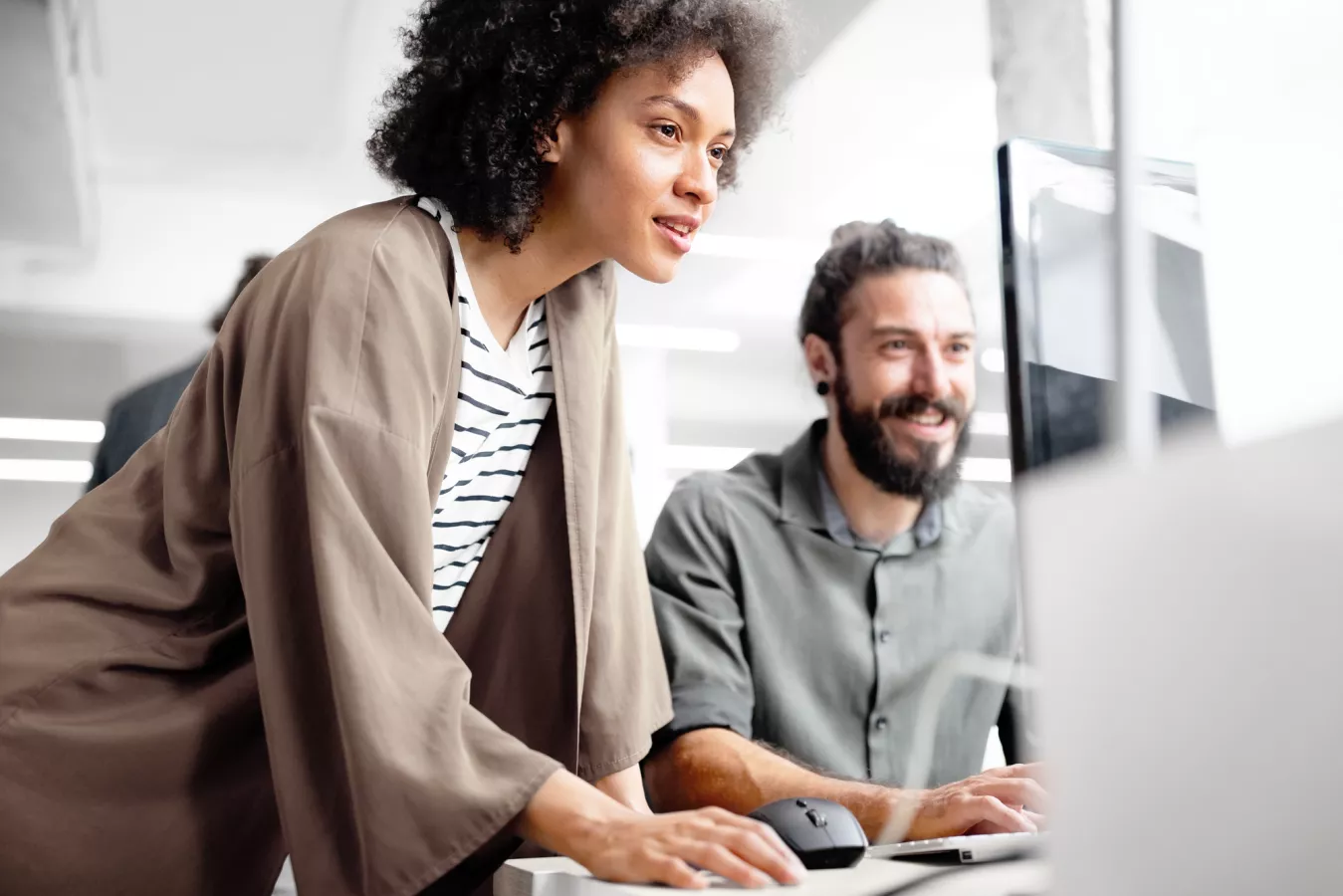 Article
2020 UK Gender Pay Report