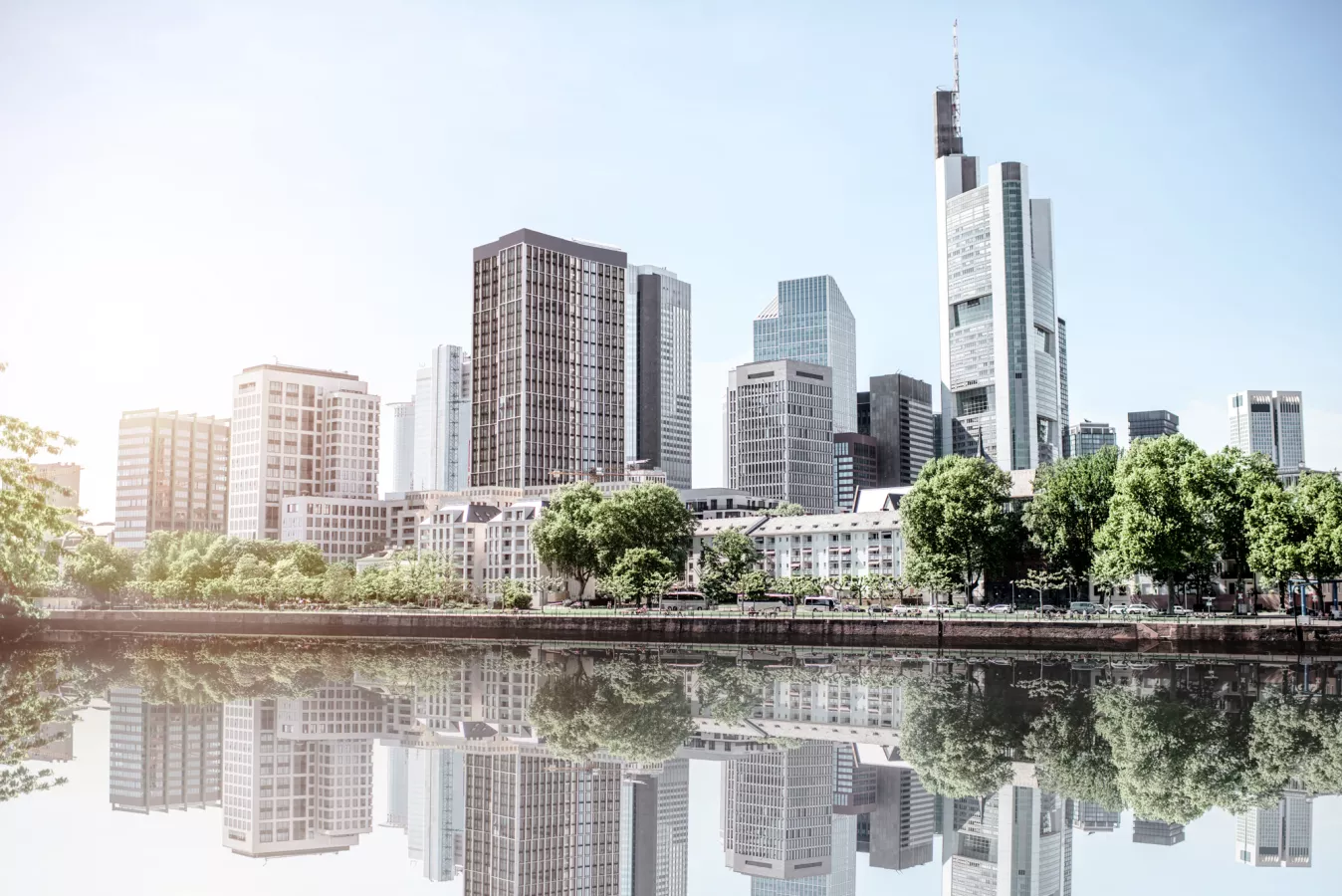 Awards & Partnerships
A powerful motivator, promoting a culture of excellence and achievement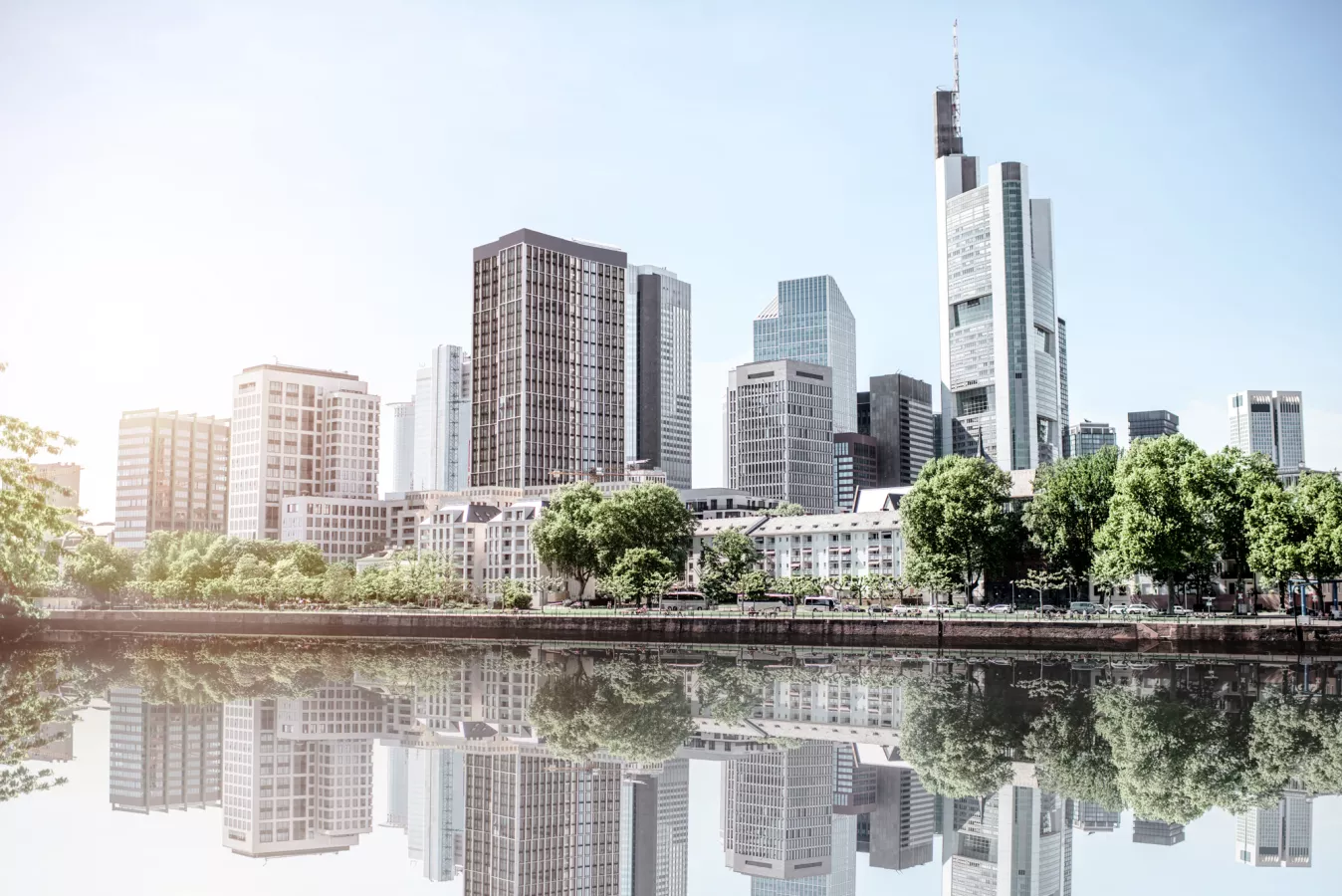 WE ARE HONORED TO BE RECOGNIZED FOR OUR ACCOMPLISHMENTS
These awards recognize our accomplishments in making significant contributions to different industries. We are constantly working to provide exceptional customer service and satisfaction, as well as to create a positive work environment for our employees. We want to make a positive impact on all our stakeholders and we are proud to be recognized as a global leader for our performance.
Employee satisfaction
Performance & Communication
Supporting our stakeholders
Ragan Workplace Wellness Award
SPS North America was chosen from a wide pool of entries to receive recognition as a winner in Ragan's Workplace Wellness Awards in the Digital Culture category for its "Find Your Purpose" Employee Wellness Challenge campaign. As part of the campaign, employees shared activities in five dimensions of wellness – Physical, Emotional, Environment, Financial and Social – on SPS' internal social platform, with prizes awarded each week. In addition to increasing activities related to employee wellness, the initiative also drove a measurable increase in employee engagement.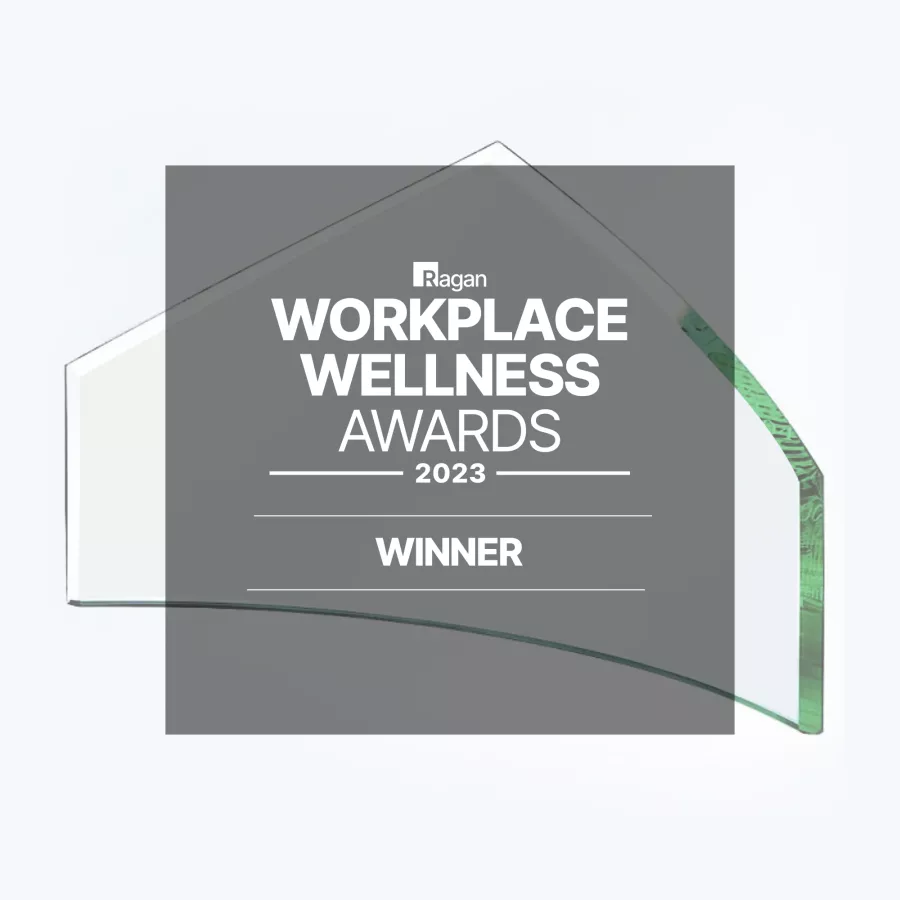 SPS achieves a world-class NPS of 79 points
Great employees inspire and enable us at SPS to deliver our best work to our customers. Even as we faced a challenging labour market in several regions, SPS has continued to deliver high customer satisfaction. In the survey, all SPS regions achieved a score that ranked them as "World Class".
Please accept privacy terms and conditions to watch third party content
2023 IAOP GLOBAL OUTSOURCING 100
We are truly honored and proud to have been selected by IAOP The 2023 Global Outsourcing 100® as a top global provider of document management and business process outsourcing solutions. The companies that make the IAOP Global Outsourcing 100 list are recognized as leaders in the outsourcing industry and are highly regarded for their quality of service, innovation, and expertise.
It is a testament to the success of our strategy and we are thankful to IAOP for this recognition.
EXCELLENCE IN DE&I COMMUNICATIONS
SPS North America was among the finalists in the Diversity, Equity & Inclusion Communications category and was recognized with Honorable Mention. SPS' DE&I initiatives are led by an employee council, and the team's achievements that were celebrated include:
Created DE&I Vision & Mission Statements
Rolled out DE&I training on general diversity & inclusion topics as well as more specialized topics such as unconscious biases.
Developed questions around DE&I topics for inclusion on our annual employee survey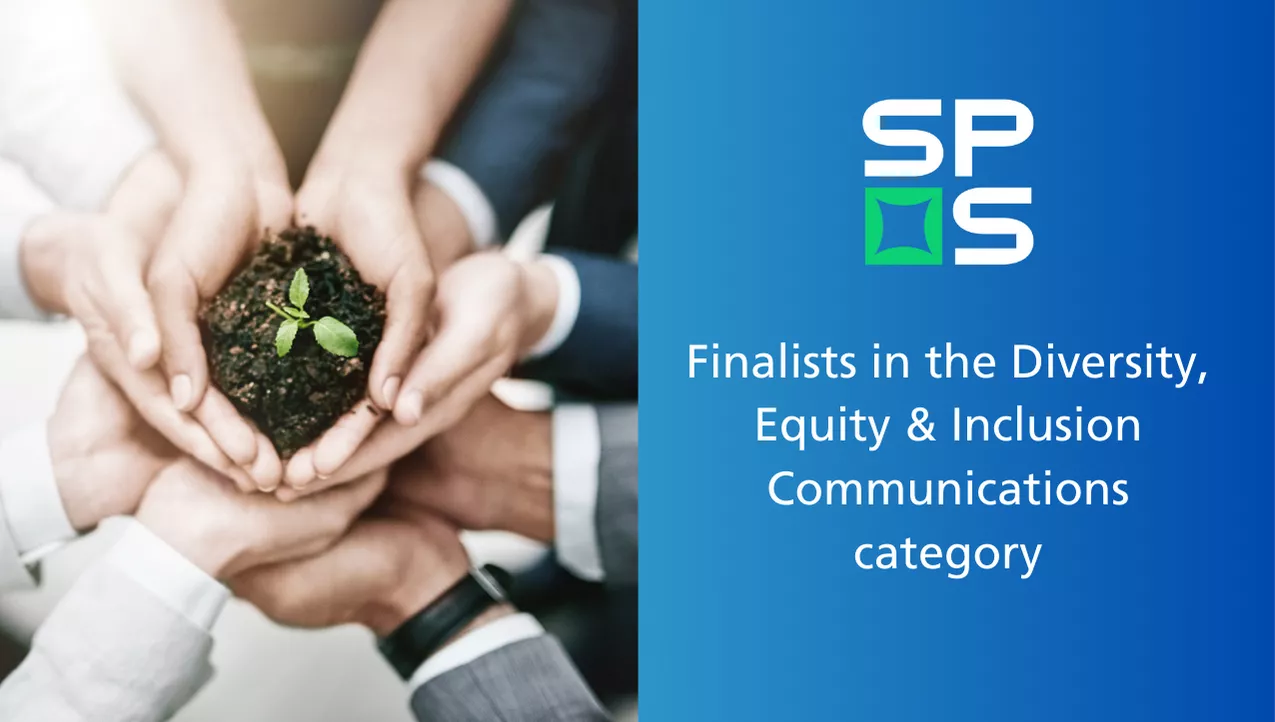 MILITARY SPOUSE EMPLOYMENT PARTNERSHIP (MSEP)
We create value through meaningful partnerships, and we are honored to work with MSEP to support military spouses as part of our commitment to supporting under-served segments of our communities. As skilled, diverse problem solvers, we find that military spouses are a good fit as service professionals supporting SPS clients.
MSEP connects military spouses with hundreds of partner employers who commit to recruit, hire, promote and retain military spouses, bringing the number of employers at SPS to more than 615.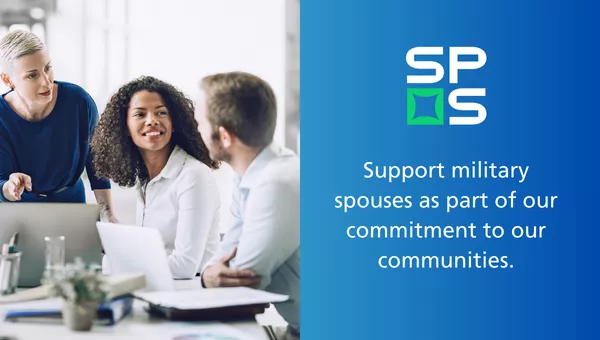 CAVA - DOCUMENT MANAGEMENT
The collaboration between SPS and the tech startup in document management can now cover customer needs ranging from DAX corporations to self-employed individuals.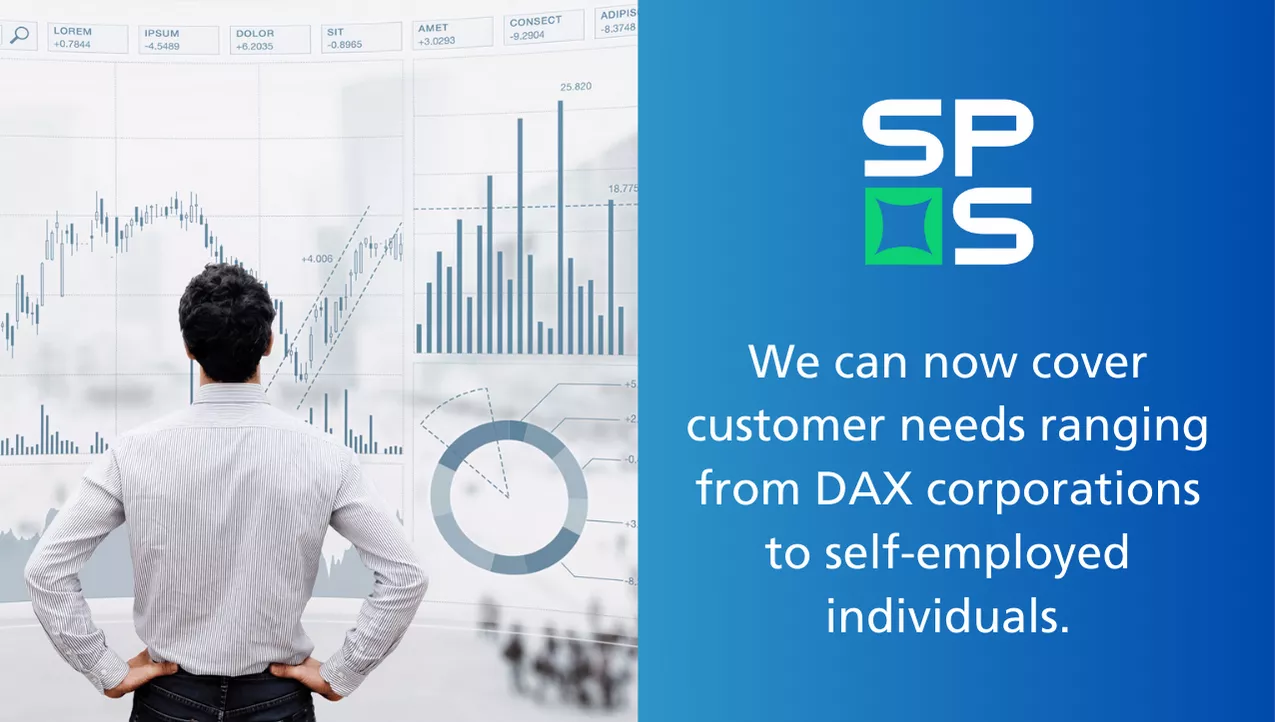 Contact us and unlock possibilities
Contact us