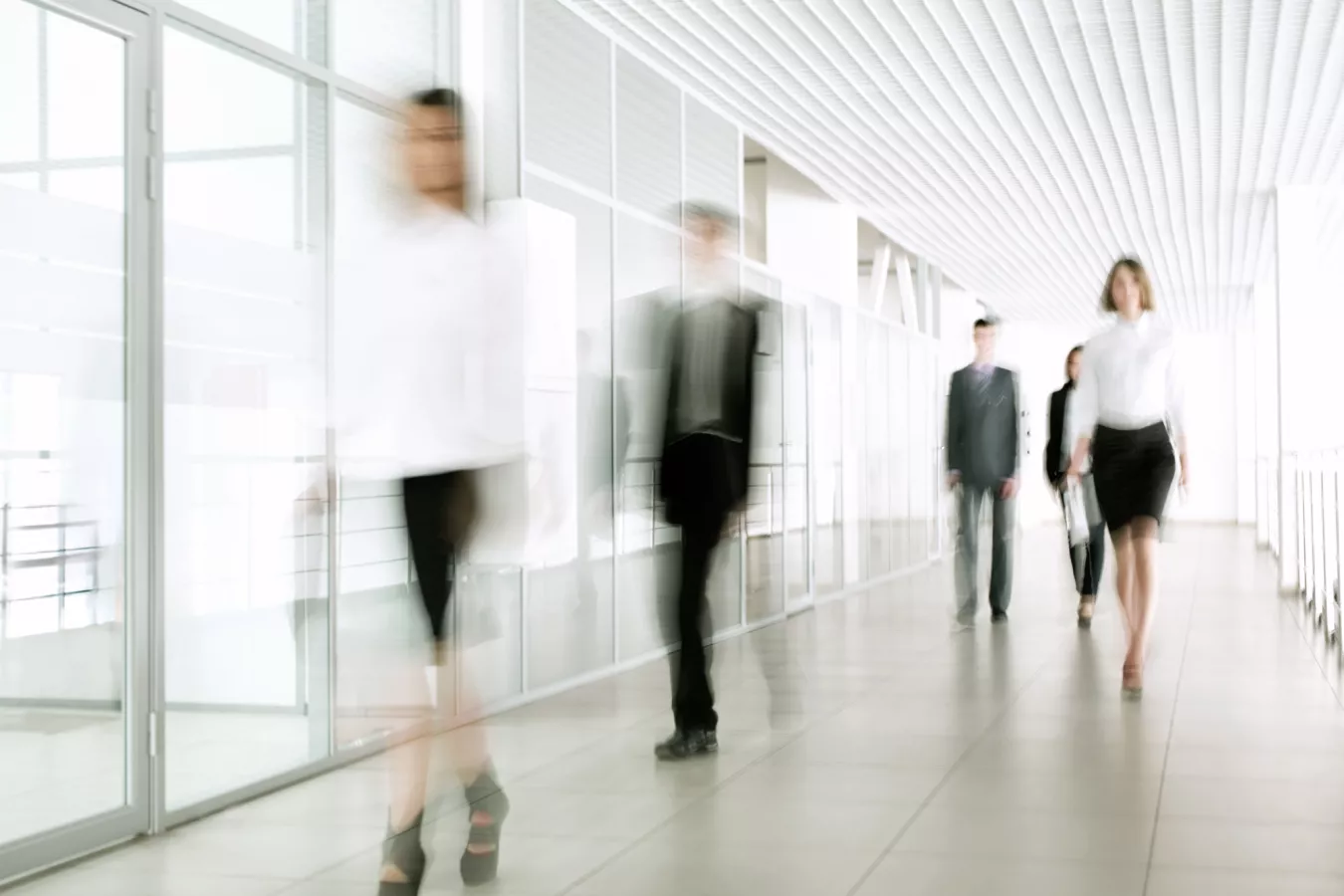 Our Expertise
SPS links the power of people, processes, data and technology to enable automation and innovation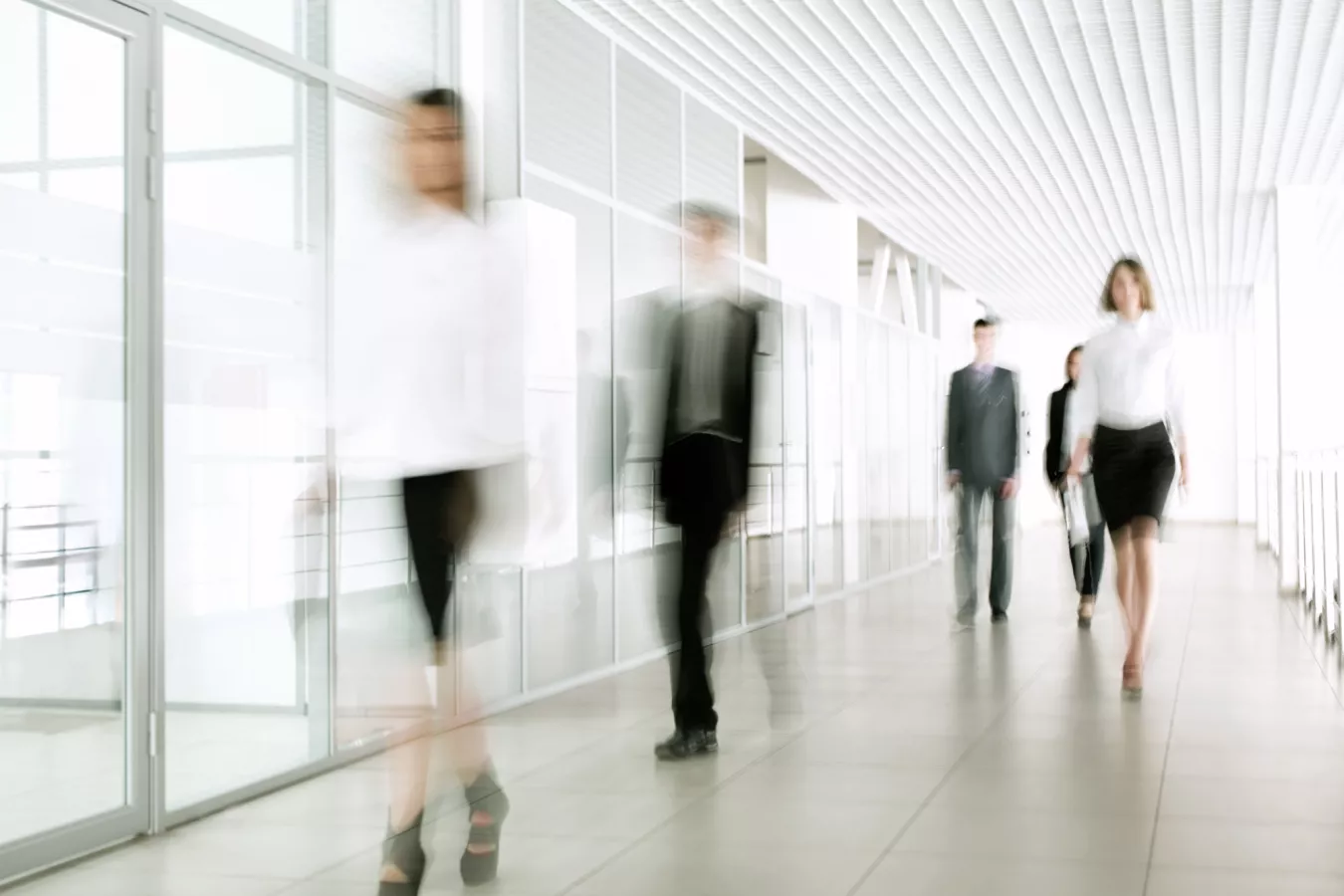 OUR EXPERTISE
connecting the physical & Digital worlds
Committed to Quality
Swiss quality, reliability and precision is in our DNA. Building on the power of global relationships, insights and collaboration, we deliver consistently, at world-class level.
People who care
SPS has more than 8,000 employees. We operate in more than 20 countries and focus on clients in banking, insurance, health and legal.
Intelligent Solutions
We are the trusted partner for process optimization and intelligent automation, building on our Swiss foundations and global footprint. With transformative end-to-end solutions, we create new possibilities for our clients.
The Power of Possibility
Our stakeholders share our optimism and bold vision for the future. That drives our innovations in terms of digital transformation, development opportunities and profitable growth.
Environmental, Social and Governance
Smarter businesses and a stronger environment
Digital transformation for our customers and the people they serve ultimately benefits society. SPS is committed to: Being efficient in our use of energy, materials and water. Reduce our carbon output. Working with clients, partners and suppliers to define more sustainable ways of working. Taking care of the health, safety and well-being of our staff. Promote lifelong learning and develop our talents. Ensure equal opportunities for leadership, equal pay and be inclusive in our workforce.
Learn more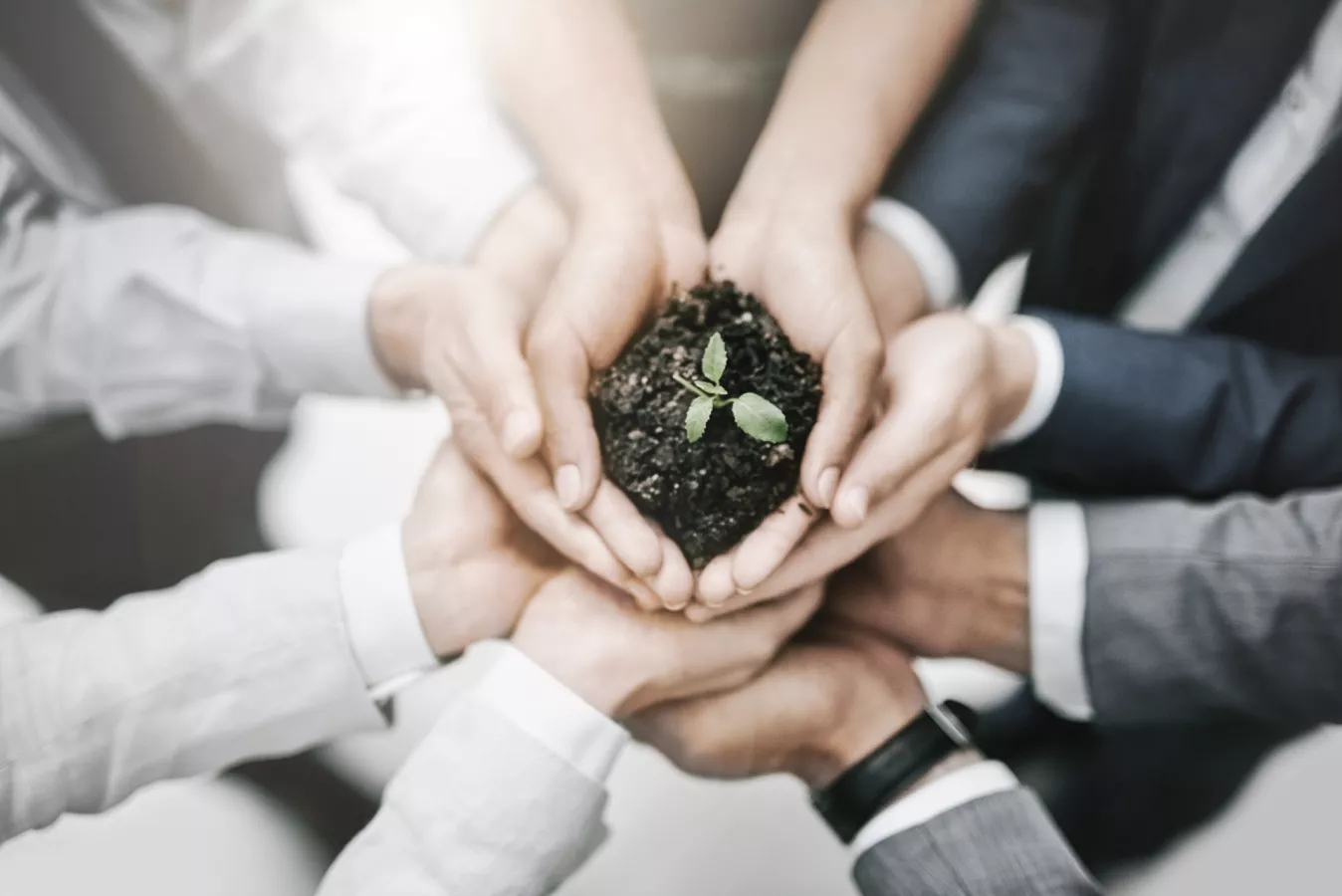 Areas of expertise
Intelligent Automation
Intelligent Automation enables organizations to achieve significant improvements in business process performance.
learn more
Digital Transformation
Leverage the efficiency of automation and digitalization.
learn more
Smart Hybrid Workplace Services
Transform every stage of your business operations
learn more
Global Operations
Increase resilience with a connected global network.
learn more
Service Factory
Provide a seamless experience across all channels.
learn more
Who we help
Banking
Banking institutions benefit from our complete end-to-end (E2E) solution.
learn more
Insurance
We unleash possibilities for automation that streamline manual tasks and reduce running costs.
learn more
Healthcare
SPS facilitates the shift to digital information and document processing in the healthcare sector.
learn more
Find out how your business could benefit
Get in touch