Global Operations
Increase resilience with a connected global network
CONNECTED GLOBAL OPERATIONS NETWORK
Businesses are under great pressure to streamline operations, whilst continuing to improve performance levels. Traditional offshoring models are no longer fit for purpose as companies need partners that can deliver speed, quality and resilience, as well as cost advantages.
SPS has decades of global operational experience. We believe that a new outsourcing model is emerging, one that leverages digital technology, standardised processes, a scalable global workforce and a connected network of operations centers located across the world. This dynamic ecosystem manages complex backoffice processes with the same quality as an onshore solution, but with lower costs and greater flexibility. Digital workflows can be moved between different locations or shifted from offshore to onshore sites to increase efficiency and enhance resilience. Because the infrastructure leverages standardised processes and global workforce, it can rapidly scale to handle high volumes.
SPS Global Operations offering
Digital Workflow
By implementing 100% digital workflows, we empower businesses to operate anywhere, anytime. Core processes are no longer tied to a single location, which increases efficiency and enables greater operational flexibility and resilience.
Find out more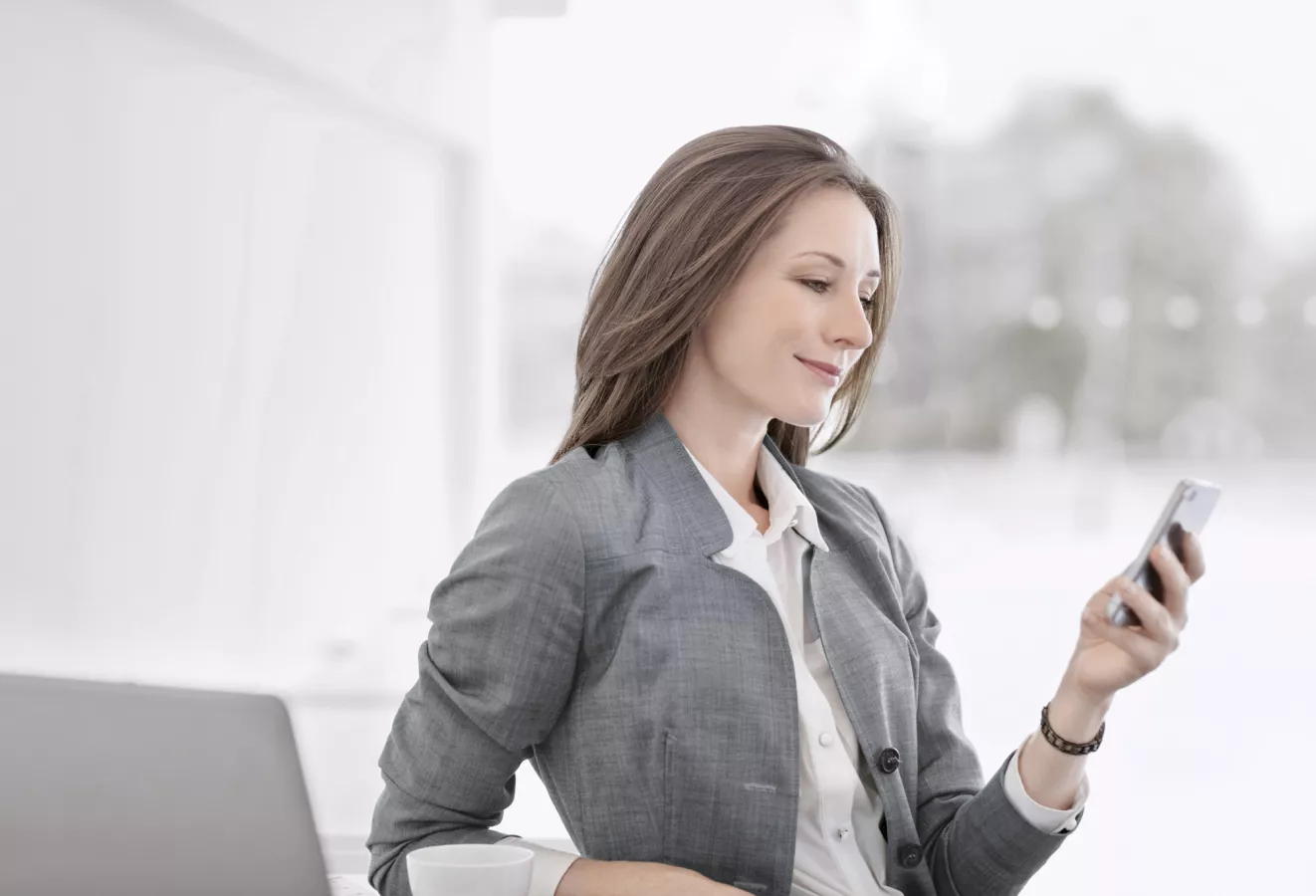 Intelligent Backoffice
By integrating technology, skilled workers and advanced process engineering in a single solution can handle core processes that were previously considered too complex to outsource. The combination of people, processes and technology results in faster processing times and a higher-quality output.
Find out more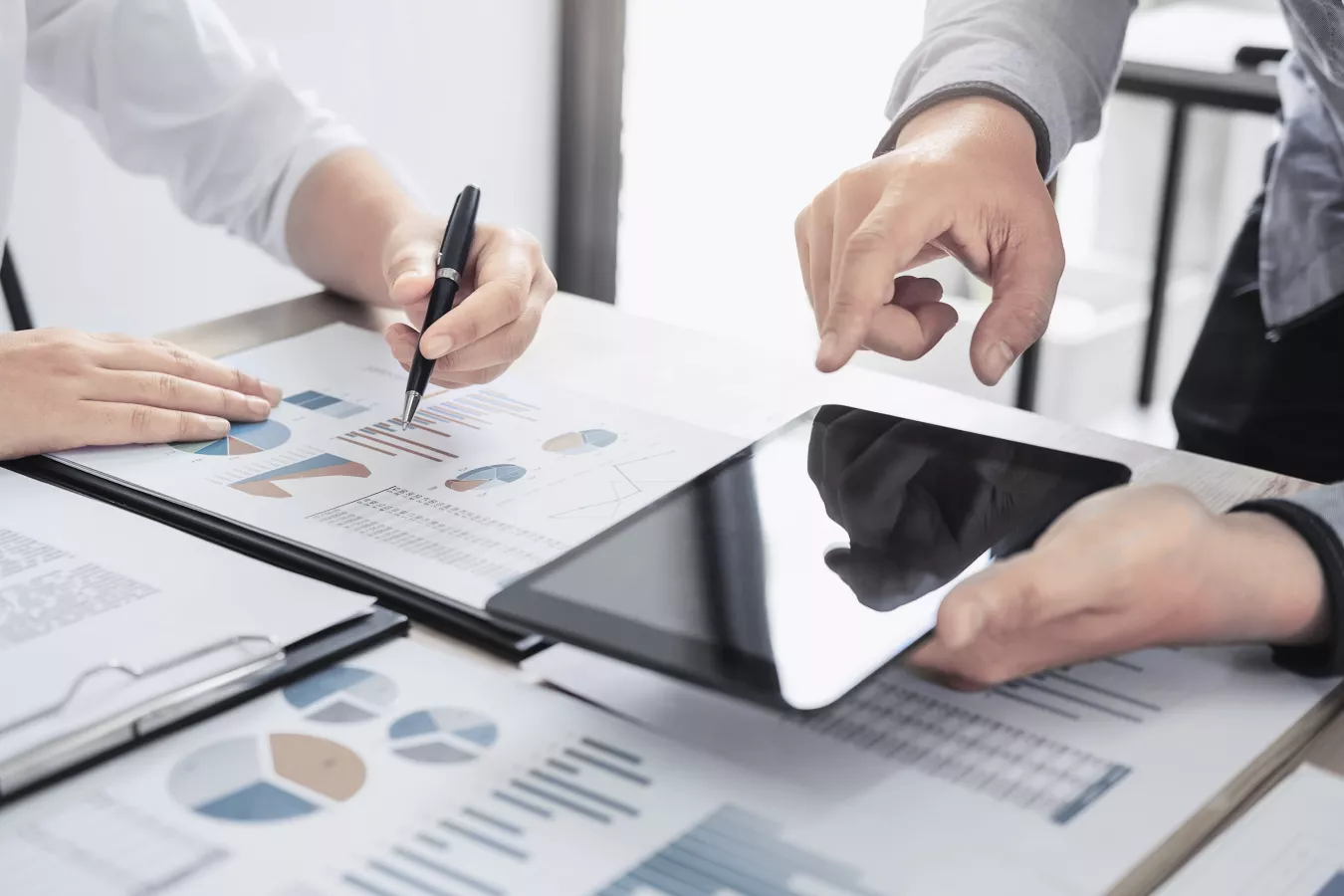 Smart Shoring
Smart Shoring combines different shoring models within one business process and enables companies to combine the advantages of different locations all over the world, gaining cost advantages whilst still increasing productivity, speed and quality.
Find out more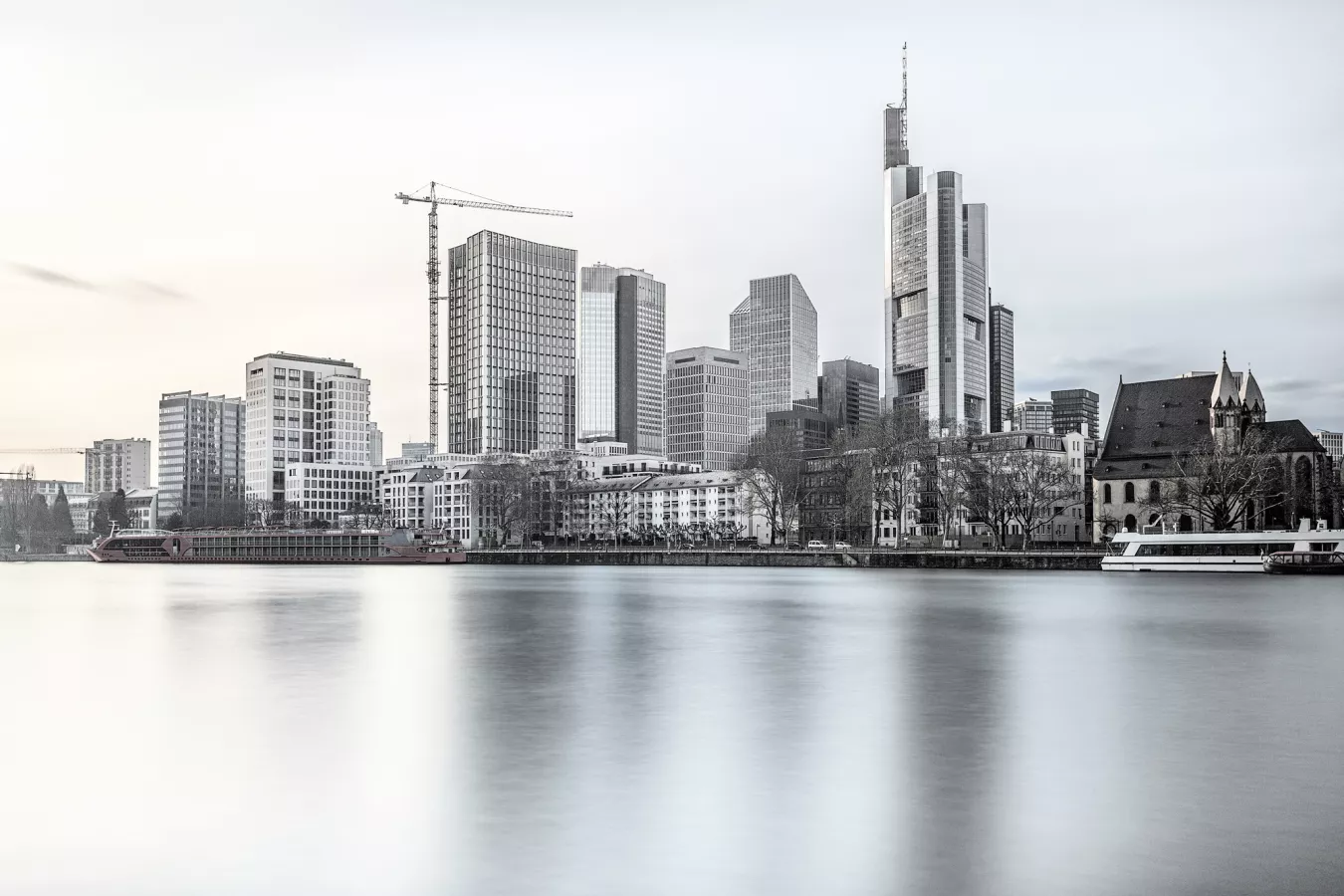 Rapid Scaling
With our network of operating centres and global trained workforce, we support business growth and give companies the flexibility to respond quickly to operational crises.
Find out more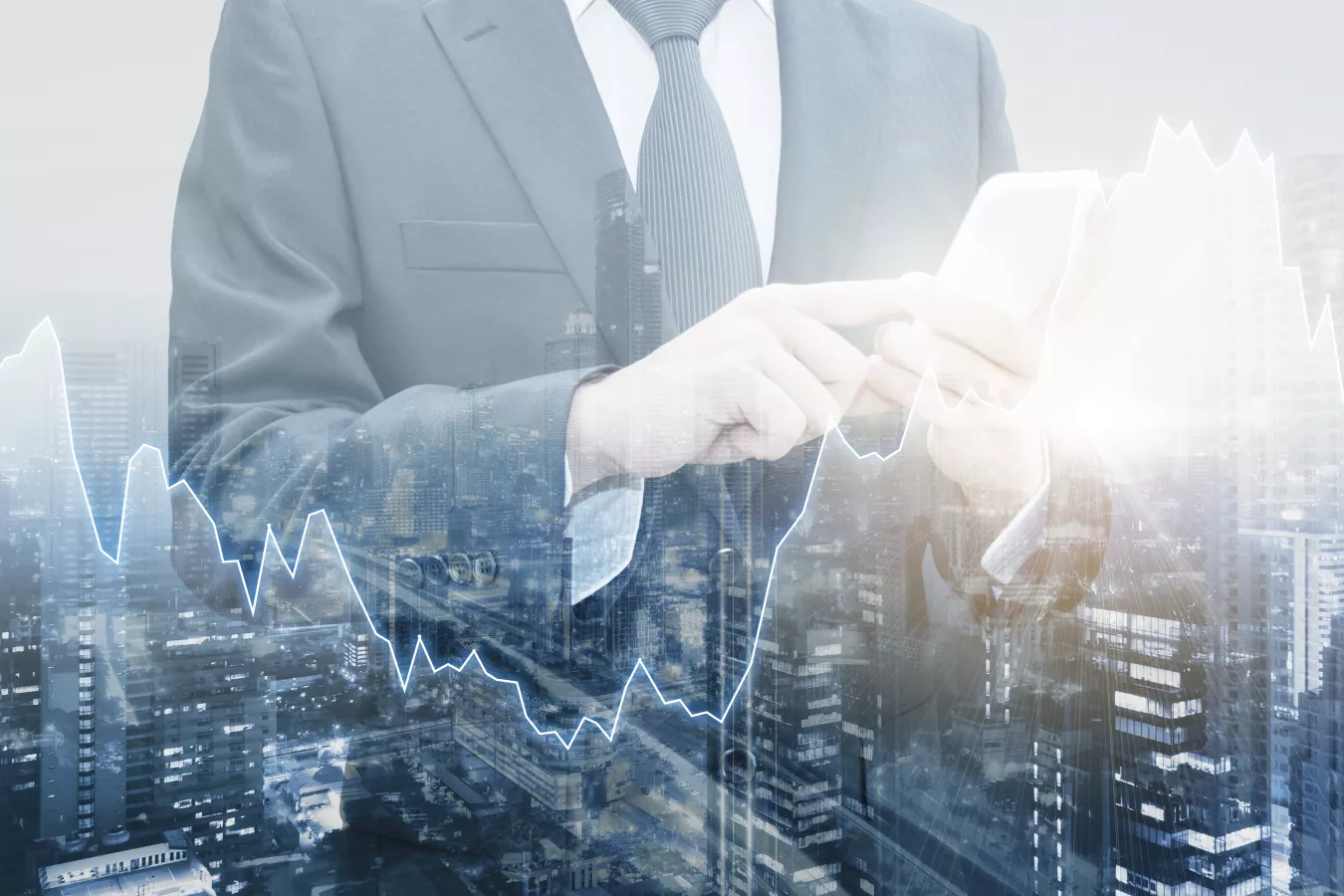 THE BENEFITS OF SPS' GLOBAL OPERATION NETWORK
Onshore quality at lower costs
SPS can breakdown complex backoffice functions and split them between different onshore, nearshore, and offshore locations. As a result, we can generate up to a 30% in process cost reductions, whilst boosting quality and speed
Unrivalled flexibility with a global workforce
SPS has 3,500 highly trained operators located around the world, allowing us to deliver 24/7 and in 36 languages. We can scale up capacity rapidly to meet increased demand or to support clients as they target new markets
Agility in the face of disruption
Shift digital and physical workloads easily between sites, providing greater resilience in the event of disruption. We can move core workloads within hours in response to a major event
Accelerate digital transformation and future-proof your operations
​​​​​​​​​​​​​​By partnering with SPS companies can access advanced tech solutions without having to build the systems in-house, helping them to fast-forward their digital transformation
Market Insights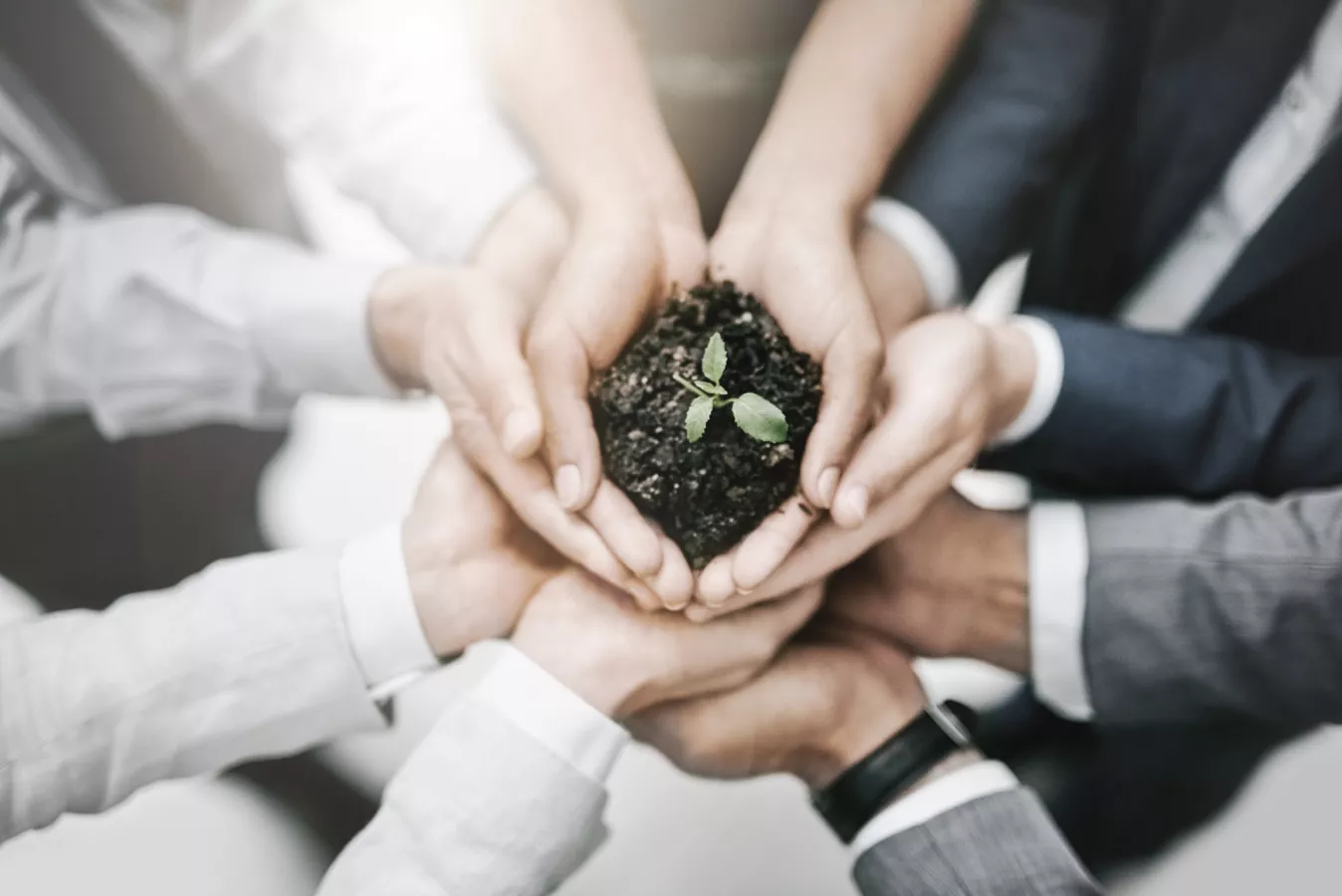 Fact_sheet
Global Operations
CONTACT US FOR MORE INFORMATION