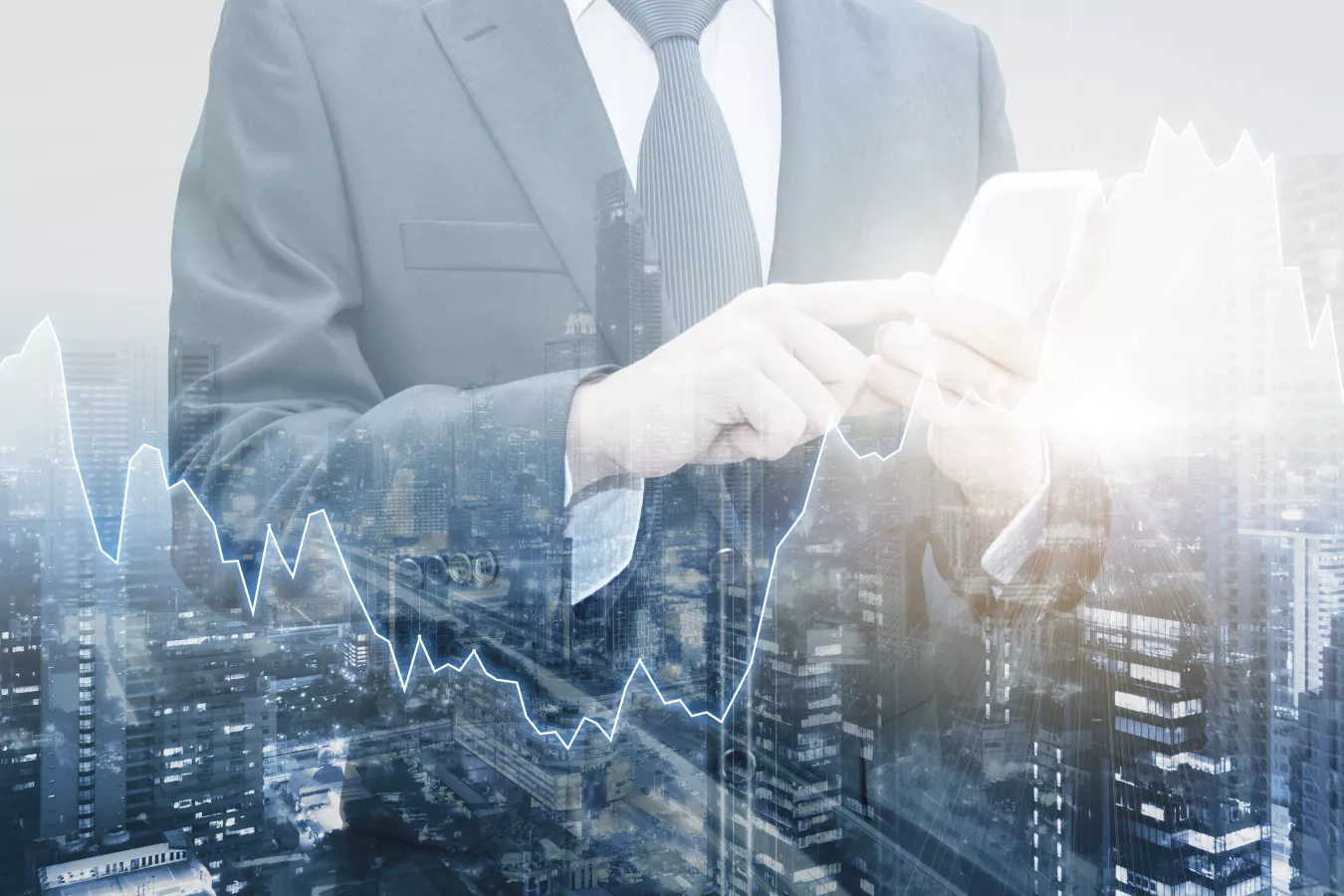 Rapid Scaling
We give companies the flexibility to respond quickly to operational crises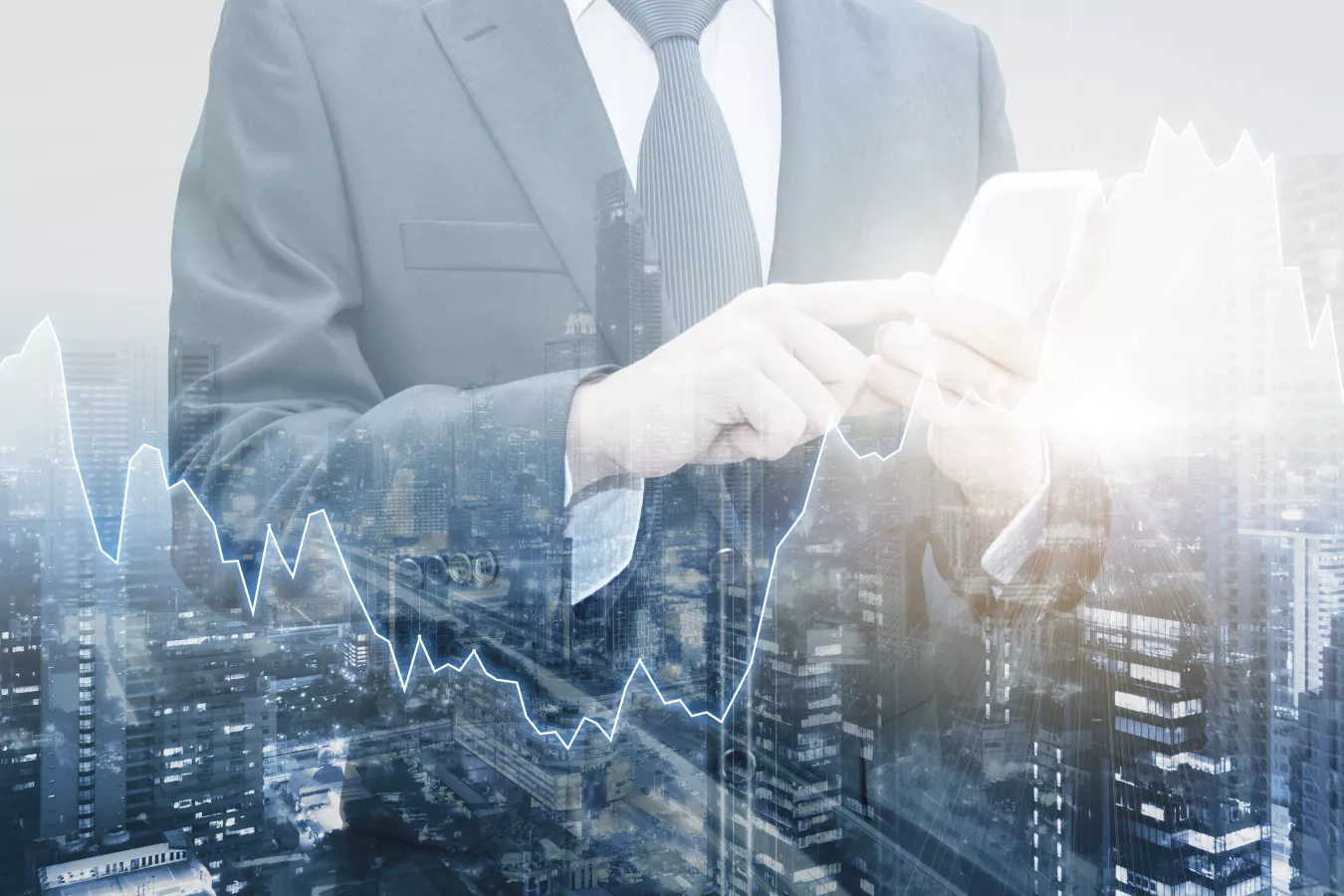 THE VALUE OF RAPID SCALING
Companies that are looking to launch new product lines and expand globally can often face operational bottlenecks as volumes rapidly change. A common scenario: a company has an extremely successful promotion and struggles to cope with a surge in customer service requests. Alternatively, there may have been a disruption, shutting down multiple processing centres. This then results in much higher workloads in other units. SPS global network is able to scale its capacity and meet high volumes in a very short time, giving companies the support they need to expand, whilst also adding an extra layer of resilience.
WHAT IS RAPID SCALING?
SPS has a global network of shared service centres and over 3,500 highly trained operators. We are able to cope with volume increases from our clients by shifting workflows between centres. Our model involves cross-training operators so they can complete a number of different functions across different business lines. Having the capability to re-assign employees is particularly important when it comes to dealing with seasonal peaks. We are also able to rapidly recruit and train skilled new workers in our operating markets. We leverage specially designed recruiting and training programs as well as structured e-learning courses to ensure that onboarding is fast.
SPS is able to onboard up to 200 skilled operators a month
Companies can respond quickly to operational challenges or growth opportunities
SPS' infrastructure can easily cope with seasonal peaks or sudden demand surges
​​​​​​​SPS has a global workforce spread across more than 20 countries, allowing us to shift workloads at a moment's notice
Speak with our experts
Get in touch