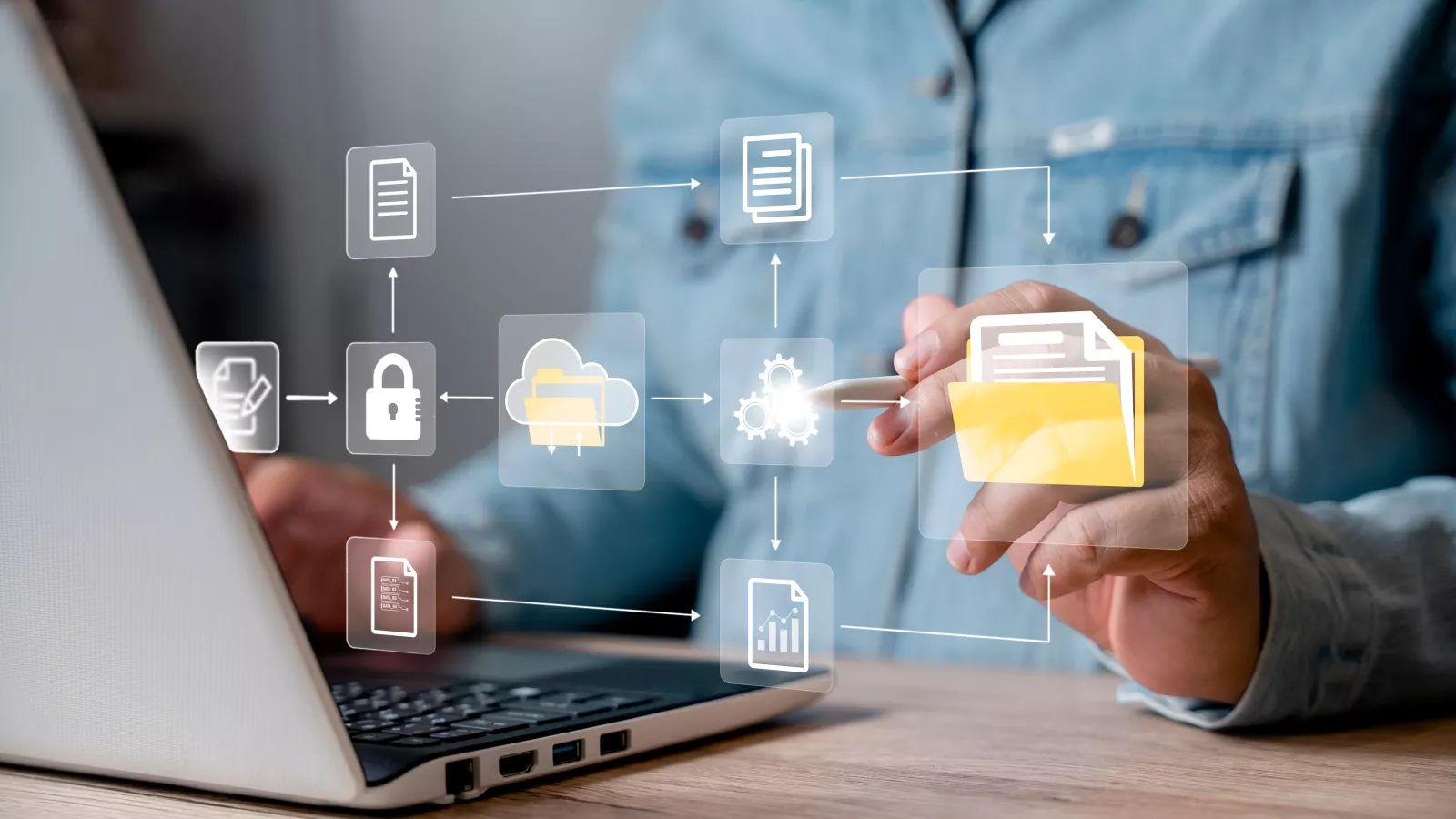 END-TO-END SOLUTIONS FOR DOCUMENT PROCESSING
Companies are accelerating digital transformation to meet customer needs & gain a competitive advantage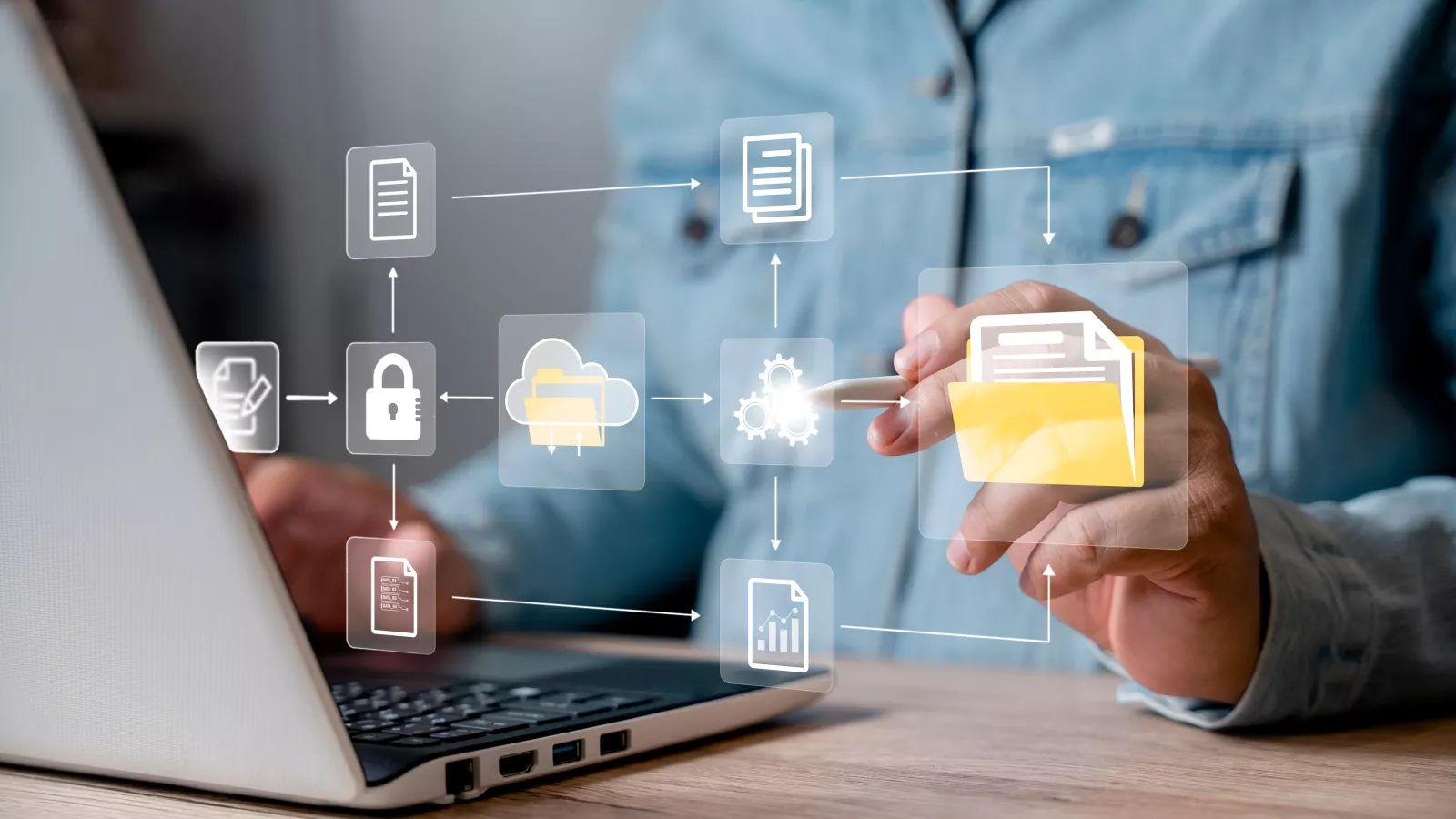 OPTIMIZE RESULTS WITH SPS INTELLIGENT DOCUMENT PROCESSING SOLUTIONS
CONTACT US TODAY
SPS is a global outsourcing provider of BPO services with over 20 years of success serving enterprise level clients.
Our solutions include end-to-end services including consulting, technology platforms, tech integration, implementation, management, and optimization.
With a 95% client renewal rate, a world-class Net Promoter Score of 70, our expertise is trusted by corporations across the globe.
Click here for the contact form
ELIMINATE INEFFICIENT MANUAL DOCUMENT WORKFLOWS WITH AUTOMATION
Improve your business results through SPS' proven approach to Intelligent Document Processing.
WHY SPS?
SPS is at the forefront of digital transformation in document management and information processing. We use a combination of advanced technology, business process excellence, and deep industry expertise to help our clients.
We study and analyze your current end-to-end workflows and link the power of people, processes, data and technology to add value to your operation creating new possibilities for your business.
Read the Case Study to learn more about how we can help – because the time for digital transformation is now.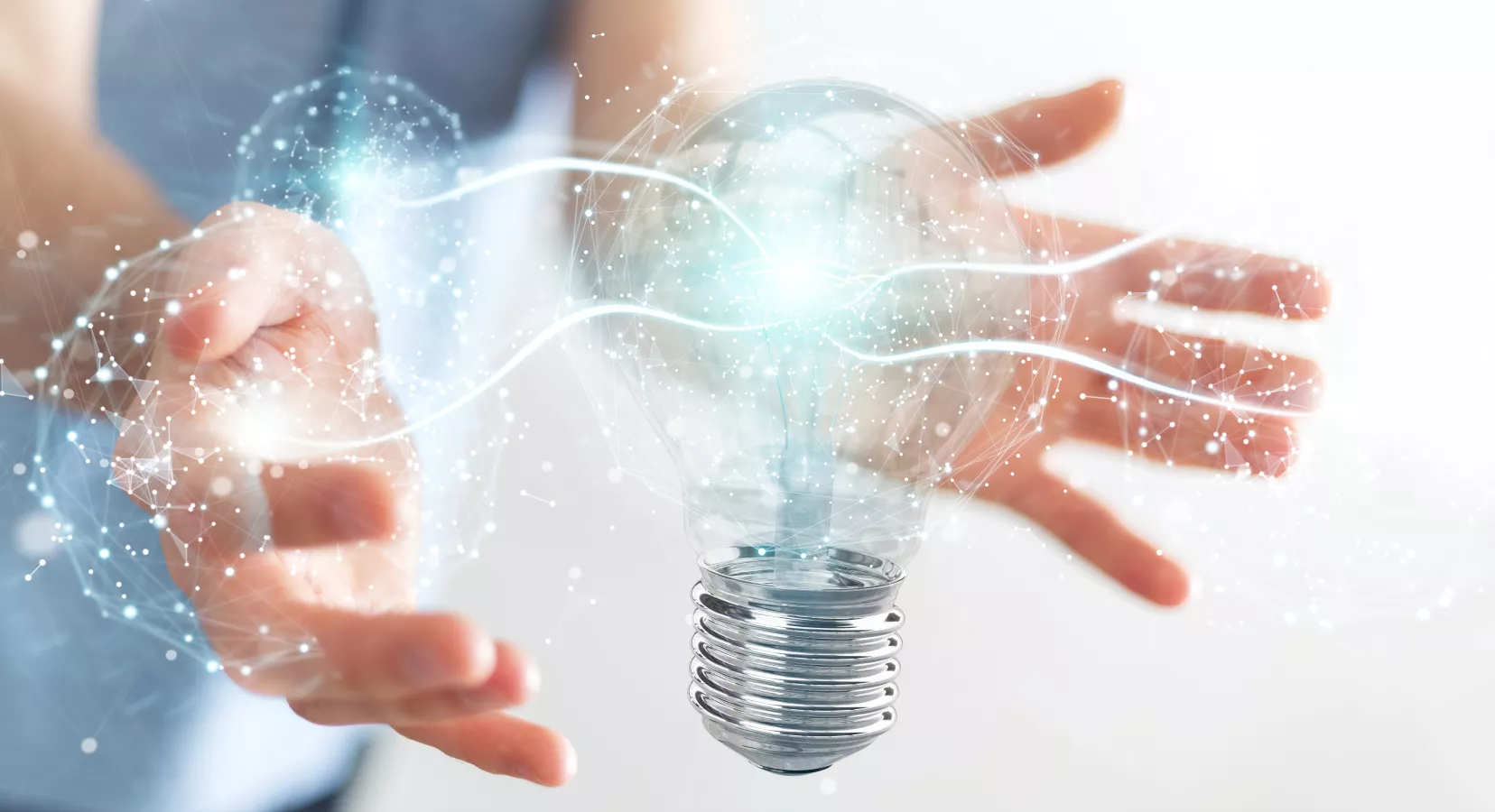 EXAMPLES OF SPS SERVICES
Customer Onboarding & Correspondence

Claims Processing

Invoice Processing (AP)

Forms Processing

Employee Expenses

Digital Mailroom

Digital Archiving
Industry Examples | Financial Services
Loan Origination
Mortgage Processing
Credit Card Applications
Remittance Processing
Customer Onboarding & Correspondence
Industry Examples | Insurance
Claims Processing
Data Compliance
Customer Onboarding & Correspondence
GET IN TOUCH WITH OUR EXPERTS
GET IN TOUCH