Data & Business Process Management
Transform the way you connect with clients by managing the entire customer lifecycle
Our Data & Business Process Management services turn data into valuable insights and leverage those insights for better outcomes.​
Many businesses heavily invest in digital transformation programs to enable true digital client experiences and automated customer interactions. But challenges like resistance to change or lack of expertise often limit the outcome of these programs. SPS can help give you a competitive advantage by transforming the way you connect your clients with your business. Get faster turn-around times with seamless customer journeys, while protecting sensitive data and meeting regulatory requirements.
OUR SERVICES INCLUDE
Omnichannel Inbound Document & Data Processing
SPS manages all types of structured and unstructured data from receiving, capturing and structuring documents and data, to data classification, validation and enrichment, application of business rules and decision making, to managing master data.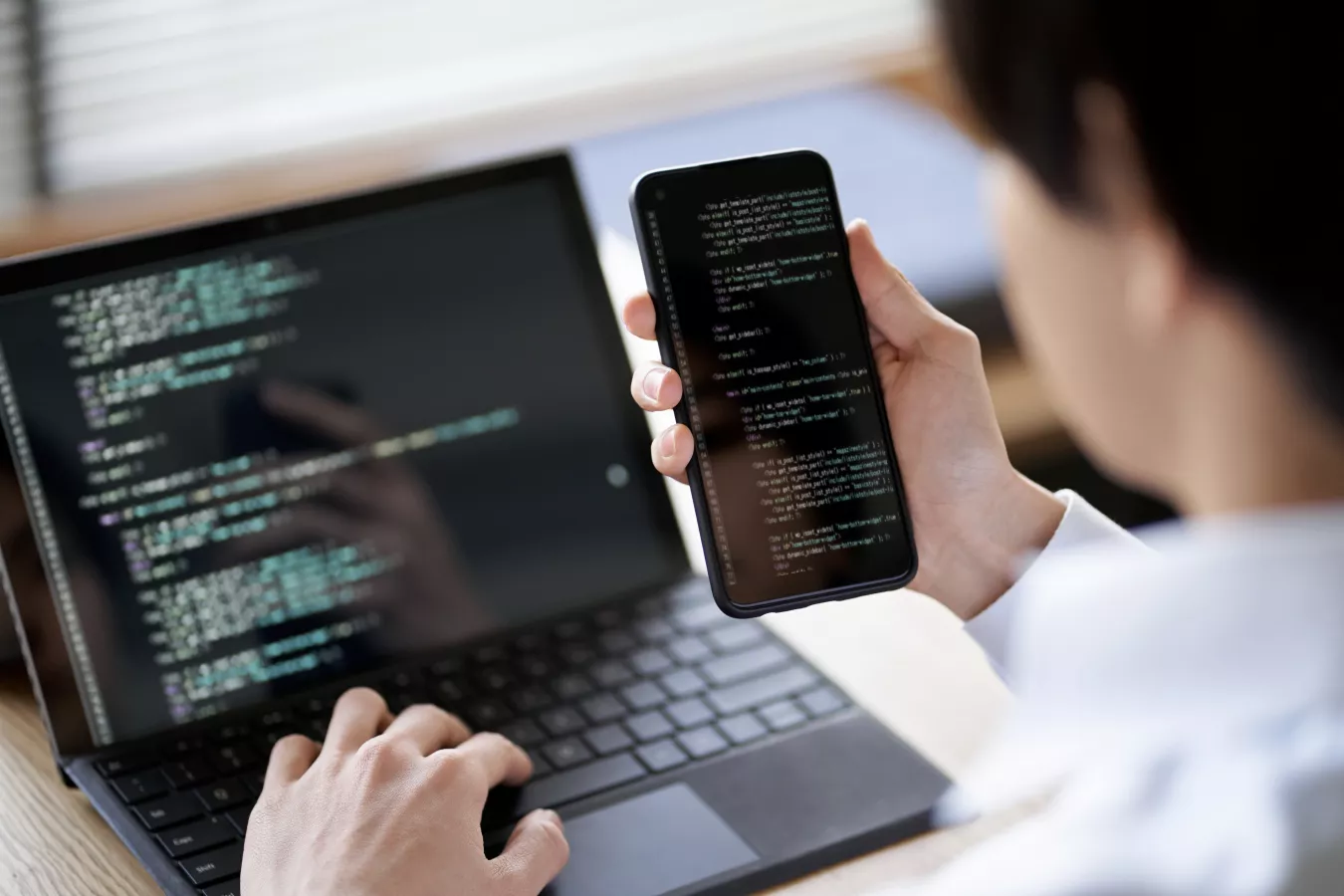 Front- and Back-Office Business Processing
SPS makes your processes more efficient. Transactions such as client onboarding, address changes, mutations, terminations, or updates of any master data are our core expertise. Our highly trained staff works 24/7 onshore, nearshore and offshore on your core business systems and takes care of your business processes with guaranteed SLAs and KPIs.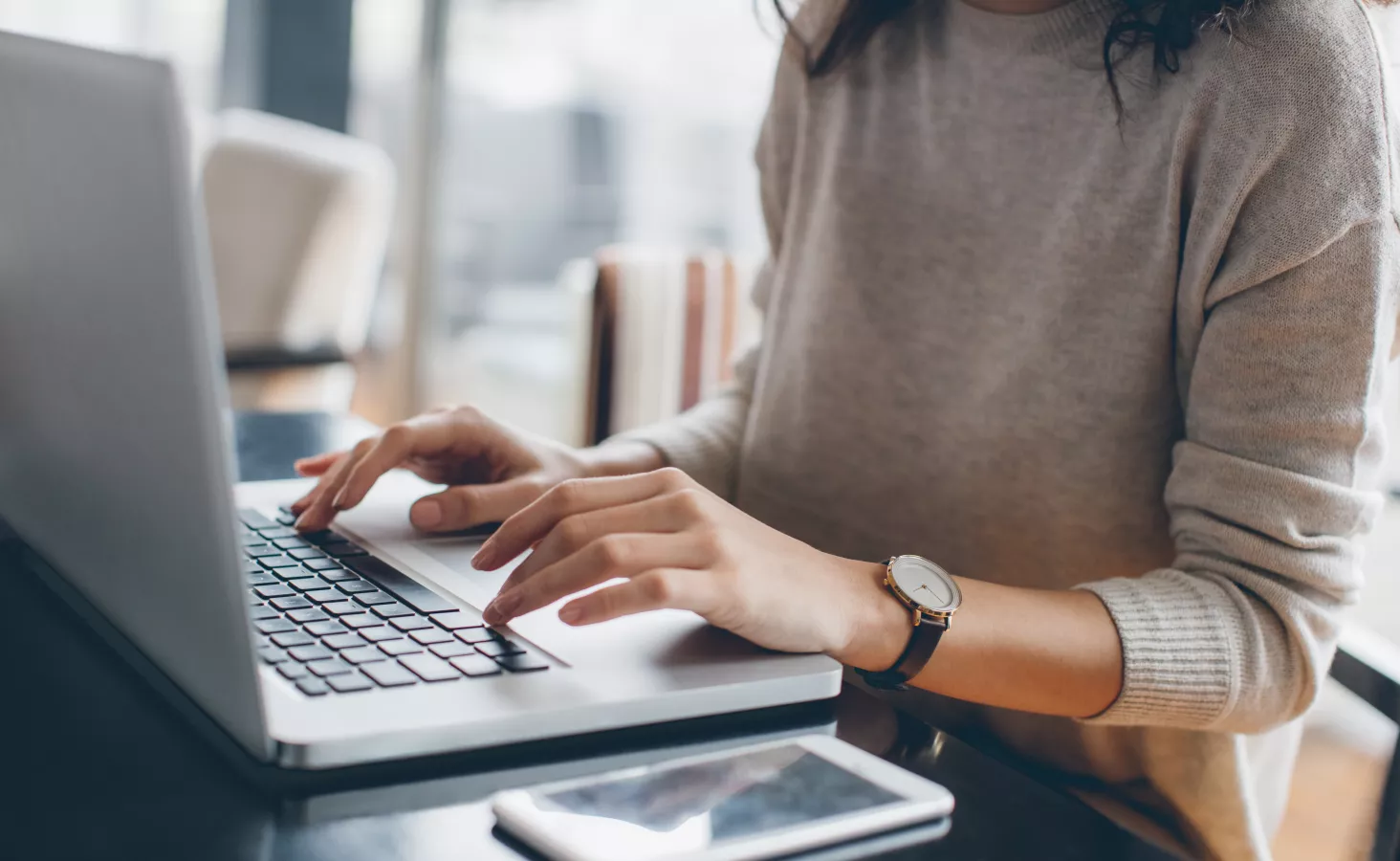 Intelligent Process Automation (AI, OCR, RPA)
SPS employs advanced automation technologies such as Artificial Intelligence (AI), Optical Character Recognition (OCR), and Robotic Process Automation (RPA) to streamline and automate transactions and back-office processes.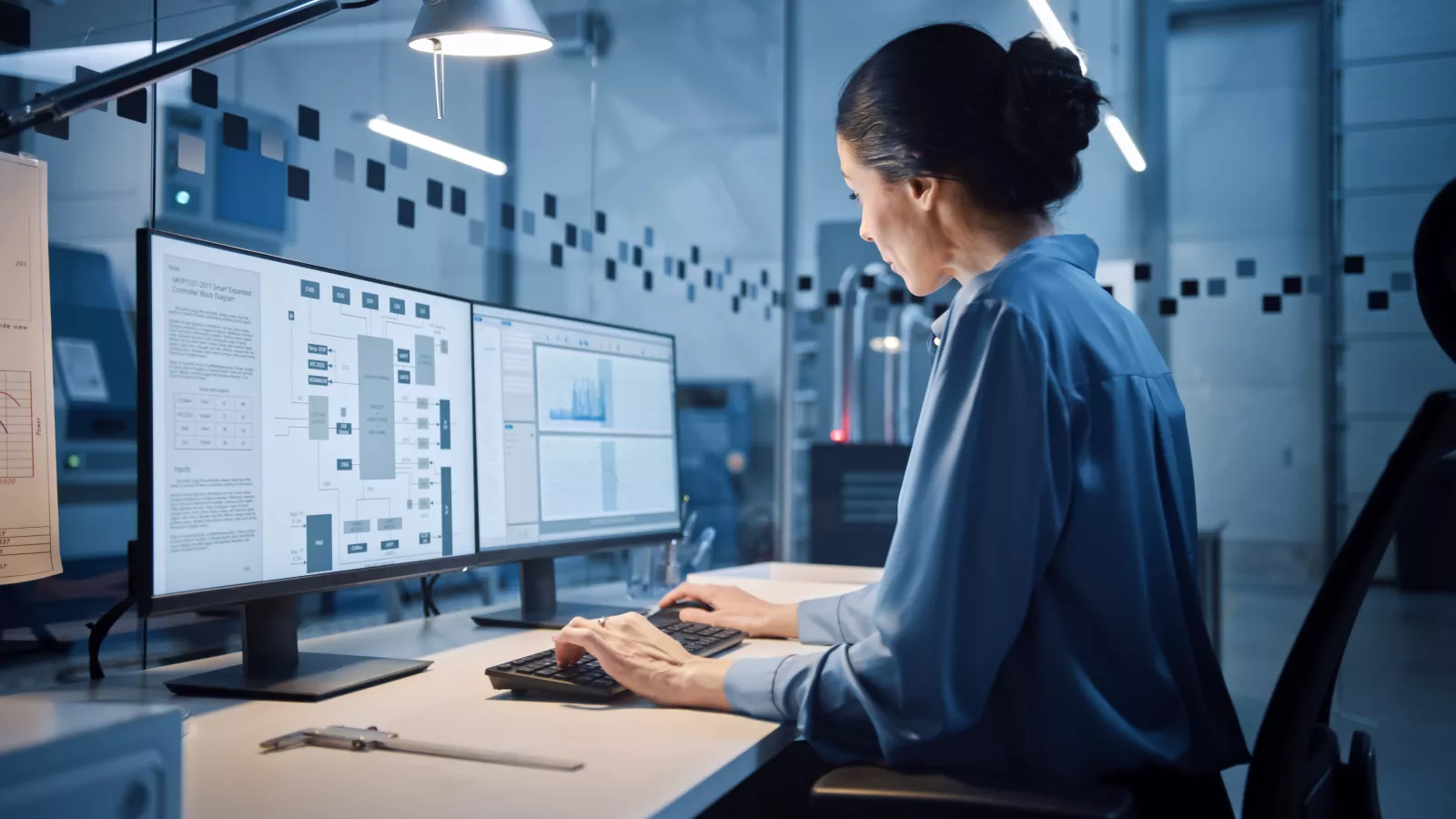 Best Shoring Services (Onsite, On-, Near-, Offshore)
SPS provides a global scalable workforce for any type of business transaction and designs most efficient 24/7 delivery models, combining local and near- as well as offshore resources.
GET IN TOUCH WITH OUR EXPERTS
Contact us
Turn data into valuable insights
Our Data & Business Process Management solutions incorporate industry best practices to bring your transformation goals to life. Back-office process re-engineering, application of latest intelligent automation technologies and a scalable global workforce give our clients access to structured, validated and enriched data. Communicate with your clients seamlessly across digital and physical channels and efficiently manage the entire customer lifecycle.​
We take care of accelerated operational growth, seasonal peaks and backlogs, allowing your talented employees to focus on your most critical tasks and customers. We provide resilient and efficient global operations in smart shoring models: on-, near- and offshore. Profit from business growth, operational efficiencies, as well as increased customer and employee satisfaction.​
This is our commitment to the world's leading enterprises.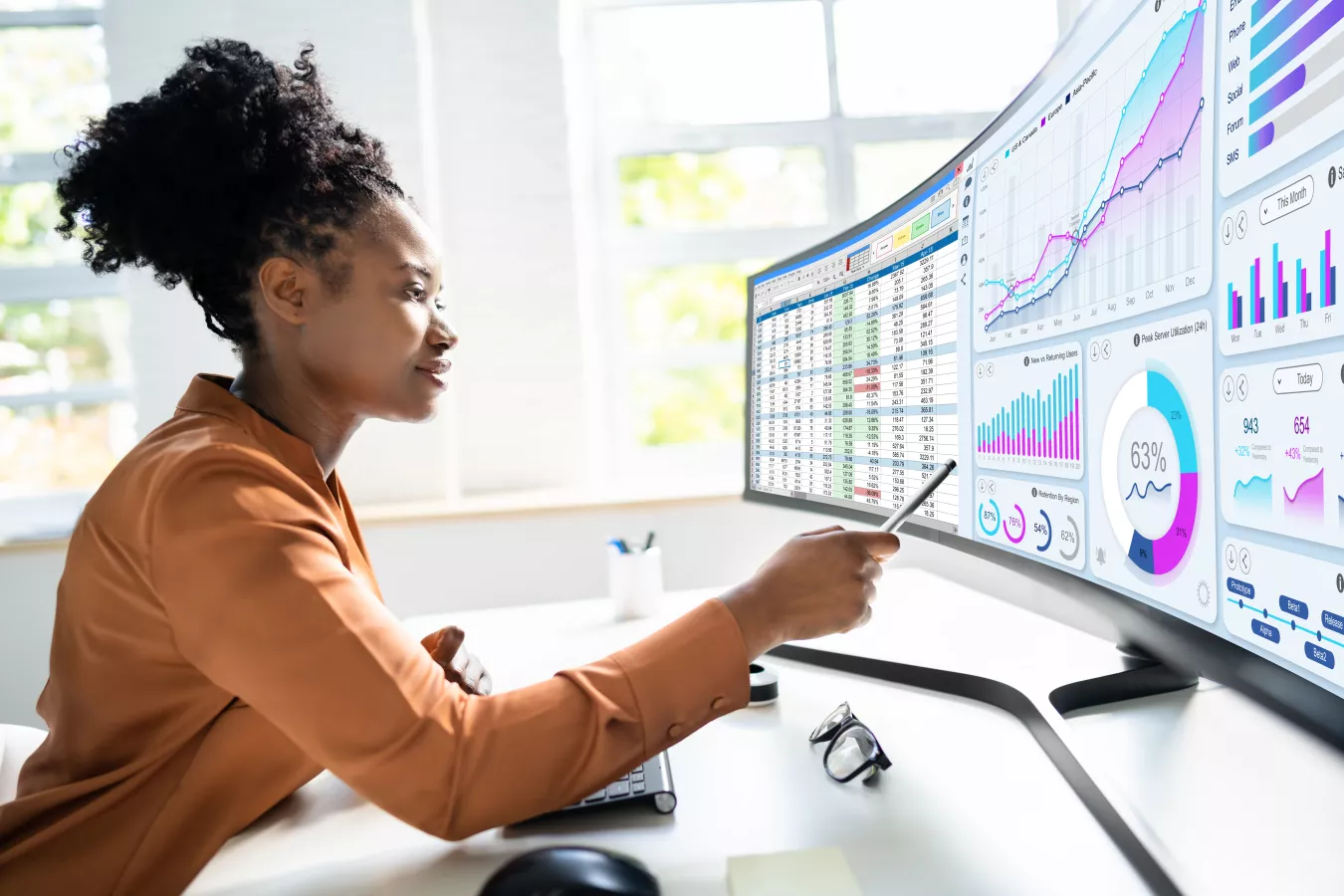 DISCOVER OTHER RELATED SOLUTIONS
HR / Payroll
Relieve the burden on HR departments
Learn more
Customer Communications
Transition seamlessly into the digital era with our trusted omnichannel solution
Learn more
Banking, Financial Services and Insurance
Enhance customer satisfaction, optimize operations, and stay ahead of regulations with SPS's outsourcing solutions, offering industry best practice, automated technologies, and access to external specialists.
Learn more
Health
Empowering your talent to prioritize patient care with innovative automation technology
Learn more