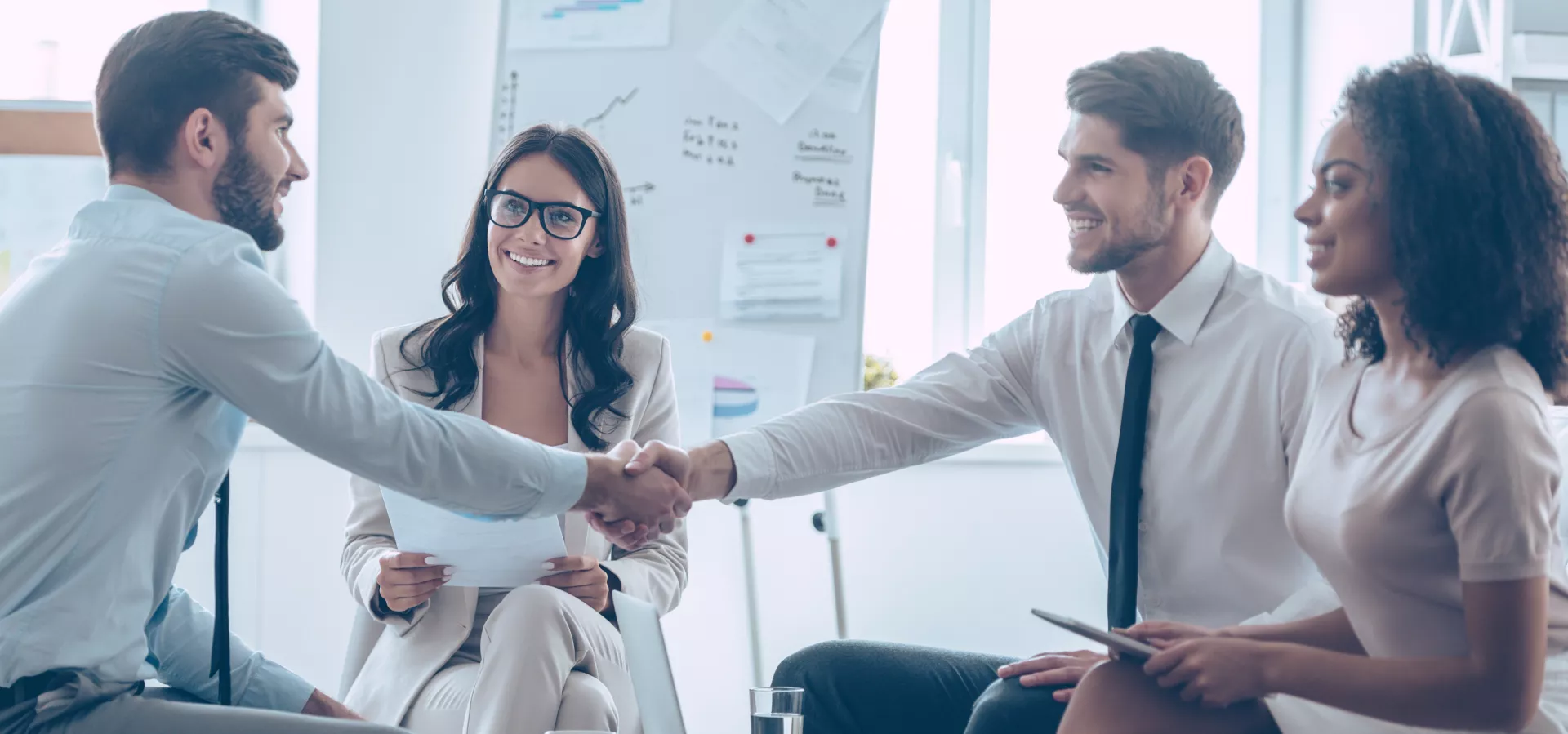 THE POWER OF POSSIBILITY
A leading technology driven business transformation company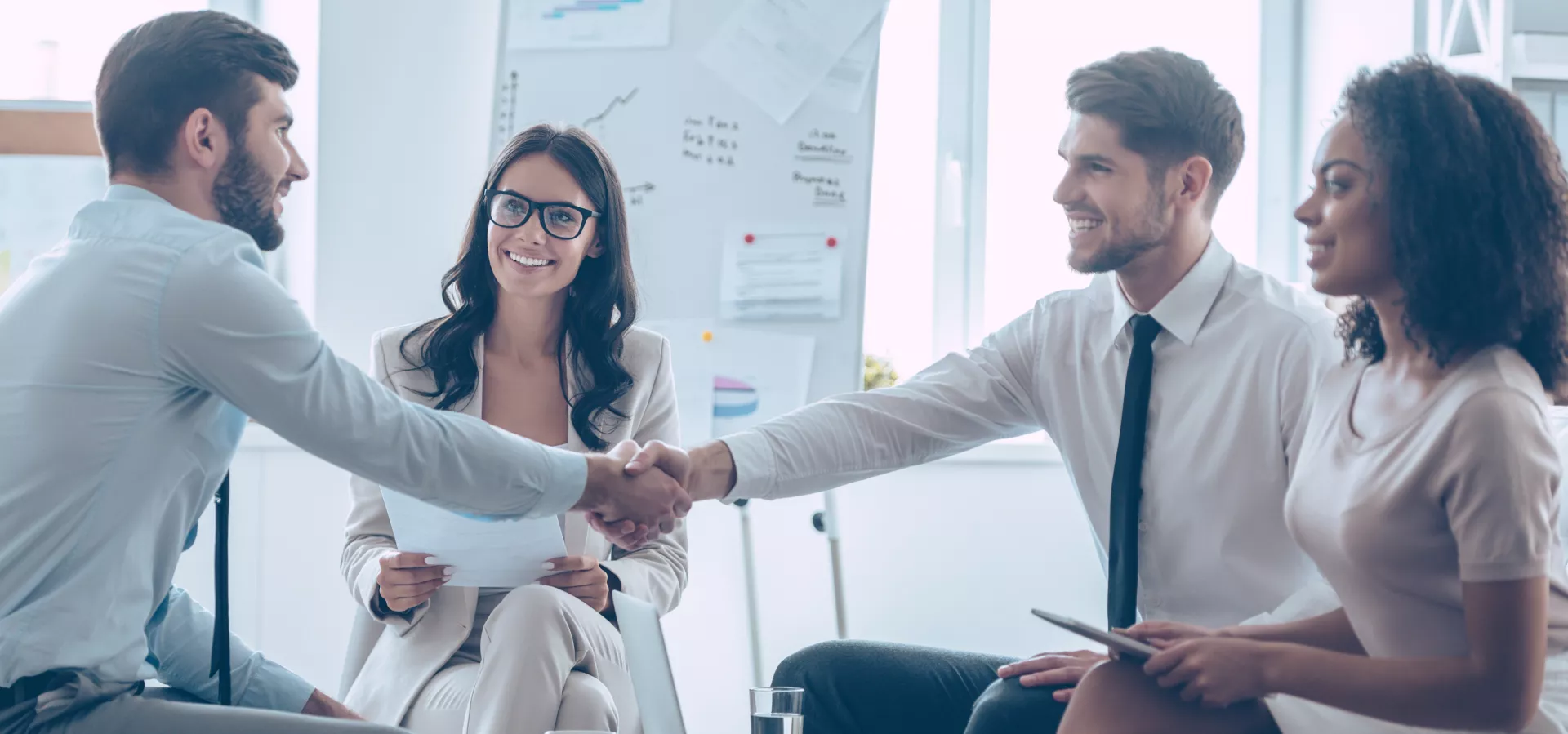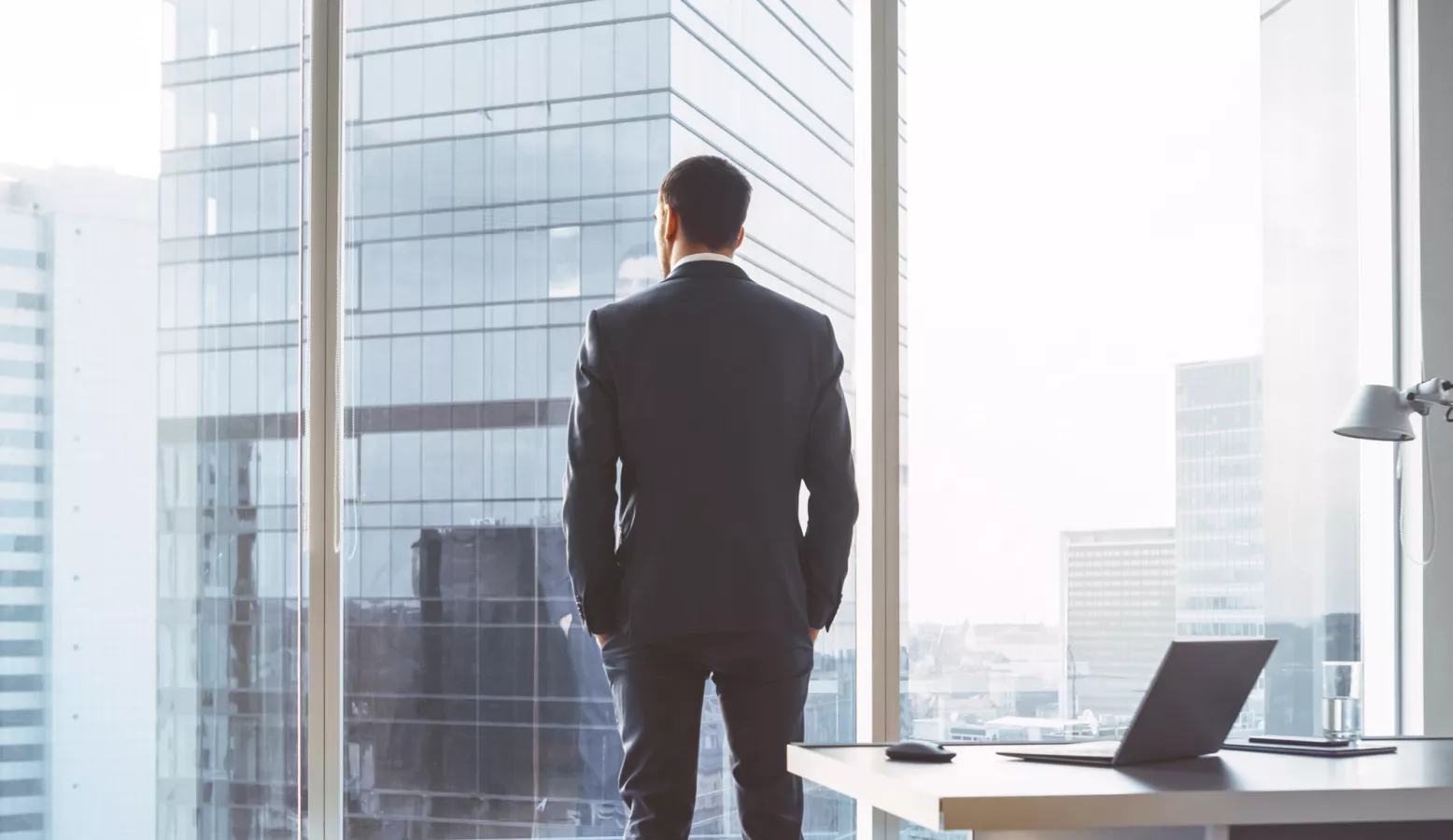 ELEVATE THE CUSTOMER EXPERIENCE WITH AUTOMATIC DATA PROCESSING
SPS links the power of people, processes, data and technology to enable automation and innovation
Learn more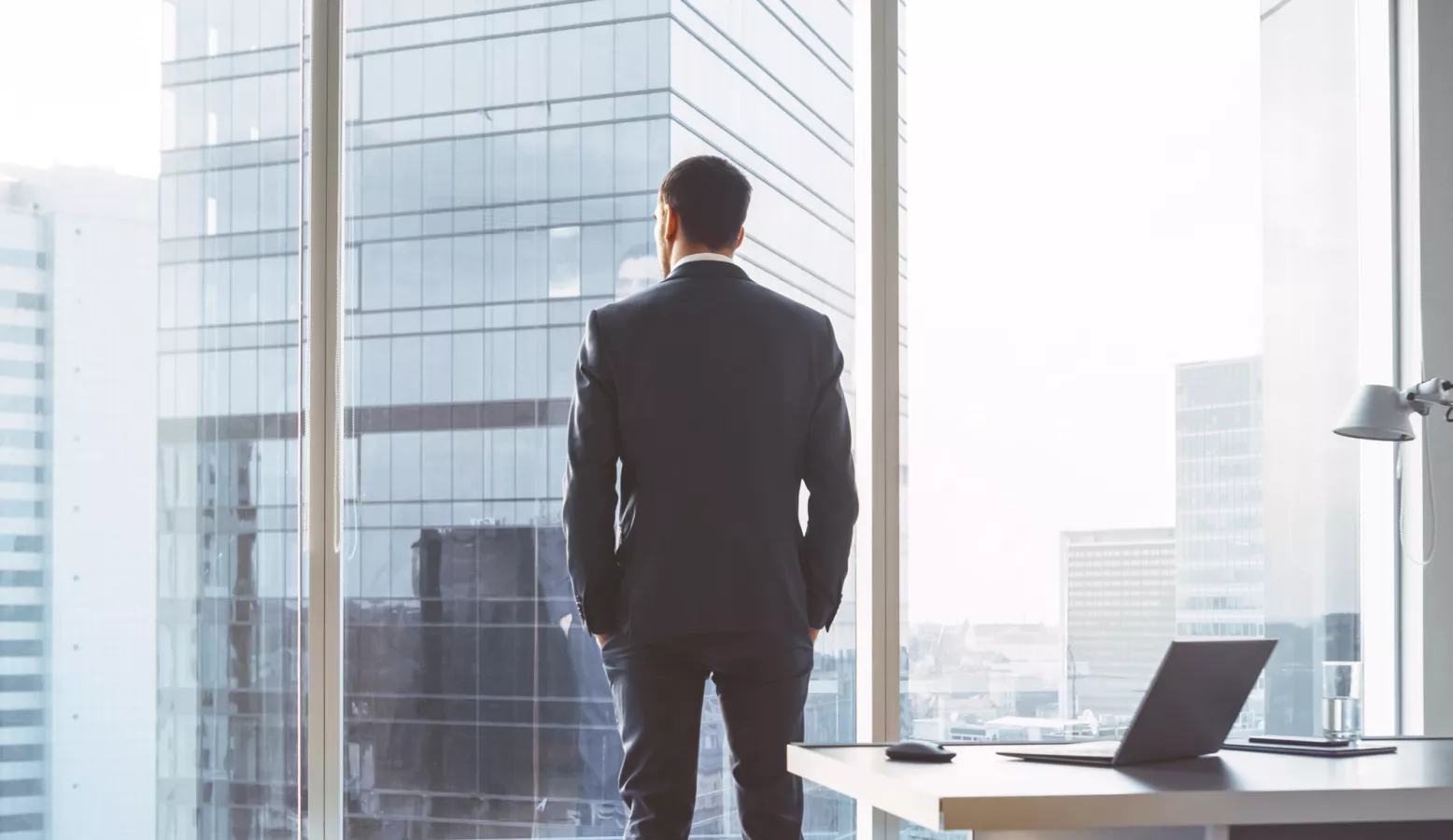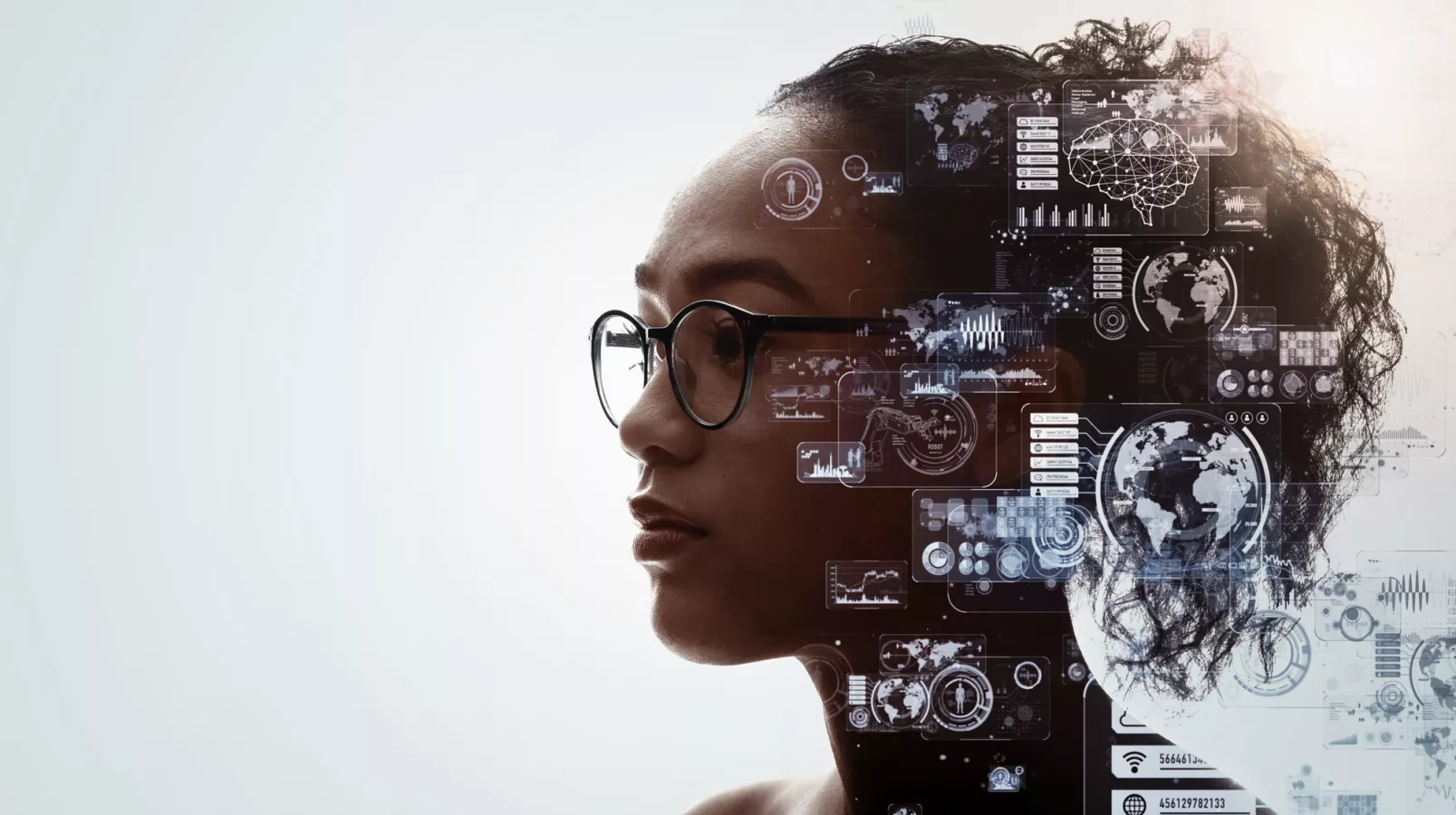 YOUR PARTNER FOR DIGITAL TRANSFORMATION
ACHIEVING MORE WITH DIGITIZATION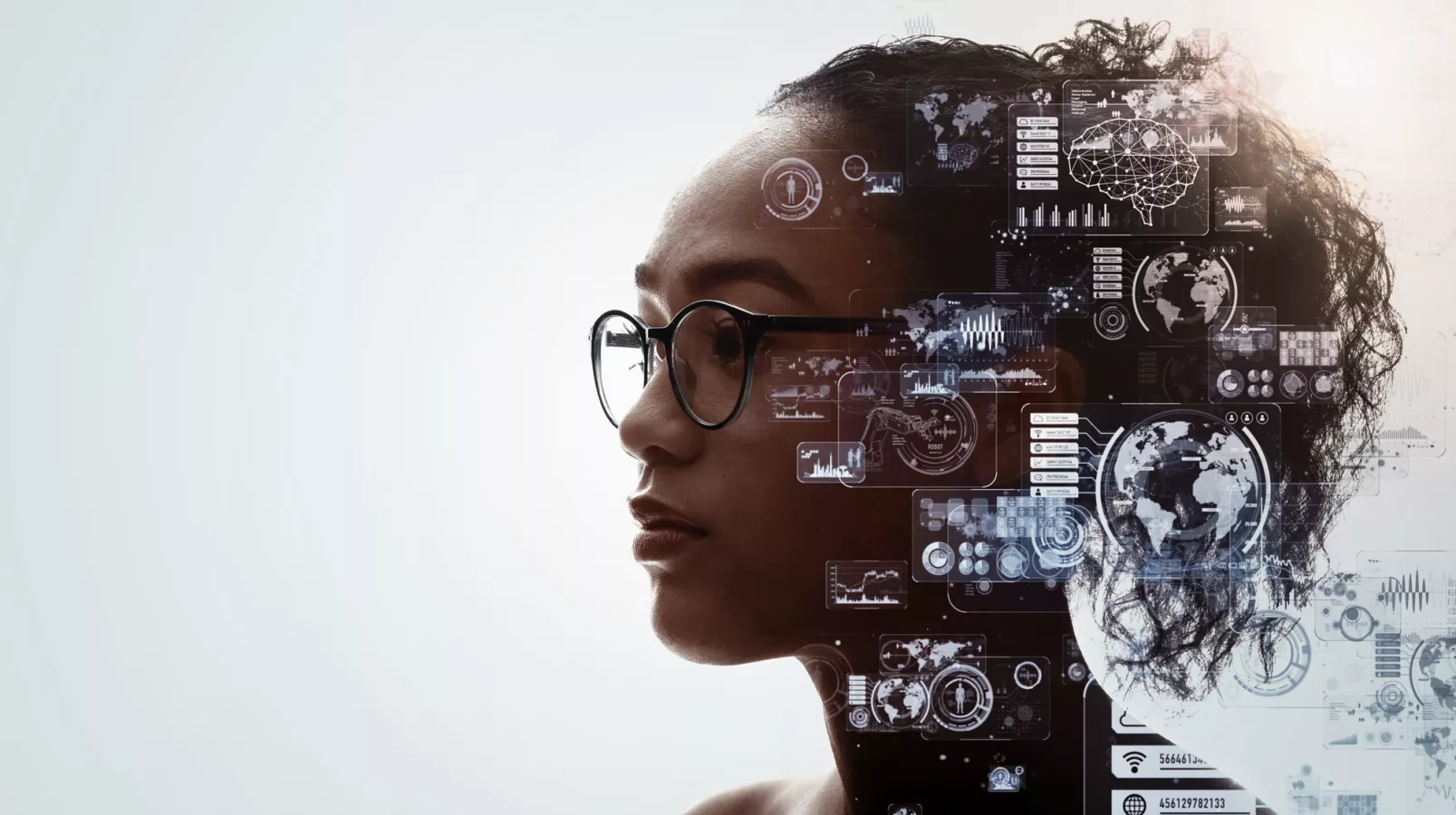 With our innovative Enterprise Workplace Solutions, we empower organizations to adopt hybrid work concepts to enhance productivity and flexibility. Our Technology Business Solutions bring together cutting-edge technology, deep vertical process expertise, and a diverse global workforce to support clients in their digital transformation journey and efficiently tackle their most complex challenges.
Headquartered in Zurich, Switzerland, SPS operates in more than 20 countries and focuses on clients in banking, insurance and health. SPS has more than 8,500 employees and is recognized with a world-class NPS by its global client base.
We act with precision, connect people to the right information, and turn data into insights for better outcomes.
DIGITAL BUSINESS SOLUTIONS
ENTERPRISE WORKPLACE SOLUTIONS
Our tailored outsourcing solutions – Hybrid Workforce Experience, Office Logistics, and Enterprise Business Support – establish a dynamic workplace, empowering employees to excel at customer satisfaction and drive superior business outcomes. With a wealth of experience, our adept teams handle labor-intensive tasks, simplifying your daily operations.
LEARN MORE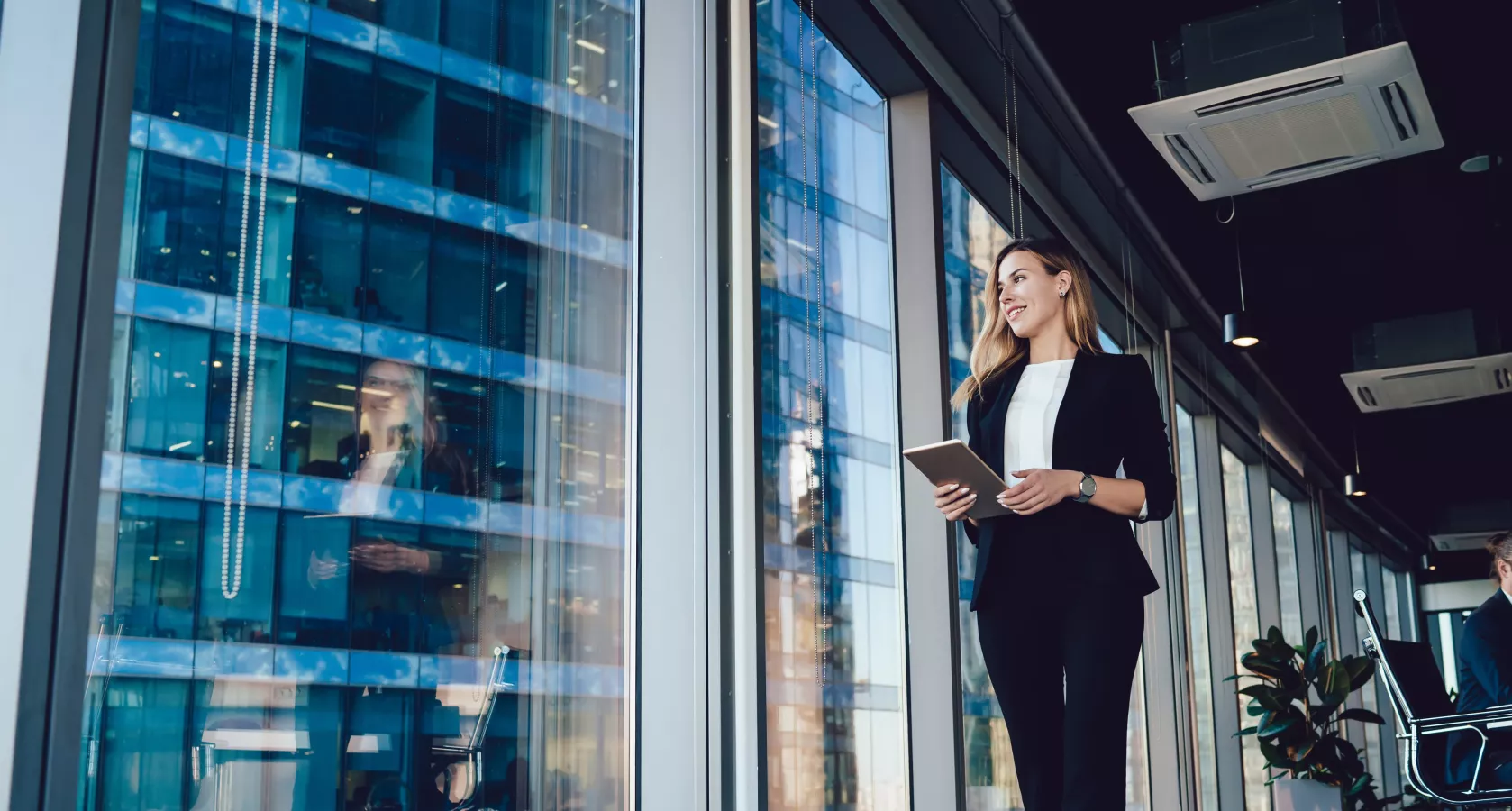 TECHNOLOGY BUSINESS SOLUTIONS
SPS transforms back-office operations and client communication across industries. Data & Business Process Management, Customer Communications, and HR & Payroll strategies enhance performance. Tailored solutions for Health and BFSI industries meet specific needs. Our expertise and state-of-the-art tech elevate operations while ensuring data security.
LEARN MORE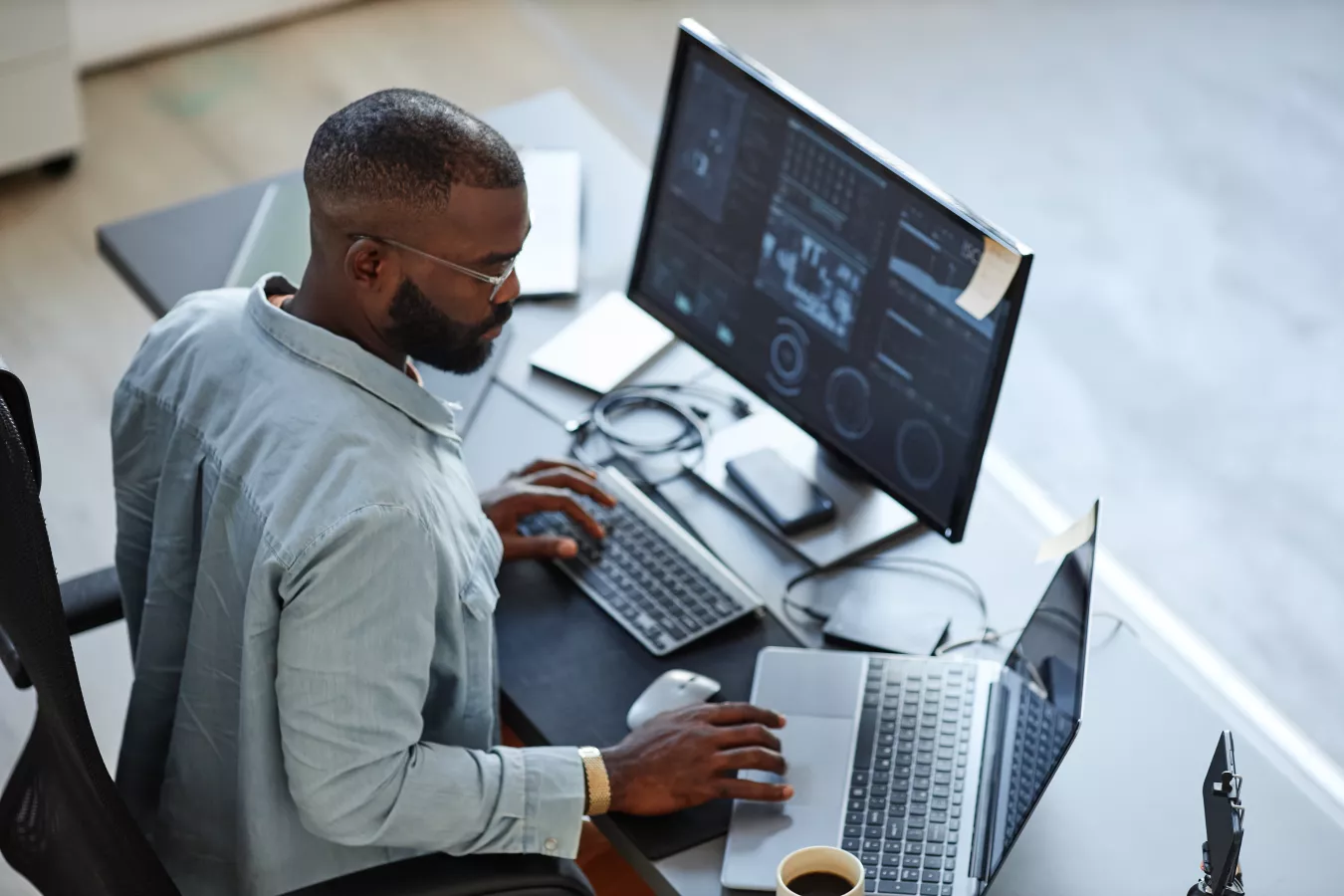 Our valued customers
trusted by the world's largest organisations
view our customer & case studies

"For over 20 years, we have been working with SPS in the managed payroll service. We have been able to make intensive use of this time to build up a very good partnership and to build a foundation of mutual respect and trust. This base has supported us beyond the usual measure and enabled us to go many extra miles and even accomplish critical projects together. We can rely on SPS, feel involved and benefit from the great expertise, which we are also happy to put to use for Sanofi. We have therefore recently decided, for the first time in Germany to establish a payroll administration outsourcing with SPS and to introduce SAP Fiori. This scope extension is certainly the best and clearest proof that we are looking together and successfully into the future."
Michael Nink, Head of SBS People Services Cluster
Case study
Sanofi expands payroll partnership with SPS
After a long-standing partnership, Sanofi is handing over its full-service BPO payroll to SPS.

"Over the past years, we have come to know SPS as a competent and reliable specialist in Document Logistics. Thanks to the partnership with SPS, Sanitas has taken an important step into the digital future."
Alex Friedl, Head of Client Services and Benefits
Case study
Sanitas Health Insurance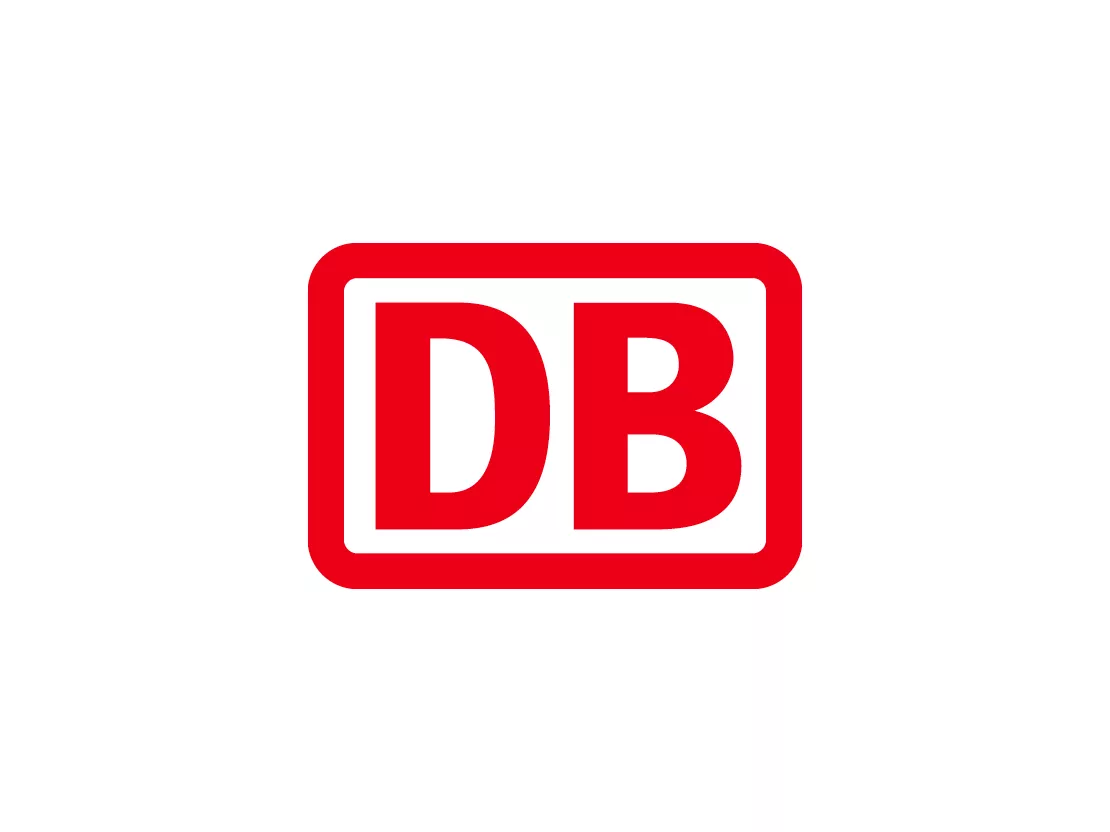 "For many years, we could always rely on our partner SPS. Thanks to the new omni-channel solution that links up with IncaMail, we are now able to send personnel documents, payslips and travel expense statements to the private e-mail address of our employees – knowing that all mail is completely secure. This is not only convenient for our employees but also for our HR staff. "
Oliver Hebold, Head of Automation HR Services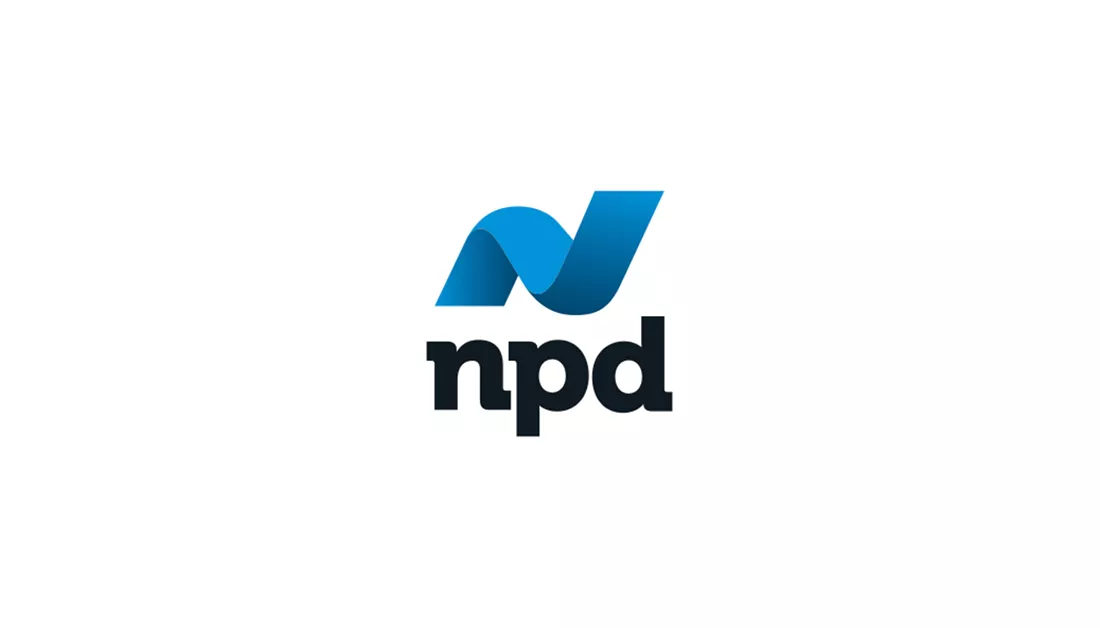 "At The NPD Group, we aggressively seek out state-of-the-art solutions for business applications that add value to the services we provide. The SPS solution enables us to further enhance the quality, quantity, and speed of the data we collect, enabling us to provide our clients with the deep insights based on precise, timely and reliable data. "
Steve Coffey, Chief Innovation Officer
Find out how your business could benefit
Get in touch
ESG REPORT
We at SPS are just starting our ESG journey, with ESG being a key focus already across the business. To ensure we prioritize our most important ESG topics, we conducted a formal materiality analysis and calculated our carbon footprint. This has allowed us to identify and prioritize our ESG impacts, risks, and opportunities based on their importance to both internal and external stakeholders.
We are excited about the progress we will achieve in the coming year and beyond, and we look forward to sharing our continued advancements in the field of sustainability.
READ MORE
Please accept privacy terms and conditions to watch third party content
Whitepaper
Winning the competition for talent
How global companies can attract and retain the best workers
Case study
Sanofi expands payroll partnership with SPS
After a long-standing partnership, Sanofi is handing over its full-service BPO payroll to SPS.
Fact sheet
eBill for Invoice Issuers
With over 2.4 million users, eBill now reaches a good half of all Swiss households.
Market research
IDC Report: Talent-centric organizations will win the skills prize