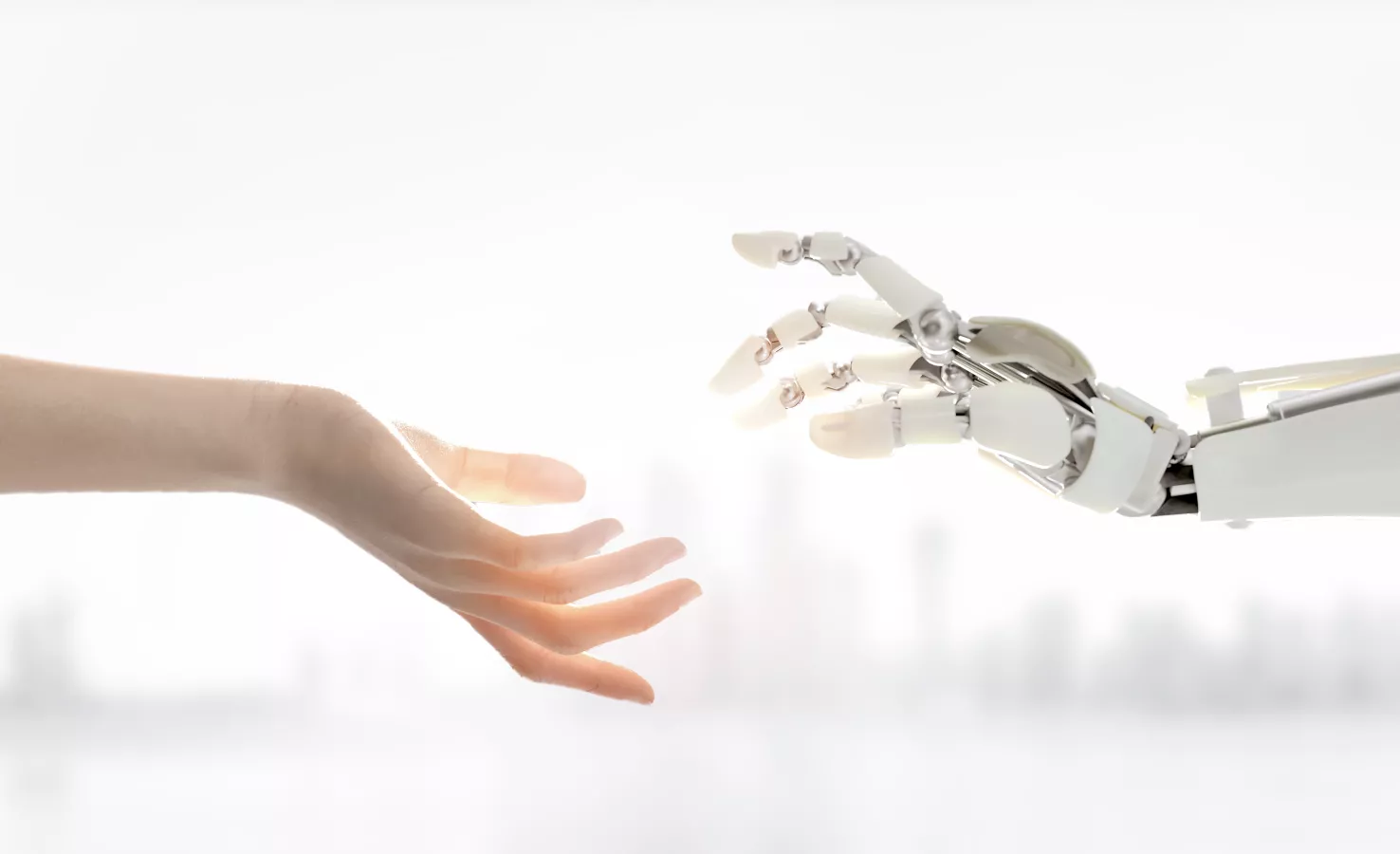 Intelligent Automation
By leveraging robotic process automation and artificial intelligence organizations can achieve significant improvements in business processes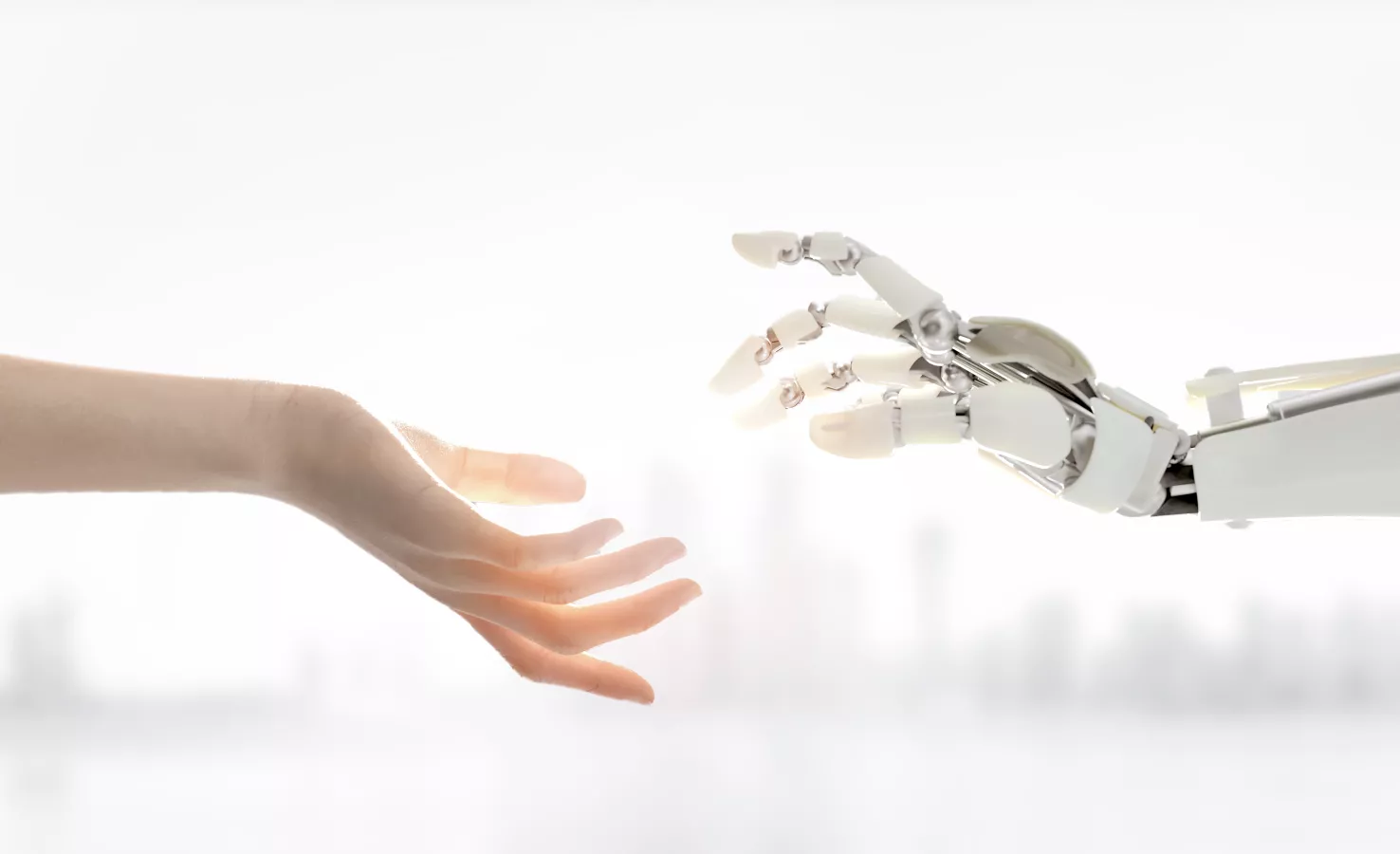 WHAT IS INTELLIGENT AUTOMATION?
Today's connected customers expect accurate, instant responses on their preferred channel, 24/7. And they increasingly prefer natural, unstructured communication types like email, messaging or social media. As a result, companies are being forced to upgrade their customer experience management. They need systems that can cope with huge volumes of physical and digital communication, and can process customer queries quickly and accurately.
Intelligent automation (IA) refers to a mix of technologies that allow companies to automate complex tasks at scale. It typically involves a combination of robotic process automation (RPA) – where software robots mimic repetitive tasks such as entering data from one spreadsheet to another – and artificial intelligence (AI). The addition of advanced cognitive technologies, like visual recognition, natural language processing (NLP), and semantic understanding, enables IA to comprehend document content e.g. a customer email. Companies are taking a strategic approach to IA and using it as an engine to power their business processes in a number of areas.
Please accept privacy terms and conditions to watch third party content
Our Intelligent Automation offering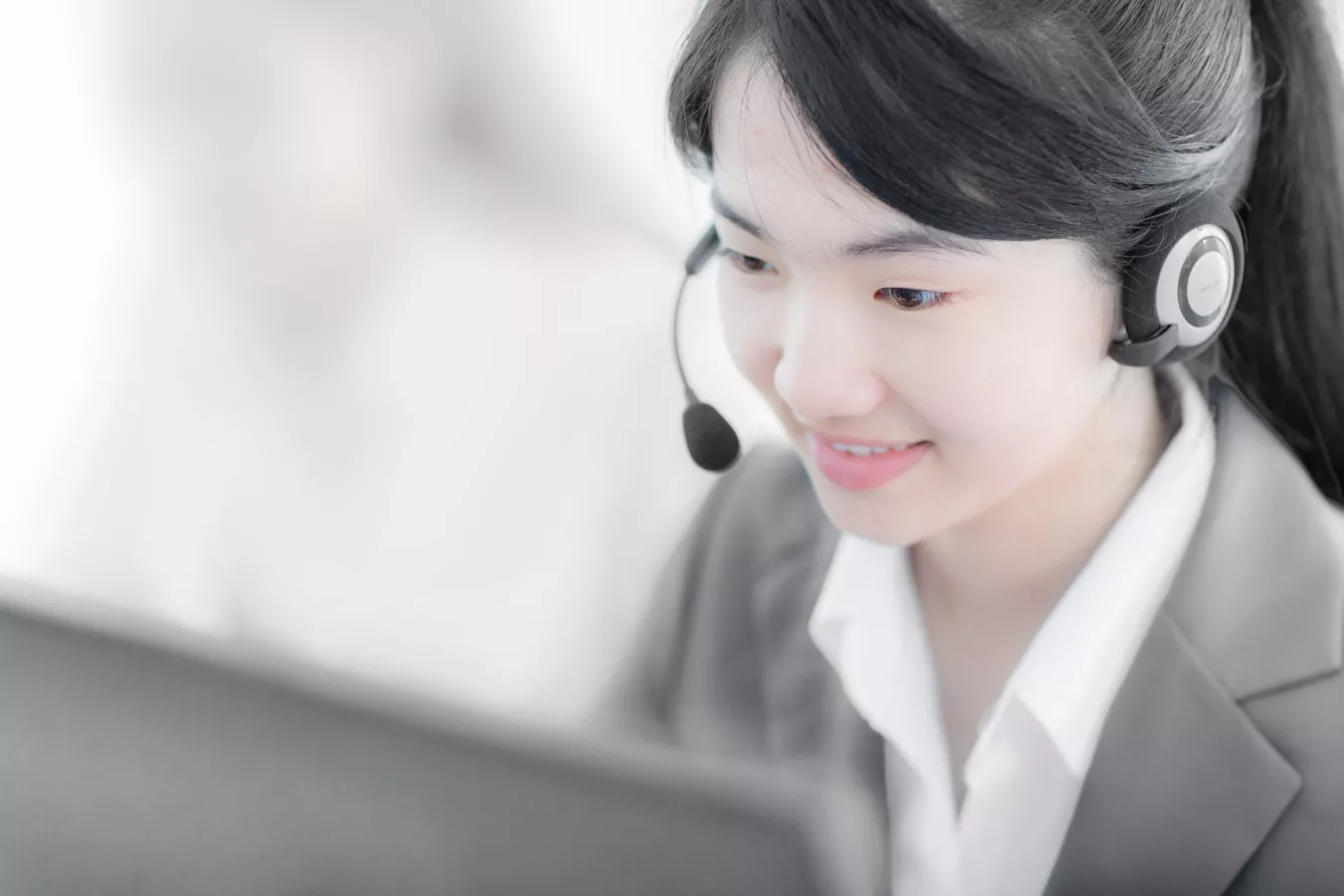 Customer Communications
Conventional communications channels are still going strong. However, customers expect to communicate with businesses through a variety of digital channels. Intelligent Automation (IA) can assist companies to overcome these challenges and provide the same seamless experience across all their physical and digital communication channels.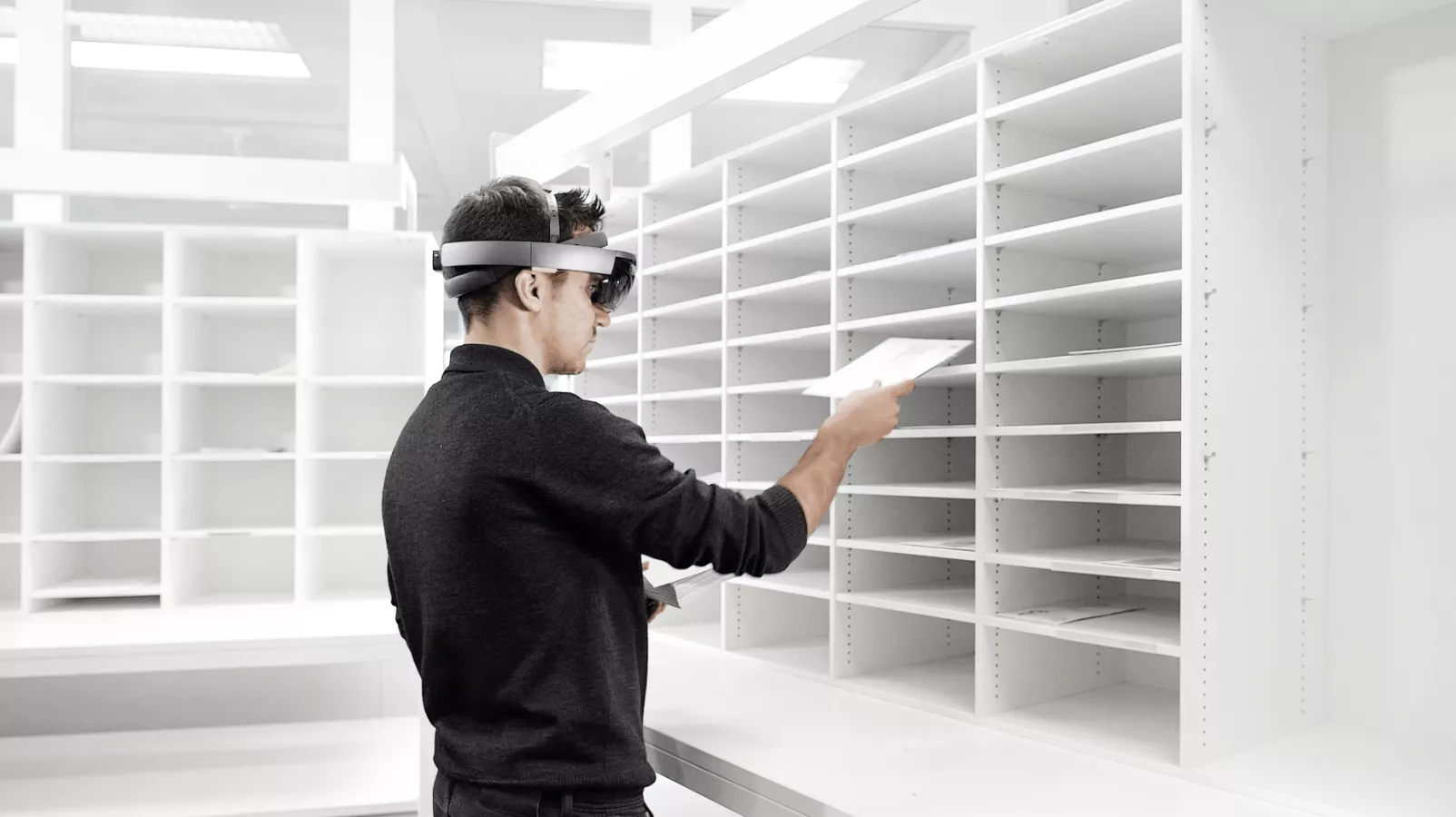 Mailroom Automation
Businesses running large omni-channel mailrooms deal with the pressures of processing large volumes each day. Quantities can be sporadic, adding to the complexity of managing unstructured information. Intelligent Automation can be used to replace manual information handling in the mailroom.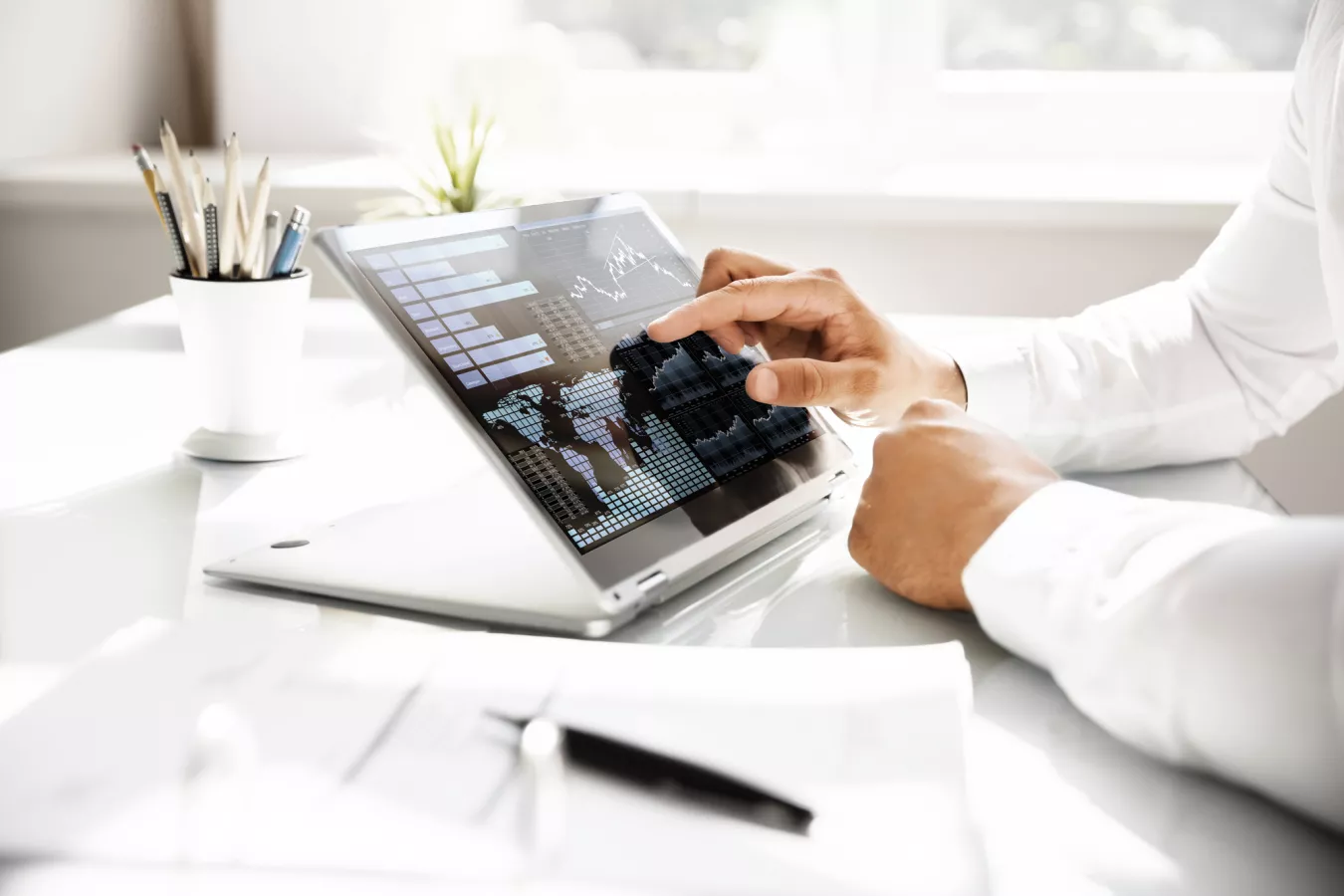 Claims Automation
Companies shoulder an immense workload when it comes to customer claims. Due to the complexity and volumes, employees can become bottlenecks along the process. By leveraging automation, claims are processed almost instantly and companies can enable faster refunds and create a better customer experience.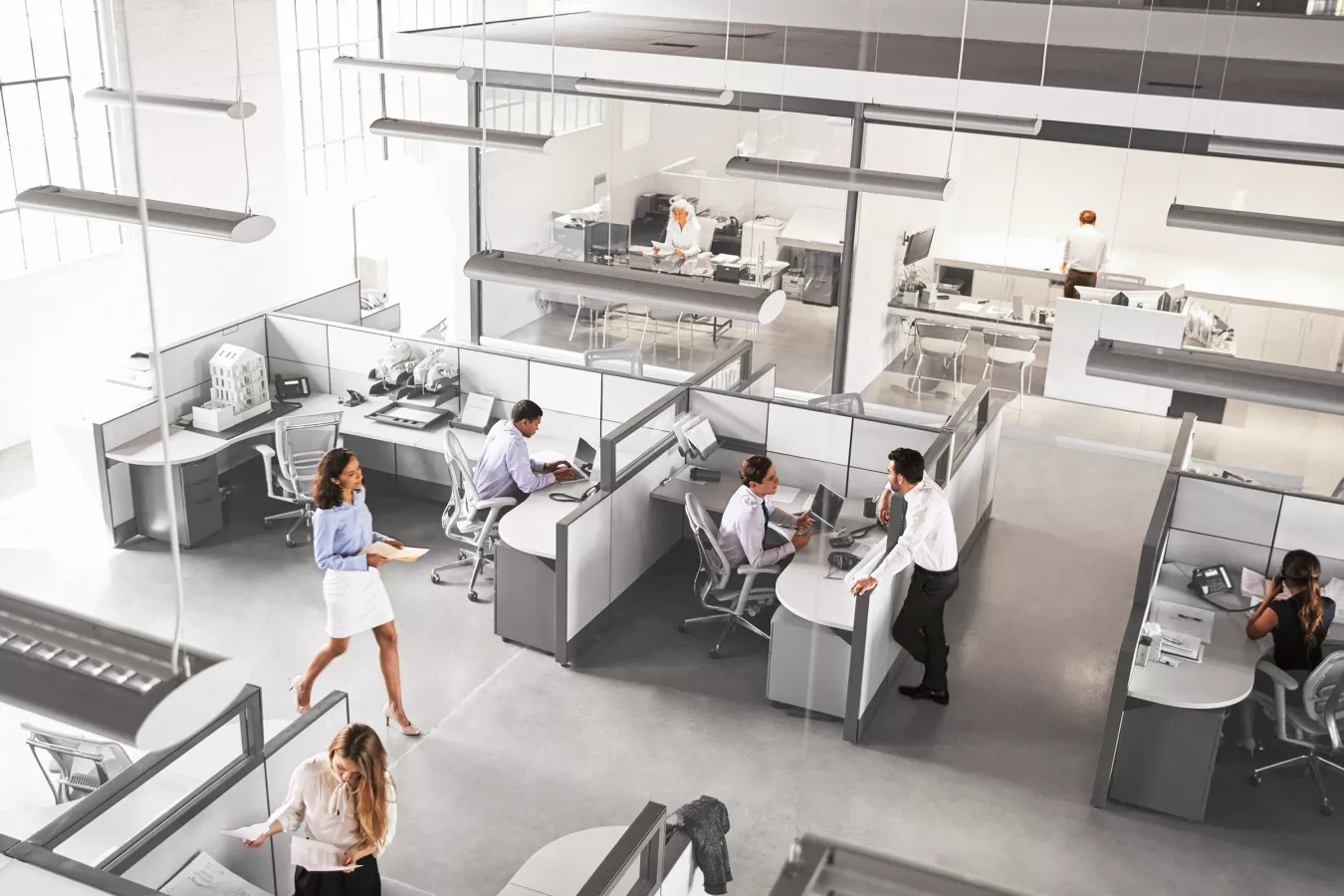 Smart System Integration
Many companies still rely heavily on legacy software applications for data processing. Re-platforming can be very expensive and time-consuming, luckily this is where Robotic Process Automation (RPA) can help. We use RPA to extract information from one system and move it to another.
Customer Success Story
Swiss Post
Swiss Post delivers approximately 200 million packages annually, and each one undergoes a highly automated scanning process that captures essential address details at Swiss logistics centers. Typically, the majority of addresses are successfully recognized, but some require additional attention due to illegible handwriting or missing information. The main challenge lies in the need for real-time processing: any unrecognized package must be checked, sorted, and loaded within a timeframe of less than 22 seconds. Consequently, this diverts staff from their primary expertise and business functions.
Discover how our scalable talent pool and our offshoring team based in Vietnam assisted Swiss Post in tackling this issue, resulting in an impressive 99.9% accuracy rate.
Please accept privacy terms and conditions to watch third party content
THE BENEFITS OF SPS' INTELLIGENT AUTOMATION SOLUTION
Greater accuracy. By automating manual, error-prone processes
Cost reduction. Automating repetitive manual tasks can result in cost savings of up to 74%, allowing companies to concentrate their spending on human talent where it adds the greatest value
Faster response time. Process information quicker and cut response times, resulting in happier, more satisfied customers
Better customer experience. IA helps create an always-on organization that can respond to customer needs 24/7
Physical/digital hybrid. SPS IA Solutions can be used to optimize processes in both the physical and digital worlds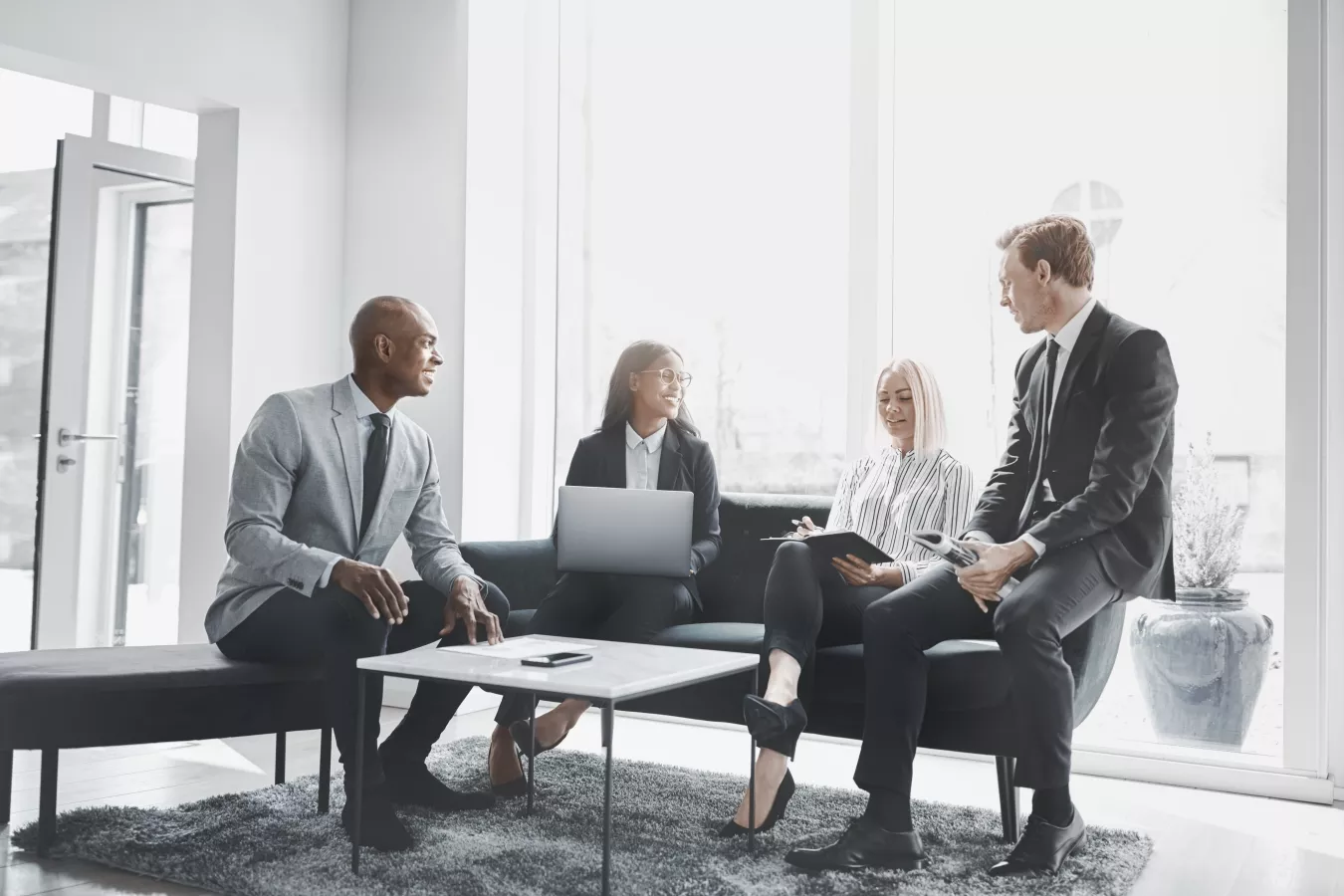 Fact_sheet
Intelligent Automation Services
Related Market insight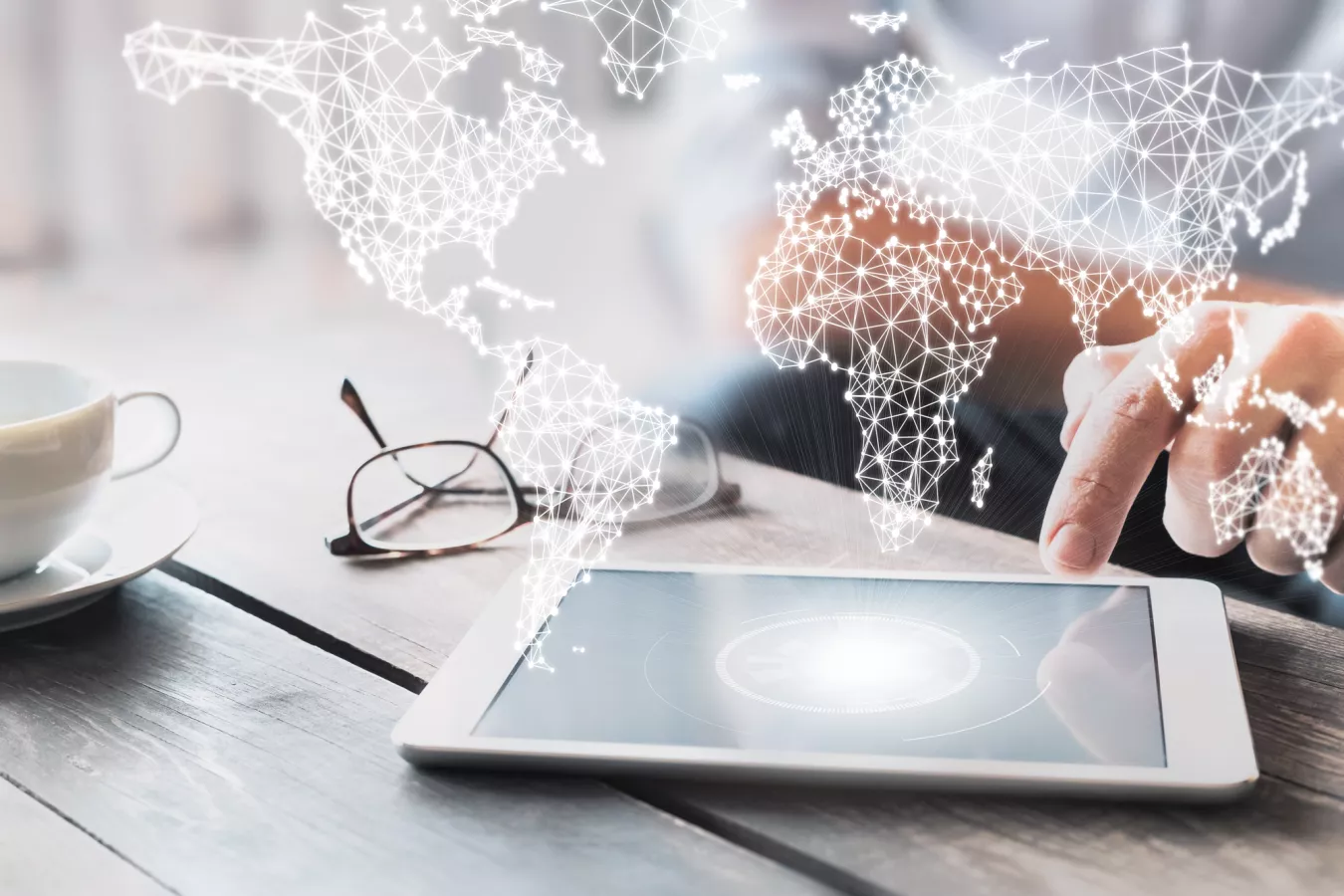 Infographic
Intelligent Automation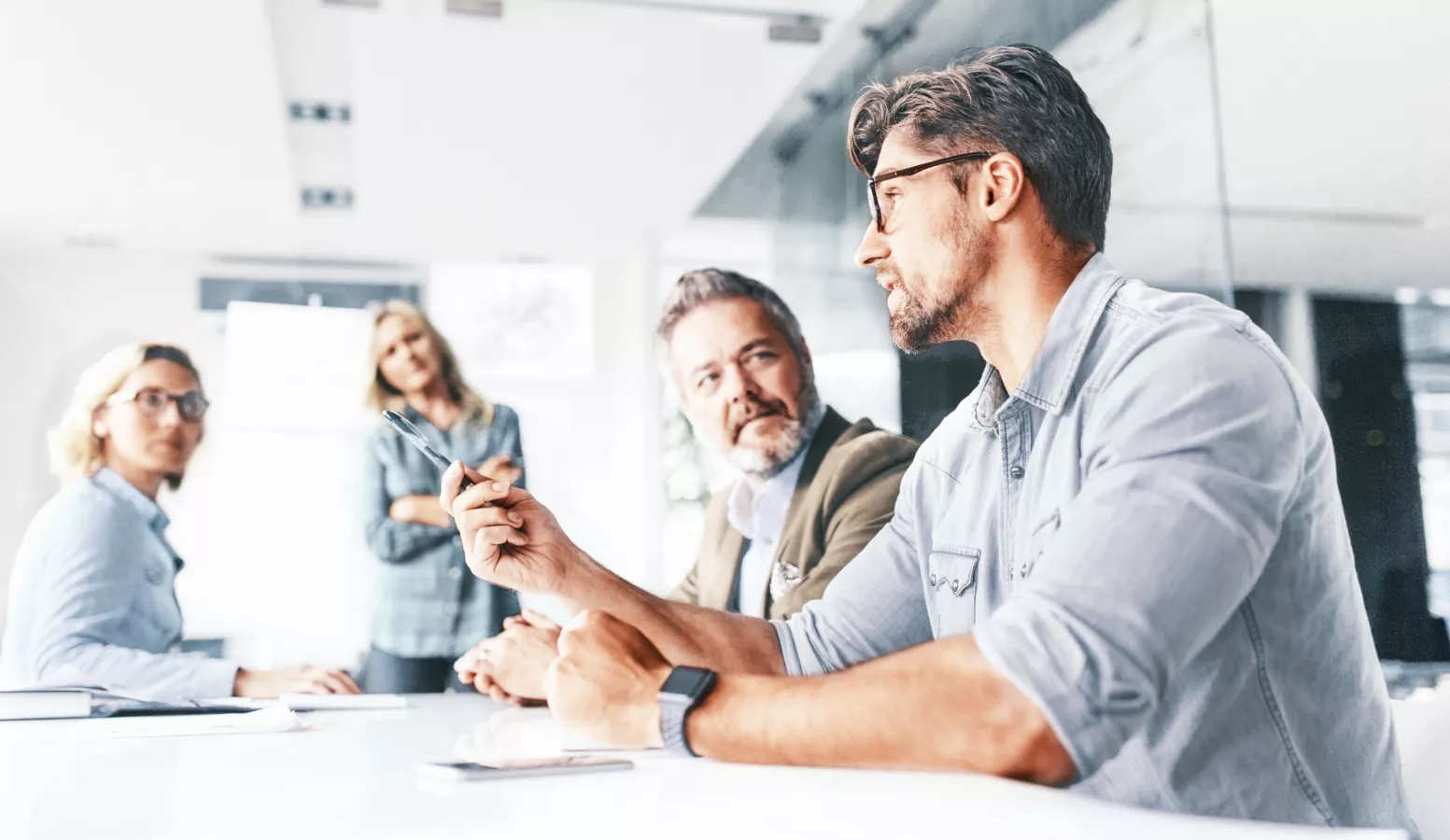 Case_study
SWISS POST
DIGITAL MAIL DELIVERY AT THE HEADQUARTERS OF SWISS POST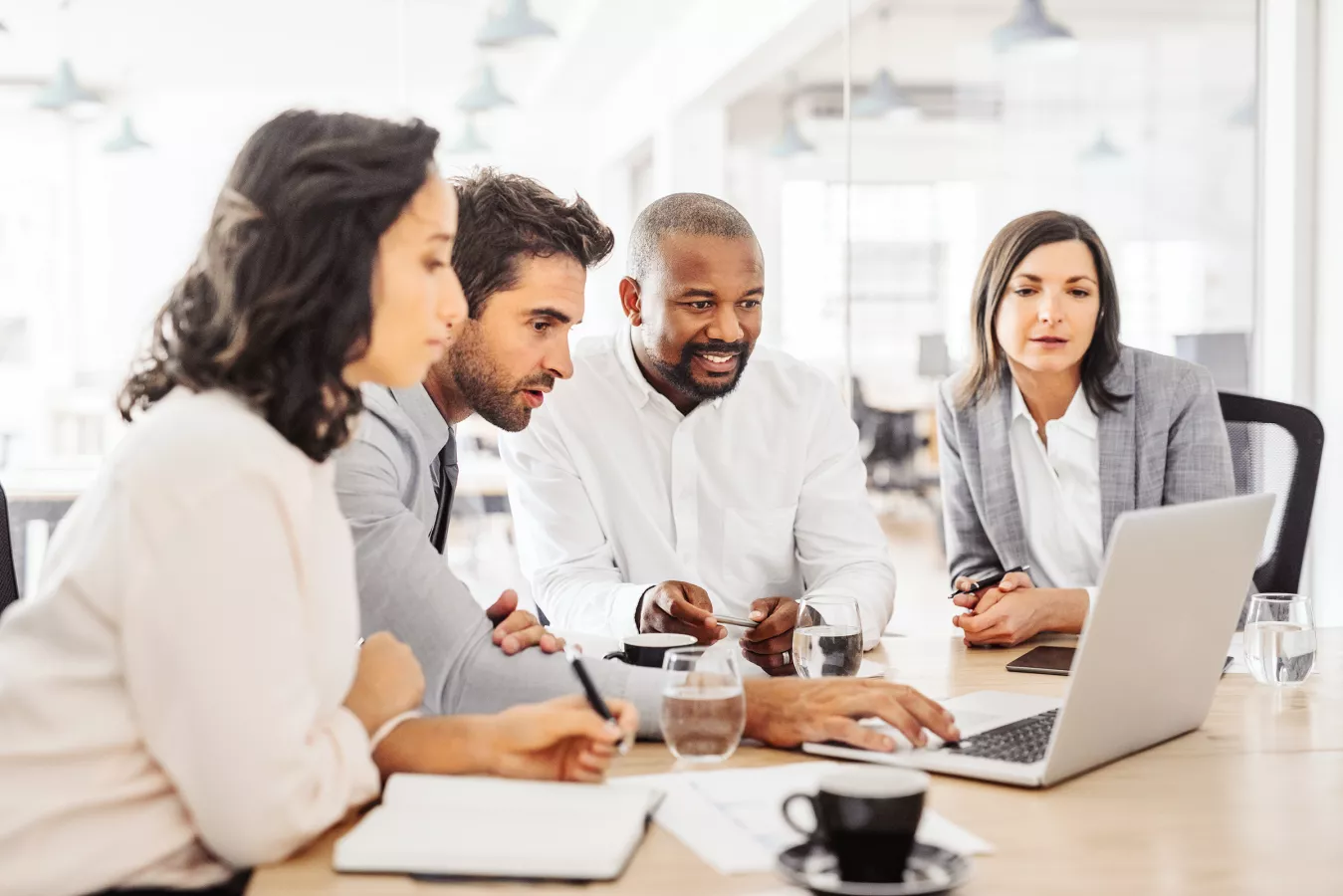 Case_study
PROCESSING OF PRESCRIPTIONS FOR A GLOBAL MEDICAL TECHNOLOGY COMPANY
HIGHLY INTELLIGENT PRESCRIPTION PROCESSING USING A CUSTOMIZED PROCESS LOGIC
Find out how your business could benefit from SPS