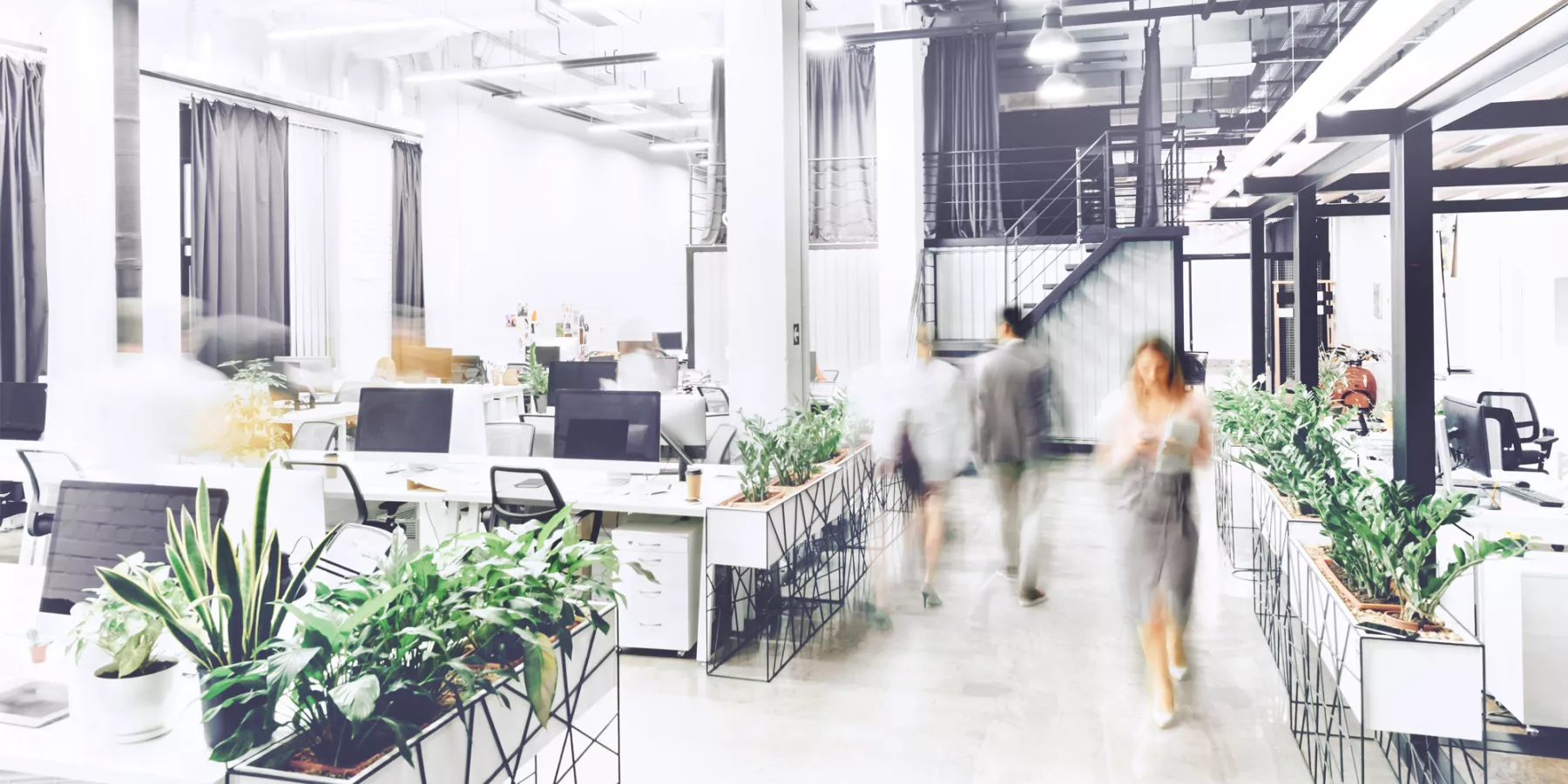 INTEGRATED SERVICES FOR TODAY'S WORKPLACE​
Elevating the workplace experience for the hybrid work environment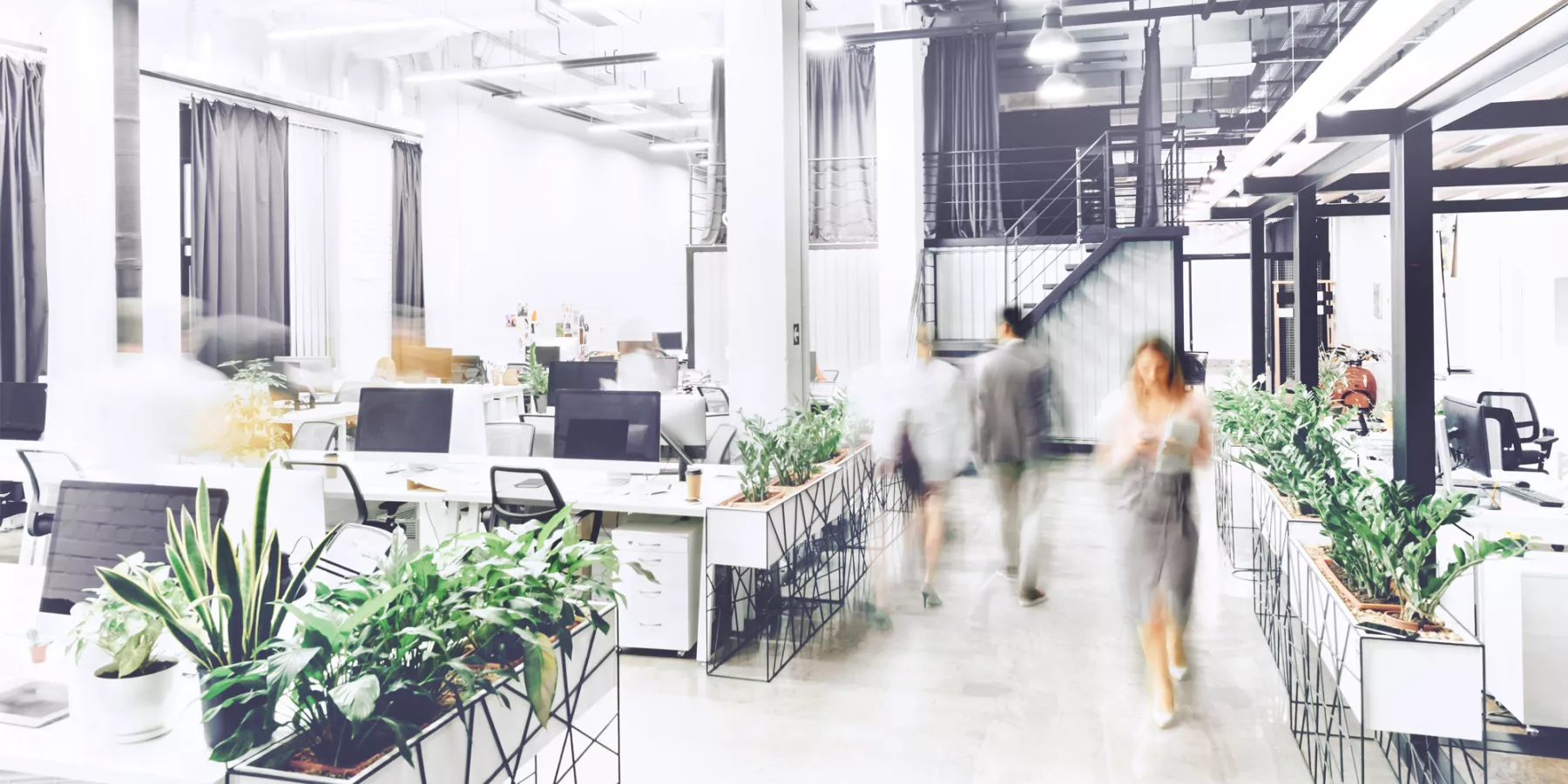 OUR SERVICES PROVIDE THE FLEXIBILITY NEEDED FOR THE MODERN WORKPLACE ​
LINKING THE DIGITAL & PHYSICAL WORKPLACE ​ EXPERIENCE THROUGH INNOVATIVE SOLUTIONS
It is estimated that 83% of office workers prefer a hybrid work model for the future. SPS' innovative solutions help companies bridge the gap between digital and physical workplaces, creating a connected and efficient work environment for your organization. ​Our solutions include: ​Workplace Experience Services​, Mailroom Services, Office Services​, Technology Enablement Services​, Light Facilities & Logistics Management.
SPS' IS AN INDUSTRY EXPERT IN WORKPLACE SERVICES
20+ Years ​

Years as a global outsourcing leader

​79% ​

Of SPS clients have 2+ service lines in North America ​

95% ​

Client retention rate in North America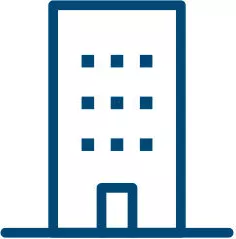 Front Office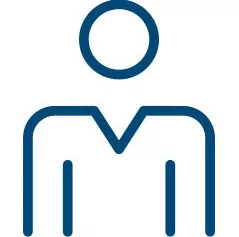 Concierge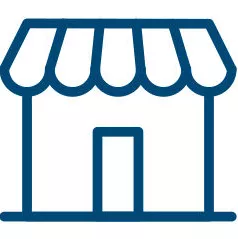 Front of house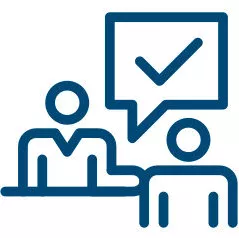 Receptionist
Workplace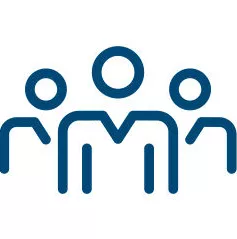 Human Resources
BENEFITS OF SPS' WORKPLACE SERVICES ​
Boost employee satisfaction
It is estimated that 83% of office workers prefer a hybrid work model for the future. SPS' solutions enable the kind of connected, flexible workplace that enables companies to get the most from their employees and access new pools of talent that would have been previously unavailable
Create resilient operational models
SPS digital processes allow companies to rapidly shift to a remote work model in response to serious disruptions. In addition, our centralized mail hubs x-ray all incoming mail and packages, increasing overall security
Drive efficiency gains and cut costs
By reducing manual steps in key processes, we enable companies to increase efficiency while providing a better experience for both customers and employees. In addition, flexible work models have been shown to boost productivity by between 10-40%, as employees can cut unnecessary travel and design their day in a way that optimizes their time and energy
Bridge physical and digital spaces
SPS' virtual platforms act as a crucial link between physical offices and digital ways of working. They allow employees to get the best out of both worlds, through efficient digital processes, and smart office services
Cut wastage and reduce environmental impact
Digitizing inbound mail and shifting core processes online can massively reduce paper consumption. In addition, by supporting work-from-home options it is possible to reduce vehicle congestion and cut C02 emissions
WHY SPS?
We study and analyze your current end-to-end operation including mail & package workflows, tracking tools utilized, technology deployed, chain of custody process and ease of use for those served by your mailroom. With our Six Sigma trained experts, SPS links the power of people, processes, data and technology to determine how to add value to the operation with automation and innovation creating new possibilities for our clients.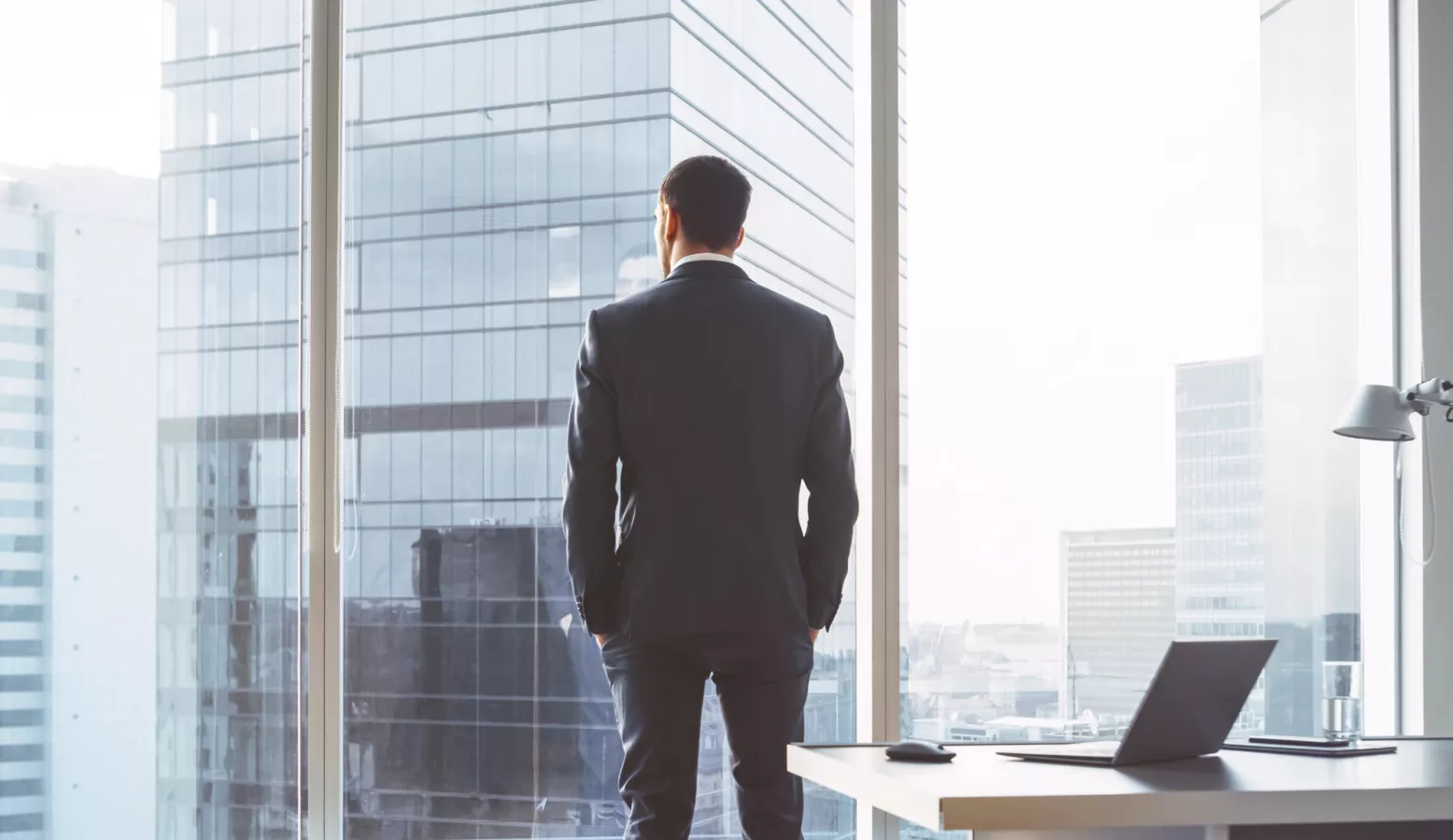 GET IN TOUCH WITH OUR EXPERTS