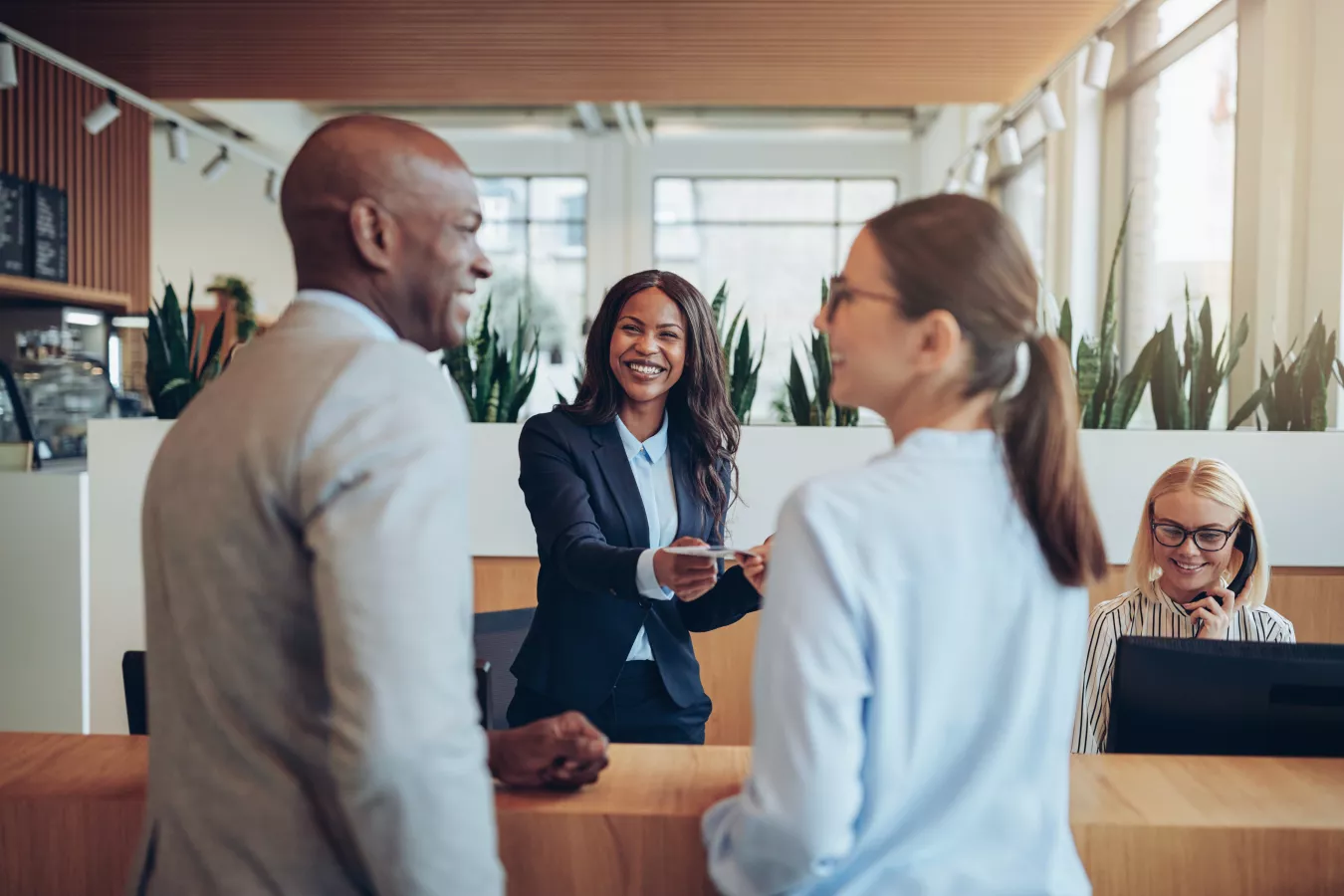 WORLD-CLASS RECEPTION & LOBBY CONCIERGE SERVICES
Companies are elevating their client & visitor experience with premium hospitality & guest services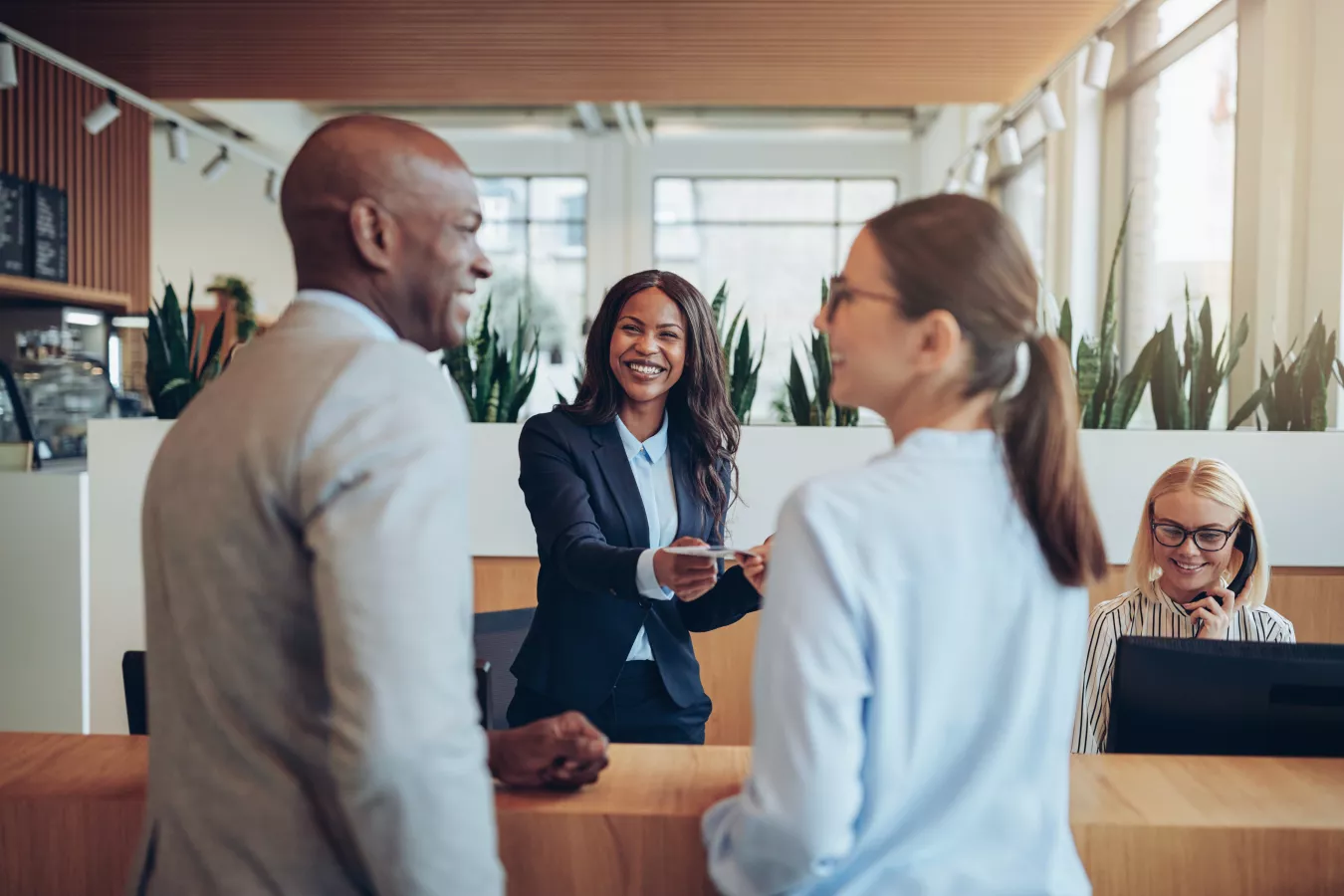 ELEVATE CORPORATE GUEST SERVICES FOR YOUR ORGANIZATION
LEARN MORE ABOUT HOW SPS DELIVERS UNIQUE VALUE, DOWNLOAD OUR E-BOOK
SPS is a global service provider of hybrid workplace solutions with over 20 years of success serving enterprise level clients.
Our hybrid connected workplace solutions deliver excellence by leveraging technology and best practices for Front Office Services including analytics to drive ongoing improvements as business needs change. At SPS, we deliver high-touch guest services including Reception Services, Conference Room Management, and Concierge Services, etc., that help our customers enable a first-class hospitality experience to its clients.
With a 95% client renewal rate & a world-class Net Promoter Score of 70, our expertise is trusted by corporations across the globe.
Article
Download Our Client Value Framework E-book
WHY SPS?
At SPS, we work closely with our clients to analyze needs with our Six Sigma & Lean Processing to design & recommend an optimized solution that aligns the right balance of people, processes, data and technology.
We ensure this includes a deep understanding of your culture, so the best-fit solutions delivers value to your operation creating new possibilities for your business.