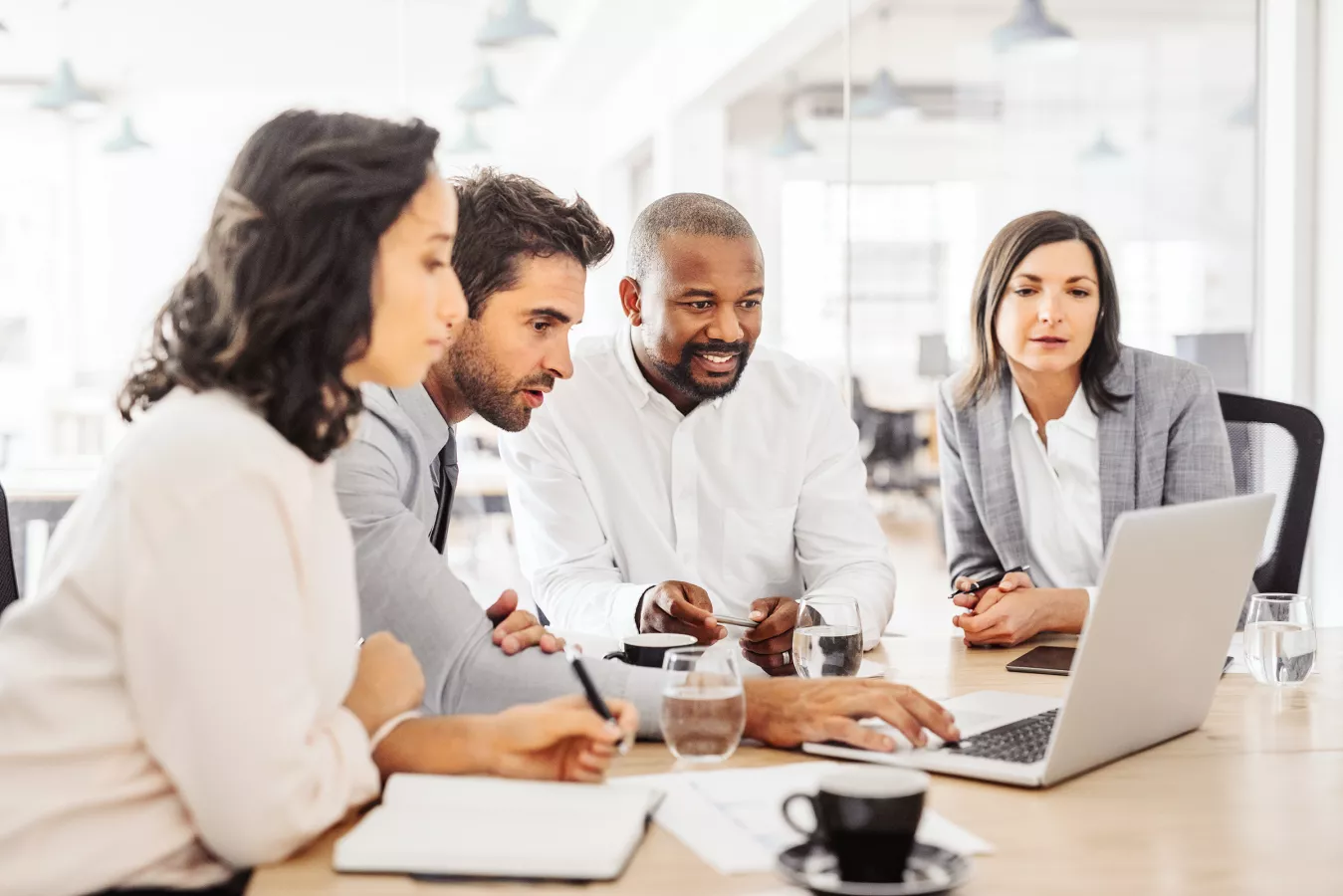 Innovative, HYBRID MAILROOM OUTSOURCING SERVICES
Businesses are turning to Mailroom Outsourcing to transform workplace services, drive performance and bolster resilience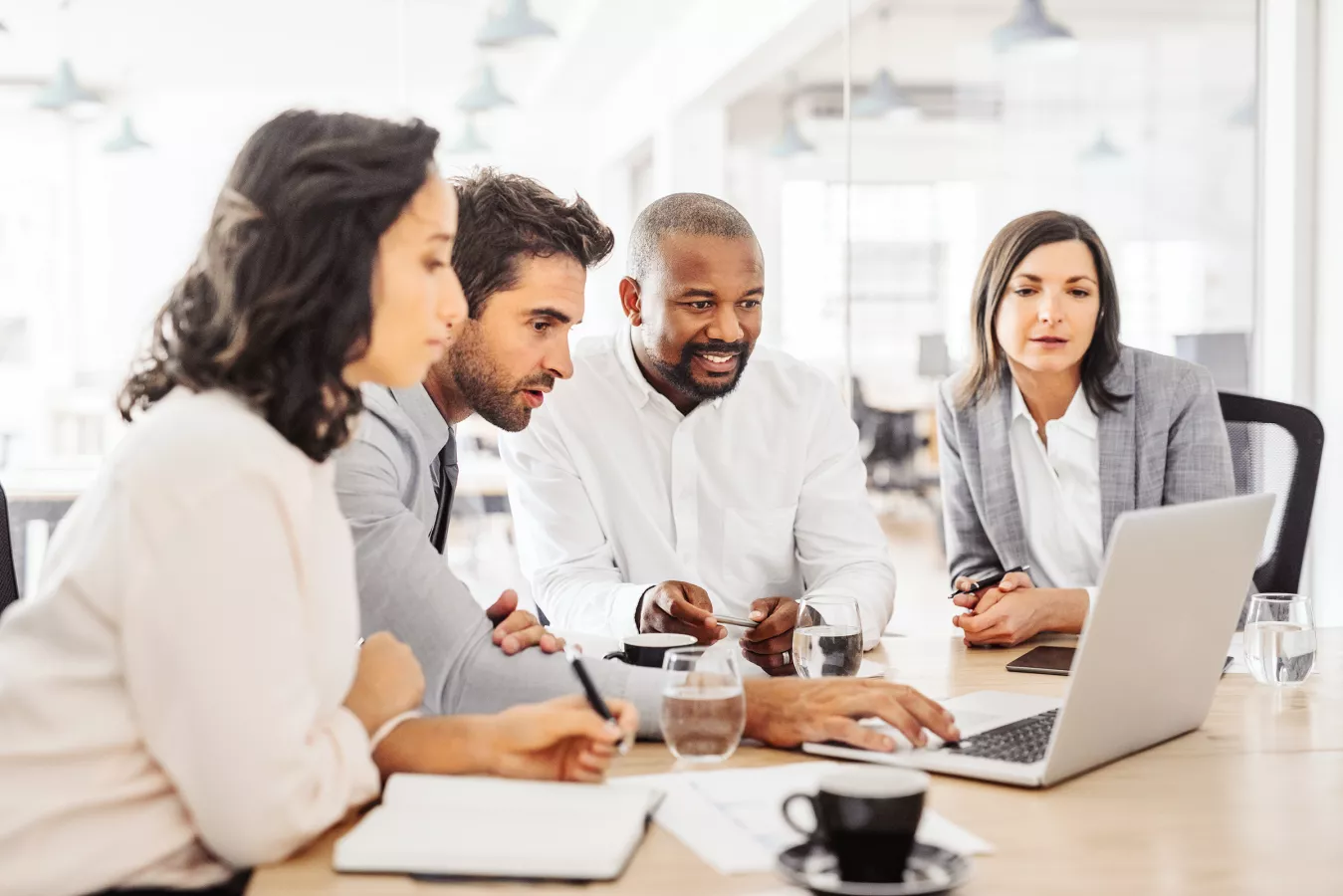 LEARN MORE ABOUT HOW SPS MADE A DIFFERENCE FOR A MULTINATIONAL TECHNOLOGY COMPANY
MAILROOM SERVICES PROVIDE YOU WITH THE FLEXIBILITY NEEDED FOR THE MODERN WORKPLACE.
If your mailroom operation is plagued by outdated and inefficient processes, you probably already know that business performance and end user satisfaction may be suffering as a direct result. SPS Mailroom Outsourcing services deliver both physical and digital mailroom solutions to businesses seeking immediate improvements in speed, efficiency, security, service and measurability.
WHY SPS?
We study and analyze your current end-to-end operation including mail & package workflows, tracking tools utilized, technology deployed, chain of custody process and ease of use for those served by your mailroom. With our Six Sigma trained experts, SPS links the power of people, processes, data and technology to determine how to add value to the operation with automation and innovation creating new possibilities for our clients.
SPS manages more than 600 mailrooms globally, making it the largest provider of mailroom services in the world – with many North American Fortune 500 companies on our roster, and a 95% client retention rate. We are the world's foremost experts in Mailroom Outsourcing, boasting a 79% Net Promoter Score (70% is considered world-class).