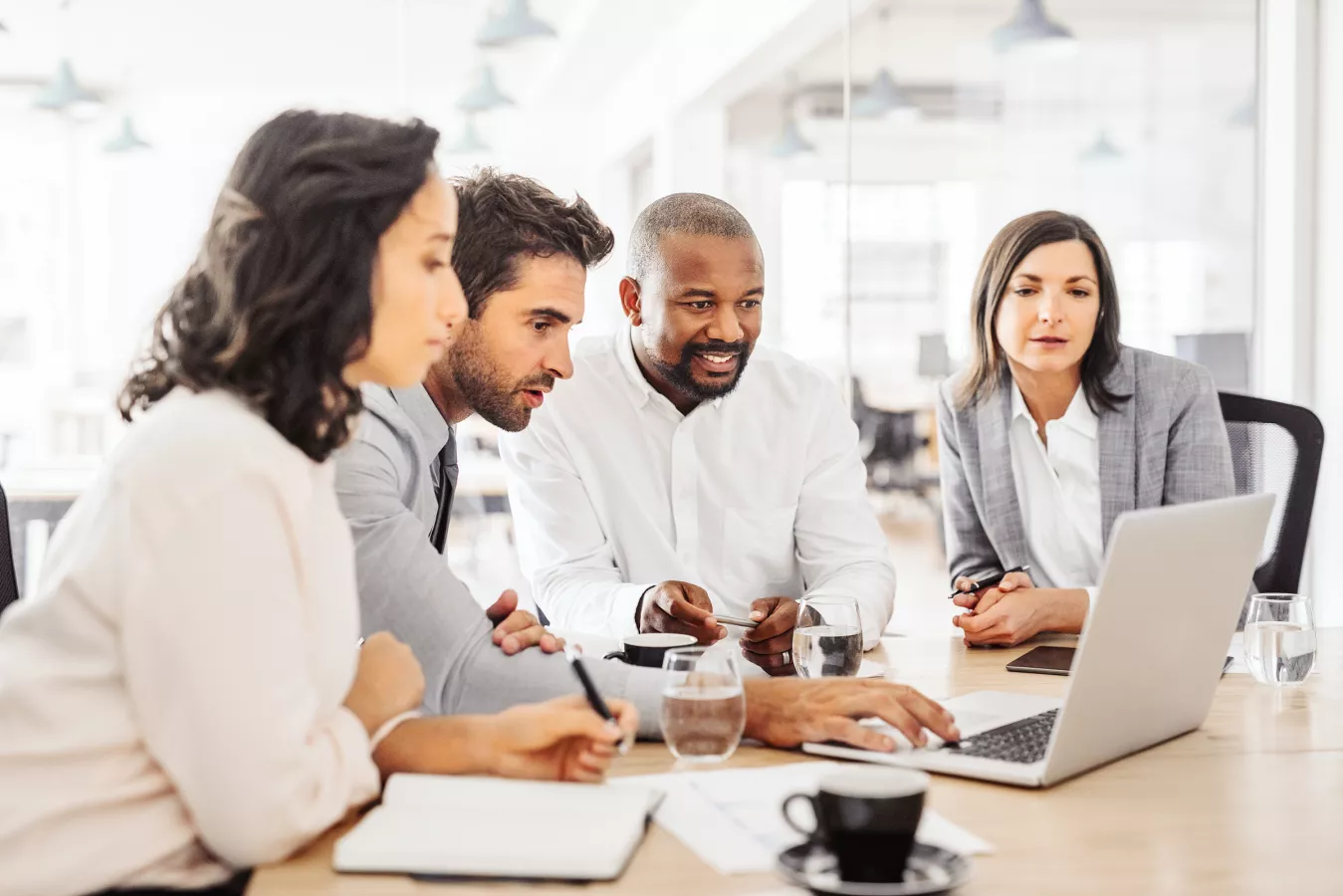 MAILROOM MANAGEMENT SOLUTIONS
Modernize Your Mailroom to transform workplace services, drive performance and bolster resilience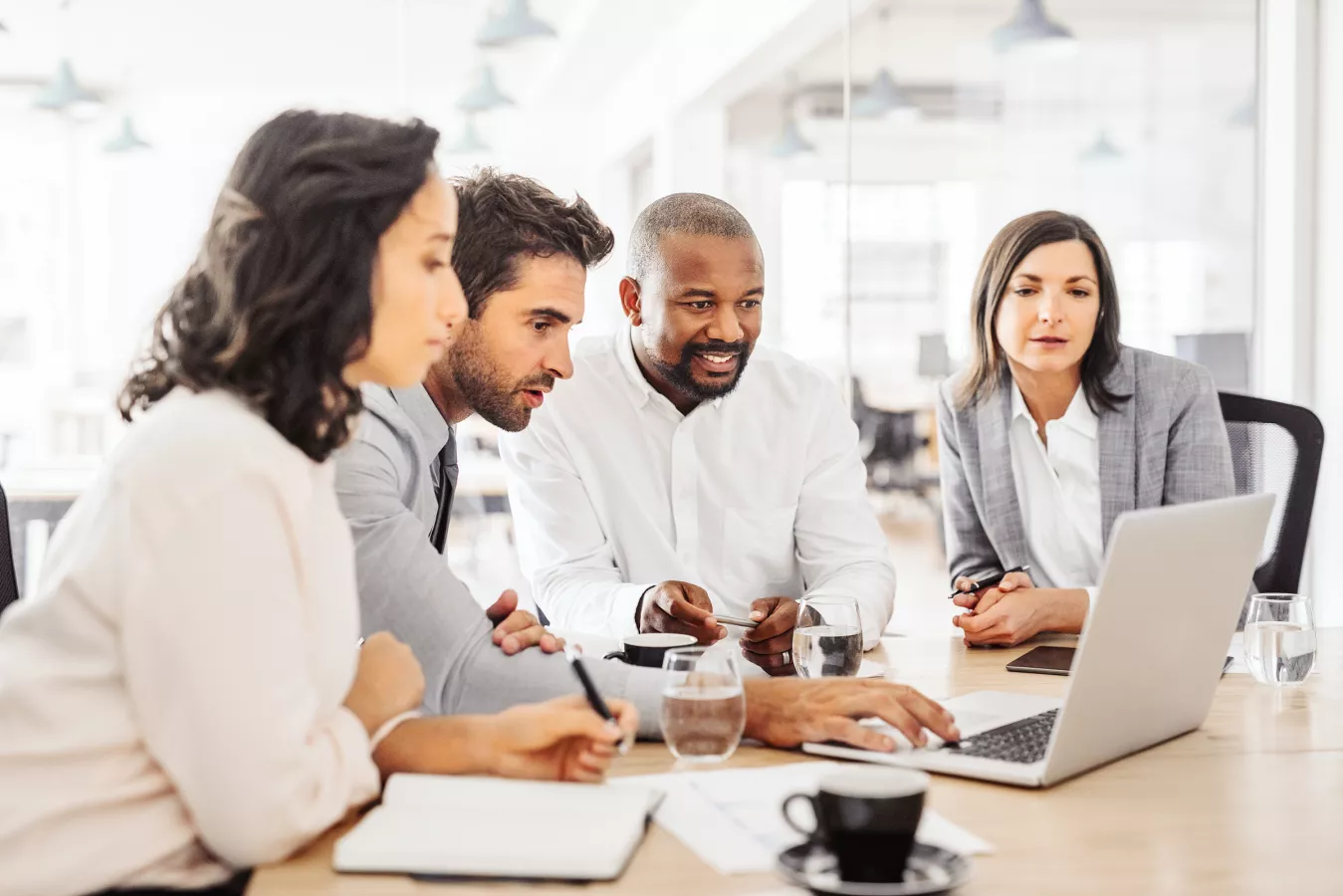 DRIVE EFFICIENCY AND SAVINGS THROUGH AN INNOVATIVE MAILROOM SERVICE
SPS is a global outsourcing provider with over 20 years of success serving enterprise level clients with Workplace Solutions and Services.
With a 95% client renewal rate, a world-class Net Promoter Score of 70, our expertise is trusted by corporations across the globe.
At SPS, we fully analyze your operational needs with our Six Sigma expertise. We design solutions that bring value to your organization to meet your desired business goals today and in the future.
Click here to contact us!
ELEVATE THE WORKPLACE EXPERIENCE THROUGH OUTSOURCING
Meet today's dynamic workplace demands through SPS' proven approach to physical and digital mail solutions.
WHY SPS?
SPS unlocks the power of possibility for businesses and the people they serve. We manage more than 600 mailrooms globally, making it the largest provider of mailroom services in the world – with many Fortune 500 companies on our roster.
We study and analyze your current end-to-end operation including mail & package workflows, tracking toolsutilized, technology deployed, chain of custody process and ease of use for those served by your mailroom. Withour Six Sigma trained experts, SPS links the power of people, processes, data and technology to determine how to add value to the operation with automation and innovation creating new possibilities for our clients.