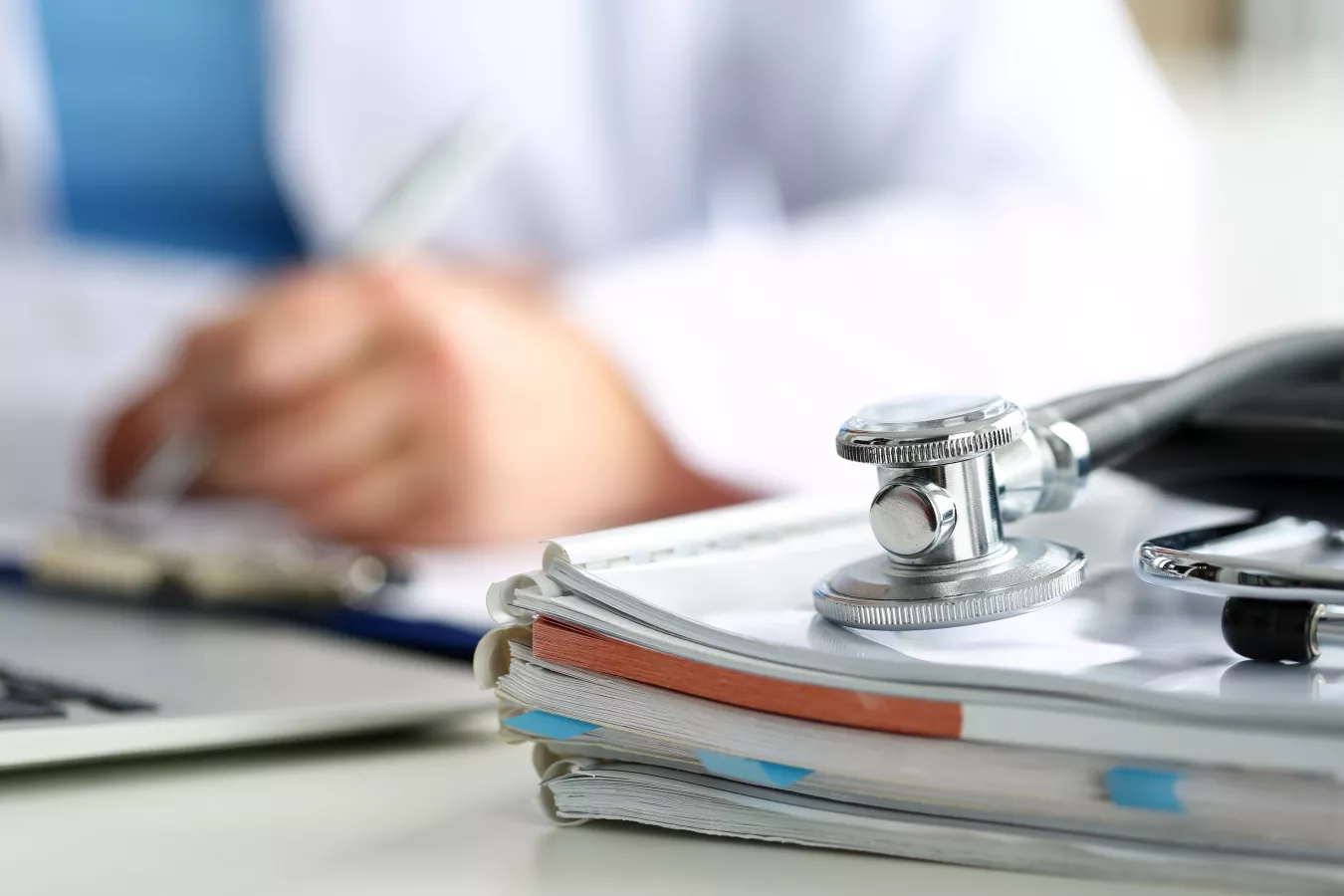 Health
Empowering your talent to prioritize patient care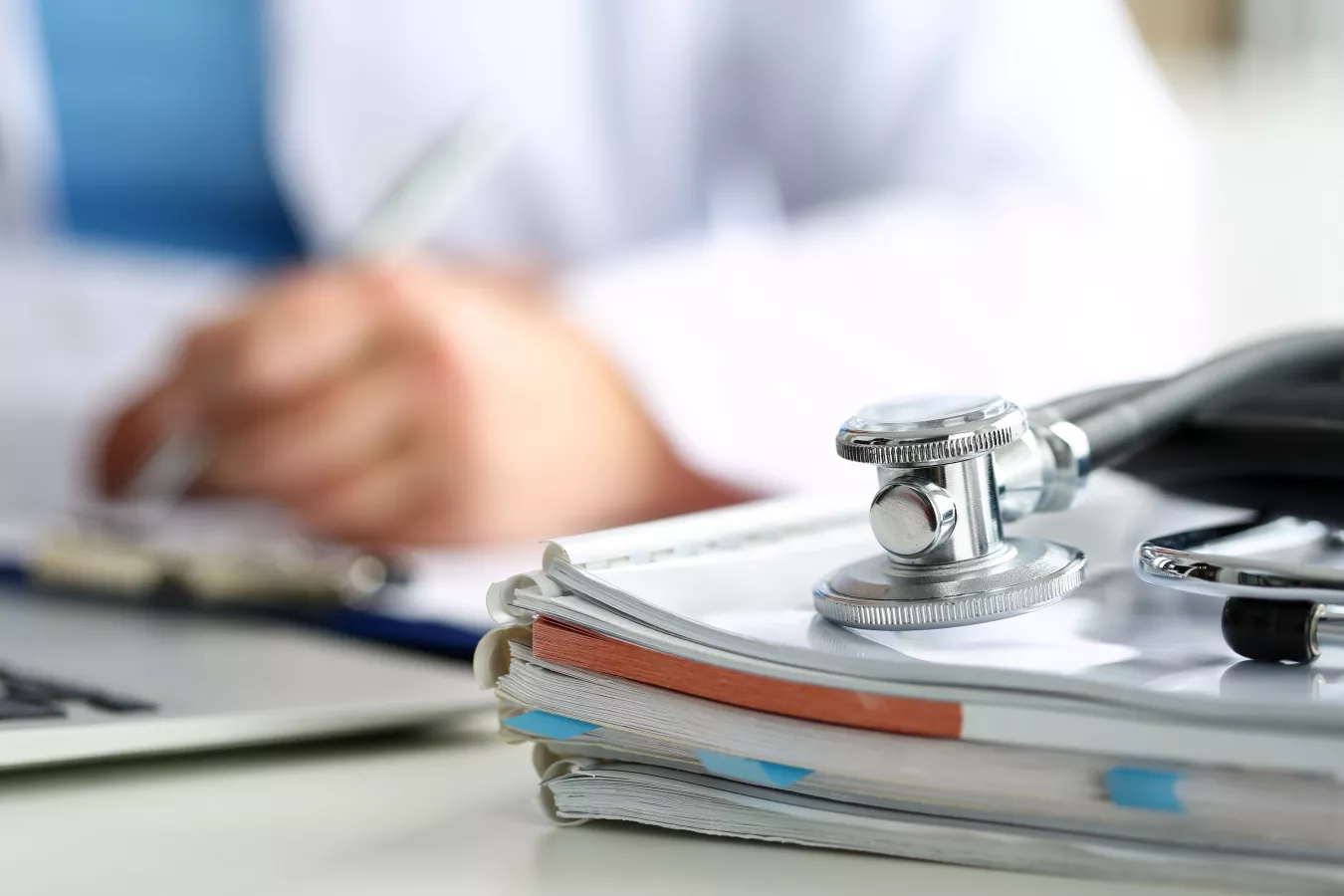 Our Health services unlock new potential through automation and allow healthcare providers to focus on what matters most - delivering exceptional care to their patients.
The healthcare industry faces increasing challenges like ageing demographics population, changing legislation, expensive treatment methods, people's behavioral changes, or shortage of skilled labor. All of that resulting in exploding cost structures. While new business models begin to develop and technology offers more than ever digitalization opportunities than ever, most traditional players in the health sector are stuck in old, physical processes. Designing simple and user-friendly patient and insured journeys is not a simple task. Various regulatory reforms and keeping up with technological innovation add even more complexity to finding the best setup. Understanding how to navigate through these local market conditions is essential.​
OUR SERVICE INCLUDE: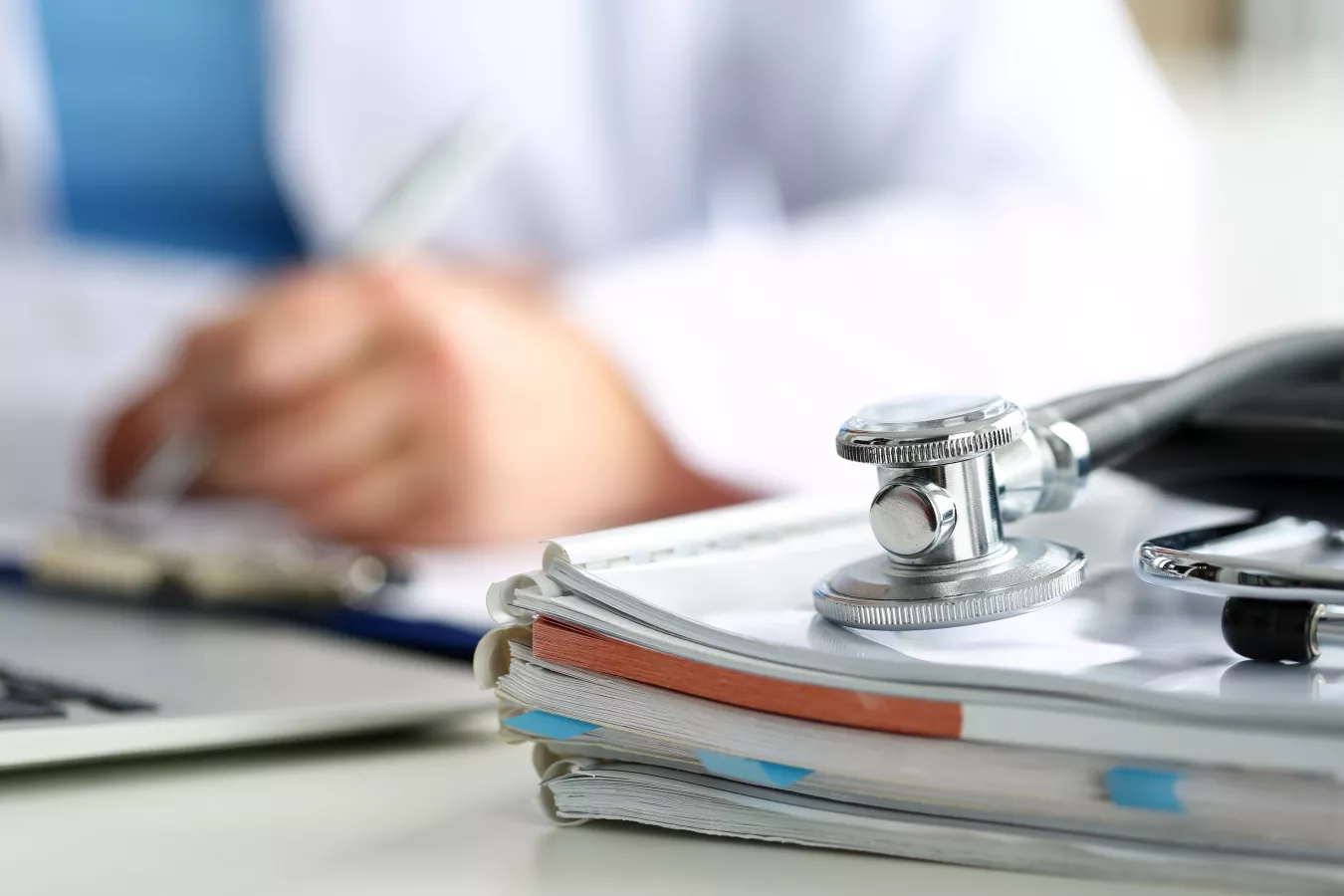 Claims & Case Management
SPS provides automated omni-channel claims services from receipt of claims, capturing and processing of data, to applying business rules for settlement. Our health claims specialists handle complex cases in best-shoring delivery set-ups. Additionally, SPS handles insured inquiries on clients' business systems and takes care of day-to-day back-office operations.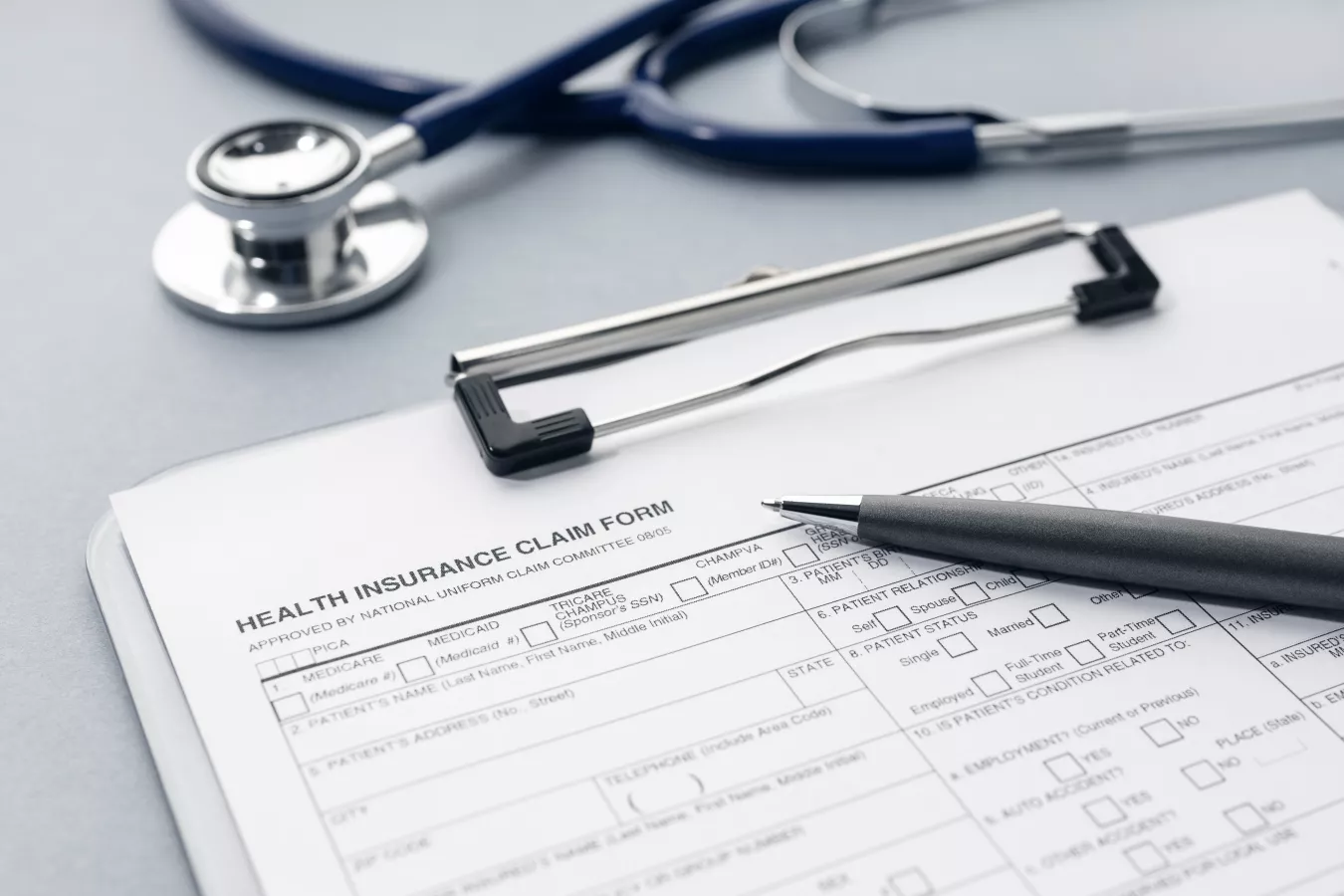 Automated TARMED Claims Handling
SPS operates a standardized and highly scalable Swiss claims automation service, from omni-channel claims receipt, data processing to application of business rules allowing straight through processing of health claims.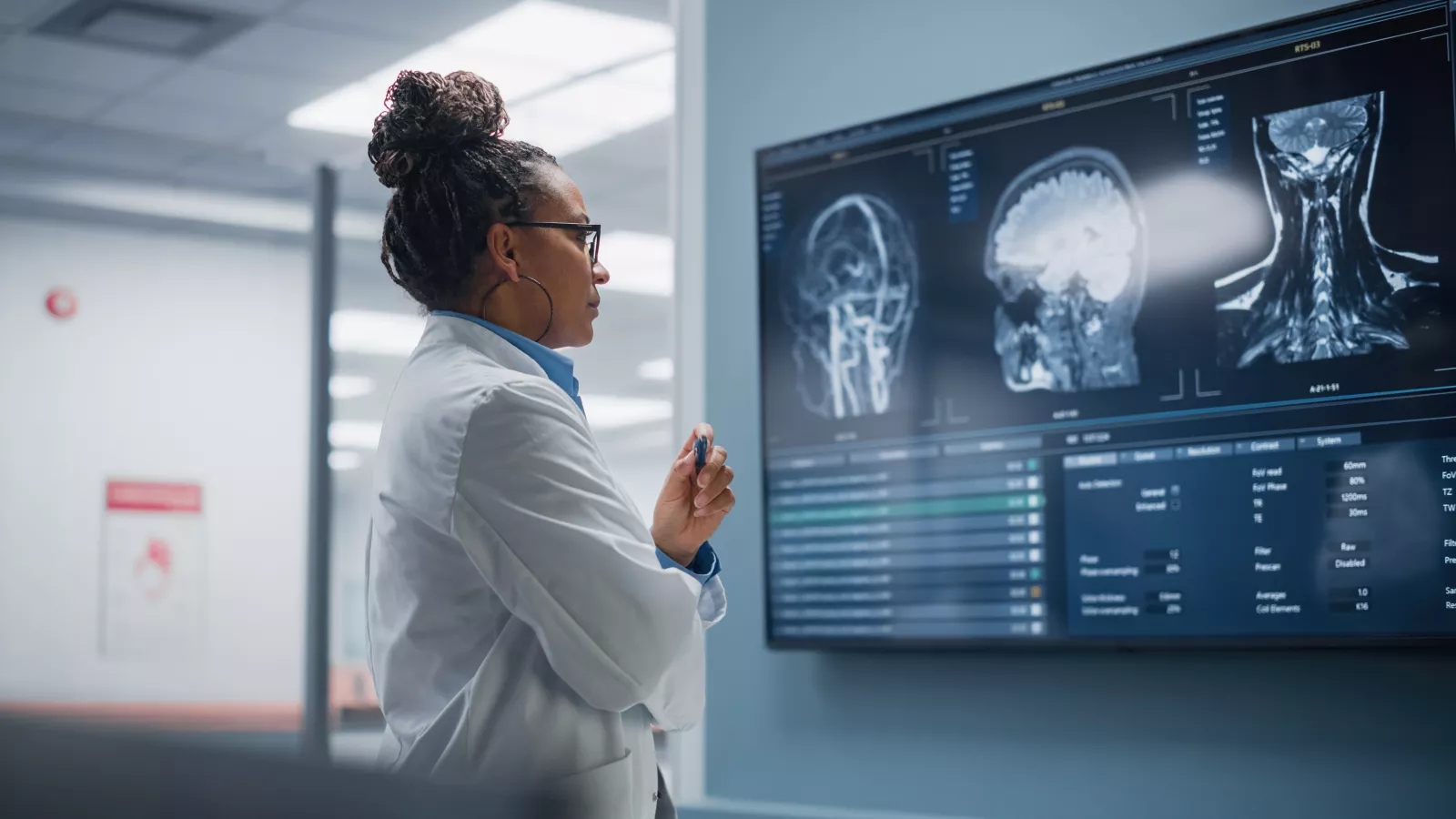 E2E Disease Program Management (DMP)
SPS provides DMP services for chronicle diseases on a highly automated technology platform. The service covers data processing and enrichment, creation of data records, correction procedure by telephone and archiving of data records and images. Data analytics and customized reporting complement our services.
Over 125 million sets of DMP documentation from over 60,000 doctors have been processed in our data center since 2004​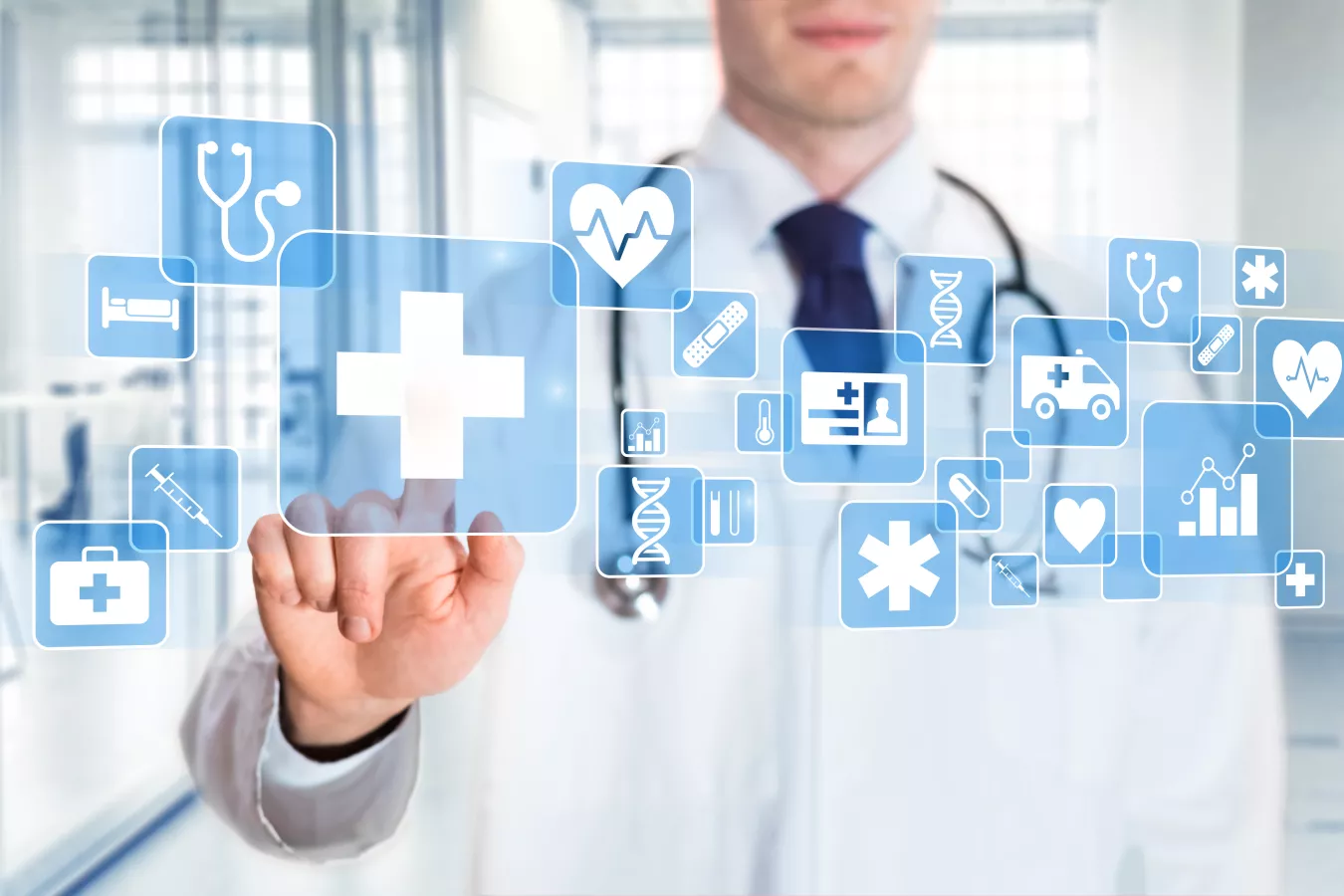 Image Data Management
SPS performs photo capture for health insurances, offering a cost-effective multi-device solution to create insurance cards. Our AI-based white label solution automatically processes and validates images. We create the entire customer communication including cover letter, forms and insurance card and transfer of master data records.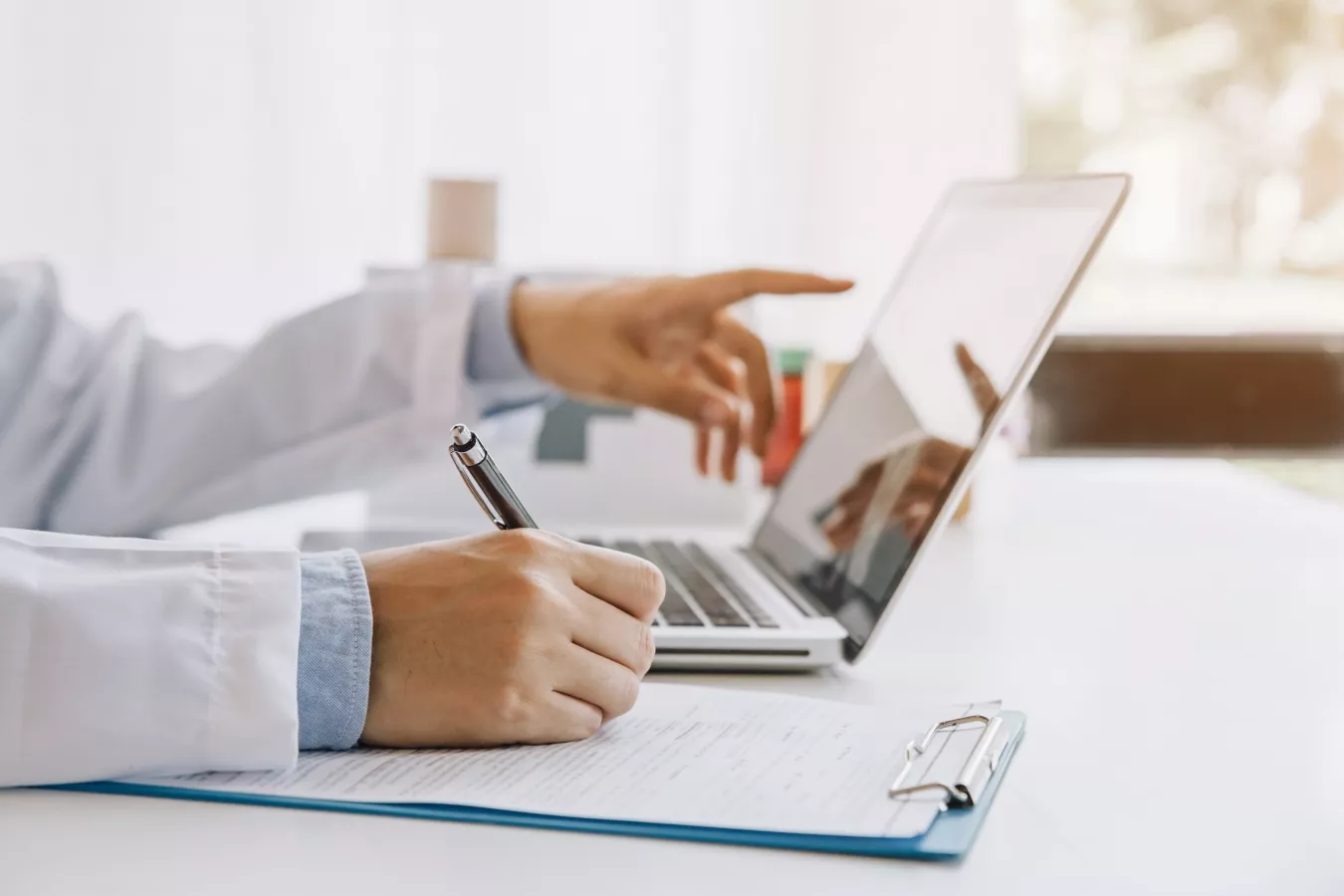 Outpatients Administration
SPS provides clients with booking admin services to enhance patient experience and optimize clinical efficiency. Our services aim to reduce health inequalities and improve health outcomes by saving patients time and money, while also providing a smoother administrative process.
CASE STUDIES
Case study
Sanitas Health Insurance
Case study
Audi BKK And The People It Insures
Fact sheet
Efficient Document Processing For A DMP
SPS Is Responsible For Processing 10 Million Documents For Chronically Ill People
GET IN TOUCH WITH OUR EXPERTS
Contact us
Improve patient experience
SPS applies local health knowledge and offers tailored digital transformation solutions that bridge the talent shortage for processing patient and client interactions. We help our health clients standardize and automate processes, make patient or insured data available and re-design insurance and hospital back-office processes. This frees up capacity and allows your talent to focus on what really matters – the patients.
When digital information flows, efficiency increases and operations become scalable. SPS offers end-to-end strategies for processing health claims or care applications, managing chronic diseases or the entire outpatient experience. As a global player with Swiss roots, we help our clients through the complexity of a fast-changing environment, ensure secure information and data processing, resulting in simplified customer interactions.​
Leading health players rely on SPS to both capture savings and improve patient experience.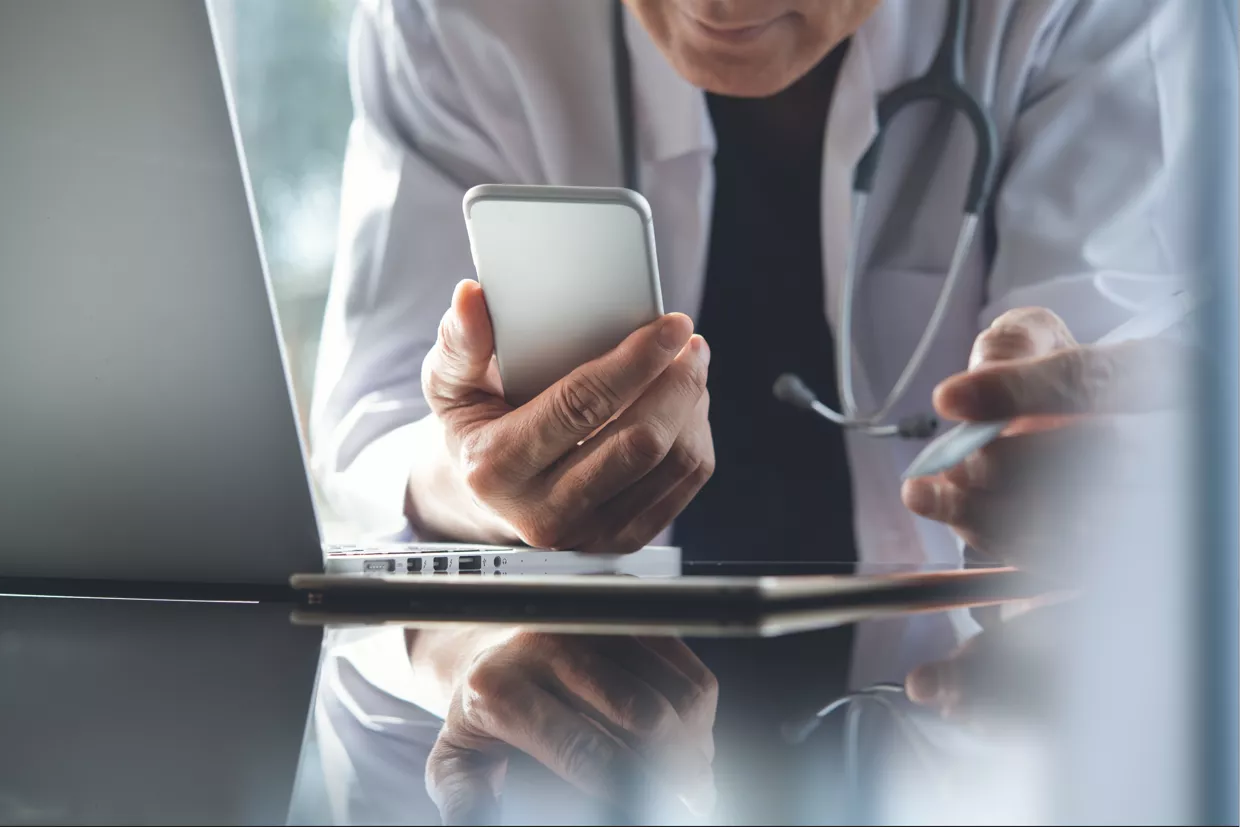 DISCOVER OTHER RELATED SOLUTIONS
Customer Communications
Transition seamlessly into the digital era with our trusted omnichannel solution
Learn more
HR / Payroll
Relieve the burden on HR departments
Learn more
Data & Business Process Management
Transform the way you connect with your clients and manage the entire customer lifecycle
Learn more
Banking, Financial Services and Insurance
Enhance customer satisfaction, optimize operations, and stay ahead of regulations with SPS's outsourcing solutions, offering industry best practice, automated technologies, and access to external specialists.
Learn more