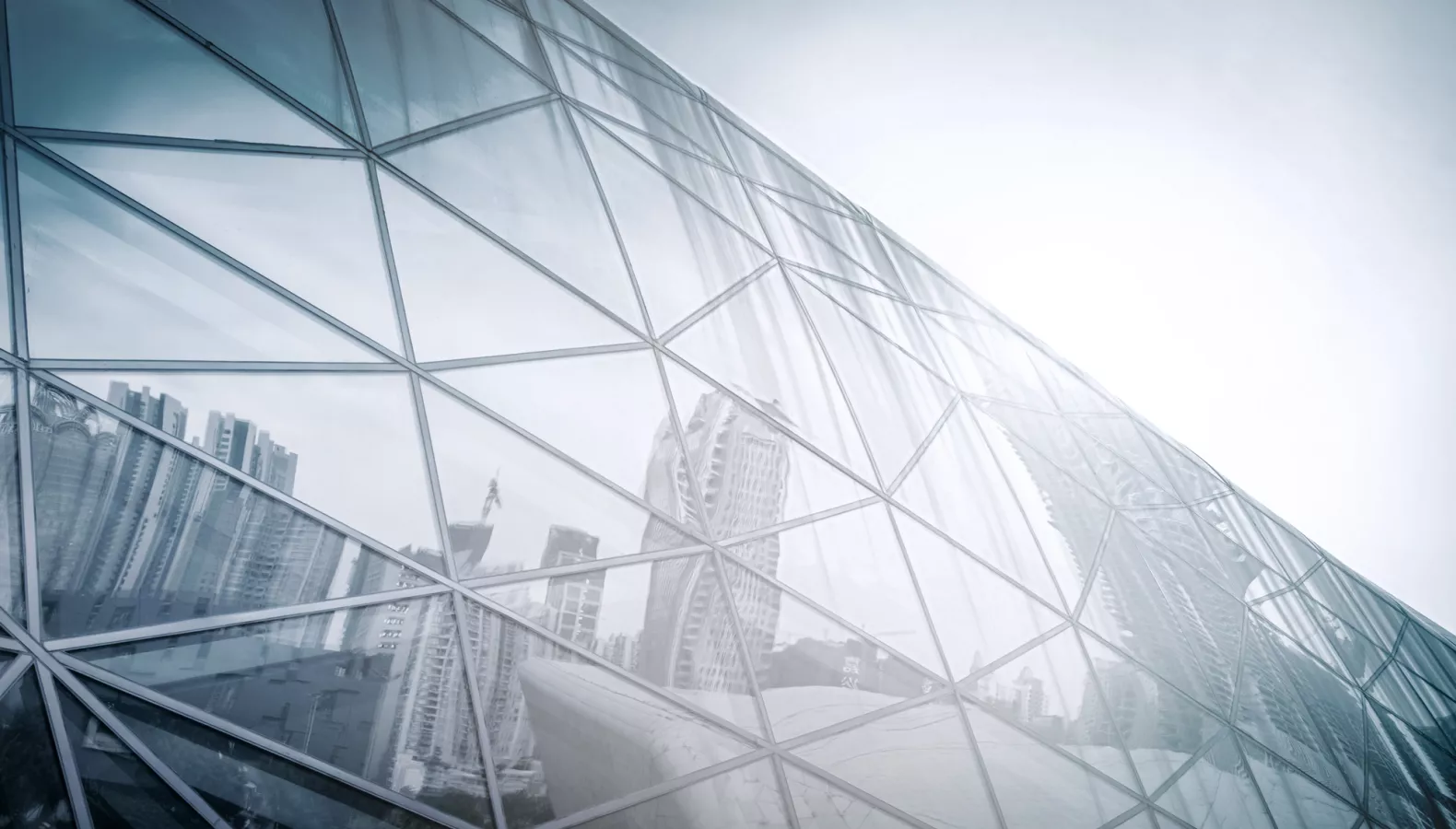 And the winner is... ​SPS North America Takes Home a Bronze Stevie® Award
at the 2023 American Business Awards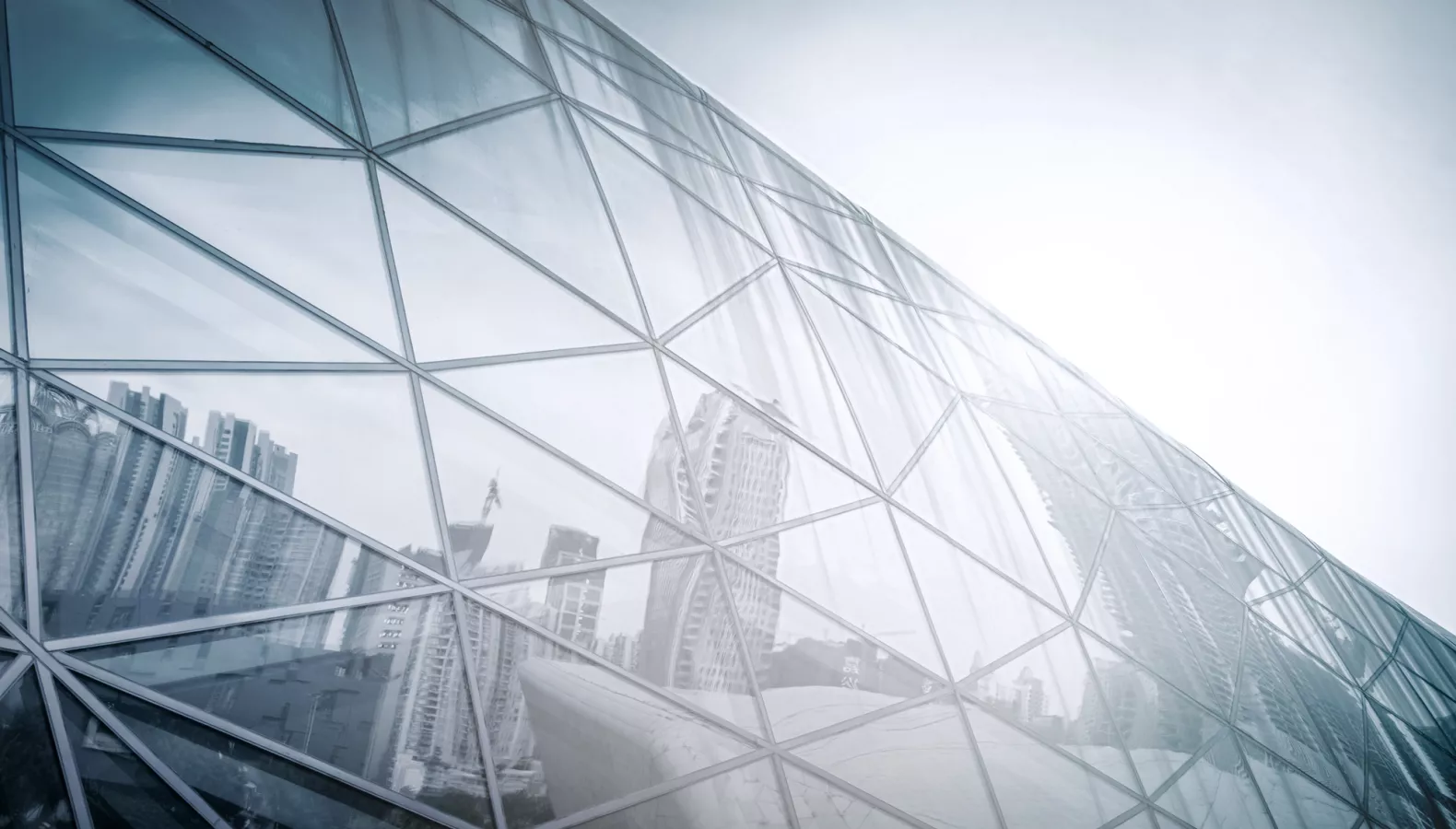 In the past year, SPS' has been working hard to deliver excellence for our employees, our clients, and the people they serve. From generating profitable growth in trying economic times to new corporate initiatives that drive employee satisfaction and client success, SPS' efforts have not gone unnoticed.
On June 13, 2023, SPS North America took home a Bronze Stevie® Award in the category of Achievement in Management for Business & Professional Services as part of the 21st Annual American Business Awards® (ABAs). Representatives from hundreds of organizations across the U.S. gathered in the Mariott Marquis ballroom in Midtown Manhattan to toast their achievements.
In the category of Achievement in Management – Business & Professional Services, SPS North America was recognized for leadership excellence across four key pillars:
Strong, profitable growth despite the economic pressures of the marketplace: In 2021, SPS North America revenue grew by more than 25%, with an additional 15% growth in 2022. Growth was tied to new clients in both the Workplace Solutions division and the Business Process Services division as well as significant expansion with existing clients.
HR initiatives to drive employee satisfaction: Training programs were elevated SPS employees at all levels. Over 28,000 training hours were completed by SPS NA employees in 2022 up from 20,000 the year prior. In addition, SPS fostered inclusive employee engagement via internal communications platform through such programs as SPS' DE&I initiatives and the Employee Wellness program, which focuses on the five dimensions of wellness: Physical, Emotional, Financial, Environmental and Social. The programs led to an exponential year-over-year increase in employee engagement.
Deployment of corporate purpose statement and designed beliefs: Building on SPS' core values (Clients First, Delivering Excellence, Innovative Thinking), the SPS North American team developed and deployed a new purpose statement as well as defined beliefs to help internal teams stay focused on delivering innovative solutions and excellent service. This established a purpose-driven approach and further defined how the diverse Executive Leadership Team would lead the organization.
Rollout of the Client Value Framework (CVF): The CVF is a unique differentiator for SPS comprised of multiple processes that are continually being deployed, tested, and refined to ensure value is continually provided to clients during the length of their partnership with SPS.
In a lively acceptance speech at the awards ceremony, SPS North America's Director of Communications Louis Ladehoff (in the image) leaned into SPS' new tagline and purpose stating that "At SPS North America, we deliver the Power of Possibility for clients and the people they serve, helping them transform and adapt to new ways of doing business."
Dan Moscatiello, Chief Executive Officer of SPS North America, echoed similar sentiments in response to this recognition in a recent press release, stating that "At SPS, we believe that by doing what we do best, we help our clients be their best. We partner with our clients to continually transform their business processes and elevate value for their organizations."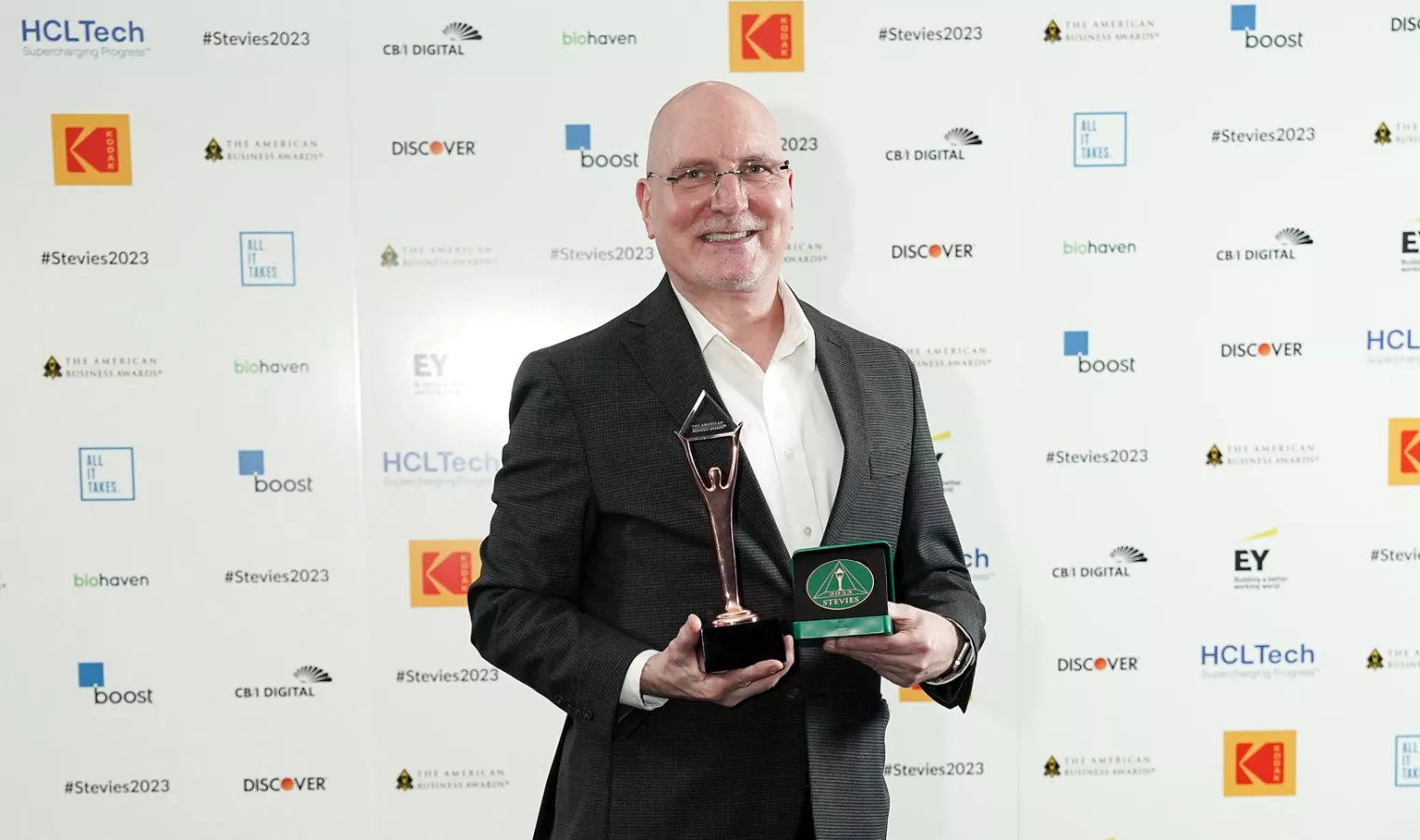 Moscatiello went on to acknowledge every business unit within SPS NA as "playing key role in delivering excellence and creating ongoing value for our clients" going on to express thanks to the SPS NA staff for their accomplishments during the past year and the American Business Awards for the award and recognition.
While addressing the award winners, Stevie Awards President Maggie Miller stated that "American organizations have had to pivot in the face of COVID-19, remote and hybrid work, and other challenges and this year's Stevie-winning nominations in The American Business Awards are testament to the commitment, passion, adaptability, and creativity of American professionals."
And to this end, SPS North America is well positioned to help organizations adapt to changing workplace needs with flexibility and agility in mind in 2023 and beyond.