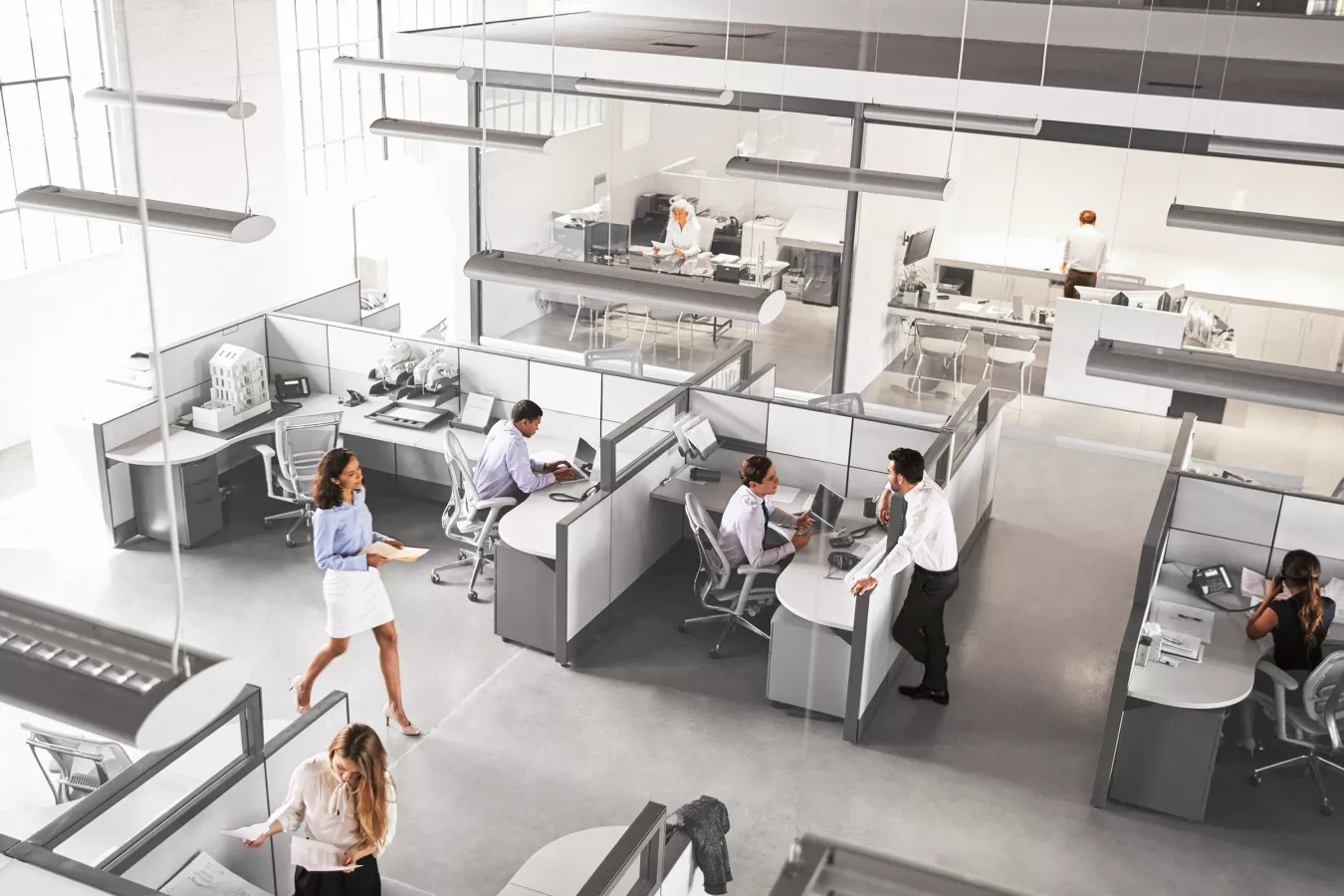 Our Solutions
SPS provides an end-to-end portfolio of document and business process services, linking people, processes, data and technology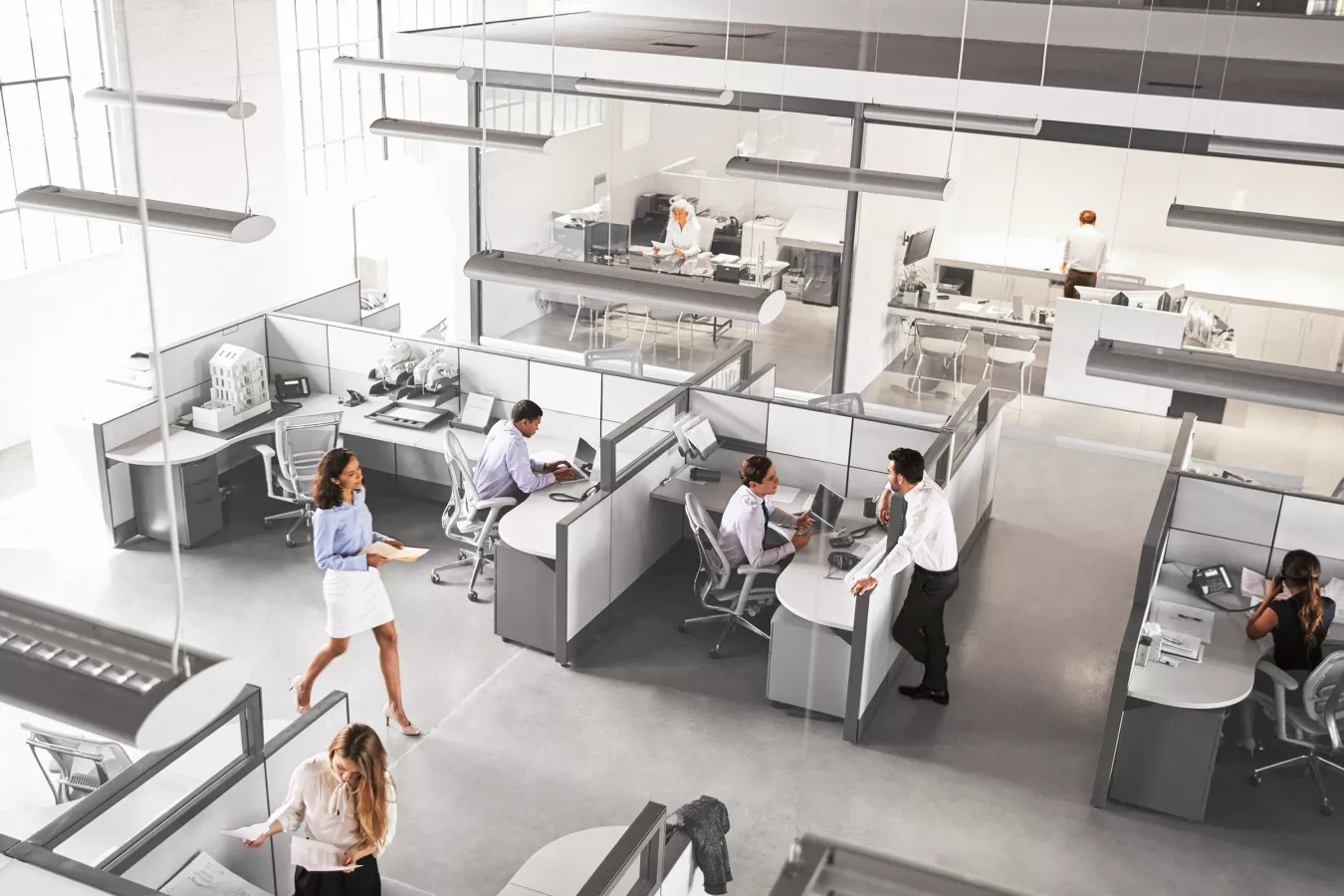 END-TO-END PORTFOLIO OF DOCUMENT AND BUSINESS PROCESS SERVICES LINKING PEOPLE, PROCESSES, DATA AND TECHNOLOGY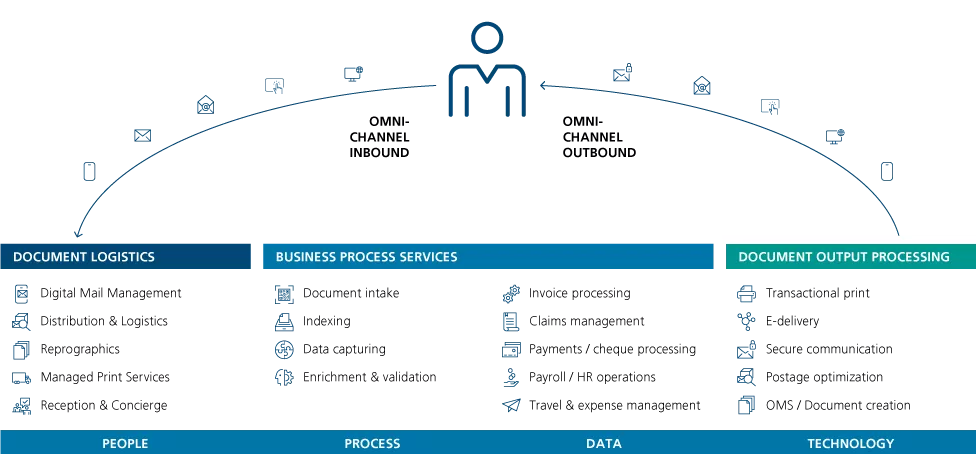 SPS provides leading document management services through a large selection of digital and traditional channels, enabling our clients to improve their customer and employee experience. Our services include both inbound and outbound document processing,
Solution Areas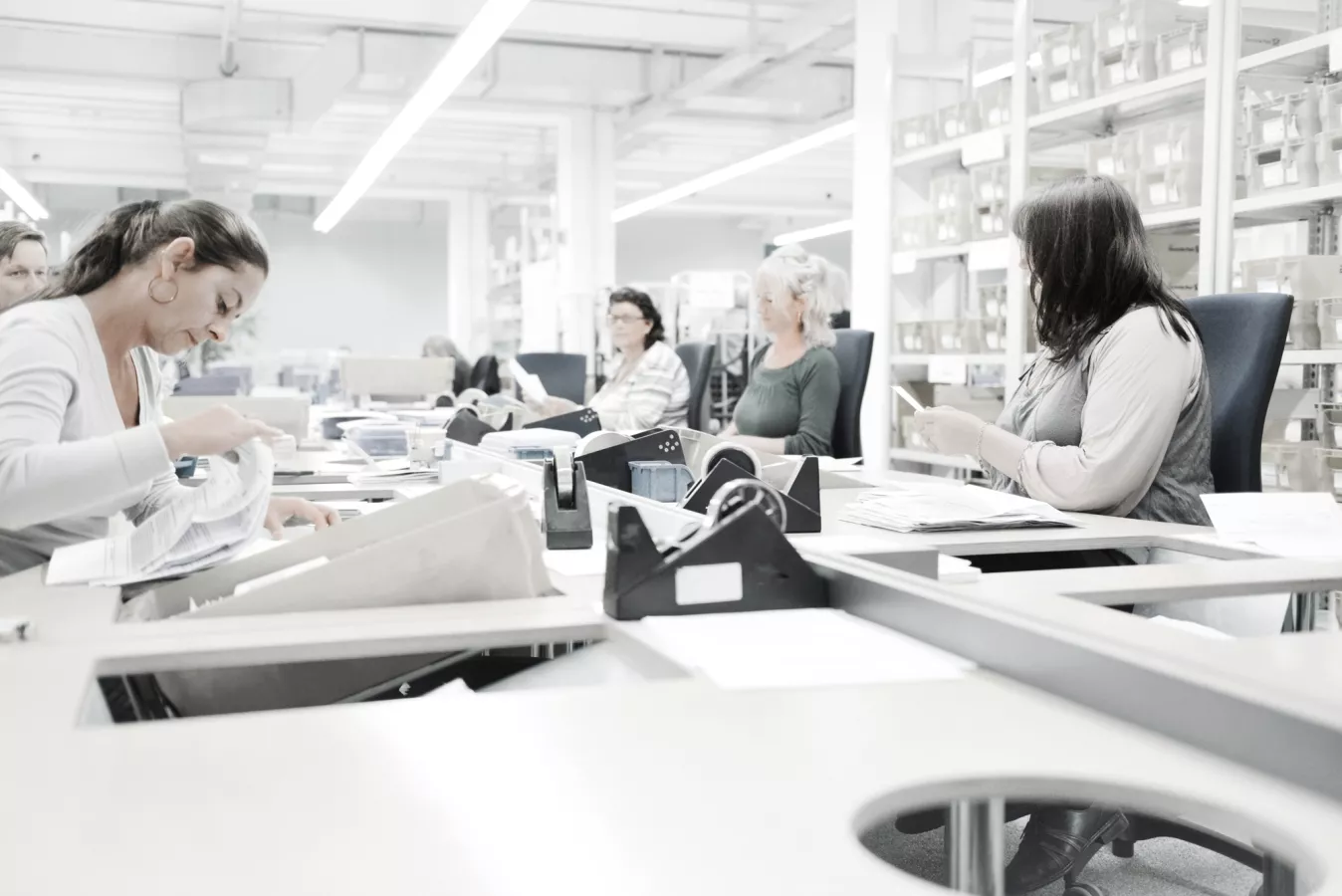 Omni-Channel Input-Services
Our solutions improve service quality, accelerate innovation, and support a organization to operate at peak performance.
Learn more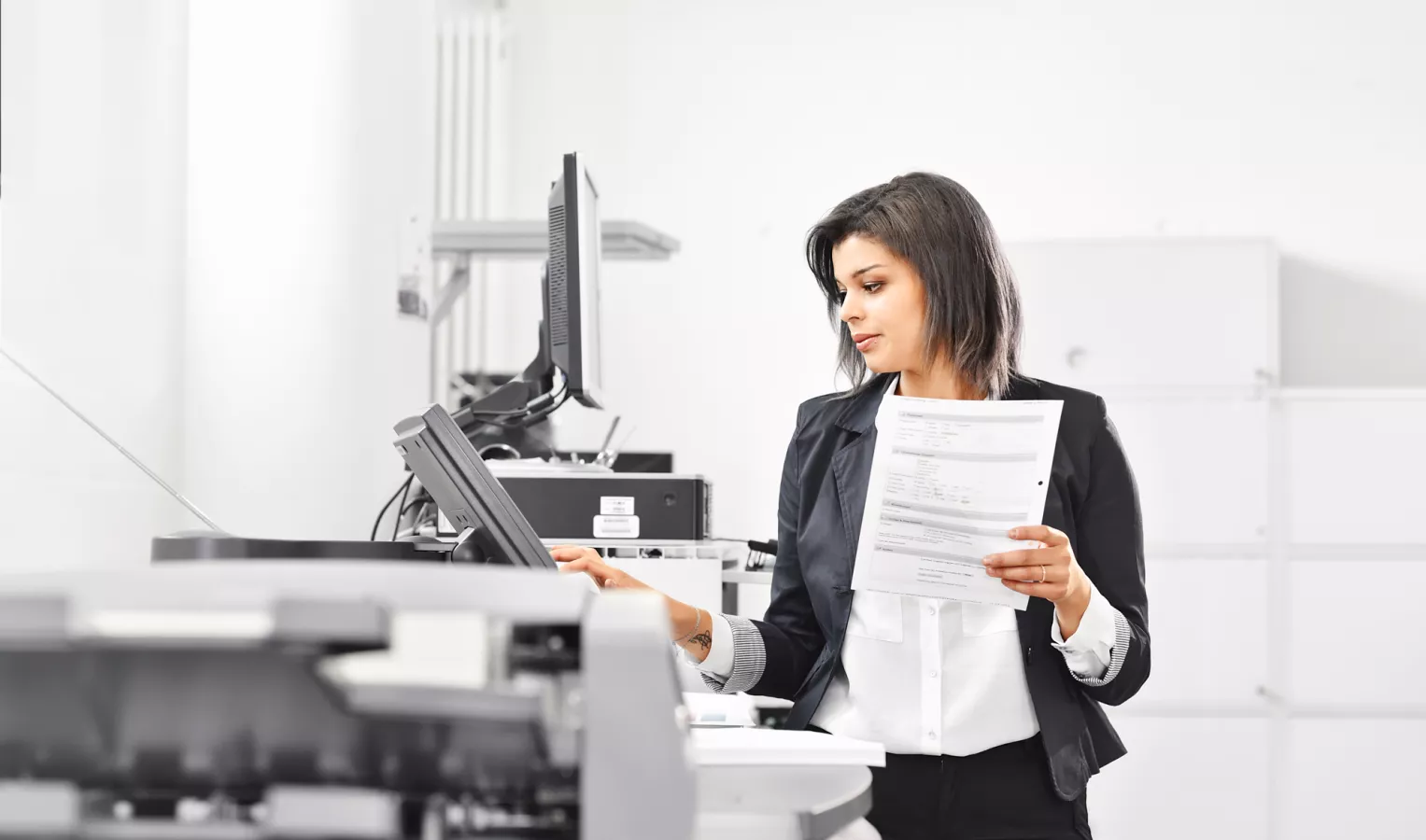 Business Process Services
Learn how companies can cope with growing data volumes and provide a dynamic, high-quality customer experience.
learn more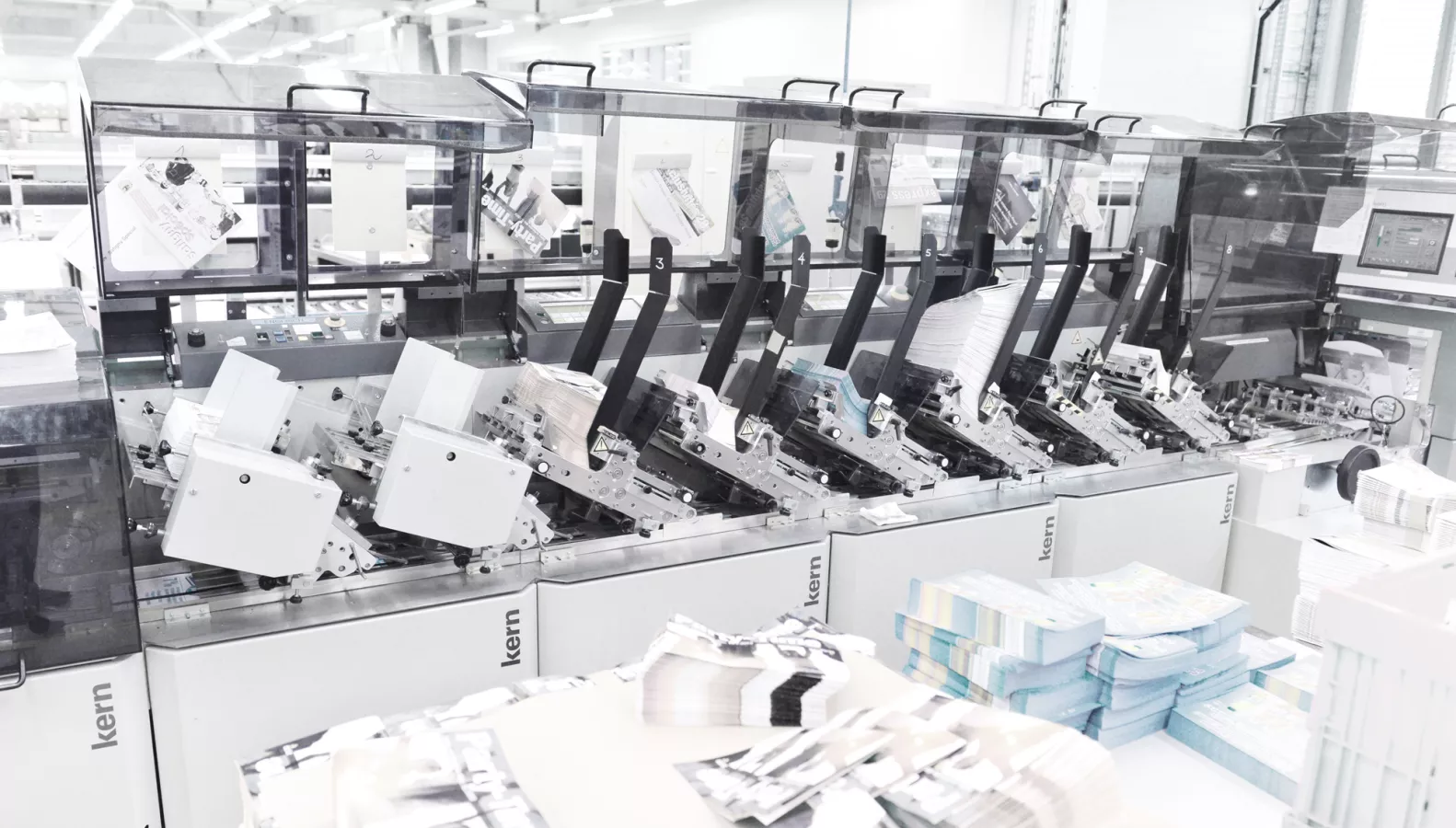 Omni-Channel Output-Services
SPS supports client-to-customer communication through physical and digital channels.
learn more
Industries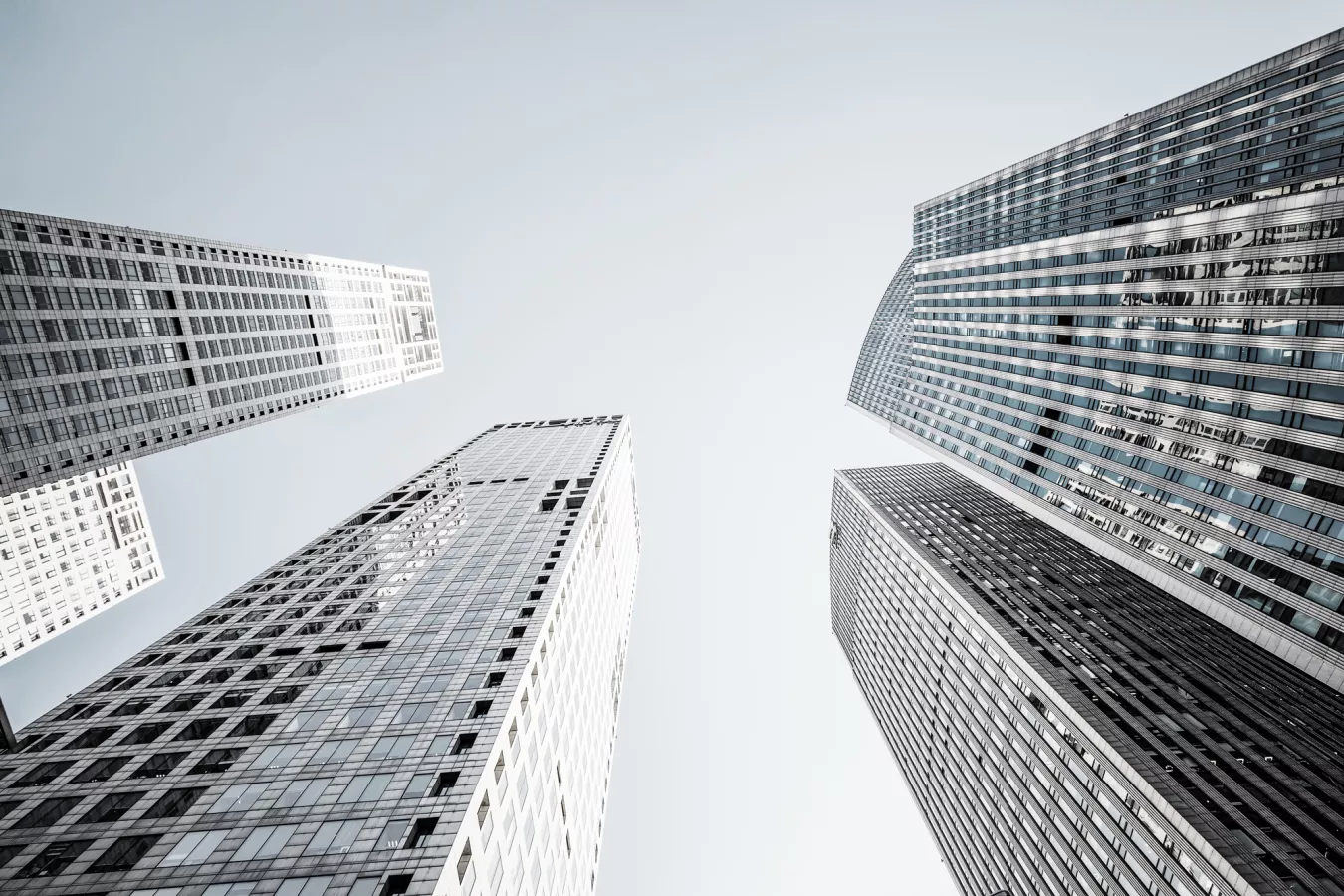 Banking
Banking institutions benefit from our complete end-to-end (E2E) solution.
learn more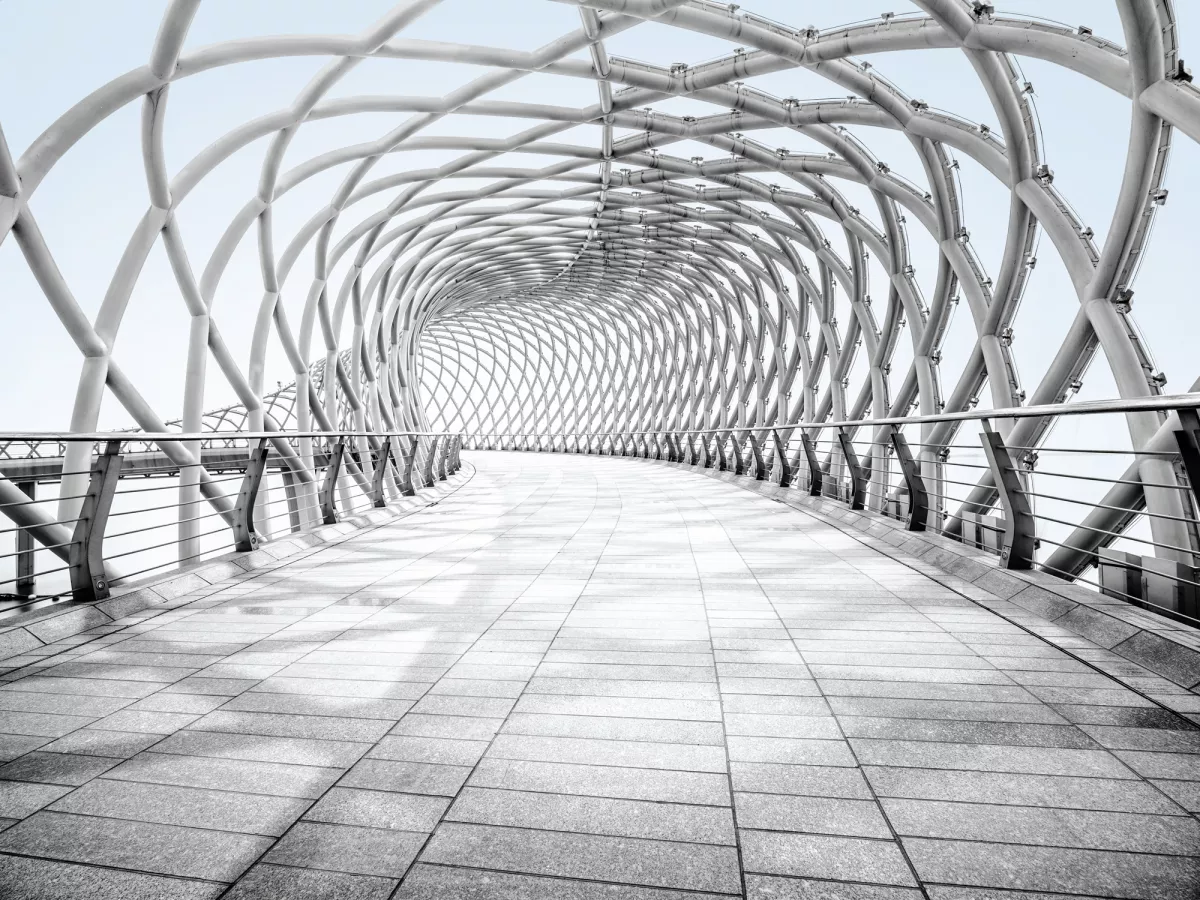 Insurance
We unleash possibilities for automation that streamline manual tasks and reduce running costs.
learn more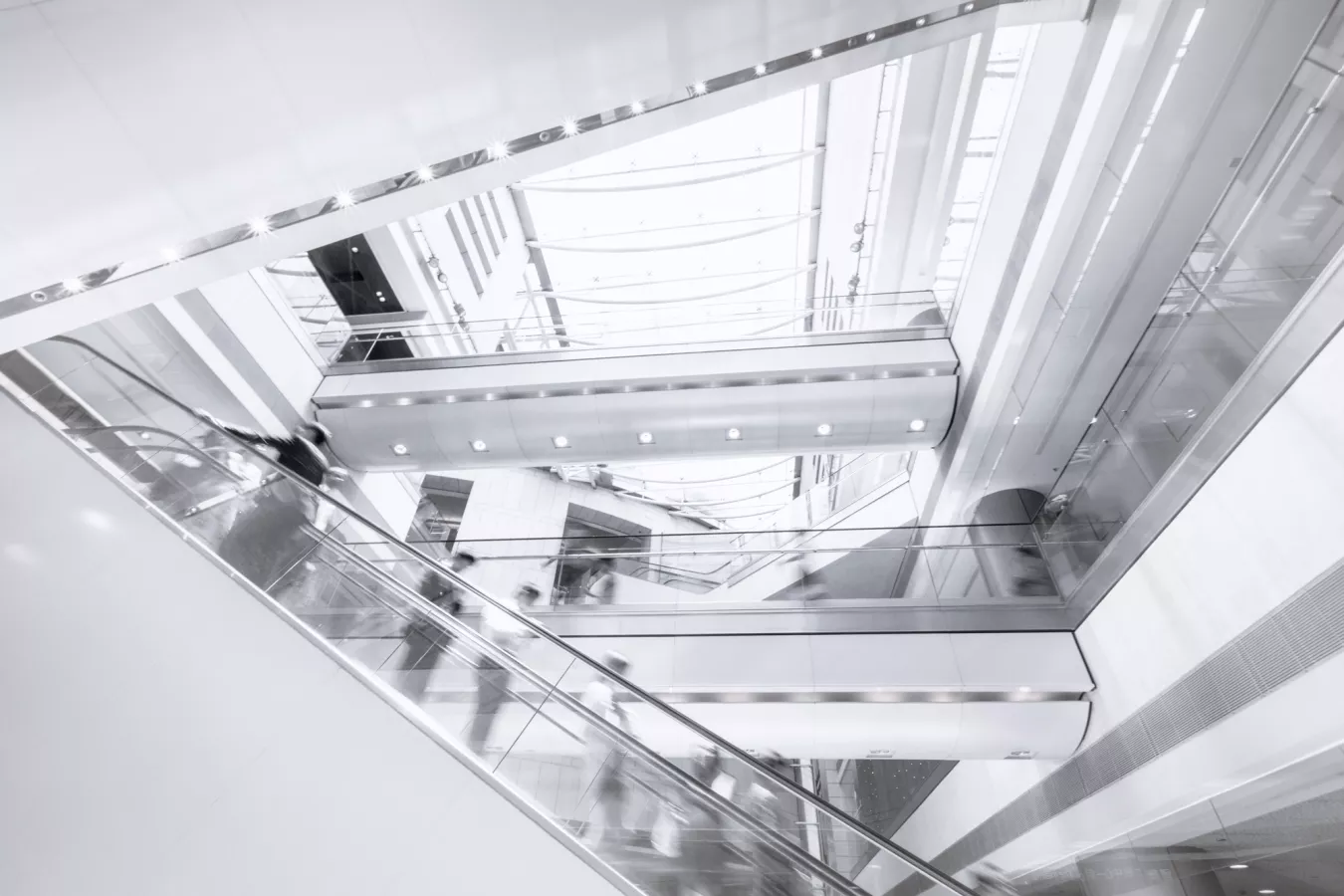 Healthcare
SPS facilitates the shift to digital information and document processing in the healthcare sector.
learn more
Find out how your business could benefit from SPS