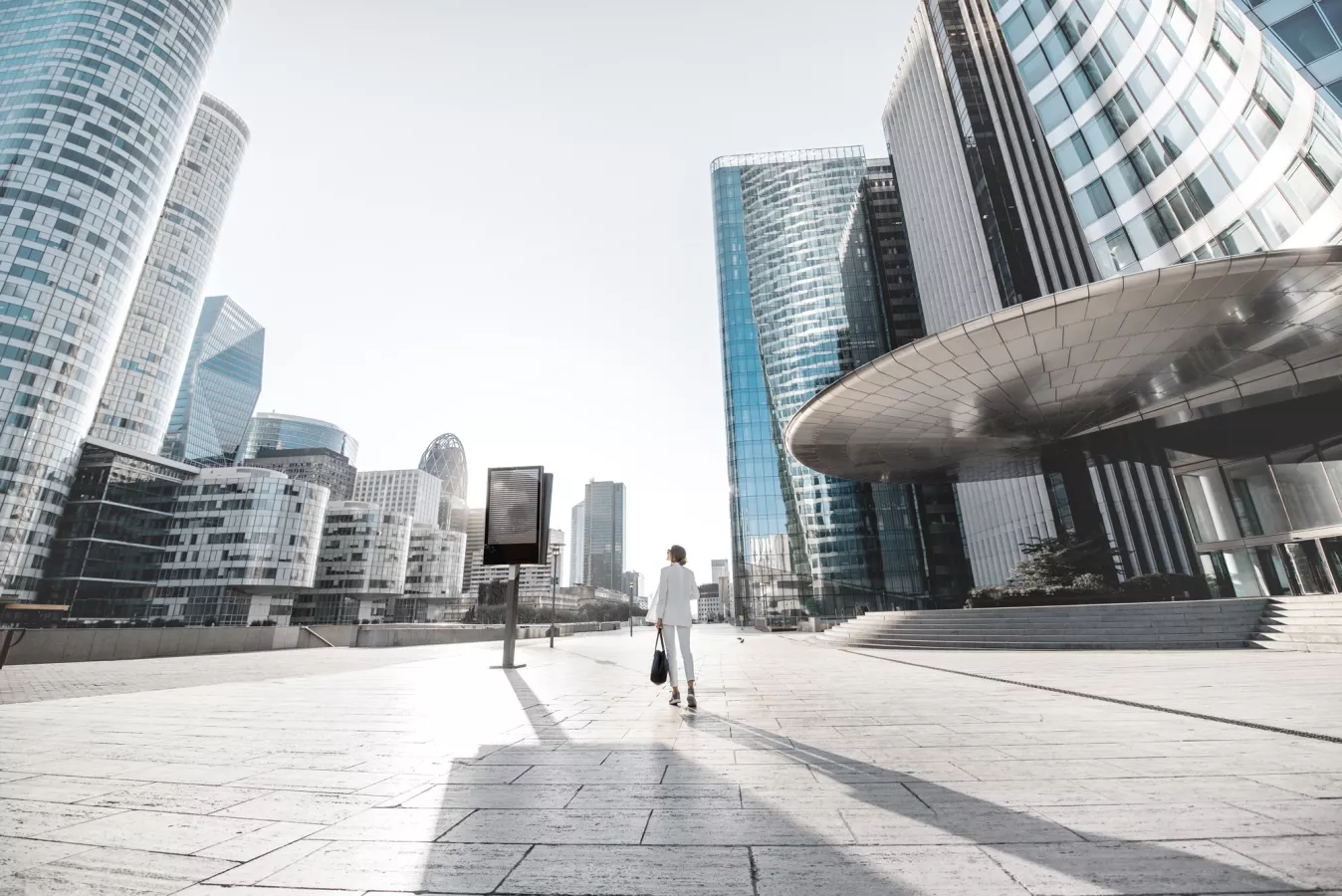 Revolutionizing Document Processing Operations
A Case Study in Efficiency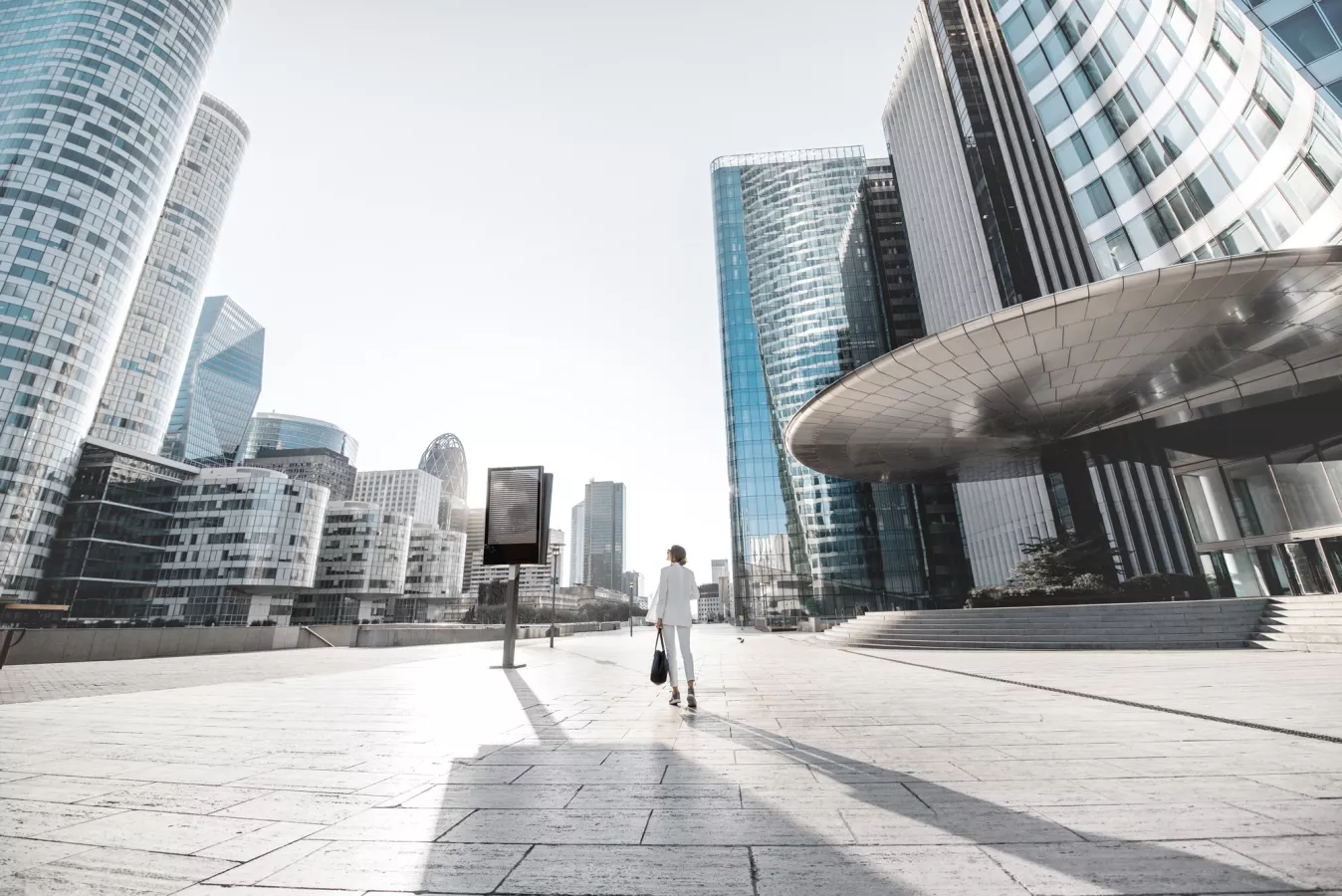 THE CHALLENGE
In today's rapidly evolving business landscape, companies are constantly searching for new ways to streamline operations and improve productivity. This holds especially true for one of the largest insurance companies in the United States, which embarked on a groundbreaking partnership to revolutionize their document processing operations. In this exciting article, we will take an in-depth look at the successful collaboration that transformed their processes and propelled them toward unparalleled efficiency.
Working in a complex industry with numerous insurance offers, such as Life, Disability, Dental, and Retirement, the insurance company faced the daunting task of managing the claims process with multiple business units. Each unit had its own distinct approach to document processing, resulting in inconsistencies and a lack of standardization. Whether handled internally or outsourced to a vendor, these practices hindered efficiency and threatened the company's competitive edge.
THE SOLUTION
To overcome these challenges, the insurance company sought the expertise of the innovative business partner, SPS. The transformation began with a discovery workshop to identify areas where innovation would deliver a better solution.Drawing from this collaborative session, SPS crafted a custom-built, centralized solution encompassing Imaging, Indexing, and Business Process Management Services.
The solution aimed to improve flexibility, optimize capacity management, and accelerate access to information, thereby reducing claims processing times. Moreover, it emphasized seamless integration across various service delivery channels, both on- and off-shore. Leveraging cutting-edge document processing centers in the US and Vietnam, SPS guaranteed scalability and unrivaled efficiency.
Case study
Document Processing: Innovation & Automation
One of the largest insurance companies in the United states sought an innovative business partner to
BENEFITS
The groundbreaking solution implemented by SPS ushered in a plethora of remarkable benefits for the insurance company's document processing operations.
1. Streamlined centralization: The solution established a centralized environment, eliminating the previously decentralized and inconsistent practices.
2. Enhanced automation and lightning-fast turnaround time: Automation technologies played a critical role in significantly reducing document processing time, achieving an impressive Service Level Agreement of just 12 hours.
4. Standardized excellence: The solution facilitated the implementation of standardized practices across various business units, driving efficiency and process optimization.
5. Tailored workflows for exceptional client experiences: SPS created customized processes tailored to the insurance company's operational needs, resulting in flawless experiences for their clients.
6. Unwavering compliance and auditable chain of custody: SPS's solution reinforced compliance measures, guaranteeing a secure workflow with an auditable chain of custody for data.
7. Scalability and continuous improvement: The implemented model can be effortlessly replicated for peaks and for additional lines of business, ensuring scalability. SPS remains committed to ongoing enhancements, guaranteeing continuous improvement
Thanks to their remarkable collaboration with SPS, the insurance company successfully achieved standardization, centralization, and optimization of their document processing operations. The innovative solution, empowered by automation and exceptional expertise, infused their business with efficiency, productivity, and cost optimization. By entrusting their document processing needs to SPS, they have truly revolutionized their operations and positioned themselves for a prosperous future.
Please accept privacy terms and conditions to watch third party content
RELATED ARTICLES
The future of digital invoicing
Smooth invoice processing across all channels. All the leading companies are already using eBill!
Read more
SPS shares Best Practices for Document Processing
SPS is exhibiting at DSF to share expertise on how companies can gain competitive advantage, improve end-to-end processing, and heighten productivity with SPS' growing portfolio of innovative document solutions.
contact
Navigating the TUPE process
Transferring to a new company can be an overwhelming and uncertain process for any employee. The TUPE is a legal requirement that protects employees' rights
Read more