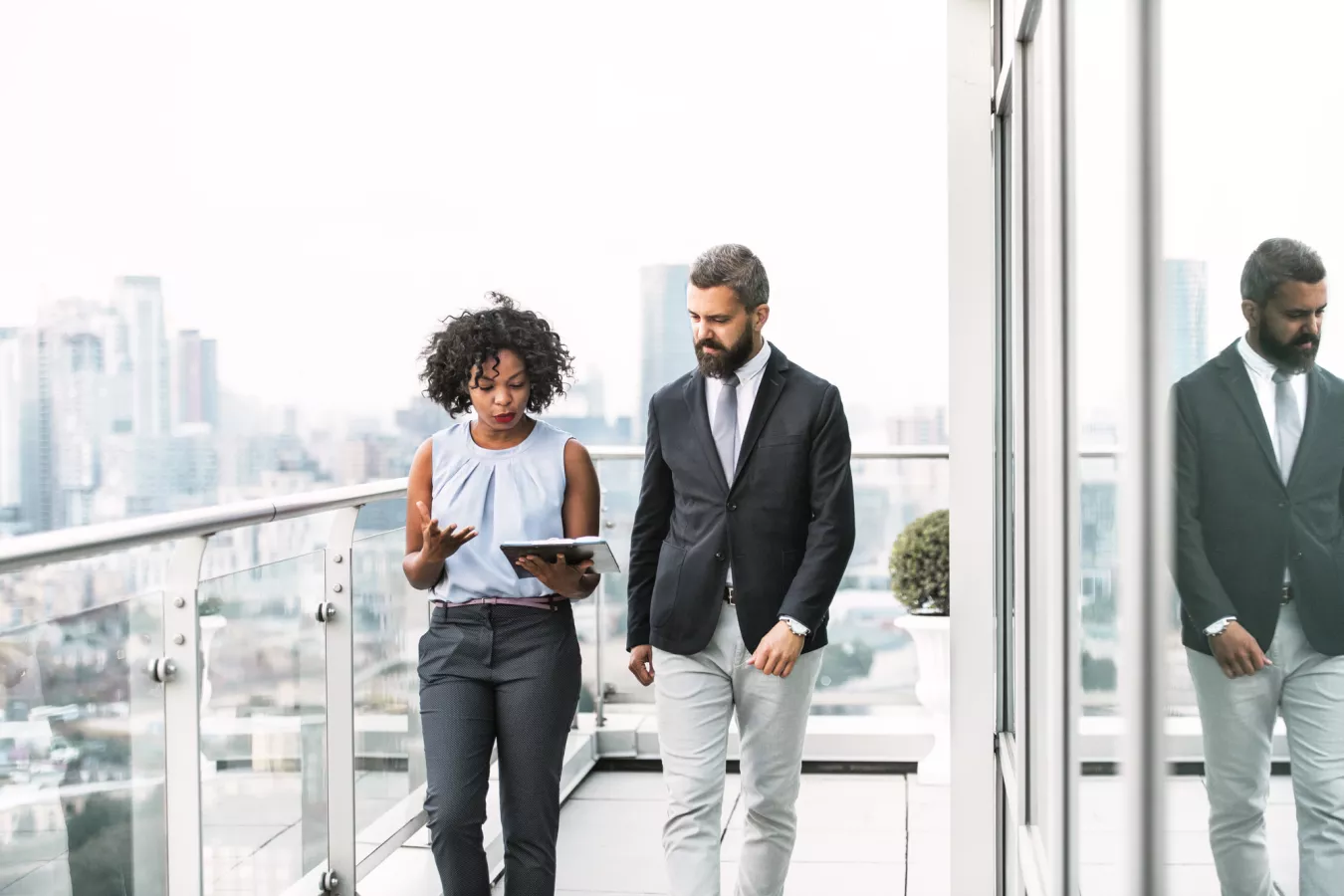 Legal Solutions
Law firms are facing tremendous pressure to remain both competitive and profitable.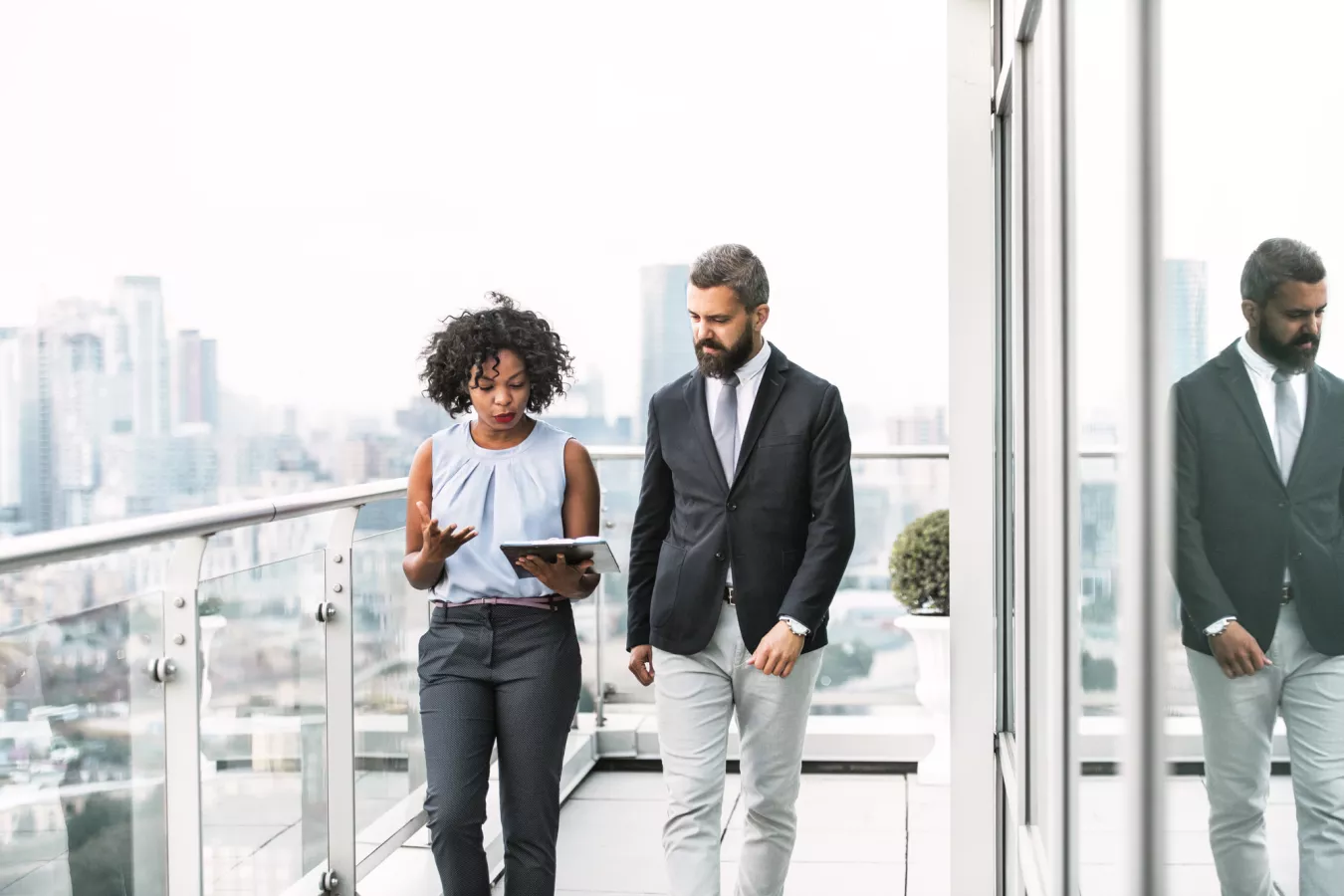 Delivering Excellence
in Document and Support Services
The changes within the legal sector in the last decade have been vast. Law firms are responding differently to their clients' expectations, and many have adapted their Legal Support Services through changes in technology as well as how, where and by whom those services are delivered. At SPS, our team of professionals has raised the bar to help firms succeed in this area.
While firms are exploring options to meet the dynamic needs of their clients, many firms find success by partnering with SPS to reengineer critical support functions such as Legal Document Processing, Records Management, Office Services and Mailroom Services. SPS' innovative, service-oriented approach helps law firms enhance the client experience while managing expenses with an eye on scalability and flexibility.
While all law firms are uniquely different, each change starts with a conversation and a commitment to enhance delivery, and often concludes with a customized solution. At SPS, we listen to our clients and build valued and trusted partnerships.
Our Portfolio of Services
SPS provides a variety of Onsite and Offsite Support Services which are tailored to the specific requirements of law firms:
Mailroom: Our complete mail center outsourcing programs offer fast, accurate and efficient delivery of your important information and allow you to optimize your operation.
Physical Mail

Digital Mail
Office Services: SPS provides highly trained, hospitality-focused professionals, who align with your firm's culture and represent the face of your organization.
Reception / Concierge / Hospitality

Audio Visual Support

Conference Room Management

Reprographics
Document Services: SPS specializes in the delivery of Document Services through highly skilled knowledge workers adept with the applications utilized to meet the needs of law firms.
Records Management

Legal Document Processing and Proofreading

Marketing Communications and Collateral

Invoice Processing / Accounts Payable
SPS' Document Services are provided onsite, onshore or offshore to provide a customized approach that suits the specific needs of each firm.
Your Benefits
SPS provides the people, process, service and technology to create a world-class operation, which can help you strategically transform your firm's business processes. We will deliver a unique and innovative solution which:
enhances the Client Experience

delivers value-based costing

is efficient, flexible and scalable

prioritizes security and data protection
As your outsourcing partner, we strive to become an extension of your firm, sharing your values and supporting your goals. You will find that the SPS team:
understands your business

brings experience and solutions

is committed, invested, and established
Contact SPS