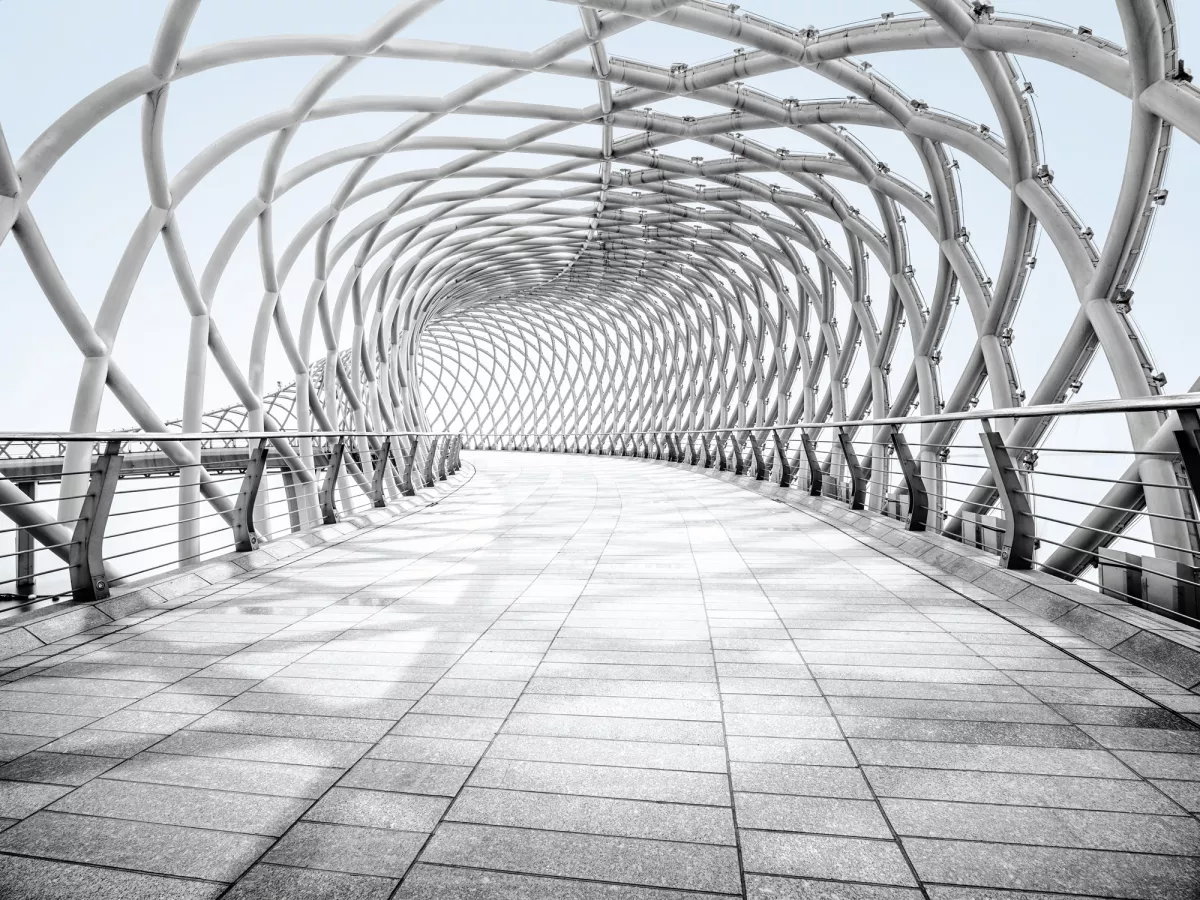 Insurance
Increase your operational efficiency with intelligent insurance business process automation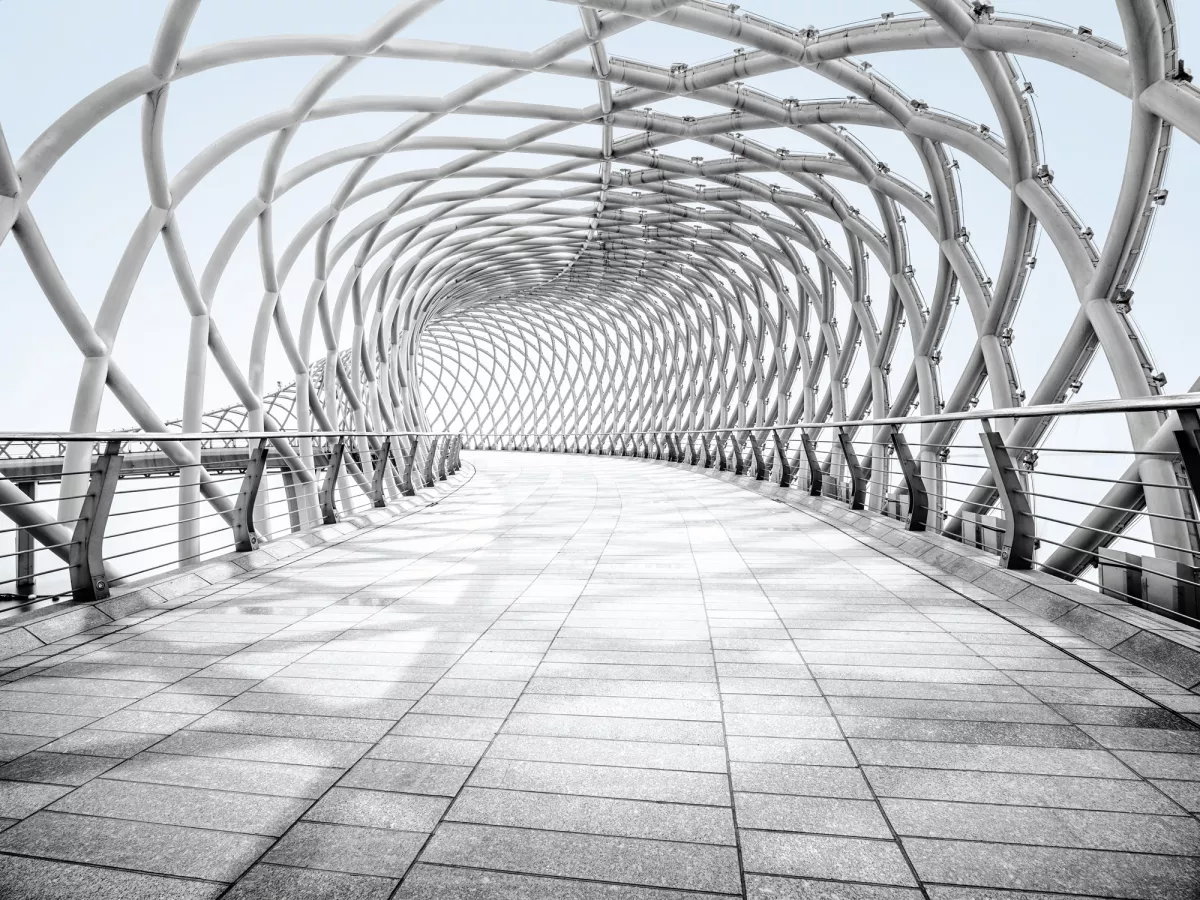 BPS AND AUTOMATION SERVICES FOR THE INSURANCE INDUSTRY
With unpredictable and uncontrollable external factors, insurance companies must control their risks and ensure that business operations are running efficiently. Evolving marketplace challenges are leading insurance businesses to outsource their non-core business processes to third parties - allowing them to automate their non-human-centric operations.
SPS enables insurers to become digital insurance enterprises. We identify opportunities for automation that streamline manual tasks, improve customer response times, reduce running costs, and enhance service quality.
OUR SOLUTIONS
Enterprise Workplace Solutions
Our Workplace Solutions elevate the employee and client experience to drive better business outcomes.
Learn more
Customer Communications
Transition seamlessly into the digital era with our trusted omnichannel solution
Learn more
Banking, Financial Services and Insurance
Enhance customer satisfaction, optimize operations, and stay ahead of regulations with SPS's outsourcing solutions, offering industry best practice, automated technologies, and access to external specialists.
Learn more
GET IN TOUCH WITH OUR EXPERTS
Get in touch
THE BENEFITS OF AUTOMATION FOR THE INSURANCE INDUSTRY
Efficient claims processing
Automated insurance processes become standardized, resulting in faster document processing times
Regulation Compliance
Utilizing software and machine learning to streamline data, thereby reducing errors, and improving compliance.
Improved Customer Experience
Digital document management and omni-channel customer communication all make for faster claims processing.
Lower Operational Costs
​​​​​​​By digitizing internal business processes, skilled teams can focus on core competencies and non-human-centric tasks can be automated.
Higher Profit Margin
RPA software for insurance industries reduces the need for office resources and increases productivity per employee.
DBS KEEPS MILLIONS OF WORKPLACES SAFE IN PARTNERSHIP WITH SPS
The challenge: Workplace protection. The Disclosure and Barring Service (DBS) manages a crucial service to ensure the UK's population is protected, utilising the support of reliable suppliers – such as SPS.
Solution: Secure Processing. SPS processes both DBS' incoming paper applications and outbound certificates, delivering both from a specialised and secure site.
Benefits: 99.9% SLA on over 150,000 annual applications and 7 million certificates each year.
Download our whitepaper and learn more about this case study!
Case study
DBS keeps millions of workplaces safe in partnership with SPS
Visit our knowledge center!
More info
FIND OUT WHAT SPS CAN OFFER TO OTHER INDUSTRIES
Banking
Banking institutions benefit from our complete end-to-end (E2E) solution.
learn more
Healthcare
SPS facilitates the shift to digital information and document processing in the healthcare sector.
learn more
Legal
SPS provides its clients in the legal sector with a holistic workplace experience
learn more