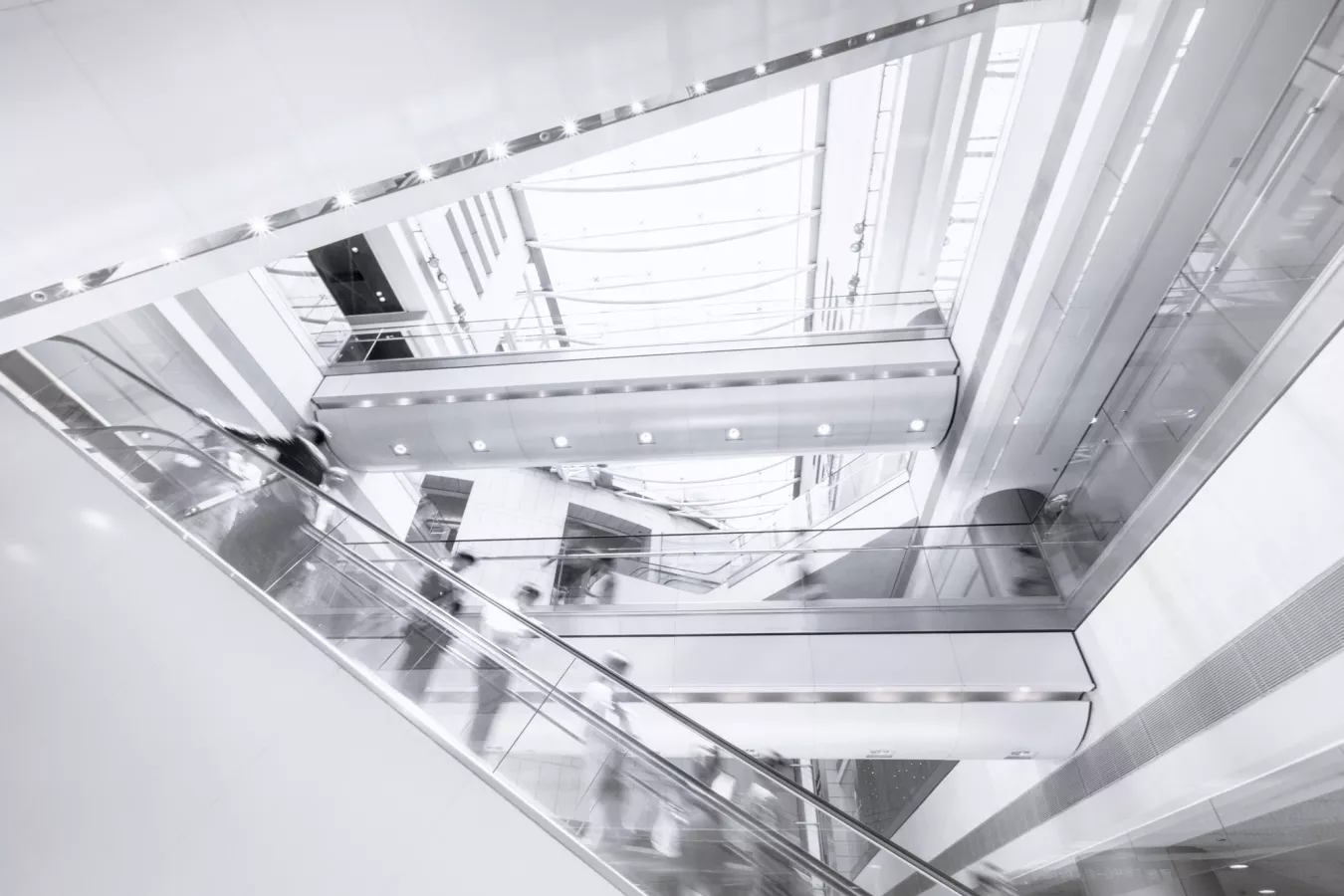 HEALTHCARE SOLUTIONS
SPS facilitates the shift to digital information and document processing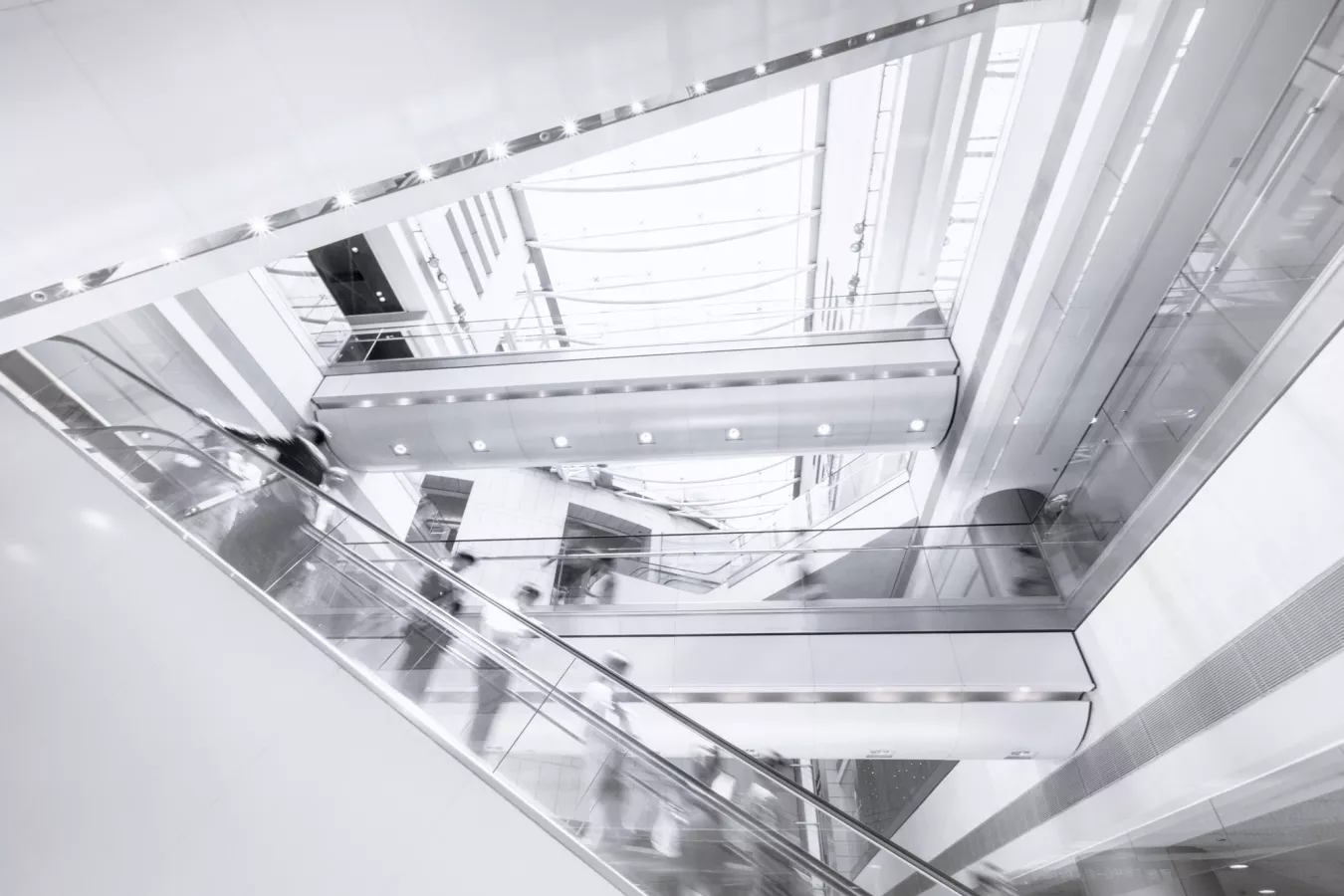 DIGITAL DATA FLOWS AND THE HEALTHCARE SERVICE OF THE FUTURE
Healthcare systems around the world face increased demand on health services, causing rising costs. There are many reasons for that: Impact of ageing and sicker societies, rewarding providers for doing more, rather than being efficient, etc.
Digital transformation has great potential to revolutionize healthcare. But even advanced economies are struggling to implement the latest technologies and approaches in their sector. Meanwhile, paper-based processes remain common. Compared to other industries, healthcare is one of the least mature when it comes to digital document management. Yet the potential gains are huge. When data flows digitally, costs fall, while efficiency and quality improves.
Our Solutions
Healthcare Solutions UK
Outcomes-based, patient-centered services for the NHS
Learn more
Healthcare Solutions Switzerland
We offer an end-to-end solution for all Swiss health insurers' document processing needs
Learn more
Enterprise Workplace Solutions
Our Workplace Solutions elevate the employee and client experience to drive better business outcomes.
Learn more
Customer Communications
Transition seamlessly into the digital era with our trusted omnichannel solution
Learn more
GET IN TOUCH WITH OUR EXPERTS
Get in touch
THE BENEFITS OF AUTOMATION FOR THE HEALTHCARE INDUSTRY
Reduced costs
Our hybrid solutions reduce both operational and print costs.
Improved patient experience
Whether it is arranging an appointment or accessing patient records, we help healthcare providers respond more quickly and accurately to patients. This increases patient satisfaction.
High levels of security
As certified service providers, we meet the specific legal standards for quality and security in all the processes we conduct on your behalf.
Access to advanced technology
​​​​​​​We improve both front- and back-office efficiency by using a mix of automation and Artificial Intelligence.
Quick rollout
​​​​​​​We are experienced in digital transformation projects, with tested processes enabling fast rollouts.
Greater accuracy
​​​​​​​​​​​​​​By automating manual processes, we reduce errors to a minimum, which leads to a better customer experience and leaner processes.
SPS HEALTH SERVICES OFFERING
SPS assists healthcare organizations in maximizing resource utilization, minimizing expenses, and enhancing service provision and patient contentment. Our services encompass streamlining the transition to digital information and document management, as well as integrating traditional physical workflows (such as mail, printing, and paper records) into our centralized solutions.
By leveraging the latest technological advancements, we aim to provide healthcare organizations with tailored solutions that promote operational excellence, cost-effectiveness, and improved patient outcomes.
Download this case study and learn more!
Case study
DBS keeps millions of workplaces safe in partnership with SPS
Visit our knowledge center!
More info
FIND OUT WHAT SPS CAN OFFER TO OTHER INDUSTRIES
Banking
Banking institutions benefit from our complete end-to-end (E2E) solution.
learn more
Insurance
We unleash possibilities for automation that streamline manual tasks and reduce running costs.
learn more
Legal
SPS provides its clients in the legal sector with a holistic workplace experience
Learn more