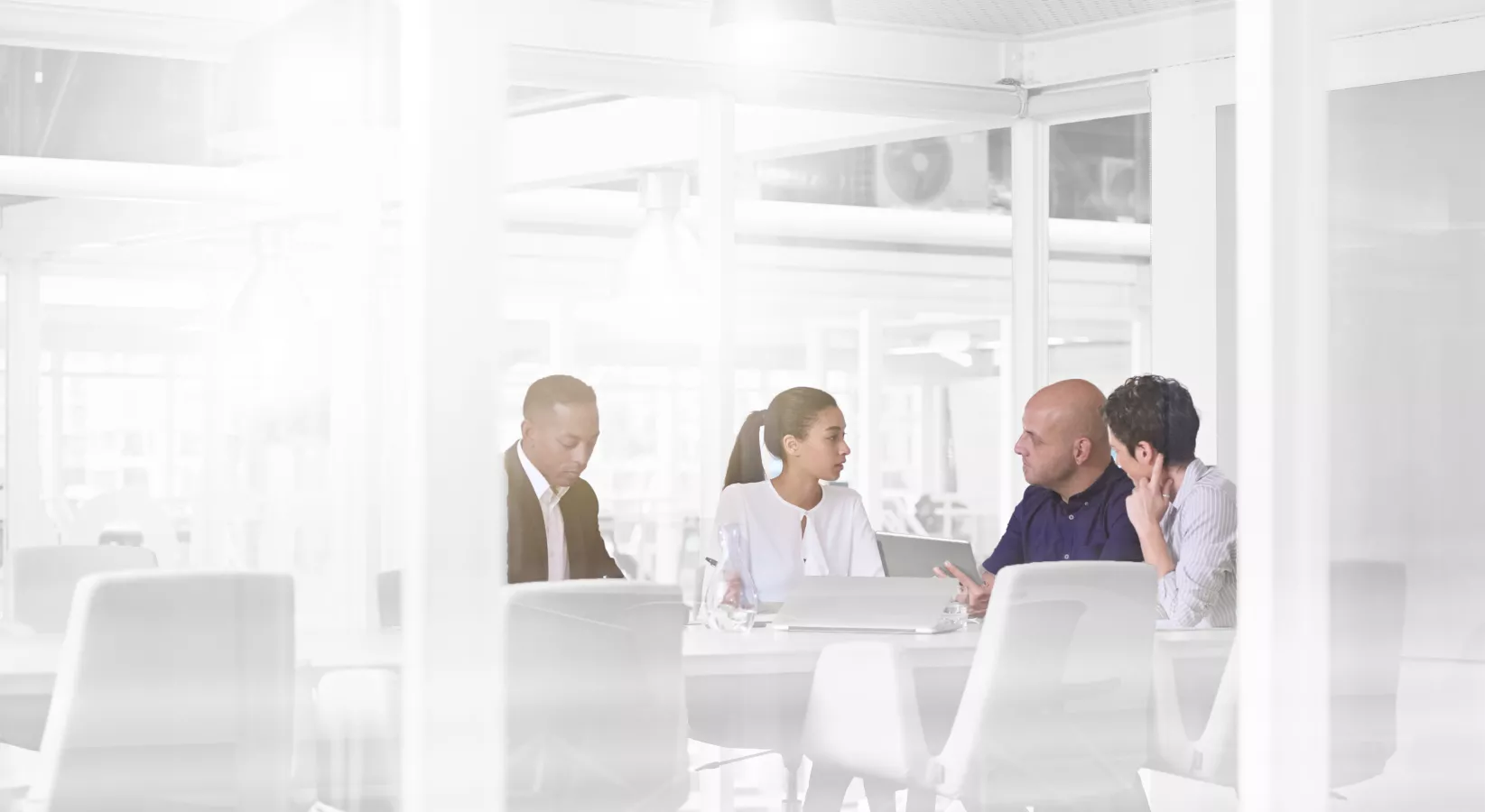 Service Factory
Provide a seamless experience across all channels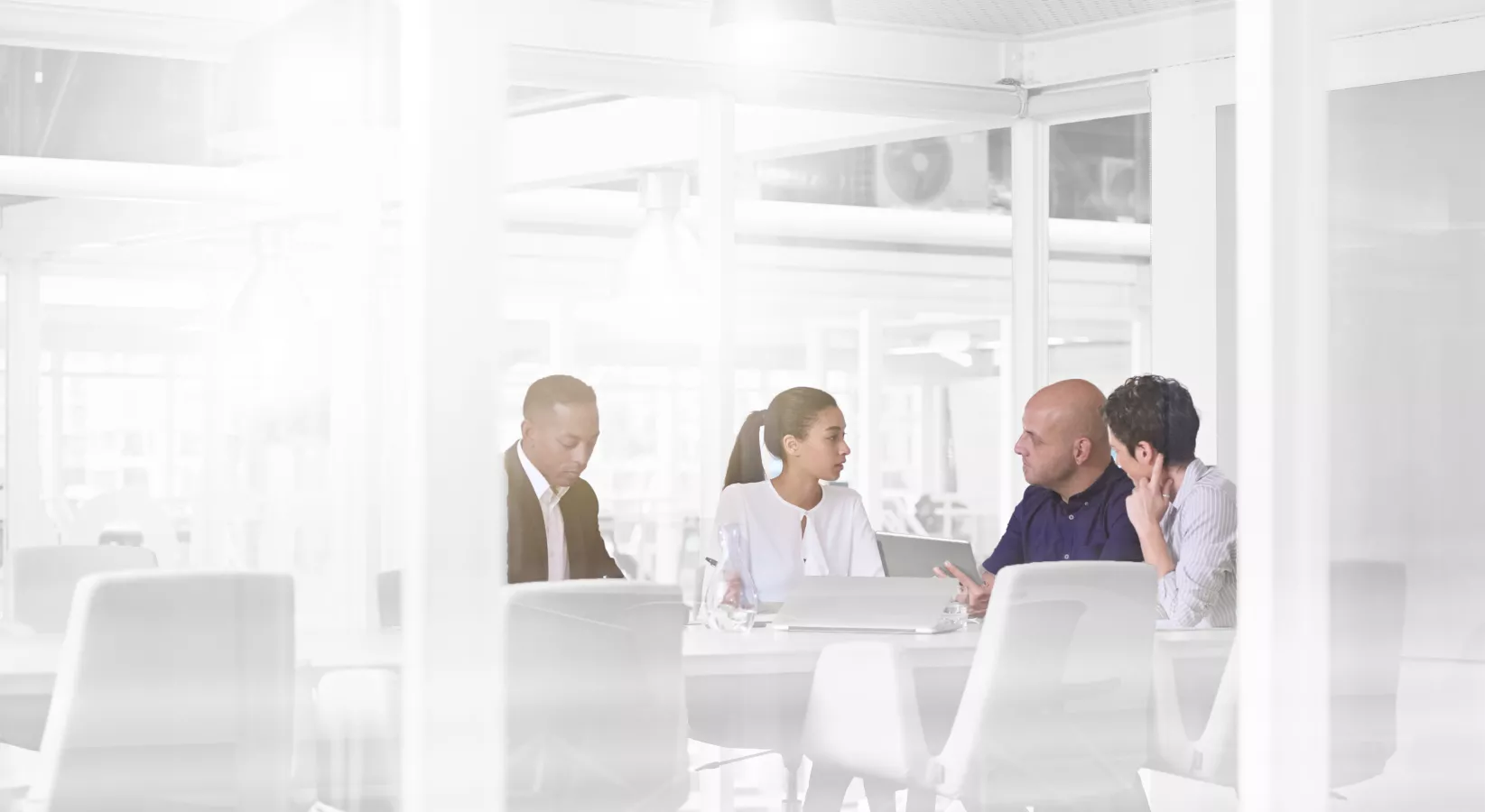 PEOPLE, PROCESS, AND TECHNOLOGY
SPS' Multi-client Service Factory can complete high volumes of complex work and provide a standardized, scalable output by using digital processes and technology. Each of SPS's Service Factories specializes in a specific area. By sharing the infrastructure and attracting multiple clients and high transaction volumes we can generate economies of scale and lower costs. Our BPO Service Factories are a perfect example of people, process and technology in perfect synchronicity, to maximize accuracy, efficiency and scalability.
People
Each Service Factory concentrates on a core selection of business processes, such as form processing, mailroom operations and payroll. This allows us to create highly trained and specialized workforces of process and technology experts, located in onshore, nearshore and offshore locations. These systematically qualified resources are available 24/7 and can be scaled up or down as needed.
Process
SPS has deep expertise in designing and deploying efficient business processes in a variety of industries. For each Service Factory we use standardized, pre-configured business process modules to ensure a reliable, high-quality output. But we also understand that enterprises each have their unique requirements and, we are able to customize and integrate these processes for individual companies.
Technology
We built our IT platforms to serve multiple clients, but we use an individual data environment for processing that ensures data remains secure. We also integrate with our client's own systems to create smooth, fast workflows. We can even process the data directly on their systems.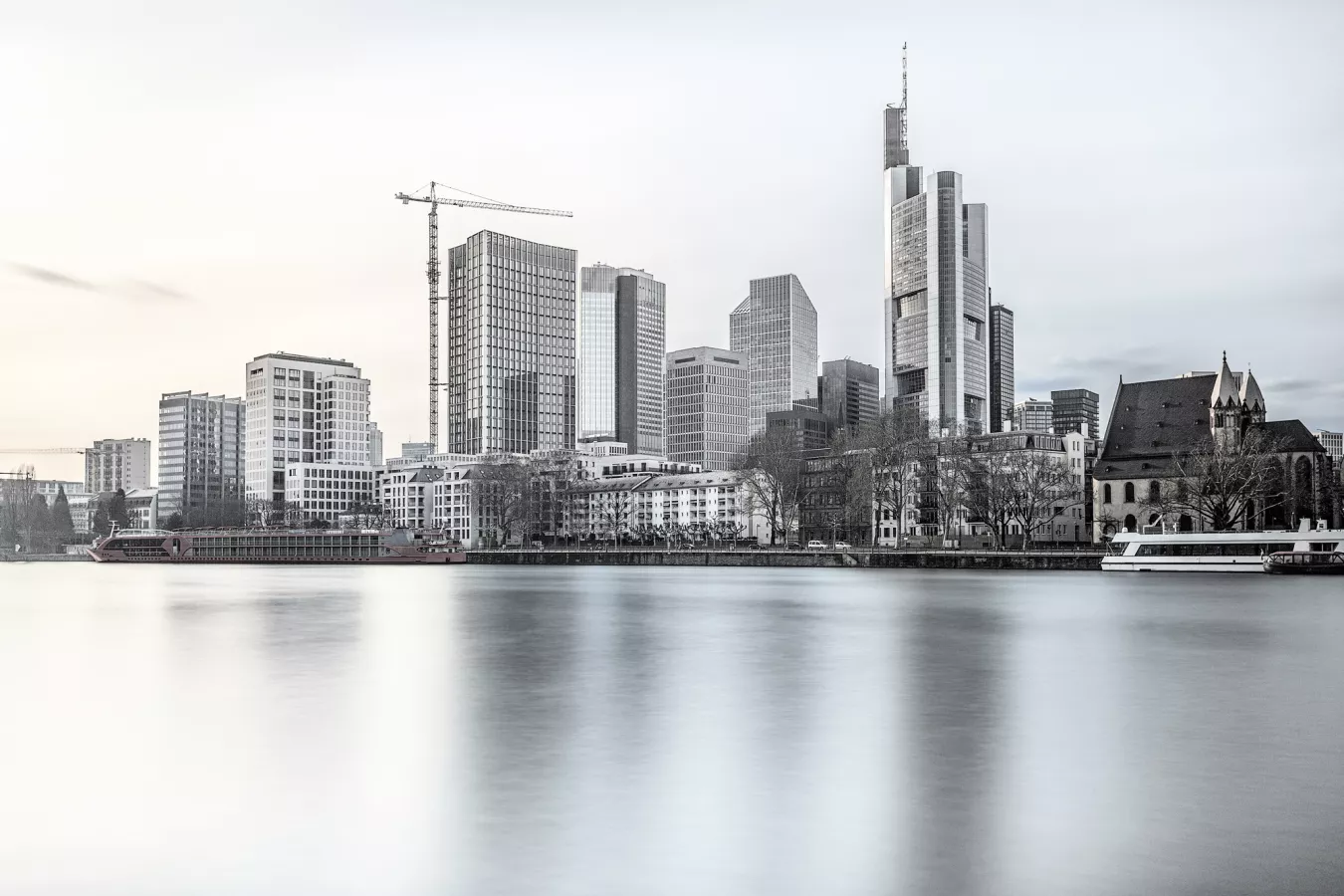 Fact_sheet
BANKING FACTORY SERVICES
Data Processing Factory
SPS' Data Processing Services ranging from accounts payable through to claims management and applications. With 1,500 qualified operators, we process over one million documents a day across 36 languages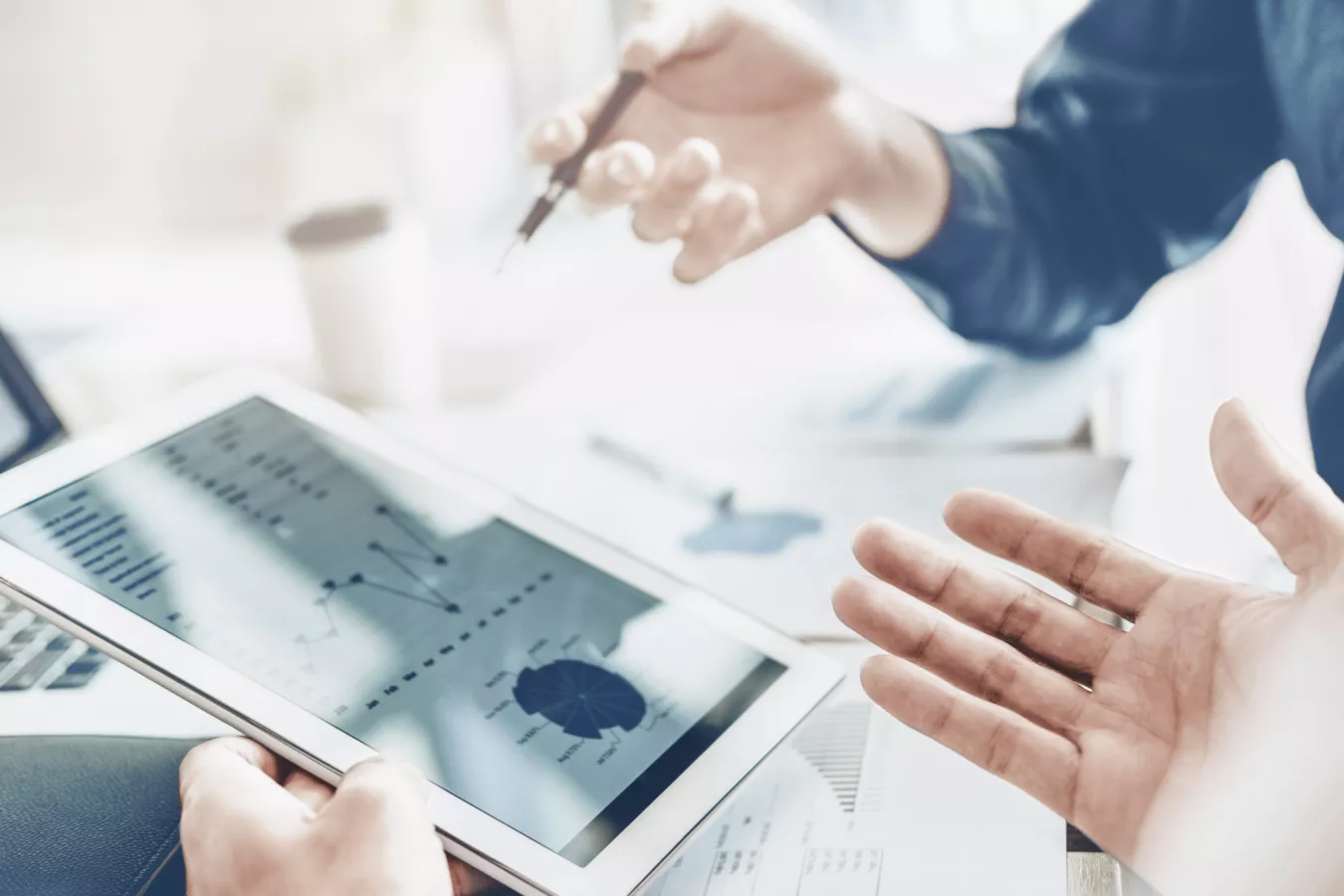 Omni-Channel Output Factory
Omni-channel Output Services prepare customer communications across a range of digital and physical formats so that you can reach people using the channels they prefer. Our output management is fully automated and offers full compliance with GDPR and local legislation.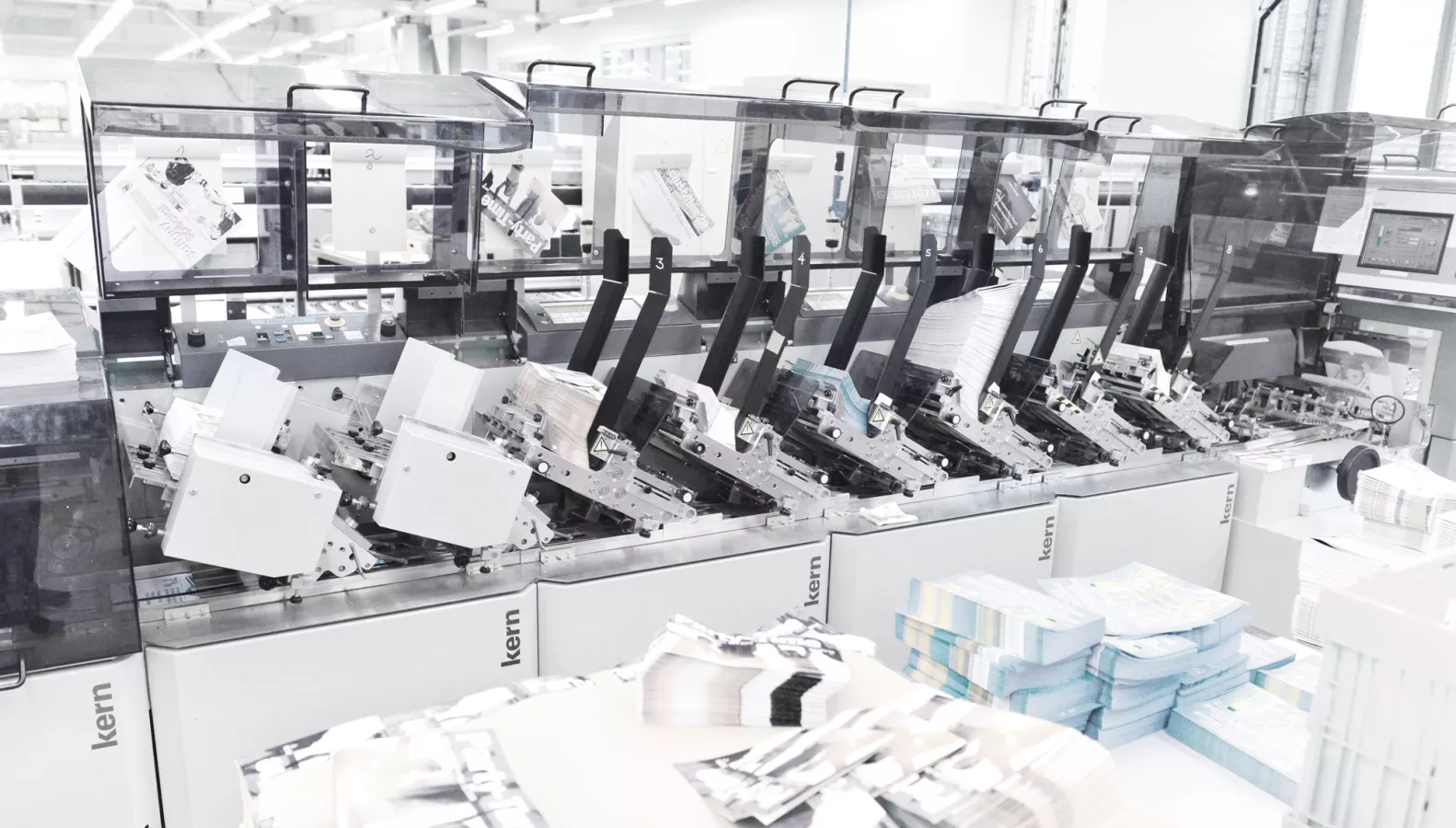 HR Services & Payroll Factory
Our extensive product offering for automating HR processes includes activities such as payroll, the processing of travel expenses, and updates to HR records.
Learn more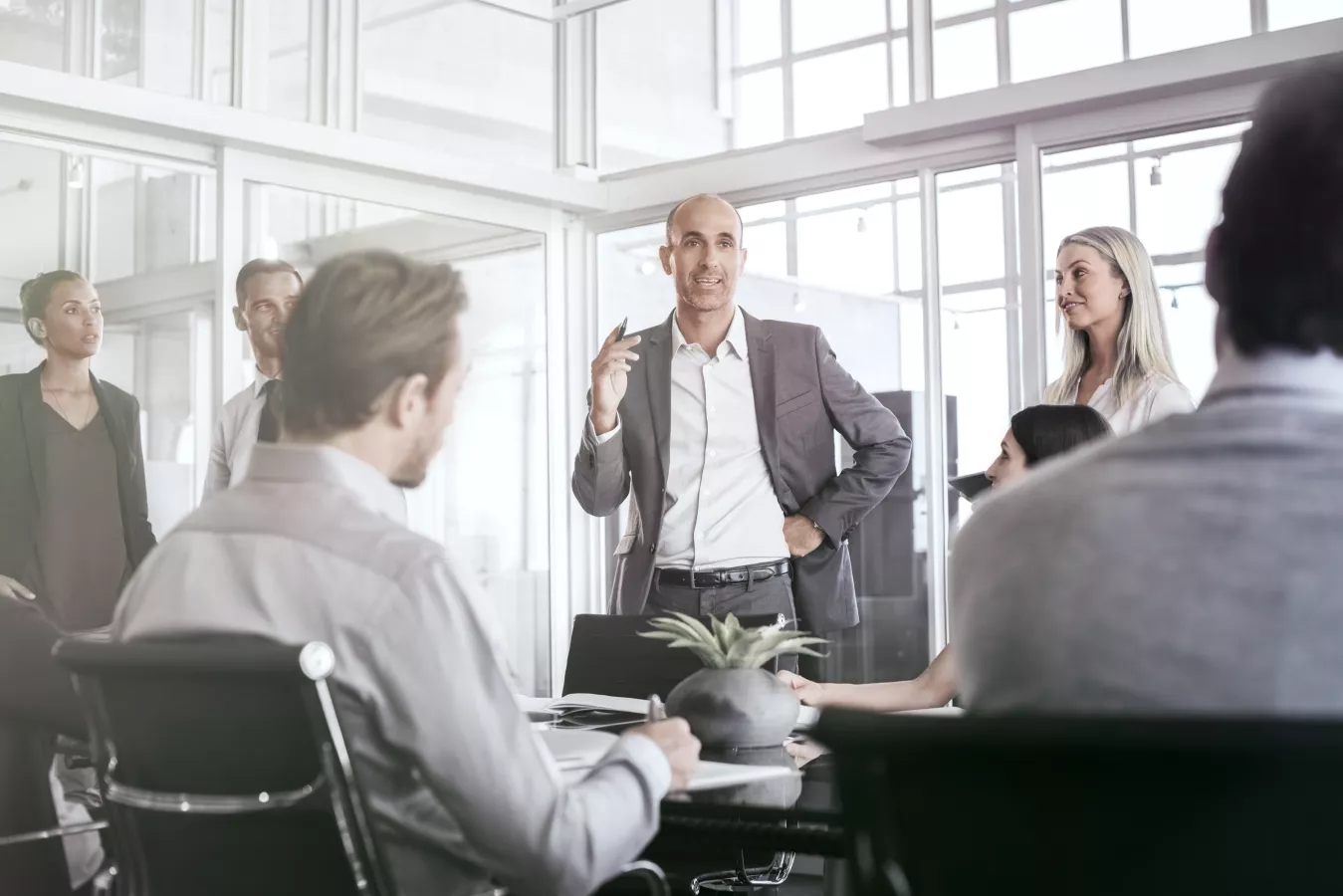 Banking Factory
SPS' specialized and comprehensive BPO product for banking handles tasks including payment processing and master data management. We achieve 80% straight through processing (STP) for paper-based payments.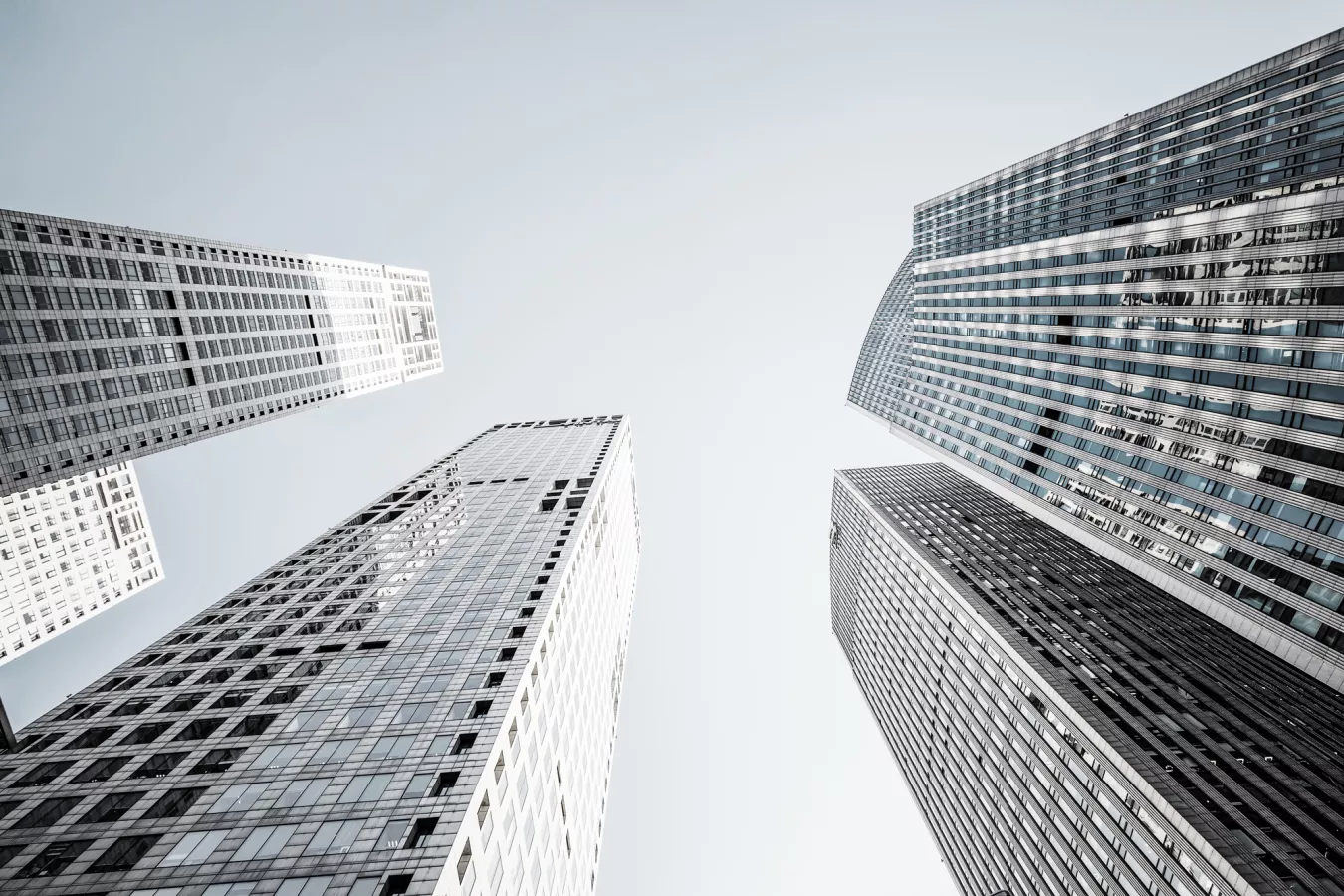 BENEFITS OF SERVICE FACTORIES BY SPS
An efficient, focused cloud system operating at scale reduces costs
A mixture of tightly honed technology systems and seasoned staff means reliable, consistent outcomes and 24/7 processing
We can scale our technology-driven processing to suit your needs while adding extra people to handle the cases that need human intervention. This also allows us to easily meet sudden peaks in demand
With all processes being fully auditable there is less chance of sensitive information being lost or misplaced, offering you full compliance
Our unique mixture of technology and expert human skills accelerates your business processes and reduces turnaround time
Our technology-driven task processing combined with expert human analysis, produces an unparalleled level of accuracy and consistency, boosting your output quality and improving your customer experience
MARKET INSIGHTS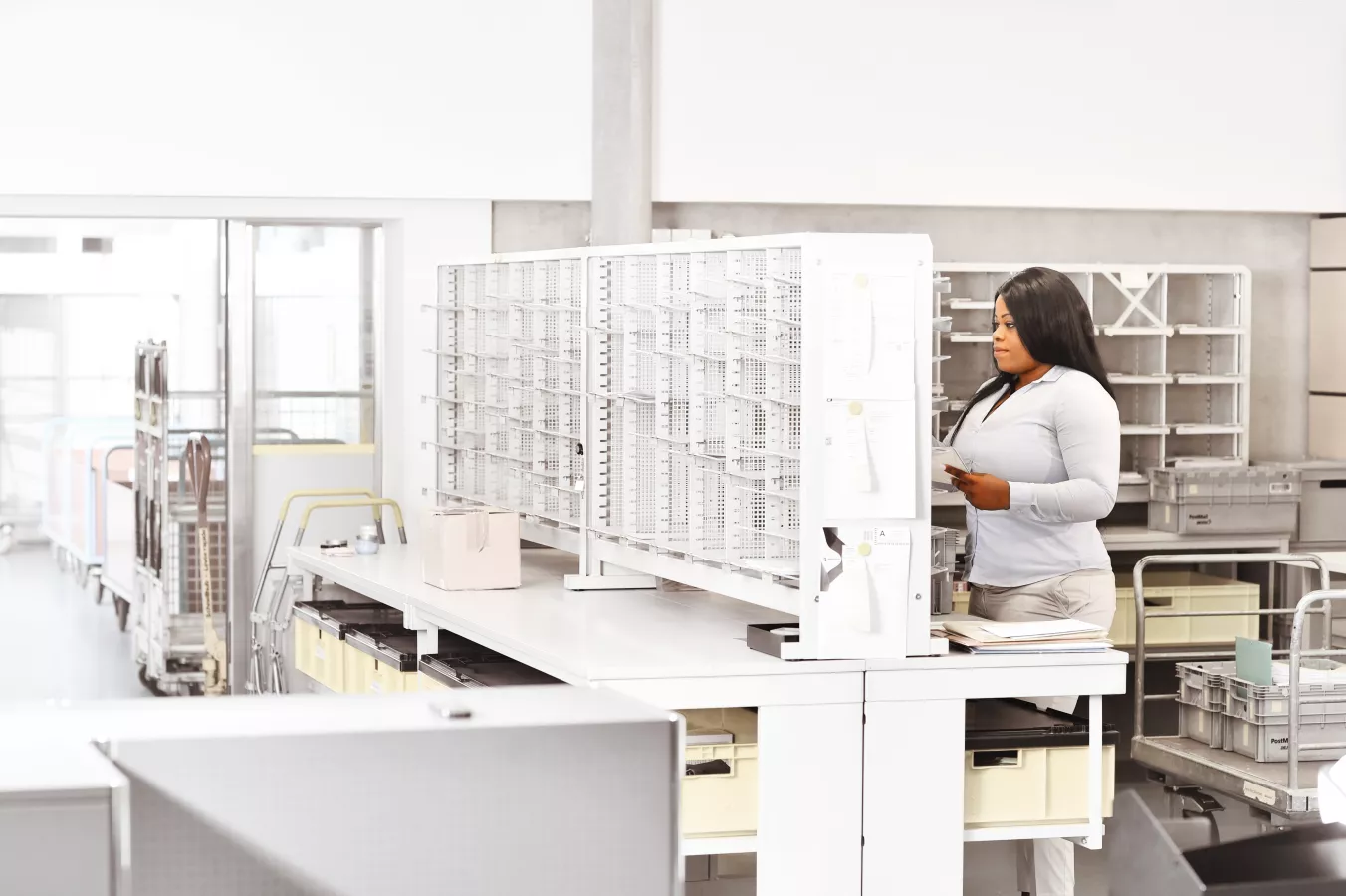 Fact_sheet
Health Insurance Service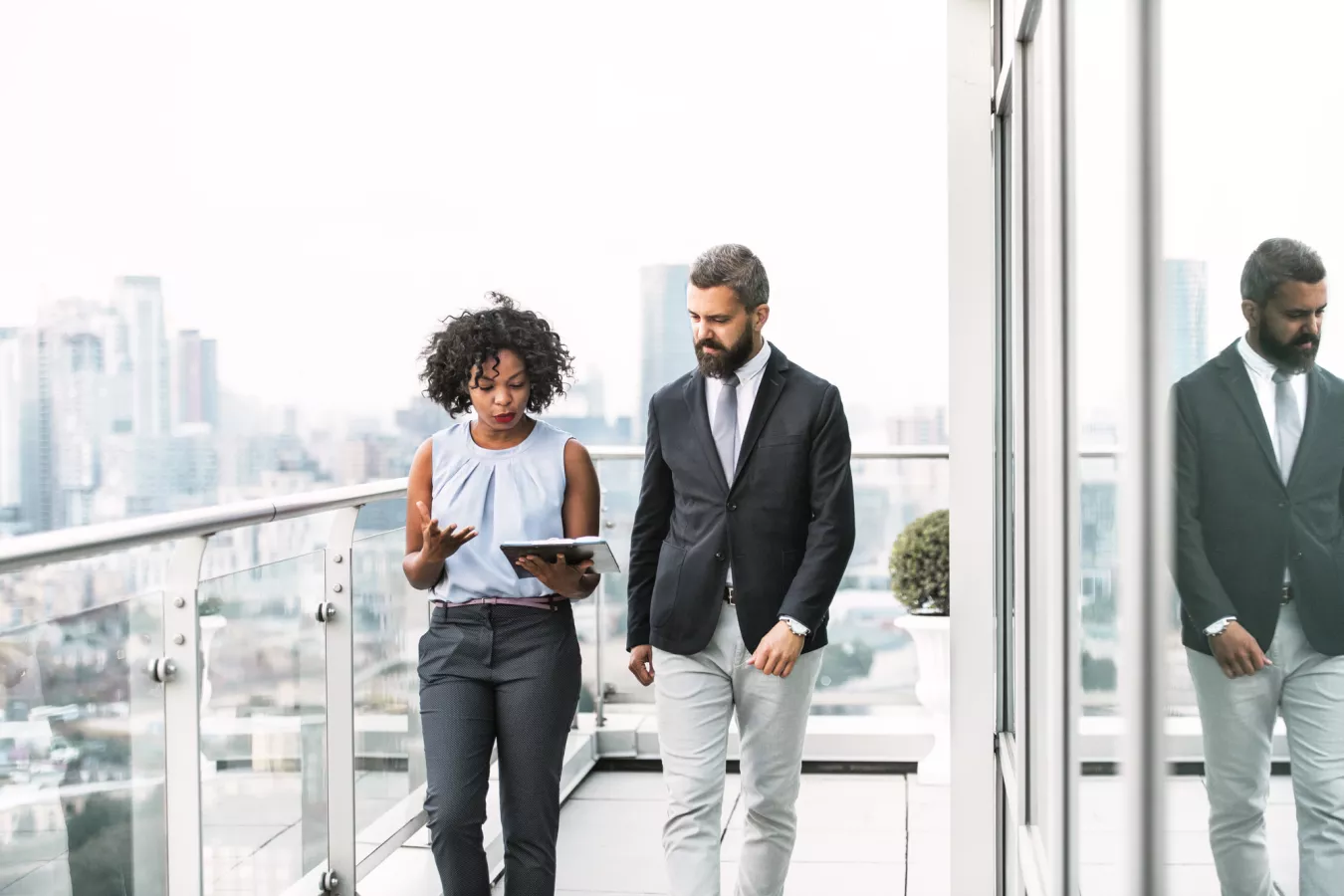 Brochure
HR Business Process services
TAKE THE PRESSURE OFF YOUR HR DEPARTMENT
Speak with our experts