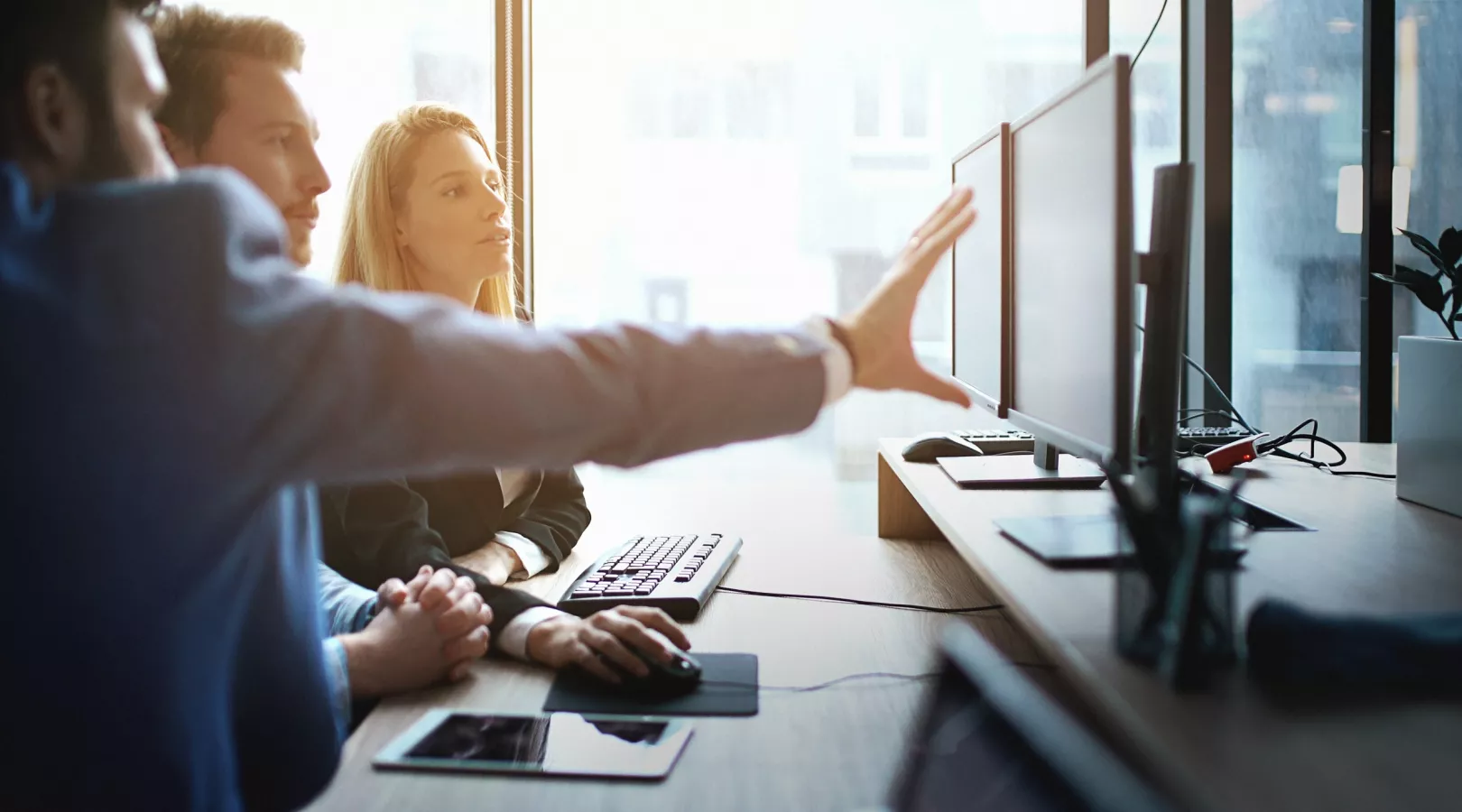 E2E Customer Communication
ELEVATE THE CUSTOMER EXPERIENCE WITH AUTOMATIC DATA PROCESSING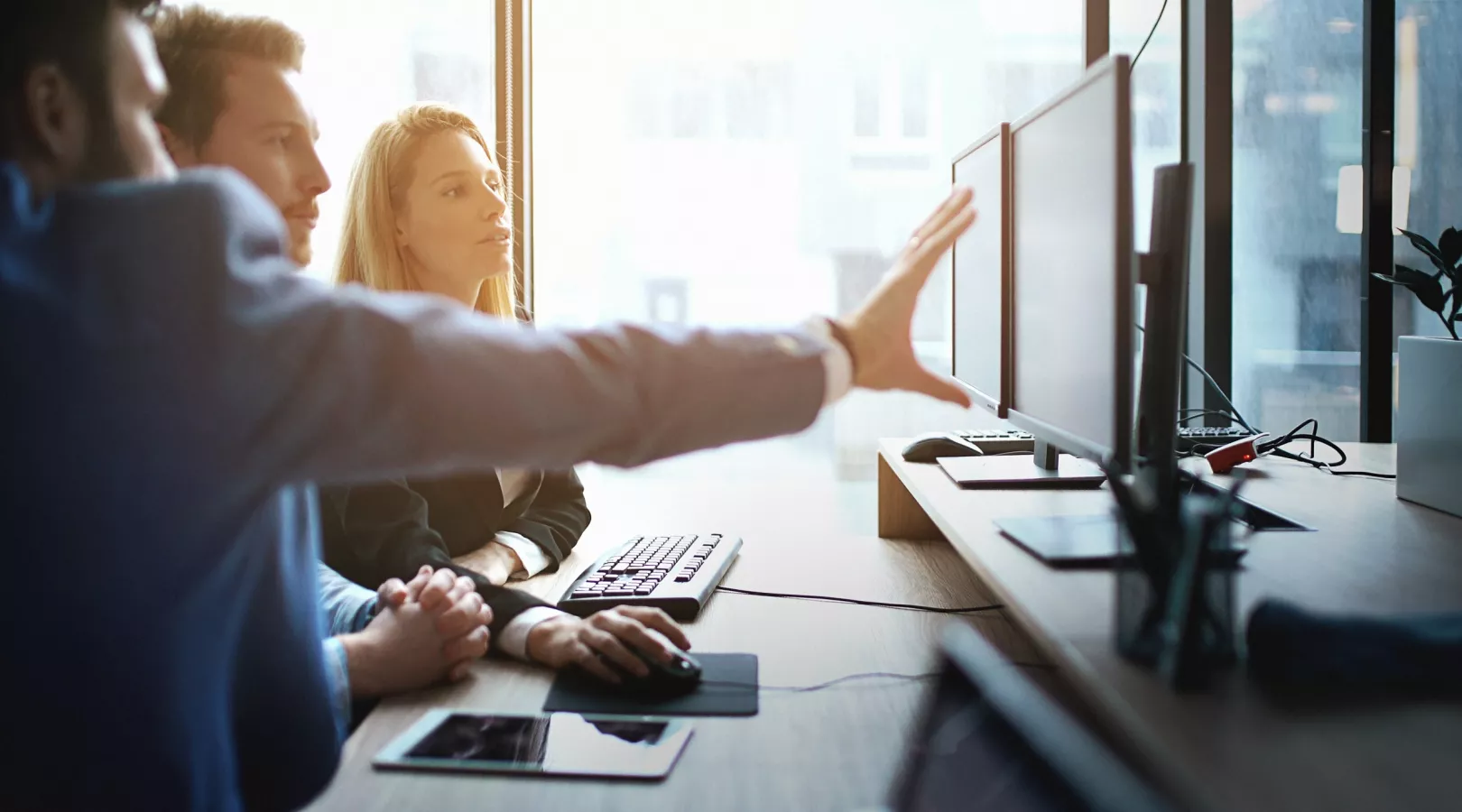 Manage the entire document lifecycle
SPS' digital E2E customer communication solution can manage the entire document lifecycle
Whitepaper
Elevate the customer experience with automatic data processing
Please accept privacy terms and conditions to watch third party content
MEETING CUSTOMER EXPECTATIONS
IN THE AGE OF 'ALWAYS ON' COMMUNICATION
We are going through an unprecedented rise in data volumes but what is even more outstanding is that the rate of growth is increasing: data volumes are expected to triple by 2025.
Whether its insurance, banking, healthcare or law, service industries are struggling to build sufficient interfaces between the various communication channels and automated back-end systems that can help them to structure and process growing volumes of customer data
Manual processing
Omnichannel Communication
Unstructured data
Technology gaps
BENEFITS OF DIGITAL E2E CUSTOMER COMMUNICATION
IMPROVING THE CLIENT EXPERIENCE. Providing customers with a fast, accurate and reliable service is the key to generating loyalty and building long-term business growth. We share our knowledge of how to achieve world-class NPS and offer analytics that can track what is impacting a client's NPS so they can take actions to improve.
ACCELERATION OF DIGITAL TRANSFORMATION. Digital transformation starts with data. By digitizing inbound information in a scalable and efficient way, companies open themselves up to a whole range of new opportunities. Not only can they process customer cases and claims faster, and more accurately, but they can use the data to increase personalization.
DECREASING PROCESS COSTS AND TIMES. By leveraging technology and process excellence, companies can handle far greater volumes of customer communications at lower costs. They can also speed up processing times and in-house resources can then be moved from manual tasks to higher value areas getting a virtuous circle, with lower process costs and improved performance.
ESG ENABLEMENT. SPS's offerings also help enhance a company's ESG activities and help them to transition to a low-carbon operating environment. By digitalizing omnichannel communication and reducing manual processing we can significantly cut paper consumption, while also reducing transport-related emissions.
DIGITAL E2E CUSTOMER COMMUNICATION
SPS' COMPREHENSIVE SOLUTION FOR MANAGING HIGH-VOLUMES OF CUSTOMER INTERACTIONS
Creating an end-to-end closed communications loop, where inbound, business processing and outbound are all connected in one seamless process.
SPS processes communication from a wide range of digital input channels.
Extracted data run through our front-loaded intelligent processing.
Advanced technology, outbound communication and machine learning are also used.
UNLOCK POSSIBILITIES
Contact us