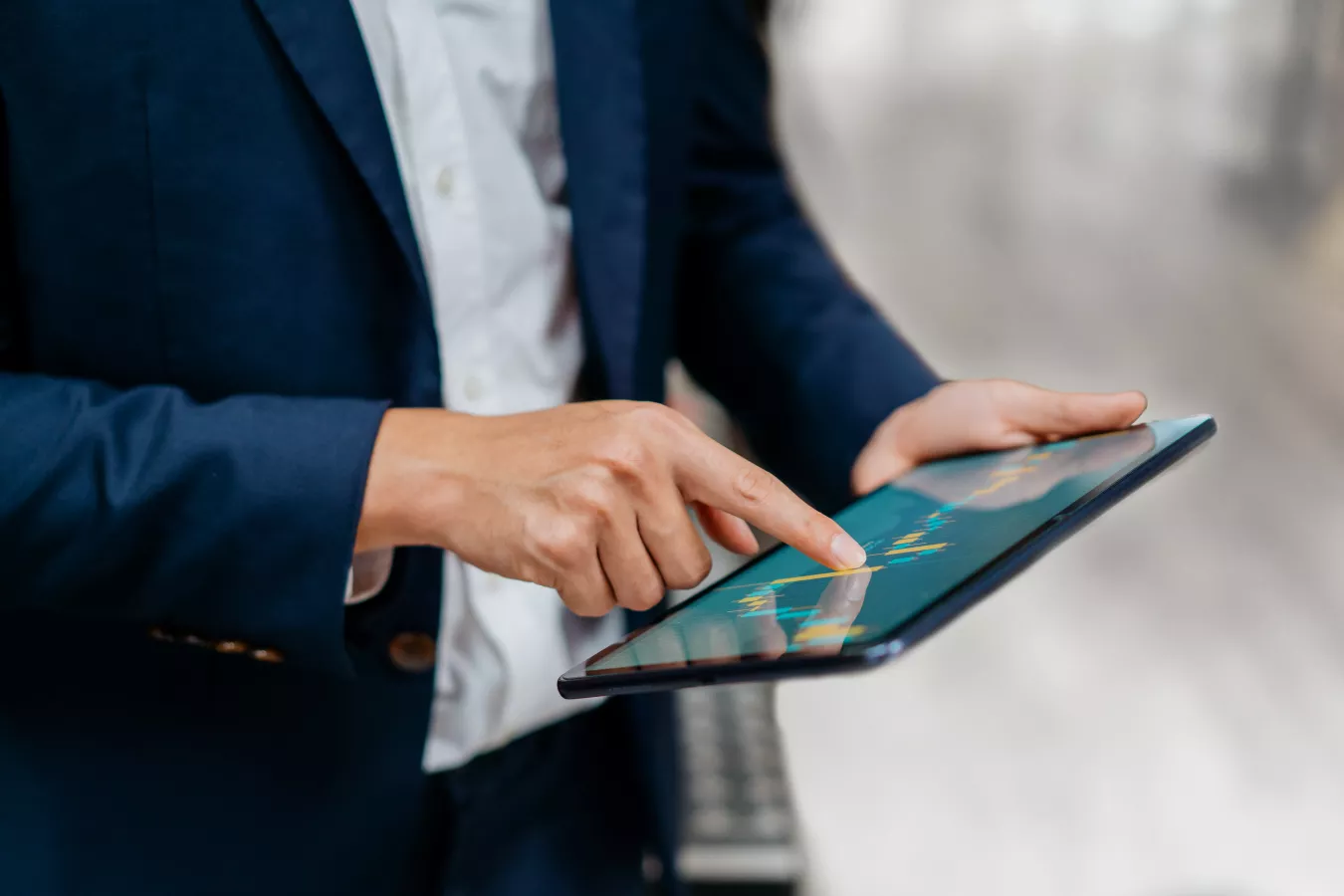 Data Annotation
Why data labeling is essential for your business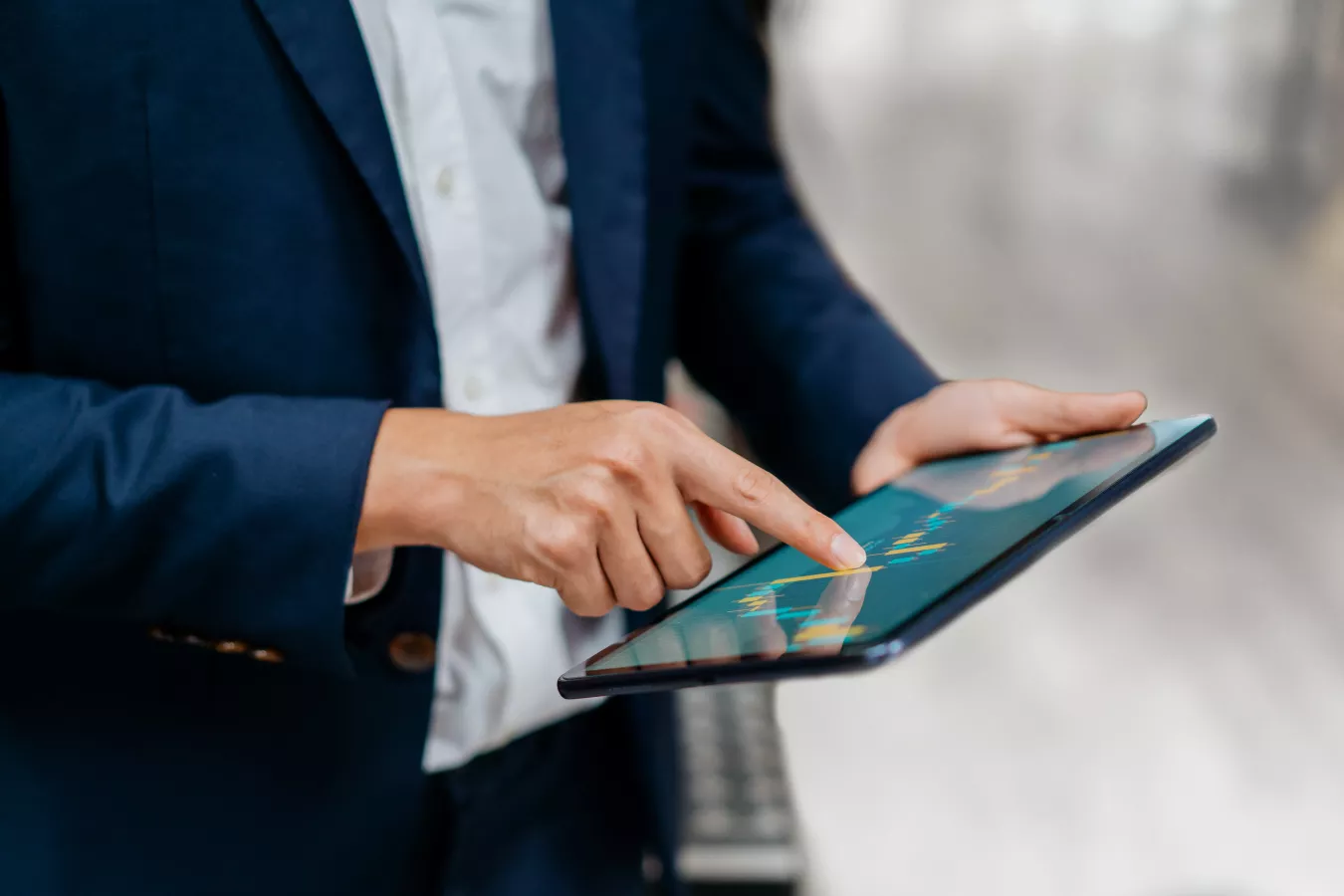 WHAT IS DATA ANNOTATION?
Data annotation involves the classification and tagging of data to be used in AI applications. By employing accurate and reliable human-assisted data annotation techniques, businesses can construct and enhance their AI systems. The outcome is an improved customer experience solution that encompasses various functionalities, including personalized product recommendations, targeted search engine outcomes, advanced computer vision capabilities, precise speech recognition, intelligent chatbots, and more.
Please accept privacy terms and conditions to watch third party content
WHY IS DATA ANNOTATION SO IMPORTANT?
Customer satisfaction. A bad annotation scheme directly affects the quality of your predictions and therefore can have a direct impact on the quality of your service and customer satisfaction. (e.g. chatbots…).
Avoid dangerous situations. In areas like healthcare, badly labelled datasets can result in dangerous situations if the model is making the wrong conclusion. (cancer detection…).
Outcome accuracy. Since a lot of the datasets need to be frequently refreshed, simply reusing open-sourced data may not be an option and put the outcome of the AI project into jeopardy.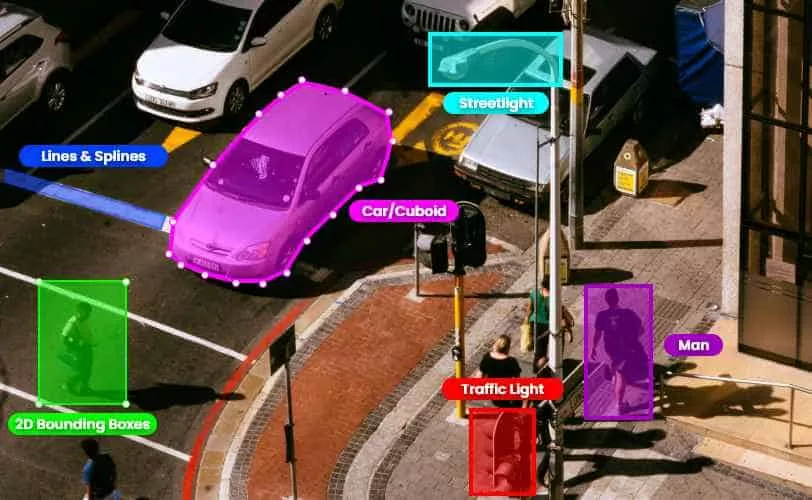 GET IN TOUCH WITH OUR EXPERTS
HOW SPS CAN HELP YOU
Image annotation
Human-annotated data is still more accurate and of a much higher quality than machine annotated data. SPS guarantee an excellent machine learning experience, as our specialists have the necessary skills to provide following data annotation services: 2D bounding boxes, polygons, semantic segmentation, labeling, and point and landmark annotations.
We bring in the human touch into your data.
Text annotation
Our team provides classification and keyword tagging, relationship extraction, named-entity recognition, text categorization and sentiment analysis.
Especially if you need to organize and process large files and collections of files, we at SPS are the right experts to handle large loads of data.
Video annotation
Our data annotation experts are working with innovative annotation tools for computer vision. We'll set you up with the best annotators and quality control to make sure your models deliver the expected outcome.
WHY SPS
20 years' experience
with data labeling & classification for Finance & Insurance Industry. We have multiple quality control methods and constant improvements on speed and accuracy and we are active in this space even before it got AI/ML became a big topic.
Robust Infrastructure
Can work either on client Software or with state of the art Software provided by SPS. Proof track record about handling small to large requests à high load system. Able to scale up quickly (hardware and people are available)
Swiss Quality made in Vietnam
Focus on Quality à Quality Control is part of our standard process and a mandatory step before returning data to our clients. We can also provide Quality Control for machine trained data sets. All work is done in-house, no subcontractor/freelancers.
High quality human labeled data
for Machine Learning / AI Models (human-in-the-loop approach à human focus on hardest cases and increase the diversity of data set).
CONTACT US TO UNLOCK YOUR POSSIBILITIES