Winning the competition for Talent
New ways to outperform

HOW TO ATTRACT AND RETAIN THE BEST WORKERS
Download our whitepaper and learn strategies to effectively build a team of top performers
Rethink talent management
and plug the skills gap by tapping into global resources
Intelligent Automation
involves combining advanced automation technology with skilled workers
Provide Smart Hybrid Workplaces
that give employees 100% flexibility in where they work
Rapid Scaling means being flexible
at an operational level and being able to move quickly
WIN THE BATTLE FOR TALENT WITH OUR FREE WHITEPAPER
Are you looking to attract and retain the best talent for your company? More than half (56%) of employees are planning to switch jobs based upon negative employee experience, work overload and work friction.
A good employee experience has become more important than ever!
Whitepaper
Winning the competition for talent
How global companies can attract and retain the best workers
CUSTOMER SUCCESS STORY: SWISS POST
Swiss Post distributes around 200 million parcels per year and all of them are scanned highly automated, capturing key address data in Swiss logistics centers. Typically, most of the addresses are recognized but some need additional attention, for example due to bad handwriting or missing information. The challenge is this has to be done in real time: an unrecognized parcel has less than 22 seconds to be checked, including sorting and loading. Inevitably, this draws staff away from their core capabilities and businesses.
Find how our highly scalable talent pool and our offshore team in Vietnam helped Swiss Post in in this process, reaching a 99.9% accuracy.
Please accept privacy terms and conditions to watch third party content
The fight to attract the best workers
by Financial Times
Around 60 per cent of companies across Europe are experiencing talent shortages. Additionally, there has been a surge of resignations in the workforce, which continues even after the last restrictions were lifted. To tackle these challenges, businesses need to create workplaces that people want to be a part of and this is where intelligent automation comes in as a solution.
To learn more about how SPS can help your business in this regard, we encourage you to read the following Financial Times articles: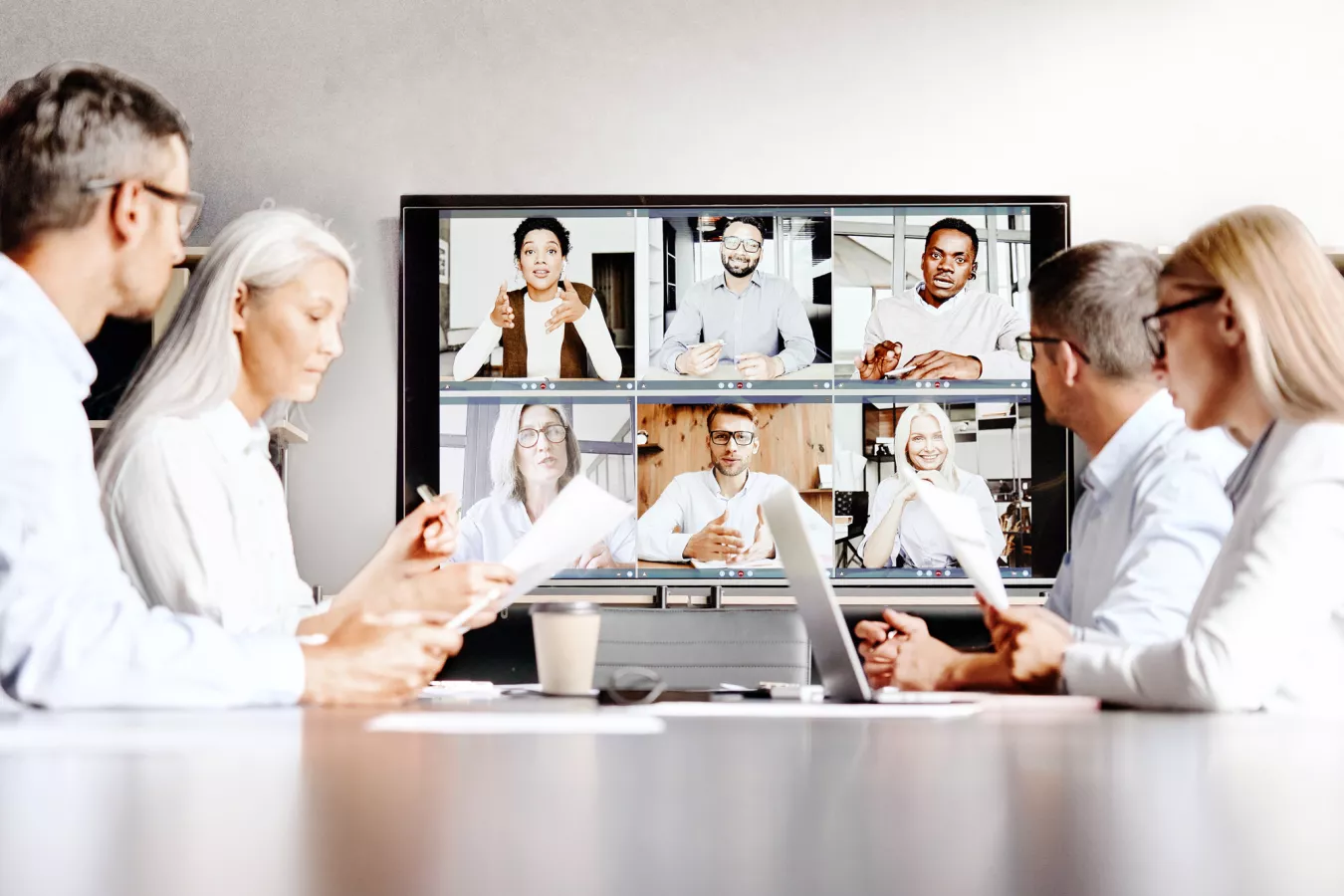 AUTOMATION FOR GOOD
SPS supports clients in their automation goals by using key hyperautomation technologies. While getting alignment on the client side, we bring the capabilities in process improvement and technology to drive and support hyperautomation initiatives.
Check out the video and learn how AI can transform your business!
Please accept privacy terms and conditions to watch third party content
OUTSOURCING AND THE GLOBAL TALENT POOL
In recent years, accelerated by disruption and the necessity to do business as usual, technology innovation has been enabling and driving Talent-Centric Organizations Will Win the Skills Prize organizations to think even bigger and further leverage the global talent pool to plug the widening skills delta and achieve greater gains and next-level advantages.
Tapping into the worldwide resource allows organizations to fill the skills gap and to further benefit from outsourcing through:
Focus on core competencies and most valuable differentiators
24/7 access to state-of-the-art technology across geographies
Employing educated, highly skilled and often multilingual workforces
Incurring lower labor costs
Capitalizing on improved speed and productivity gains and greater scaling opportunities
Creating a diverse global culture to foster innovation
DISCOVER HOW SPS CAN HELP YOUR COMPANY
Smart Hybrid Workplace Services
Transform every stage of your business operations
learn more
Intelligent Automation
Intelligent Automation enables organizations to achieve significant improvements in business process performance.
learn more
CONTACT US AND UNLOCK POSSIBILITIES
Contact us now!