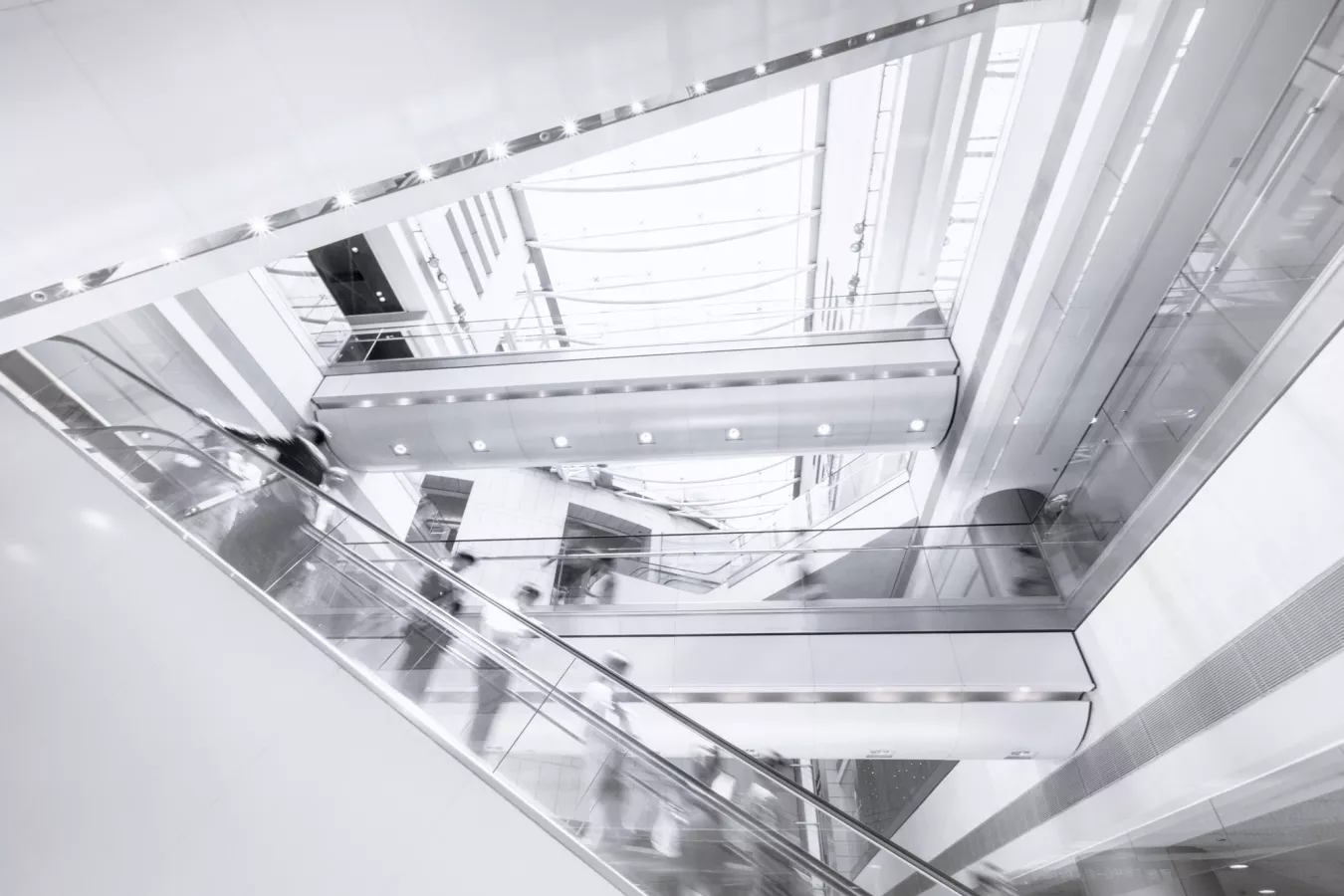 Healthcare Solutions
SPS facilitates the shift to digital information and document processing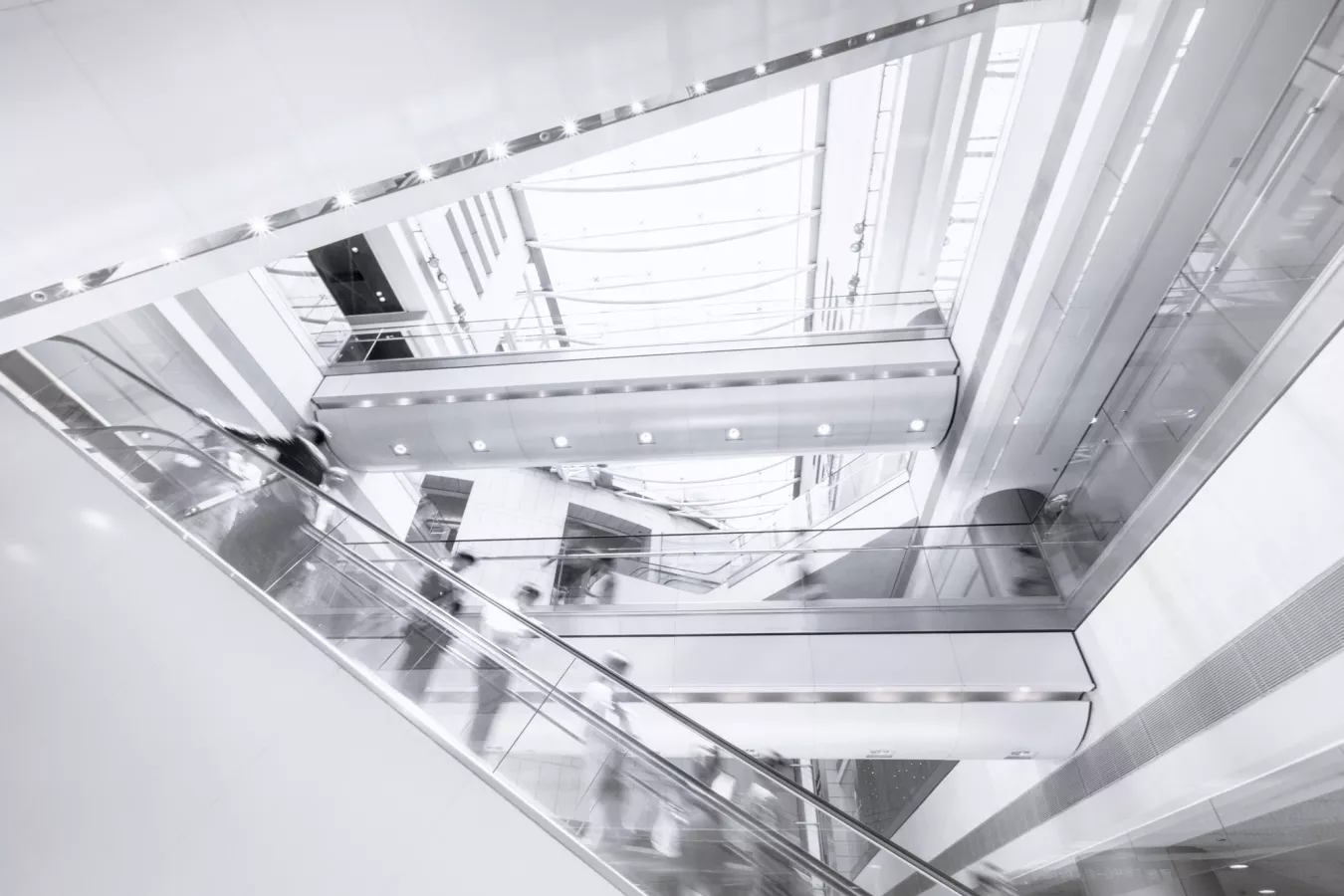 DIGITAL DATA FLOWS AND THE HEALTHCARE SERVICE OF THE FUTURE
Healthcare systems around the world face increased demand on health services, causing rising costs. There are many reasons for that: Impact of ageing and sicker societies, rewarding providers for doing more, rather than being efficient, etc.
Digital transformation has great potential to revolutionize healthcare. But even advanced economies are struggling to implement the latest technologies and approaches in their sector. Meanwhile, paper-based processes remain common. Compared to other industries, healthcare is one of the least mature when it comes to digital document management. Yet the potential gains are huge. When data flows digitally, costs fall, while efficiency and quality improves.
Fact sheet
Health Insurance Service
Healthcare solutions UK
Outcome Based Patient Centric Services For The NHS: Create a legacy by delivering a sustainable healthcare system.
Find out more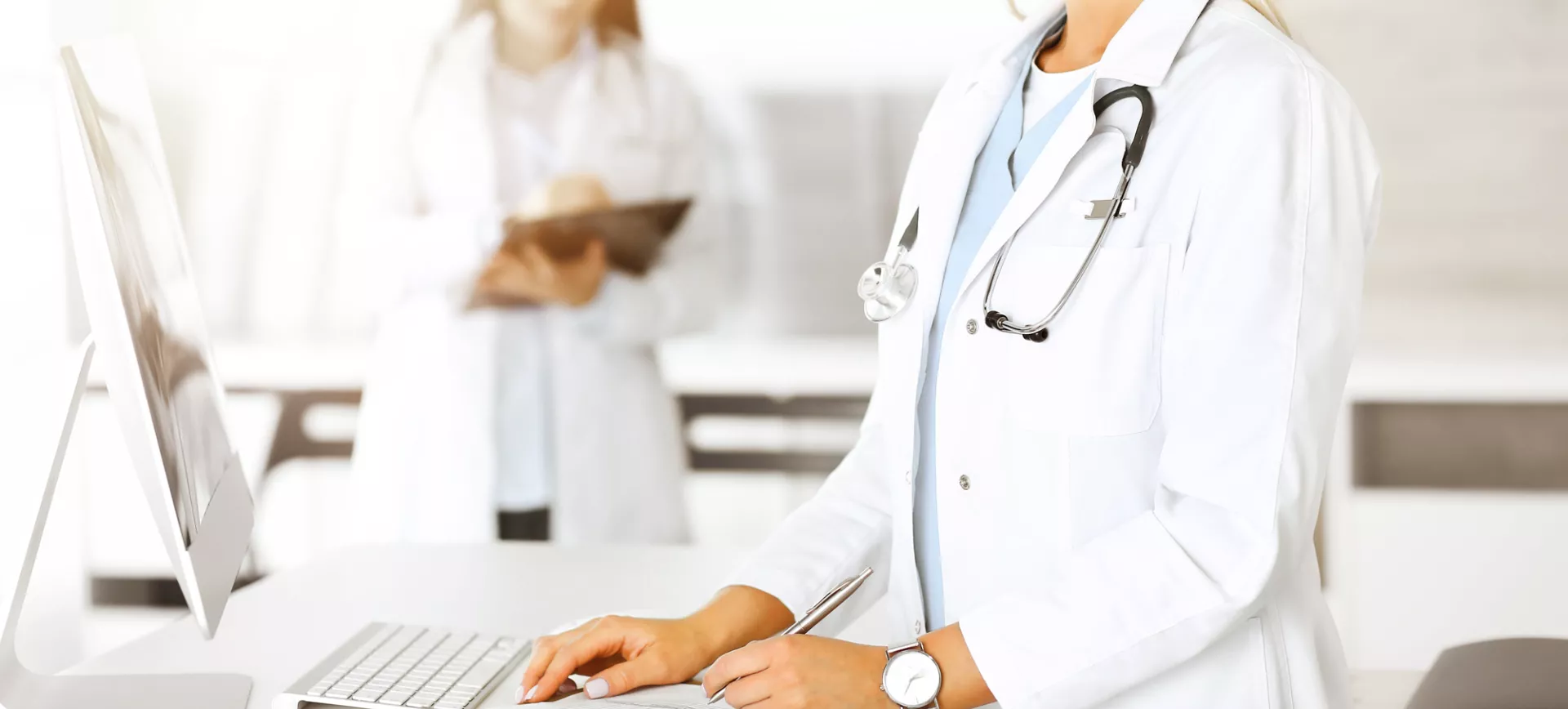 Healthcare solutions Switzerland
We offer an end-to-end solution for all the document processing requirements of Swiss health insurance companies. Increase customer satisfaction with our same-day processing – automated and for all communication channels.
Find out more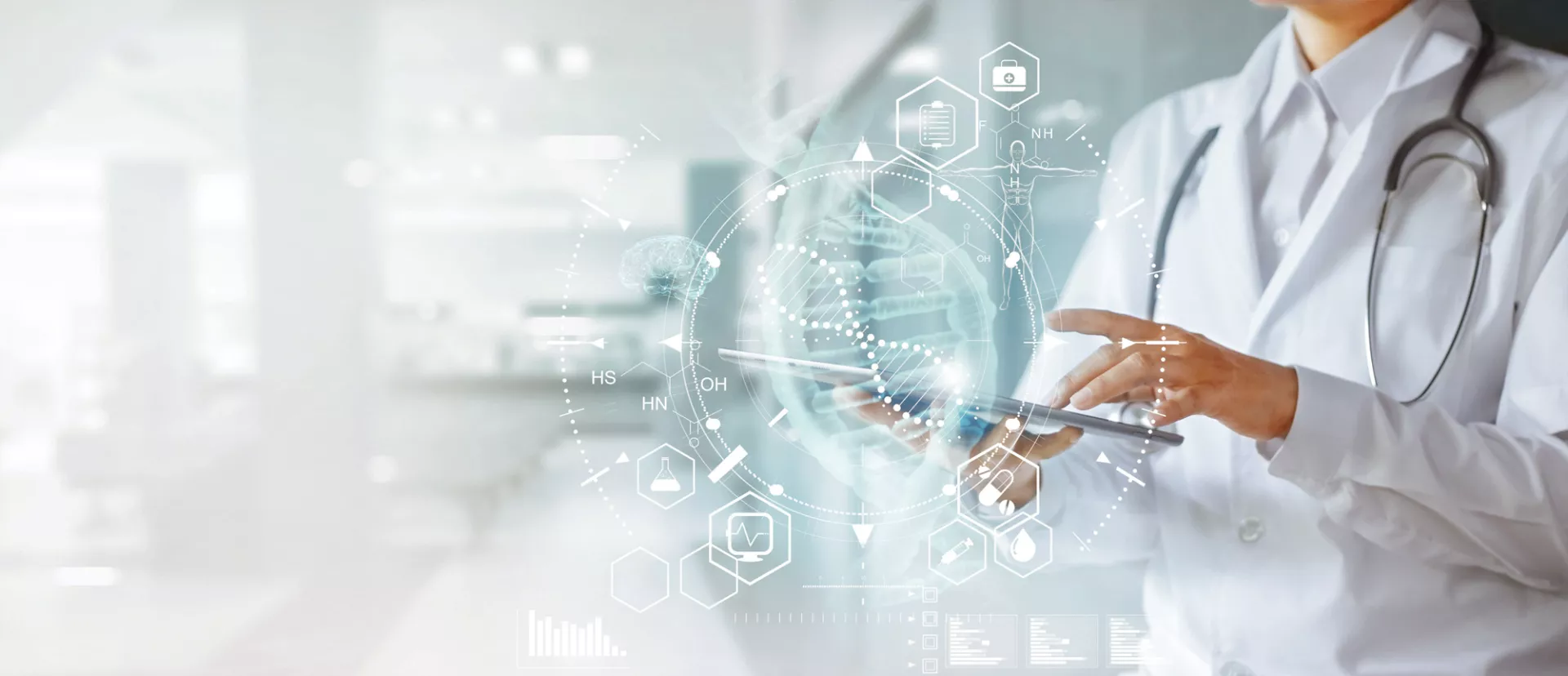 SPS HEALTH SERVICES OFFERING
SPS's services help healthcare organizations to make sensible use of resources, keep costs low and improve service delivery and patient satisfaction. This involves facilitating the shift to digital information and document processing, while integrating existing physical processes (mail, print, paper records etc.) into our centralized solutions.
Document processing services
By using Intelligent Automation we automatically classify incoming documents and extract the most relevant information. The use of automatic data processing is a key part of our innovative document management solutions. It helps turning unstructured data into structured usable information that is ready for processing and analytics.
Learn more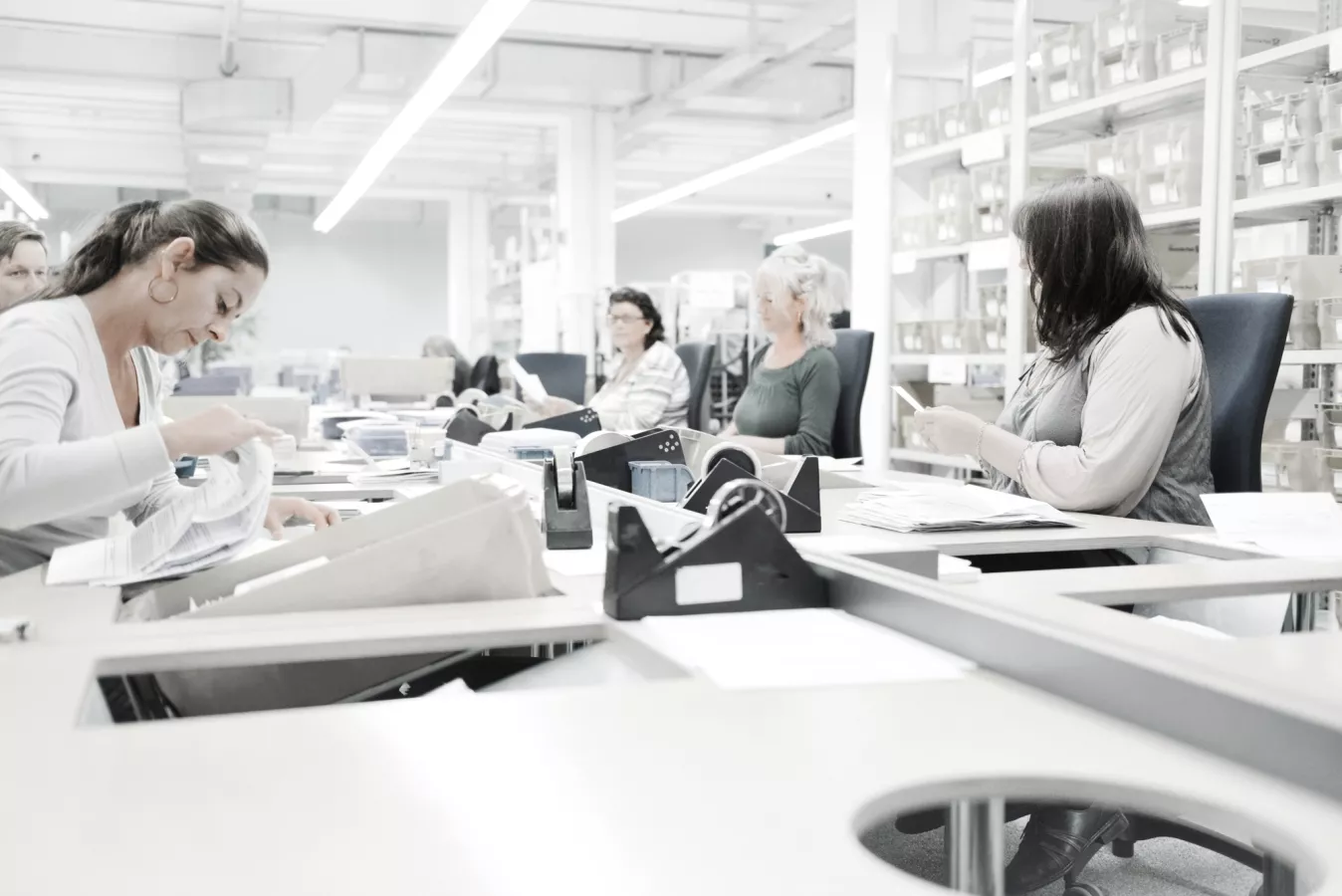 Health records management
SPS helps facilitate the efficient, structured and safe management of both digital and paper-based patient records. This generates faster access to information and underpins improved clinical decision making.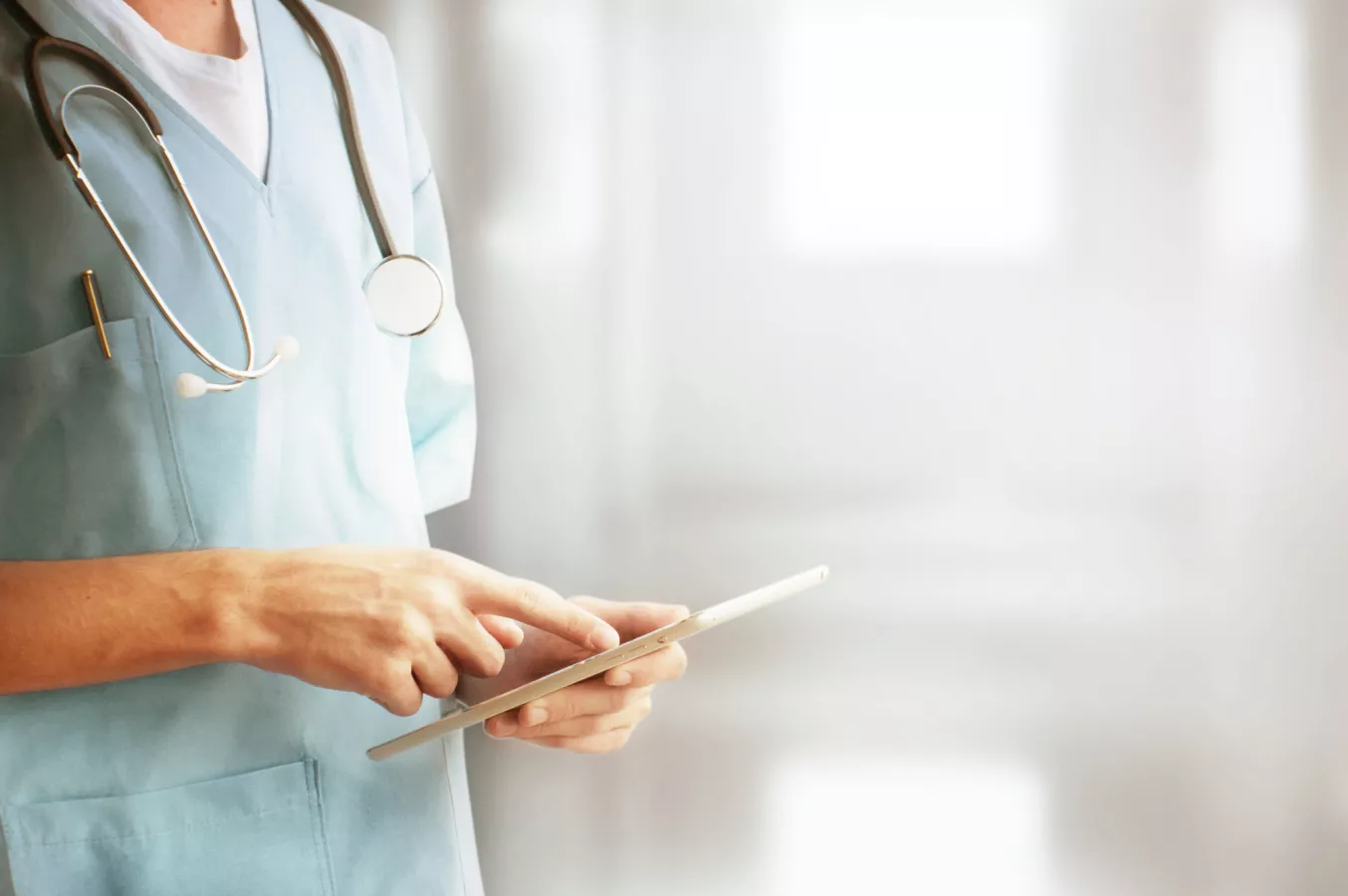 Patient communications
Our hybrid solution helps healthcare organisations manage both print and digital communications, reducing costs and improving patient experience.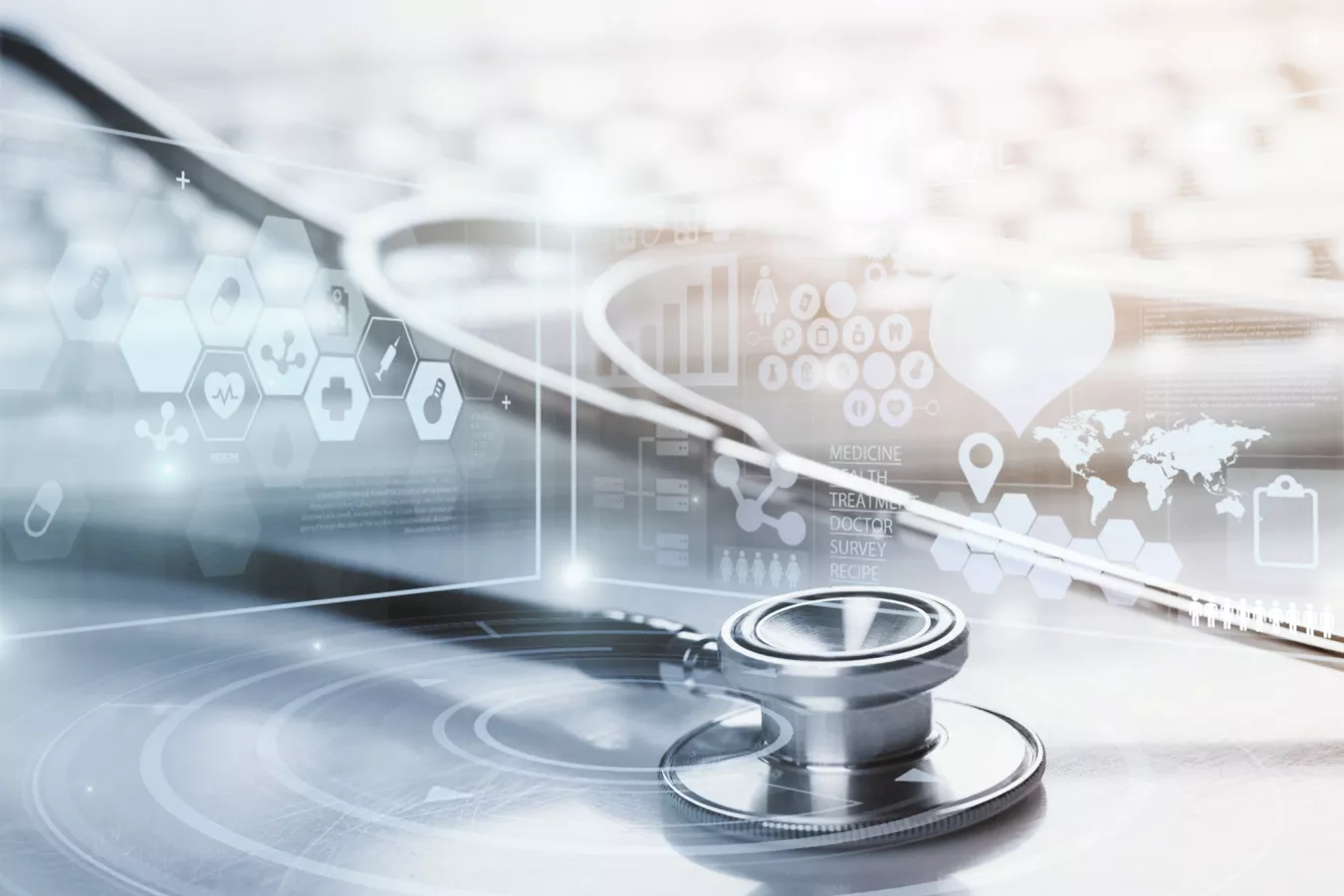 Mailroom management
Our tailor-made mailroom services cover day-to-day management, digitization of existing files, secure physical and electronic storage management and omni-channel solutions for outgoing mail.
Learn more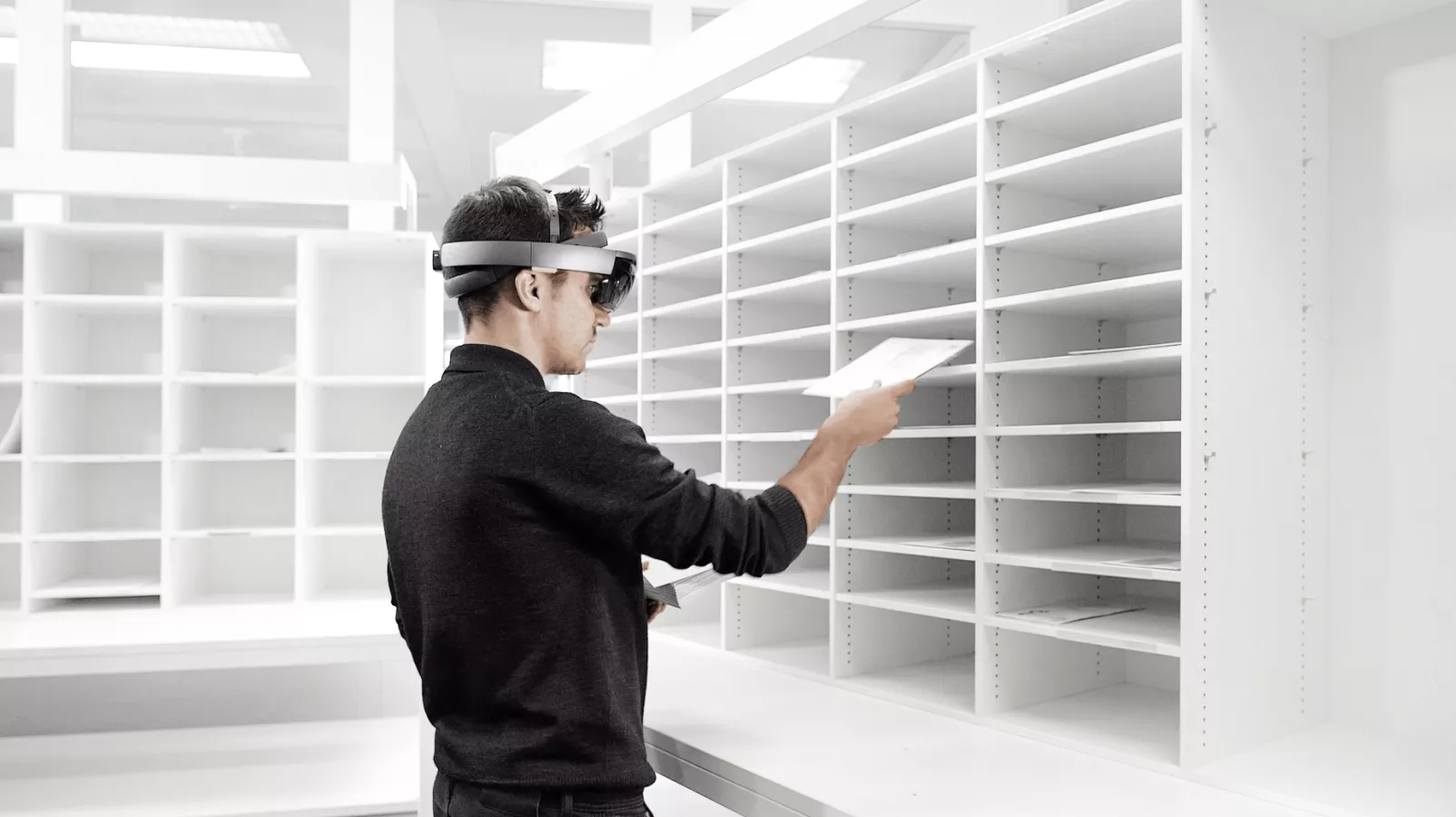 Output management service
We enable companies to communicate with their customers on the channel they prefer, whether it's digital or physical. This form of customer service automation improves accuracy and response times while increasing customer satisfaction.
Learn more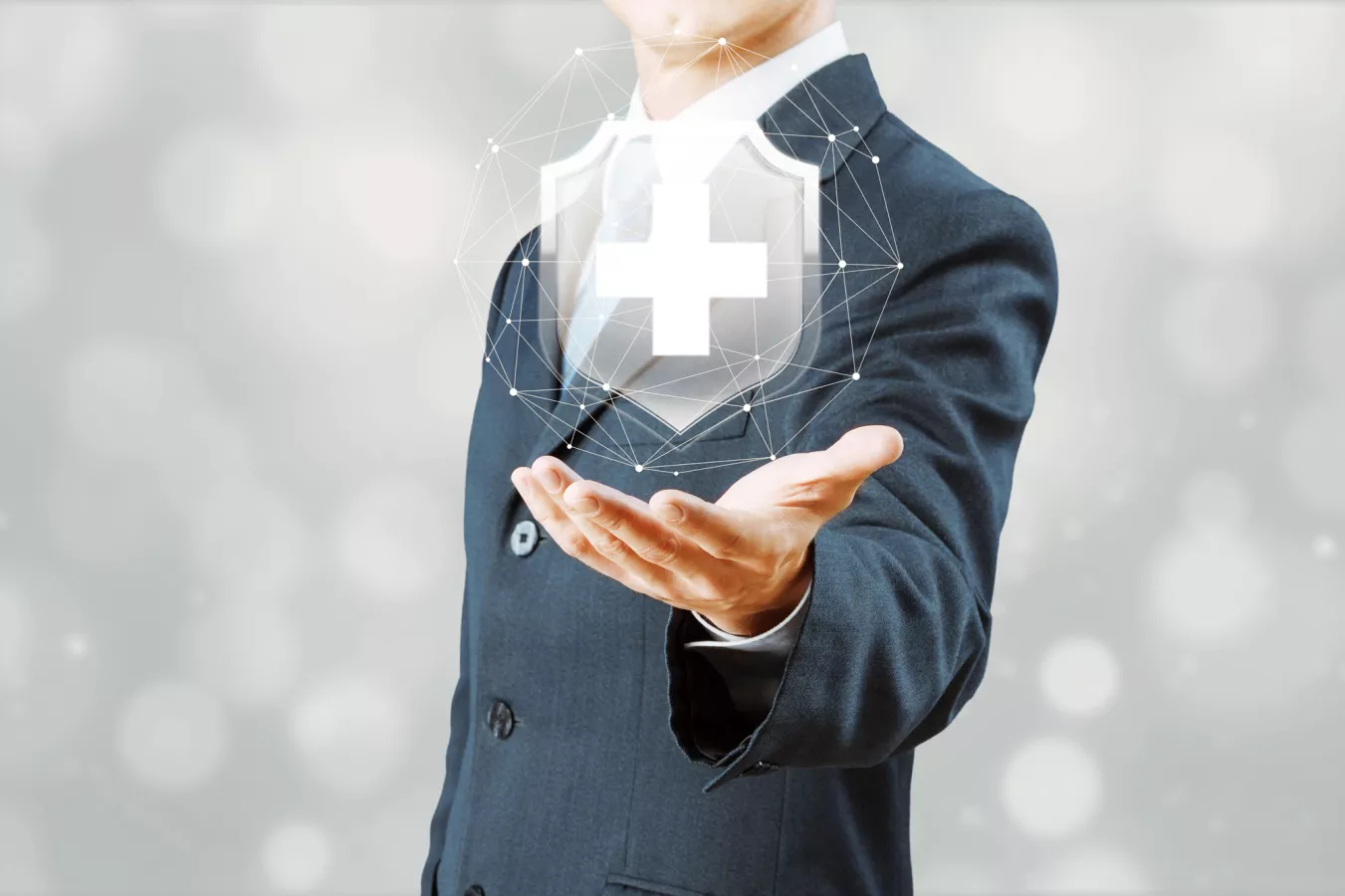 BENEFITS OF SPS' HEALTH SERVICES
Our hybrid solutions reduce both operational and print costs
Improved patient experience
Whether it is arranging an appointment or accessing patient records, we help healthcare providers respond more quickly and accurately to patients. This increases patient satisfaction
As certified service providers, we meet the specific legal standards for quality and security in all the processes we conduct on your behalf
Access to advanced technology
​​​​​​​We improve both front- and back-office efficiency by using a mix of automation and Artificial Intelligence
​​​​​​​We are experienced in digital transformation projects, with tested processes enabling fast rollouts
​​​​​​​​​​​​​​By automating manual processes, we reduce errors to a minimum, which leads to a better customer experience and leaner processes
GET IN TOUCH WITH OUR EXPERTS
Contact us