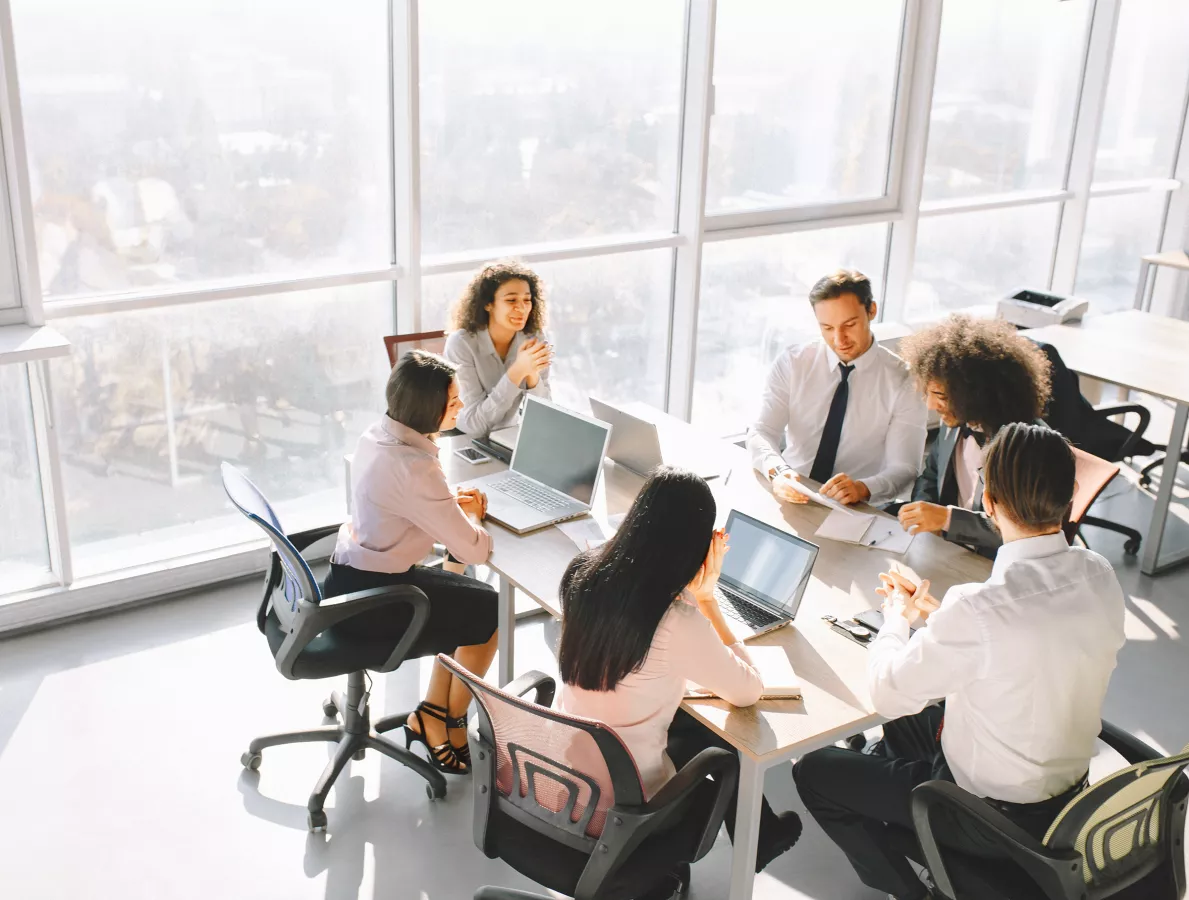 Working at SPS
Your Employee Experience at SPS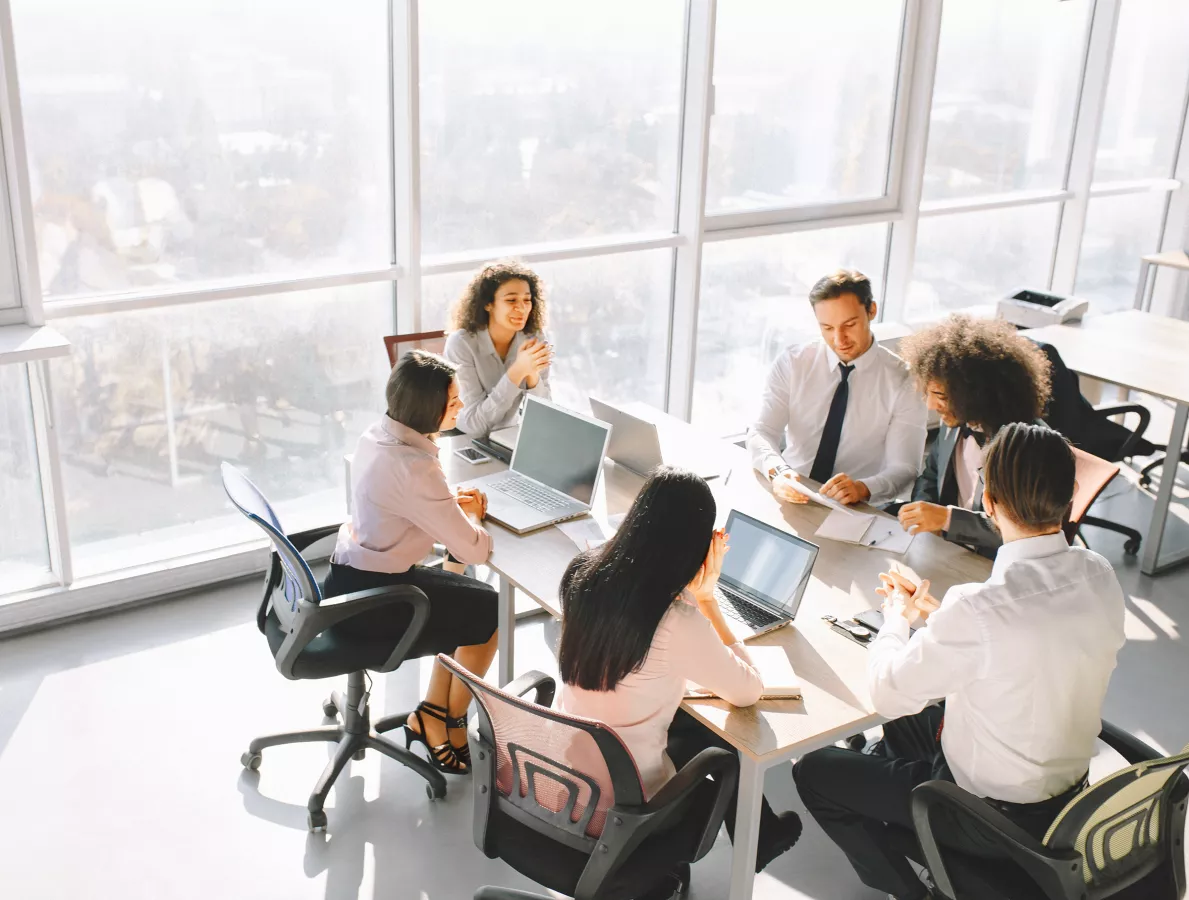 Supporting a strong company culture that fosters continuous development adequate opportunities, SPS provides Employees with a diverse range of career options, rewarding excellence by promoting from within and working closely with management teams to identify talents and develop future experts and leaders. We value the Employee experience and the "own your career" approach, striving towards the best approach to each individual career path.
We believe that people development is an integral part of the business strategy thus we are committed to support Employees' diverse development needs. This enables Employees to meet performance expectations in their current jobs and grow within the organization while ensuring SPS builds the capabilities we need to deliver future business growth.
Diversity and inclusion is not only supported in development but through our processes all year around. We at SPS are committed to enhancing diversity and demonstrating this through policies, programs and procedures that foster an inclusive work environment.
PEOPLE DEVELOPMENT PHILOSOPHY
Our pool of talents is constantly expanding to meet the changing needs of our clients. SPS believes every Employee who has aspiration, has the opportunity for development and career advancement, based on performance, attitude, initiative, and relationship skills.
To ensure that real learning and development takes place and endures, at SPS we emphasize and encourage a holistic approach by integrating both formal and informal development methods. We believe that the most effective way to learn and develop a new skill or behaviour is to apply and practice it on the job and in real life situations. At the same time Employees' willingness, attitude and commitment to self-development are the key success factors.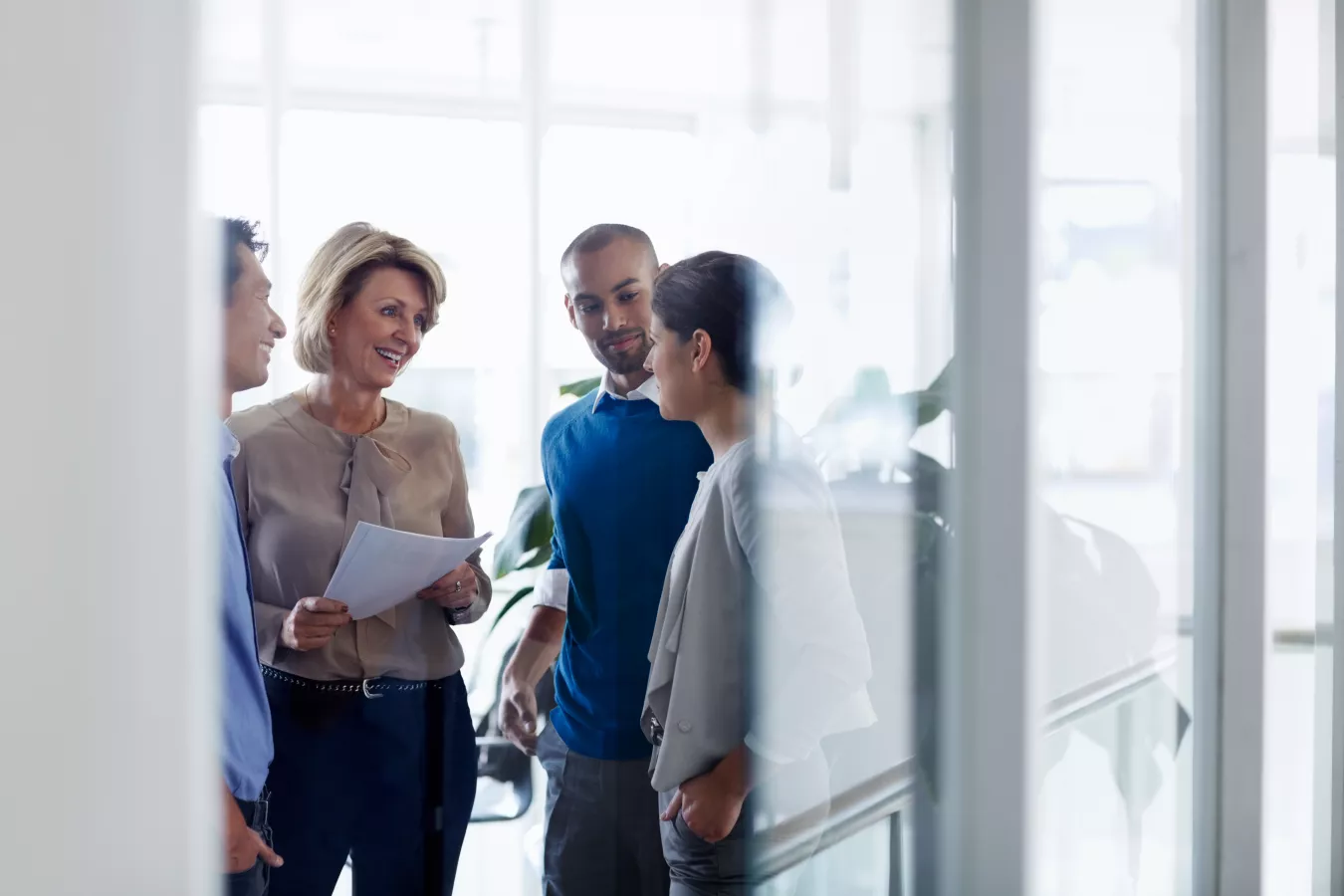 COMPENSATION PHILOSOPHY
Our goal​ in HR​ is to attract, retain, engage, and develop a talented diverse workforce that is continuously committed to drive ​SPS​' long-term sustainable success. ​This is achieved by ​providing ​employees with: ​inclusive ​and positive ​environment​,​ career growth ​and equal ​opportunities, learning and training, work-life balance, competitive ​and fair ​total compensation packages.
The Compensation Philosophy is aligned with our organization's mission and vision and is defined by 3 guiding principles:
Transparency. Our organizational culture values accountability and integrity, respectful relationships, and transparent processes.
Equity. SPS supports a fair and equitable approach to compensation for all employees. We are committed to a compensation strategy​ and processes​ that offer long term sustainable pay equity.
Consistency. Our rewards packages are designed to be internally fair and externally competitive, fostering engagement, enthusiasm, productivity, performance, and excellence.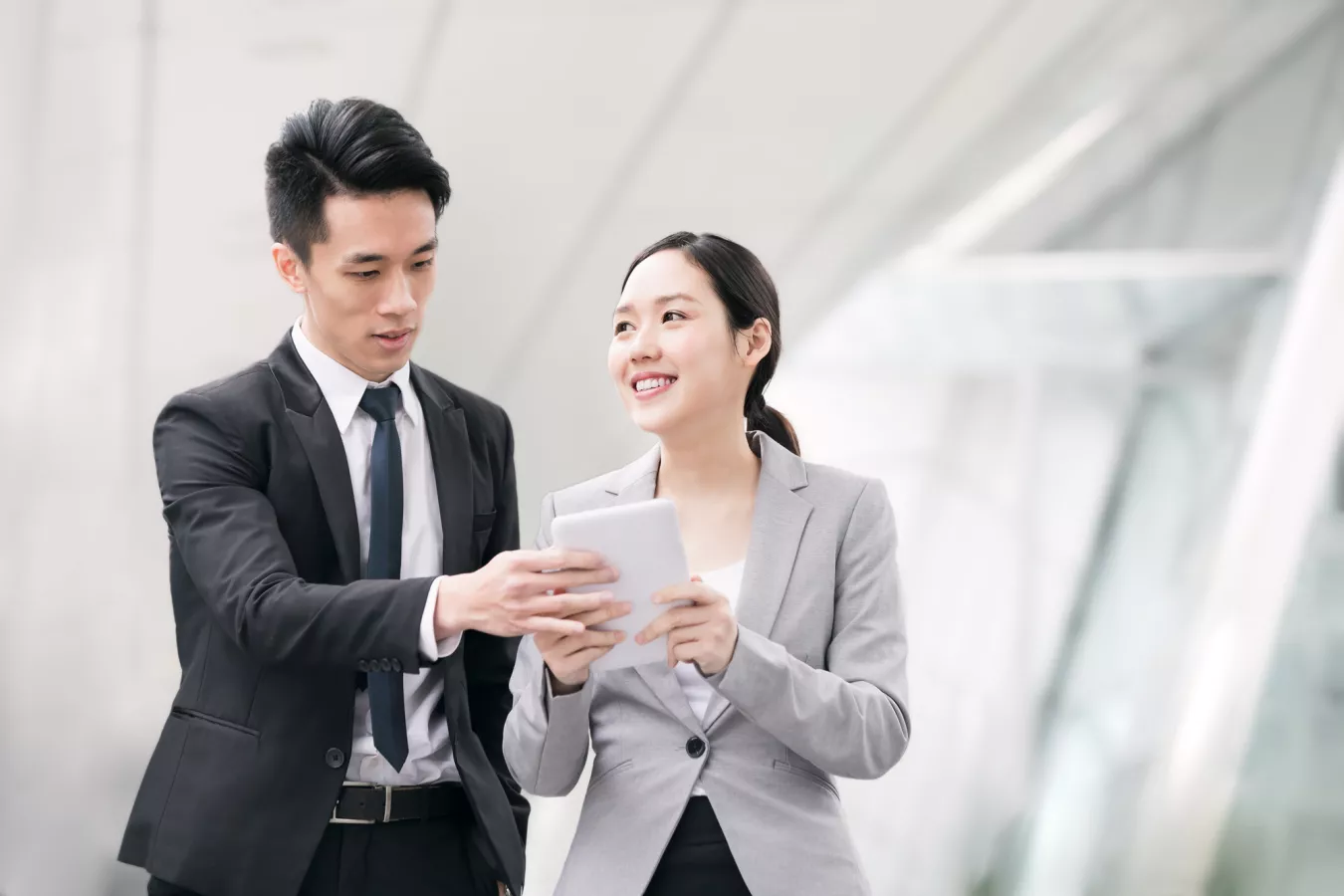 Make your voice heard at SPS
At SPS, we welcome those who want to contribute and make a difference. Our teams operate within environments of open communication and employees are encouraged to express ideas and share opinions. Local communication channels are supported by an independently managed confidential annual employee survey. The survey provides feedback from employees across a range of work-related category areas. This allows managers and teams to understand levels of satisfaction and identify areas of focus where satisfaction levels can be further improved through targeted action plans which are regularly reviewed to ensure progress is being made.
In 2022 and 2023 approximately 90% of all SPS employees participated in the survey and again the results demonstrated high levels of satisfaction, confirming our employees continue to feel connected, engaged and aligned to the aims of SPS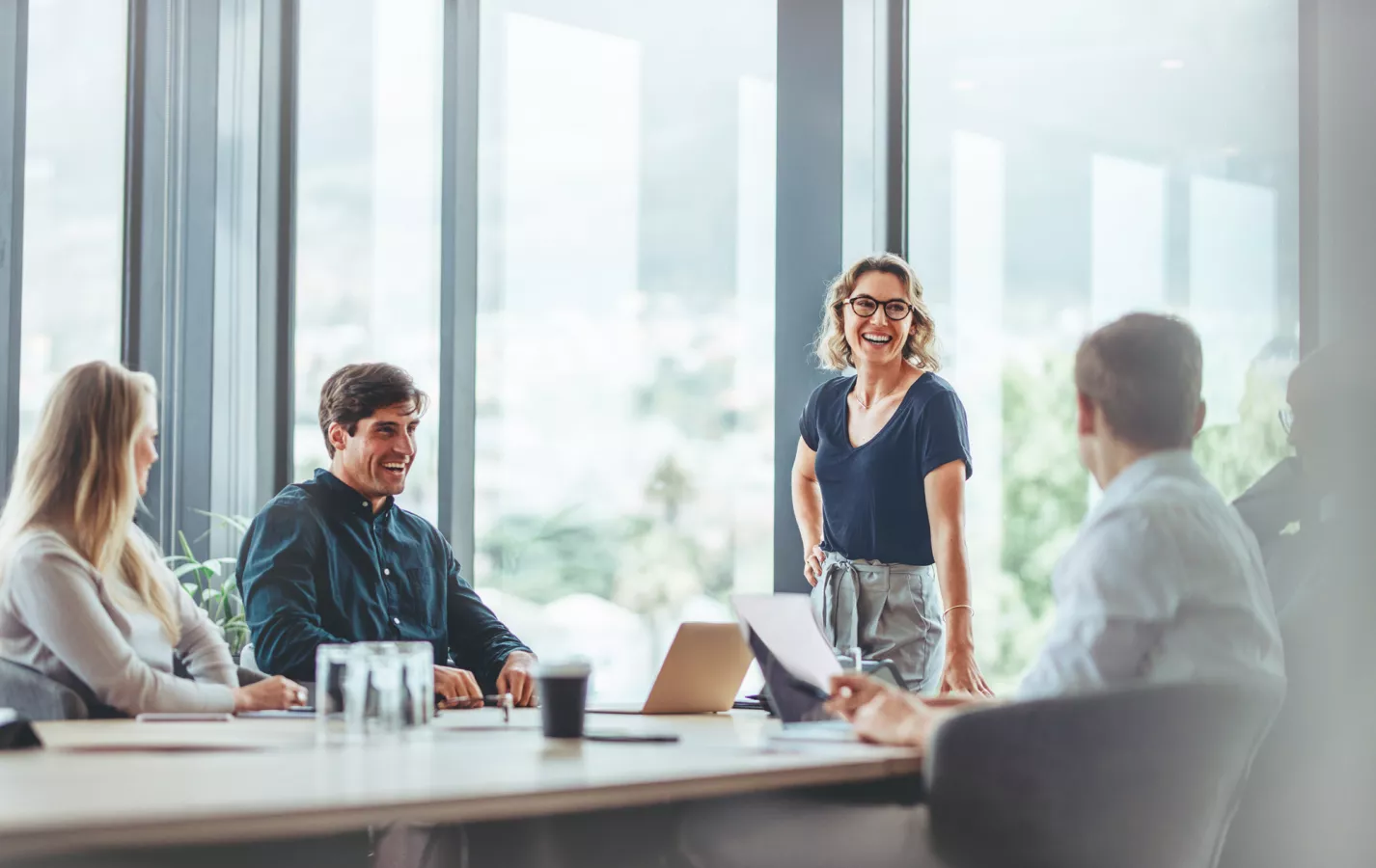 SPEAKING A COMMON LANGUAGE
At SPS we believe in the power of collaboration – regardless of national borders and functional areas. However, working in international teams is not always easy – especially if we do not speak a common language. The aim of our language learning strategy is to enable employees to function effectively across the organization and achieve key strategic priorities by being confident in English or in German. Online language learning opportunities are available to a wide range of our colleagues – those who are part of cross-cultural team or are planning to enhance their career development by opening their scope to a more international role.

Language should not be a barrier in nurturing our talents and fostering a culture that values collaboration – that's why hundreds of our employees are participating each year in our Language4All program.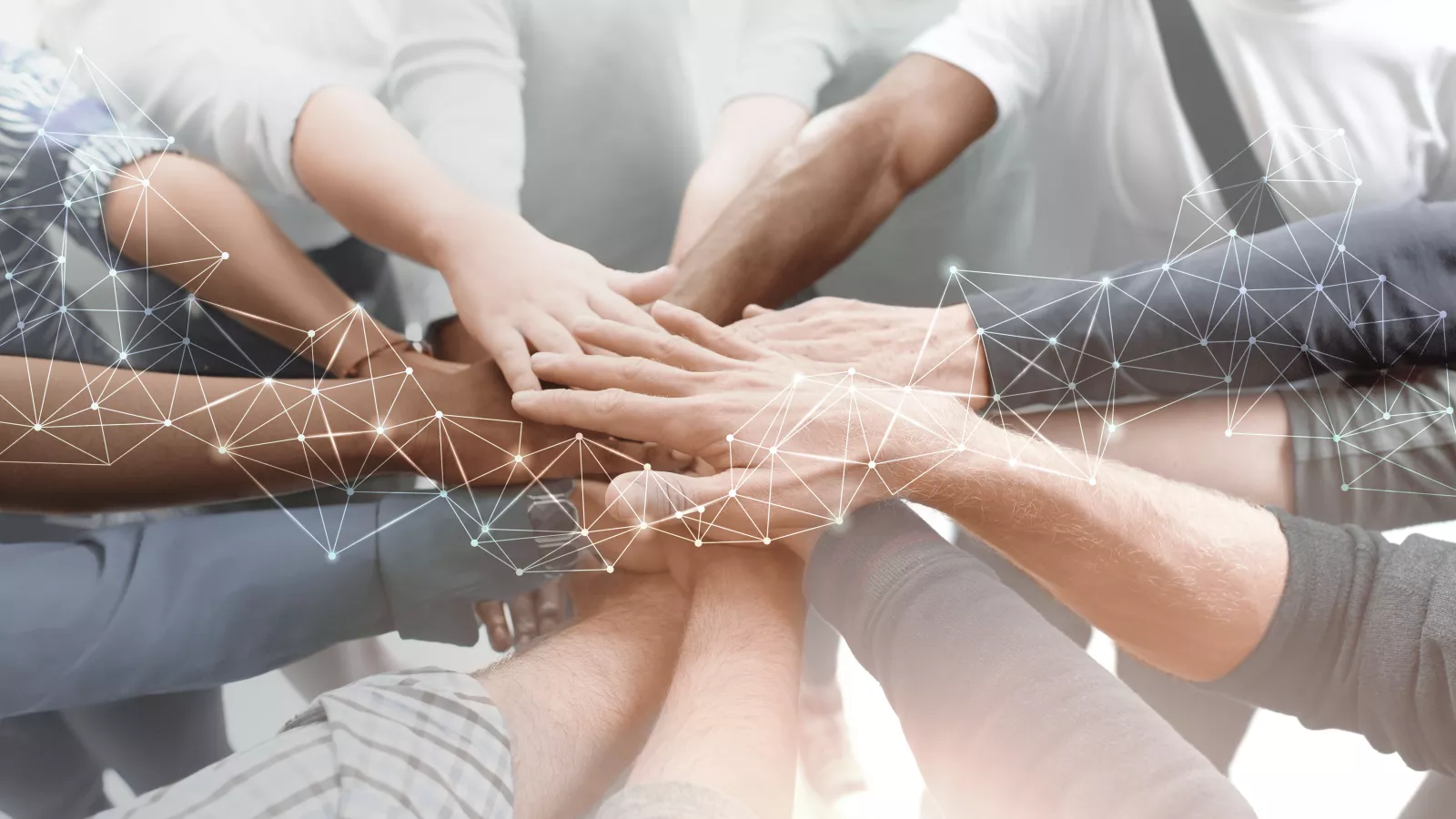 DIVERSITY, EQUITY AND INCLUSION (DE&I)
SPS acknowledges and values the differences and is committed to creating an environment in which each employee's unique strengths and abilities are developed, appreciated, and rewarded through equal opportunities.
We are committed to enhancing diversity and demonstrating this commitment through policies, programs and procedures that foster an inclusive work environment. SPS believes in cultivating a diverse, high-performing team that attracts, develops, recognizes, and retains the best people from the full range of the world's rich cultural base, and is committed at all levels to ensuring that its workforce is diverse and representative of the clients and communities which we serve.
Through "CoreVoices", the Global HR Committee for Social Sustainability DE&I topics are regularly discussed by Global HR members and representatives of each SPS Countries with the commitment and the dedication to translate discussions and plans into action.