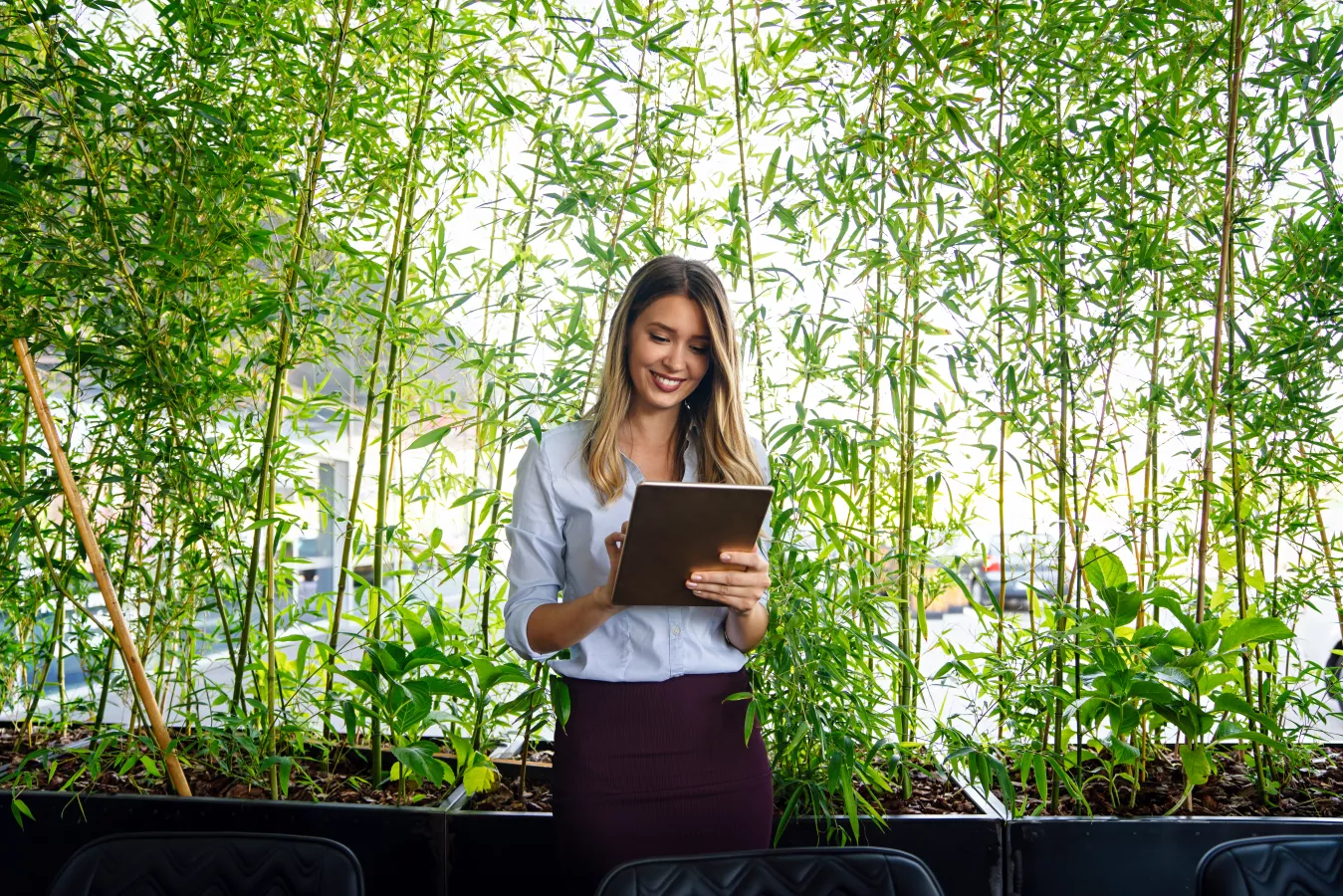 Sustainability & Environment
We are committed to reducing our own emissions and helping clients do the same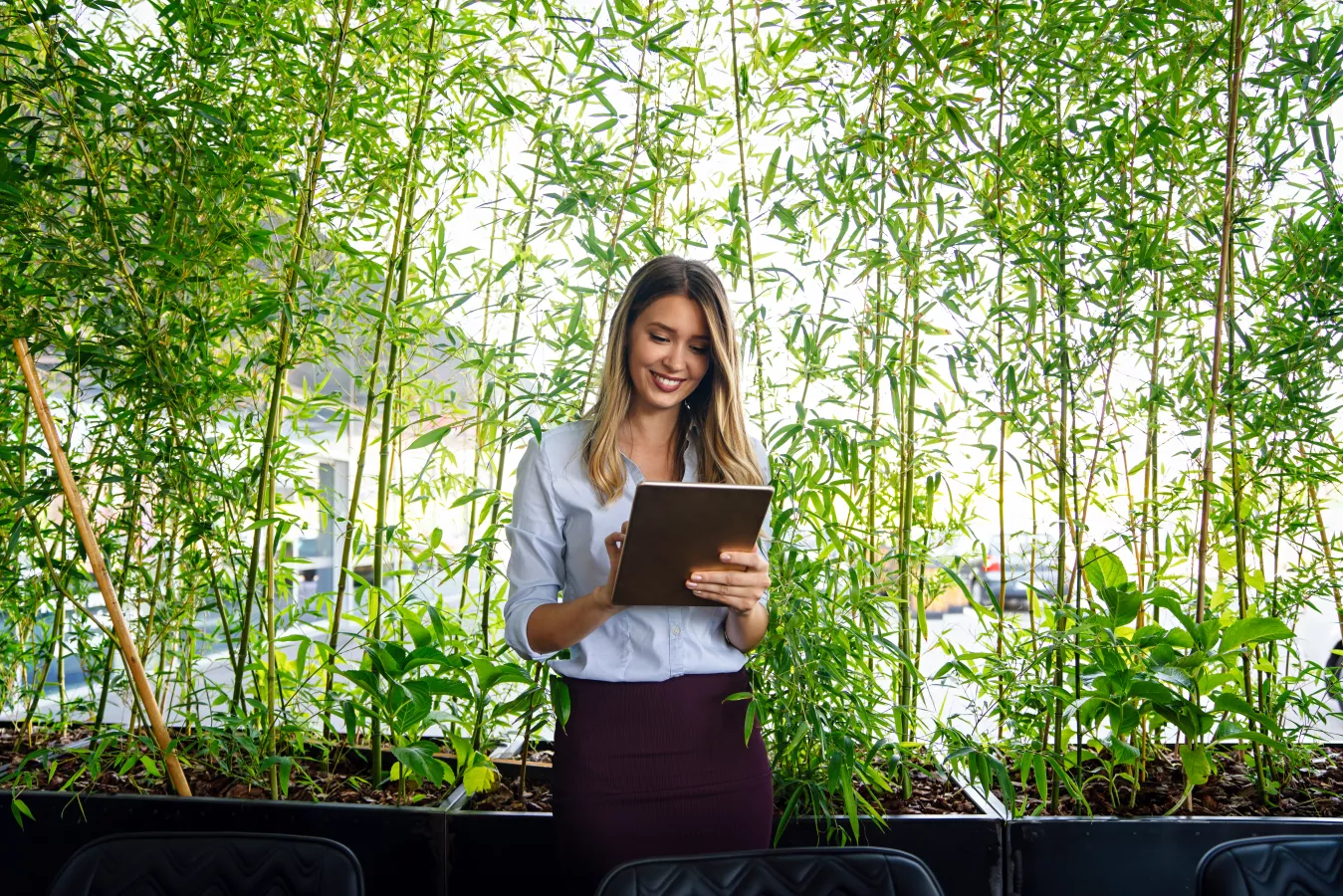 TOWARDS CARBON NEUTRAL
Based on our first CO2 footprint we have taken the next step to set ourselves carbon neutral Targets. Meeting these goals is a complex, long-term task, but nonetheless, we are committed to achieving it in these areas:
Scope 1 and 2: by 2026
Scope 1,2, and 3: by 2035
To measure our emissions comprehensively, SPS has partnered with Climate Partner. This collaboration allowed us to examine our own CO2 emissions and that of our supply chain. Using the Greenhouse Gas Protocol, the world's leading carbon accounting standard, the Climate Partner tool guides our five-step approach to demonstrably reduce SPS' climate impact.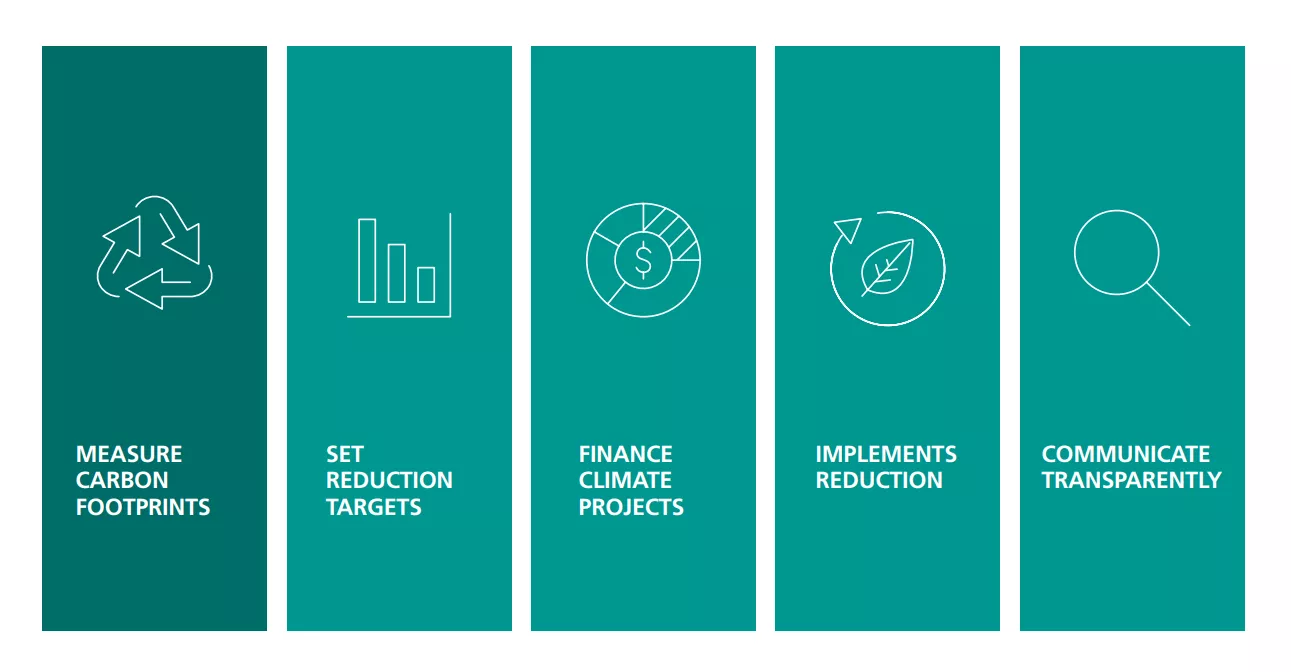 OUR FOCUS AREAS FOR CO2 REDUCTION MEASURES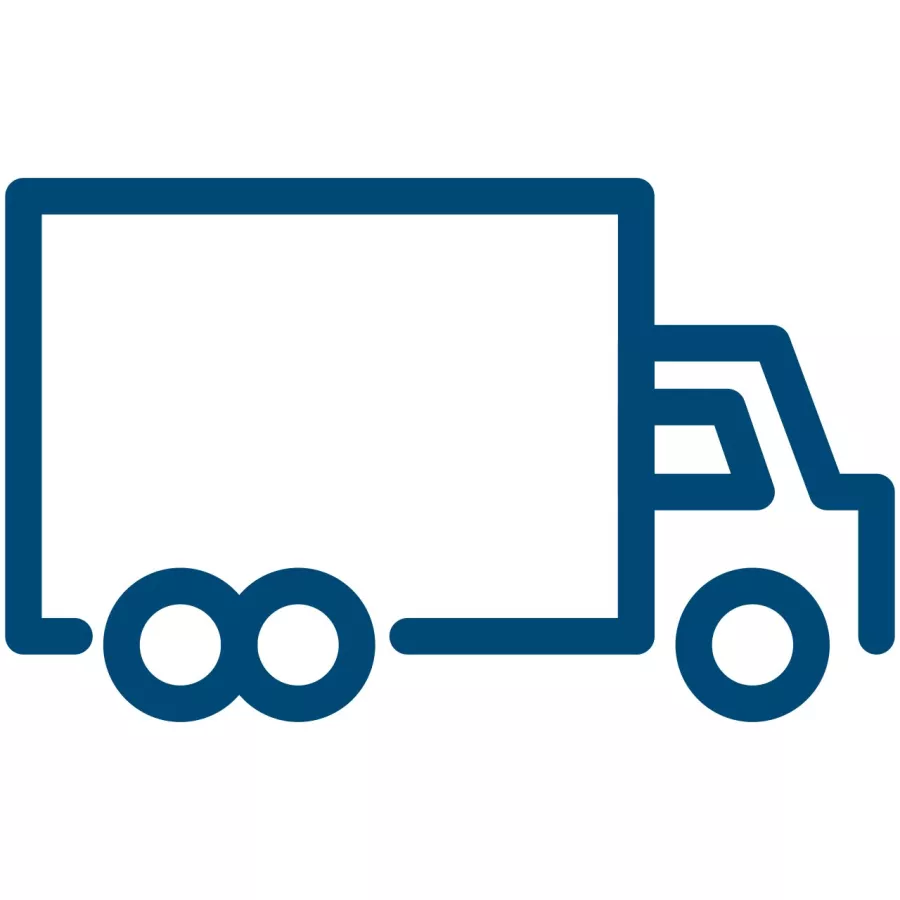 SCOPE 1
Fleet conversion: We are in the process of establishing targets to convert our fleet of company vehicles to electric or hybrid vehicles, in line with our net-zero objectives. Additionally, we are coordinating with our vehicle suppliers to assure a steady supply of suitable electric and hybrid vehicles.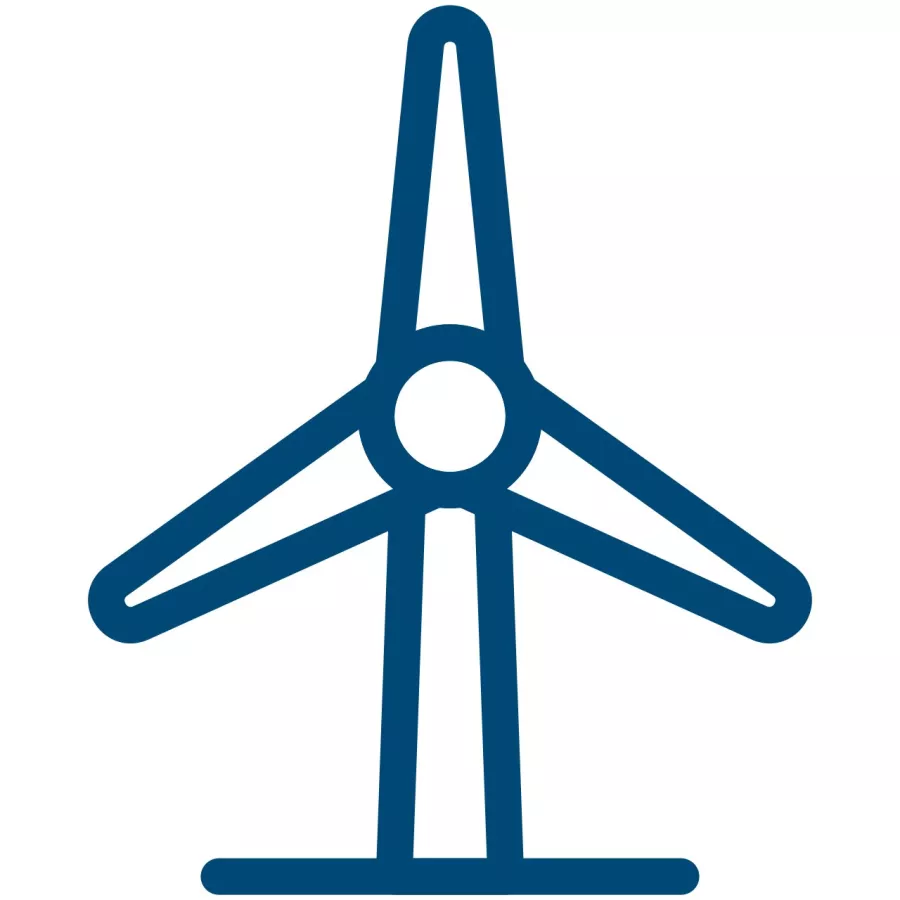 SCOPE 2
Transitioning to renewable energy: We are carefully evaluating our energy providers to identify those that offer renewable energy options. Together, we are working to assure a seamless transition to green electricity.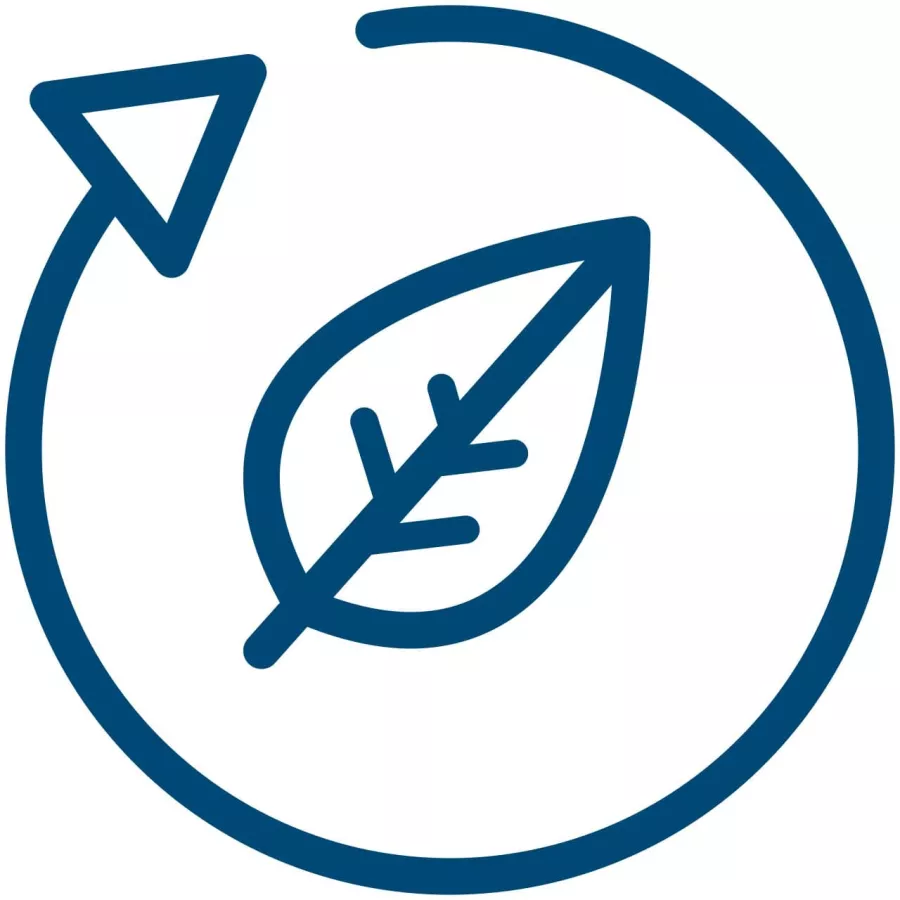 SCOPE 3
Exploring greener options: We are examining our substrate options in depth, taking into account factors such as recycled content and sustainability. Additionally, we are investigating alternative technologies and materials with a smaller carbon footprint.
Connecting with experts: We are reaching out to both suppliers and industry experts to gain new insights on how to reduce emissions during production and use. In addition, suppliers' sustainability practises and certifications will be evaluated.
Smart supplier selection: We are collaborating with Procurement to establish clear selection criteria for suppliers based on their environmental performance. Our objective is to give preference to those who offer eco-friendly printing methods and materials.
Greener logistics: We are working with logistics partners and suppliers to collect precise data on transport emissions. This information will help us make better decisions, such as optimising routes and contemplating alternative modes of transportation.
Employee commute: We are closely collaborating with our HR department to actively explore a variety of strategies aimed at minimizing emissions resulting from employee commutes.
LEARN MORE ABOUT OUR OTHER PILLARS
Our employees
Fostering an atmosphere where each employee feels respected, appreciated, included, and has the chance to grow and develop
learn more
Diversity & Inclusion
Diversity, equity, and inclusion are inherent to SPS' culture and success
learn more
Business Ethics
We are commited to compliance and adherence to regulatory standards, promoting a transparent and responsible business environment
learn more
Privacy and Data Security
We ensure we are compliant with all relevant regulations and that we are constantly and verifiably improving
learn more