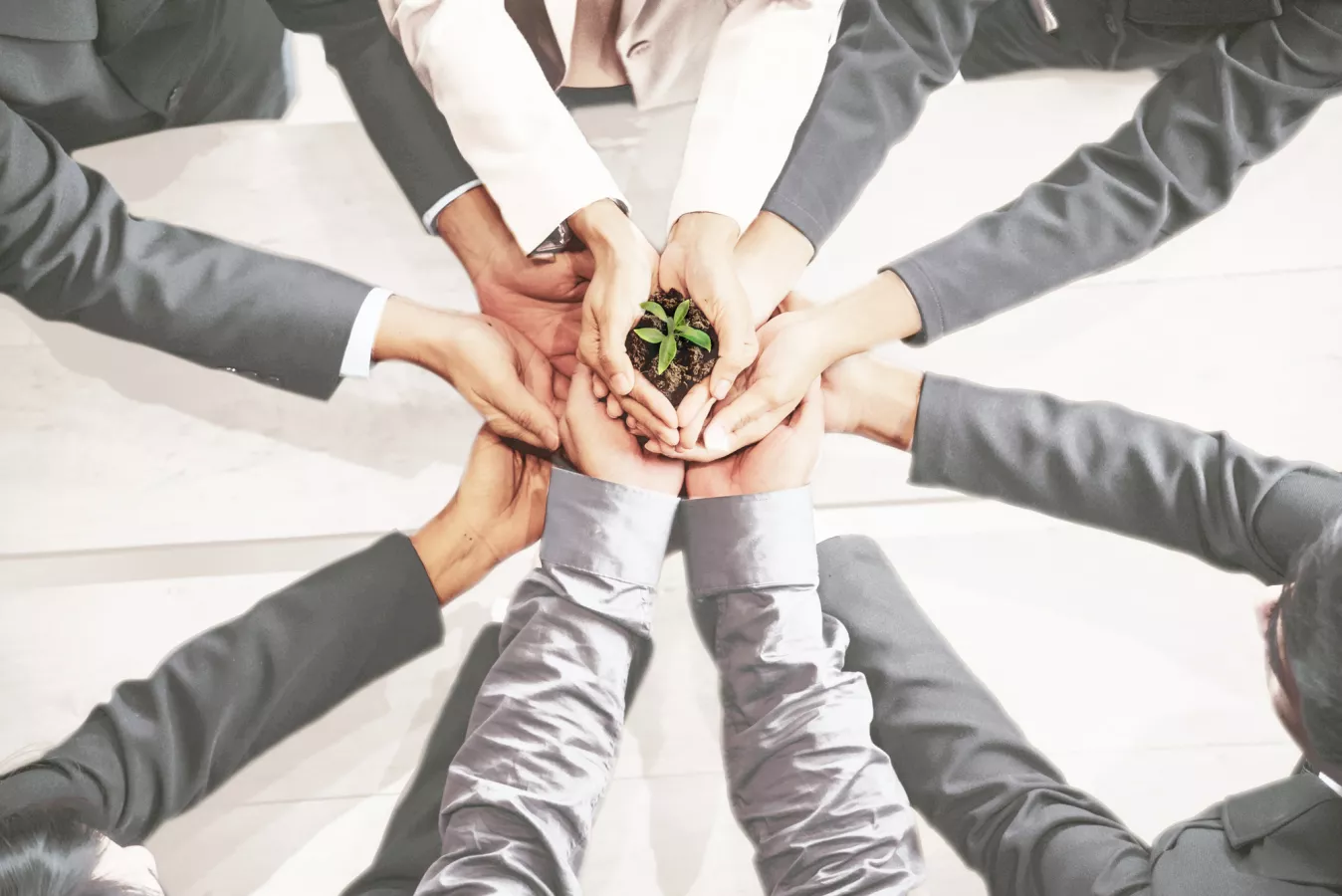 Sustainability
Through technology and human ingenuity, we are making sustainability a force for change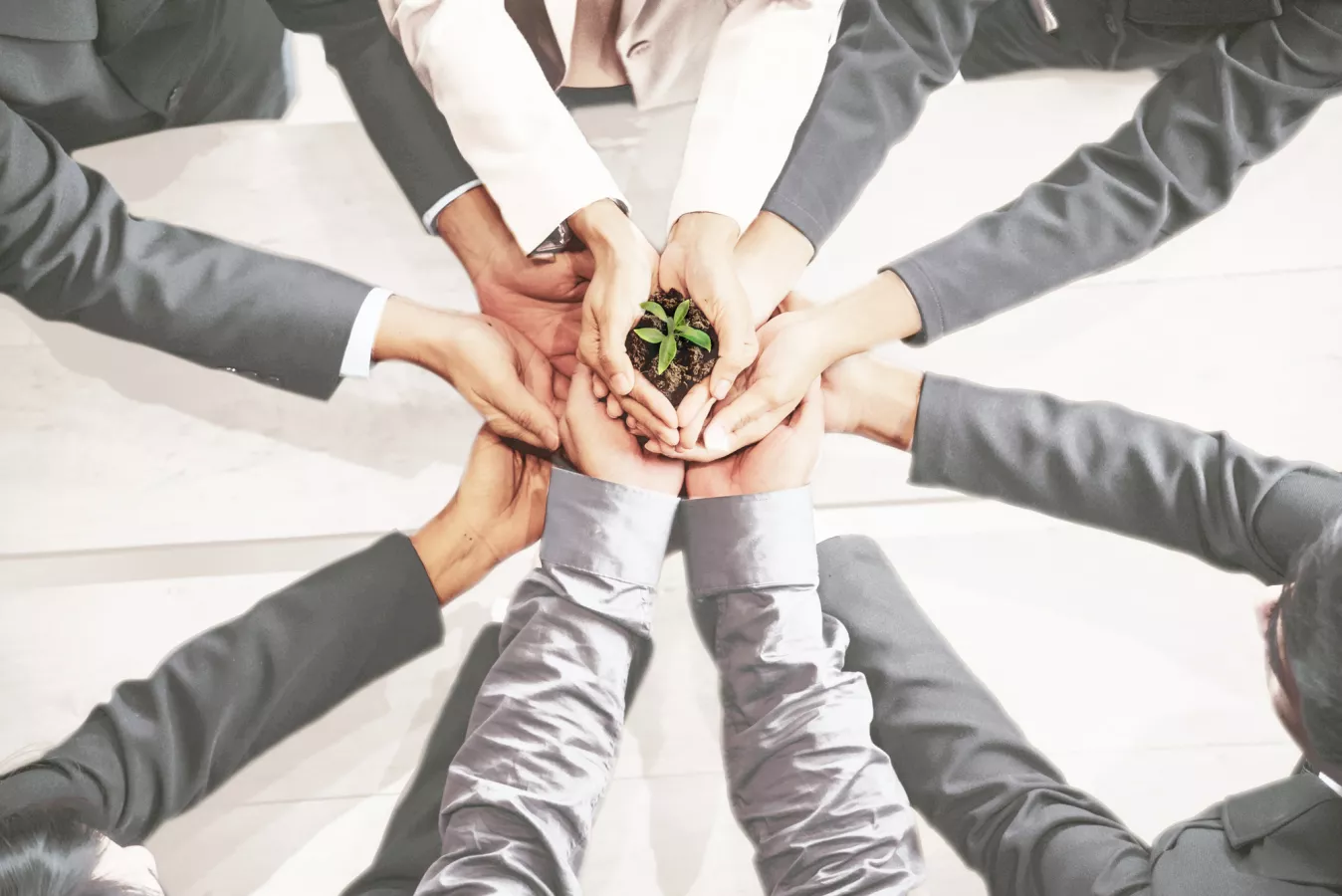 WORKING TOGETHER FOR THE FUTURE

At SPS, we combine the physical and digital worlds, continually delivering value by prioritising our clients, demonstrating excellence and cutting-edge thinking, and producing results that are value-driven and support robust sustainable growth. SPS's commitment to Environmental Social and Governance standards has never been more important.
We approach corporate responsibility ethically and accept responsibility for both the direct, and indirect effects of our commercial endeavours. SPS sets the ESG standard within our industry, where sustainability, appreciation of each and every employee and a respect for our environment are embedded in our values.
SPS strives to have a positive impact on society, whether social, economic, or environmental. SPS has operations right across the globe, bringing with it a diverse workforce and allowing us to have a positive impact on the societies in which we operate. We consider the health of the social and the natural world to be crucial to long-term success. To focus our efforts, SPS has signed up to the UN Global Compact initiatives, we view the implementation of its 10 principles as the cornerstone of good corporate governance.
Sustainability and Environment
SPS have joined with Climate Partner to measure our global scope 1, 2 & 3 emissions. This enables us to examine our whole supply chain and implement strategies that reduce the CO2 along the entire chain. As well as minimising the negative environmental effects of our own commercial operations, SPS is committed to delivering sustainable solutions for our clients.
Our processes and tools are designed to assist our clients in lowering their carbon footprint, and we are constantly working on new solution designs that aim to preserve the environment while enhancing our clients' resilience.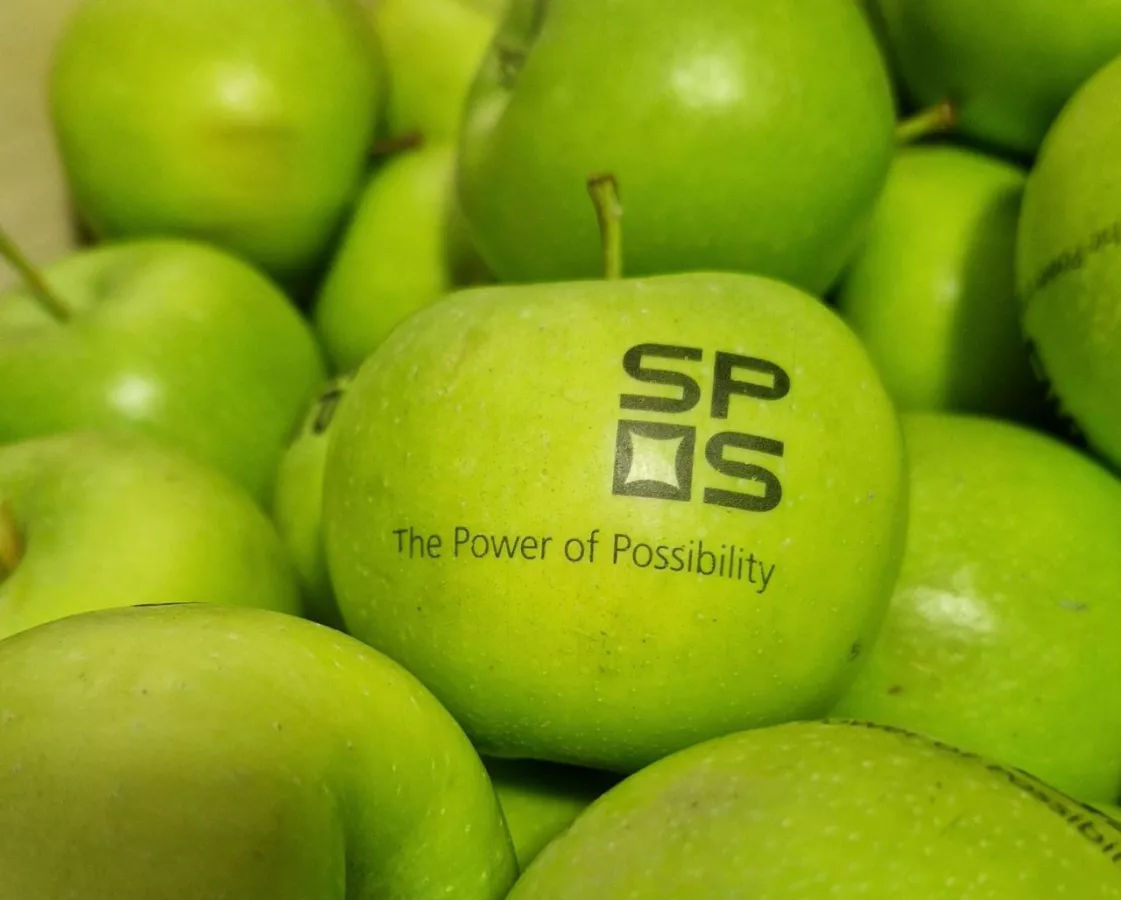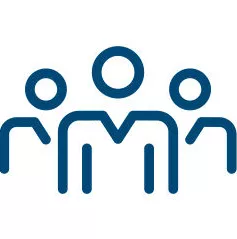 Reduce the CO2 along the entire chain
Delivering sustainable solutions for our clients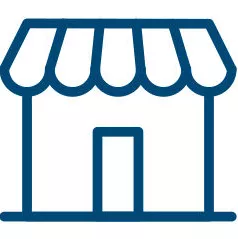 Preserve the environment
LONG TERM SUCCESS
Sustainability is not just about environmental protection: it is a vital part of our corporate culture and encompasses social and commercial issues as well as those concerning the natural world. We are in no doubt that we can only enjoy long-term success if we deal fairly with our employees, protect the environment, and contribute to a strong sense of community. We rely on both our partnerships and recognised standards in the acknowledgement that more can be achieved through collaboration than alone. We are working for tomorrow today.