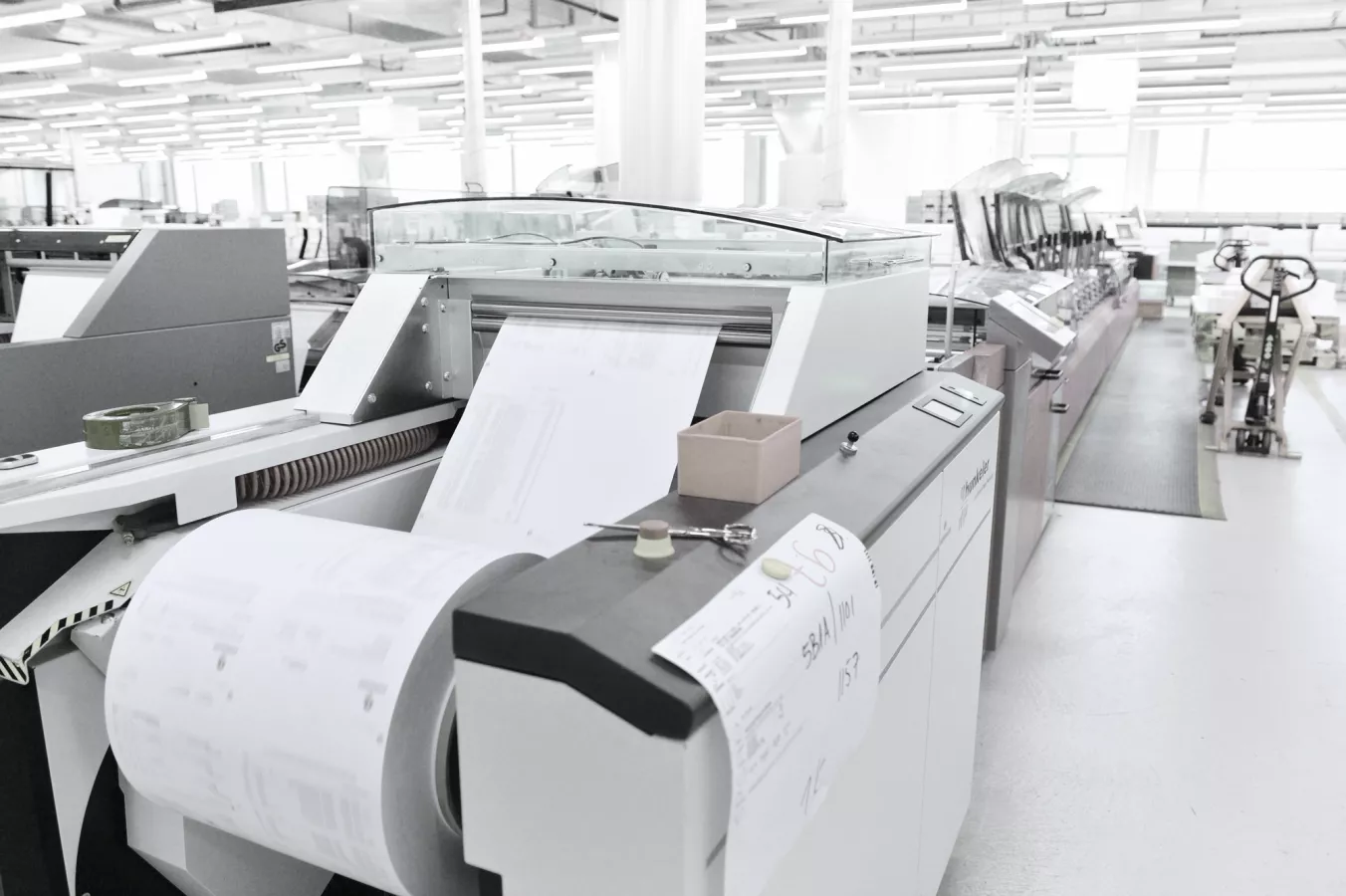 Direct Mailing
Enable targeted messaging on your business documents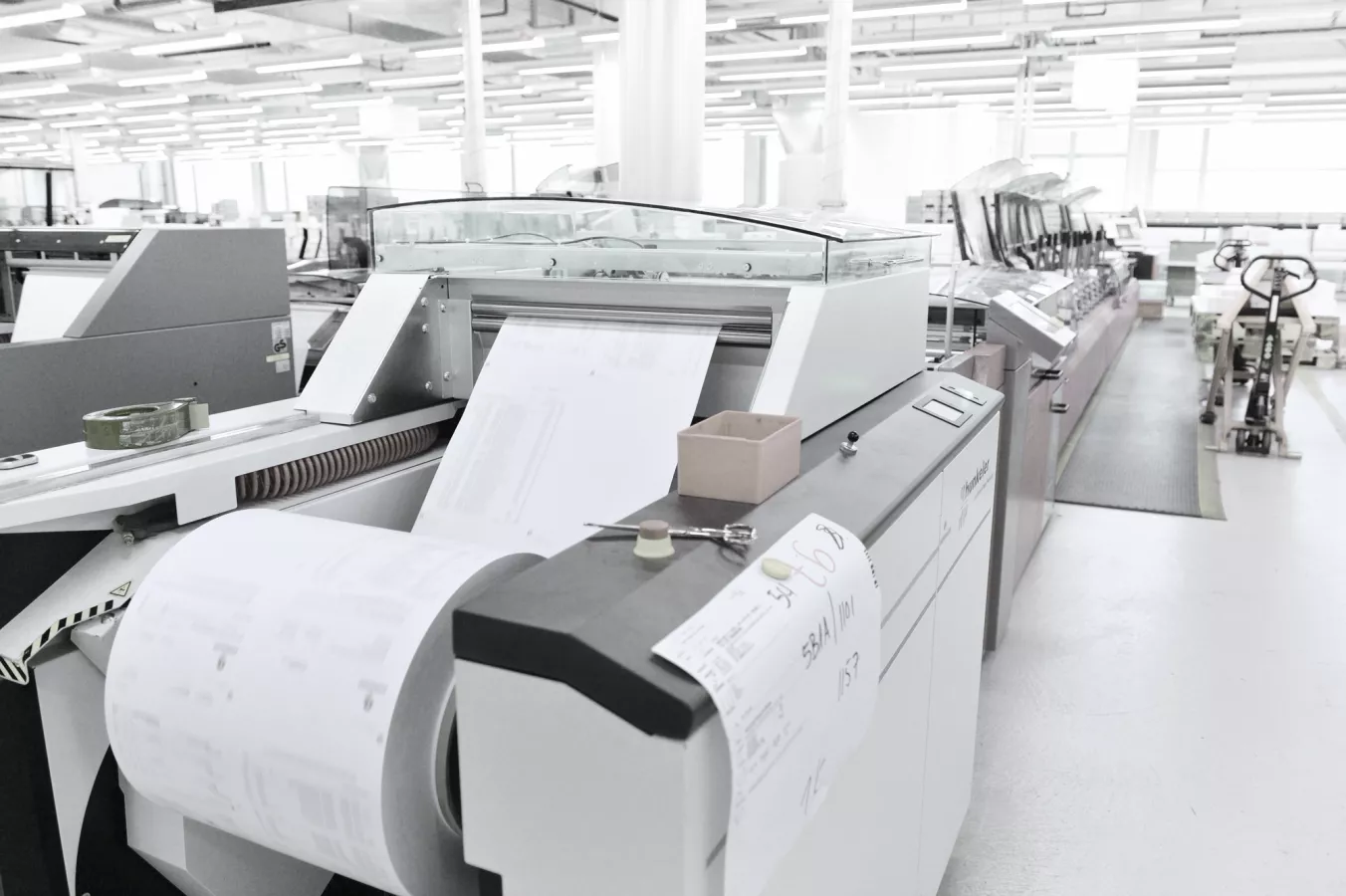 Customer communication as a marketing vehicle
In our frenetic times, targeted and product-specific marketing is the only way to be sure to get your customers' attention. Your products are far more visible when marketing materials are integrated with your other documents than when they are sent out as enclosures. Our Direct Mailing Solution give you an easy way to send marketing materials together with invoices and other mailings. Use the free white space on documents for your own marketing to avoid the costs of producing enclosures, or sell the space to other partners.
A complete service from A-Z
We provide holistic and comprehensive advice on all the relevant issues and options, from marketing to information processing, layout, design, and the production of your entire output management.
We take on all your data management, from preparation and programming to the integration of individual advertising messages and the production of physical or electronic communications.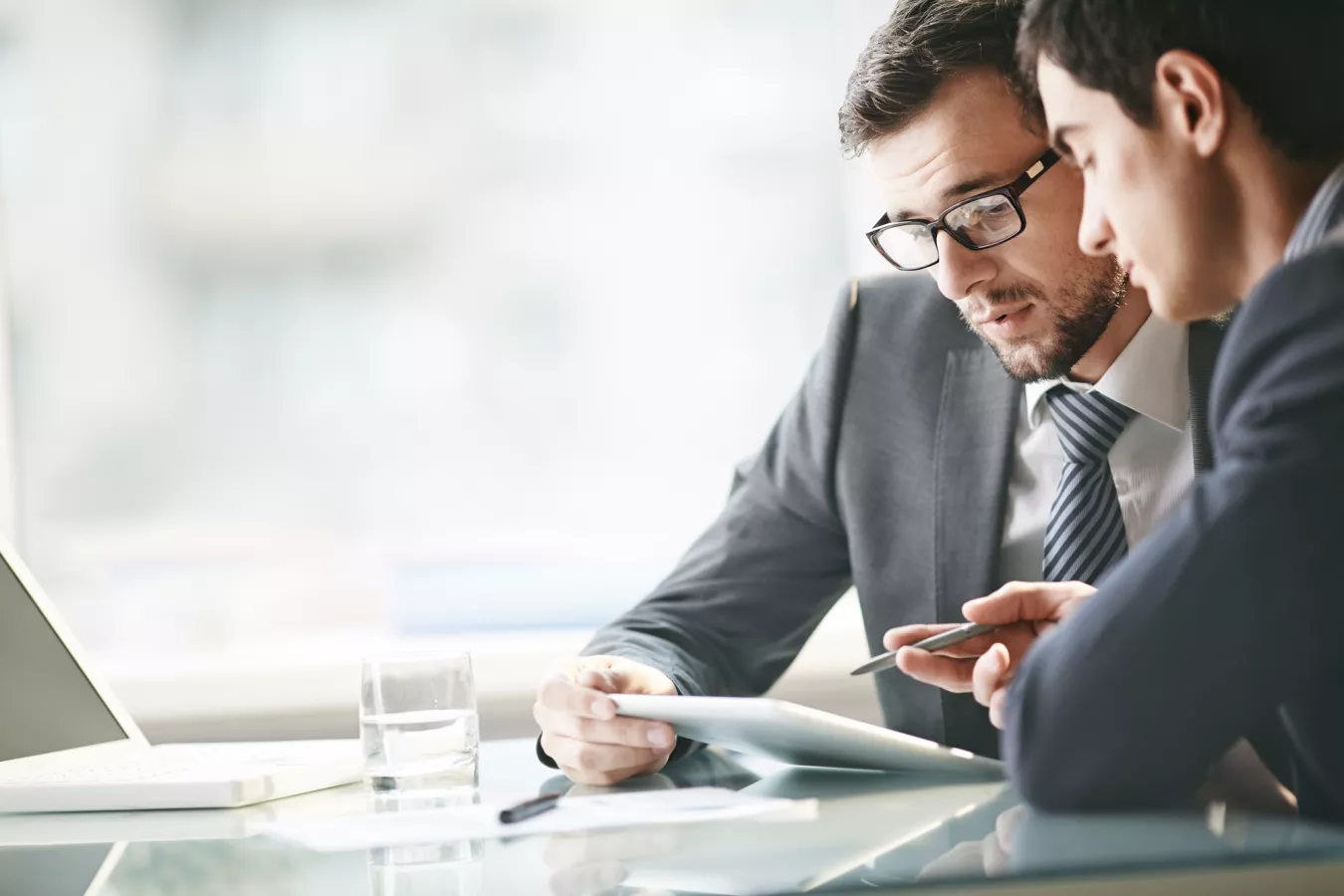 GET IN TOUCH WITH OUR EXPERTS