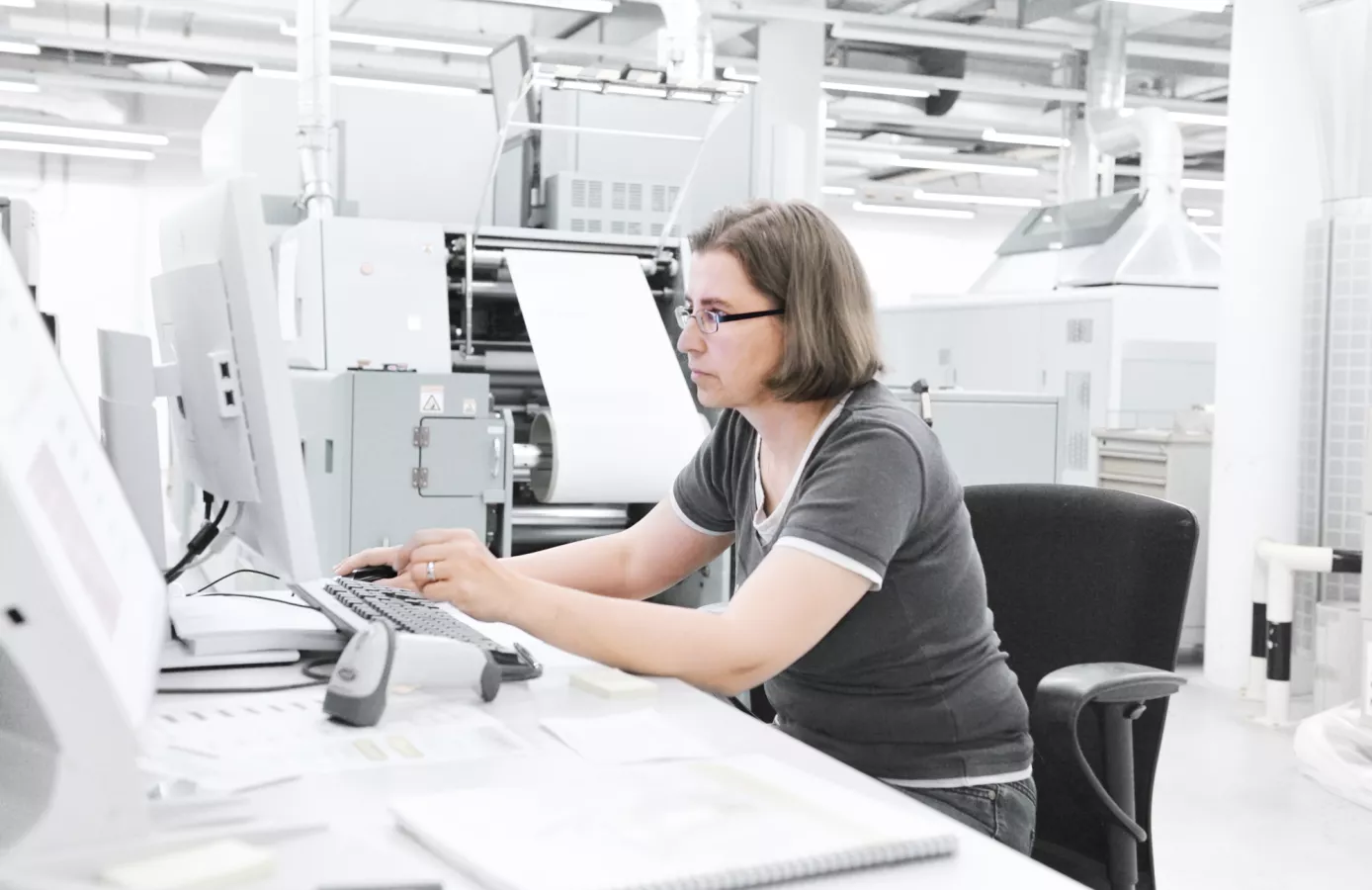 Digital Delivery Channels
Our solution delivers integrated business processes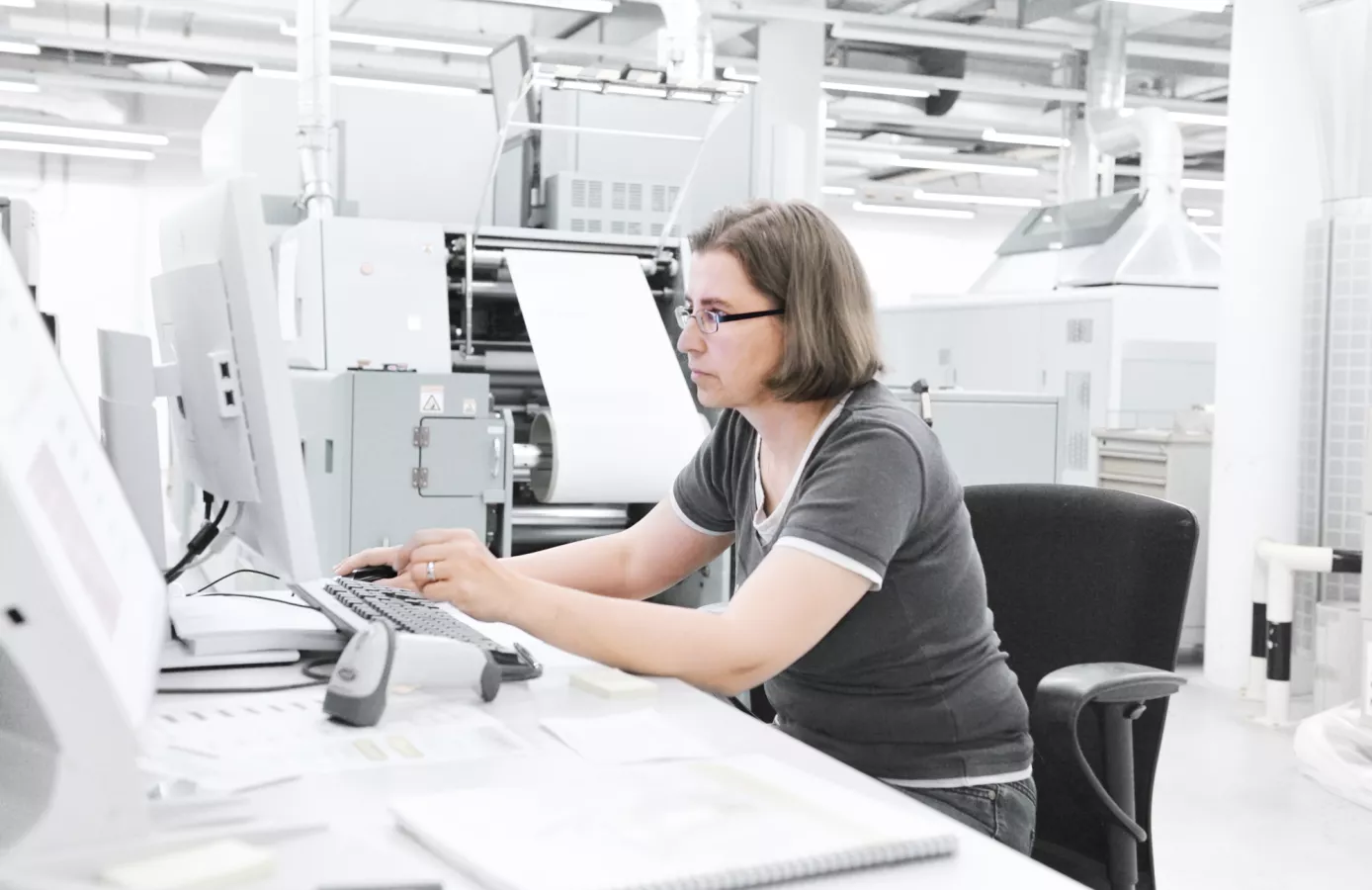 FOCUS ON YOUR BUSINESS
Our platform, scalable to support single or multiple document types, allows your customers, suppliers and employees to choose the form in which they receive their direct and transactional mail, together with other business critical documents - by email, SMS, web portals, system-to-system delivery, fax and print. The solution may also be made available to end-users to submit, for example, queries, meter readings and change of address requests – whatever helps you to streamline your customer management processes.

Offering an end-to-end solution, SPS works with you to define an ongoing program of methods, activities and tools that will enable you to transition your communications, with customers and employees, from physical to digital channels. We will work with you to tailor the ideal solution for your business.
Channels that support your strategy
Portal - a completely integrated or standalone web portal, facilitating multi-directional communication of documents and messages between you and the users. We will work with you to tailor the solution to fit your business and user requirements

Standard email - send documents as attachments, a link to access documents or notifications via standard email. It also allows you to include a certified digital signature

Secure email - is offered at varying security levels and can be encrypted

Fax - allows for digital to physical fax delivery or digital to digital

System-To-System – bi-directional data exchange and system interoperability

Mobile - You can use a portal on mobile devices, communicate via SMS or WhatsApp

Archive - we store your data in a 24/7 accessible storage facility in accordance with local country compliance requirements

Web forms - Digital webforms can be implemented for internal and external communication

Payment Module - We can provide global payment solutions for online payments. Our solution allows payment status notice, payment classification and auto payment reminders
We additionally work with you to understand and prepare for your future requirements. This would include identifying opportunities for additional operational efficiencies, expanding the channels under management due to technological or social media advancements and how to exploit data analytics to deliver business intelligence.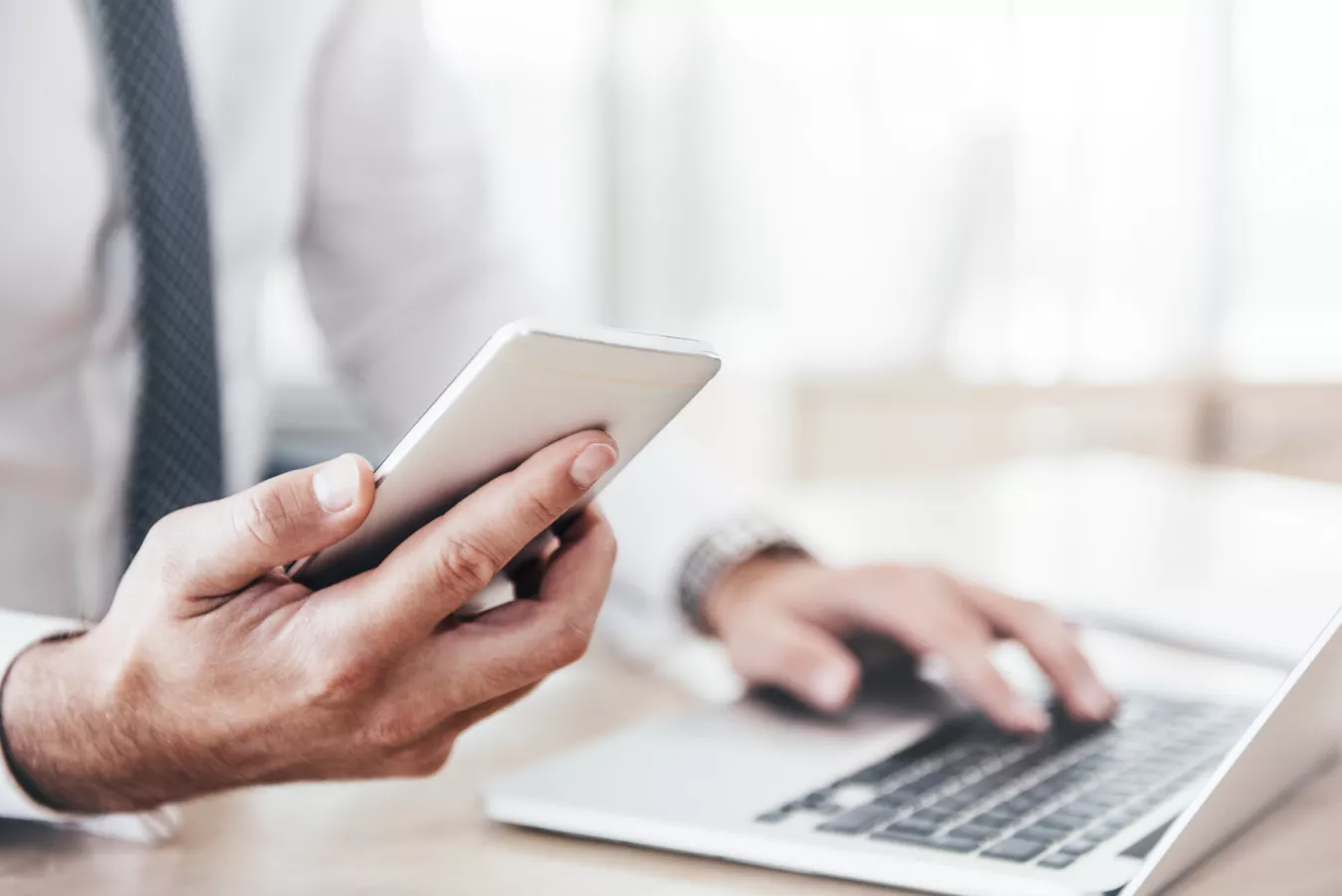 Identify your opportunities
Get in touch