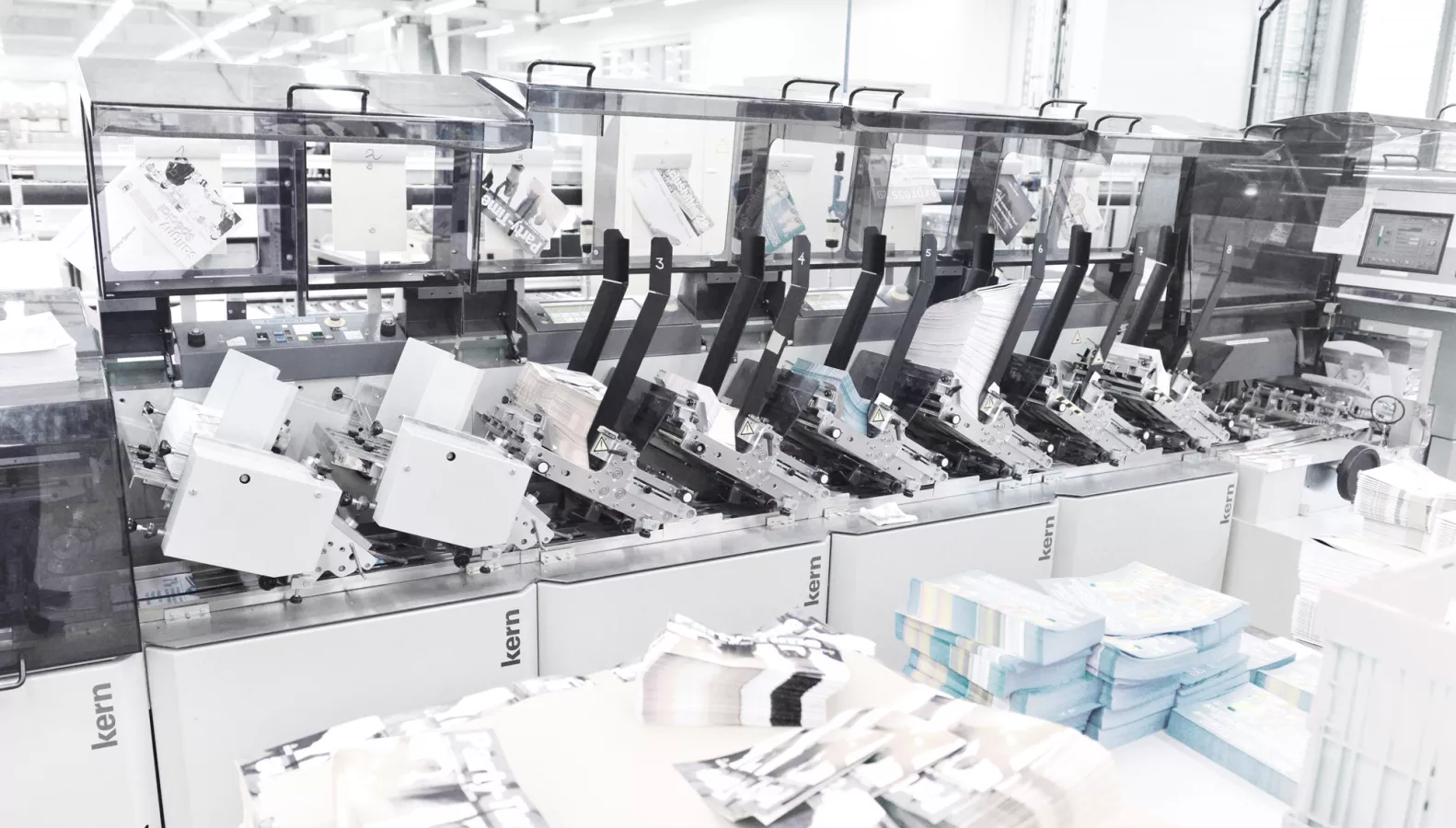 Omni-Channel Output Service
Right message, right channel, right time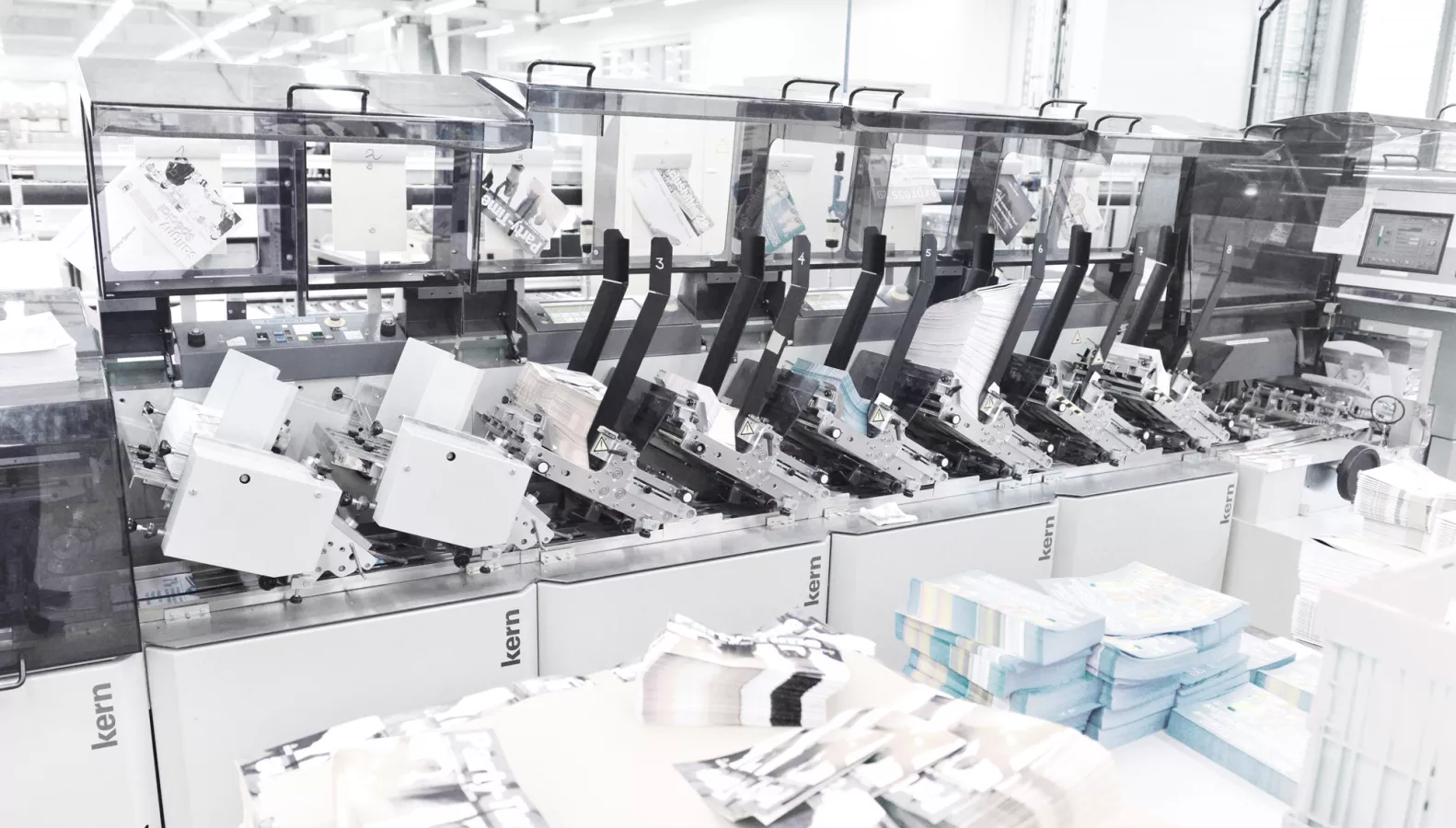 CREATE STRATEGIC COMMUNICATION CAMPAIGNS
SPS' Omni-Channel-Output Factory integrates both digital and physical communication channels into a single holistic solution, with strong upstream (output management systems) and downstream (distribution) capabilities. Companies can centralize and streamline their communications, whether it is across print, email, online or a mobile device. This gives companies the opportunity to generate efficiencies, improve performance and take advantage of personalization and innovation in customer communication. We also maintain and update customer preferences in our databases so we can optimize every piece of content and ensure the right message is going out across the right channel at the right time.
SPS Offering
Transactional Printing
With our Output Management Systems, the latest digital printing processes, high levels of security, and standardised processes we offer a a holistic approach to large-scale, secure, and economical transactional printing.
Find out more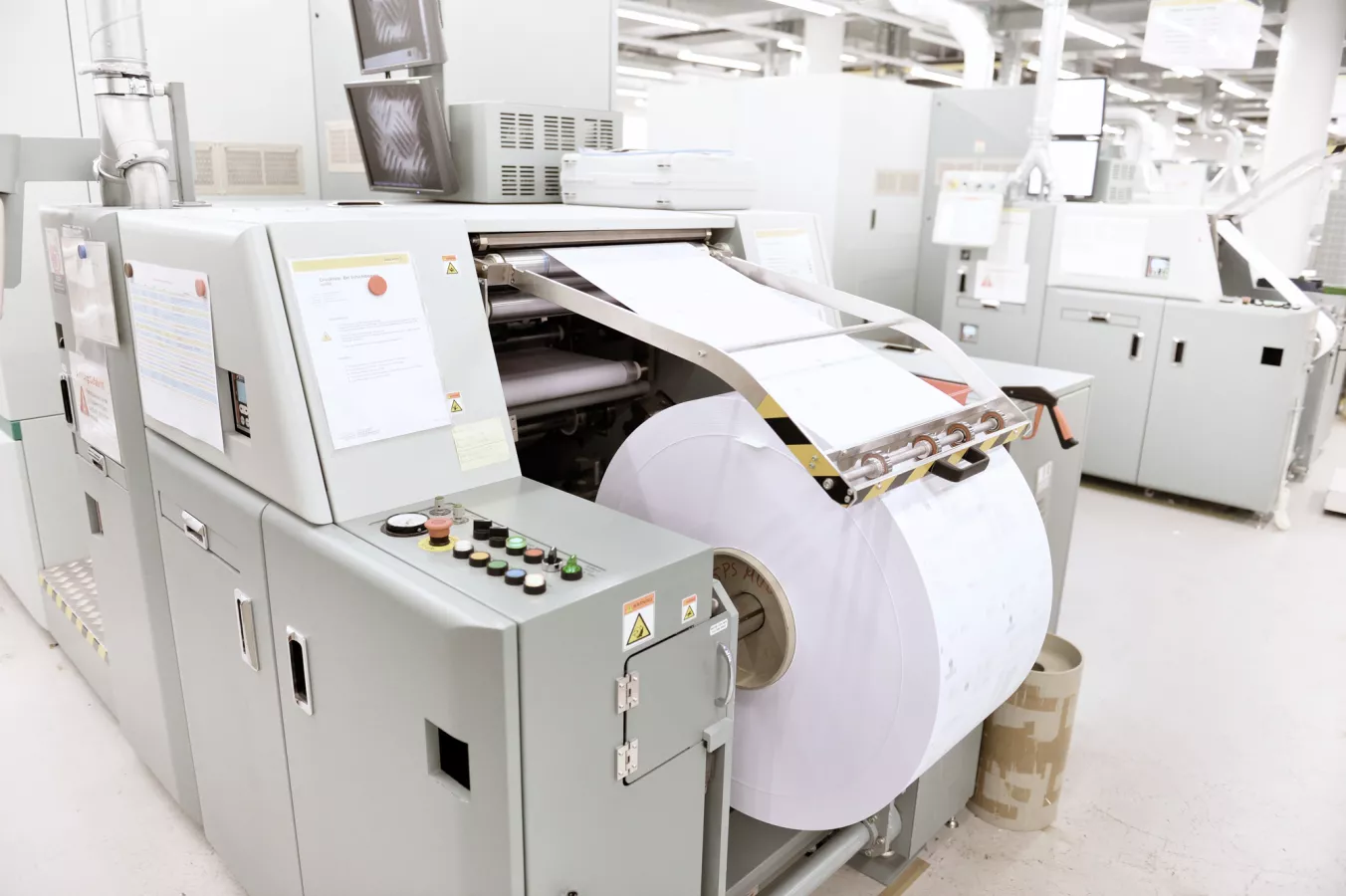 Billing Hub
The Billing Hub from SPS offers a highly specialised infrastructure that enables customer invoices to be sent to end customers via various channels. In addition to the classic physical channel of paper invoices, the Billing Hub also offers the possibility of integrating various digital channels.
Find out more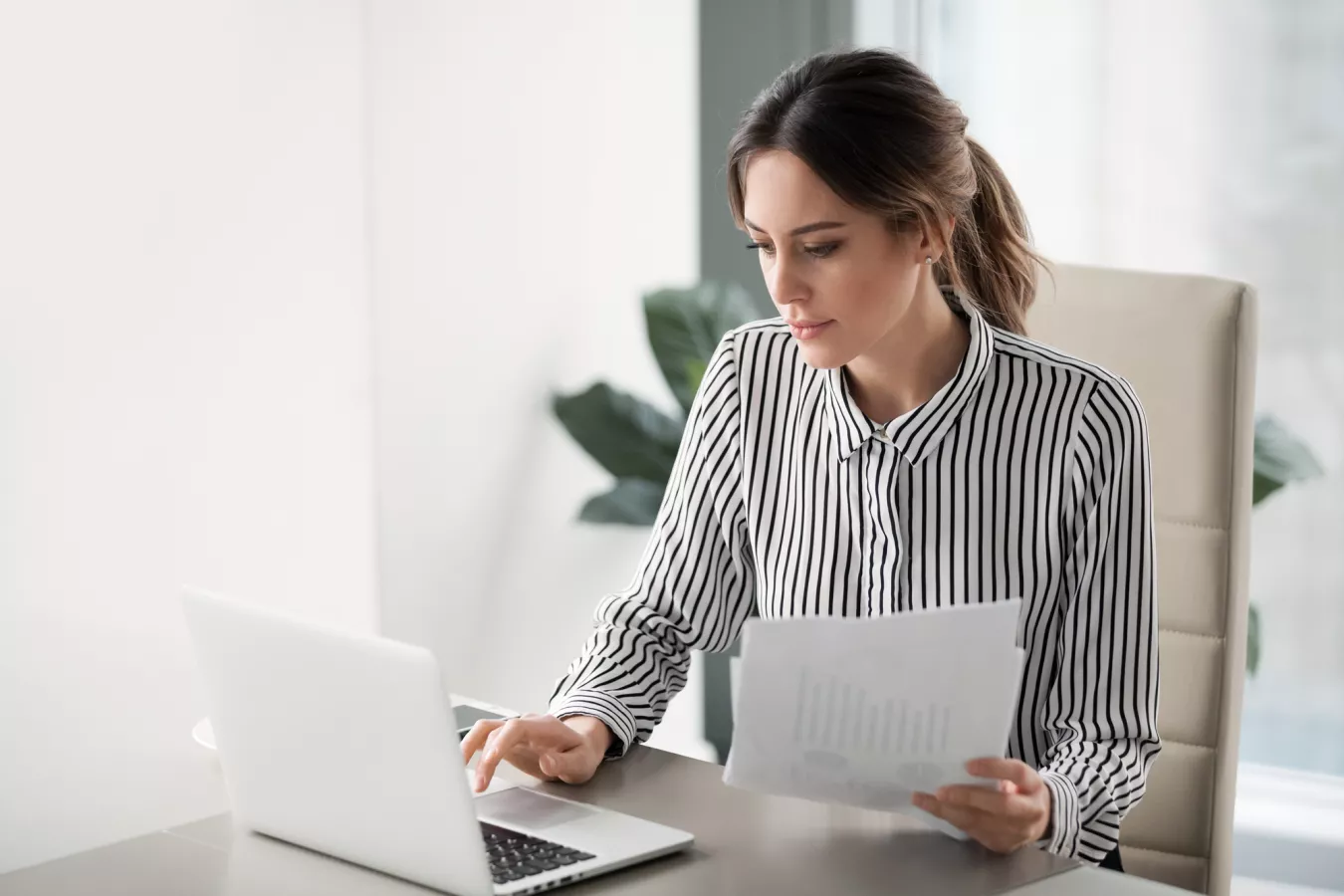 Dialogue Management
We offer a cost-effective way to personalise your customer dialogue across channels − via email, SMS, web portals, system-to-system delivery and physical printing.
Find out more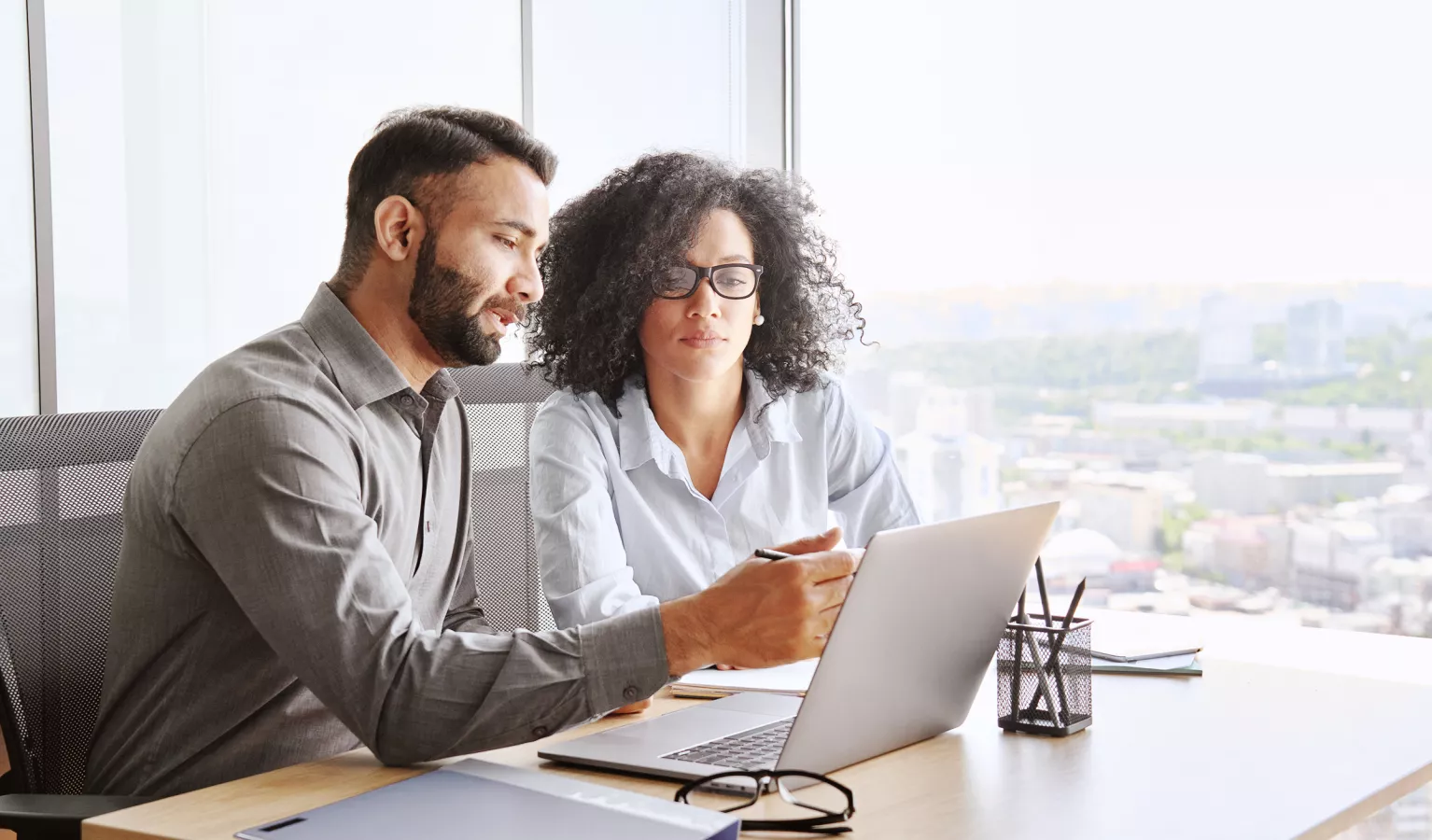 THE BENEFITS OF SPS' OMNI-CHANNEL-OUTPUT SERVICES
Increase efficiency, reduce costs
We strategically convert print communication to digital channels, where appropriate, reducing overall print output. As a major provider, we get preferential postal rates for our clients
Manage fluctuating volumes
A shared services model allows companies to deal with huge volume spikes at key times of the year, without having to invest in permanent infrastructure all year-round
Create personalized experiences for customers
A relevant, personalized experience is expected by today's customers. According to McKinsey, omni-channel personalization can increase revenues by 5-15%
SPS centralizes data, and manages and updates customer profiles with real-time information; allowing you to create accurate, targeted communications campaigns based on customer preferences
SPS' solution is built from the ground up with the highest standards of security in mind. All communications can be carefully tracked and audited ensuring the highest security standards as well as regulatory adherence
UNLOCK POSSIBILITIES
Get in touch