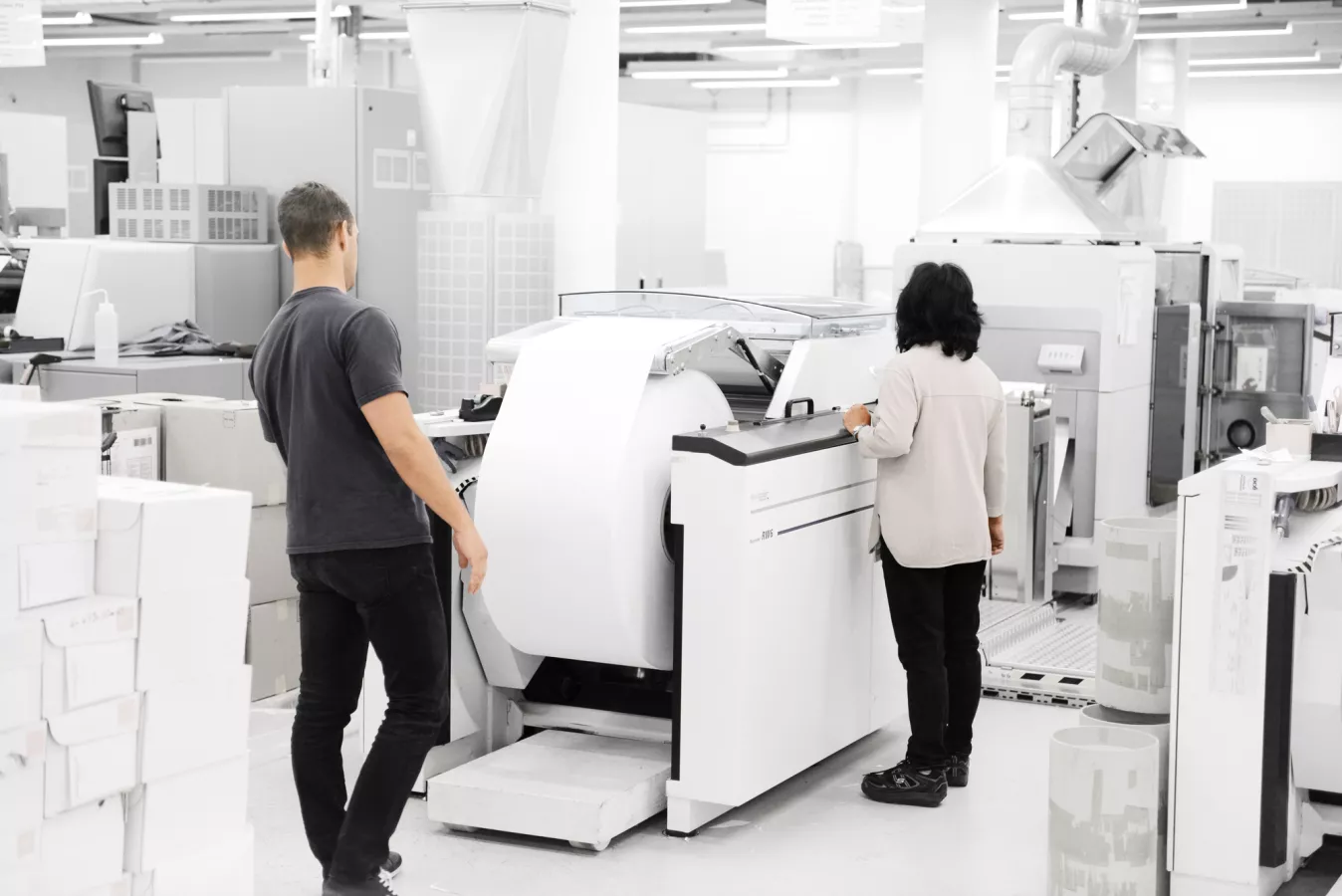 OMNICHANNEL COMMUNICATIONS
FORMS PROCESSING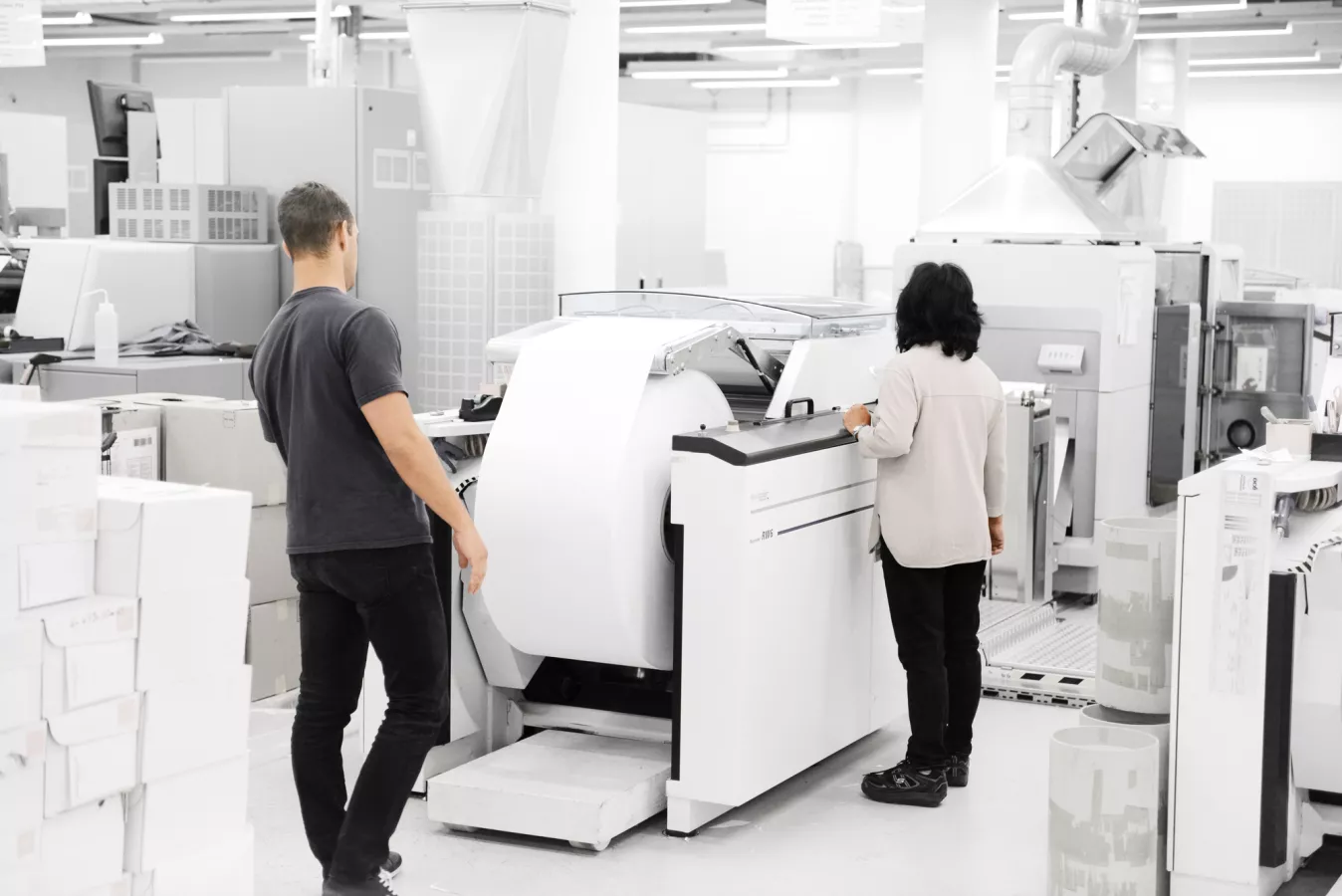 OMNICHANNEL COMMUNICATION
We process large volumes of different types of documents & data with the latest capture technology. Take advantage of our expertise in optimizing on- & offline communication channels to reduce manual workflows, increase automation and forster your digital client experience.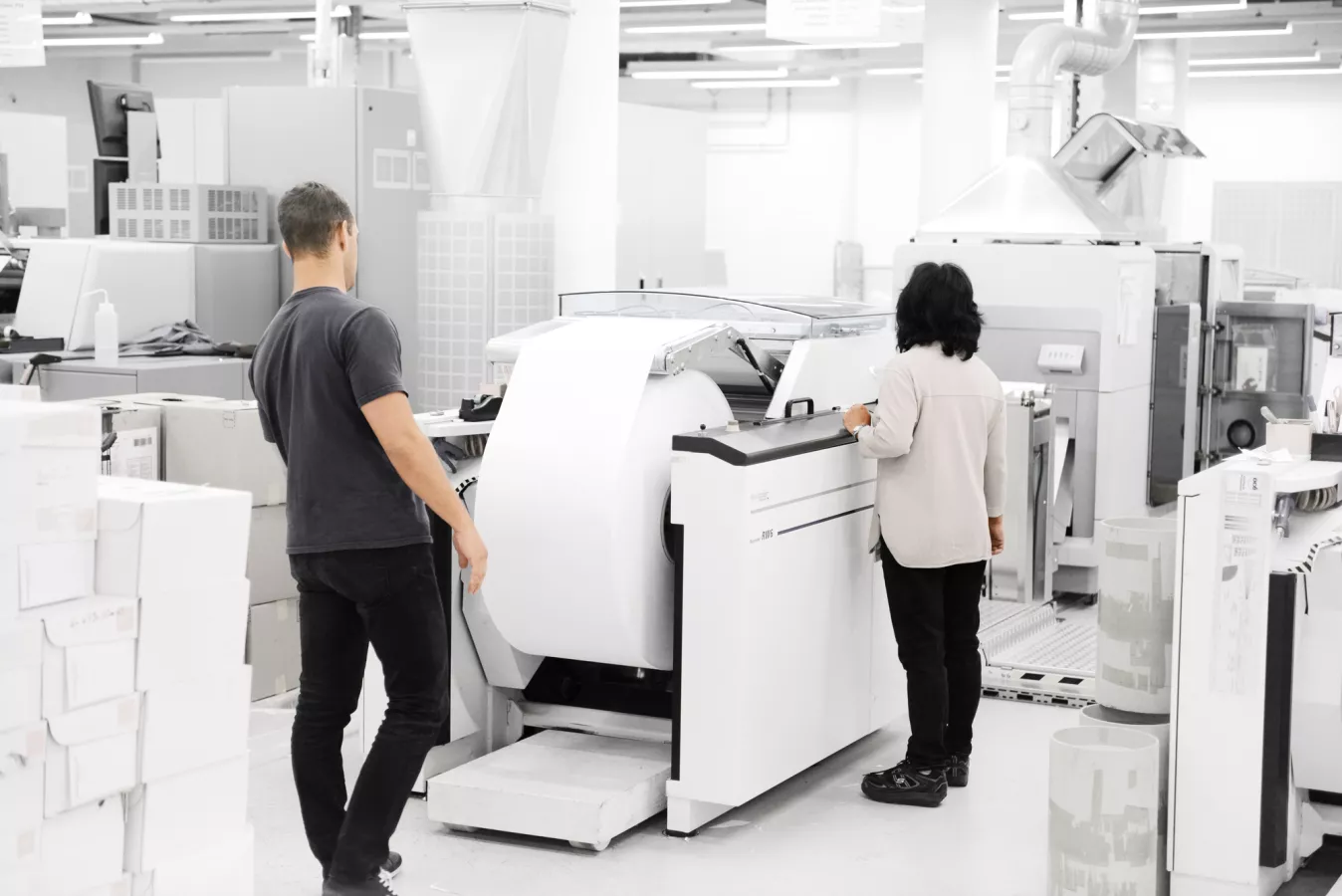 MANAGING CUSTOMER EXPECTATIONS
The number of channels on which customers can submit specific forms has multiplied, making processing far more complex. At the same time, the efficient and timely processing of these documents is crucial to customer satisfaction - whether B2B or B2C.
AUTOMATION OF FORMS PROCESSING
SPS has extensive experience in processing large volumes of both physical and digital forms. We use the latest data capture technology to read structured, semi-structured and unstructured information and extract the relevant data fields. Our integrated omni-channel Document Processing System (email, forms, pdf, fax, etc.) consolidates and automates form processing and delivers evaluated and precise data in the format of your internal systems and workflows. We implement your workflows and applications in order to accelerate or replace your manual procedures in forms processing. A standard surveillance system deals with service level performance and reporting.
SPS offers service options to suit your individual requirements:
Management of physical and electronic forms.
Services delivered on-site or off-site, depending on your requirements.
Processing at individual or multiple locations according to geographical, linguistic and operational requirements.
Data management – automated and manual evaluation and preparation of data with the assistance of reference database, indices, etc., in order to improve data accuracy.
SECTOR SPECIFIC FORMS PROCESSING
Banking – applications for credit, credit cards, new accounts and mortgages.
Retail – order forms.
Insurance – claims and loss forms.
Human Resources – jobs applications.
Marketing and communications – questionnaires, surveys, responses and replies.
Customer service forms.
Our Document Processing Centres (DPC) use efficient and flexible workflows and have all the resources necessary to deal with your fluctuating requirements in relation to forms.
YOUR BENEFITS
The use of intelligent document processing technologies does away with the kind of mistakes that can arise when customer documents are processed manually, and so enables your company to develop more efficient and improved customer communications. SPS offers a comprehensive form processing service, which allows you to reduce paper consumption and operational costs.
You can focus on your core activities while we capture and prepare your data in the right time frame, with complete accuracy, in our highly secure and certified Document Processing Centres (DPC).
GET IN TOUCH WITH OUR EXPERTS
Contact us