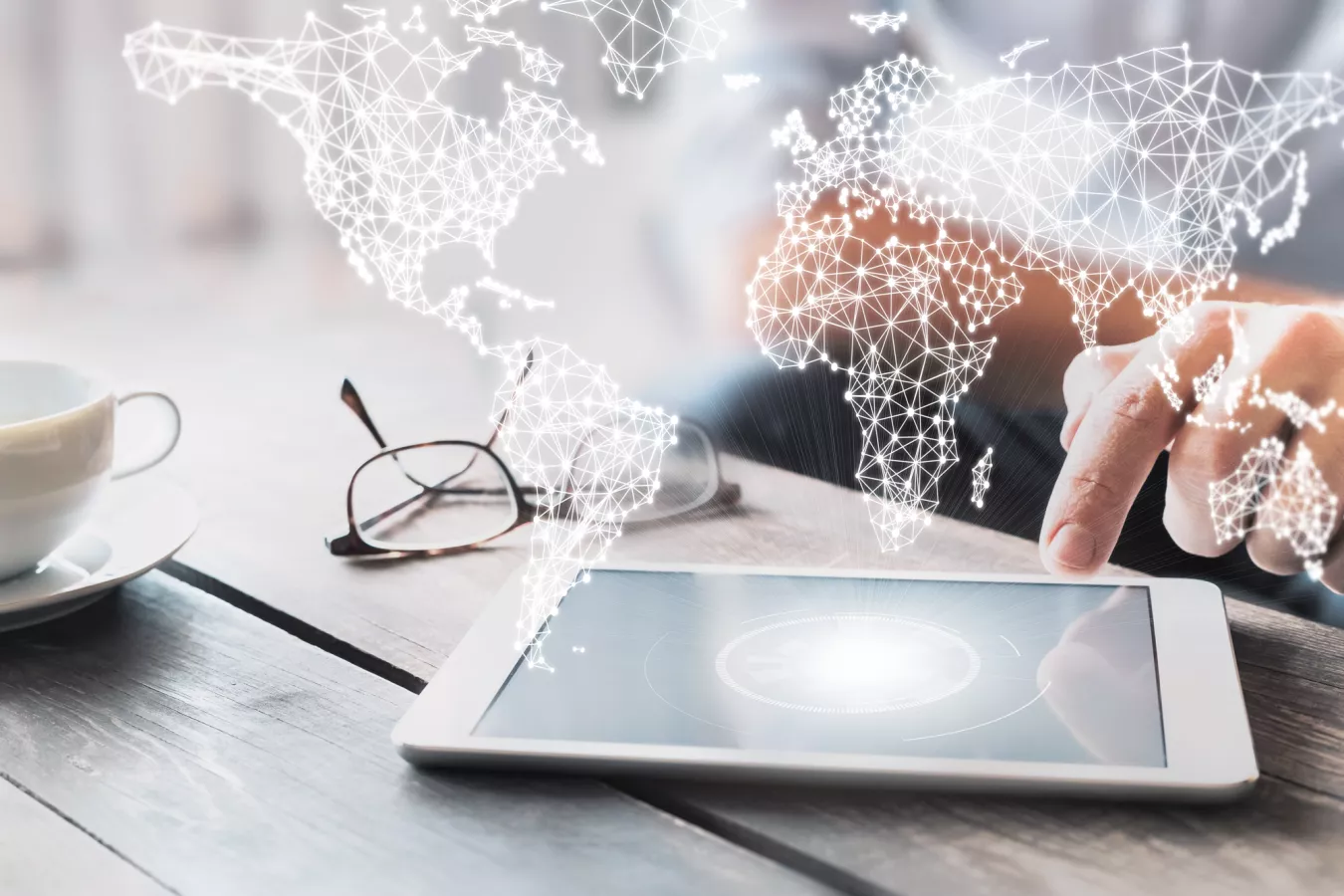 Global Sourcing Capabilities
FROM REDUCING COSTS TO CREATING VALUE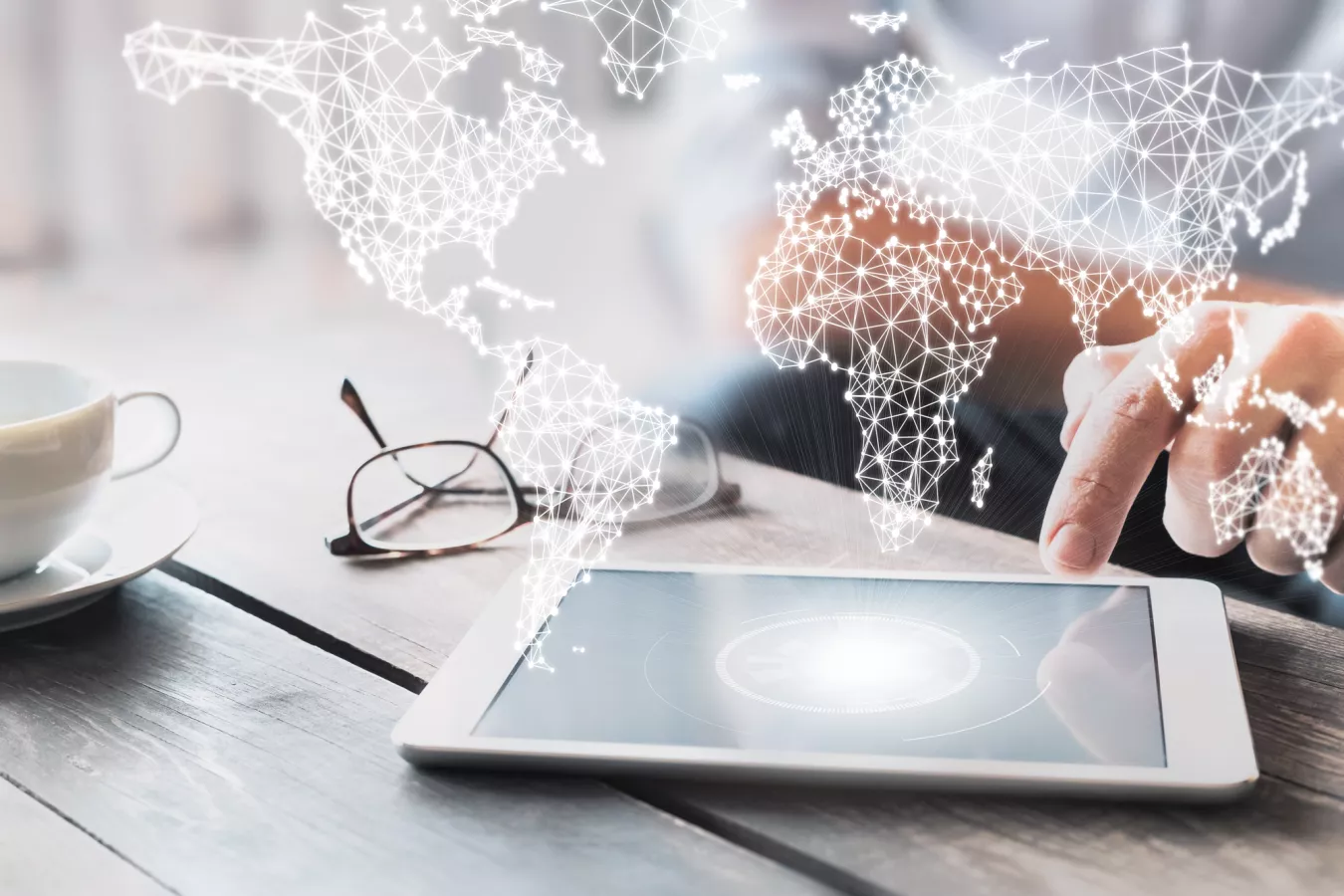 GLOBAL SOURCING CAPABILITIES
We offer 24/7, standardized, transparent Document Processing around the world. Our network of Document Processing centres ensures global best practice, cost-efficient service delivery, and the capacity to handle large volumes.
FROM REDUCING COSTS TO CREATING VALUE
Outsourcing Document Processing may have begun as a cost-cutting measure through labour-arbitrage. Now organisations utilise these services to create value by acquiring capabilities and capacity they don't have in-house, or to strengthen their abilities to develop services more quickly to ensure that innovation is maintained. As a global document management outsourcing provider, Swiss Post Solutions can handle all your labour-intensive local and transactional processes. All of this is possible because we:
Provide our services 24/7/365.
Optimise your capacity utilisation.
Manage fluctuating or peak/seasonal volumes.
Deliver efficiency to your internal document and business processes
SECURE AND STABLE DOCUMENT PROCESSING
SPS operates service centres in several economic regions of the world, and conducts Document Processing at the same standards and levels of efficiency in them all. Outsourcing your business processes to an off-shore or near-shore location can lead to significantly lower costs for your internal supply chain.
Our standardised and global processing capability enables SPS to deliver turnaround times for your processed documents that are in line with your internal service level agreements. As we own our outsourcing service centres, unlike other providers, we run them to Swiss standards of quality and reliability and so minimise your operational risk. We also work with a combination of local labour and European management that guarantees clear communication.
WHY OUTSOURCE TO SPS?
With more than twenty years' experience as a reputable BPO provider that owns and manages its own service centres, we offer Document Processing to unrivalled standards of quality and reliability. We process your data ourselves, using off-line and therefore secure processing channels. Our investments in technology, such as Robotic Processing Automation and Artificial Intelligence, ensures that our clients continue to benefit from technological developments.
Many of our clients operate internationally and benefit from our capability to process their documents and data in 36 different languages, including Latin and Cyrillic-based alphabets.
Compliance is key. Directive 95/46/EC and the Federal Data Protection Act enable us to process our clients' personal and confidential data and our certifications prove that Swiss Post Solutions operates its service centres to high standards, for both security and environmental responsibility. We have certifications in:
ISO 9001:2008
ISO/IEC 27001:2013
ISO 14001
GET IN TOUCH WITH OUR EXPERTS