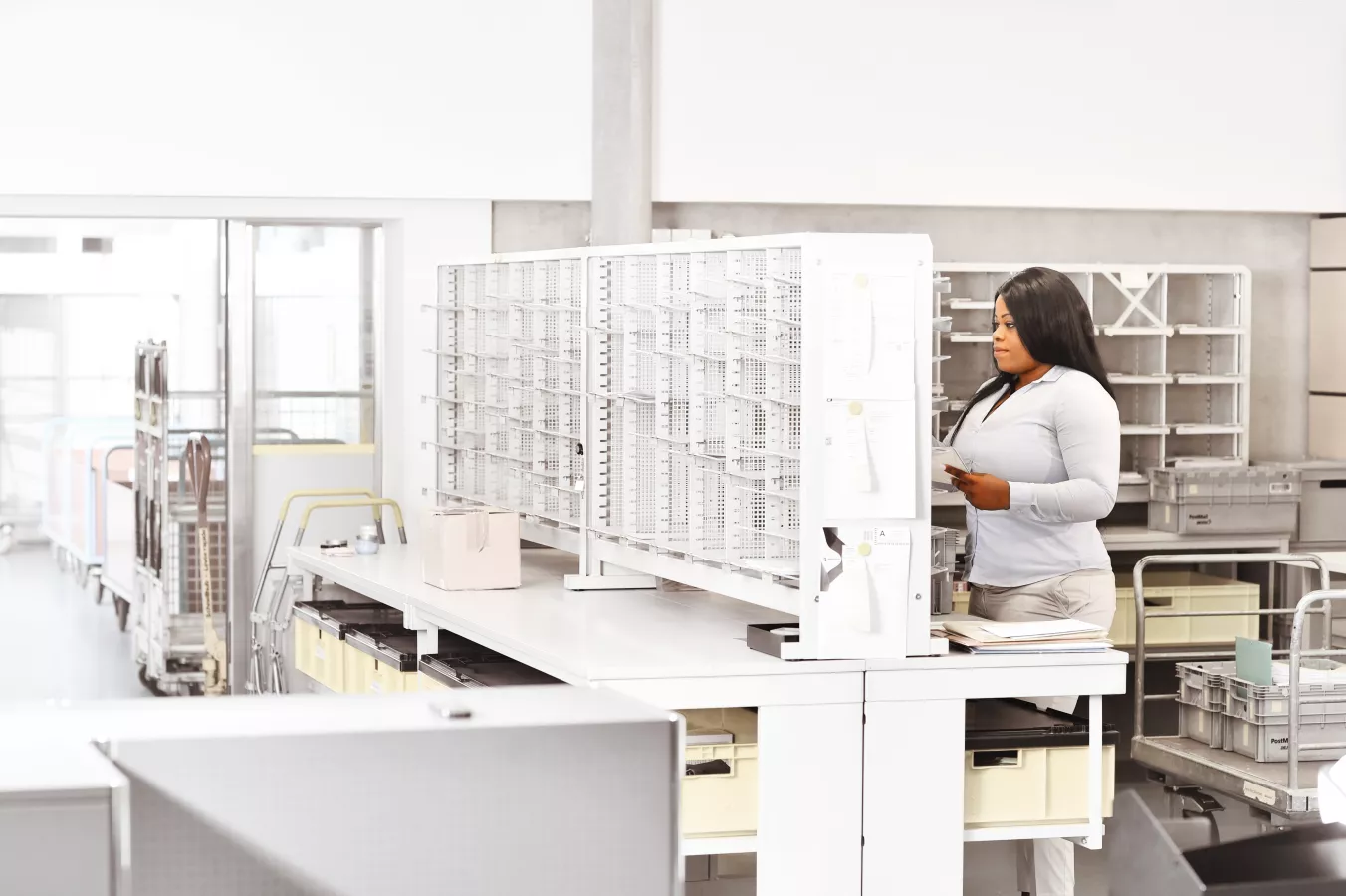 Physical Mailroom
THE BENEFITS OF SPS'S DOCUMENT LOGISTICS OUTSOURCING SERVICES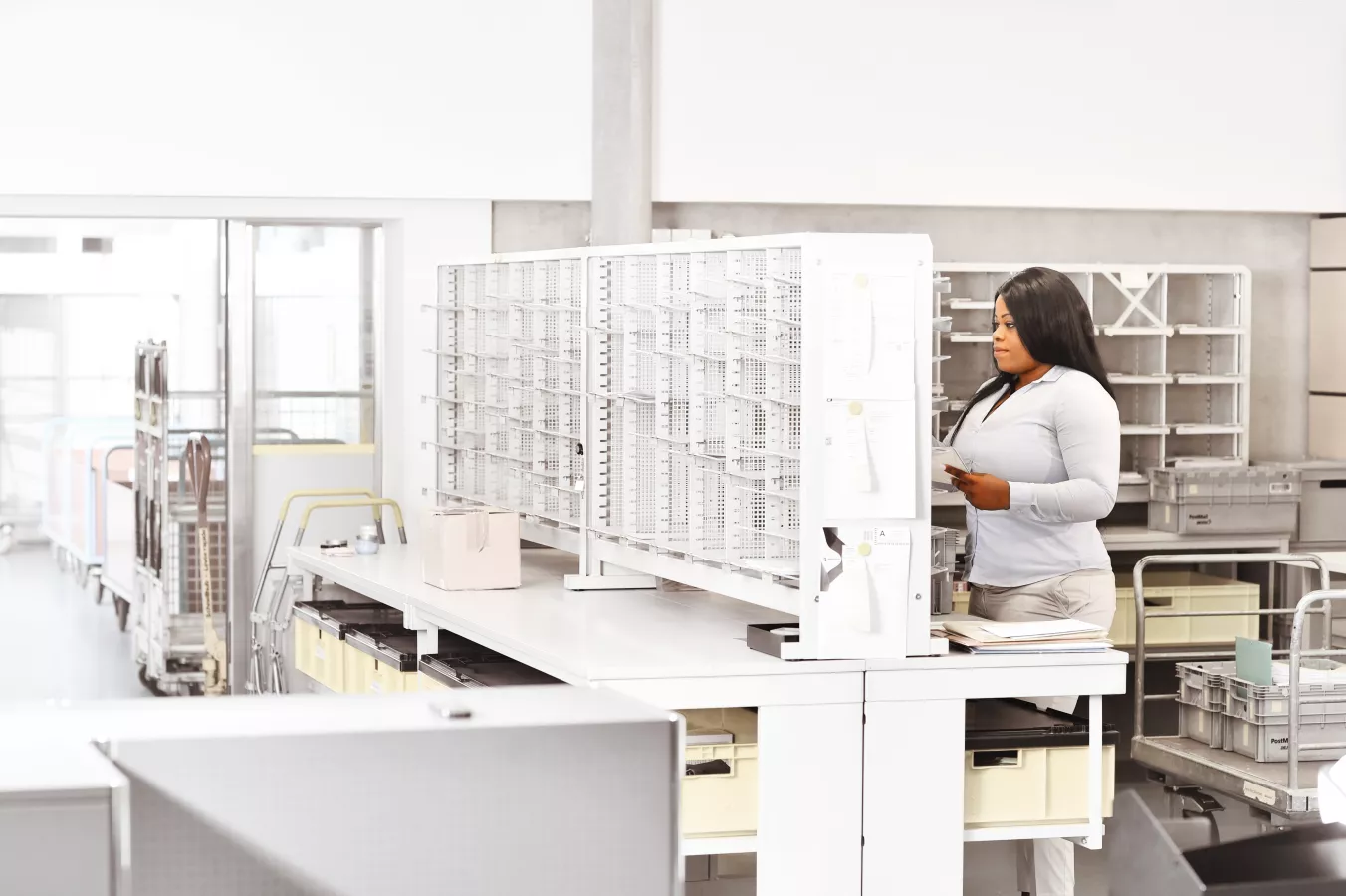 THE VALUE OF AN OUTSOURCED PHYSICAL MAILROOM
Mailrooms play a vital role in the smooth functioning of a business. Yet, many are run using manual processes and traditional, siloed workflows. The result is a lack of cost optimization and poor service quality as legacy systems struggle to cope with in-bound and out-bound mail and package volumes.
As employee experience becomes the new battleground for many companies, mailrooms can quickly become the weak link. Part of the problem is under-investment in technology and a lack of deep process knowledge in what is often not considered a core business area.
ON-SITE PHYSICAL MAILROOM
SPS manages over 500 physical mailrooms worldwide and handles around 120 million items of mail for a range of industries each year.
For onsite physical mailrooms, SPS manages the whole process from mail collection, sorting, and processing to delivery and courier services, with detailed tracking through every step. SPS maintains individual service levels for every customer that cover all mailroom activities, allowing us to provide consistent high-quality output. 
By re-designing workflows within the physical mailroom, SPS improves efficiency and enhances the experience of the end-customer. SPS operates the industry's largest mailroom database, with detailed information on around 800 operations. We use this data to benchmark your mailroom against similar operations, ensuring that it performs to the very best standard in the market, whether it is mail handling times or employee productivity.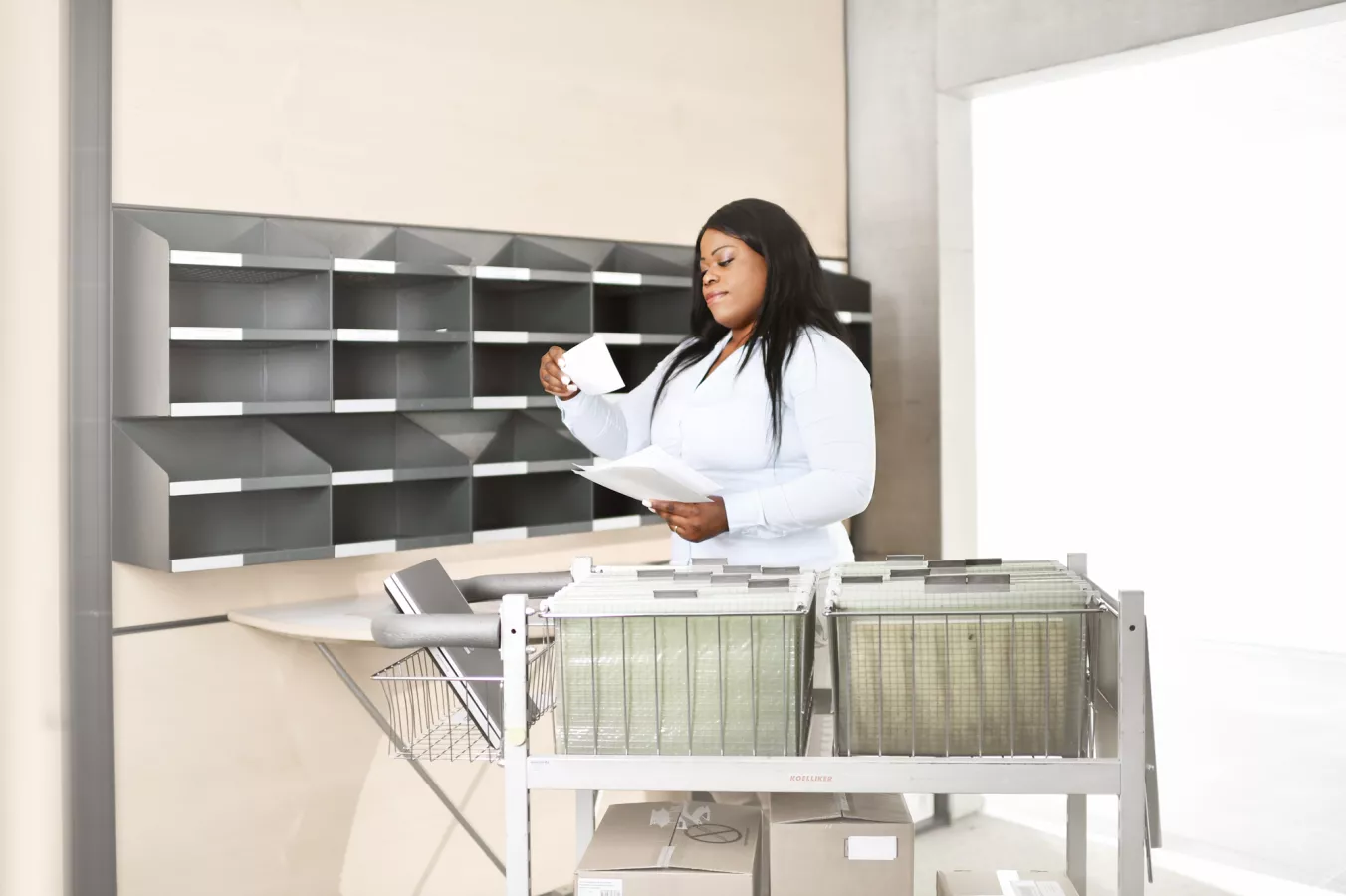 SPS'S ON-SITE MAILROOM SERVICES INCLUDE
Full service covering inbound and outbound mail

Benchmarking again best-in-case operations

Courier services

Hazardous mail screening

Distributed delivery consolidation

Integrated print management

Third party supplier network

Access to best available postal rates

Robust reporting – Insight into mail trends and patterns

Flexible pricing model
Off-SITE PHYSICAL MAILROOM
SPS's off-site physical mailroom solution involves managing a company's entire mailroom operations from a centralized off-site mail center. This hub can support multiple locations and even home offices, providing a flexible and resilient service for the modern business.
All inbound mail and packages are x-rayed and screened upon receipt. This adds a strong layer of security and ensures any potential risk is taken off-premises.
 With an off-site physical mailroom, companies are able to decrease their real-estate footprint and support multiple distributed office locations. This reduces the need for internal mailroom management resources and facilities and allows companies to completely focus on their core value proposition.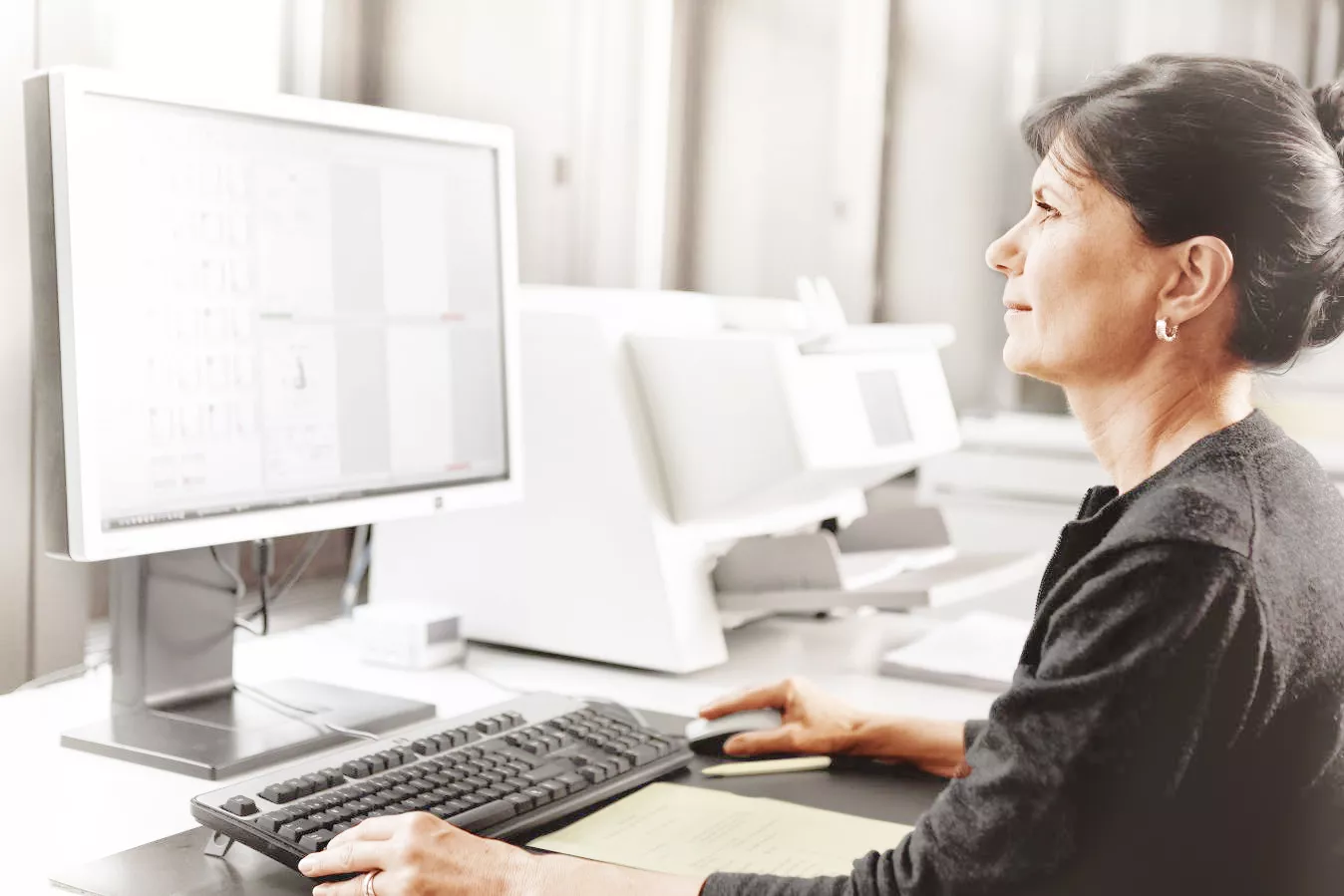 SPS'S ON-SITE MAILROOM SERVICES INCLUDE
Support for multiple office and home-office locations

All incoming mail is screened for hazardous materials

Robust mailroom analytics and analysis

End-to-end tracking from receipt to last mile delivery

Targeted control during volume fluctuations

Transactional pricing instead of fixed costs
GET IN TOUCH WITH OUR EXPERTS