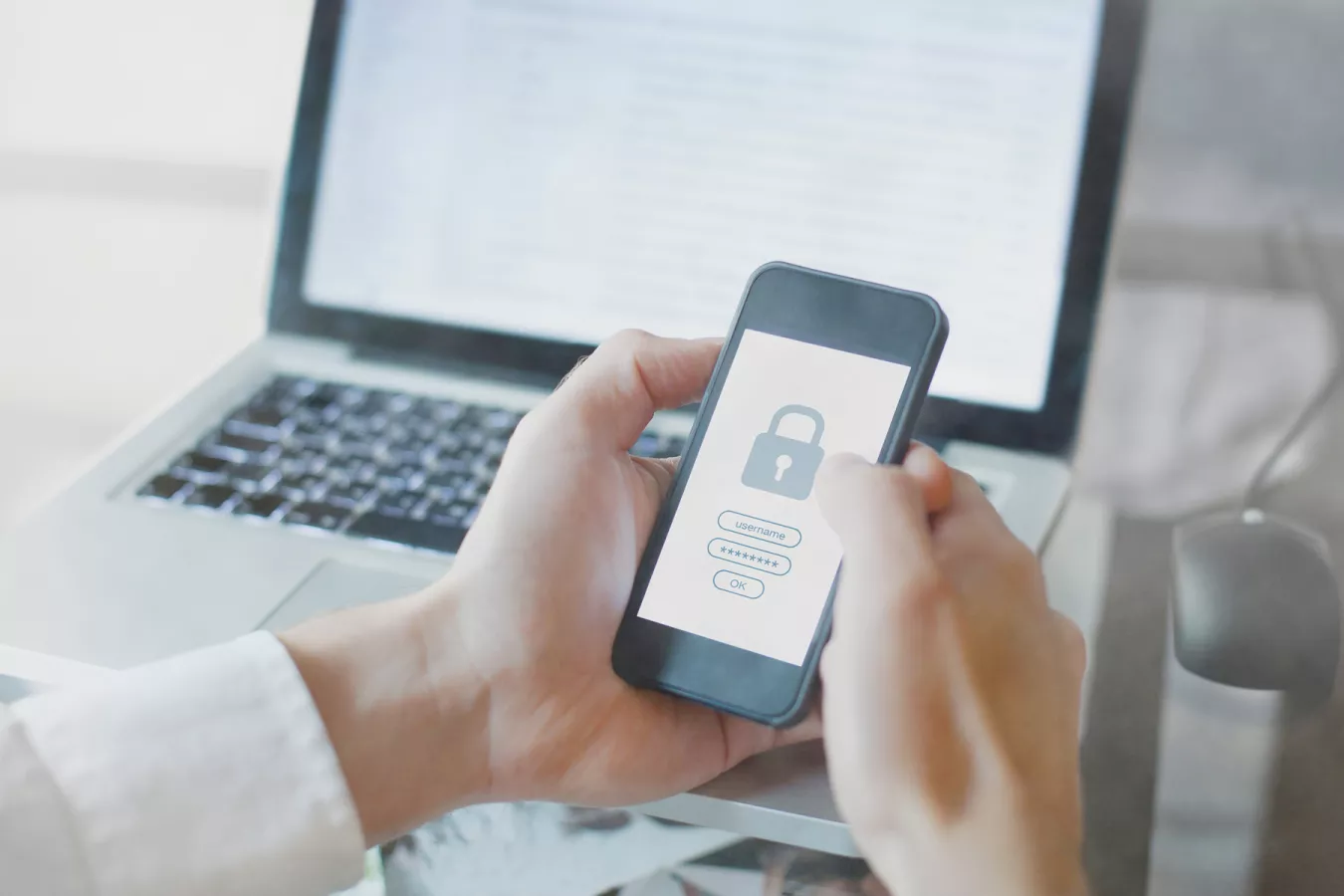 Digital Mailroom
THE VALUE OF A DIGITAL MAILROOM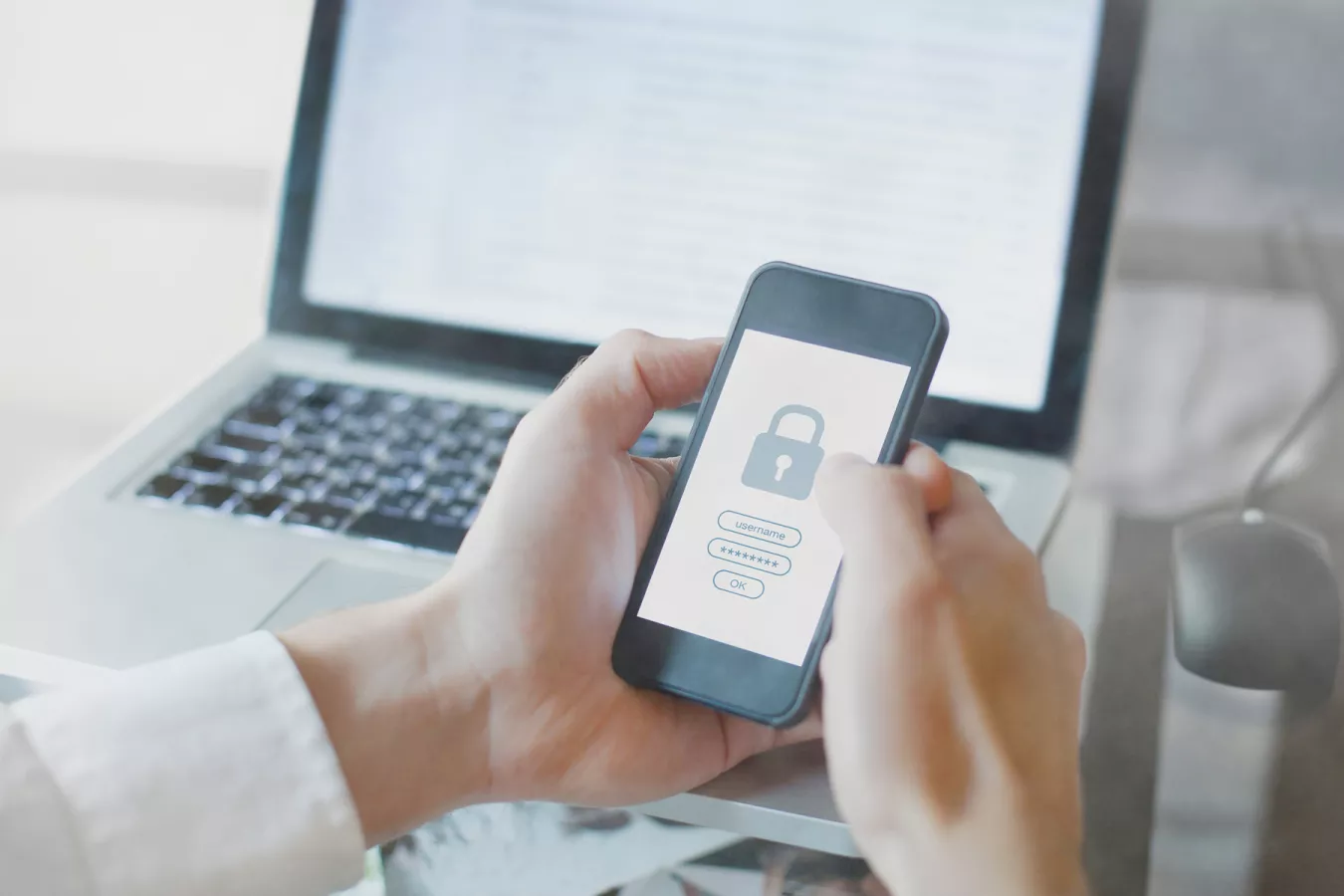 THE VALUE OF A DIGITAL MAILROOM
The modern consumer expects to be able to contact a company 24/7 from the device of their choice and get a fast and accurate reply. However, volumes of physical communication received remain high.
Companies struggle to cope with this influx in a hybrid digital-physical environment, which leads to disjointed processes, slow responses, and poor customer service. As workplace cultures become increasingly agile, organizations also need communication solutions that can support remote workers in a more decentralized structure.
 In case of disruption, firms have to maintain business continuity and ensure they can secure vital information. By digitizing incoming mail, companies can build operational resilience, improve service levels, and accelerate their digital transformation in order to remain dominant in a fast-paced market.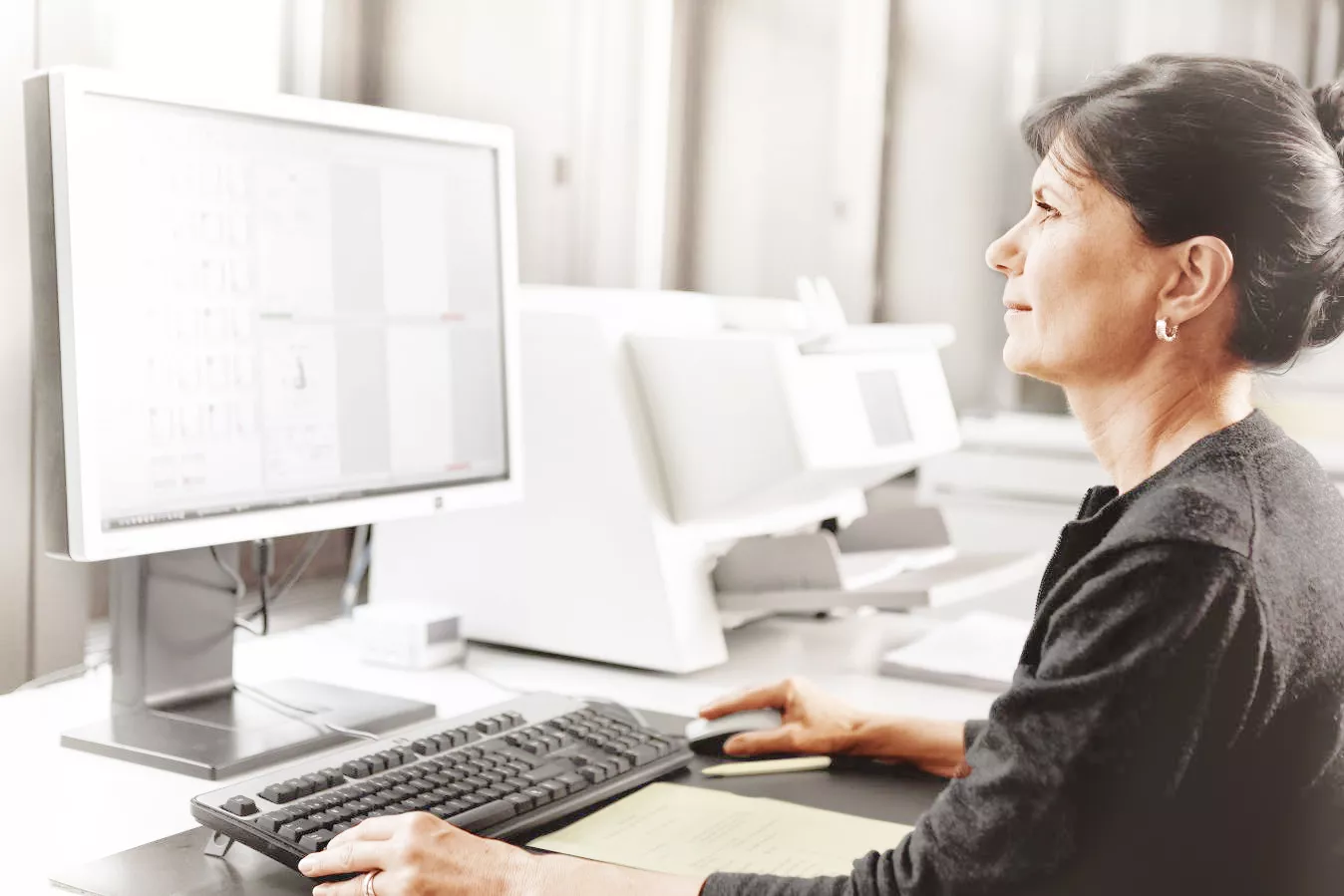 Fact_sheet
Digital Mailroom
The internal mailroom as an information hub
SPS DIGITAL MAILROOM SERVICES
SPS's Digital Mailroom Services allow companies to manage both physical and digital communications in a seamless, end-to-end, automated mailroom solution.
Physical mail is scanned and automatically analyzed, and categorized using best-in-class software, before being delivered directly to the recipient/s via our secure management platform. By leveraging advanced technology like intelligent automation and machine learning, SPS can process high volumes of communications with maximum efficiency and accuracy. This means that if employees are travelling, working remotely or are permanently spread across multiple locations they can still receive their mail efficiently and quickly. Our omni-channel platform supports email and file ingestion to effectively manage related information no matter how it is received.
 Digitizing inbound mail helps to reduce paper usage and allows information to be transferred quickly throughout the company. Our archive Document Scanning Service means paper documents are available reliably and on demand as digital files, supporting robust regulatory processes.
 Managing both physical and digital communications in a single solution allows companies to operate effectively in a hybrid communication environment. Customers can also switch easily between channels, providing a personalized service that fits their own preferences.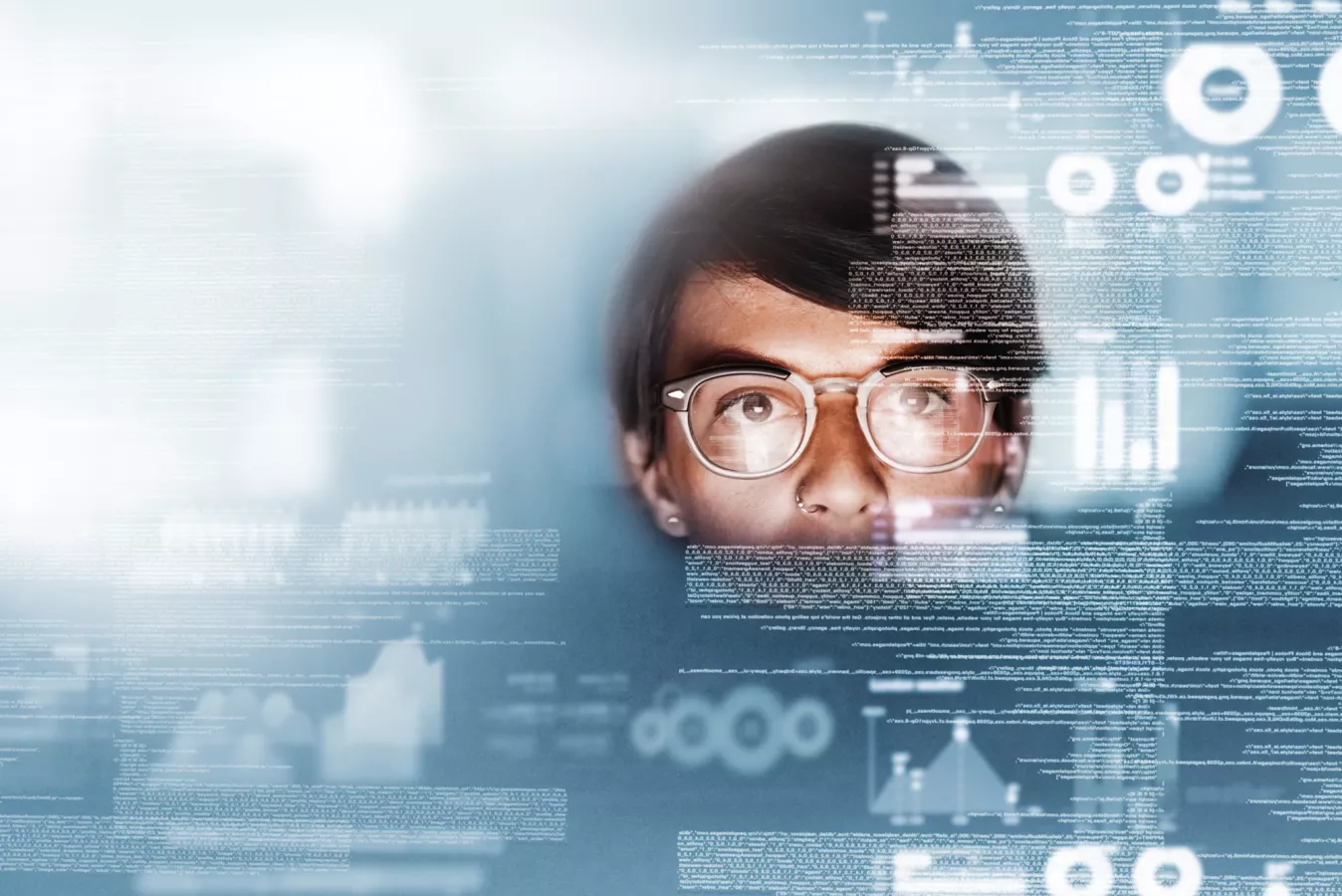 SPS'S DIGITAL MAILROOM SERVICES INCLUDE
Mail scanning

Document categorization

Key Data Extraction

Archiving systems

Physica and Digital Records management

Intelligent Automation

Omni-channel input

Full audit trail

End-to-end security
THE BENEFITS OF SPS'S DIGITAL MAILROOM INCLUDE
IMPROVED SPEED OF BUSINESS
Leveraging automation technology, SPS can received and route critical information to key business leaders faster. Digital files have key metadata extracted, enabling further process automation and improving overall employee productivity and supporting digital transformation.
 RESILIENT BUSINESS CONTINUITY 
Communications can be easily transferred across the organization even if workers are located in different places, work from home or travelling frequently. 
Digital communications provide a full audit trail. Companies can also digitally archive important documents and demonstrate compliance even in highly regulated industries like healthcare and insurance.  
Information can be transferred in a 'workflow ready' format to any member of the organization, across the globe, in seconds. While we take care of your mailroom, you can focus on your core services.   
By partnering with a single vendor, clients can access SPS's advanced technology.
With a digital mailroom, there is reduced need for office space, storage and infrastructure which cuts operational expenditure. 
THE VALUE OF OUTSOURCING FRONT-OFFICE SERVICES
Dealing with multiple outsourcing partners simultaneously is time-consuming and can increase administration costs for companies. A lack of integration between systems can also result in knowledge gaps and disjointed processes, which affect service quality.
Each vendor may be operating their own IT system and have their own ways of working, which reduces the opportunity for efficiency and can increase waste. When office services are being run as siloed services, rather than an interconnected whole, it is also harder to innovate and execute larger strategic transformation, as processes tend to get more complicated.
Alternatively, companies can run these services in-house, which is time-consuming and takes management resources away from more business-critical activities.  
Alongside its outsourced mailroom offering, SPS provides a complete suite of document and managed print solutions. This includes:
Reprographics

Printing

Document management

Archiving

Desktop publishing 

Information management
Taking a holisticapproach to managing office services is not only cost-effective but it can increase productivity. For example, by combining digital print and shipping, outgoing mail can be optimized, reducing paper usage and expenditure.
SPS also provides highly trained support staff for office management tasks such as operating reception and concierge services, and conference center management.
Our 'One Team' approach means we can support multiple services with the same consistent, high-quality service. Representing your company culture and organization and ensuring your business makes a strong and lasting impression on customers and employees.
BENEFITS OF OUTSOURCING YOUR OFFICE SERVICES TO SPS
COST REDUCTION
By consolidating multiple office services, SPS can create efficiencies and reduce expenditure on non-core operations. One client was able to save $5 million over the course of its contract with this approach.
 INCREASED OPERATIONAL PERFORMANCE
Our highly trained, specialized staff are focused on providing first-class service levels. They are cross-trained, which prevents staff shortages, offers an attractive career path that helps us retain key knowledge workers, and ensures a consistent employee and customer experience.
IMPROVED SERVICE AND AGILITY
Targeted control during volume fluctuations provide business continuity in every scenario, improving service quality and agility. Cross-training allows teams to pivot to focus on critical service aspects when needs spike, balancing the service delivery to handle sudden changes in your office environment. Read more about how our Smart Workplace Services leverage these skillsets.
CORE ACTIVITIES 
By outsourcing office services, you can focus on your core activities, adding more value to your company and the work of your employees.
SUSTAINABILITY
By integrating and improving print and logistics services, SPS can cut wastage and reduce CO2 emissions.
GET IN TOUCH WITH OUR EXPERTS