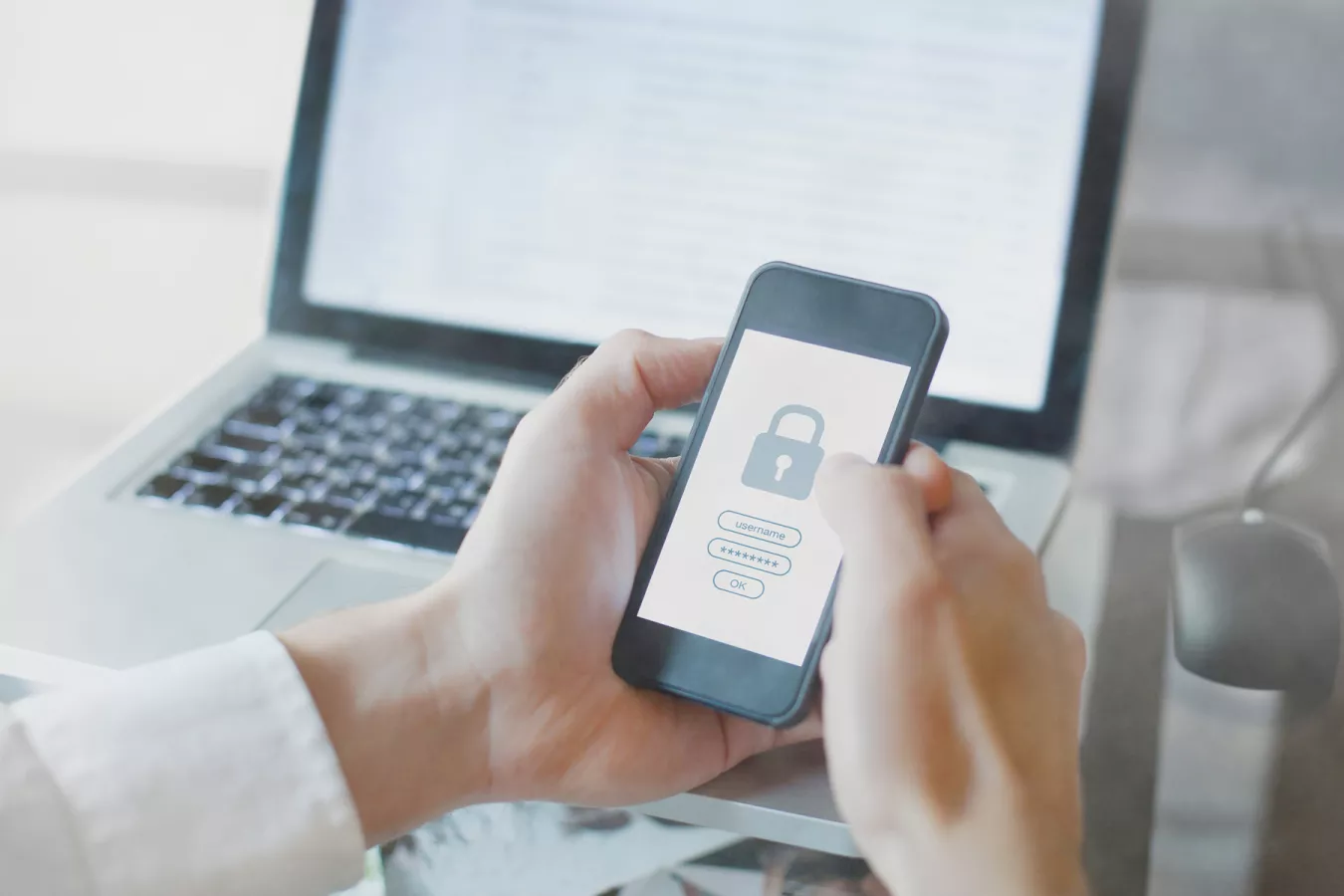 Digital Mailroom
Quick and easy mail administration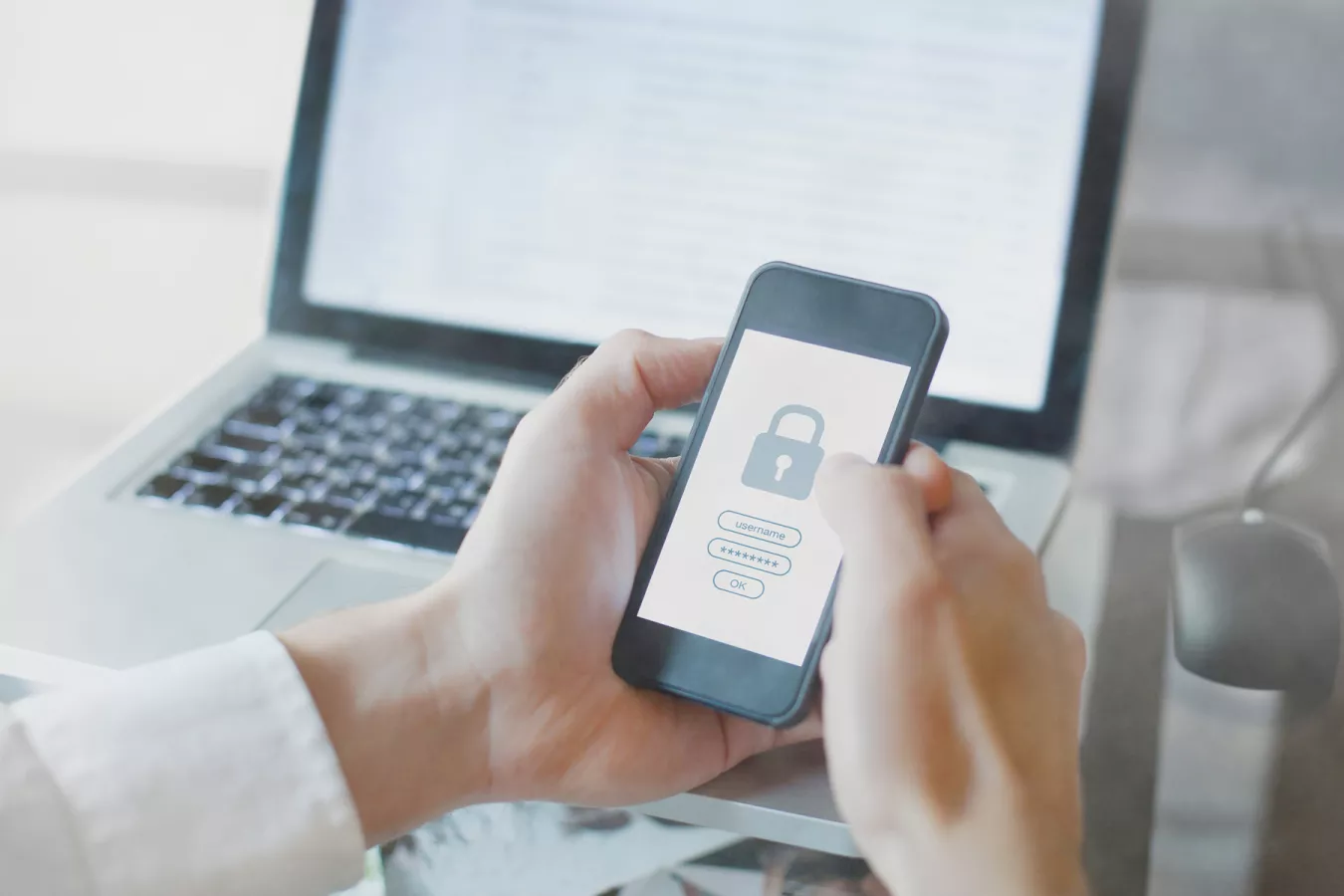 THE VALUE OF A DIGITAL MAILROOM
Digital mailroom is an excellent way to automate your company's inbound and outbound mail. This solution involves the use of intelligent techniques for document creation and processing, along with document scanning, capture, postal payment technology and more, in a fully automated way.
Companies struggle to cope with this influx in a hybrid digital-physical environment, which leads to disjointed processes, slow responses, and poor customer service. As workplace cultures become increasingly agile, organizations also need communication solutions that can support remote workers in a more decentralized structure.
For that reason, organizations that intend to enter the world of automation, a great starting point is to improve and streamline the way they manage both email and physical mail.

SPS DIGITAL MAILROOM SERVICES
Our mailroom solutions enable organizations to address excessive postal costs, establish consistent branding throughout the business, and eliminate the expense of pre-printed stationery. They promote communication consistency while providing peace of mind through tracking, compliance, and reporting on all print and mail activities.
DIGITAL MAILROOM AUTOMATION
SPS Digital Mailroom automation allows you to automate your mailroom processes, reducing manual intervention and improving accuracy. With automation, you can:
Reduce manual intervention

Improve accuracy

Increase efficiency

Save time and money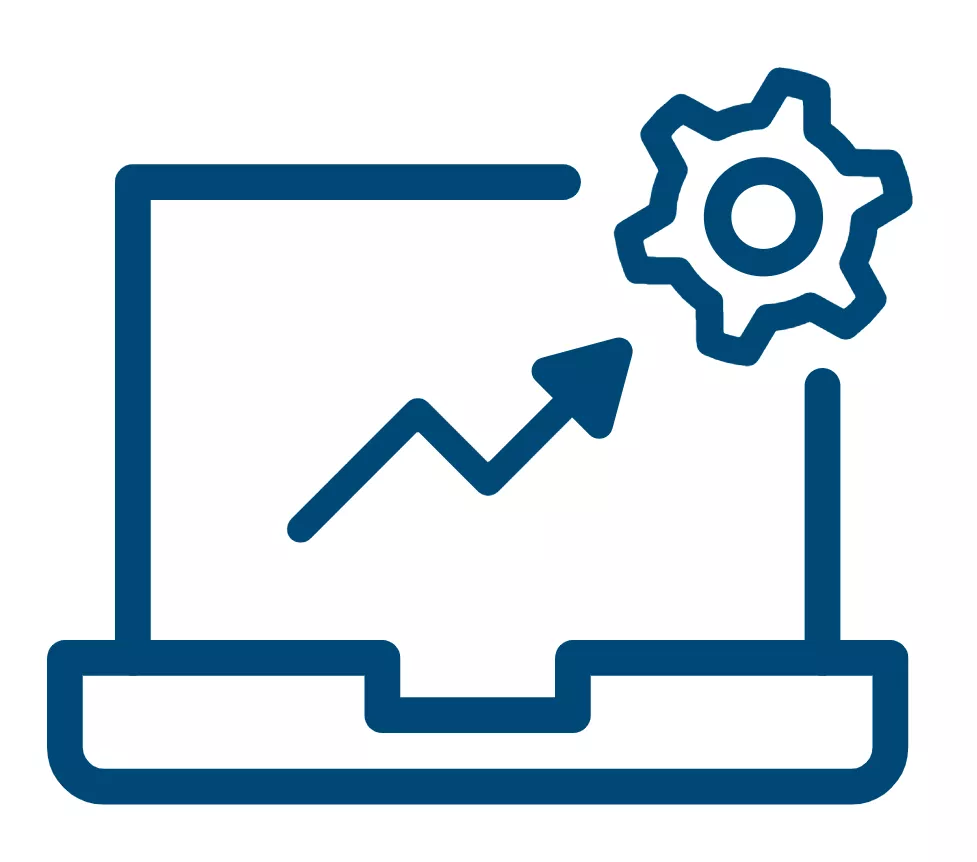 DIGITAL MAILROOM MANAGEMENT
SPS Digital Mailroom management allows you to manage your mailroom operations from a centralized location.With management, you can:
Manage your mailroom operations from a centralized location

Monitor your mailroom activities in real-time

Track your mail delivery status

Improve your overall mailroom performance
GET IN TOUCH WITH OUR EXPERTS
Get in Touch
How does the digital mailroom work?
SPS's Digital Mailroom Services offer comprehensive solutions for managing both physical and digital communications through automated mailroom processes. With our cutting-edge technology, including intelligent automation and machine learning, we can efficiently and accurately process large volumes of communications. Whether employees are travelling, working remotely, or located in multiple places, they can receive their mail promptly.
Our secure management platform scans and analyzes physical mail, categorizing it using top-notch software.
The categorized mail is then delivered directly to the intended recipients. Additionally, our omni-channel platform supports email and file ingestion, ensuring seamless management of information received through various channels.
By digitizing inbound mail, we help reduce paper usage and enable swift information transfer within your organization. Our archive Document Scanning Service ensures that paper documents are reliably available as digital files whenever needed, supporting robust regulatory processes.
With our integrated solution for both physical and digital communications, companies can effectively operate in a hybrid communication environment. Customers have the flexibility to switch between channels effortlessly, receiving a personalized service tailored to their preferences.
If you have any further questions or would like to learn more about our digital mailroom automation solutions, please don't hesitate to contact us.
Fact sheet
Digital Mailroom Solutions
SPS'S DIGITAL MAILROOM SERVICES INCLUDE
IMPROVED SPEED OF BUSINESS
Automation technology enables faster receipt and routing of critical information, improving productivity and digital transformation.
RESILIENT BUSINESS CONTINUITY
Seamless communication across the organization, regardless of workers' locations or remote work situations.
INCREASED TRANSPARENCY
Digital communications provide audit trails, digital archiving, and compliance demonstration in regulated industries.
IMPROVED PERFORMANCE
Instant transfer of information in a workflow-ready format globally, allowing organizations to focus on core services.
ACCESS INNOVATION
Clients gain access to SPS's advanced technology through a single vendor partnership.
OVERALL COST REDUCTION
Digital mailroom reduces the need for office space, storage, and infrastructure, resulting in operational cost savings.
THE VALUE OF OUTSOURCING FRONT-OFFICE SERVICES
Managing multiple outsourcing partners increases administration costs, reduces efficiency, and hinders innovation. Companies can choose in-house services but it is time-consuming and diverts management resources from critical acti
SPS OFFICE SERVICES
Optimize Your Company's Omni-Channel Inputs. Alongside its outsourced mailroom offering, SPS provides a complete suite of document and managed print solutions. This includes:
Reprographics

Printing

Document management

Archiving

Desktop publishing 

Information management
SPS also provides highly trained support staff for office management tasks such as operating reception and concierge services, and conference center management.
Our 'One Team' approach means we can support multiple services with the same consistent, high-quality service. Representing your company culture and organization and ensuring your business makes a strong and lasting impression on customers and employees.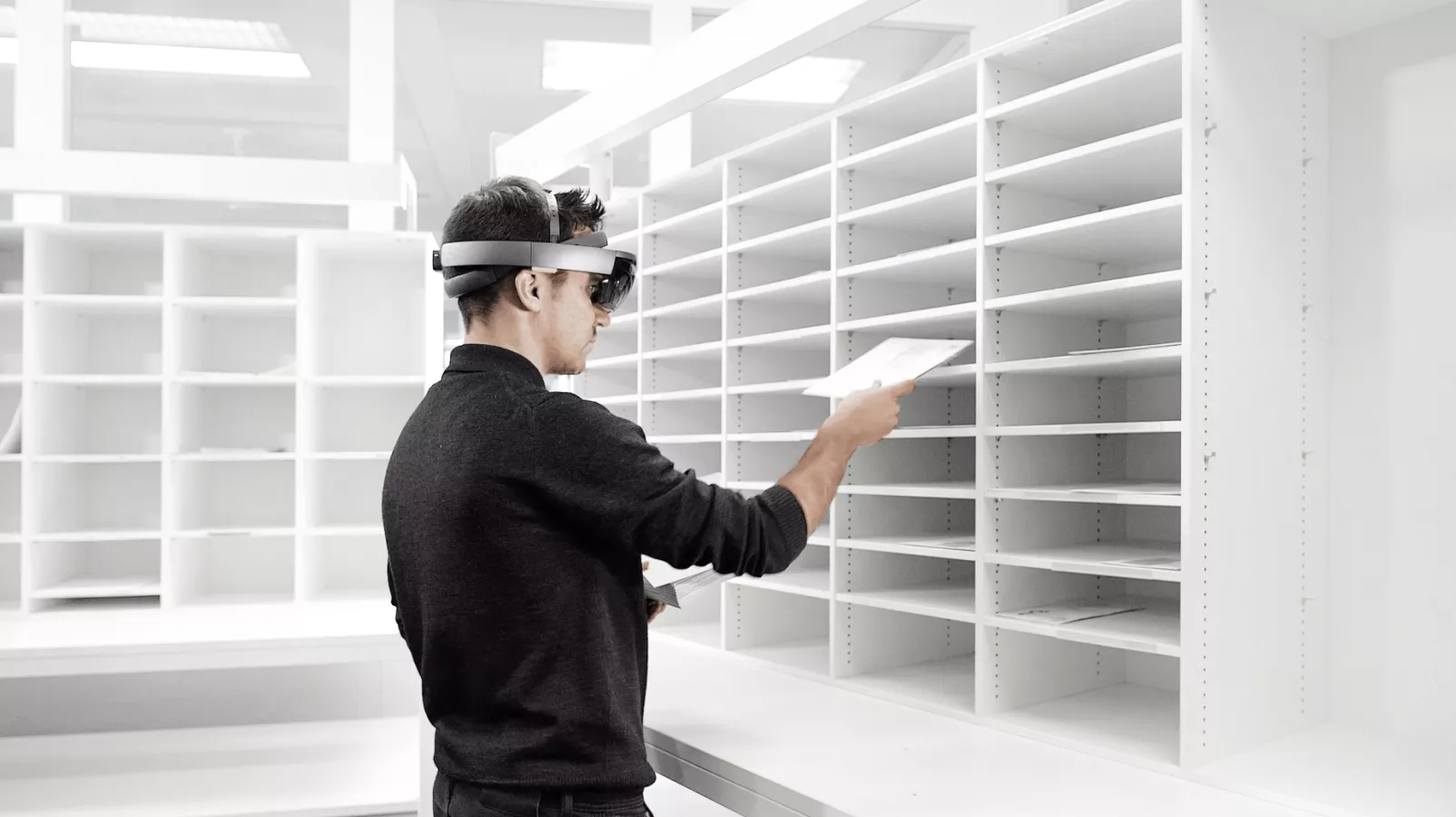 GET IN TOUCH WITH OUR EXPERTS
Get in Touch