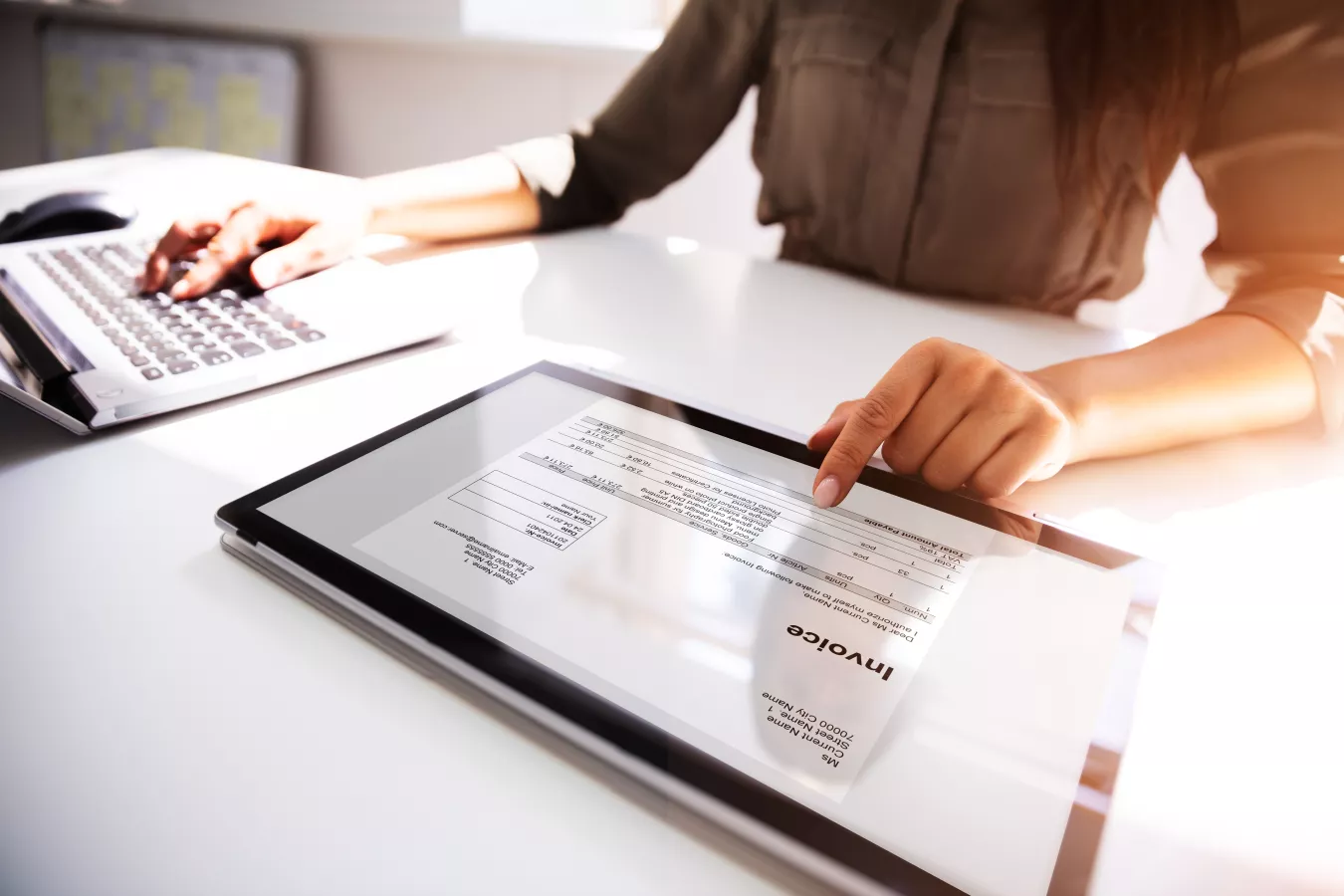 BANKING | FINANCIAL SERVICES | INSURANCE
Enhance customer satisfaction, optimize operations, and stay ahead of regulations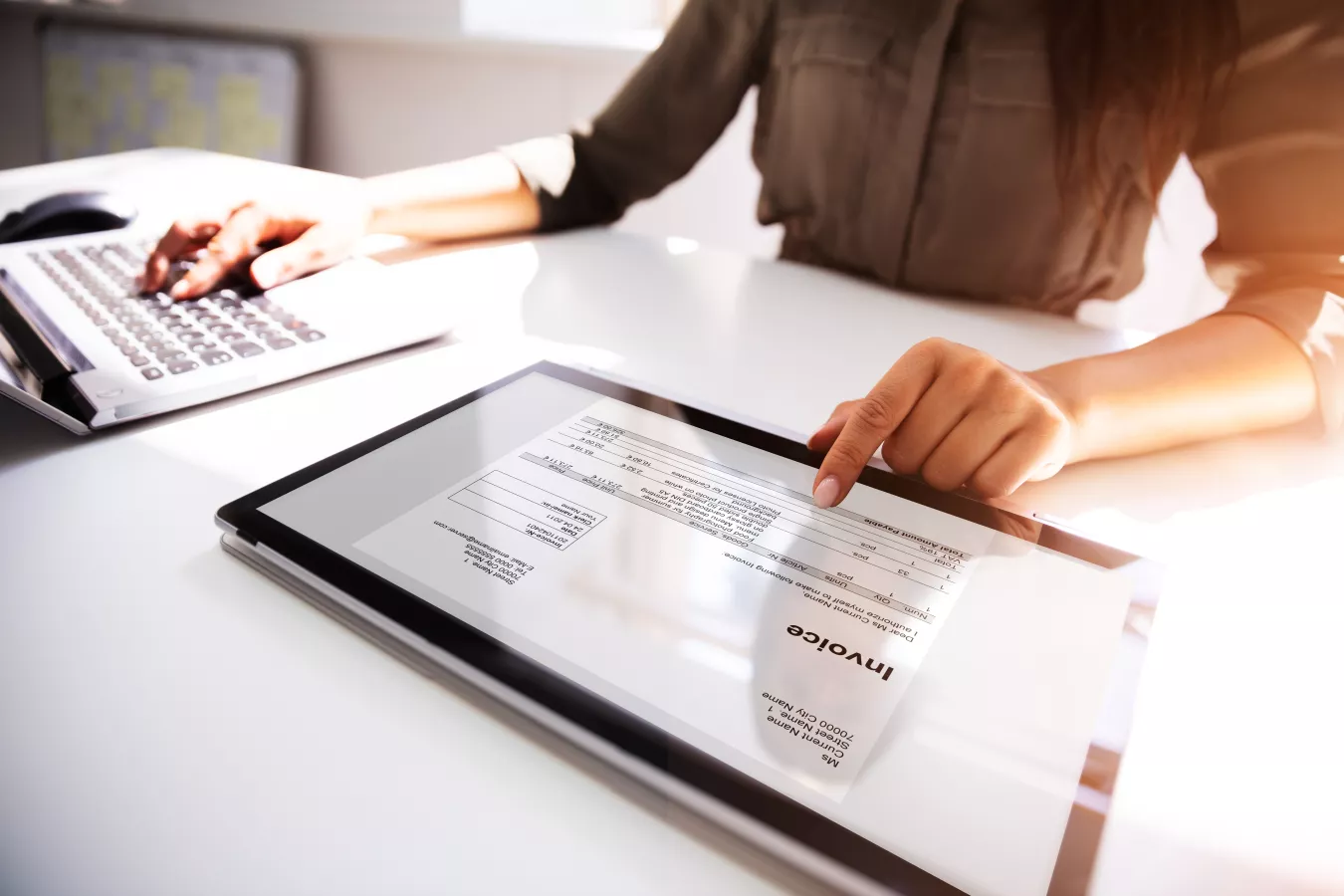 Our Banking, Financial Services and Insurance services unlock operational efficiency that positively impacts employee experience, customer loyalty and bottom-line results.
The BFSI industry currently faces challenges like increasing regulation, new competition, and the demand for digital client experiences. Best in class processes and the right business partners are crucial to overcoming these challenges and achieving success.​
At SPS, we offer comprehensive outsourcing solutions tailor-made for the BFSI industry. Our services range from onboarding new customers with efficient KYC and AML procedures, processing payments and cheques and managing credit and lending products. For P&C insurances we transform and automate the end-to-end claims process. By combining streamlined back-office processes with AI-enabled workflows and a global talent pool, we provide digital client experiences that meet the highest security standards in the industry.​
Through increased process digitalization, we improve customer experience enable faster turnaround times for leading banks and insurance companies around the globe.

OUR SERVICES INCLUDE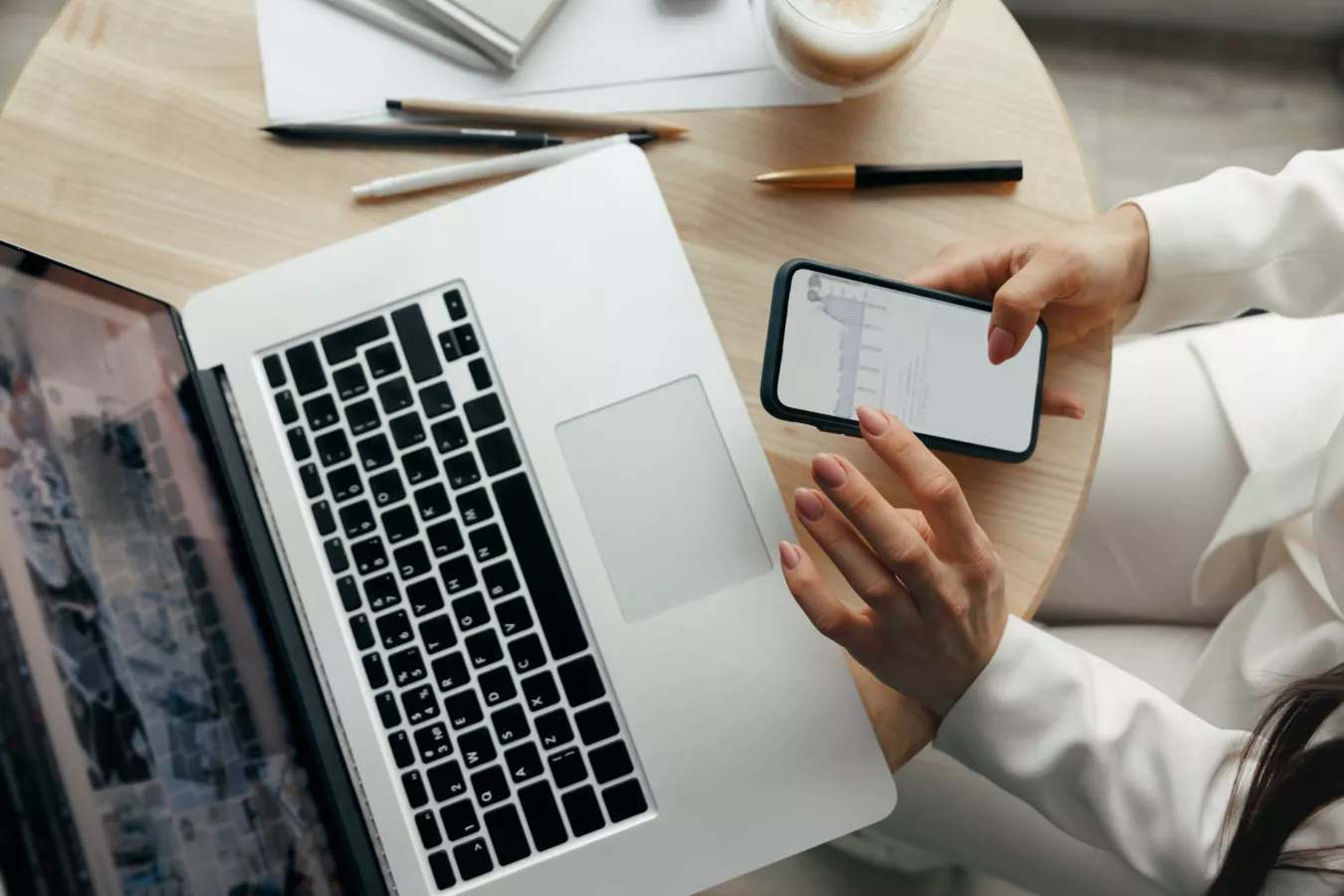 Payments Processing
SPS provides end to end Payments Processing services from digitizing, classification and straight-through processing to exception handling. We operate Lockbox services for major global banks ensuring the highest level of quality, compliance and fraud prevention.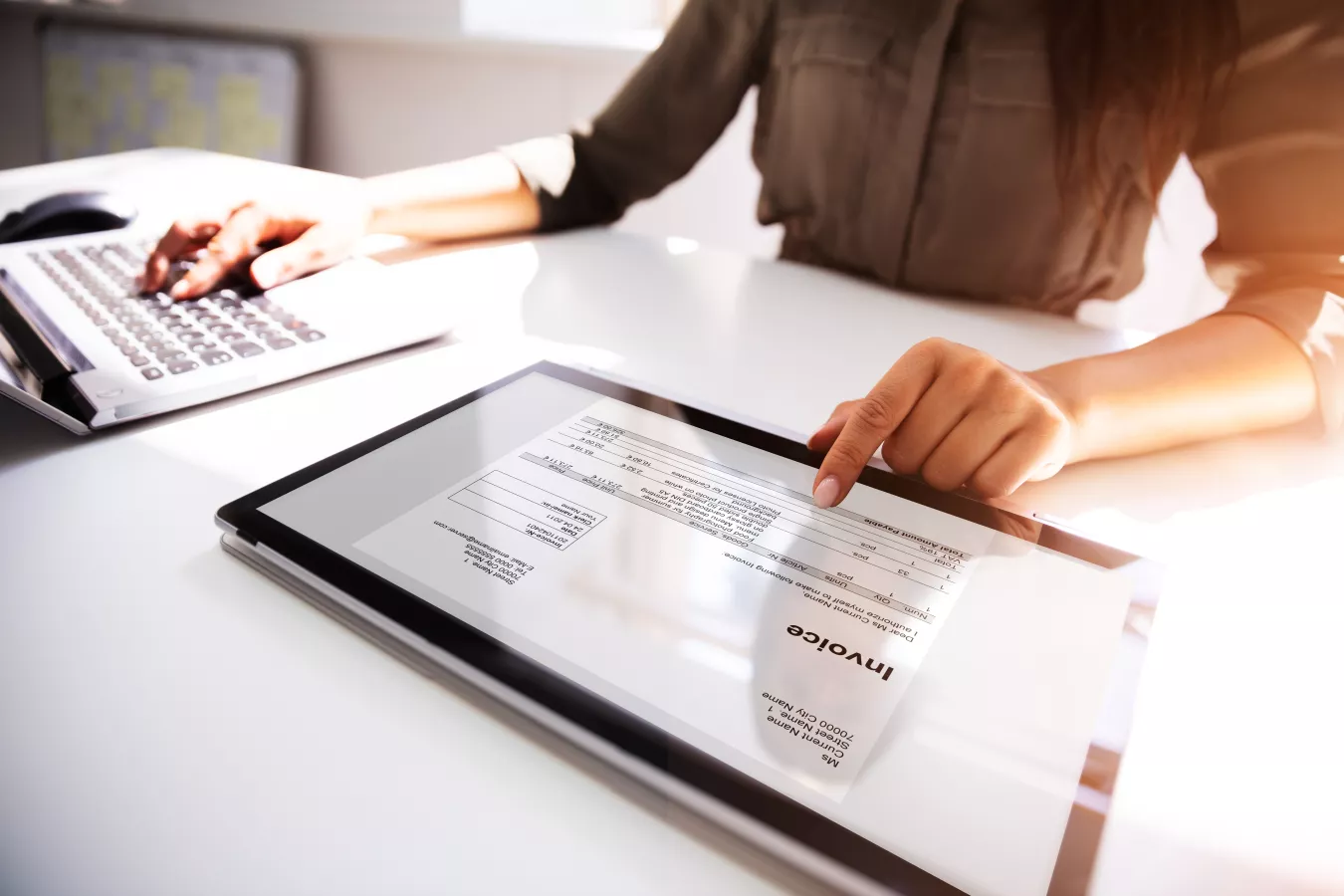 Credit & Lending Processing
SPS offers Business Process as a Service (BPaaS) offerings for credit products such as mortgages, consumer or auto loans. Together with our technology partners we offer BPaaS for loan origination, onboarding, funding, servicing and collection on a scalable SPS technology platform.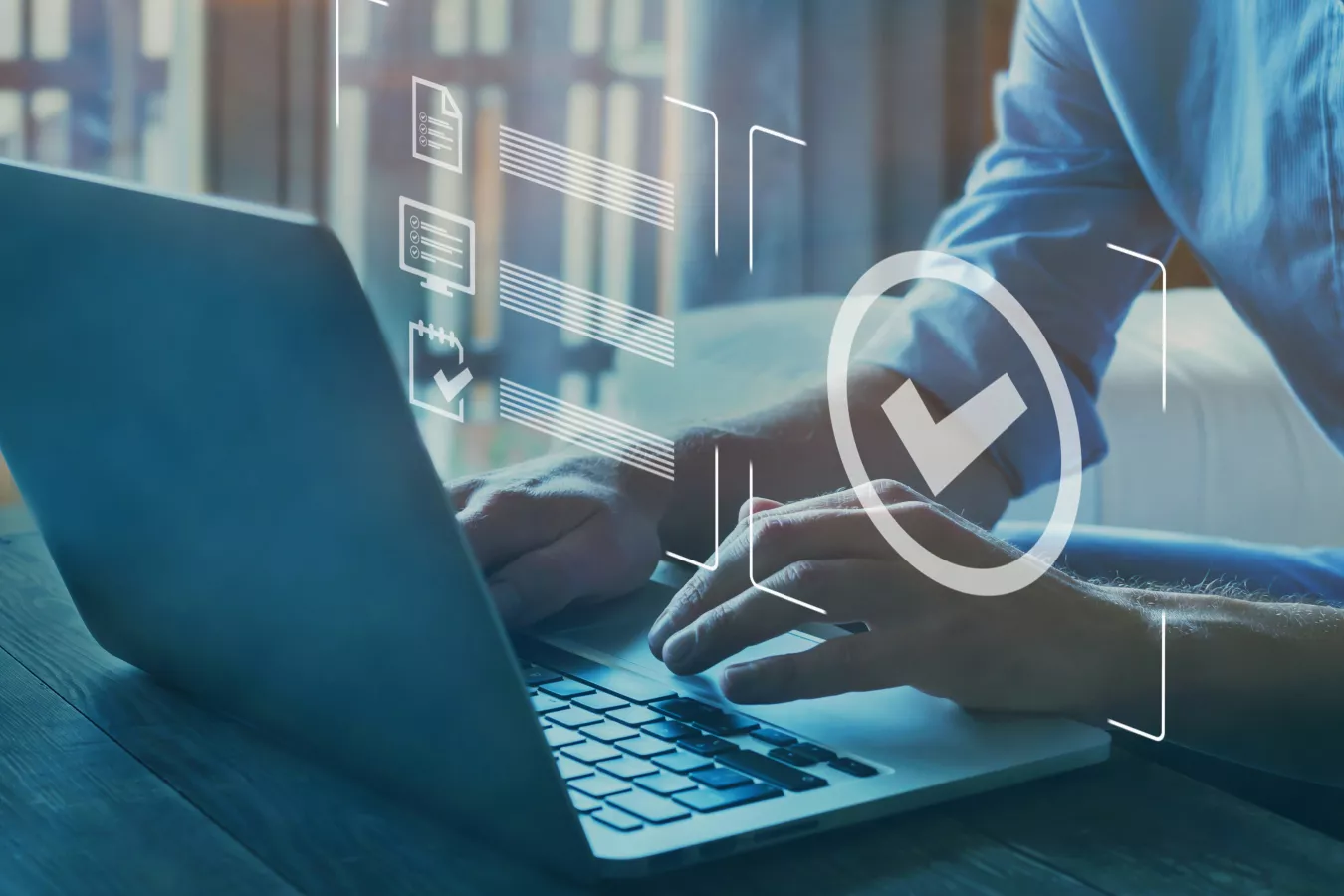 Onboarding & Compliance Services
SPS performs cross-channel processing of B2B and B2C onboardings and master data management services for banks, investment advisors, leasing companies and insurances. Our workflow strictly complies with all relevant regulatory requirements such as digital customer identification, anti-money-laundering, KYC and counterterrorism.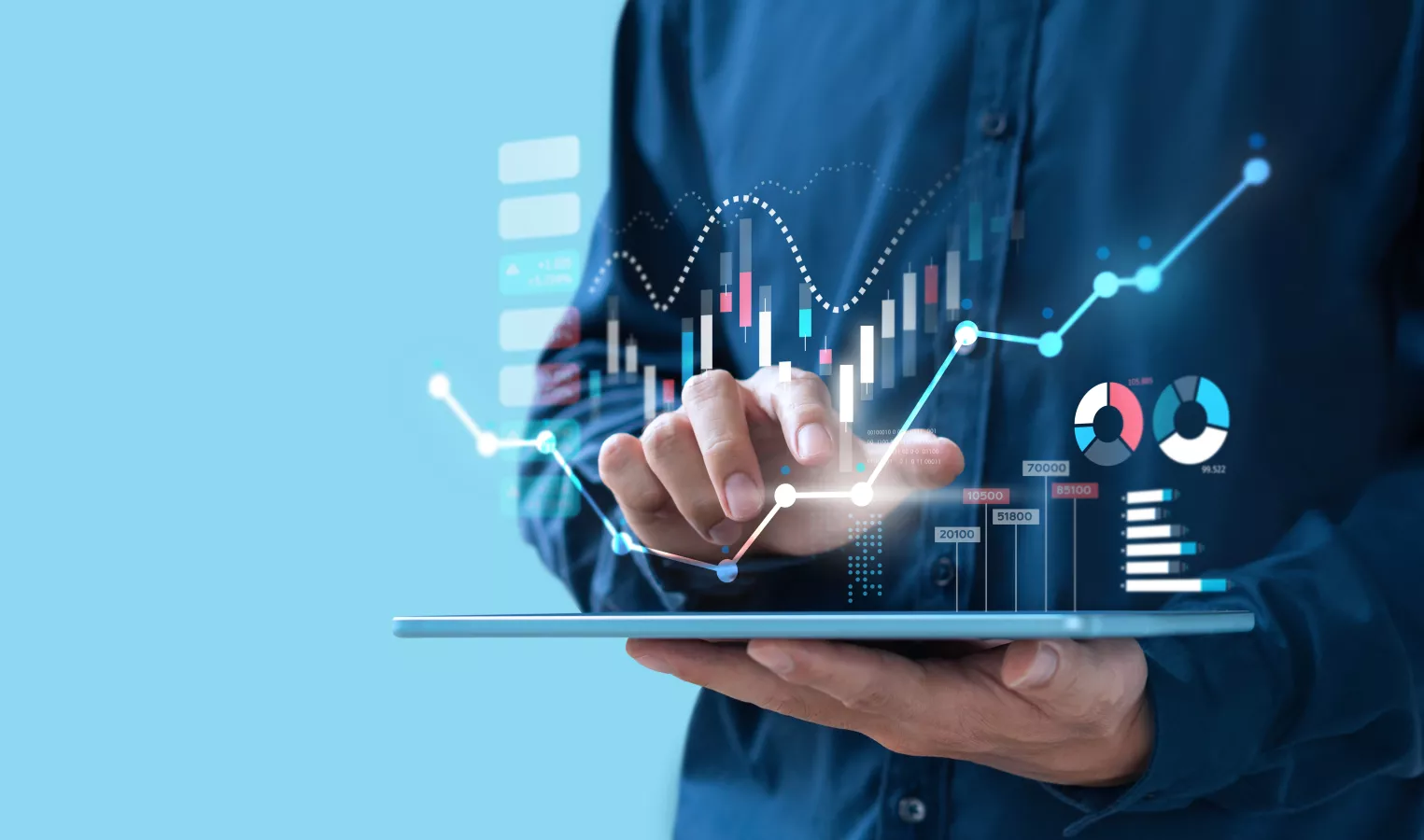 Leasing Contract Management
At SPS, we manage the entire lifecycle for major leasing companies, e.g. in the automotive industry - from configuring a vehicle, price calculations to inquiries from hand-over to return. Contract documents, invoices, researches, insurance claims, settlements, data entry and payment allocation are just a few examples for our comprehensive service.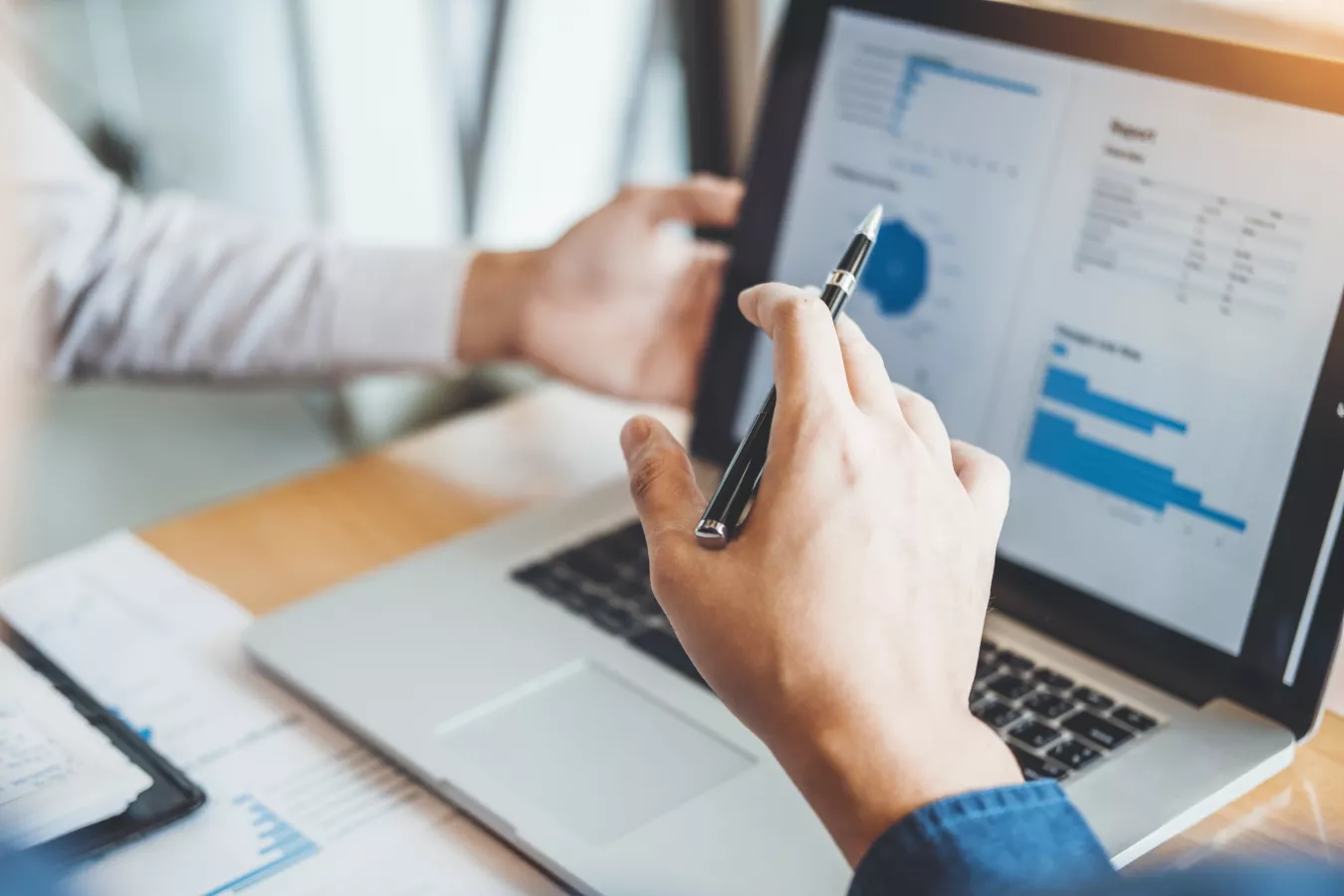 Claims Automation
Our insurance claims automation solution supports the efficient and straight-through processing of physical and digital claims. Our end-to-end approach focusses on customer experience from claim submission (first notice of loss) to refund.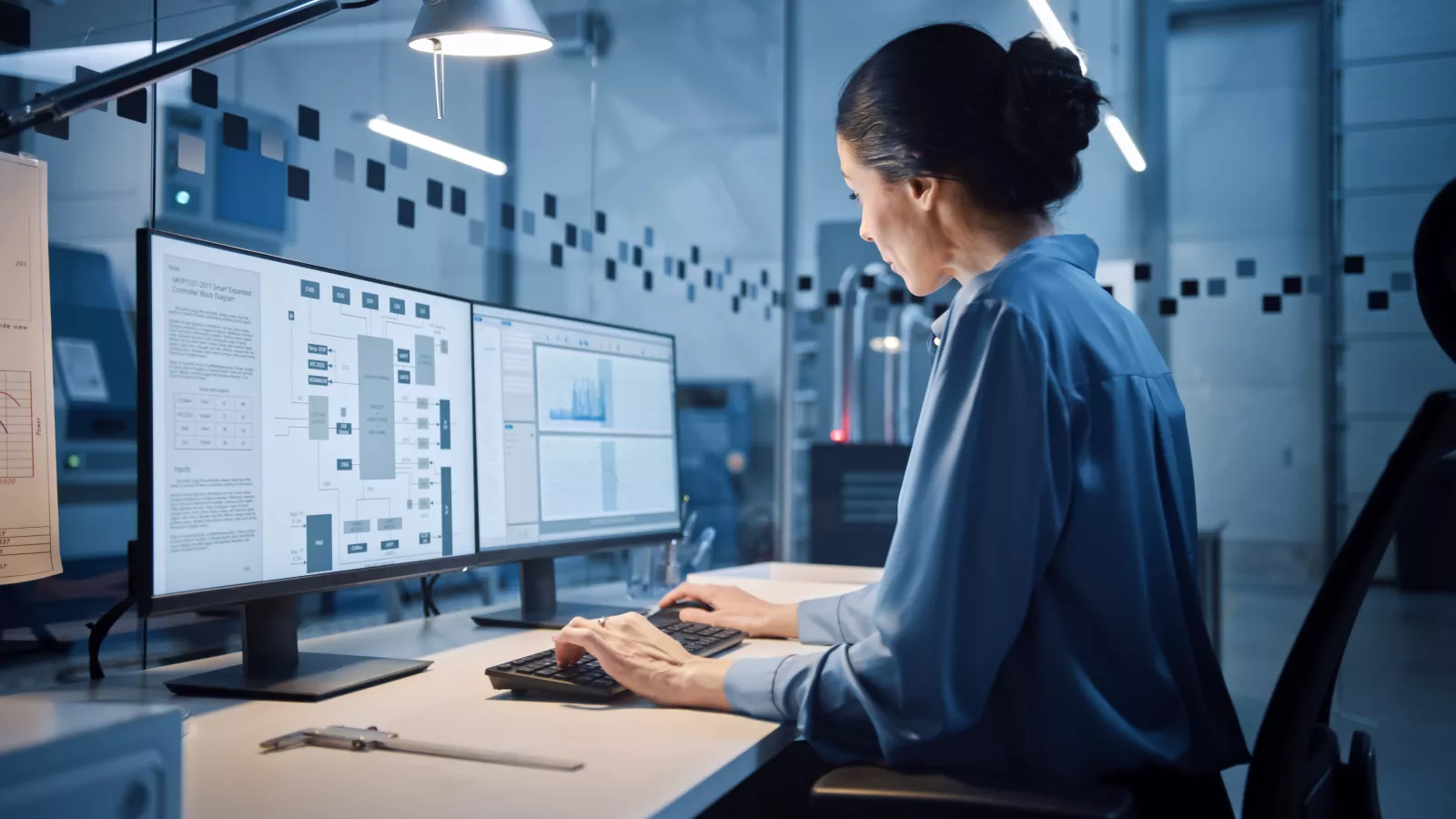 Pension Plan Administration
SPS helps insurances and banks to efficiently manage their admin intensive portfolio of products, such as Riester in Germany. SPS offers processing of the complete life cycle of contracts and managing complex cases.
CASE STUDIES
Case study
Generali Group Switzerland
Efficient digital processing of incoming requests and mail
Case study
Cost Reduction Through Outsourcing At A World-Leading Insurance Company
Case study
Professional Document Management For The Viridium Group
Innovative solutions for hybrid document delivery
UNLOCK POSSIBILITIES
Contact us
DISCOVER OTHER RELATED SOLUTIONS
HR / Payroll
Relieve the burden on HR departments
Learn more
Customer Communications
Transition seamlessly into the digital era with our trusted omnichannel solution
Learn more
Data & Business Process Management
Transform the way you connect with your clients and manage the entire customer lifecycle
Learn more
Health
Empowering your talent to prioritize patient care with innovative automation technology
Learn more