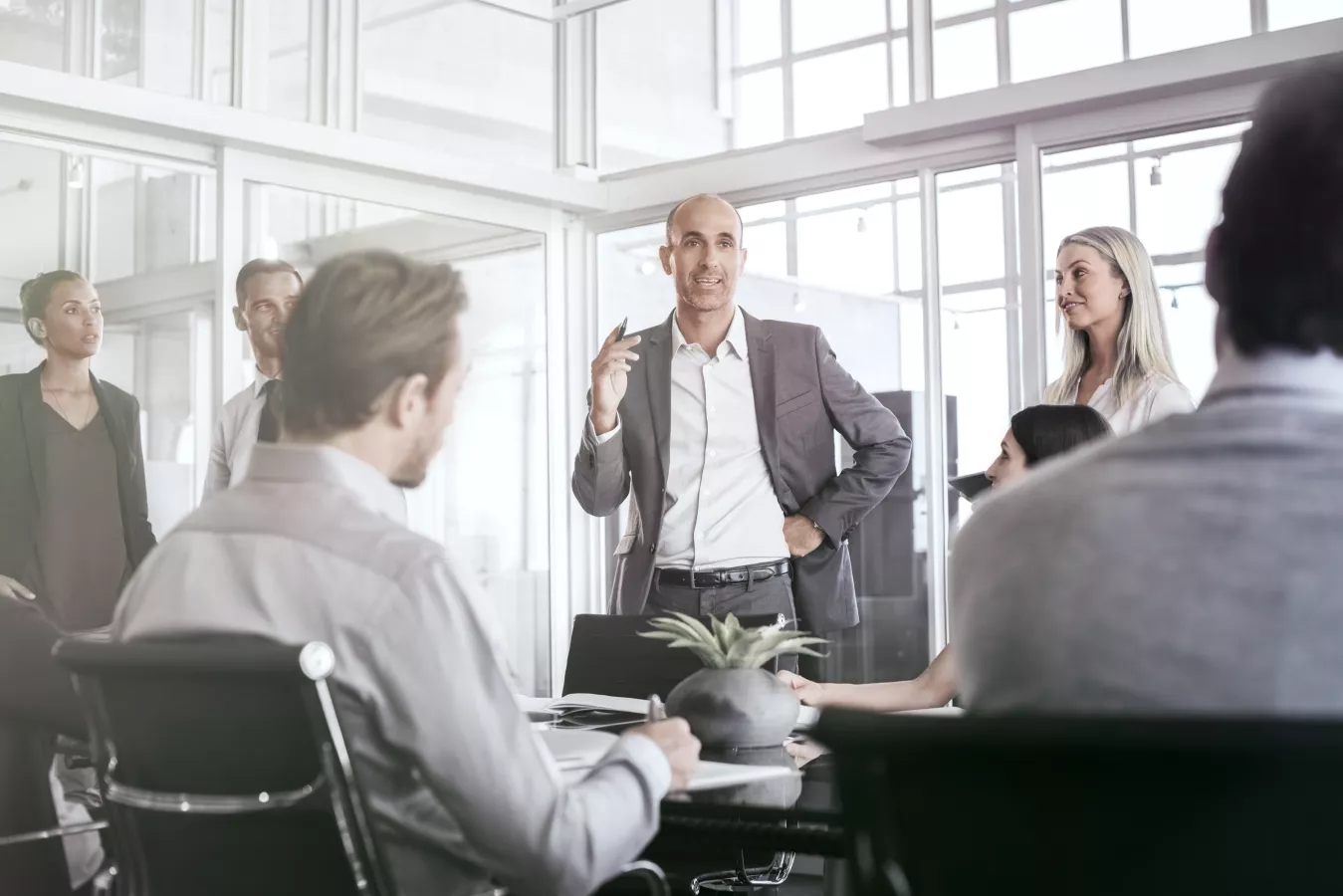 Insurance Claims Automation
Our Insurance Claims Automation Solution supports efficient processing of physical and electronic claim submissions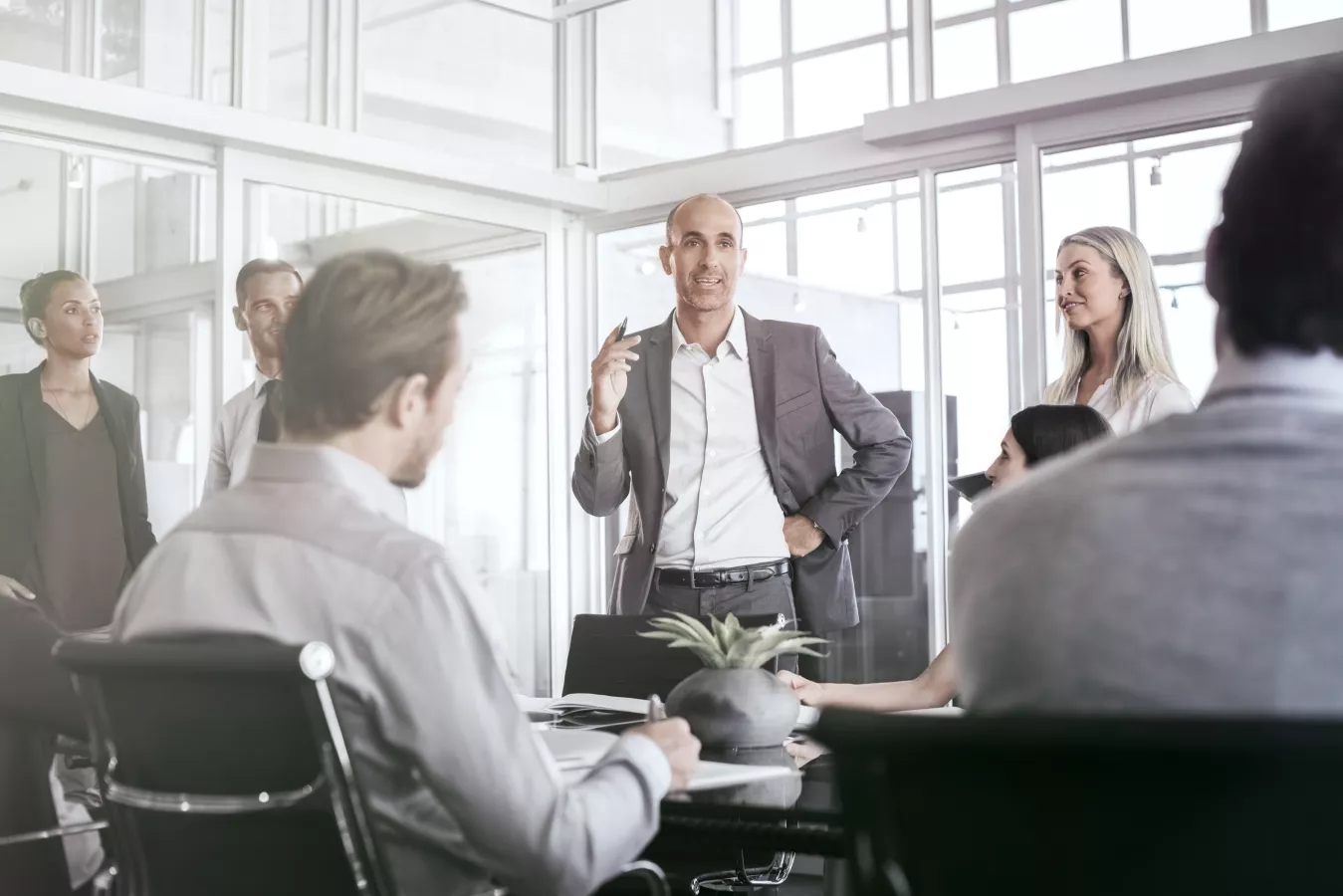 MANAGING SEASONAL CHALLENGES
Claims management is very seasonal, especially in lines of business with a strong exposure to weather conditions (motor, home) or vacation periods (travel). Managing seasonal peaks and troughs without increasing waiting times, or affecting quality, is key to achieving customer satisfaction and low claims costs. Traditional people-based solutions, such as the use of temporary staff or multi-skilling, require retraining and tend to reduce operational flexibility.
Combining process knowledge and automation
Our Insurance Claims Automation Solution is designed to automate claims management processes, even in areas such as home and household insurance in which automation has been hitherto rare. We analyse your existing practices to identify opportunities for automation using traditional OCR capture technologies and/or Robotic Process Automation (RPA).
RPA automates many of the tasks traditionally performed by claims operators, such as contract validation, claims history checks, validation of natural events, and searching for cost efficient replacement options. More complex cases and tasks, such as complex technical damage reports or the final validation of reimbursements, are forwarded to be finalised by your, or our, claims experts who have access to the full case file.
Combined with Document Management Services, our Insurance Claim Automation Solution provides a comprehensive claims processing service, which includes the capability to manage seasonal peaks. Whether gathering and interpreting customer details, dealing with exceptions or validating claims, Swiss Post Solutions ensures that all required information for the processing of the claim is correct and available for the payment decision process.
YOUR BENEFITS
Claims automation increases efficiency and reduces operational costs by reducing staffing levels, dispensing with seasonal retraining and multi-skilling and ensures that experienced claims operators can be dedicated to higher value tasks and complex processes.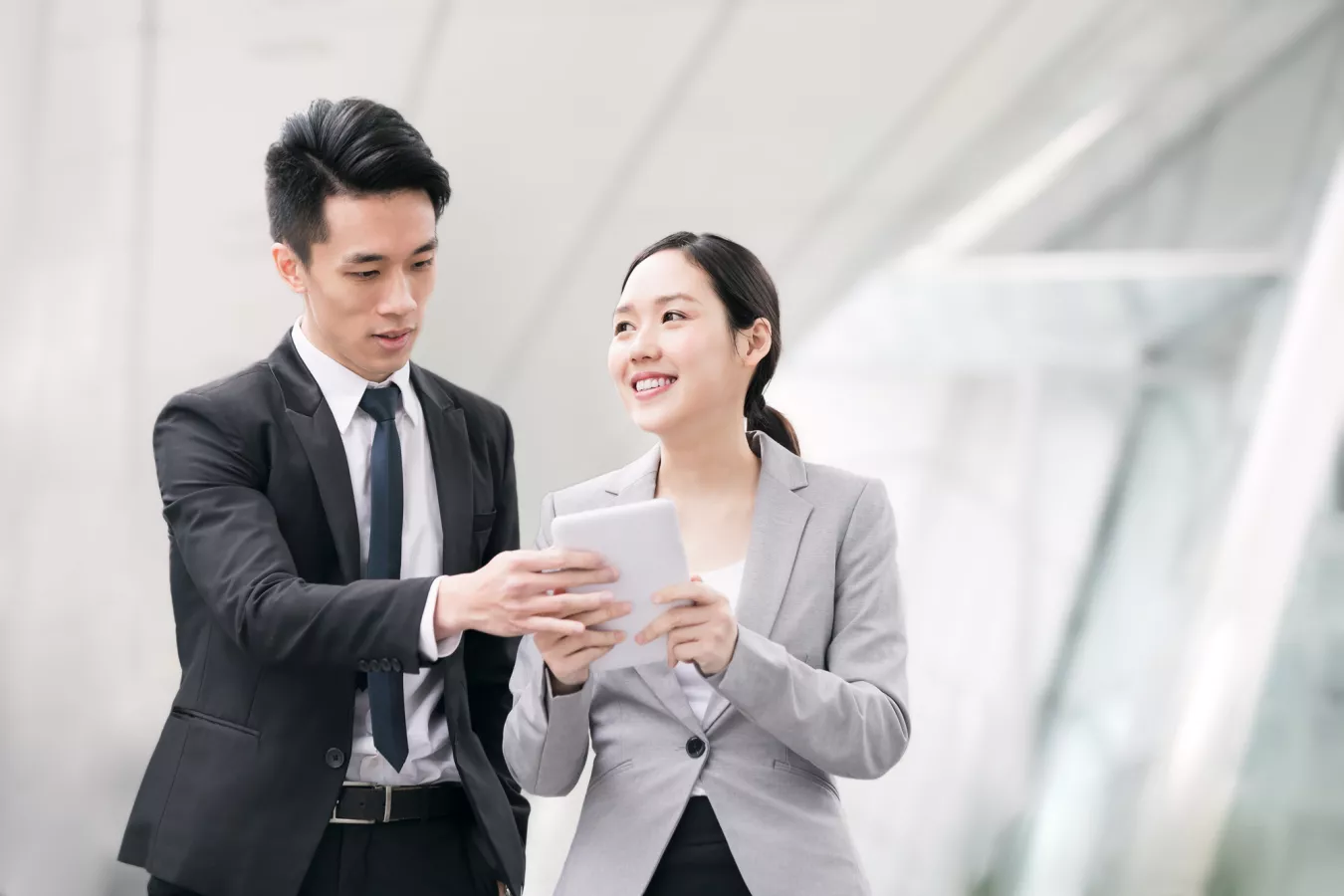 GET IN TOUCH WITH OUR EXPERTS