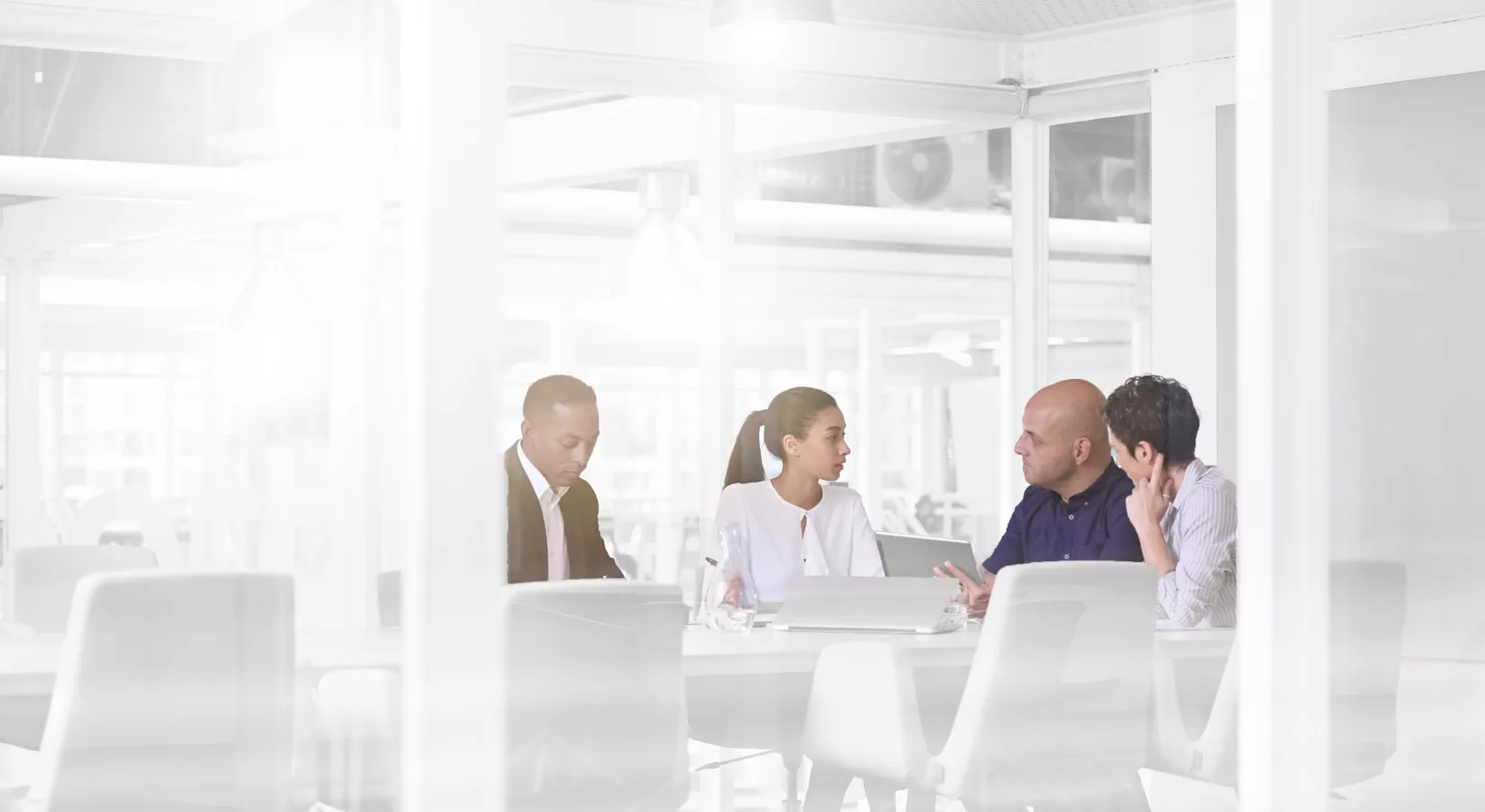 HR/Payroll Services
We offer a range of reliable solutions for professional and intelligent HR document management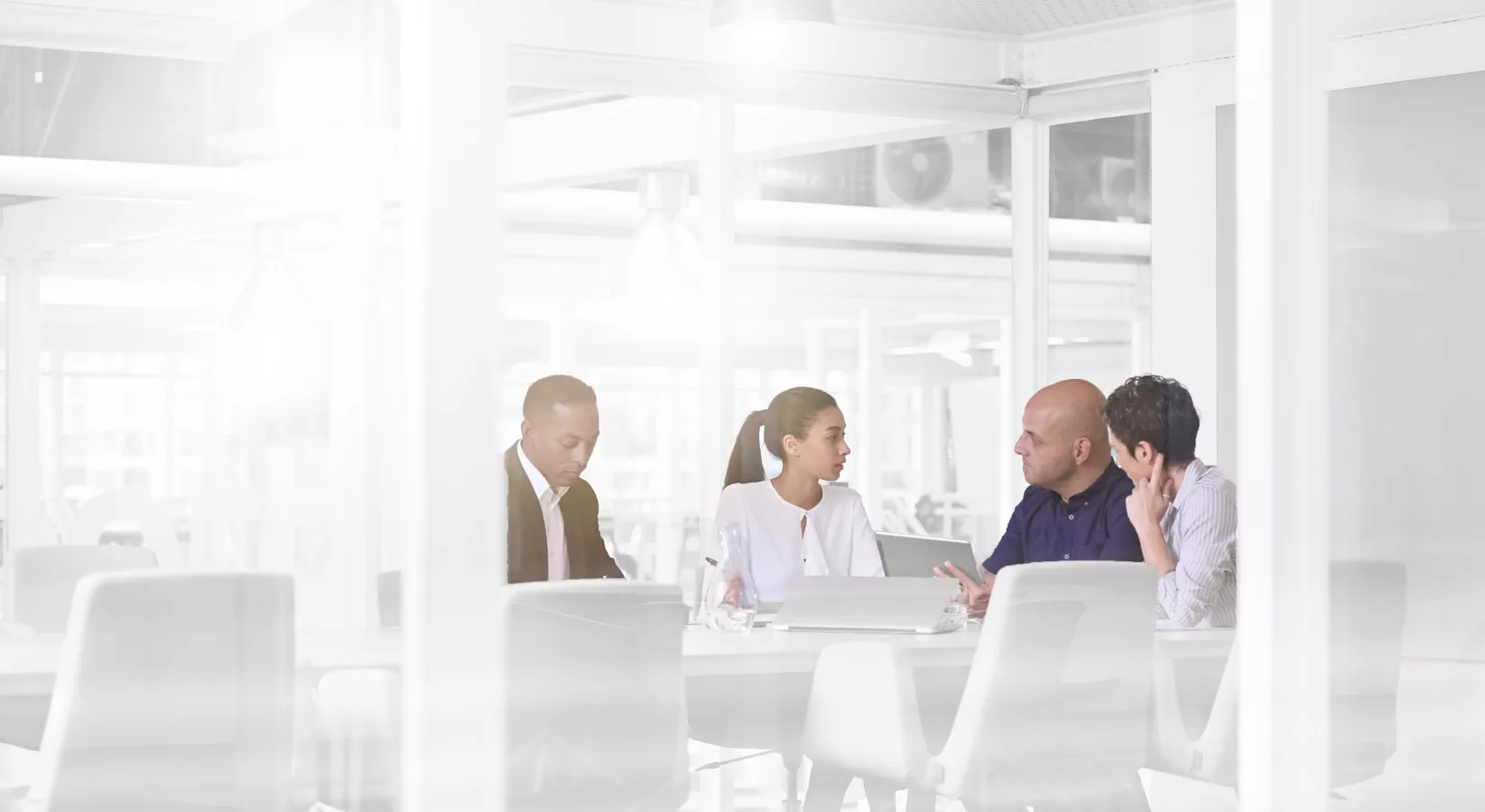 Managed Payroll Services
Benefit from the tangible added value of these solutions.
HR departments in particular have been struggling with additional strategic challenges for several years. Complex system integrations, digitalisation projects, labour law issues and the current «war for talents» are taking up more and more time. SPS offers customised payroll service models, ranging from modular to full service. This offer ranges from implementation and application services to the takeover of the complete payroll services.
To free up the time needed for the aforementioned strategic tasks of the HR department, clearly definable tasks such as payroll services are increasingly being entrusted to professional third-party providers who manage the company's entire payroll. In addition to relieving the burden on HR, payroll accounting can be managed much more cheaply - thanks to the specialists' economies of scale. This is done in compliance with strict confidentiality requirements and the company's compliance guidelines.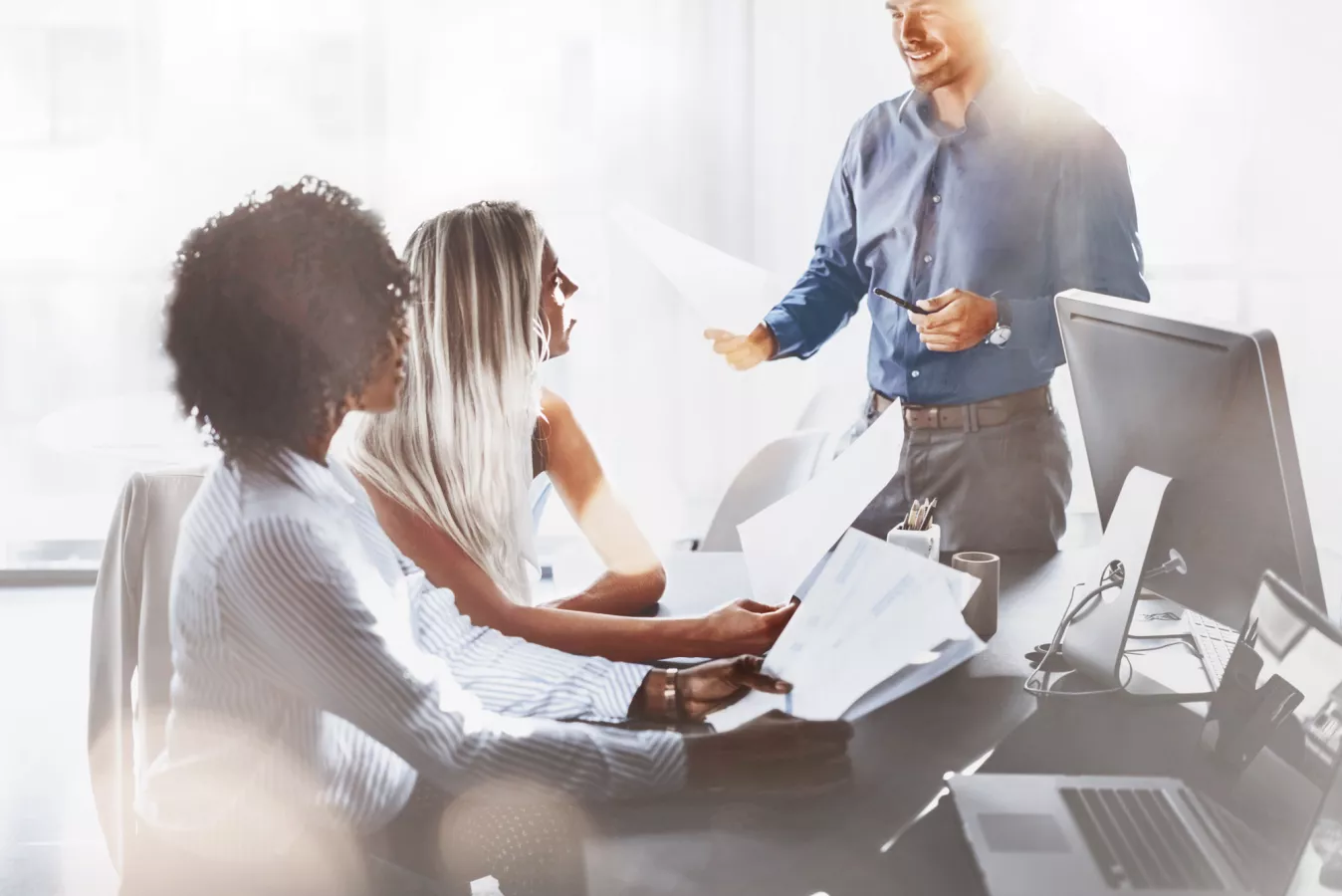 PAYROLL SERVICES - QUALITY, RISK MINIMISATION, PROFITABILITY
Payroll accounting has also received a massive boost in complexity; for example, with insurance and accounting issues regarding home office approaches at home and abroad, federalism in withholding tax accounting, such as the different cantonal handling of catering costs, annually changing calculation rules and adjustments to BVG benefits.
Correct payroll accounting and booking now requires a great deal of knowledge and specialisation. Experience has shown that it is very difficult to find or recruit suitably qualified resources on the labour market.
FACTSHEET AND BROCHURE
Fact sheet
Outsourcing Payroll Services
Quality, Cost-Efficiency, Minimising Risk
Brochure
Ease The Burden On Your HR Department
UNLOCK POSSIBILITIES
Contact us