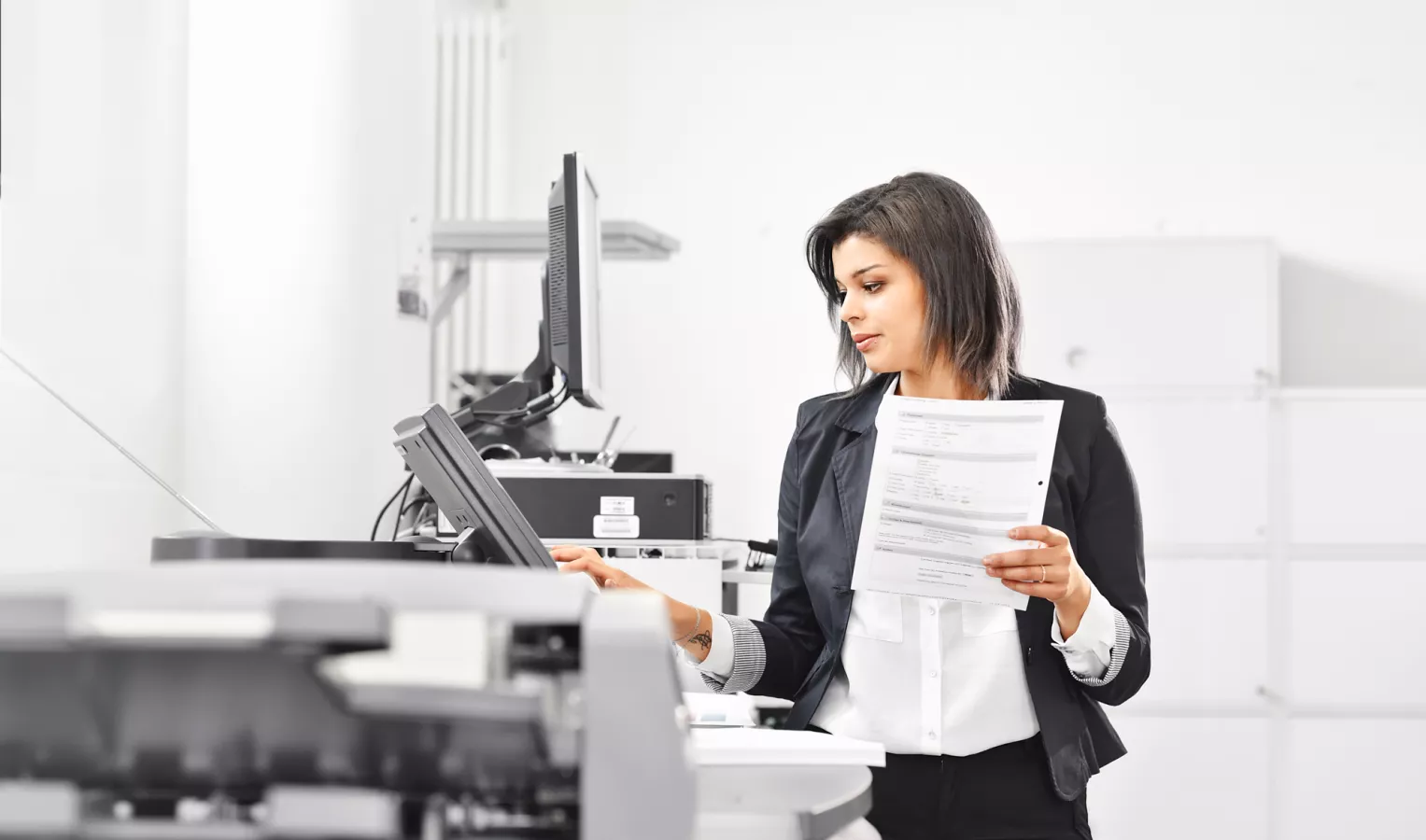 Business Process Services
Optimize your business processes using digital and automated solutions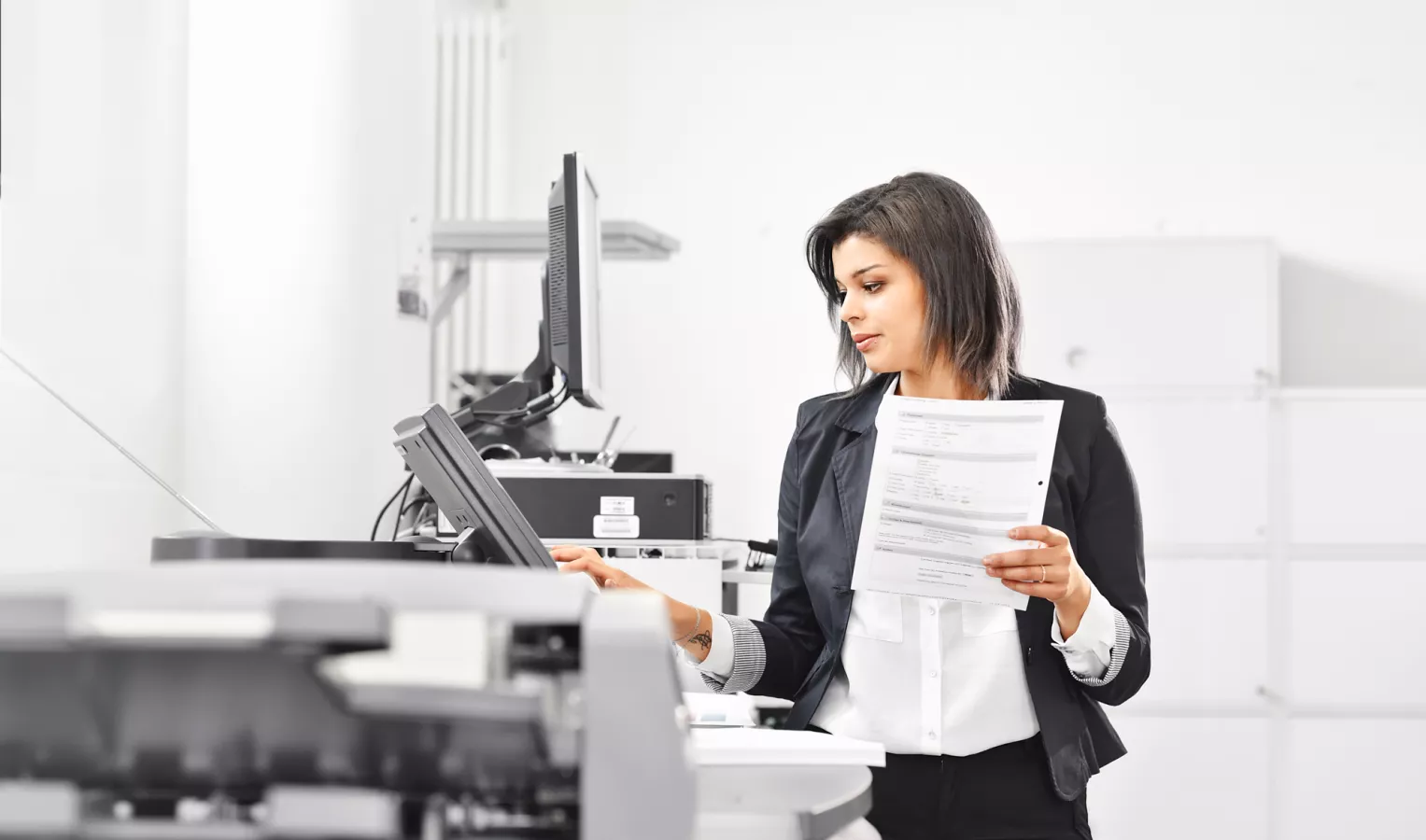 DEALING WITH THE DATA EXPLOSION
In today's hybrid world of digital and physical documents, companies have to process overwhelming levels of information from a wide variety of sources. By getting the right mix of human and Business Process Services, they can create a seamless end-to-end process that is able to handle any level of complexity.
Business processes are at the core of all business output, and with an underperforming or stagnant yield, workflows need to be addressed by companies as one of the most crucial variables on the road to business evolution.To be more productive workflows must be streamlined, and in the digital age, this requires business process automation (BPA).
SPS has extensive experience in the design, operation, and analysis of physical and digital business processes. The identification and delivery of improvements to business processes require an in-depth knowledge of business processes, the ability to redesign processes, access to the appropriate technology and delivery locations.
SPS' Business Process Services Offering
HR Services
We offer a range of reliable solutions for professional and intelligent HR document management based on the latest technology. We take care of the entire processing and archiving of your documents so you can focus on your core activities.
Find out more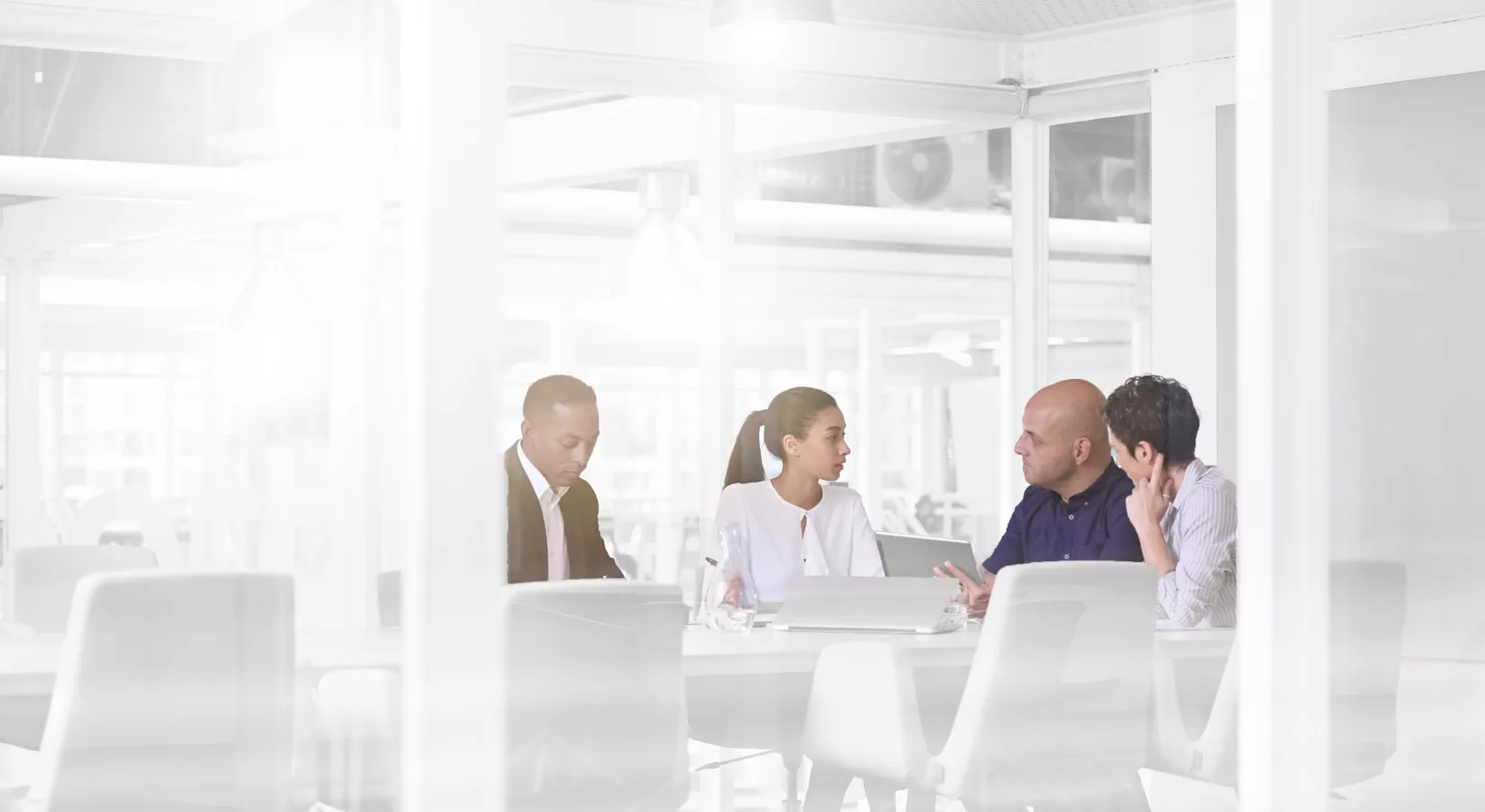 Account Payable Automation
SPS provides a full BPS Accounts Payable Service with end-to-end process ownership, including automation solutions - from receiving an invoice through to payment. High automation rates and quality focused delivery teams allow you to concentrate on your own core activities.
Find out more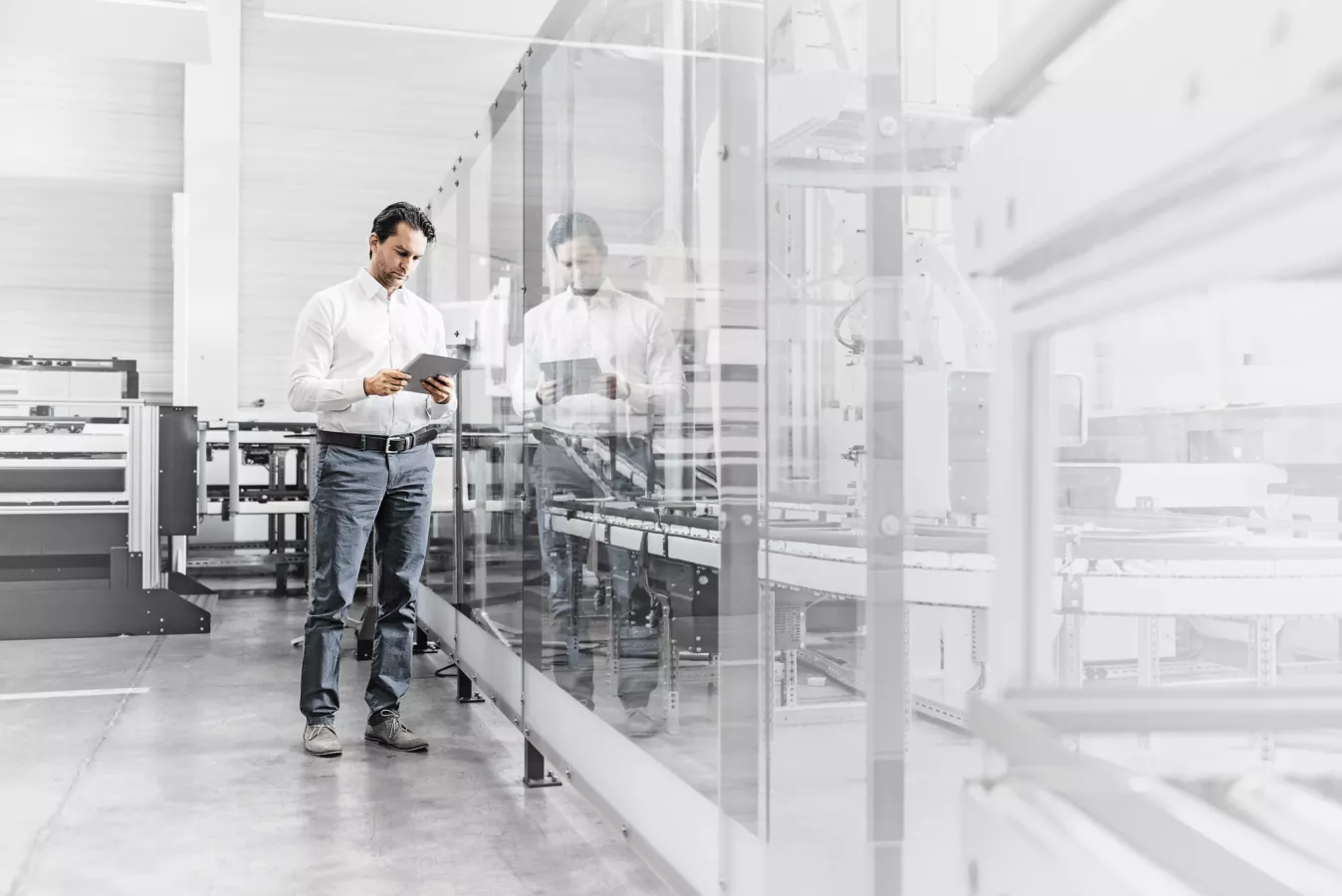 Account Receivable Automation
Combining finance process expertise and staff transfer with best-in-class technology, we enable intelligence led decision making, reducing costs and improving financial performance.
Find out more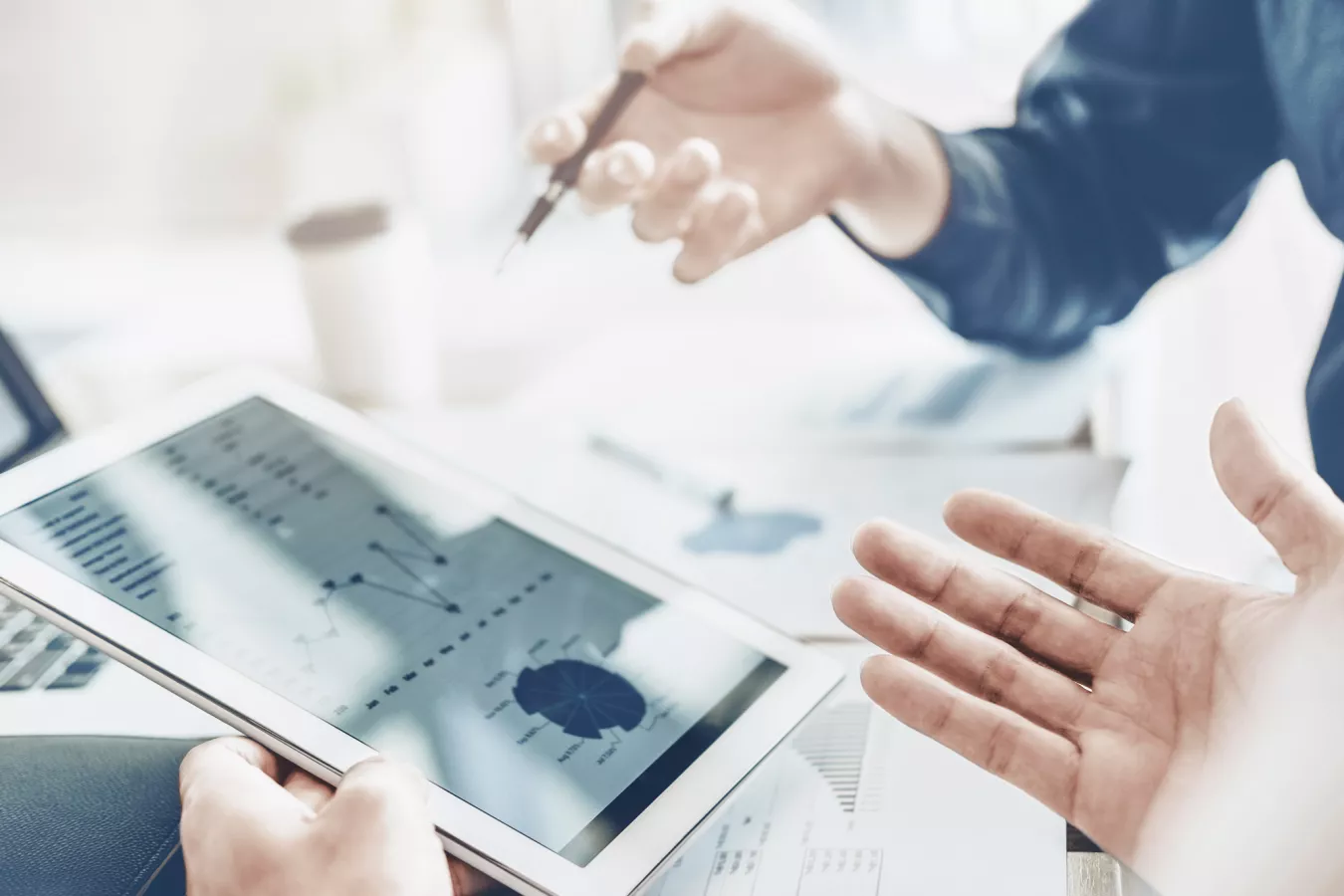 Insurance Claims Automation
The ability to deal quickly with insurance claims is core for your business success in terms of high customer satisfaction and low claims cost. Our Insurance Claims Automation Solution supports efficient processing of physical and electronic claim submissions.
Find out more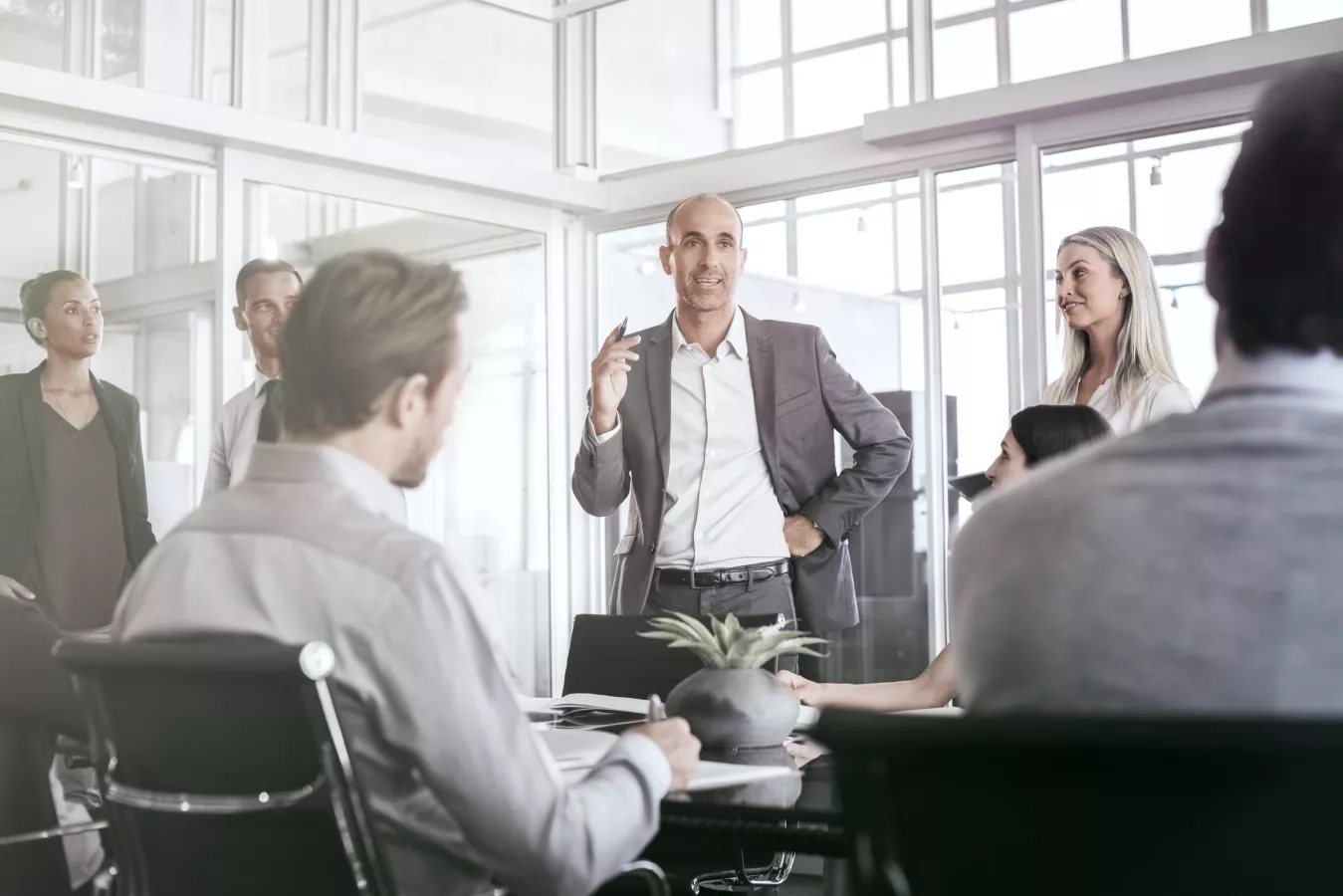 Customer Care & Sales Support
We analyse your processes and offer you support for improved customer services and sales support. In today's competitive markets, winning over new customers is the key to success.
Find out more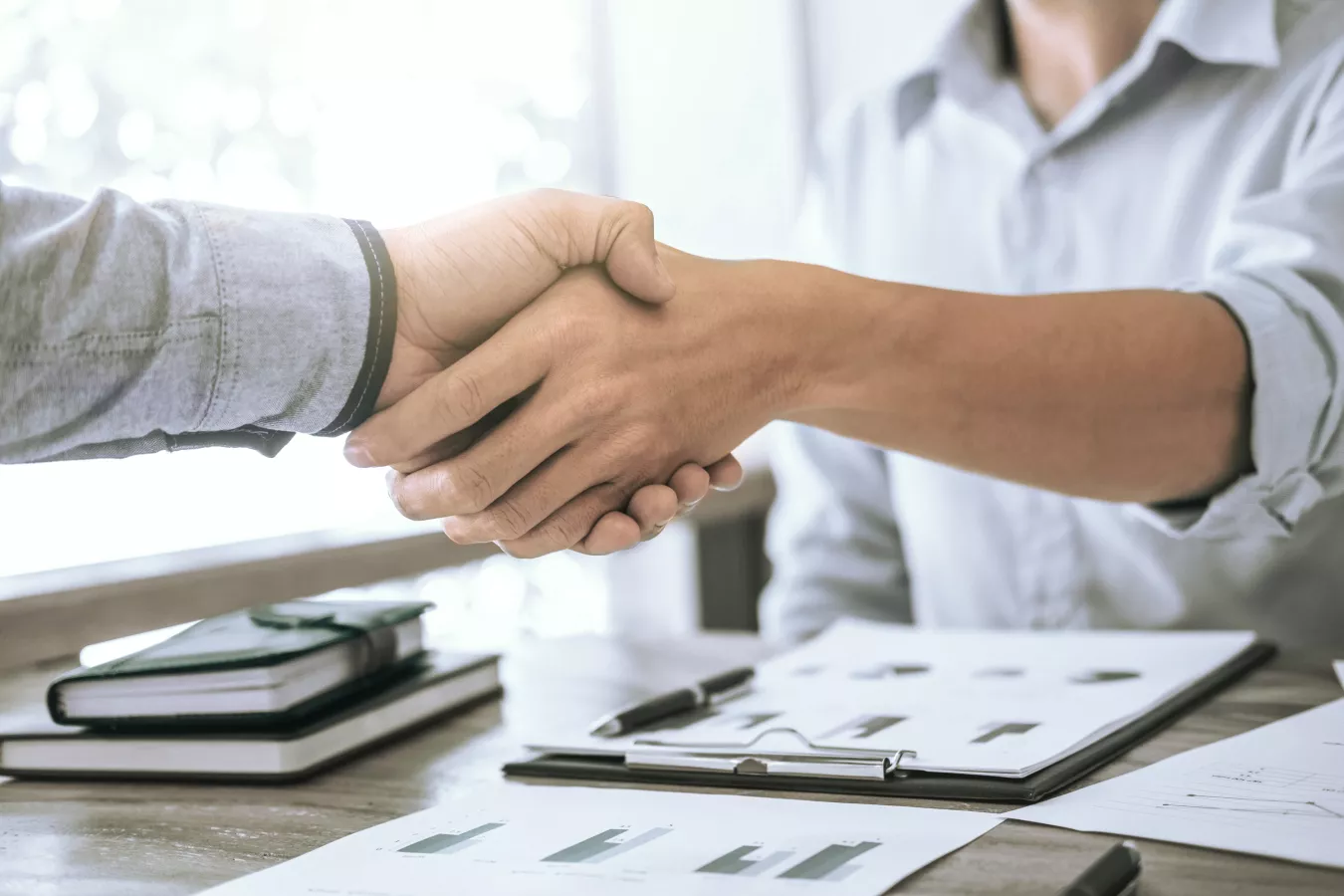 THE BENEFITS OF SPS' BPAAS SOLUTION INCLUDE
Automation and greater accuracy
With SPS' BPaaS Platform up to 80% of manual tasks can be automated, reducing costs, increasing speed and reducing mistakes by eliminating human error
By reducing the need for manual workers, costs can be cut by up to 70% for some processes
With a BPaaS platform, entire end-to-end (E2E) workflows can be managed in a scalable, efficient process
With routine and repetitive tasks being automated, employees can concentrate on the most complex areas, increasing their value to the business and the customer
Enhance the customer experience
Efficient processing results in faster response times and greater customer satisfaction
Find out how your business could benefit from SPS
Get in touch